Tao Chinese Cuisine
Monica Tindall
Tao Chinese Cuisine is a beautiful restaurant in InterContinental Kuala Lumpur. Classical virtues of hospitality take centre stage, and Chef Wong Lian You presents traditional recipes reinvented. We're here for dinner but know that the dim sum menu is also held in high esteem.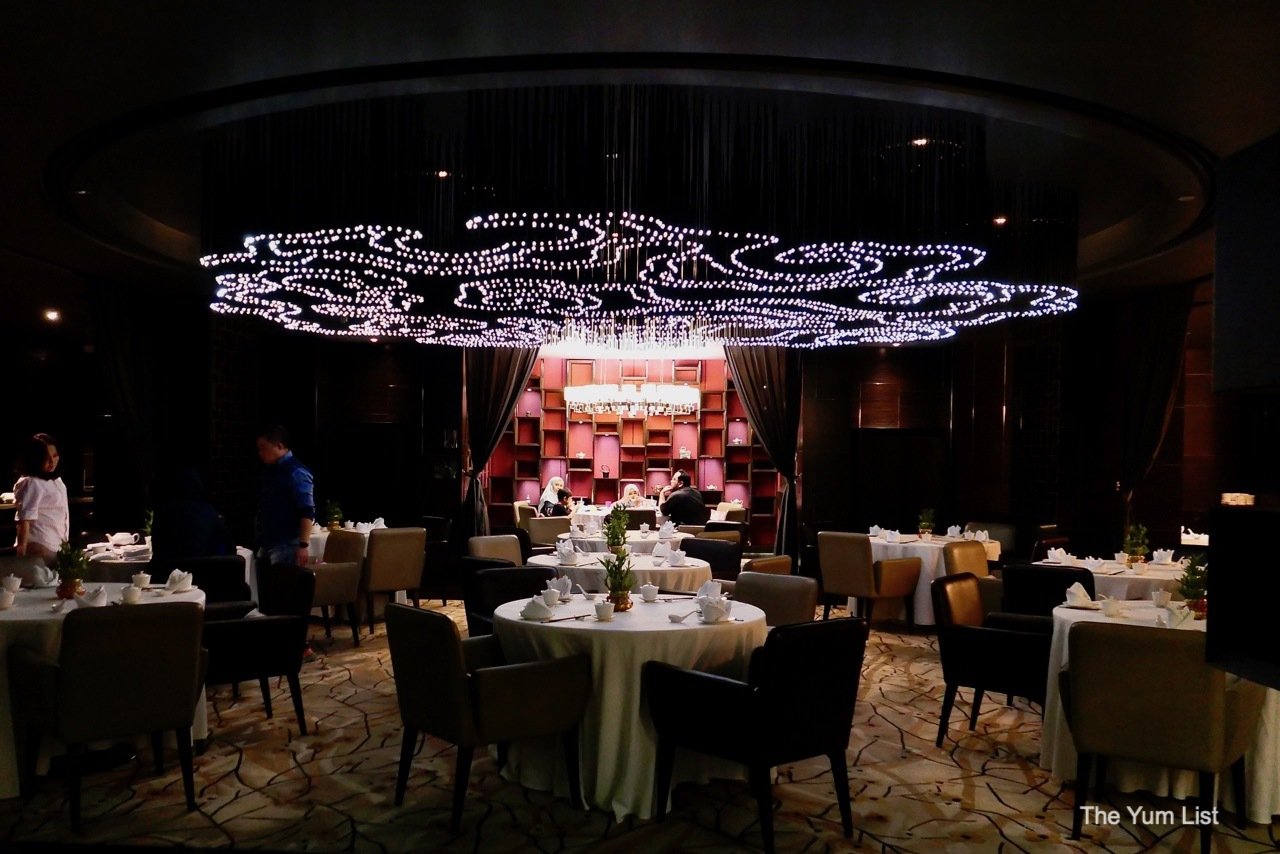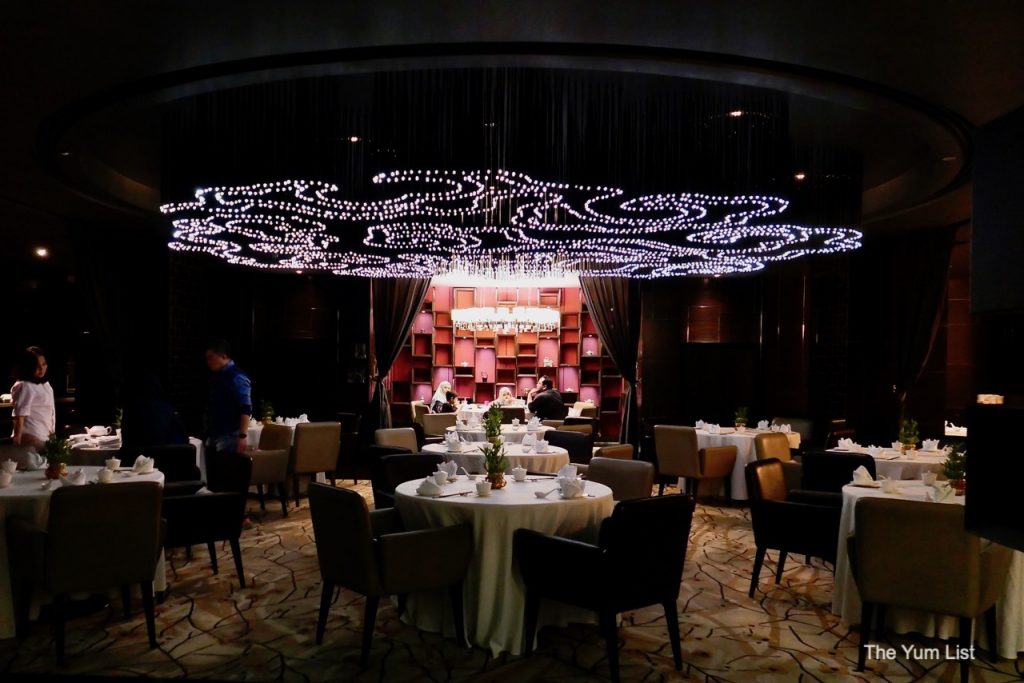 Appetizers
To begin, Soft Shell Crab (RM 42) is prepared Hong Kong bei fong tong style. Expert preparation delivers a superbly light, crisp exterior enveloping a moist, tender middle. It's a perfectly balanced dish with a gently salty seasoning.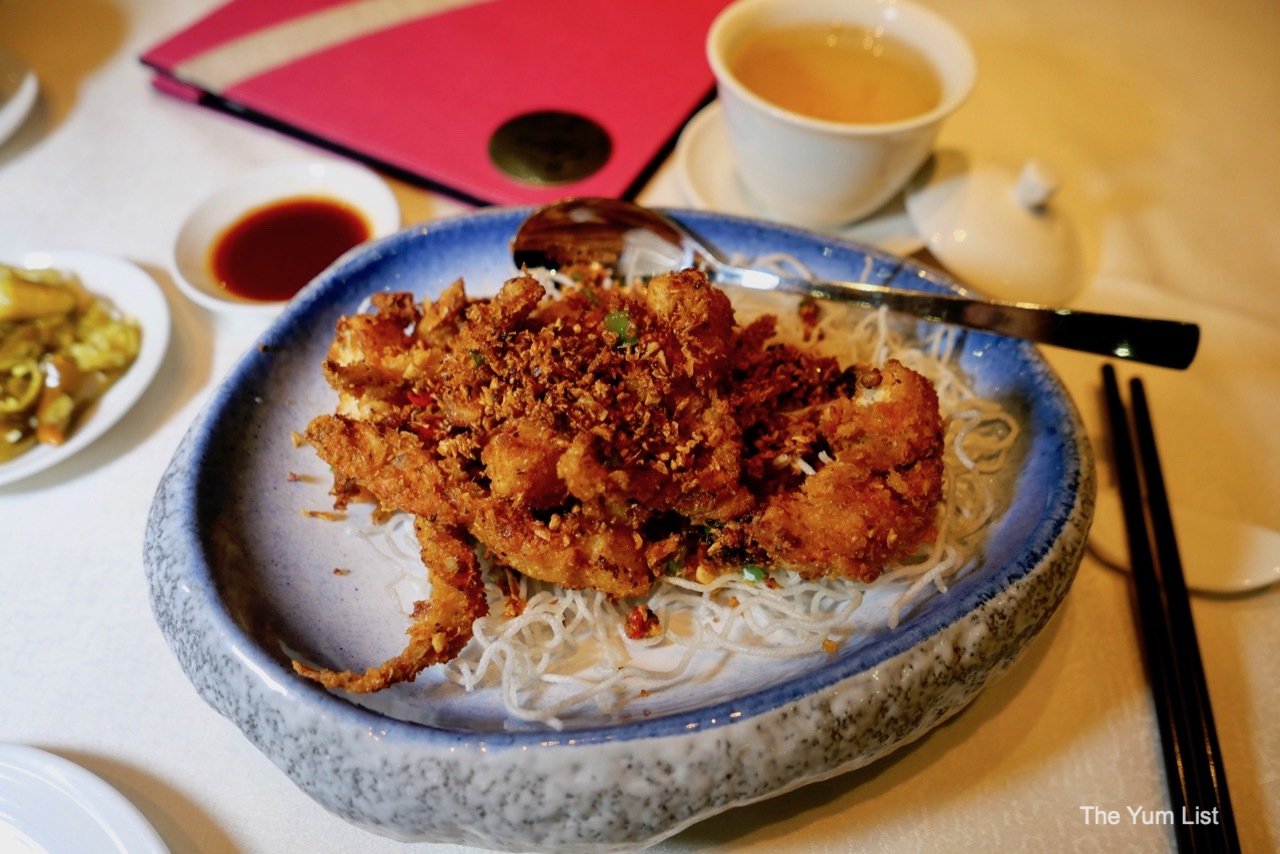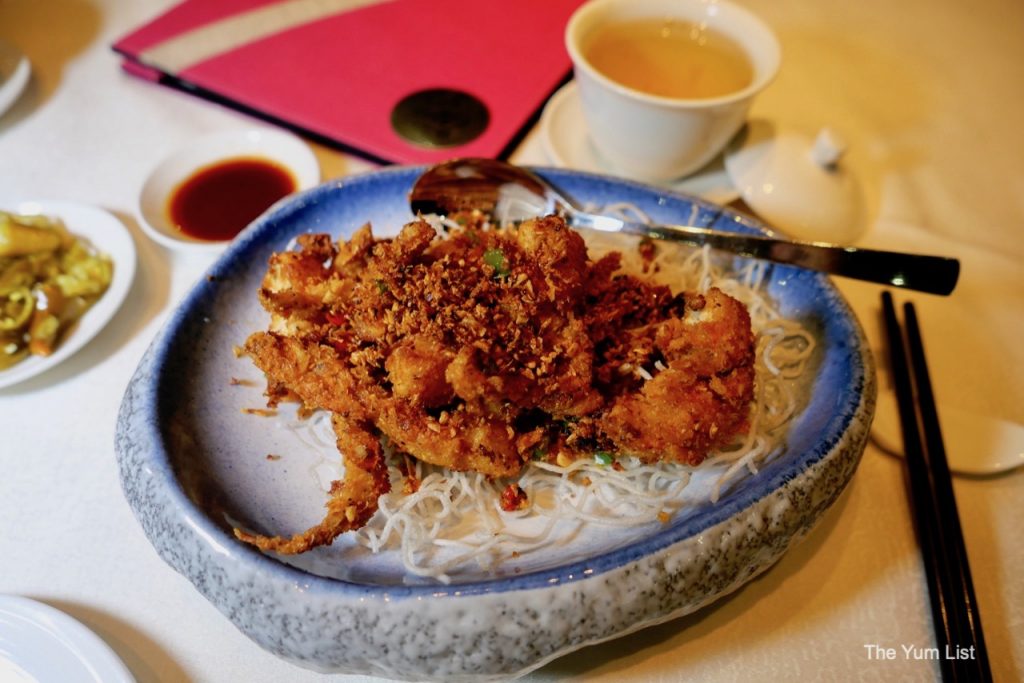 Soup
Next, Tao's Soup of the Day (RM 32) is a double-boiled radish soup with chicken. The clear broth has a surprising depth of flavour despite its translucent form. A fat mushroom, dried scallop and a few wolfberries float in the liquid. With positive first impressions, scoring two-for-two, we eagerly anticipate the following course.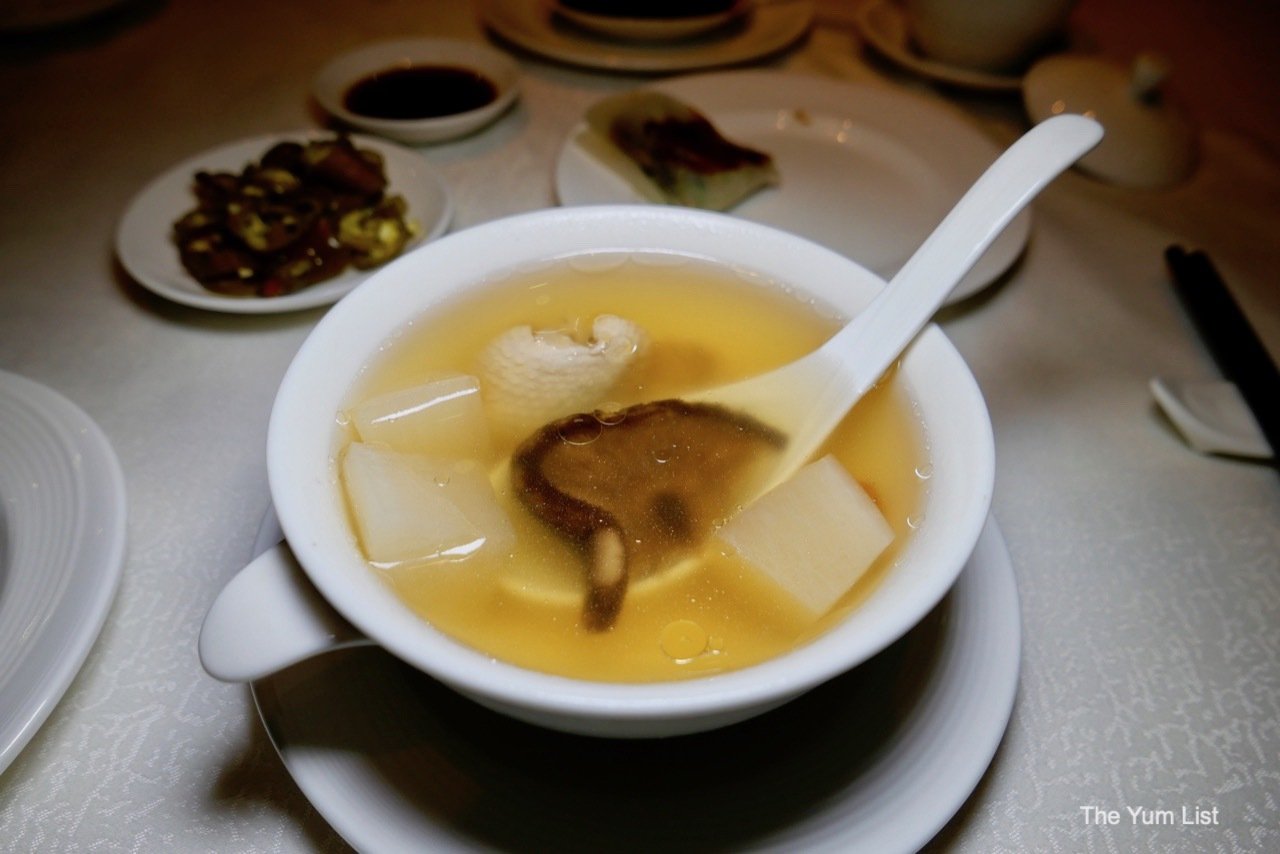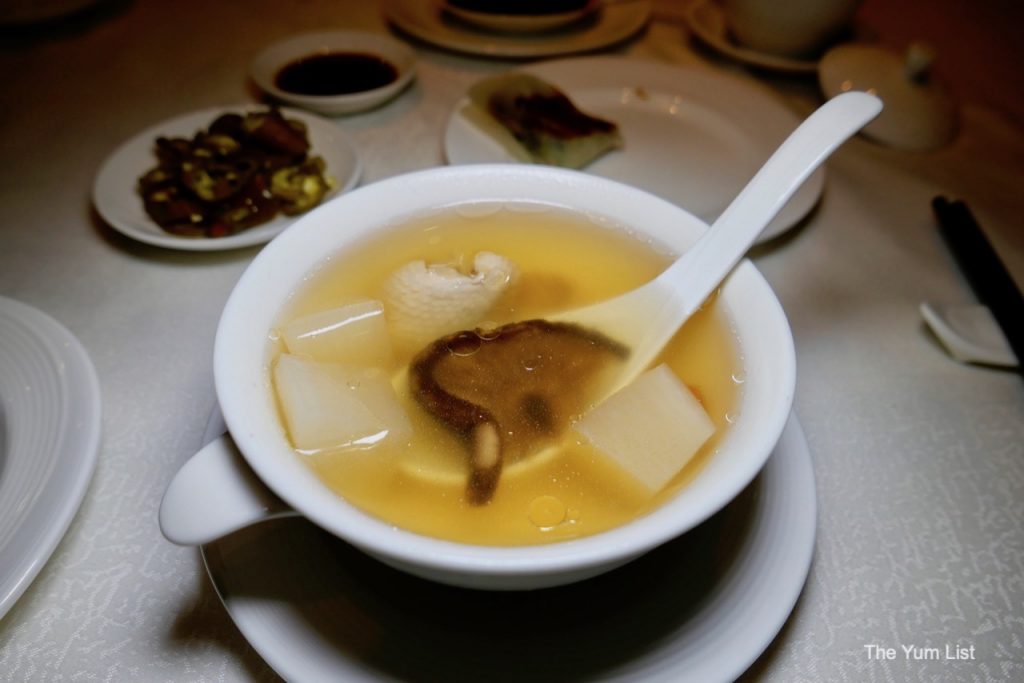 Chef's Signature
Chef's Signature Peking Duck with Condiments (RM 88 – half, RM162 – whole) is a must-order. Although, it's better dining in a group rather than as a couple as the portioning is generous. Two staff prepare the duck tableside. One makes duck pancakes while the other carves the bird. You can request to have just the skin in the pancake or some meat mixed in.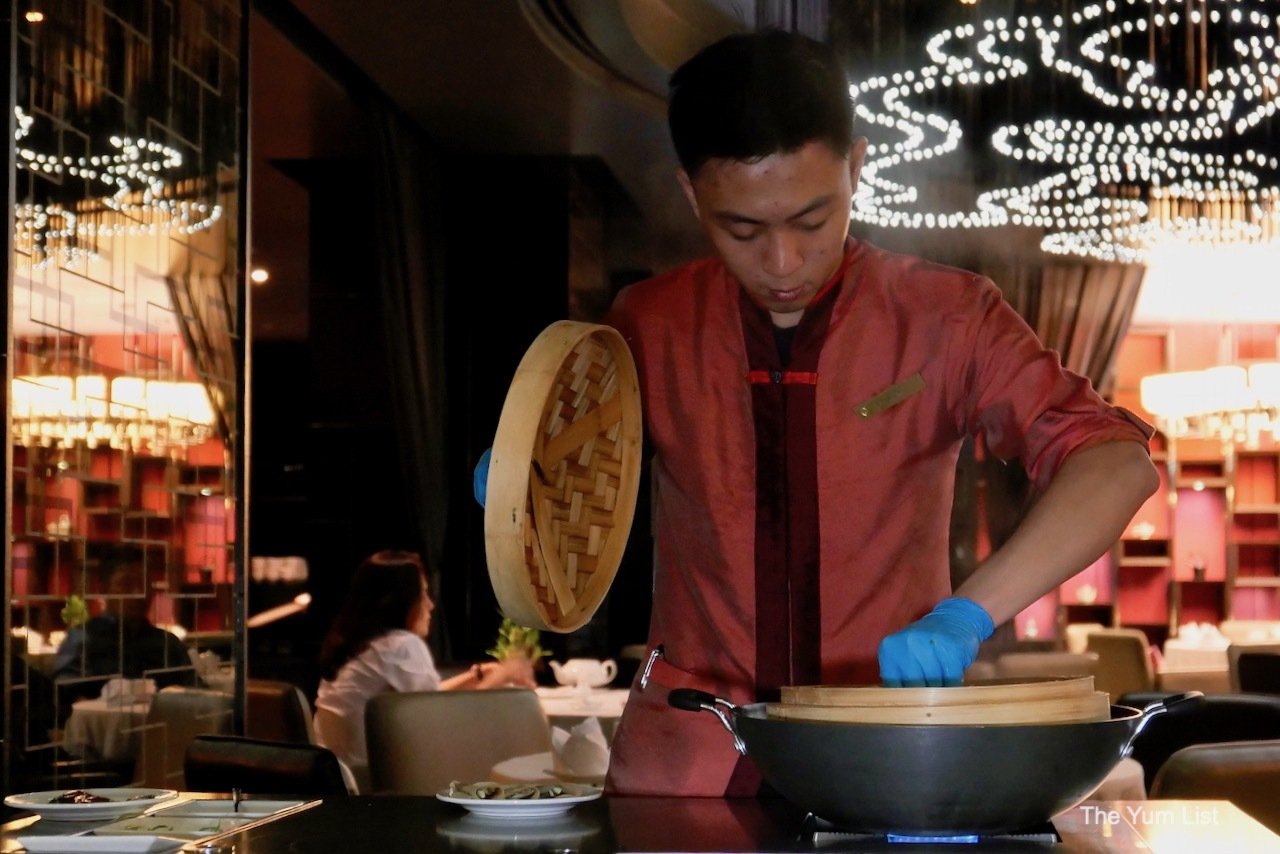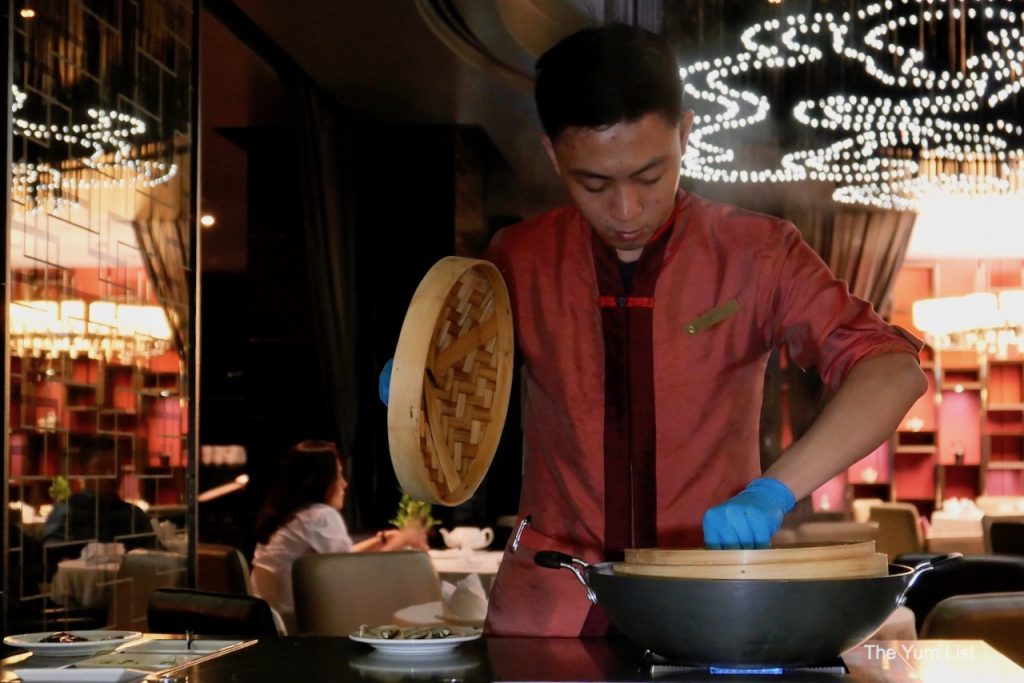 First, a plate of crepes stuffed with duck, shredded cucumber and a sweet, sticky hoisin sauce are handed over. We have no problem polishing off the 10 packages. Later, the rest of the duck is taken away to be cooked together with fried rice and returns as the second course. It's a bounteous bowl that could easily feed four people rather than just us two. With the vegetables on their way, we're already completely satisfied. If you'd like to try more dishes, I highly recommend visiting with friends!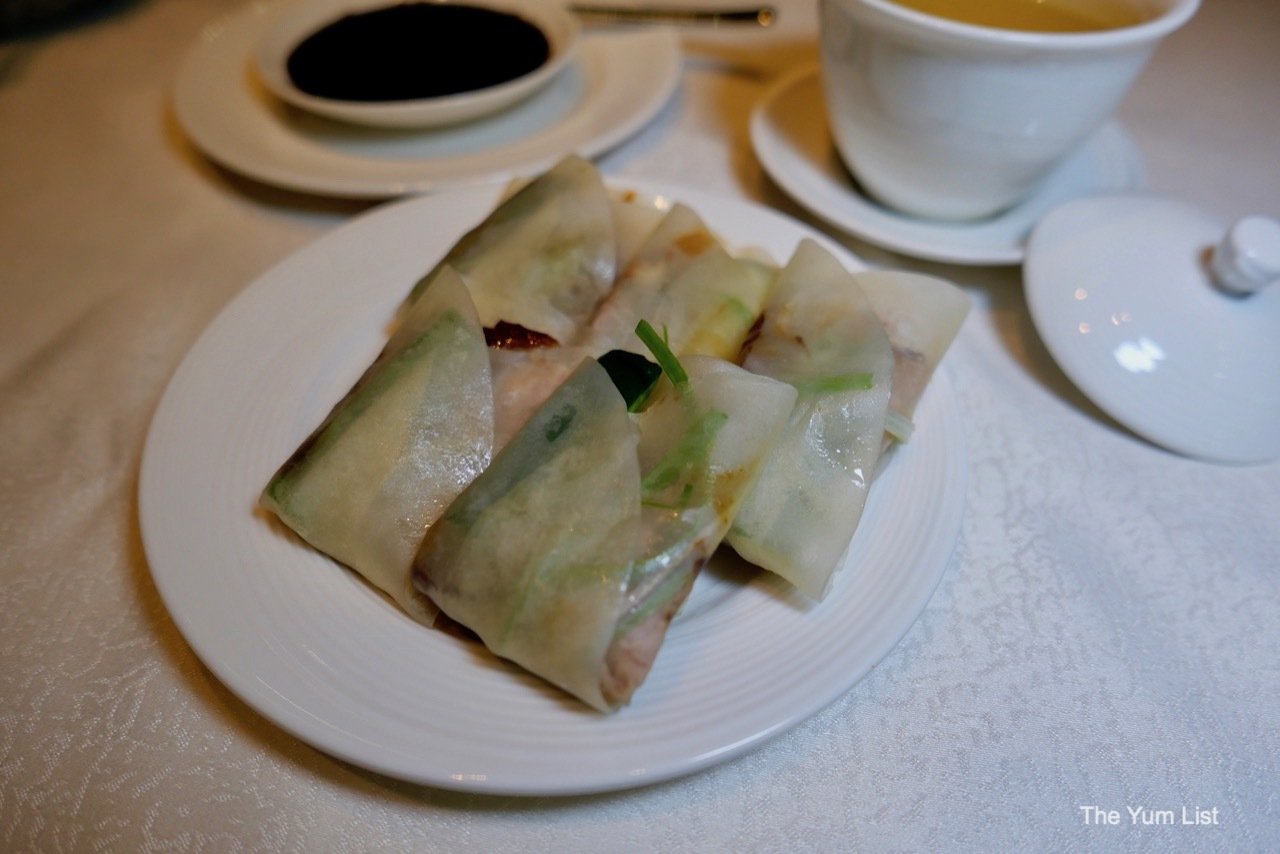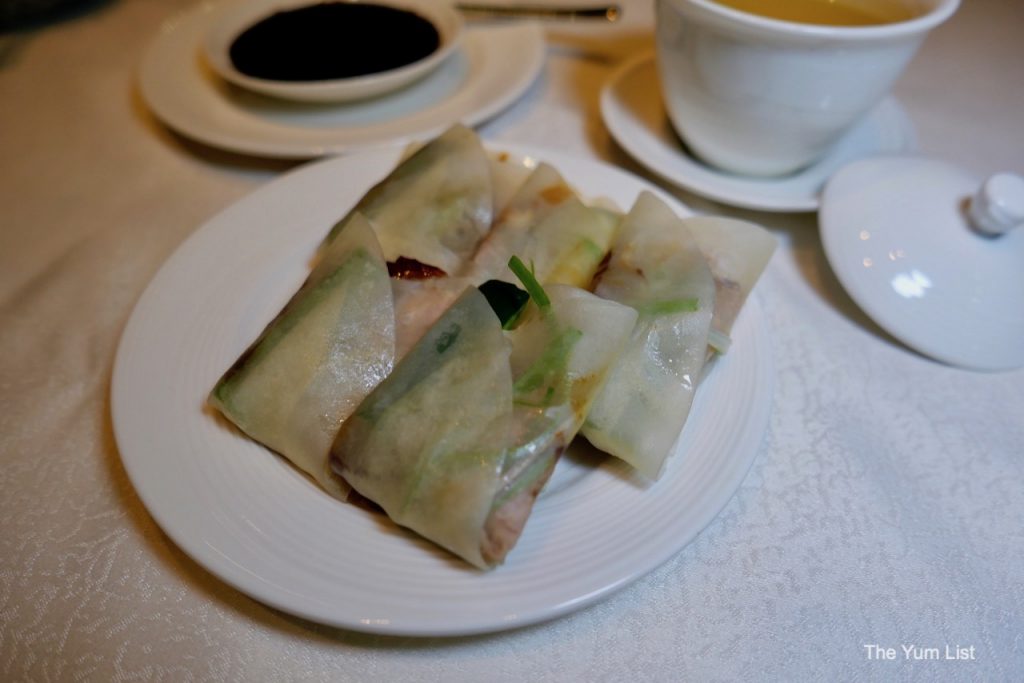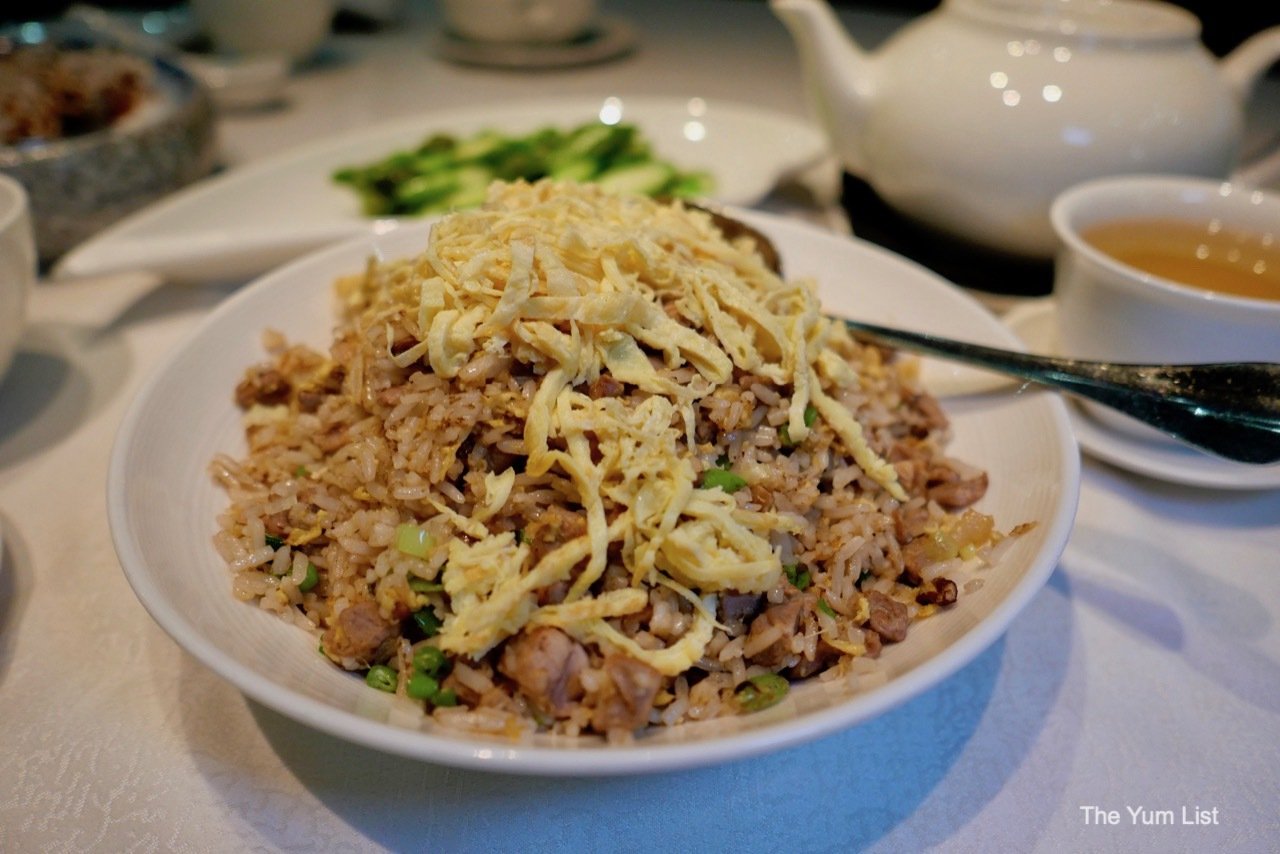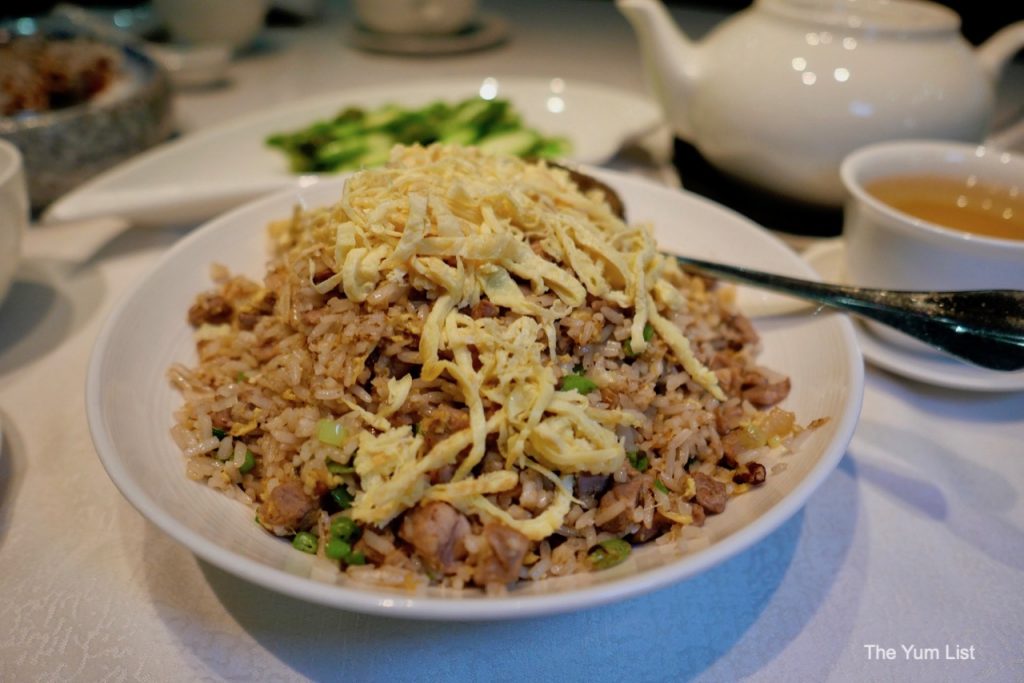 Vegetables
Lastly, a choice of seasonal vegetables can be found in the Stir-fried Farm Vegetables (RM 42). Today we can choose between asparagus, broccoli, kangkong and many more. We stop the waiter from reciting a list as we love asparagus. It's simply wok-fried and seasoned with a brown sauce and Himalayan salt. Crisp to the bite, we love it mixed in with our rice.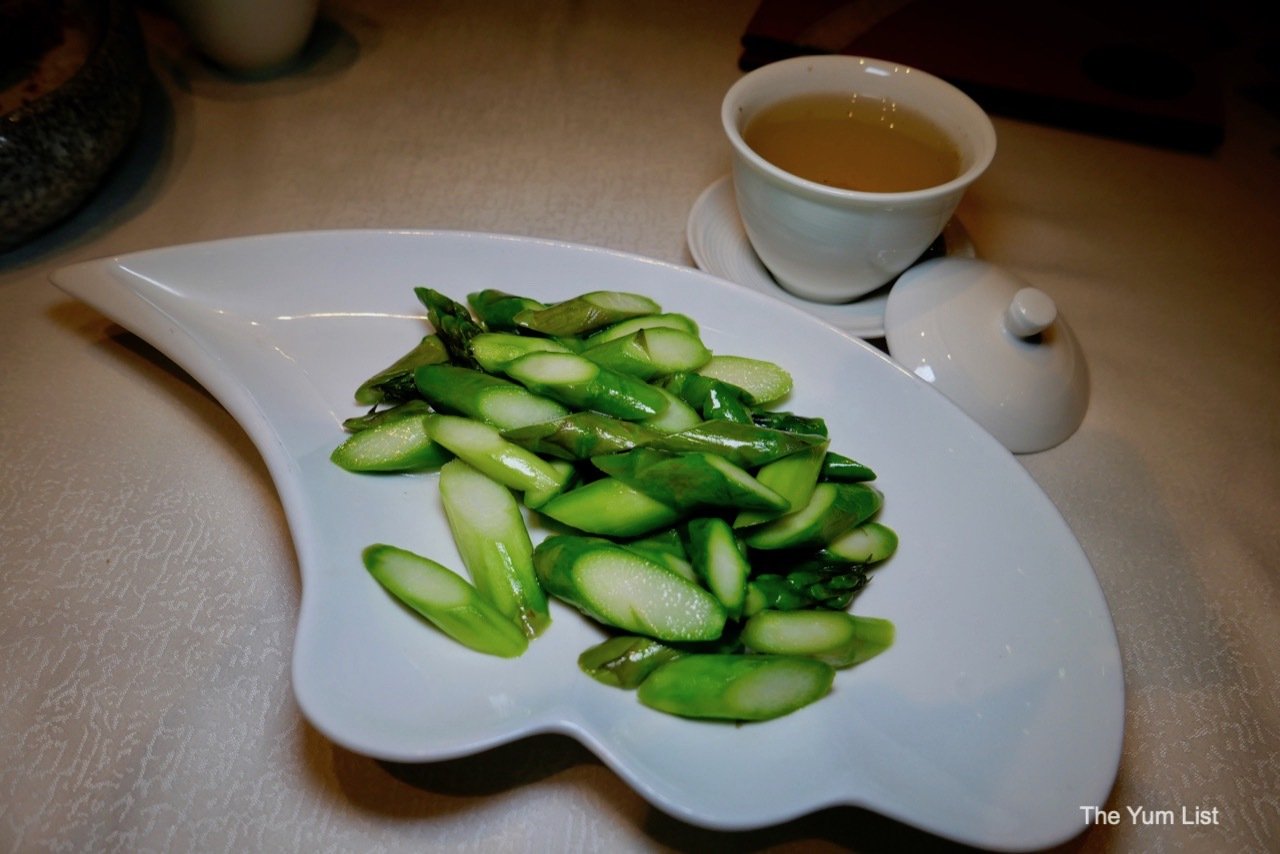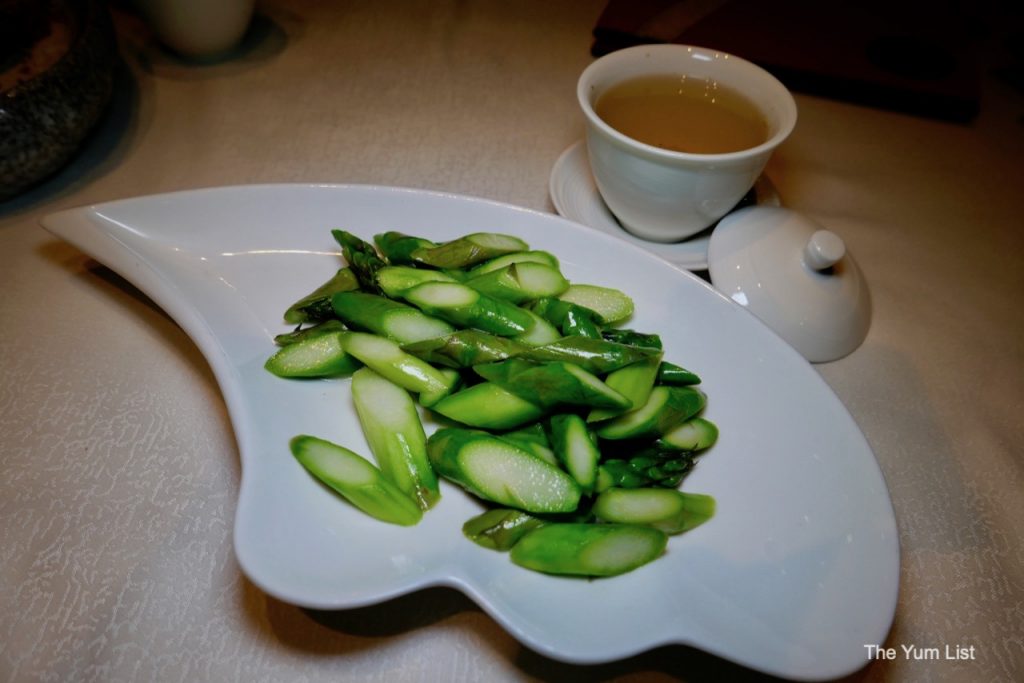 Dessert
Can't decide on one dessert? Order a Grand Sweets Basket! From the three available sets, we go with the mango themed puddings (RM118) serving two to three people. Rich in tropical fruit, we find mango mochi, mango sorbet, mango tiramisu, mango pancakes, mango passionfruit tart and fresh mango slices. Although the menu suggests that it's portioned for a duo, we find that after that meal, we really don't do the basket justice. Again, I advocate coming with mates!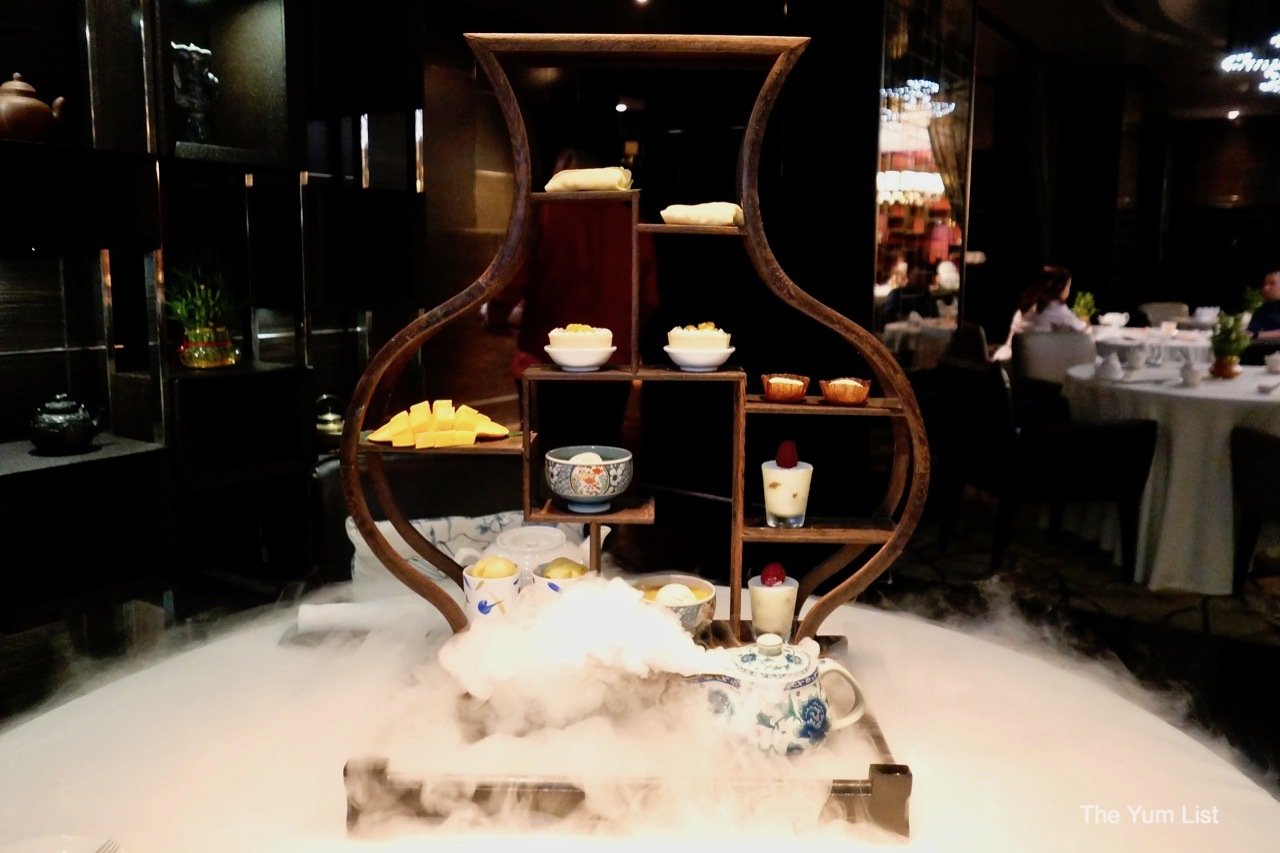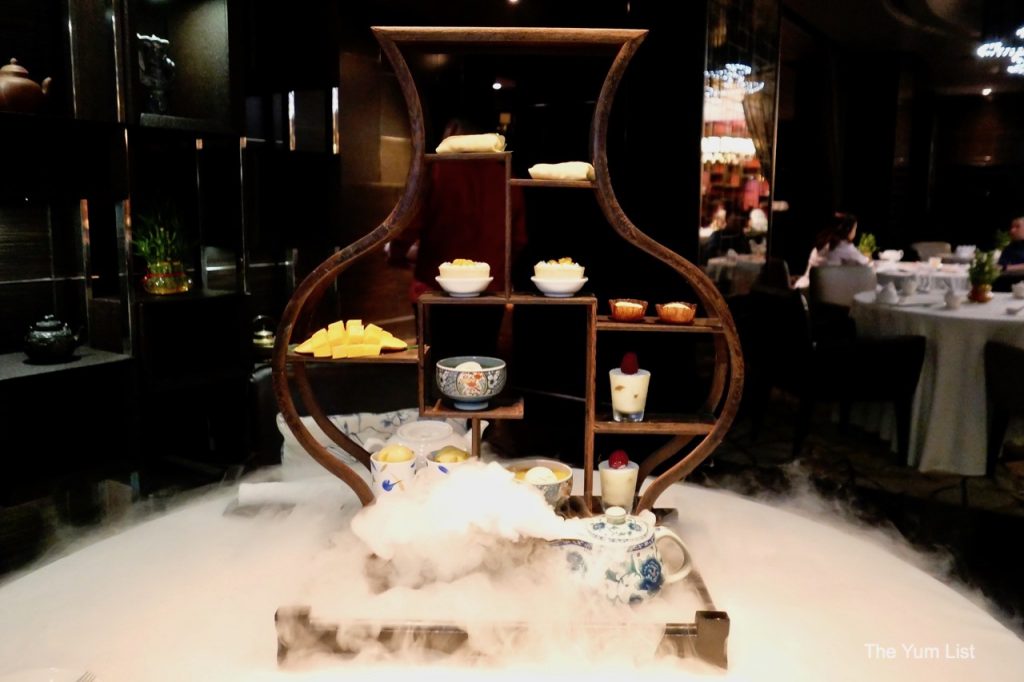 Tao Chinese Cuisine Review
Overall, Tao Chinese Cuisine offers a delicious menu of traditional Chinese recipes reinvented. It's a comfortable place to bring friends and business associates for dinner. Portions are liberal, and as such, I suggest visiting as a group so you can try more things.
Reason to visit Tao Chinese Cuisine: delicious Chinese cuisine, attentive service, fresh produce, beautiful setting, must try the Peking duck.
Tao Chinese Cuisine
InterContinental Kuala Lumpur
165 Jalan Ampang
50450 Kuala Lumpur
Malaysia
kualalumpur.intercontinental.com
Tao Chinese Cuisine Opening Hours
Lunch: 11:30 am – 2:30 pm
Dinner: 6:30 pm – 10:30 pm
Look out for exclusive deals for in-house guests and certain banks.
Gourmet Collection – 25% off
CIMB Bank, Citi, UOB, HSBC – 20% off
IHG Rewards Club & In-House guest – 20% off