Sheerin Zalani
In this interview, Sheerin Zalani, founder of Daydreamers Deli & Lavand, tells a little about her journey in becoming an entrepreneur.
What do you do?
I'm involved in the research and development of new products and the design and creation of our gifts at Daydreamers Deli and Lavand.
How did you get into the industry?
I love food, so it seemed inevitable that this love would eventually take me down this path. It started with importing confectionery in small quantities and grew into a full-on bakery and gifting company.
Share with us a story from behind the scenes.
My first foray into entrepreneurship was at 22. I had rented a booth at an event and filled it with pots and plants that I had bought from a local nursery. I remember being so nervous and tongue-tied. Holding a cactus pot, I kept shoving it in front of any customer who dared venture close by. "This is a cactus!" I'd declare over and over and over again. That was my sales pitch and nothing else for the entire day. People kept giving me weird looks or nodding. It dawned on me after the 100th time that they could probably already tell that it was a "CACTUS," and didn't actually need that information from me. It was a total disaster. I sold 2 pots. My balcony was overflowing with pots and plants after that.
What's a food memory from your childhood or travels that stands out?
My mom's chicken curry and basmati rice. She would make it every Friday. It was what I looked forward to coming back from school. It's still my go-to comfort food.
What's the best/ worst part of your job?
The best part would be having a vision and seeing it come to fruition.
The worst part is managing people, specifically employees. Dealing with the many personalities, each with their own set of issues, can be draining.
What's your favourite food and beverage pairing?
Coffee and baklava.
What's one of the most outrageous things you've seen behind the scenes?
In the early days of the business, I had a customer have a complete meltdown over a card. She wanted a white one, and I had gotten it in blue. She hadn't specified the colour at the time, and I thought the shade was pretty. She did not and just went berserk, screaming that it was for Royalty, and how could I have gotten it in blue. She made it out like I had murdered someone. It was awful, and I remember just bawling my eyes out when I got back home.
The perfect day off would be…
… sleeping in late, then a luscious brunch followed by a day of pampering.
A day in the life of Sheerin Zalani is…
I think it's a bit of a roller coaster ride. On good days life can be exhilarating, dreaming up the next project to make your dreams a reality, but on a bad day, when things go wrong, you doubt pretty much all your choices.
What do you do for fun?
A night out with friends and family.
What's something you'd like guests to know about Daydreamers Deli?
We do our very best to offer real food that has no artificial colouring, flavours or preservatives. To ensure this, most items offered in our platters, from the fresh hummus to the chocolate barks, are all created in our very own kitchen, giving us the freedom to be innovative and select the best and freshest of ingredients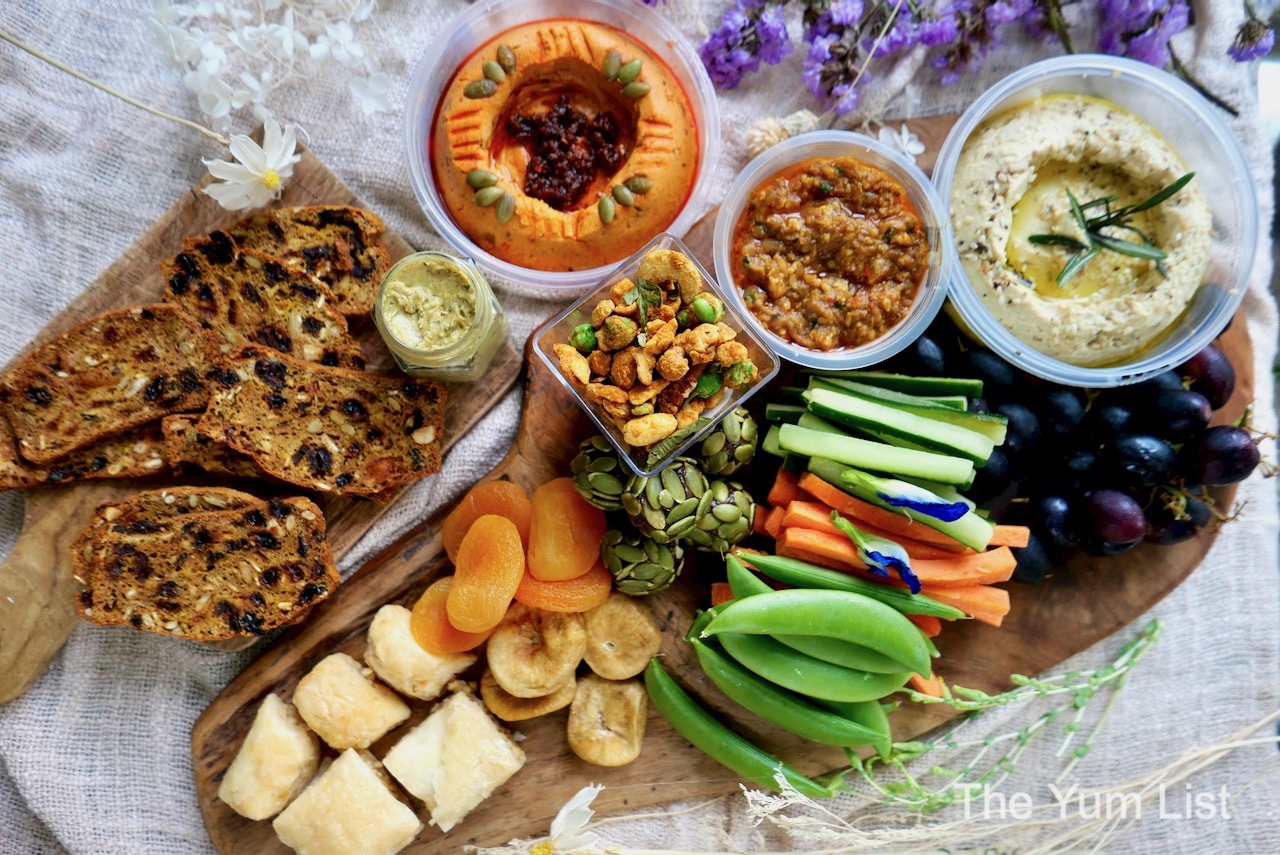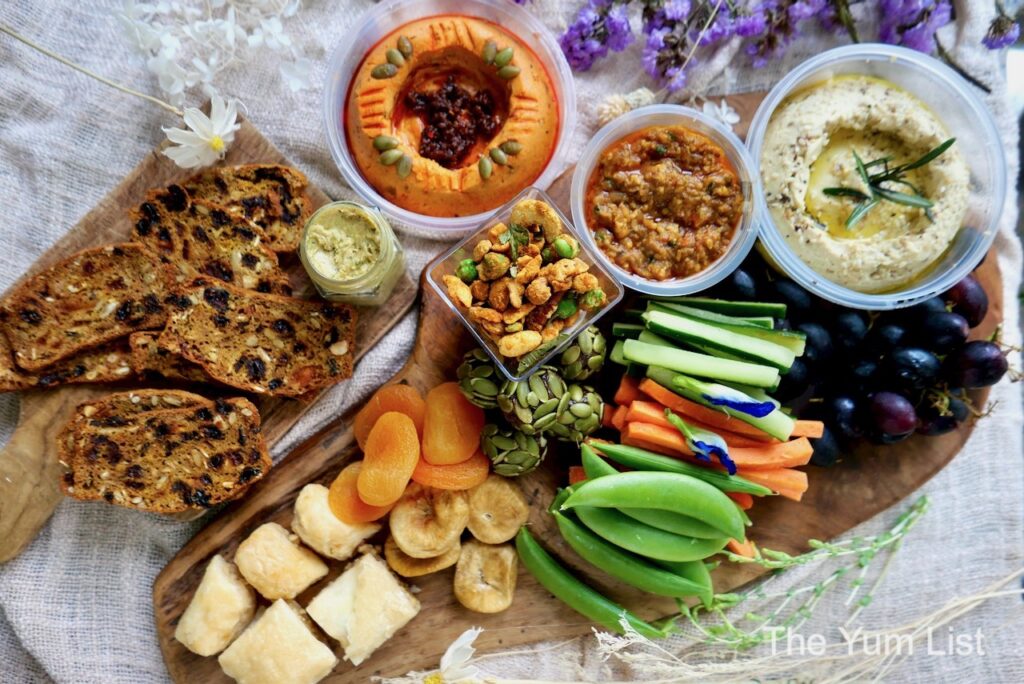 How has the pandemic changed you, your perspective, or the way you operate?
The pandemic has turned my world upside down! Traditional selling methods through retail brick and mortar shops are waning. I have realised the importance of social media, marketing and e-commerce in relation to sales. I am taking steps to incorporate them into our business.
What has been the most challenging part of reopening after the pandemic?
There is still fear of future lockdowns and the virus, and it's challenging to plan your next step in terms of the business direction, so you are constantly second-guessing your decisions, making progress slow.
What's something you'd like people to know about being an entrepreneur as a profession?
I think it's an opportunity to realise your dreams. Still, on the flip side, there is a lot of responsibility and pressure you may have to shoulder alone.
What's your view on the food scene in KL?
Platters and grazing boxes are definitely becoming very popular, which is great. There are now many players in the market, with new ones cropping up all the time.
What's in store for you in the upcoming months?
We would like to increase our range of platters and set up our website for easy ordering. In regards to our dips and spreads, we hope to have them stocked at major supermarkets soon. Currently, our hummus is available only at Qra.
Find more interviews similar to this one with Sheerin Zalani here. And, stay up to date with the latest food and beverage happenings in KL here.