"Made in Italy" with HappyFresh
Monica Tindall
Italy always graces the top of my list of favourite places to travel. Beautiful scenery, passionate people and the celebration of local food and wine keep me returning. Having missed out on two summers in a row now, I find cravings for a little Italian amore growing. While I can't yet jump on a plane, I can at least satisfy some of my hankerings thanks to HappyFresh and supermarkets around the city and their "Made in Italy" selections.
As I browse the shelves and taste the fruits of my grocery shopping at home, I enjoy an excursion on my tastebuds and memories.
Made In Italy with HappyFresh
Piedmont
The aroma of Marsala has me in a coffee shop in Turin, the café capital of the country. I'm scooping up layers of Savoiardi biscuits and mascarpone softened with the sweet red fortified wine from the south and espresso. The sounds of confident heels clack on the cobblestone street as meticulously dressed passersby strut between appointments. I'm warm inside. The daylight is slowly disappearing but I have a toasty espresso and a scoop of Italy's most famous dessert on my plate.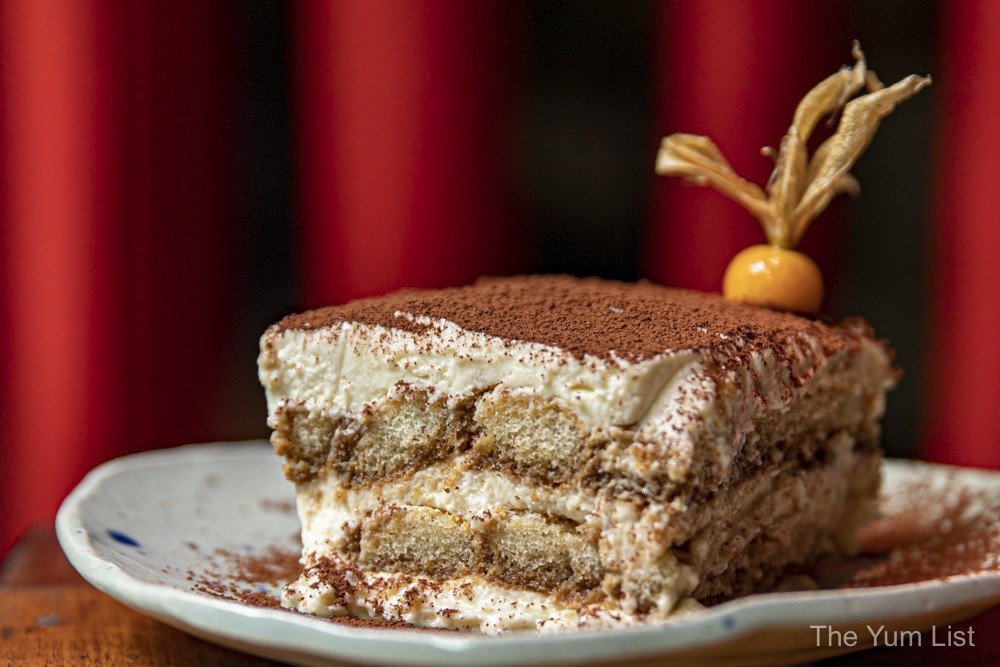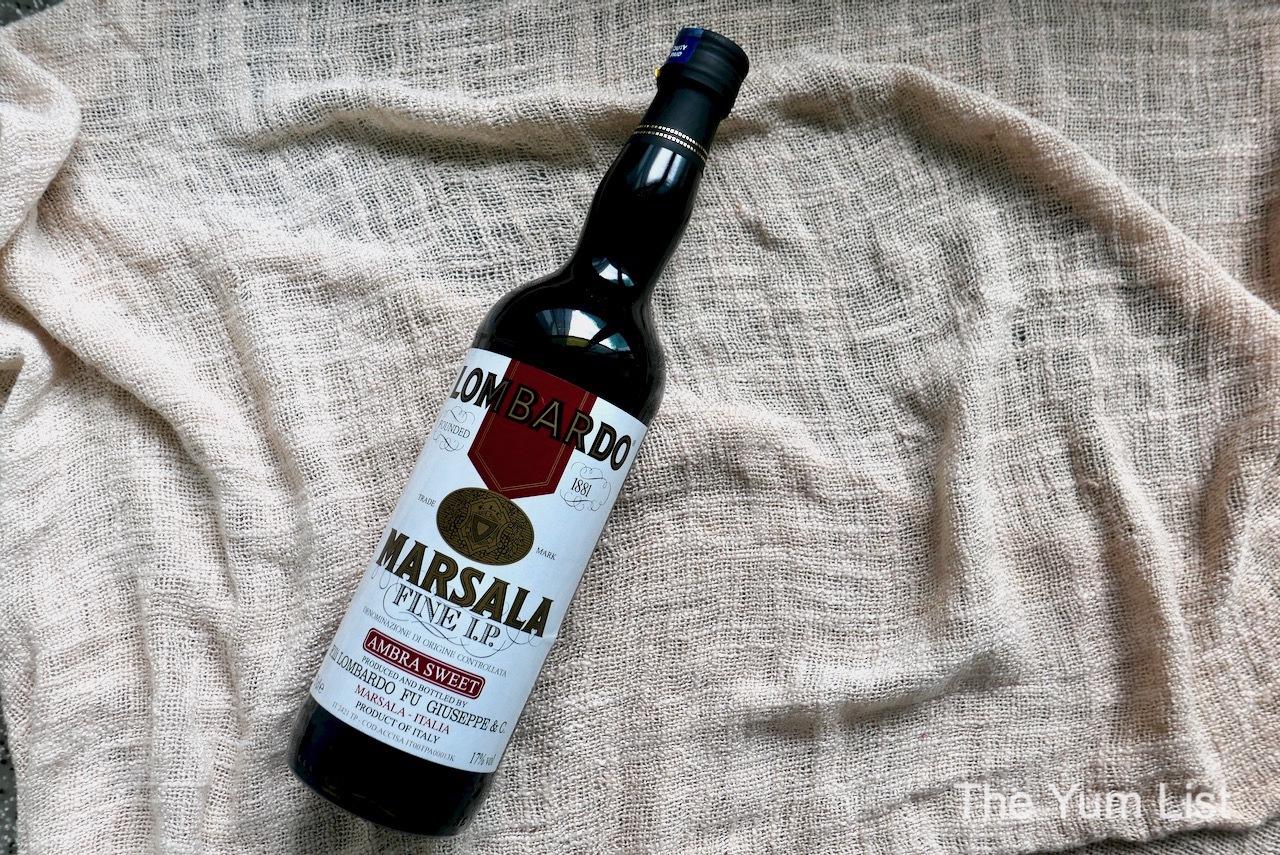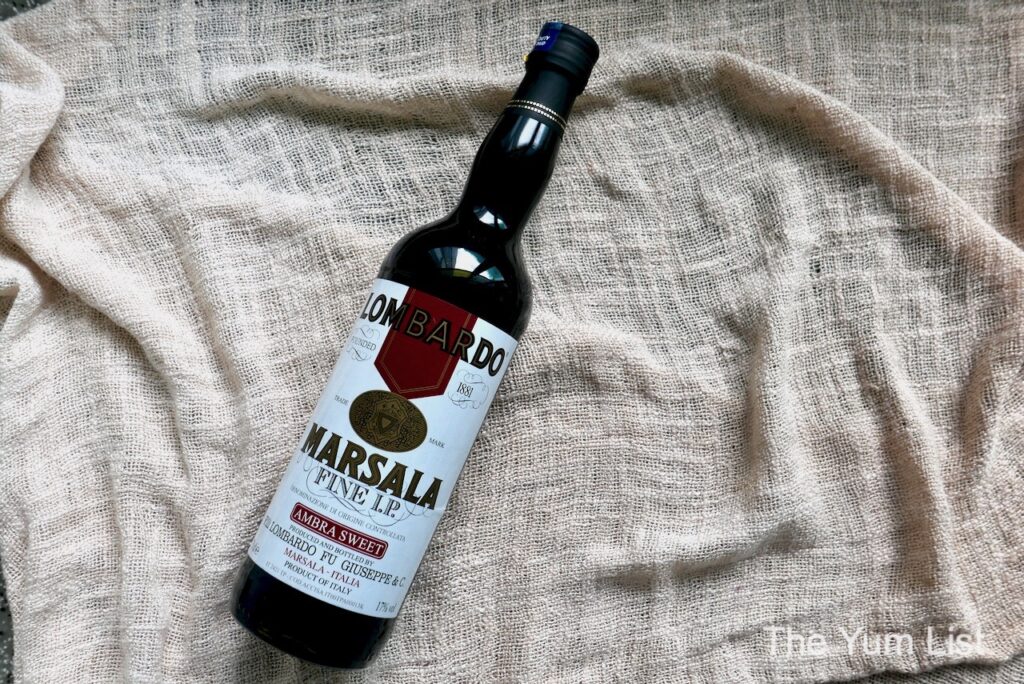 I stay in Turin with a glass of Barbera d'Asti. This time I'm on the outskirts in Ristorante "La Credenza." Chef Giovanni Grasso is explaining his choice of Barbera wine to accompany the current course. It's rich in flavour but light in body making it a versatile partner. The dark hue is deceiving. Sour cherries and fresh berries are found in the bouquet, and its light tannins and high acidity make it an excellent food mate. Once known as a table wine, wine from Barbera d'Asti has come a long way in the past two decades, now earning a Denominazione di Origine Controllata e Garantita (DOCG) of its own. DOCG is the highest level given in Italian wine law, with the DOC meaning a designation of controlled origin, and the G meaning guaranteed by a panel of expert tasters (how cool would that job be?!).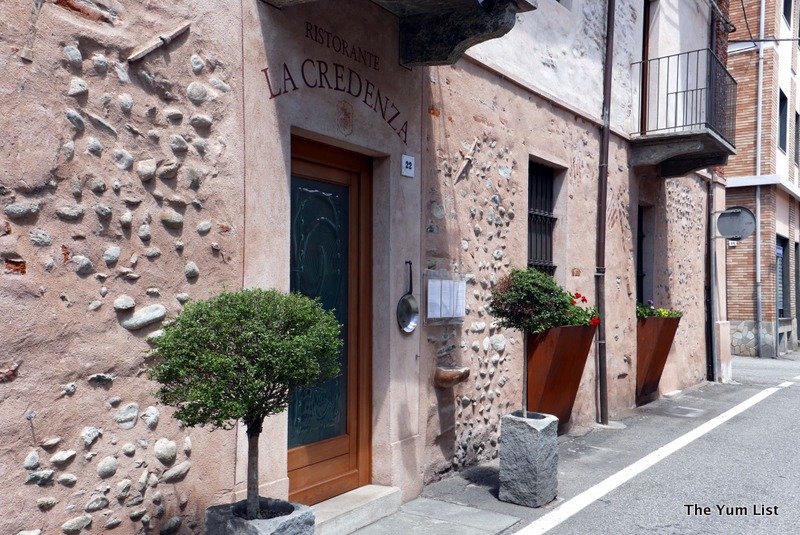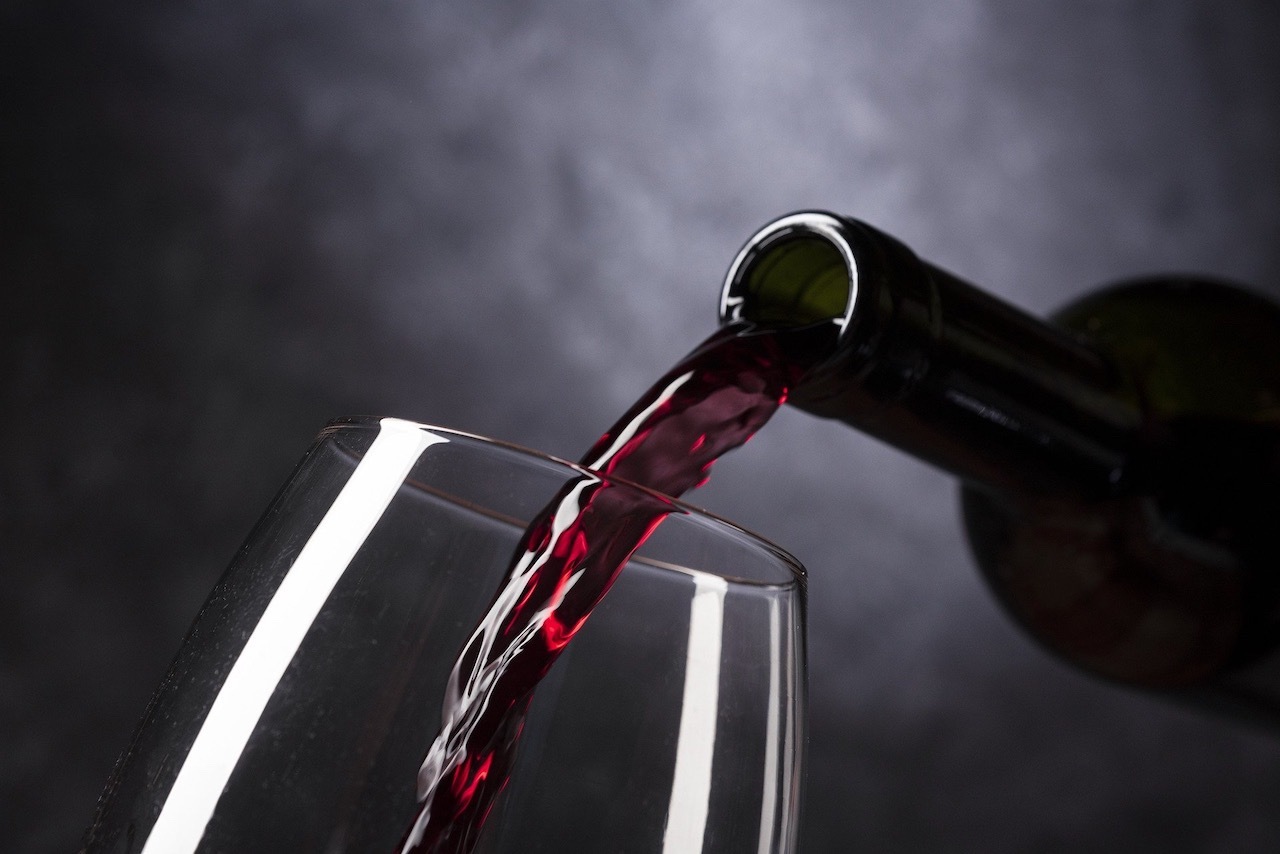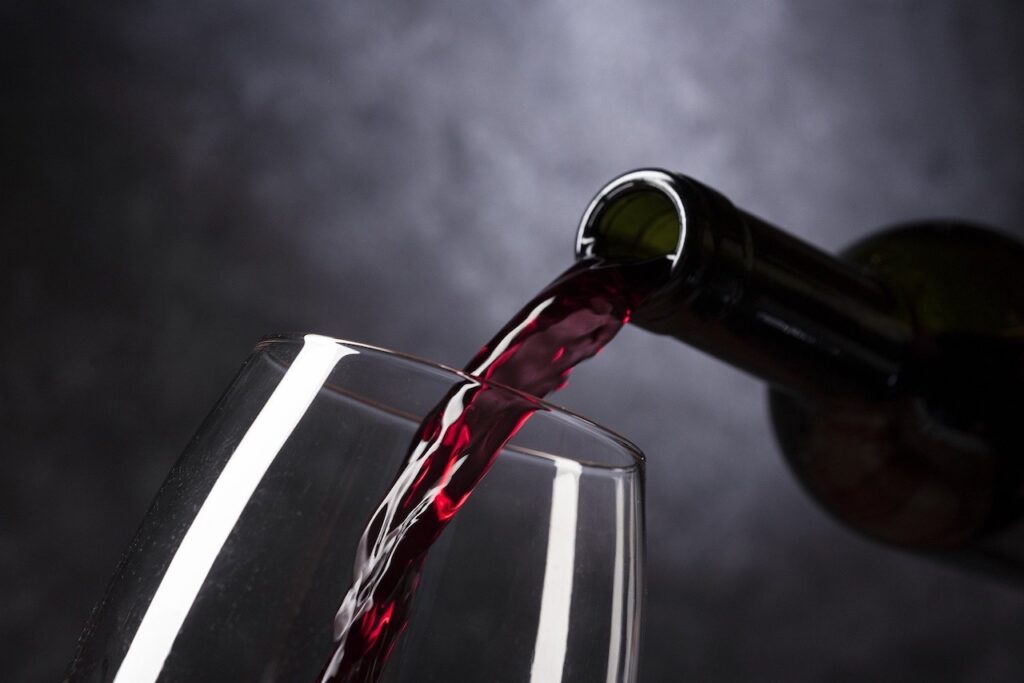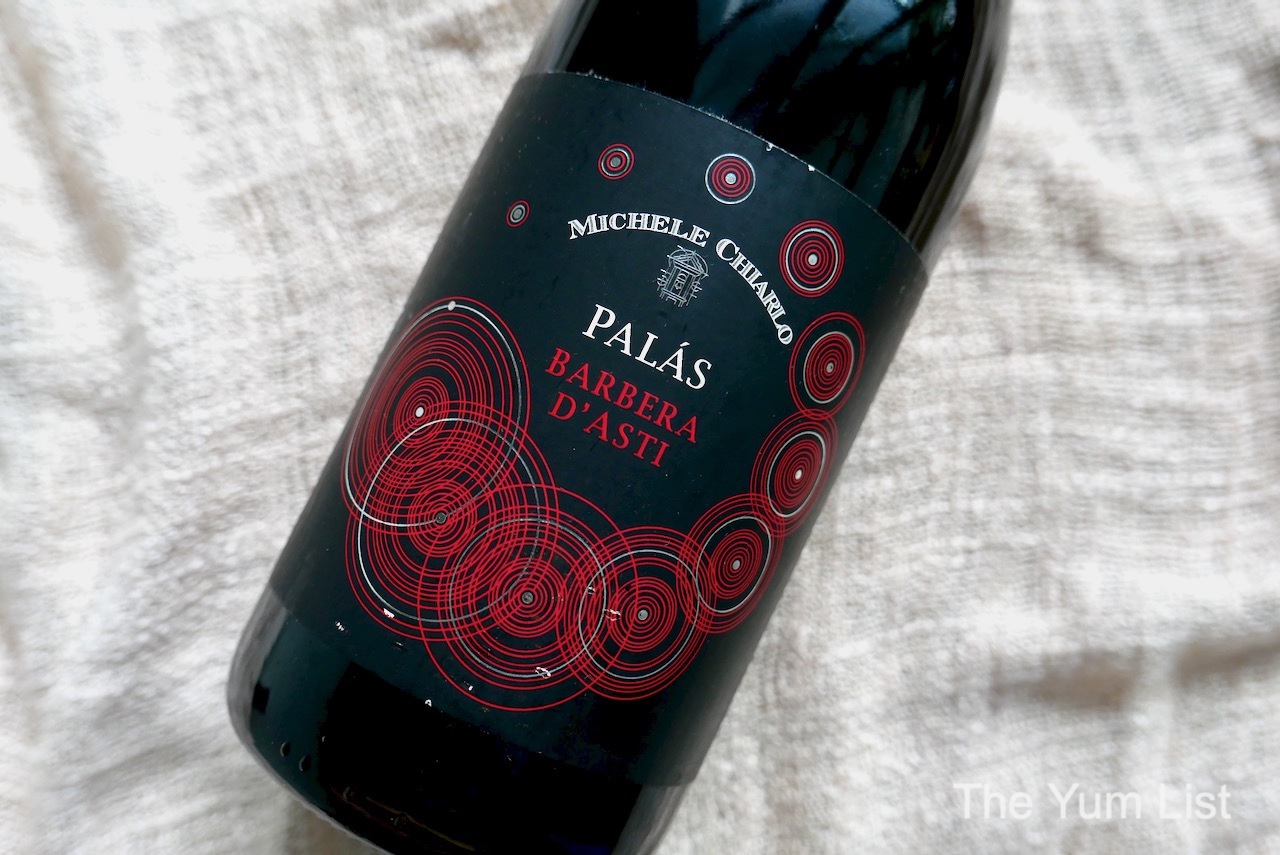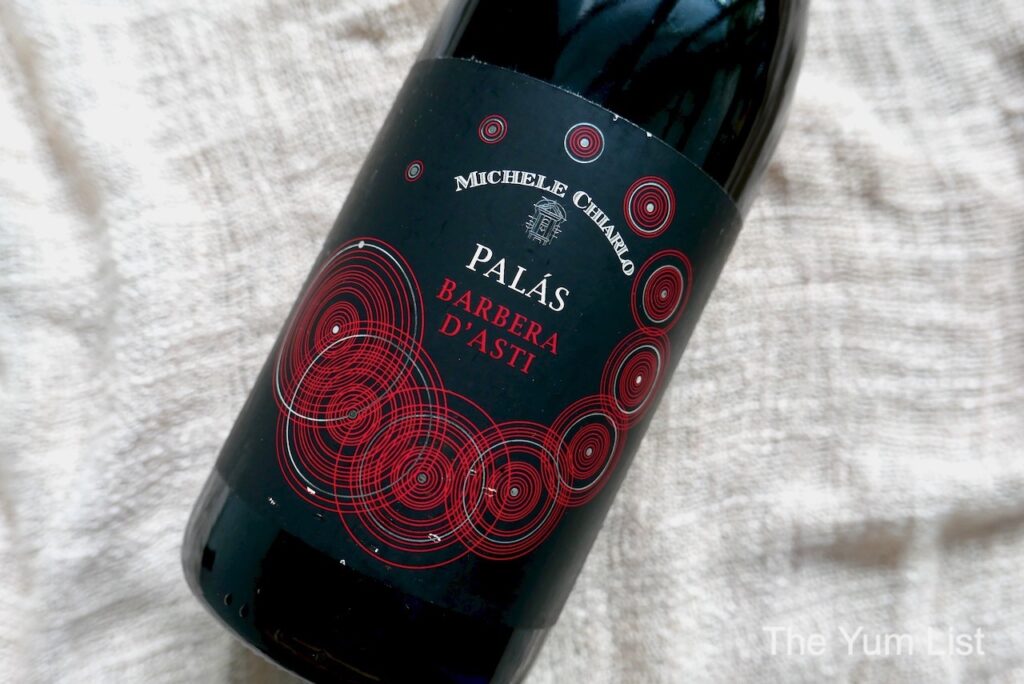 South Tyrol
With a platter of cold cuts, my mind drifts to Bolzano, the gateway to the Dolomites on the border with Austria. It's summer. We've taken the ski lift to the top of the mountain and are sitting on a patio admiring the golden hues reflecting off the rocks as the sun lowers closer to the horizon. We're sipping on spritzers (bittersweet Aperol for me, and floral-fruity Hugo for hubby). A plate of charcuterie delays hunger pangs. Salami, Prosciutto and Cotechino cover a platter with some olives and crusty slices of bread on the side. Traditionally, hogs were butchered just before the onset of winter and the meat was preserved to guarantee a supply later in warmer temperatures when fresh meat might spoil quickly. Now charcuterie is enjoyed year-round, an essential companion to any aperitivo.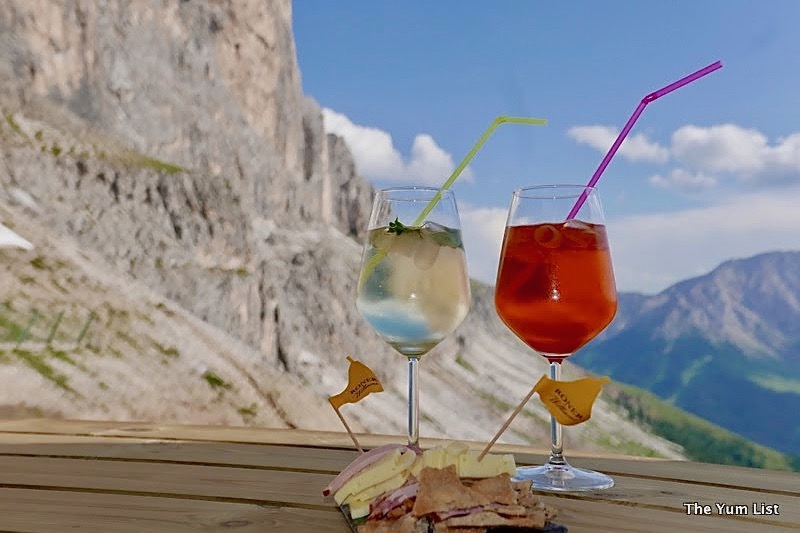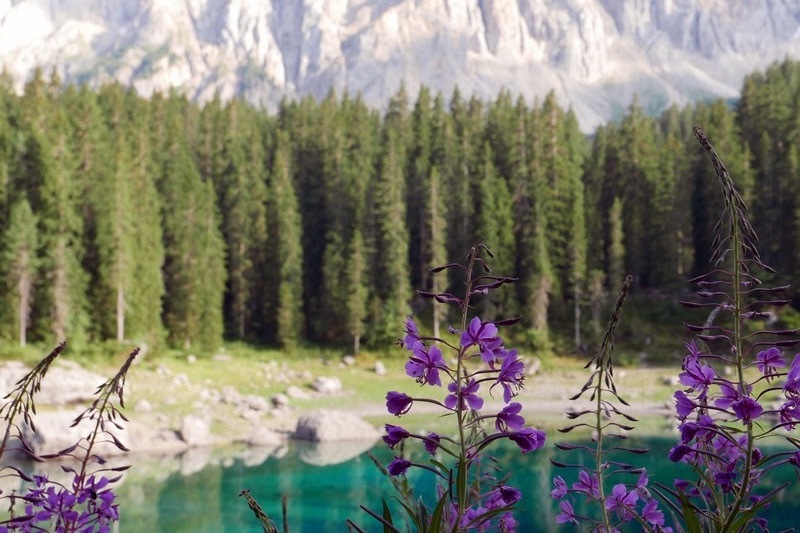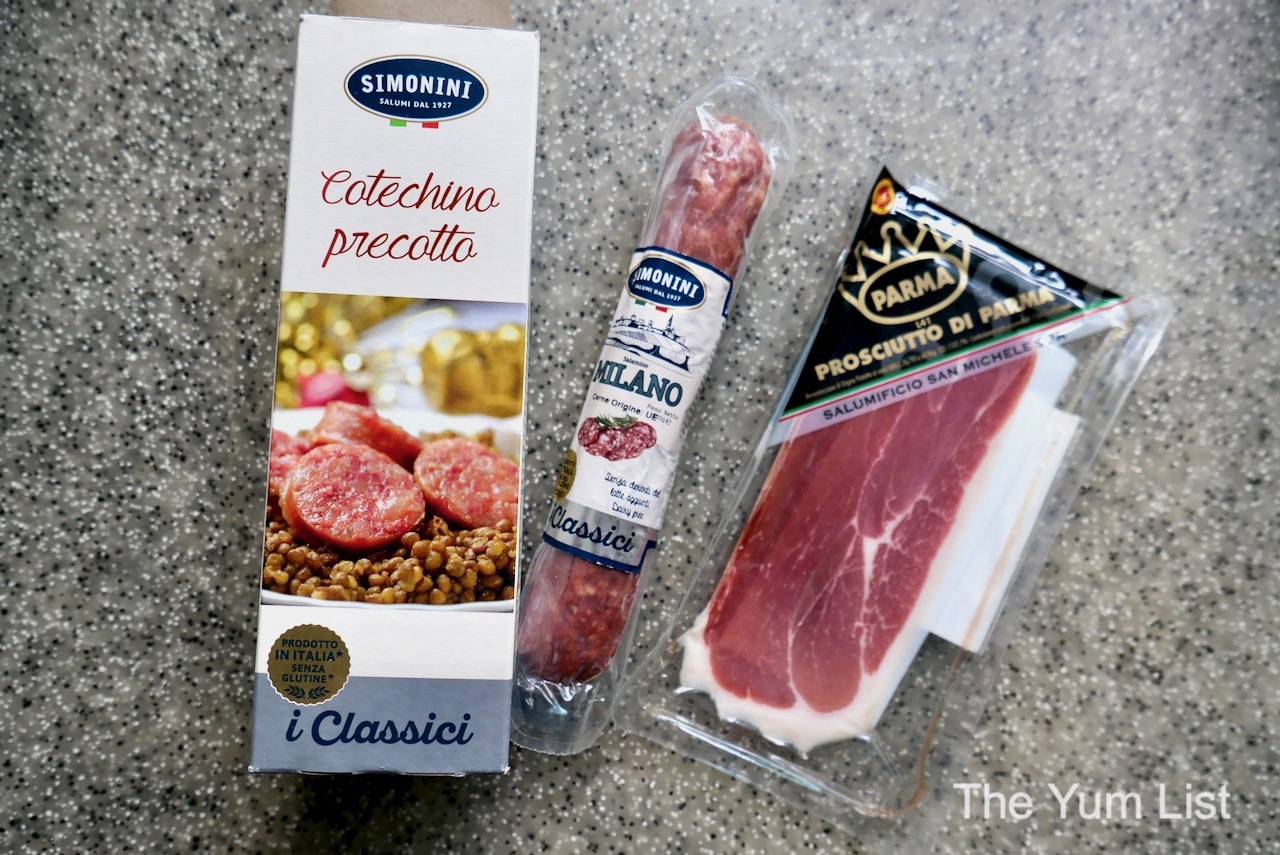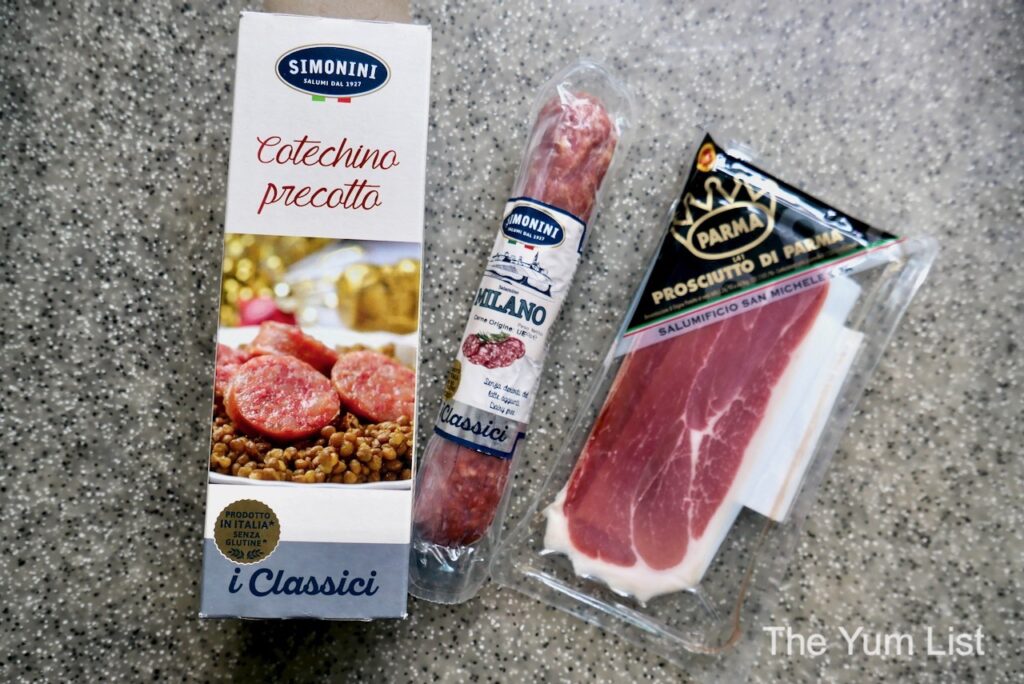 Veneto
The "spritz" (prosecco) components in our cocktails take our minds a little further south to the province of Treviso where the Glera grape is best at home. Again, we're outdoors. However, this time under an umbrella on the lawn of a charming locanda (restaurant and small hotel). Tiny bubbles rise to the top of our glass of Prosecco. It's springtime and the garden is flourishing. Soft floral scents of the blooms are mirrored in our glass, and the taste is as fresh and inviting as the spring garden itself.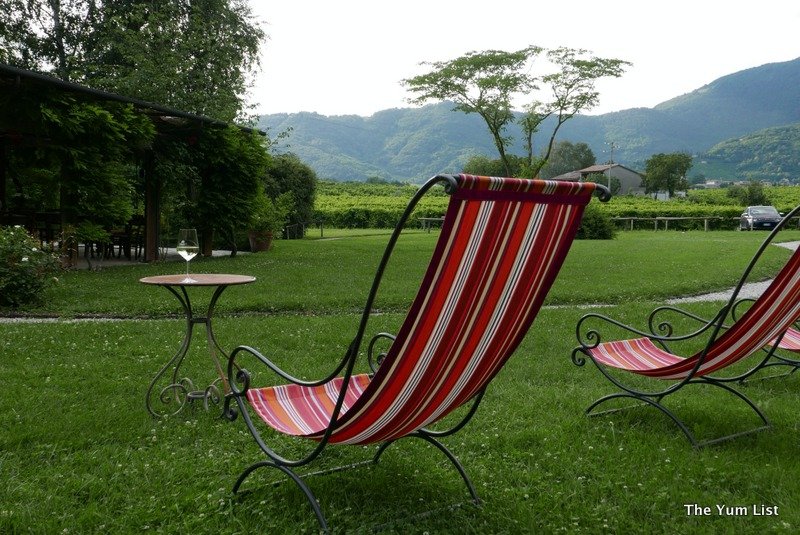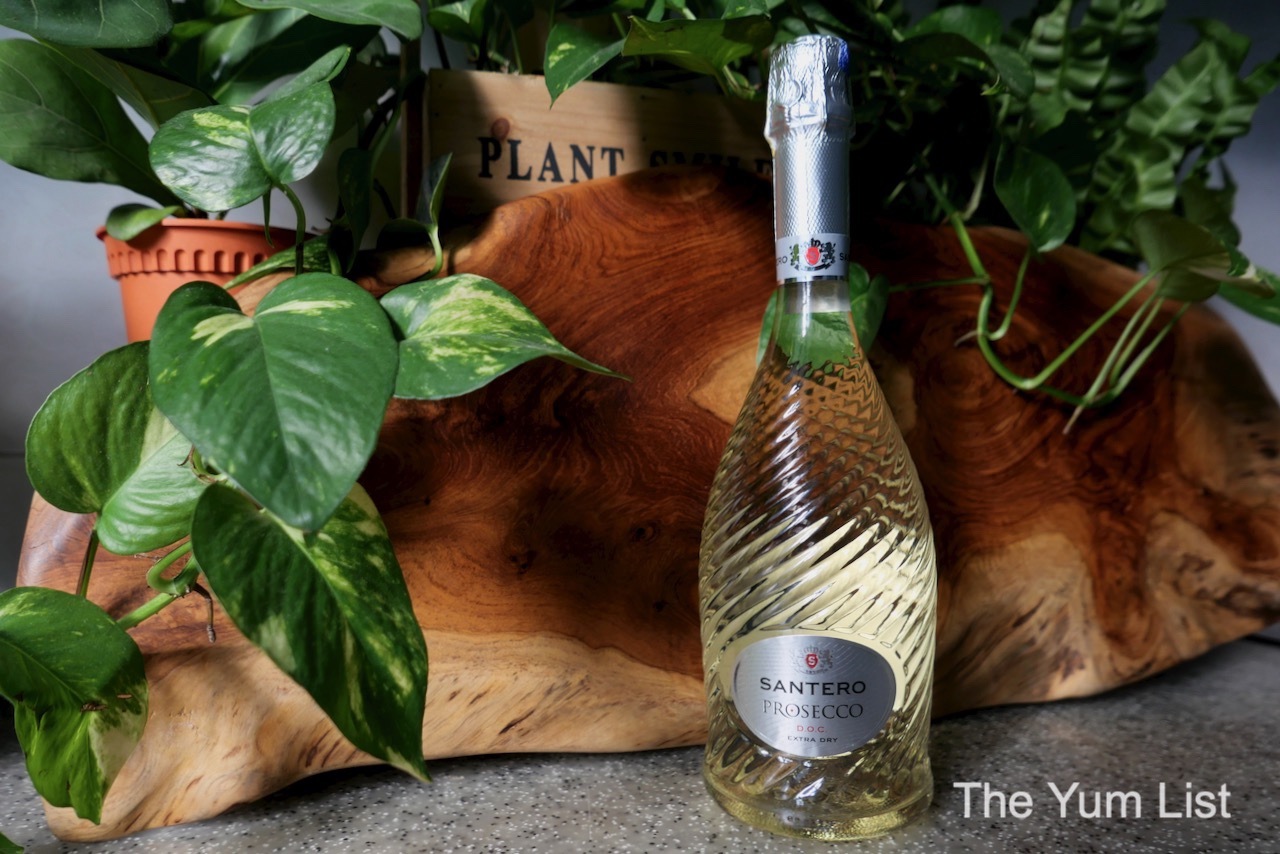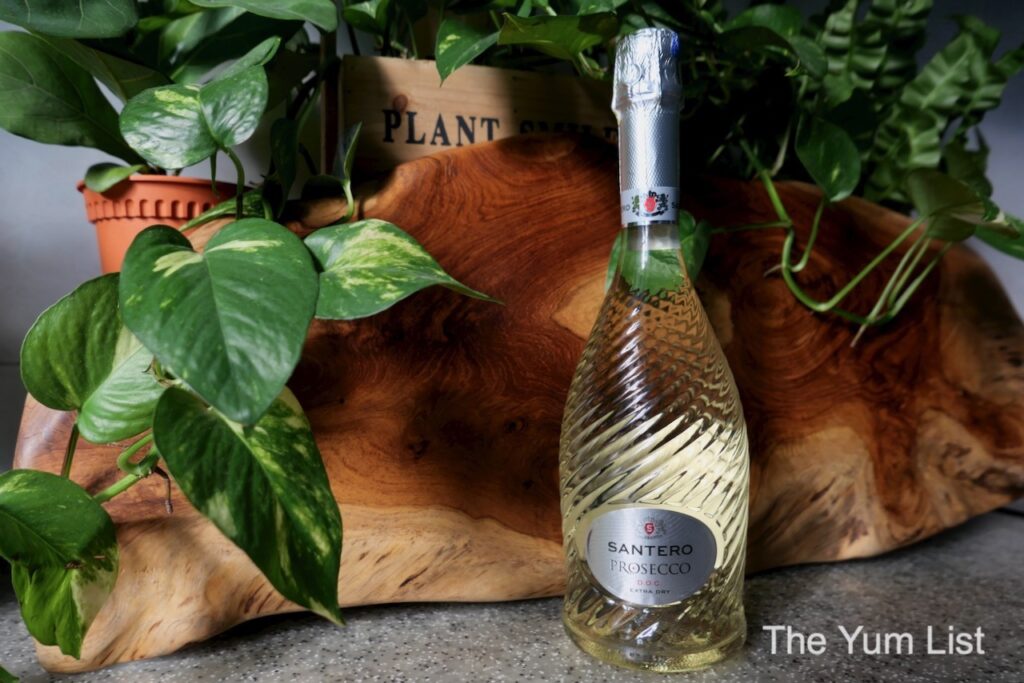 While our thoughts remain in north-eastern Italy, we're dreaming of warmer weather. Hot summer days when the daylight stretches 'til late evening. We're with friends. The vibe is relaxed, the laughter is loud and the chatter is of vacation – future plans and past escapades. The wine is free-flowing and it's pinot grigio in our glasses. Bright and zippy, its citrus notes and affable simplicity make it highly quaffable.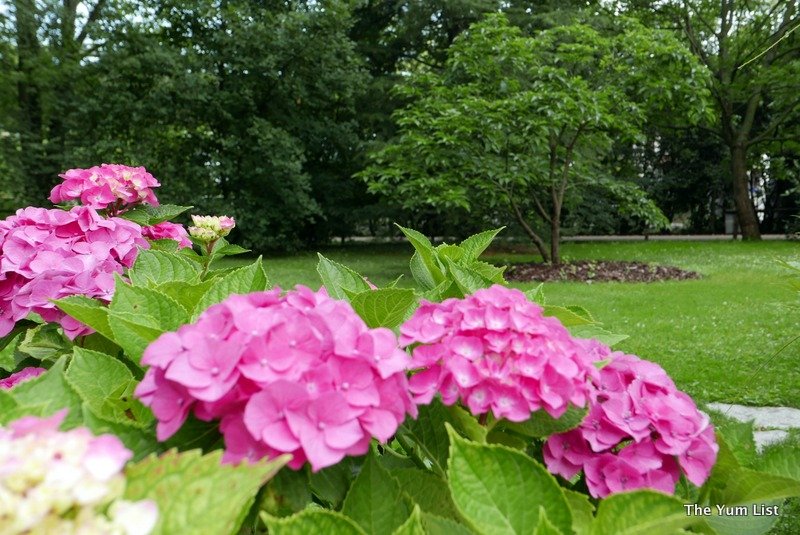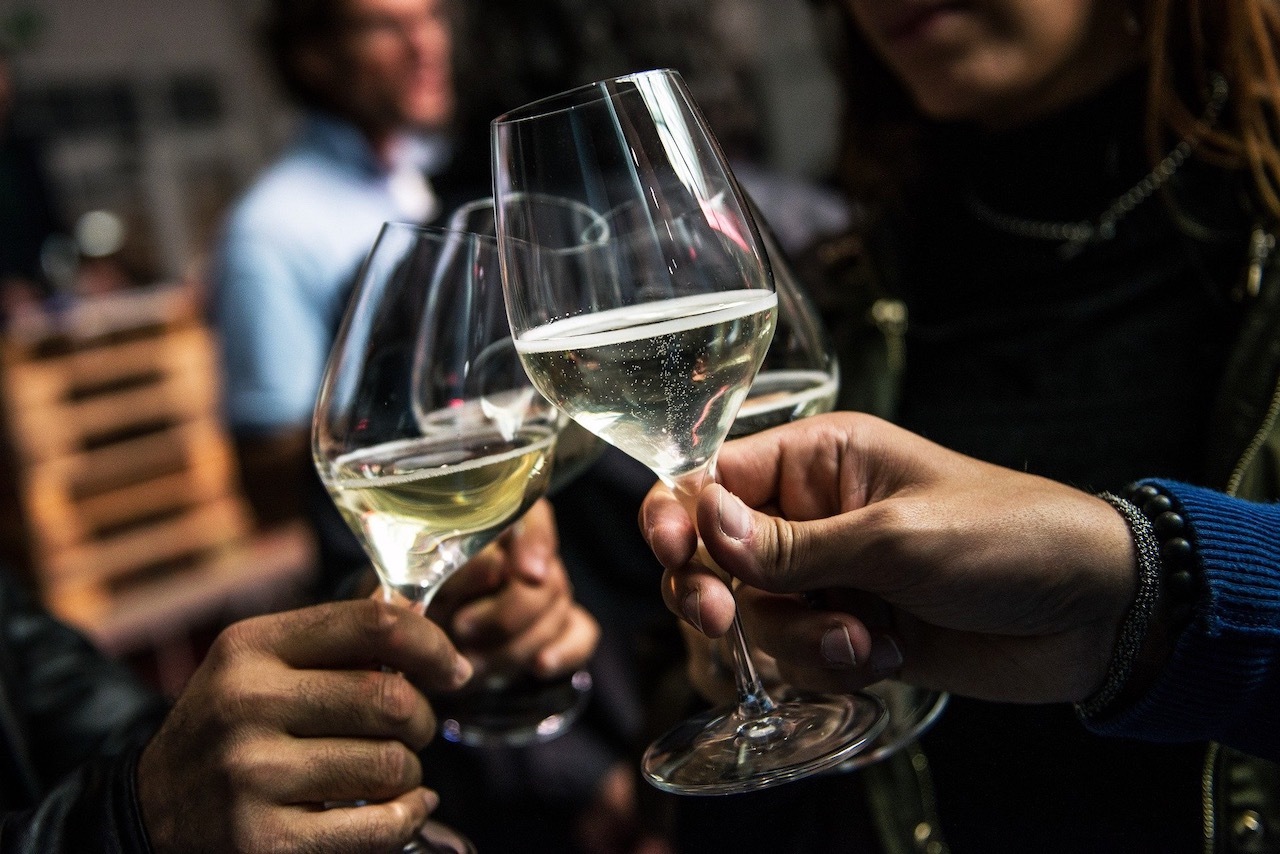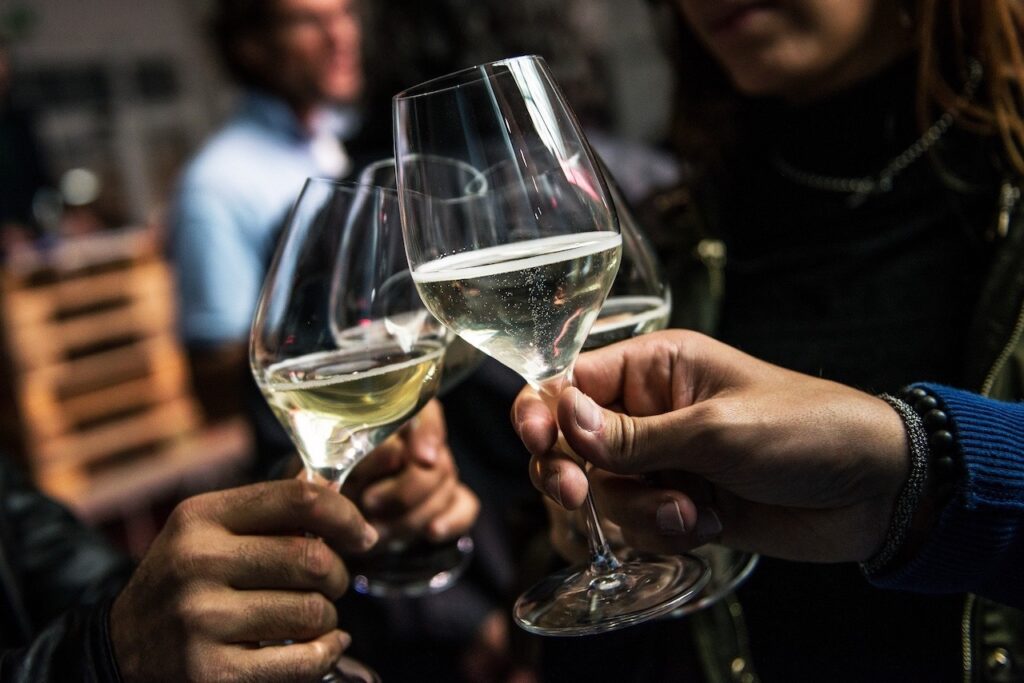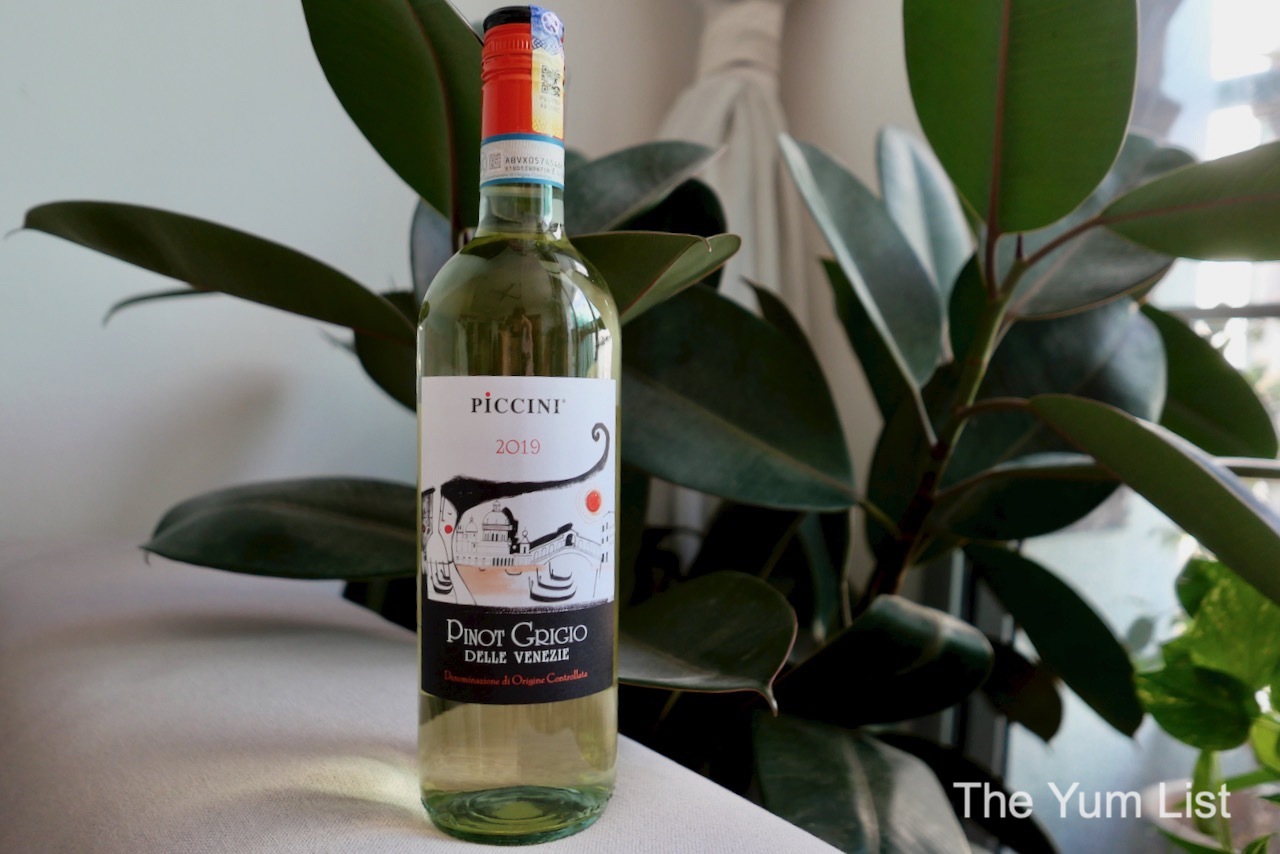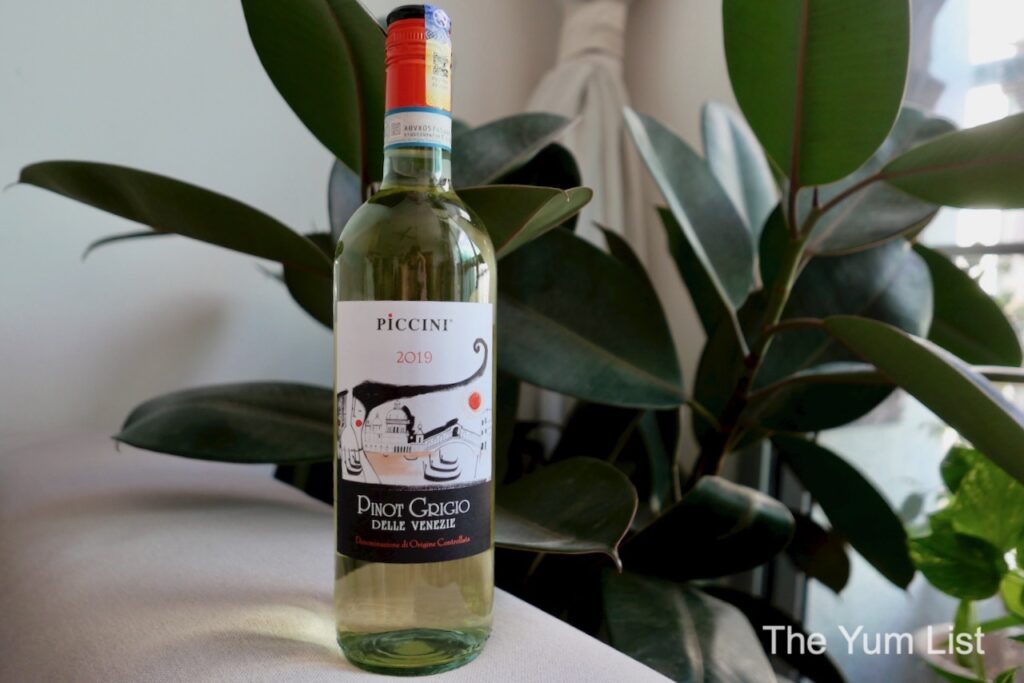 Made in Italy – Tuscany
We move from summer to autumn with a bottle of Chianti. We're in a refurbished farmhouse in Tuscany. There's a slight nip in the air. Long sleeves and plaid scarves keep us snug alongside the signature wine from this region. We're in the kitchen sitting at a huge wooden table. Pots are bubbling on the stove and conversation is warm and generous.
Fresh truffles scent the air. There has been a bumper crop this season. We shave them fresh over the stew just dished from the pot. The Chianti offers a complex bouquet but medium body with balanced tannins and acidity. Our Italian Nonna has plans for the truffle excess. They're infused into honey, mashed into a paste and steeped in olive oil. Nothing goes to waste and the October truffles live on until the following season.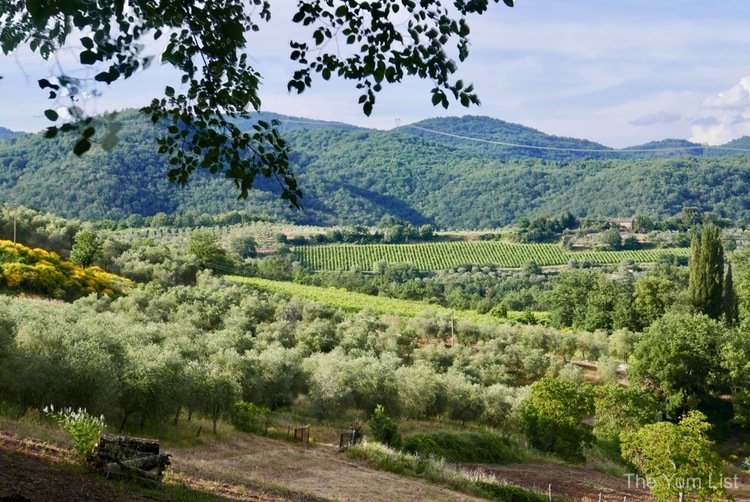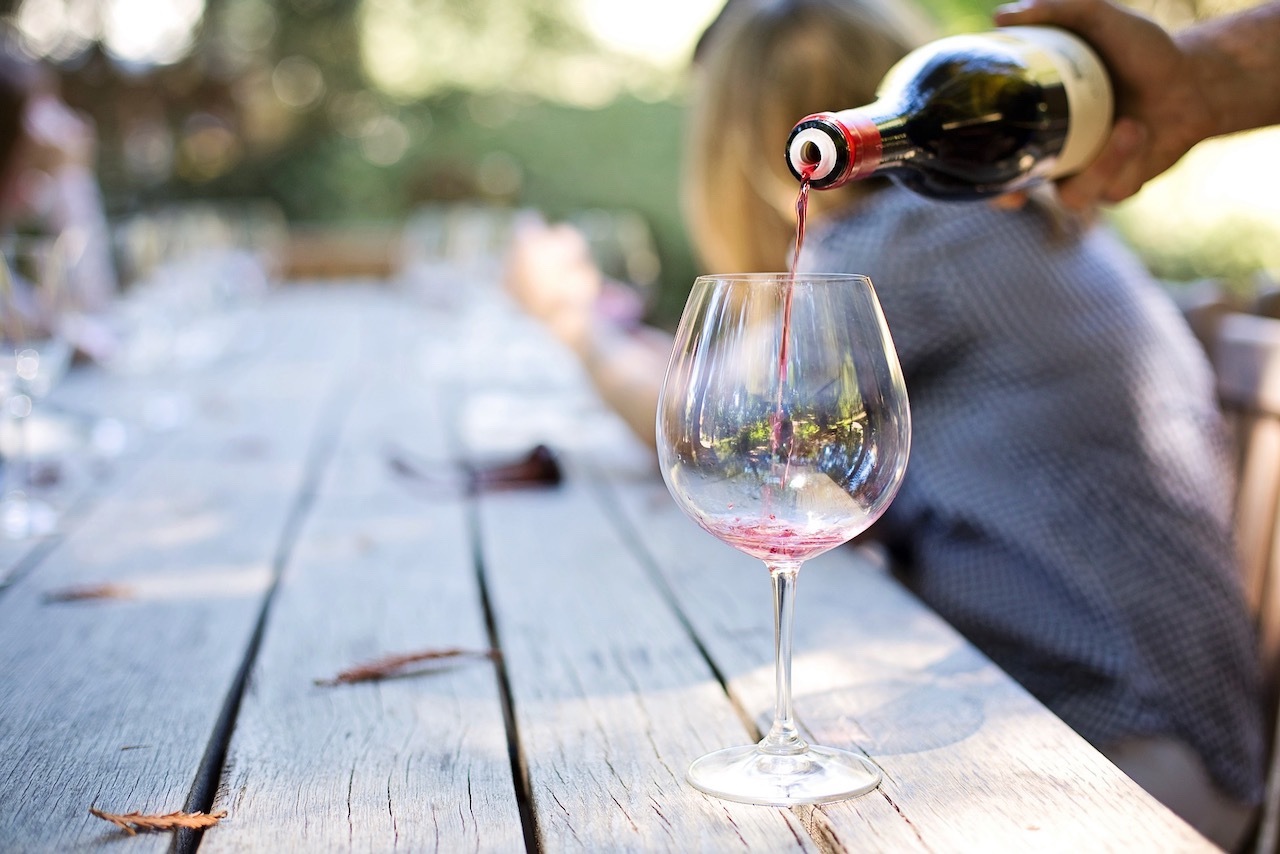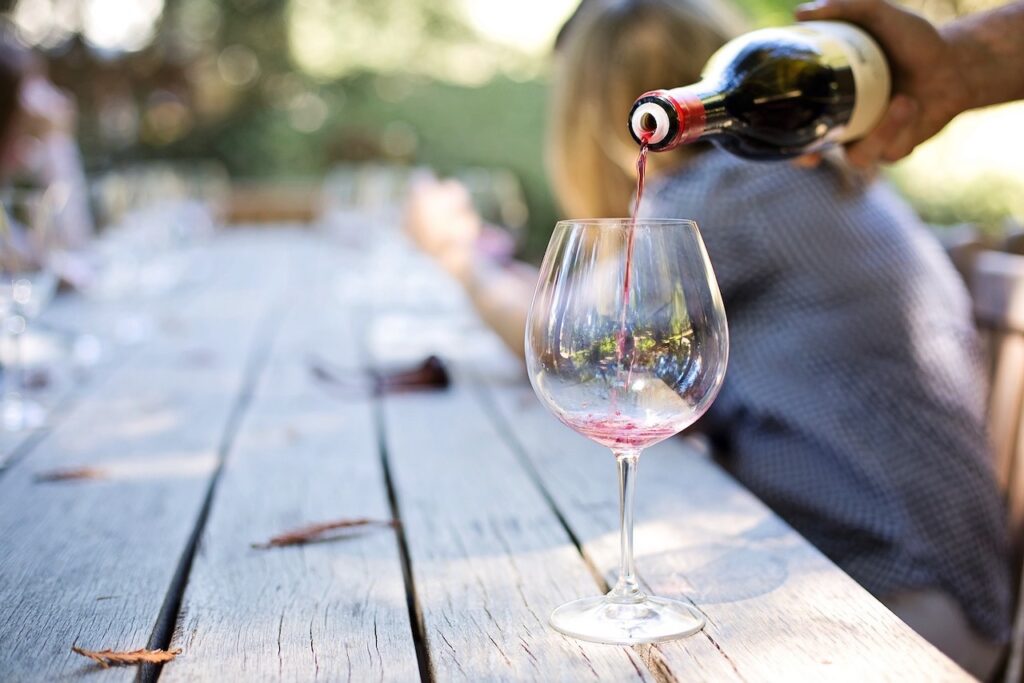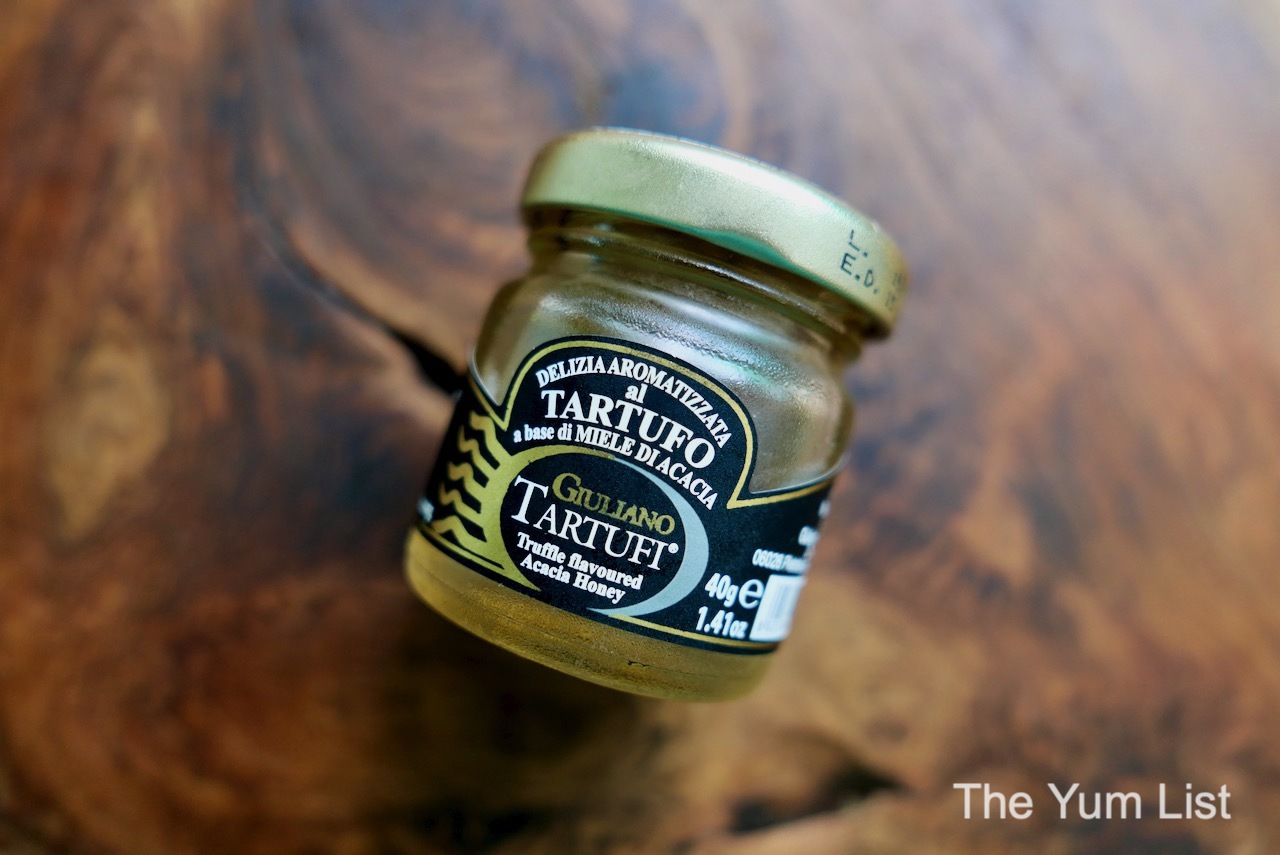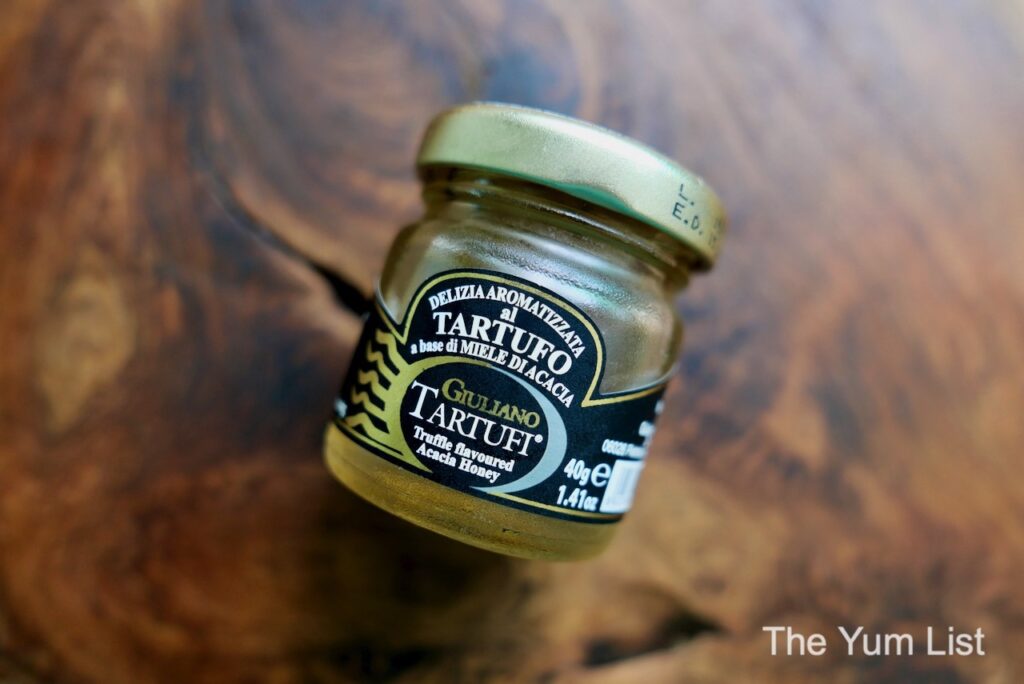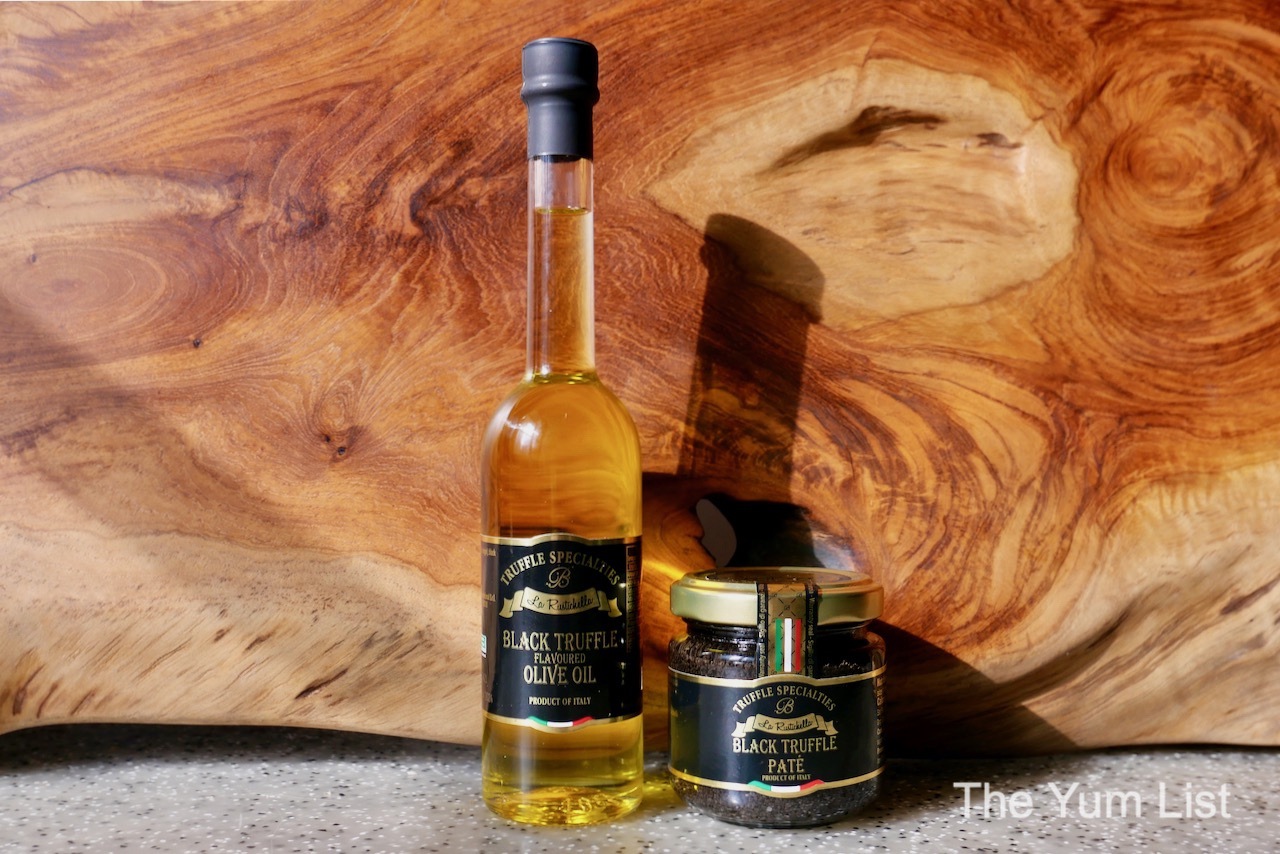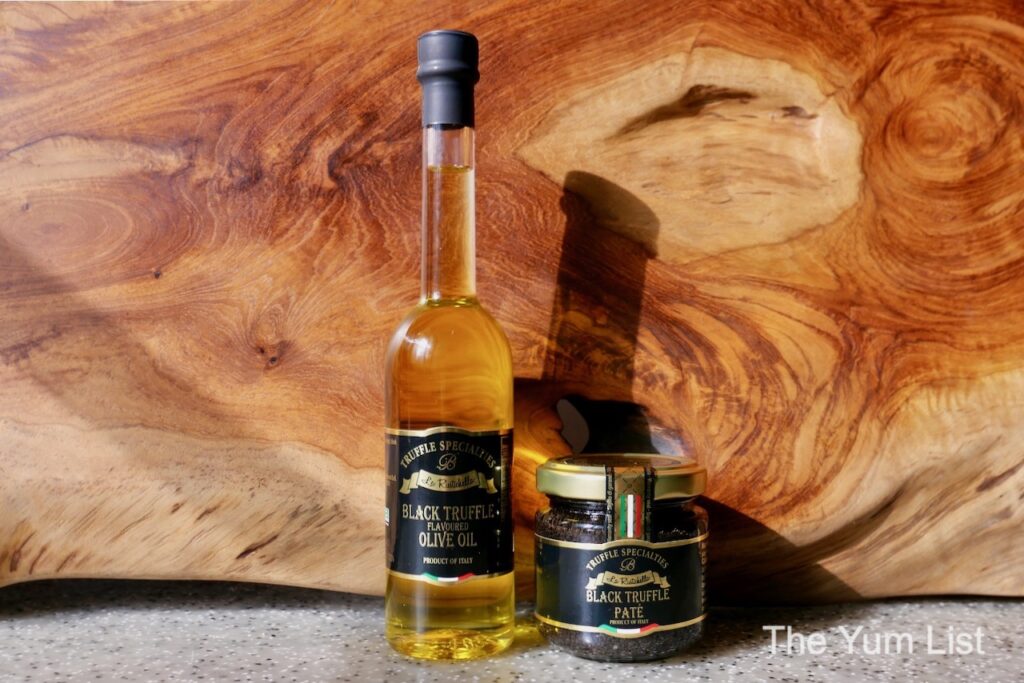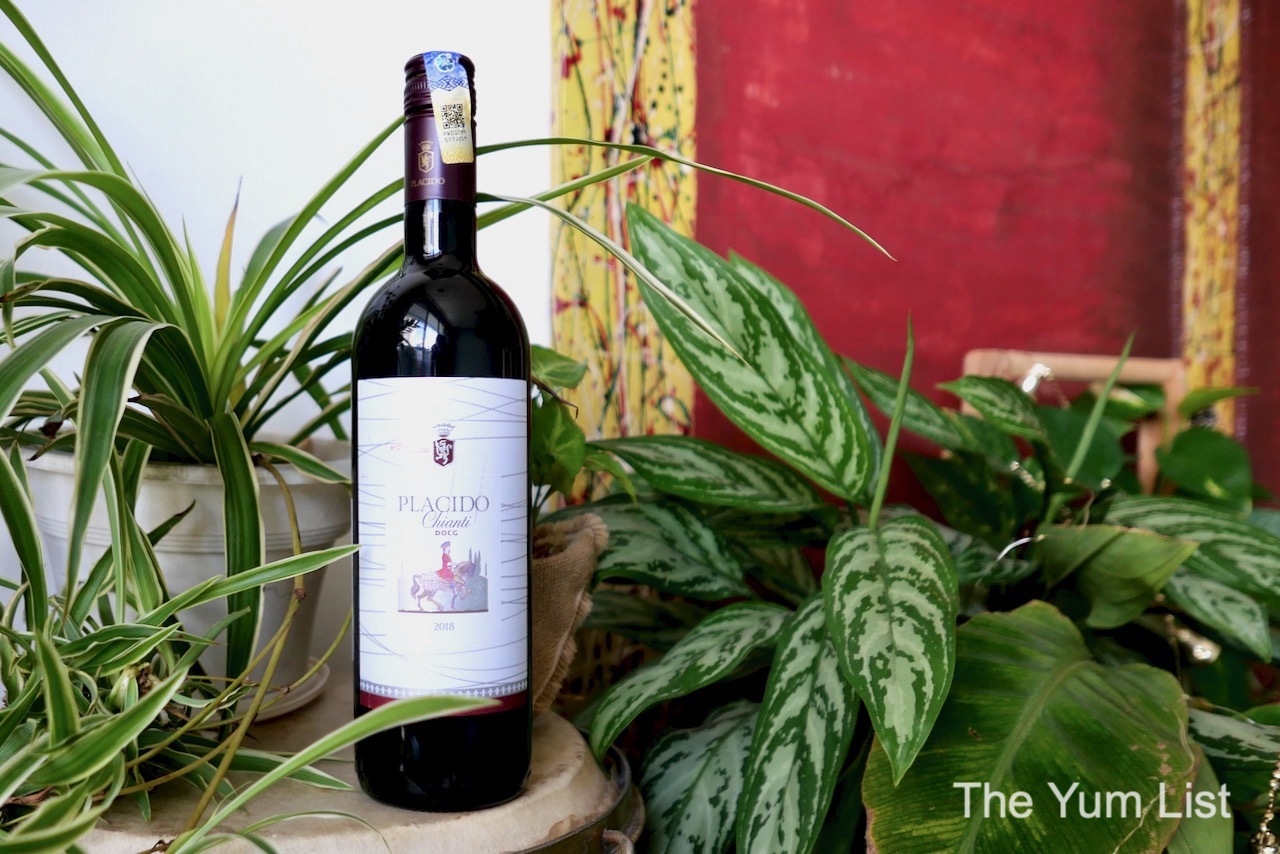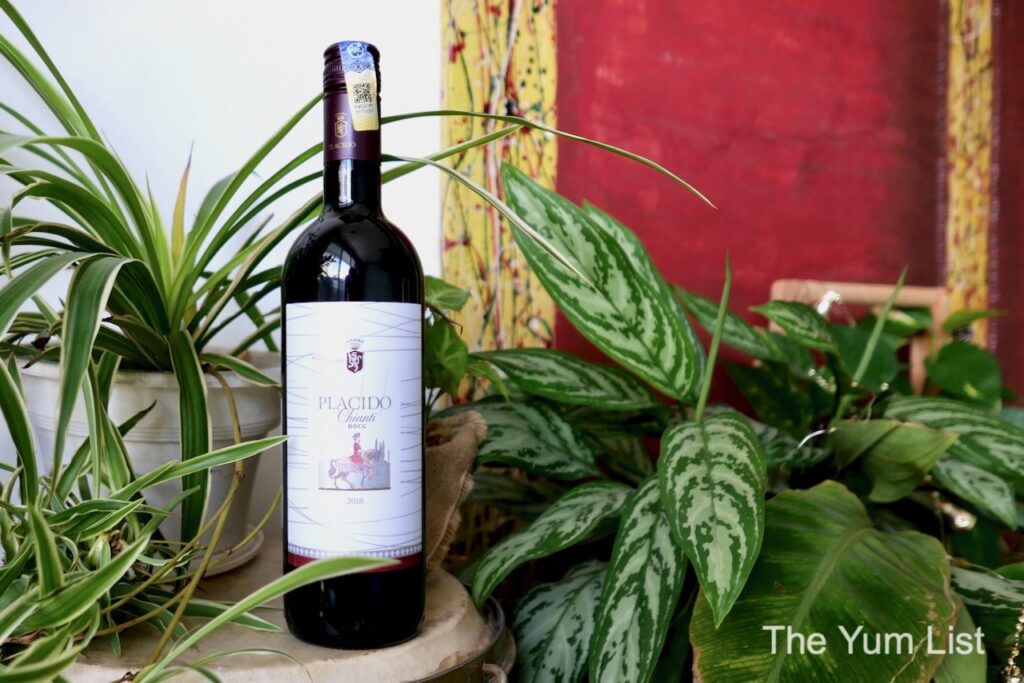 Abruzzo
Daydreams fade but I open my cupboard and pull out a packet of spaghetti and tomato sauce. It's not the fresh, handmade kind that I so fondly remember made in Italy. Still, with a little imagination, I close my eyes and I'm in the hills of Abruzzo. My pasta strings are coated in a thick lamb ragu and the wine of choice is Montepulciano d'Abruzzo. The sauce is rich but we top it off with a drizzle of extra virgin olive oil. Buon appetito!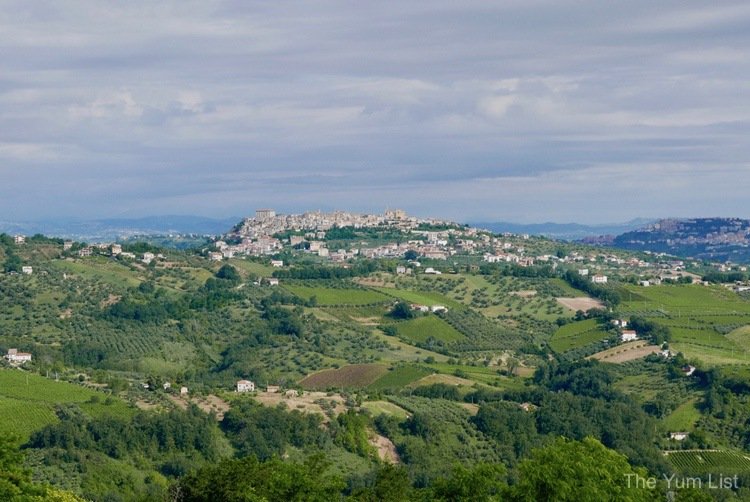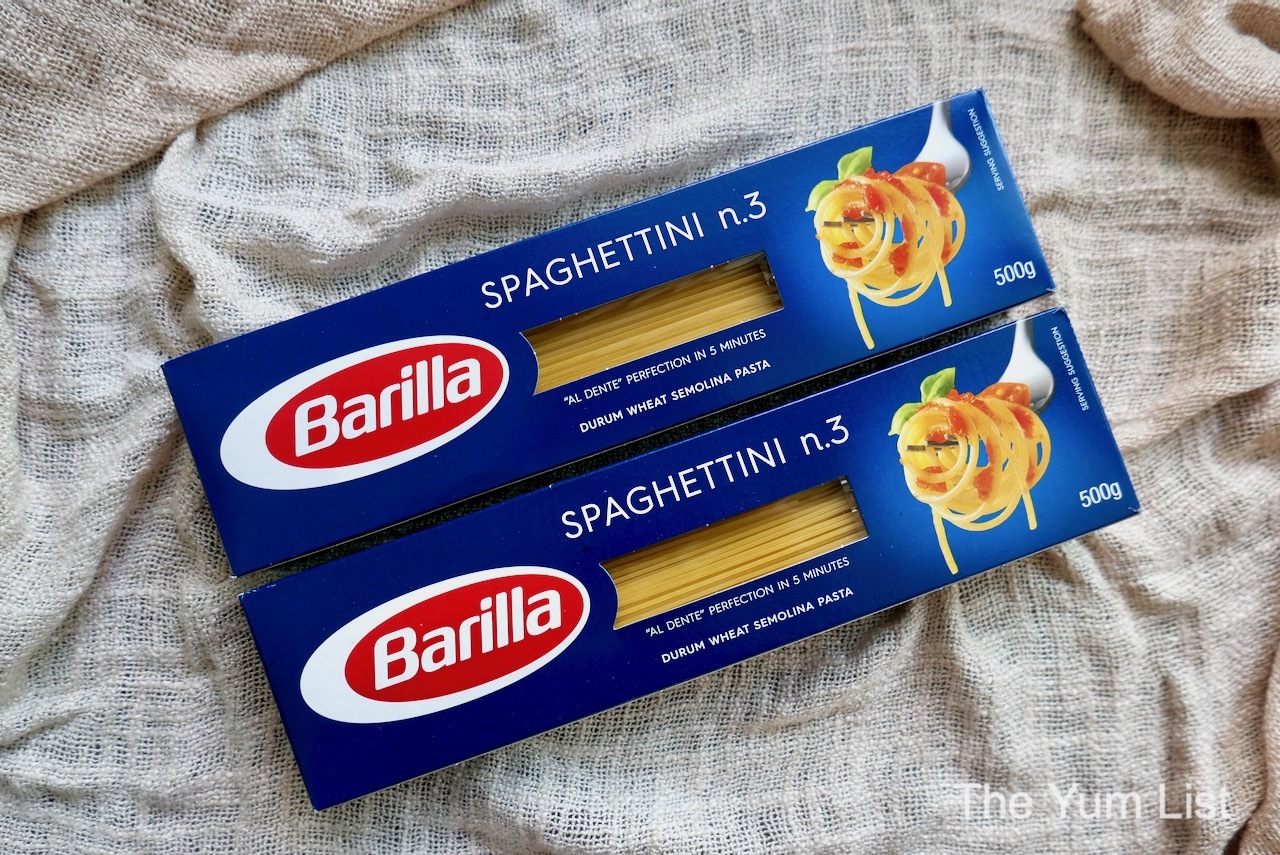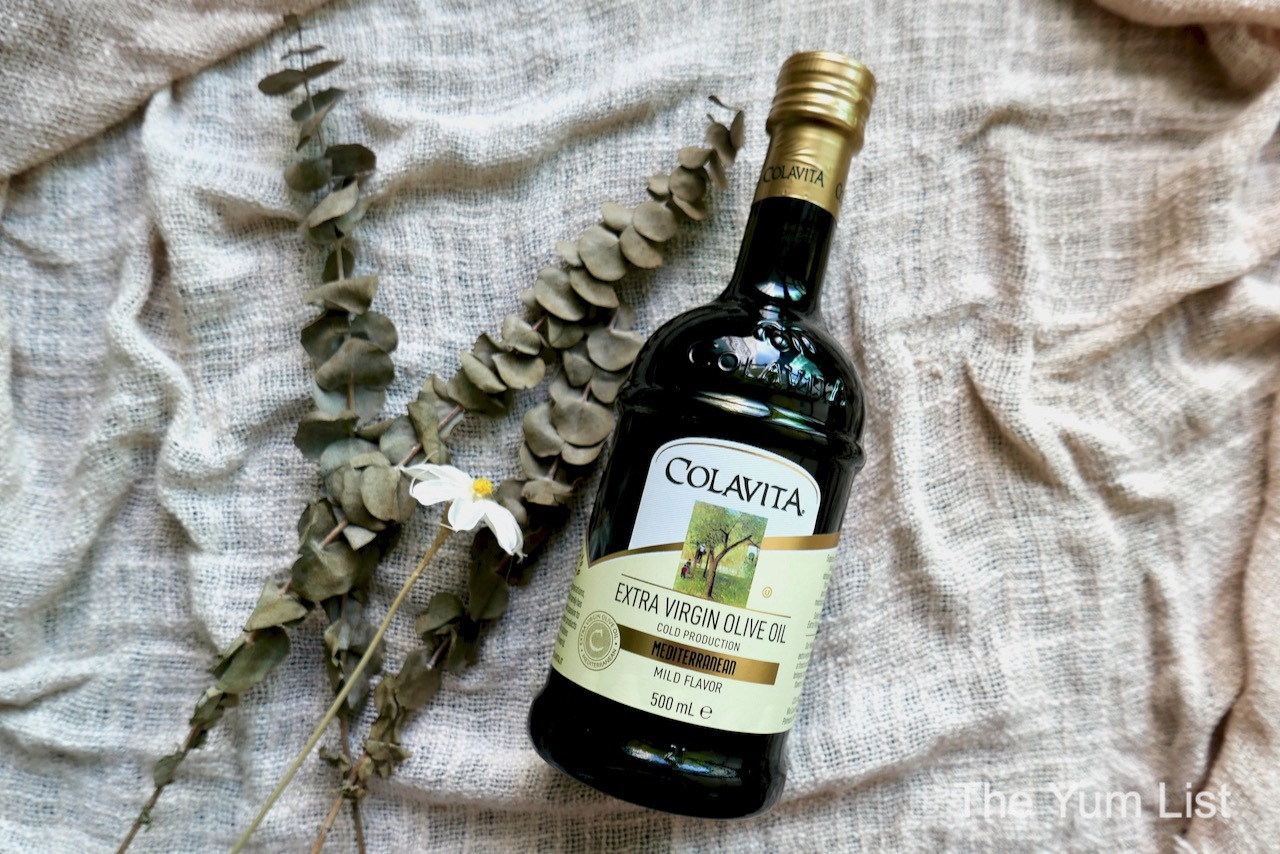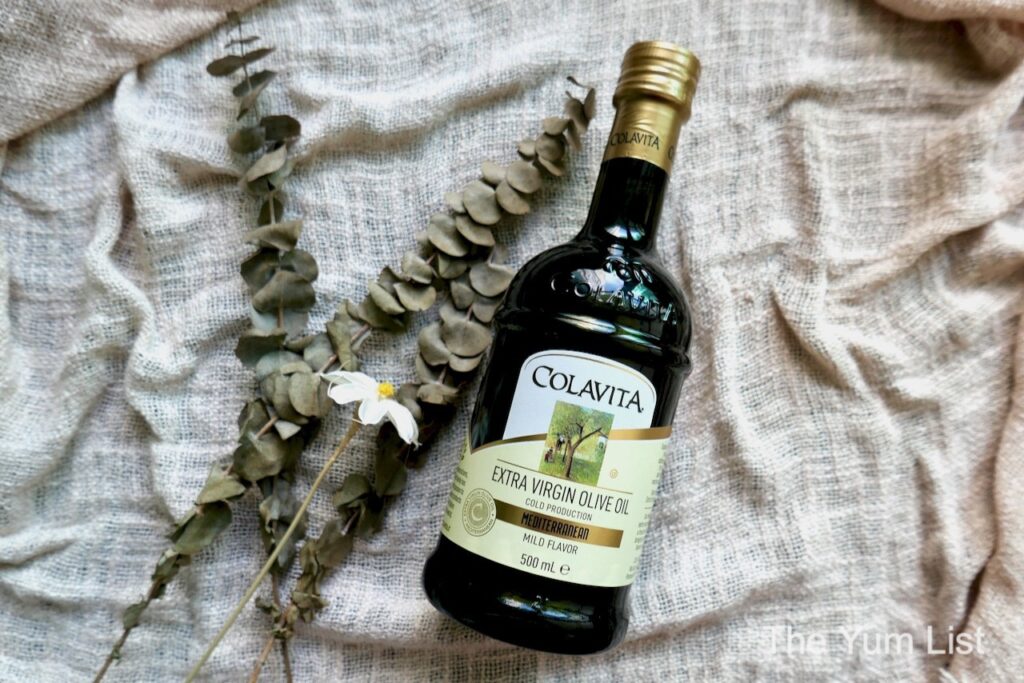 Made in Italy with Happy Fresh
If you also enjoy travelling on your tastebuds look out for the "Made in Italy" labels in your local supermarket or let your fingers do the walking on the HappyFresh app.