Monica Tindall
Abruzzo, Italy, one of our top travel destinations for 2018, has much to offer. Away from the crowds of the iconic cities such as Rome and Florence, Abruzzo offers fine food, fine wine and beautiful accommodation for far less than its better-known counterparts. For lovers of gourmet journeys and the great outdoors, Abruzzo is where it's at. Here we've compiled a list of some of our favourite Things To Do In Abruzzo.
Hire a car
The only way to truly explore the countryside and beautiful towns of Abruzzo is with a car. Public transport won't get you to the hundreds of hidden gems in the mountains and valleys. Car hire is relatively inexpensive and if you visit outside of Italian vacations, the roads are relatively quiet.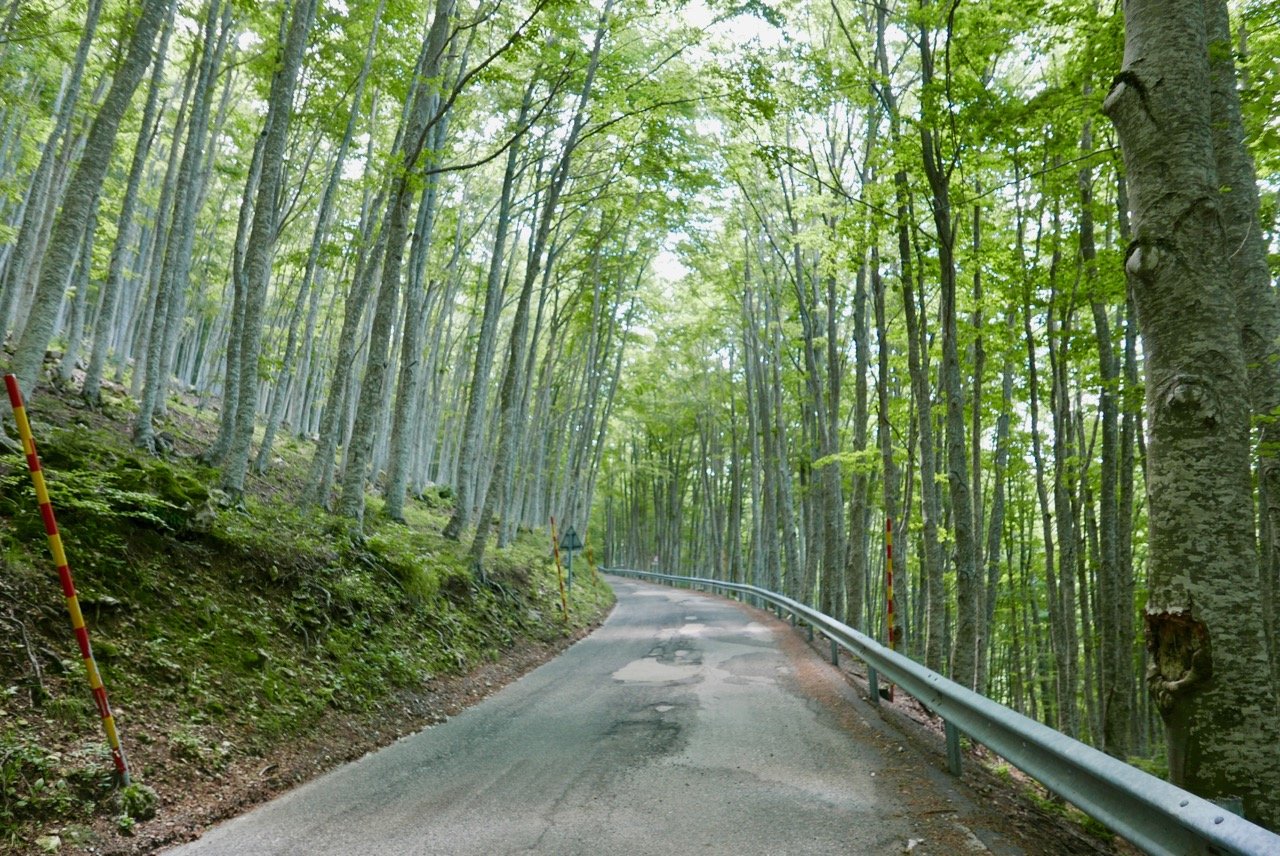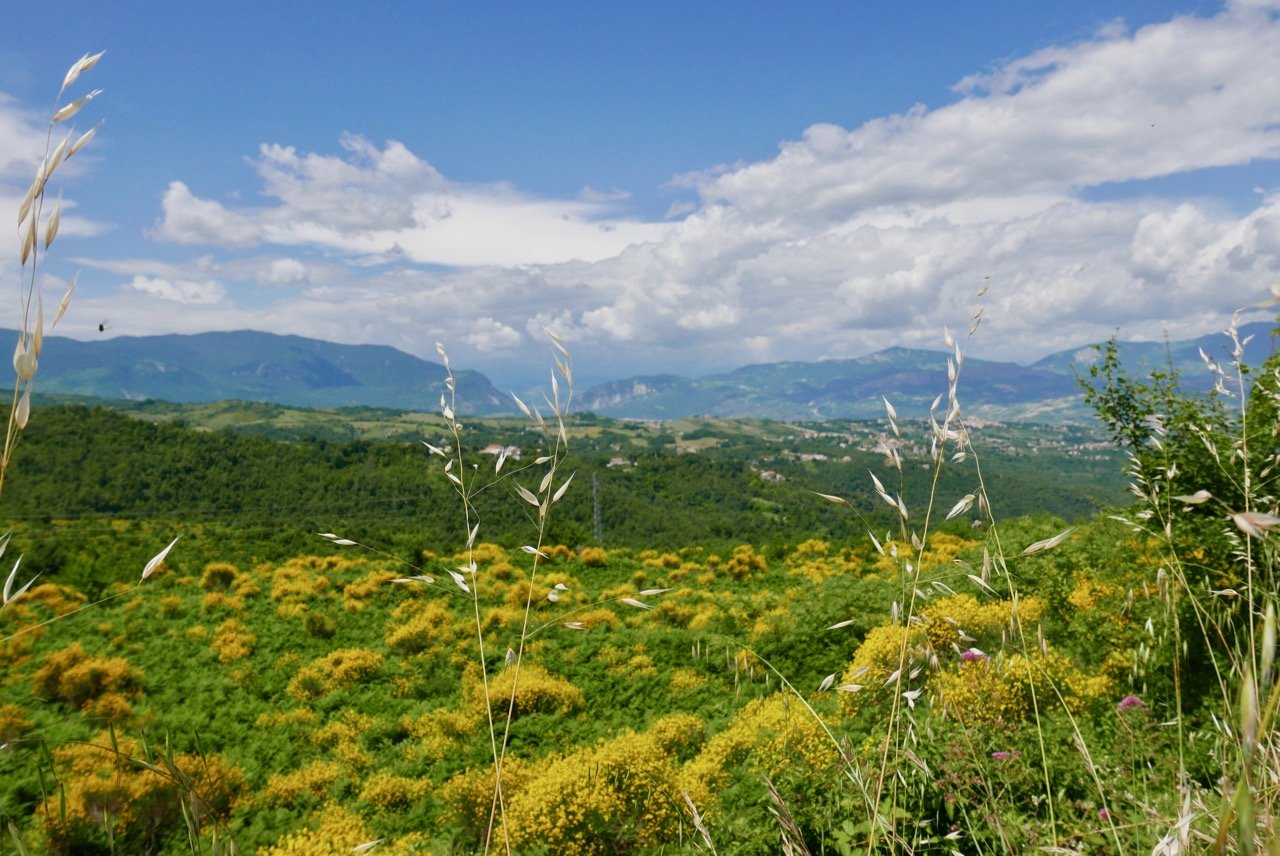 Visit the beautiful winery and art gallery of Cantina Zaccagnini.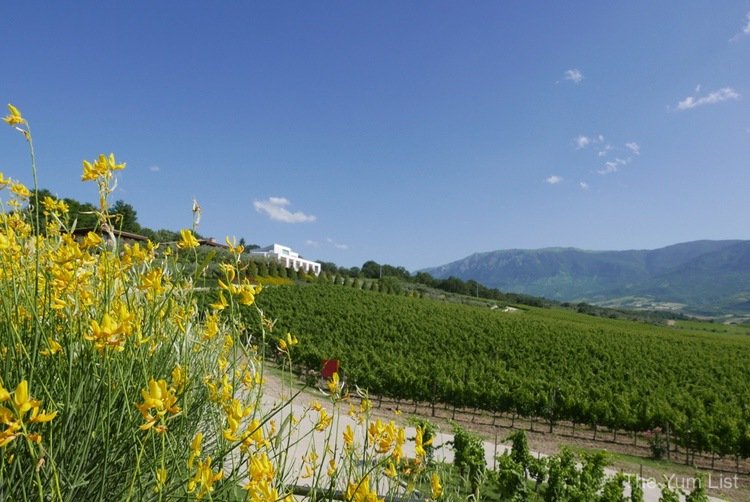 Eat Le Sise delle Monache
Visit Guardiagrele and to eat these light pastries stuffed with cream resembling the shape of nun's breasts.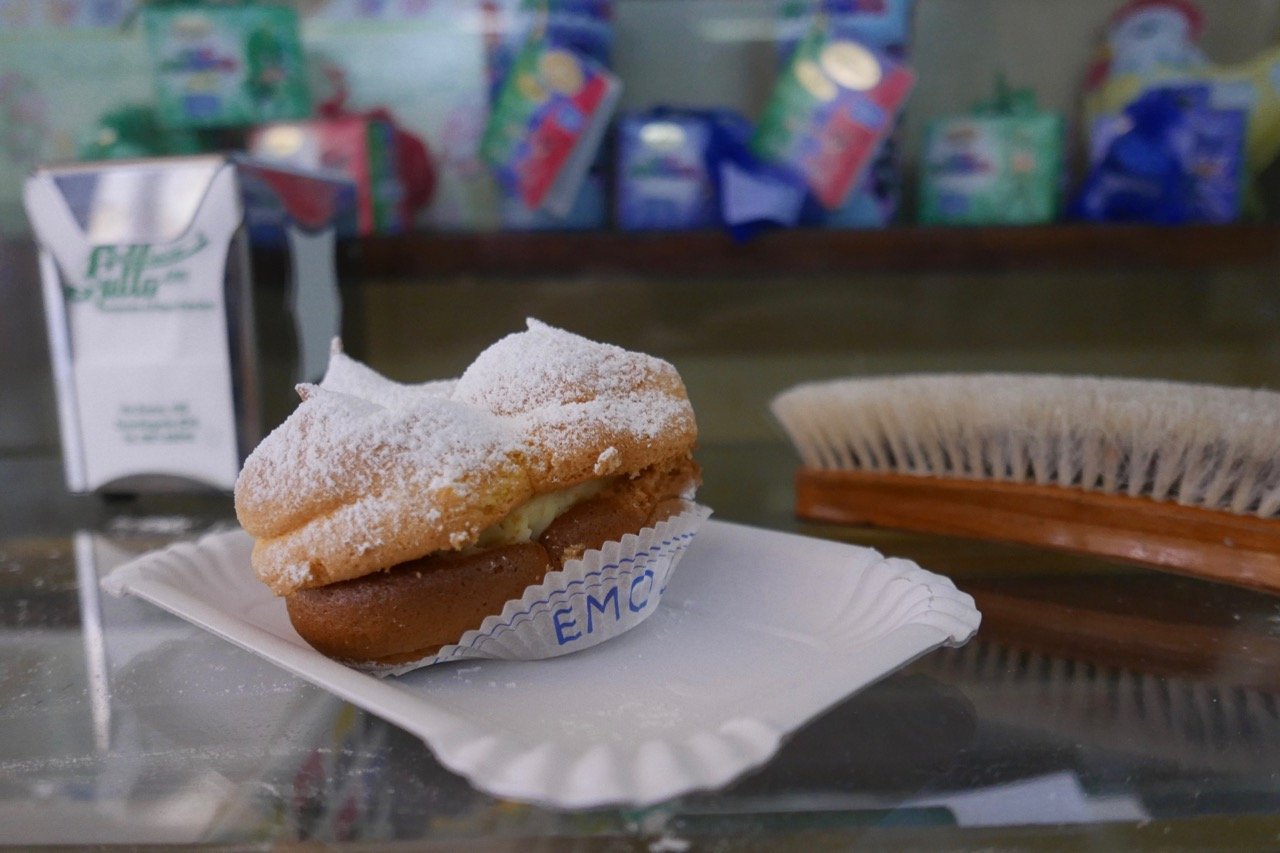 Every glass brings a taste of the passion of a single man determined to raise the profile and quality of the wines of Abruzzo.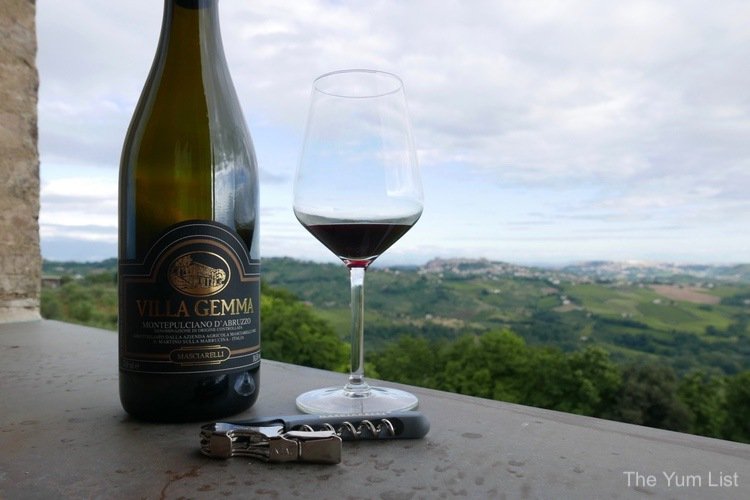 The stunning property of Castello di Semivicoli gifts both views of the mountains and the sea. The penthouse suite is superb.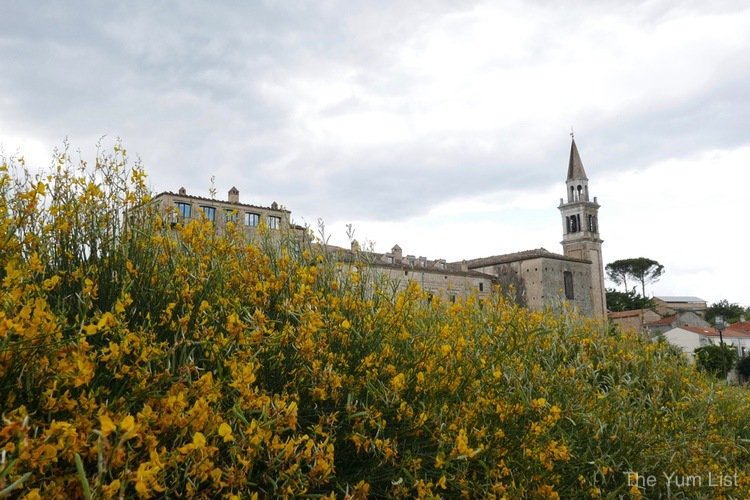 Eat Arrosticini
Traditionally these skewers are made with mutton but beef and pork can also be found grilled to perfection with minimal seasoning. Best consumed with a glass of Montepulciano wine.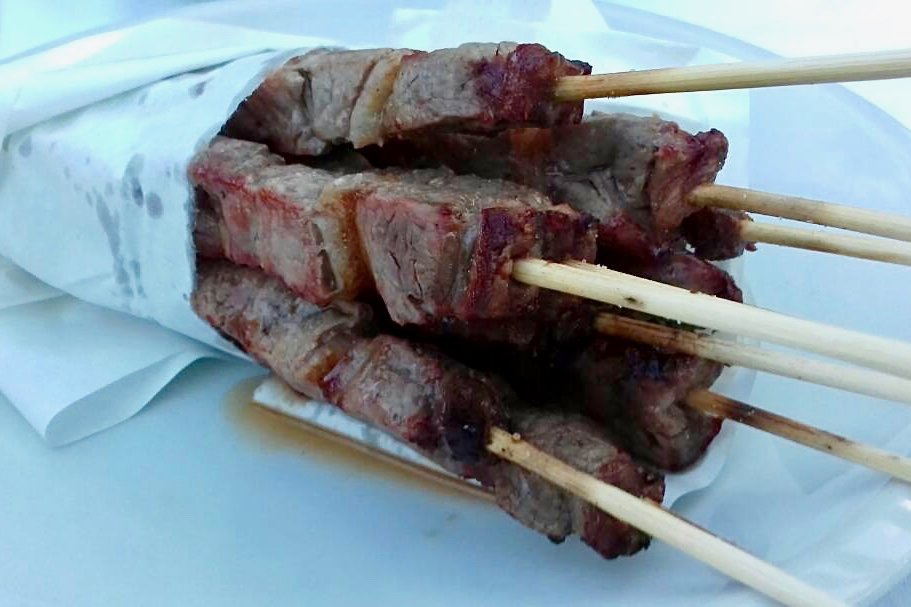 Go For a Hike
There is an abundance of national parks in Abruzzo and plentiful walking trails from easy to rugged. Although known for its wonderful ski season, one of our summer highlights was a walk around Passo Lanciano – Majelletta. The temperatures can get significantly cooler up here so remember to bring a jacket.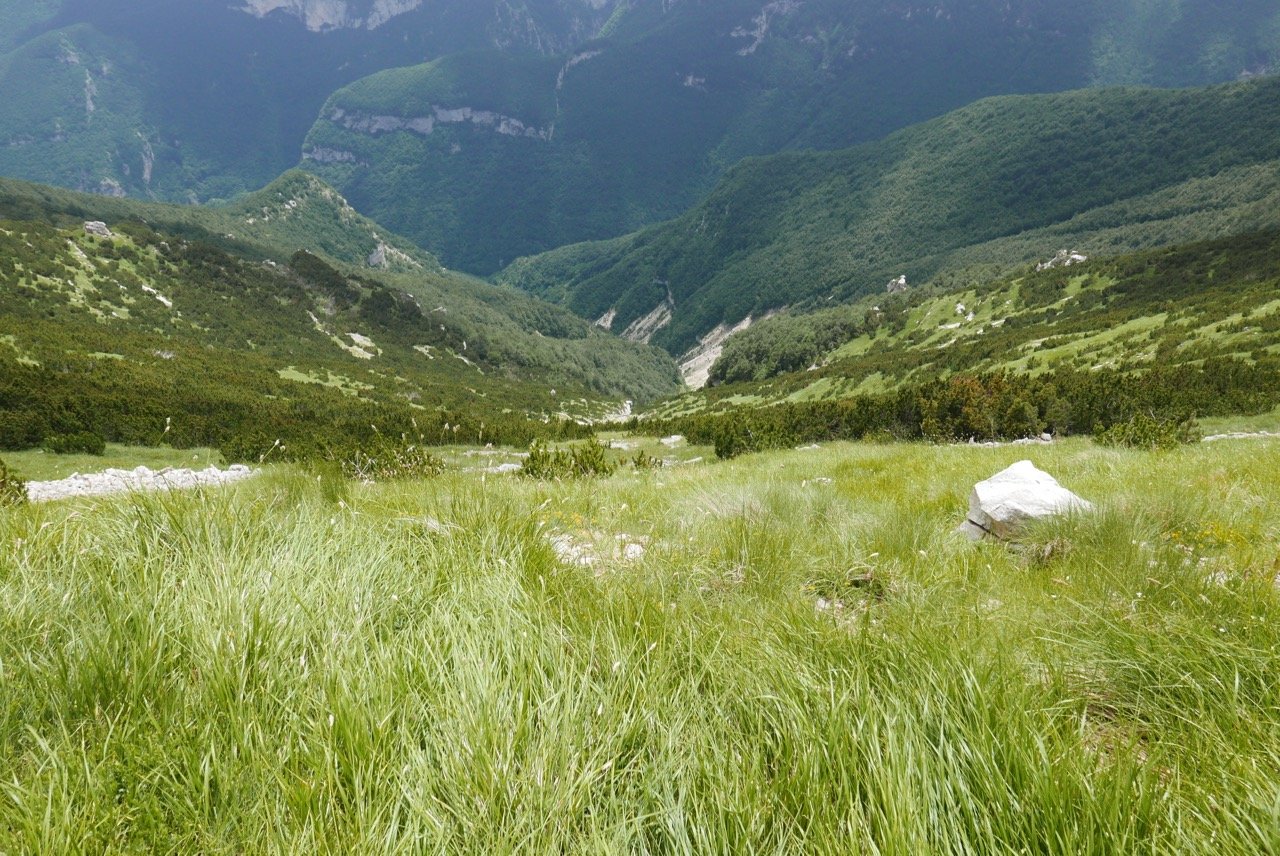 Eat Pasta Chitarra
These ribbons of pasta are made with a tool resembling a guitar.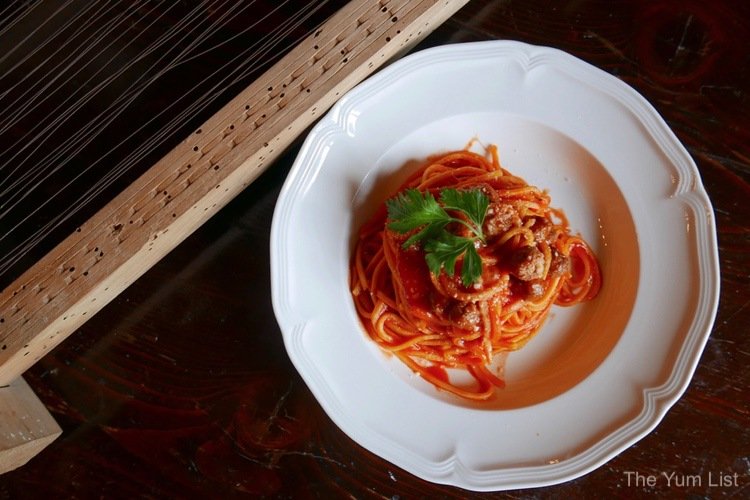 La Grotta dei Raselli in Guardiagrele backs on to an actual cave. Dining tables and their wine cellar are located within and guests can enjoy fine food and wine from the region.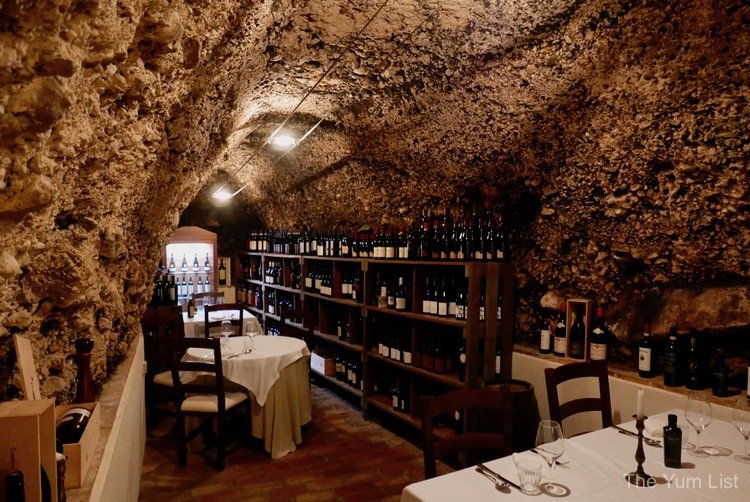 What are your favourite things to do in Abruzzo? What do you look for in a holiday destination?