Lou Lou James – The Italian Kitchen
Photos: Rich Callahan
Words: Meg Alice
Welcome to Lou Lou James—The Italian Kitchen by Chef Frediani, a family and dog-friendly restaurant located in an expansive outdoor mall in Desa Park City. The Lou Lou James kitchen opened on 18 January; thus, this baby is less than one month old and growing by leaps and bounds. However, its chef Neil Frediani is not new to The Yum List. We had the pleasure of visiting his previous ventures in Bangsar and in recent years, hence our confidence in his latest kitchen.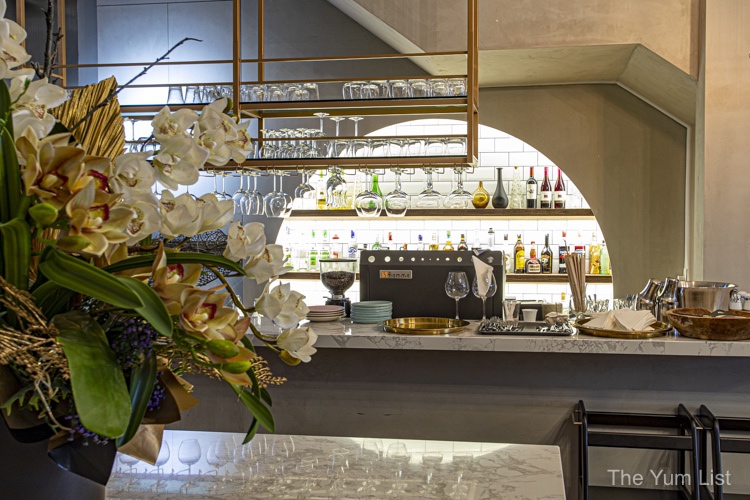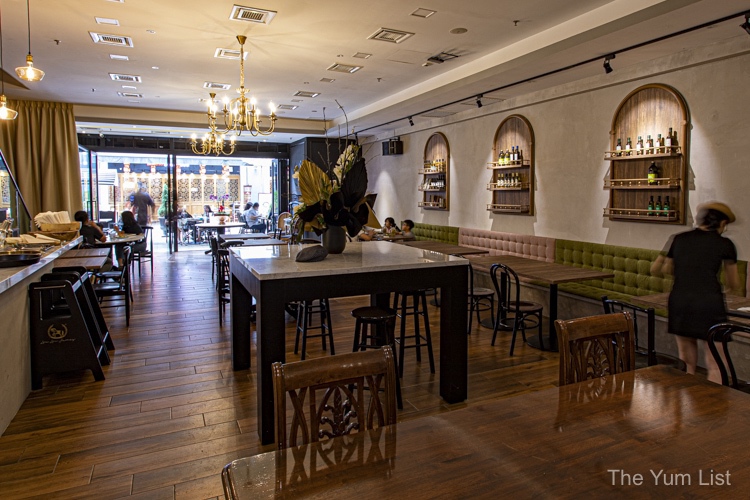 Lou Lou James – The Italian Kitchen
During our visit, Monica and I speak with Angie Frediani, Chef Neil's wife. She is one of the four partners of the new venture, along with her husband. The other partners are Esty and James of EJ Globals company, who started the Lou Lou James brand focused on contemporary design for home interiors. Angie explains that when their previous restaurant closed, Esty and James approached Neil about opening a new restaurant under the Lou Lou James brand. Etsy and James didn't want to live in KL without a Chef Neil restaurant; thus, Lou Lou James, The Italian Kitchen, was born.
With these two couples uniting, this is a two-family venture borne from a passion for food. Lou Lou is a reference to Esty and James's son Luther. Alexander, Neil and Angie's son, is our server and host. He works at Lou Lou James on weekends between college studies. He is extremely gracious and poised, clearly having himself grown up in the hospitality industry.
Monica, Rich, and I enjoy a lovely lunch of recipes selected by the chefs and presented by Alexander. I hope to come back to try more.
Burrata Salad (RM 42)
While listed as a main course on the menu, our first taste of Lou Lou James is the oozy burrata floating on a tomato and rocket salad to tease our palate. We never did nail down the source, but that's Lou Lou James' trade secret. You can't go wrong with burrata.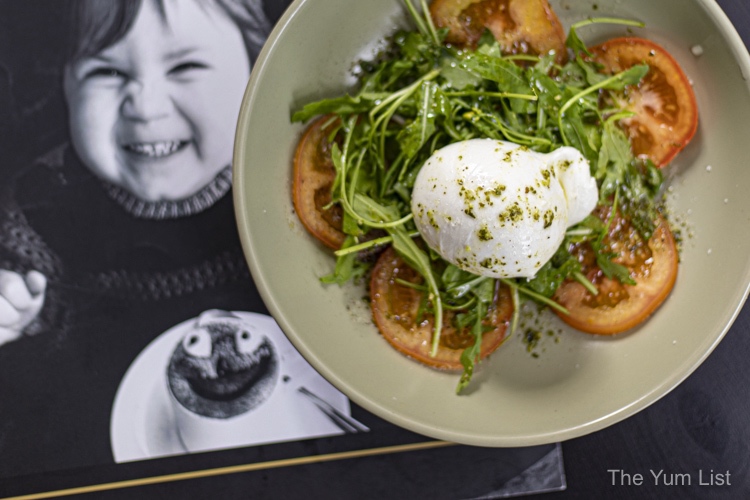 Mussels Frediani (RM 32)
The namesake mussels are a highlight. This is a carry-over from long-term favourites but with some tweaks. The coconut-based sauce is unique to Lou Lou James. It highlights tomatoes, shallots, and garlic with white wine. We enjoy this dish with rustic bread, which is well-matched with the rich complexity of the broth. The mussels are fleshly and meaty. Enjoy it as an appetizer or main.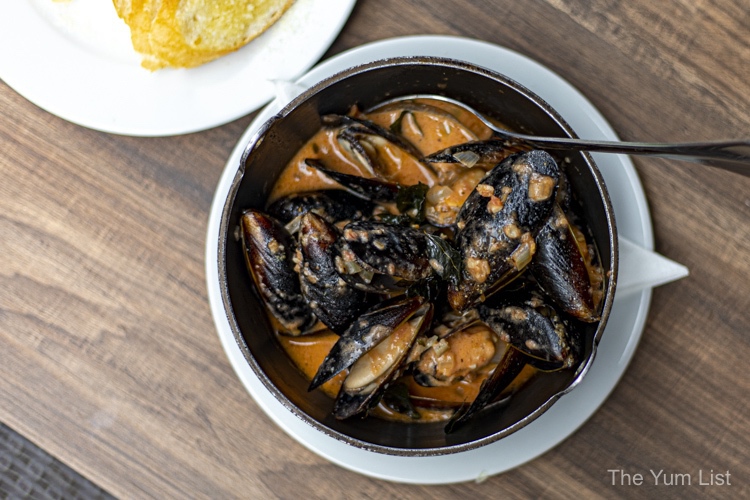 Spiced Grilled Prawns with Lemon and Dill Risotto (RM 65)
We next enjoy a pair of prawns served over a hefty portion of parmesan-forward, buttery risotto. We learn the prawns are local and blanched for just moments to achieve the perfect cooked texture. The risotto is on the rich side, which is appropriate for the lighter prawns. I can't find the lemon and dill in the risotto, but I'm fine with that. Great risotto has a lot of hidden ingredients. The prawns impress me because of their size and freshness.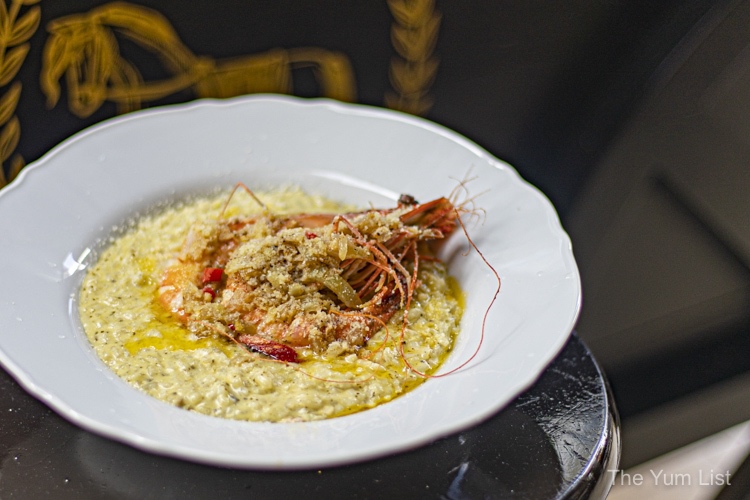 Cauliflower Steak (RM 35)
Our final course is the cauliflower steak, another holdover from previous kitchens. The cauliflower is as big as a brain. Angie tells us that they modified the recipe to include truffle paste. The accompanying crumble comprises sultanas, tomatoes, olives, and capers. I don't know if crumble is the right culinary word. Whatever the correct food term, it's the work of a great chef and elevates this vegetarian dish to hold its own with any non-vegetarian protein option.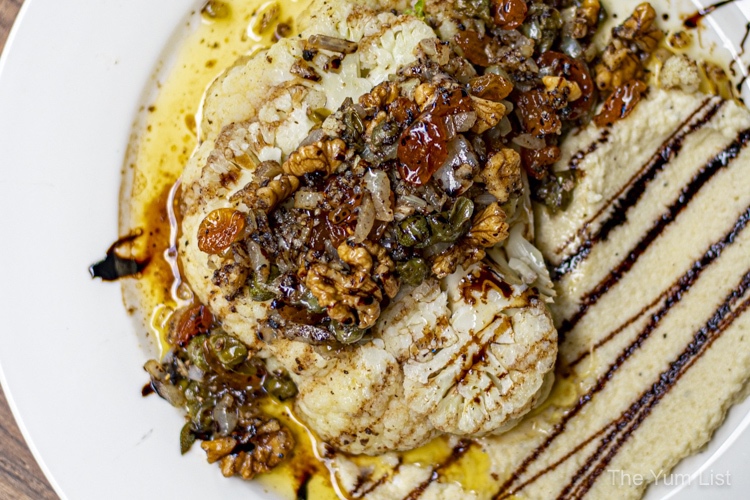 Tiramisu (RM 28 for all desserts)
For dessert, we taste the house-made tiramisu. The generous portion is everything you want in a traditional tiramisu. Served in a large goblet, it's perfect for sharing (taking into consideration pandemic protocols). It's an ideal match for the excellent barista-brewed latte by Rashid.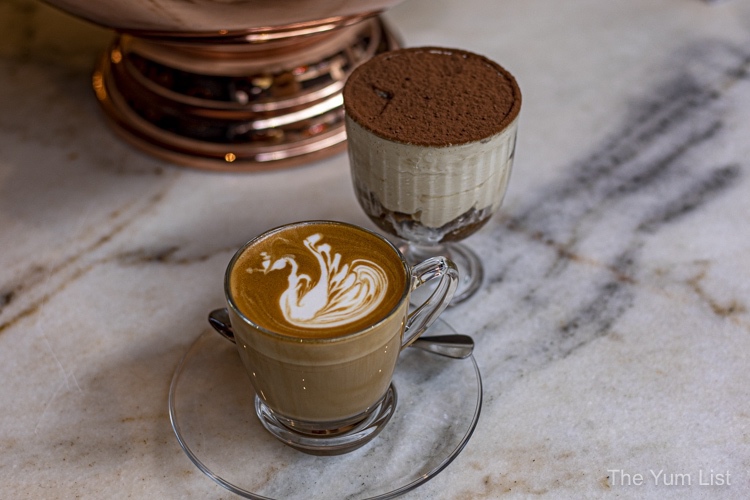 Wine List – Lou Lou James – The Italian Kitchen
Monica and I try three wines by the glass from the Gato Negro winery in Chile and Bodega Osborne in Spain. We both try different whites – myself, the Gato Negro 2018 Sauvignon Blanc (RM 29), and Monica, the more complex 2019 Solaz Verdejo (RM 29). The sauvignon blanc is pineapple and citrusy. We both argue that ours is the best paired with the burrata and mussels. I switch to a fruity and tannin smooth 2018 pinot noir (RM 30) also by Gato Negro, while Monica sticks with the verdejo. The menu does a good job of describing these options. Lou Lou James is also busy setting up their cocktail menu and bar, including the classics like a negroni.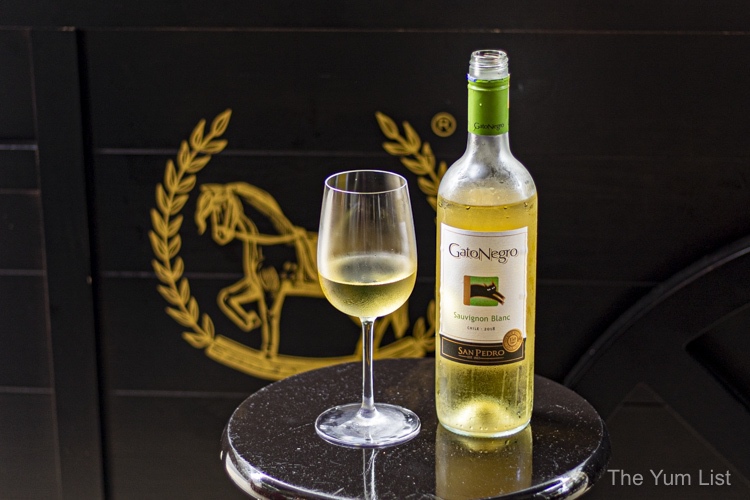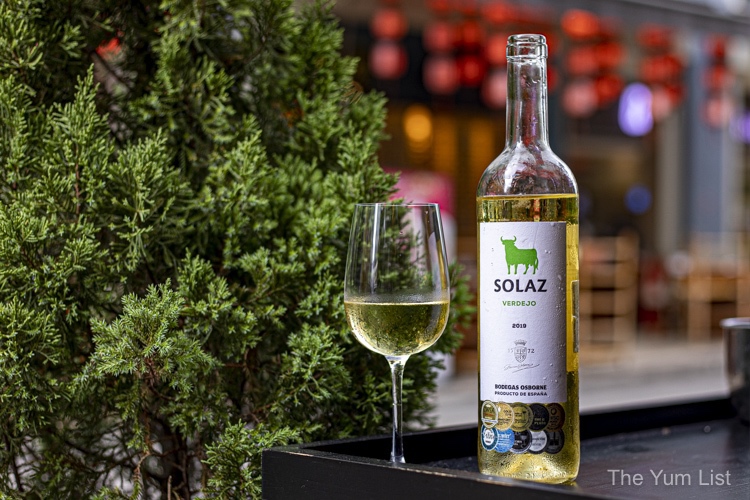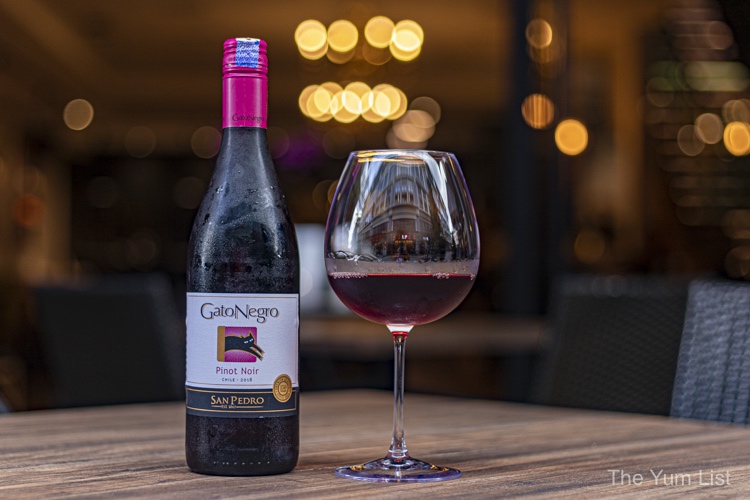 Post Meal Musings – Lou Lou James, Desa Park City
Lou Lou James, The Italian Kitchen is doing fantastic business. They're opening the upstairs to private parties, but it wasn't ready for viewing on our visit. Do pop up and report back if you get to have a look. The response to Lou Lou James restaurant has been overwhelmingly positive. If you have a chance to visit, give us feedback. We're especially interested in hearing about the pasta, poultry, or meat options.
Reason to visit Lou Lou James, Desa Park City: Sitting outdoors, dining with kids and dogs, gracious service by Alexander, good meals.
Lou Lou James, The Italian Kitchen by Chef Frediani
F-G-5, Plaza Arkadia No 3
Jalan Intisari Perdana, Desa Park City
52200 Kuala Lumpur
www.louloujames.kitchen
+60 12 940 0011
Opening Hours

Find more Italian restaurants in KL here and stay up-to-date on the latest happenings in KL's food and beverage scene here and here.