International Women's Day in Kuala Lumpur
Monica Tindall
"International Women's Day (March 8) is a global day celebrating the social, economic, cultural, and political achievements of women. The day also marks a call to action for accelerating women's equality." #BreakTheBias
Food and beverage is one of the most glaring industries across the globe, with a poor presence of women at the executive level. Female chefs, winemakers, owners or bartenders often stand out as they are so rare to see. This week in Kuala Lumpur, we celebrate smashing that glass ceiling with several events and promotions designed to raise the bar.
International Women's Day in Kuala Lumpur
Premium Blind Wine Tasting
Can you think of a better way to celebrate International Women's Day in Kuala Lumpur than with a blind wine tasting featuring three female winemakers and their premium wine? Three bottles, carefully wrapped in foil so as not to reveal the label, will be delivered to your home on the day of the event (Tuesday, March 8). Zoom into the session with ace sommelier Alison Christ as she walks you through a professional sight, smell, taste experience to deduce the grape, country, region and vintage before the final wine is unveiled by the presence of the winemaker themselves.
Get together with your favourite ladies or gift the stars of your life a place at this event by WhatsApping Alison Christ on +60 18-236 3952 or messaging her on Instagram.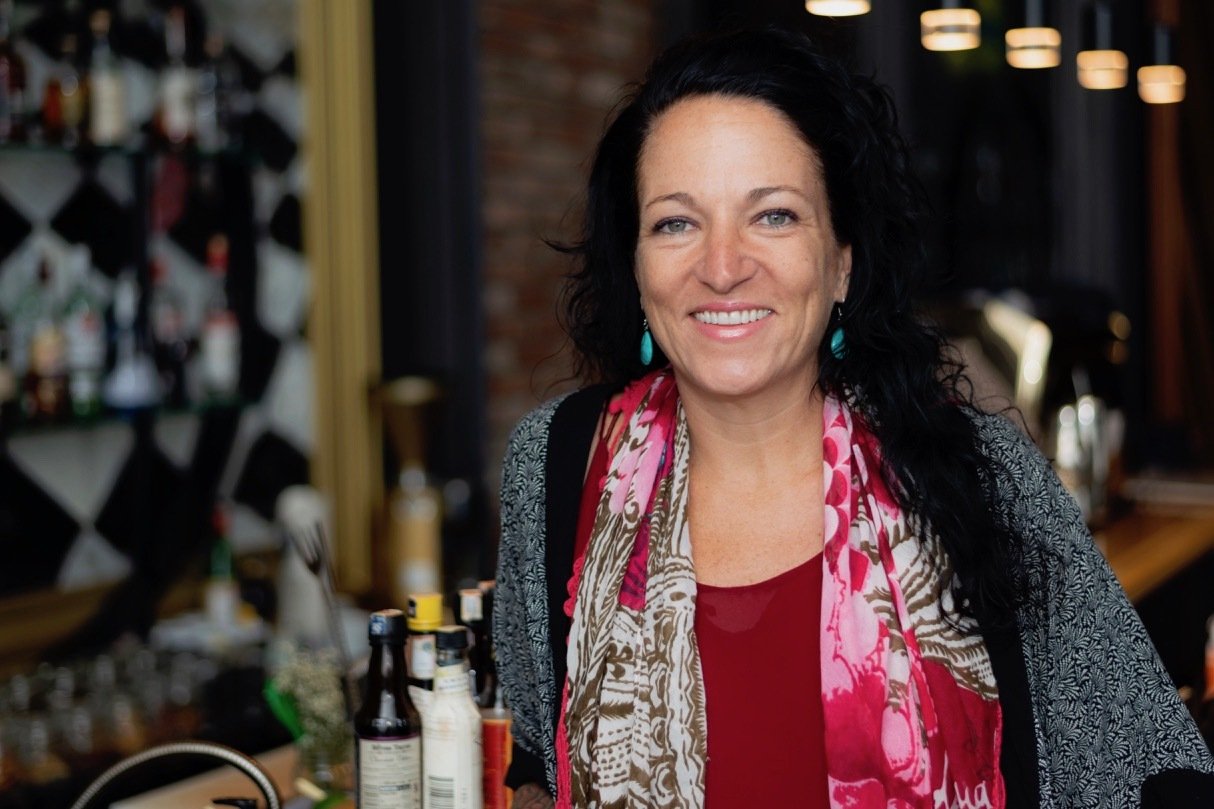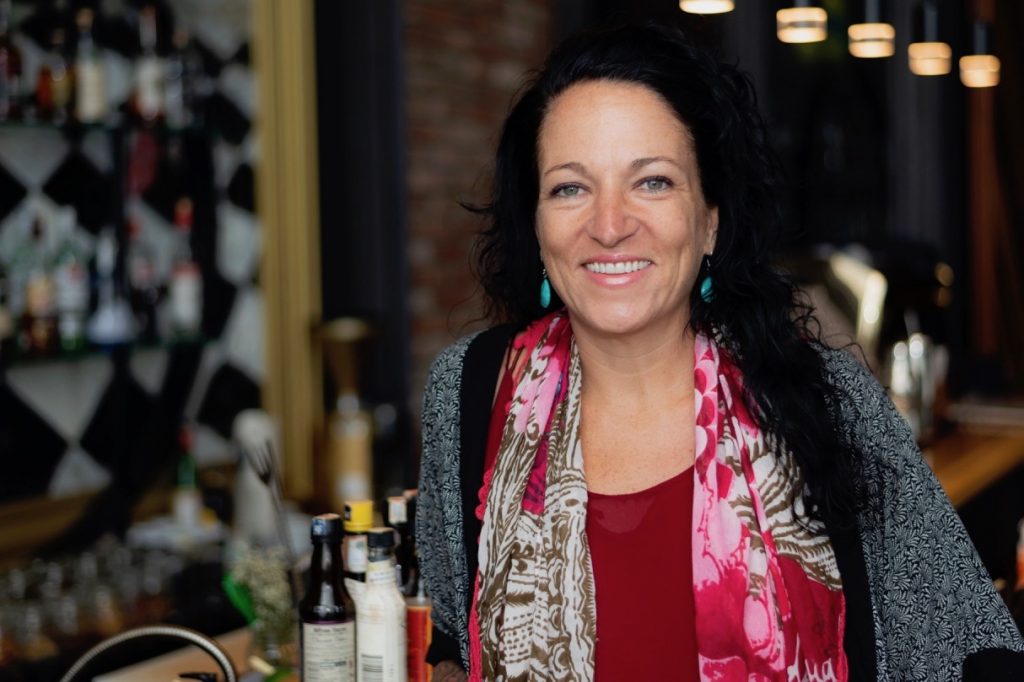 Coley Cocktails
One of KL's most admired bars, Coley, is not only named after Ada Coley, the highly respected female bartender serving at The Savoy Hotel in the 1900s, but they also celebrate Malaysian female bartenders this month with their Malaysian Bartenders Abroad (MBA) Edition 2 cocktail kit.
With Set The Tables, Coley has put together four creations by a stellar mix of female craftspeople – Amanda Wan, Yinying Leow, Symphony Loo and Yue Shuen. The kit contains four sparkling cocktails, four limited-edition drink coasters and a tasting guide.
Raised on Rice by Amanda Wan includes Auchentoshan 12-years, coconut cream, orange, lemon and black glutinous rice. Yinying Leow's Lucky Bud 花松 is composed of Auchentoshan Three Wood, sloe gin, lychee, granny smith apple and ascorbic acid. Just Like That by Symphony Loo mixes Chita Single Grain Whisky, Frangelico, Aperol, lemongrass, pandan, Iron Goddess of Mercy tea and citric acid. And last but not least, Yue Shuen delivers the Good Old Days with Maker's Mark, pink guava, lemon acid, cucumber and sea salt. All are given an injection of fizz with CO2.
You can order the Malaysian Bartenders Abroad (MBA) Edition 2 Cocktail Kit via WhatsApp +6019 270 9179 for RM390. Celebrate International Women's Day in Kuala Lumpur and cash in on free delivery nationwide from March 7 to 12, 2022!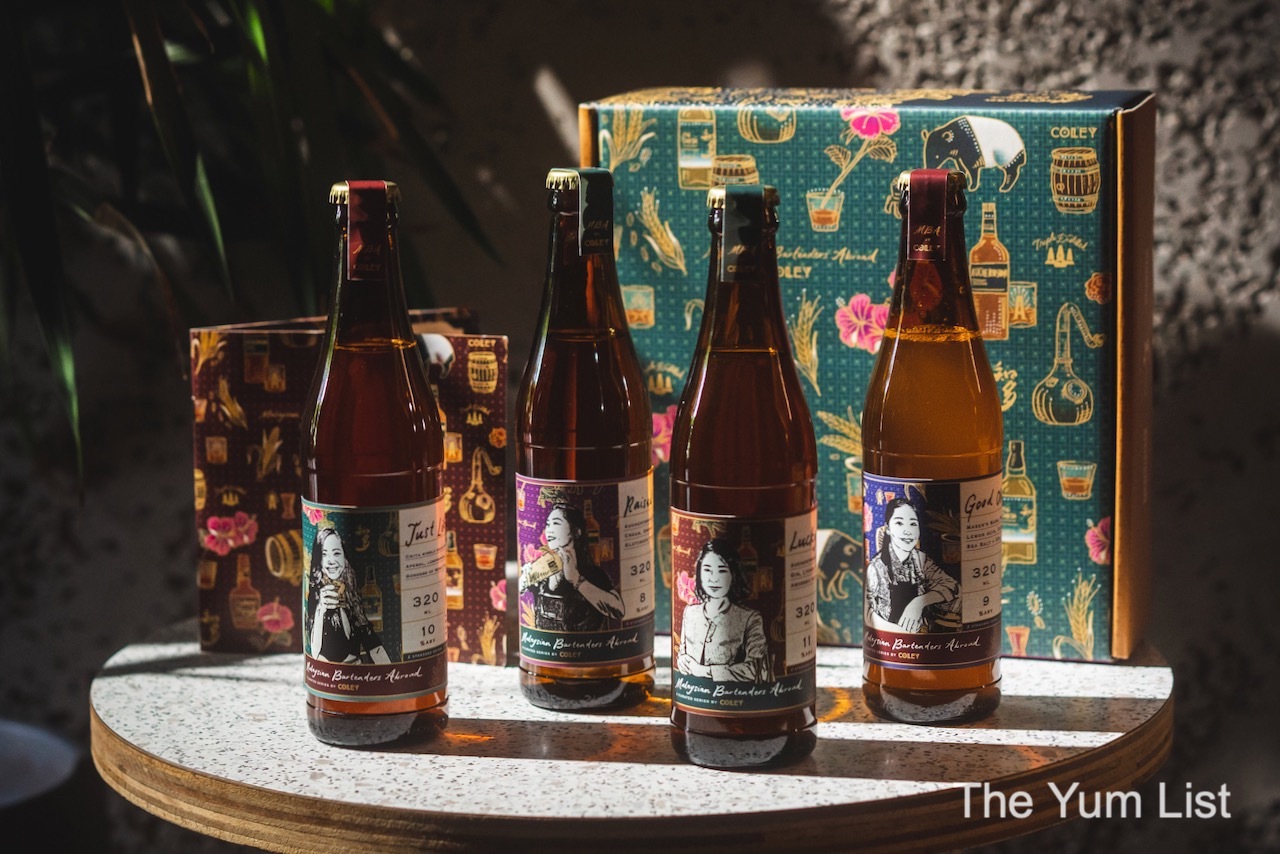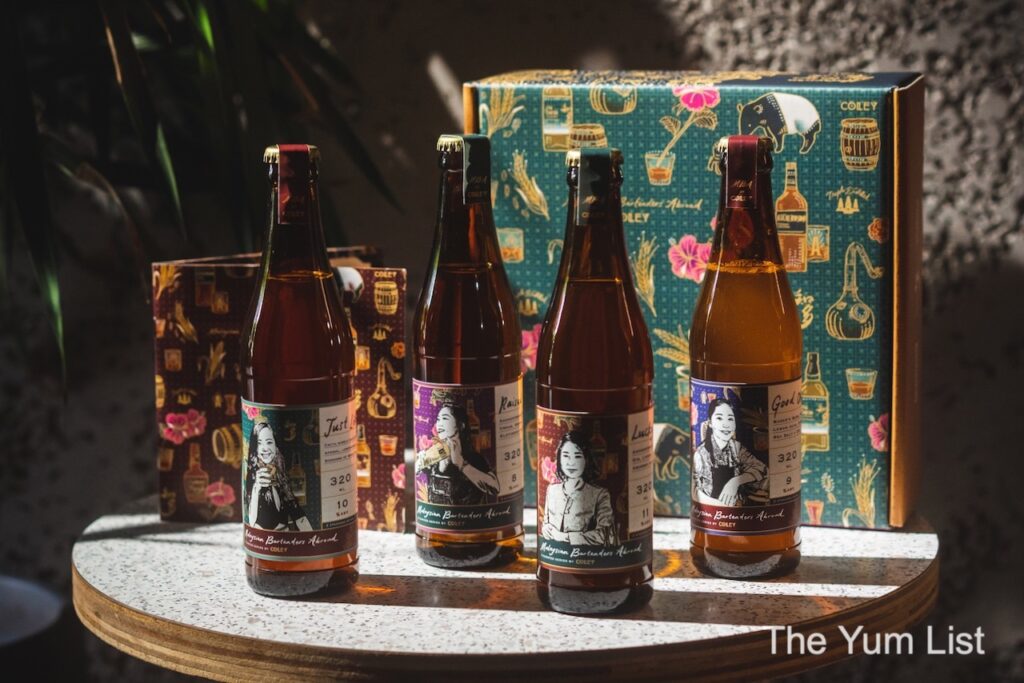 International Women's Cocktail Week (IWDCW)
International Women's Cocktail Week proposes "one week of creative cocktails in honour of our badass women." From March 15 to 21, 2022, participating outlets will be running IWDCW cocktails created in honour of women who have contributed to the development of Malaysia. Each outlet can choose any woman, preferably a Malaysian (past or present), whom they think have contributed to the development of the nation.
Any bars, cafés and restaurants are welcome to participate, but Partner Outlets are specifically selected and sponsored by brands. You can find a map of those participating in IWDCW22 and their celebrated Malaysian female here.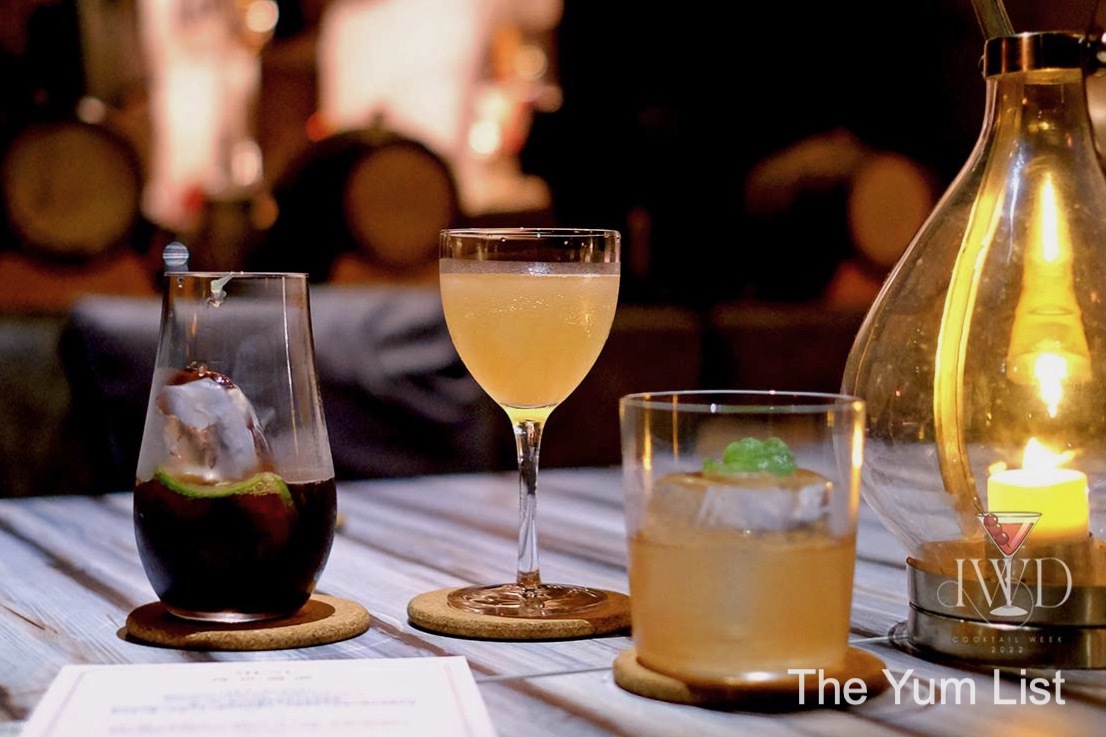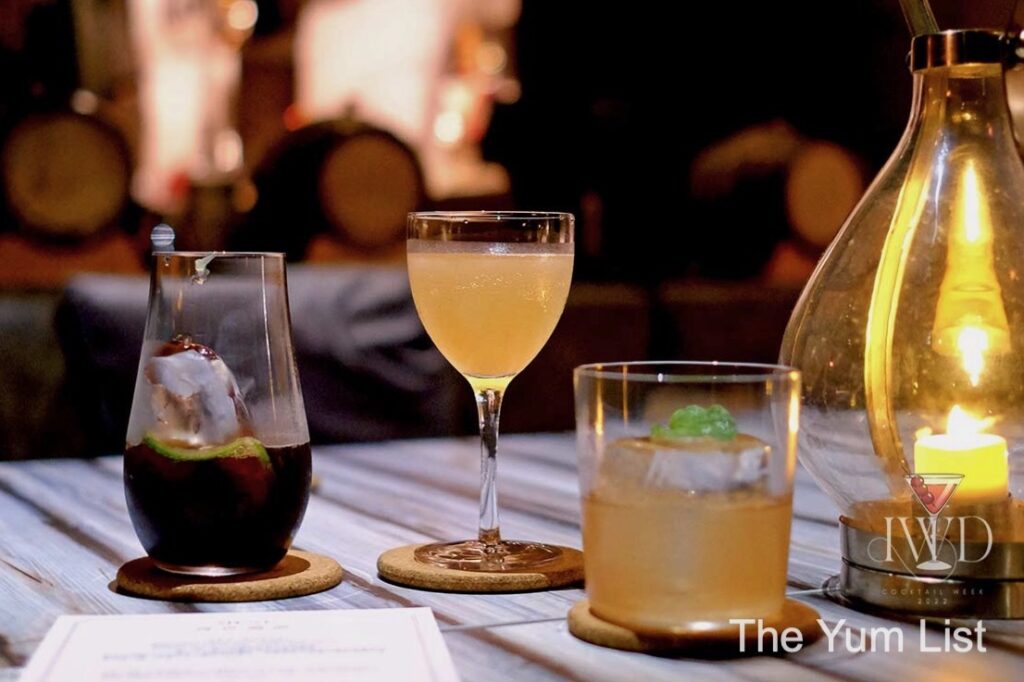 International Women's Day in Kuala Lumpur
Do you have any plans for celebrating International Women's Day in Kuala Lumpur? Why not join us in raising the bar one glass at a time?
Find more KL bar recommendations here, and stay up-to-date on the latest gourmet and travel happenings around Malaysia here and here.