Dr Bob Clinic, Restylane Filler Malaysia
Monica Tindall
One of the things I like most about Dr Bob Klajo is that he tells you what he thinks. Sure, he listens to personal concerns and goals, but as a trained aesthetic doctor, he has an eye for symmetry, balance and the diverse facets of ageing. He has years of training and over a decade of working in aesthetics. I want to know his opinion! What does he think I need most? How can my natural features be best enhanced?
Dr Bob thinks the lower half of my face looks younger than the upper half. I'm what's called a "sinker" in terms of ageing. Sinkers tend to lose fat in their face making areas such as the eye sockets and temples look hollowed out. Saggers tend to droop. He thinks that he can get the top half of my head more in line with the bottom portion with some filler. I am ready to be filled!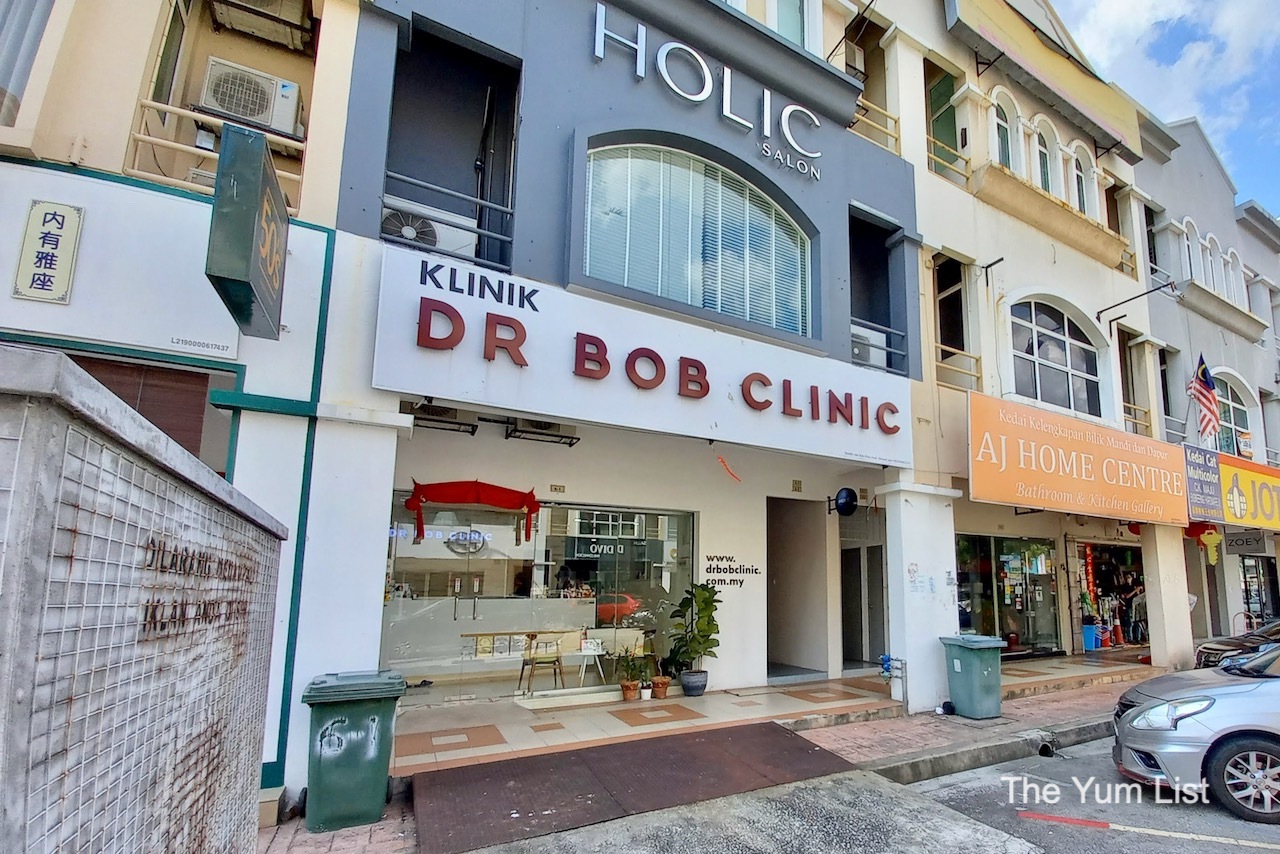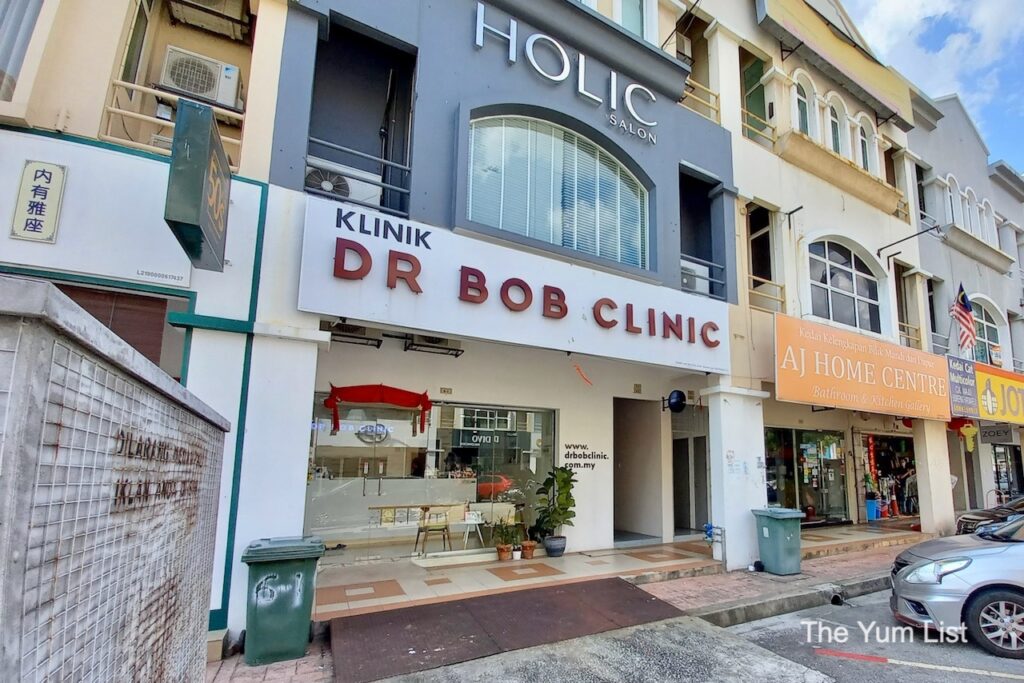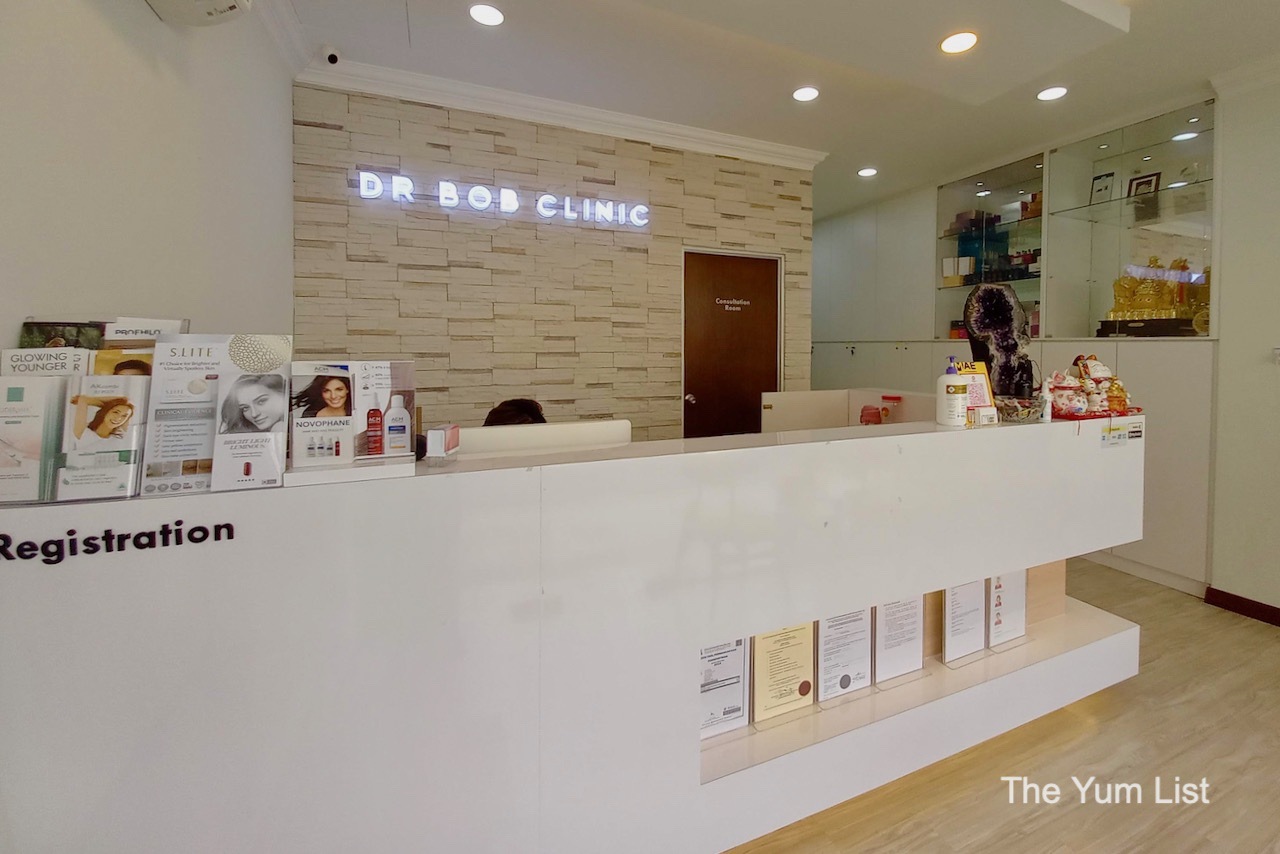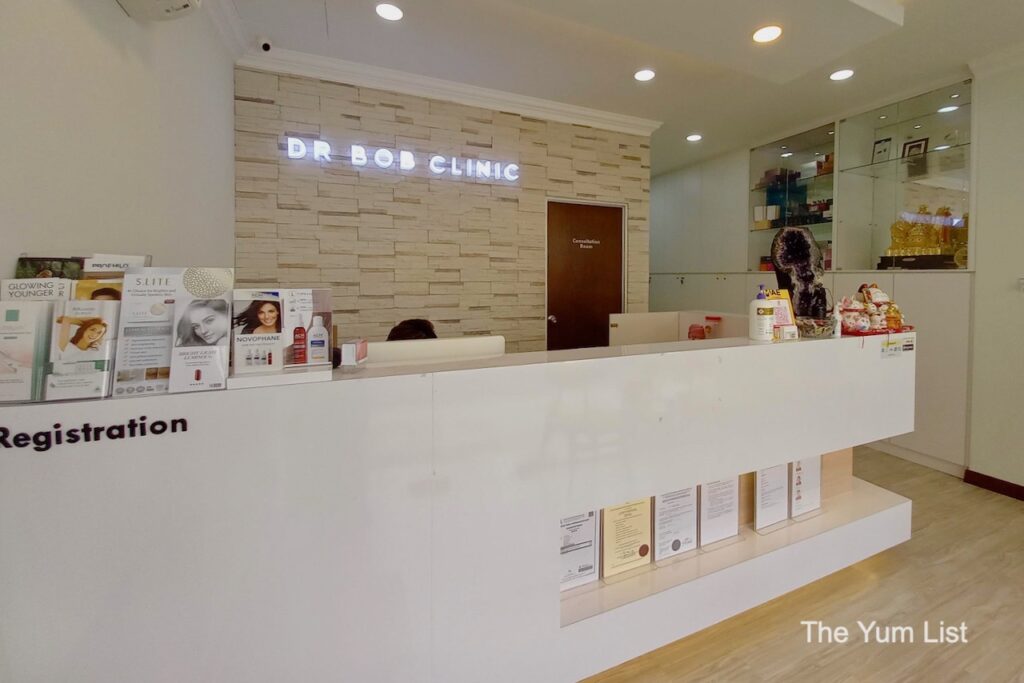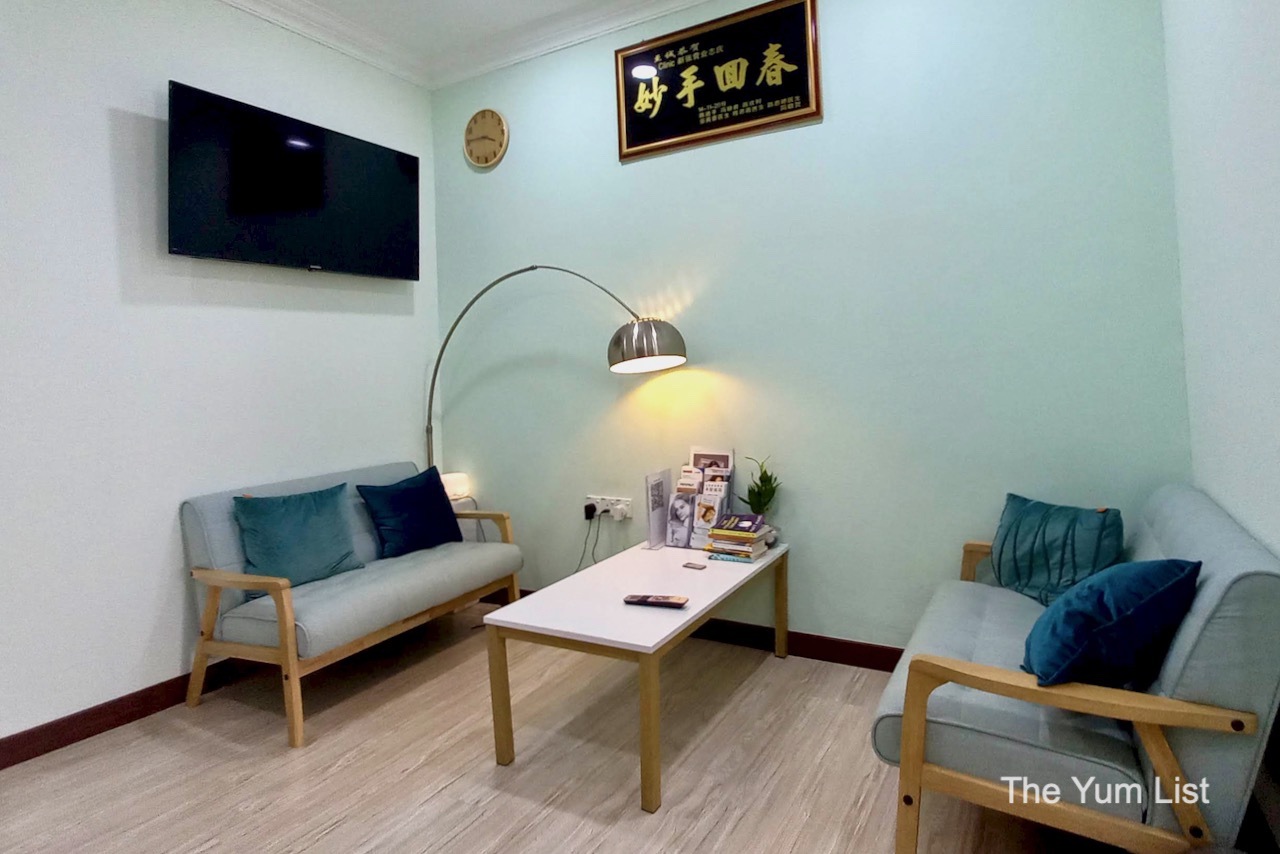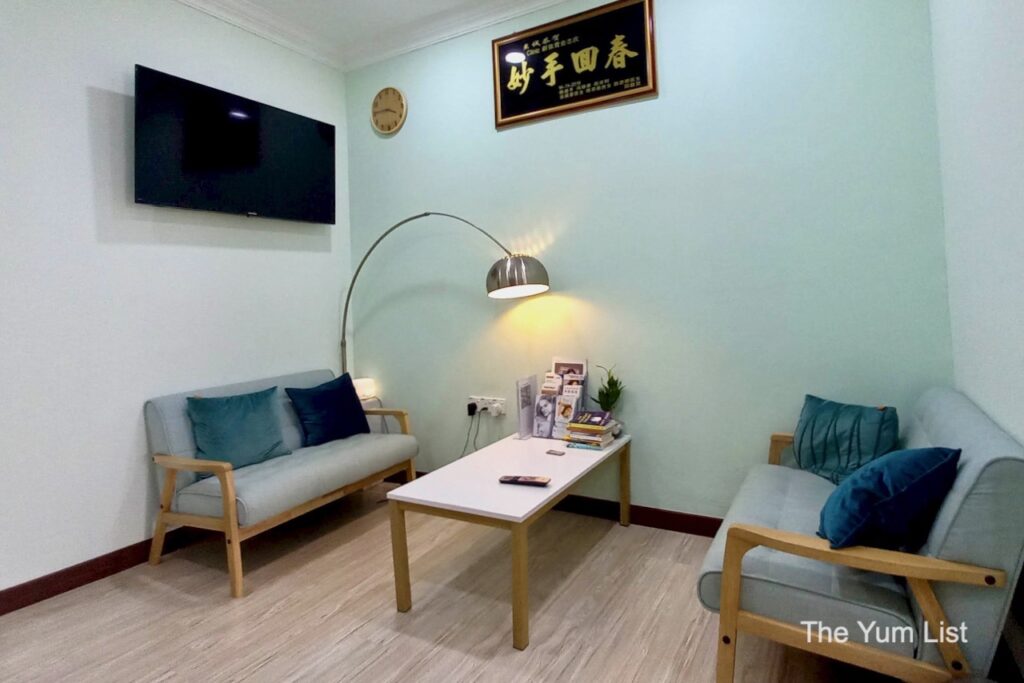 Dr Bob Clinic
When you make an appointment at Dr Bob Clinic, Dr Bob is exactly who you see. It's not a chain brandishing someone else's name with others doing the work. It's a boutique clinic customising bespoke treatments for each client. The philosophy here is to enhance natural beauty. The focus is not on making dramatic changes but rather on subtle improvements making you look like you've just returned from a relaxing vacation rather than as an overfilled, overstretched plastic mannequin.
Assessment
All sessions begin with a professional assessment of your assets and your needs. You should absolutely share your insecurities and desires, but I highly recommend also listening carefully to what the expert medical practitioner has to say. All of my concerns are related to the effects of ageing. I tend to zoom in on specific dislikes. However, Dr Bob has an unbiased opinion looking at the whole picture. As mentioned, he suggests fillers in a not so common procedure of injecting under the brow bone to make my brow less droopy and sockets less hollow, as well as filling in my temples.
Despite being located in uncomfortable areas of the face, these are actually two of the safest regions to inject because of the lack of blood vessels here. Dr Bob advises that it will feel weird and possibly a little scary because of the area, but there should be little pain.
Restylane Filler Preparation
After a thorough explanation of the procedure and product, clinic assistant Wan Bing does a general cleansing of my face and takes photos. Then numbing cream is applied, and I'm left in a cool dark room for around 20 minutes while it does its work. It's a nice opportunity for a quick power nap.
Restylane Filler Procedure at Dr Bob Clinic
In less than half an hour, my skin feels numb, and Wan Bing  moves me to the doctor's office. Dr Bob talks me through the procedure once again while sitting in an upright chair with a surgeon's light illuminating my face.
Restylane is the filler of choice with over 40 million users and 20 years since first being approved by the US Food and Drug Administration. Two types of Restylane are used – NASHA and OBT.
NASHA (Non-Animal Stabilised HA) is primarily for lifting and projection. It creates volume and remains in place once injected, offering high resistance to deformation. OBT (Optimal Balance Technology) is softer and more flexible. It enables smooth contouring while maintaining natural expression in dynamic areas. It's just right for volumizing features and creating definition.
Dr Bob uses a needle to puncture the skin initially but then a cannula to spread the Restylane filler around. This method is one of the safest as the blunt edge is not able to puncture any vessels. As Dr Bob is injecting, Wan Bing places a vibrating tool on my face's opposite side, providing some distraction. It's effective! I'm torn between taking pleasure in the light massage and worrying about the needle.
Dr Bob frequently checks in on my comfort level. It's not really painful. There's a slight sting with each initial injection, but then it's more a feeling of pressure, not pain. The time to fill the temples and brow is less than 40 minutes. I feel reassured every step of the way.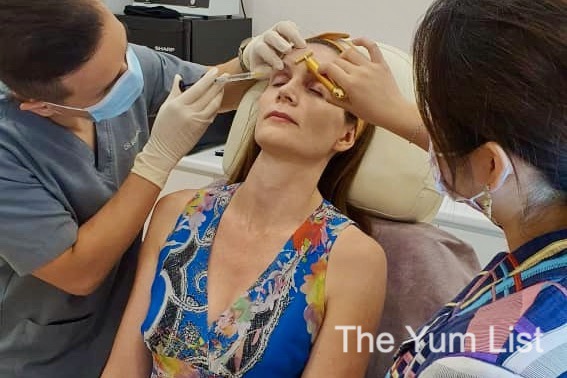 Post Treatment
With Restylane filler (or any filler usually), it's recommended to avoid activities that increase your metabolism, such as heavy exercise, swimming, saunas and alcohol for up to three days. Skin should be cleansed as normal, but no rubbing, and facials should be avoided for a week.
Results
Results are immediate with Restylane fillers. The hollows of my temple have been filled, and my brow has more volume, which essentially hides the sunken appearance of my eye sockets. There are a few red spots where the needle entered, but these are gone in a few days. In fact, I return to work the following morning, sticking my face in my colleague's face, and she can't tell I've even had anything done. She just says I look well-rested.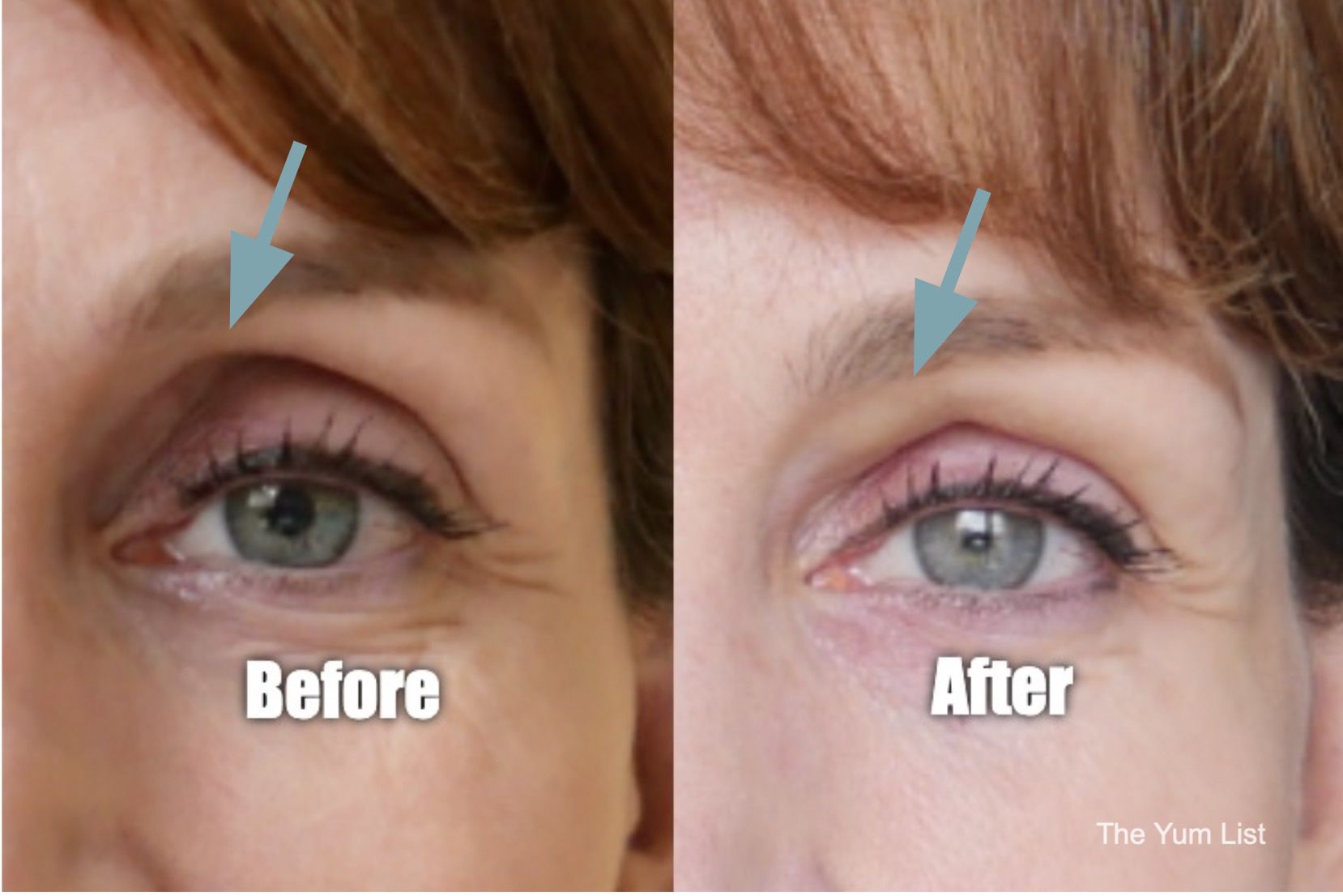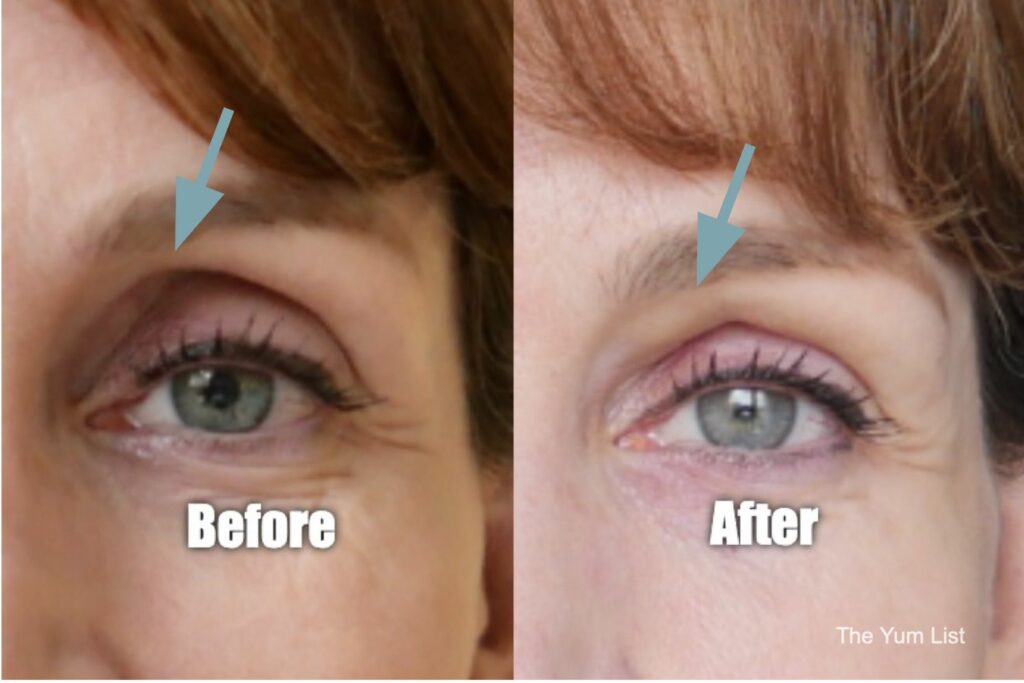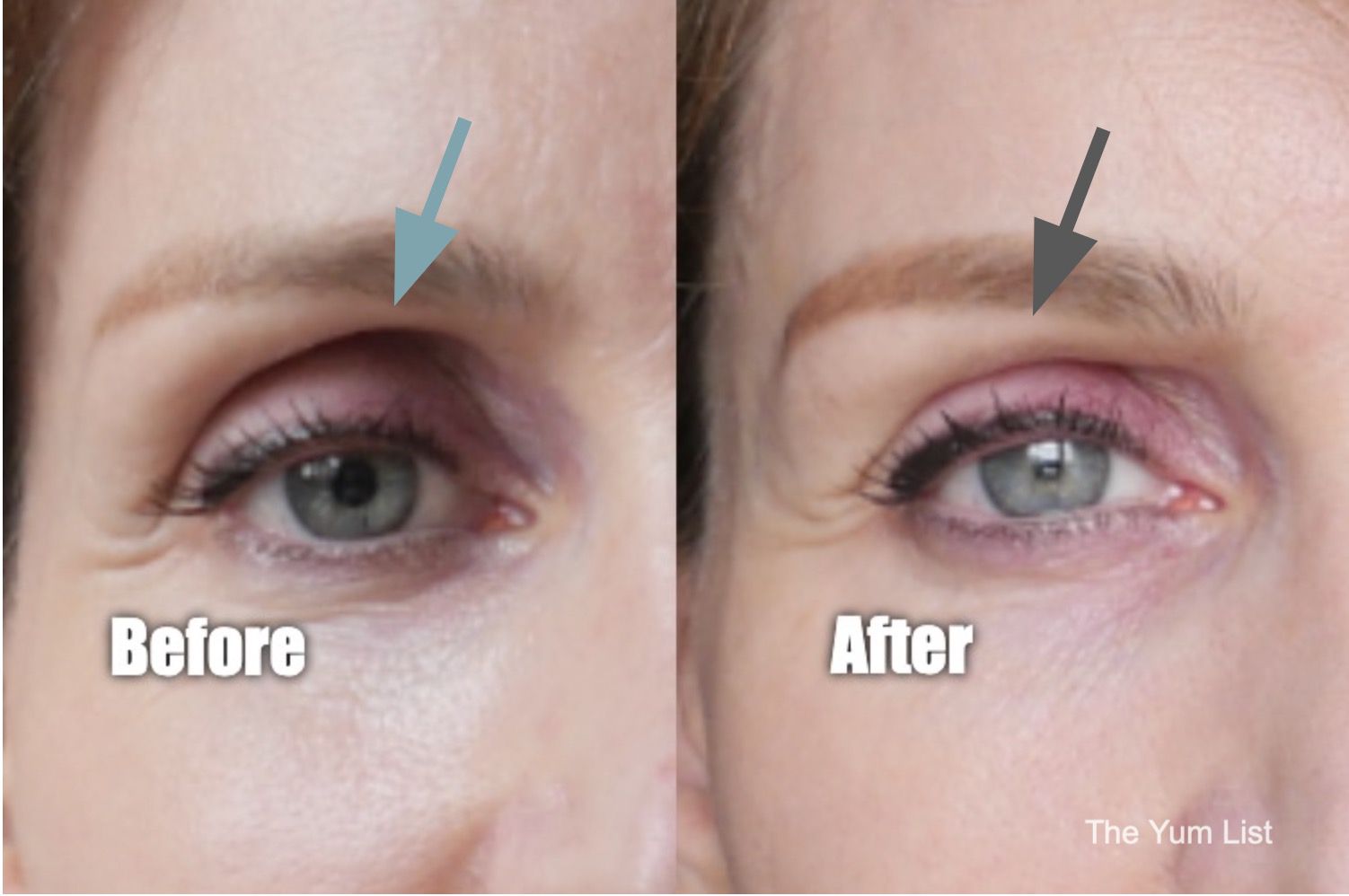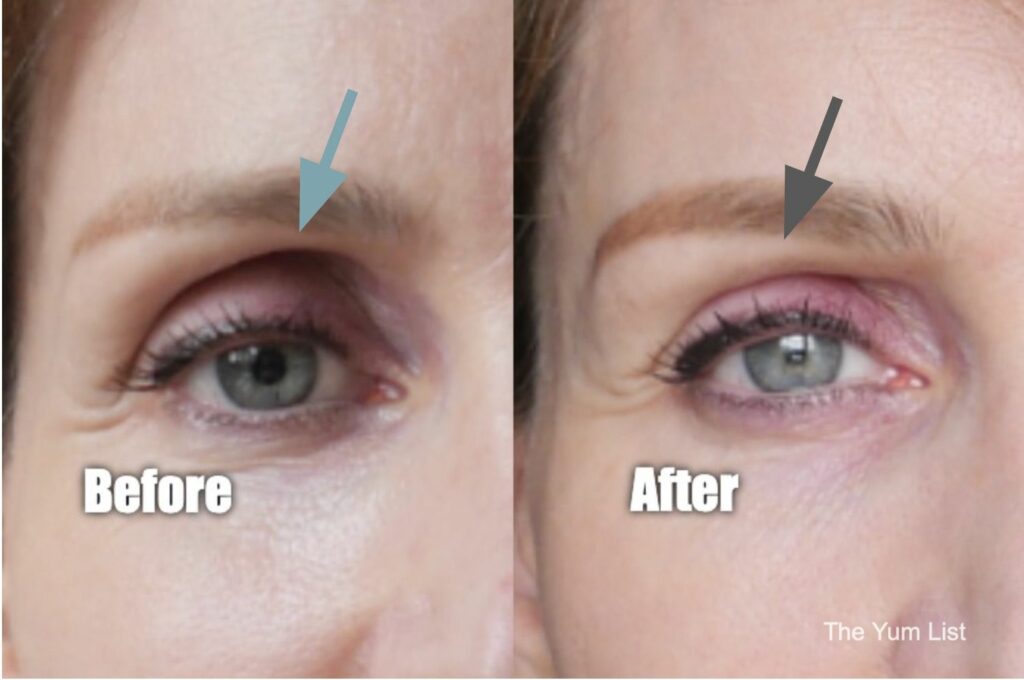 How long do Restylane fillers last?
Restylane fillers are said to last six to twelve months, depending on your metabolism and individual system. I can't give a personal comment on this as it's only been a few days. I guess that time is long enough to enjoy the benefits but also not permanent, giving a sense of "it won't last forever" if you don't like the results.
How much does Restylane filler cost at Dr Bob Clinic?
The cost of Restylane filler at Dr Bob Clinic starts at RM1800 and goes up depending on how many syringes you use.
Reasons to visit Dr Bob Clinic: frank, expert advice; skilled physician; kindly nurses; individualized assessment and treatments by the very man with his name on the door.
Dr Bob Clinic
No. 6, 1, Jalan PJU 5/11, Dataran Sunway,
47810 Petaling Jaya, Selangor, Malaysia
Dr Bob Clinic Opening Hours
Monday to Saturday 10 am – 7 pm
Appointments – Call or WhatsApp +60374992773
Find more on the spa and beauty scene in Malaysia here and stay up to date with the happenings around KL here and here.