Undisclosed Location
Words: Matt Brown
Photos: Monica Tindall
The word 'combination' keeps coming up again and again when I think about one of the newest eateries to open recently in the Taman Rasa Sayang area of Petaling Jaya. A pleasing combination of excellent coffees and cakes. A thoughtful combination of fresh, clean and flavourful ingredients with attentive customer service. An enjoyable combination of a neighbourhood hangout with a modern and exciting menu. Undisclosed Location will quickly become a combination of full tables and seriously satisfied customers.
Only a few weeks old and the brainchild of food and beverage talent Mervin Chin of Rinse fame in Bandar Sri Damansara, Undisclosed Location combines Mervin's talents for hospitality with a new exploration of some classic Mexican dishes. The decorative theme for this new venture merges cool blacks and concrete greys and some rather eye-catching artworks with an Ancient Greek influence, including a custom-made, 1.5-tonne marble sculpture in the courtyard that depicts Theseus slaying the Minotaur. Mervin's fascination for the moral-laden mythologies of the Gods and humans is the reason behind the fact you might be eating delicious quesadillas in a Greek-inspired setting, but once again, the combination works.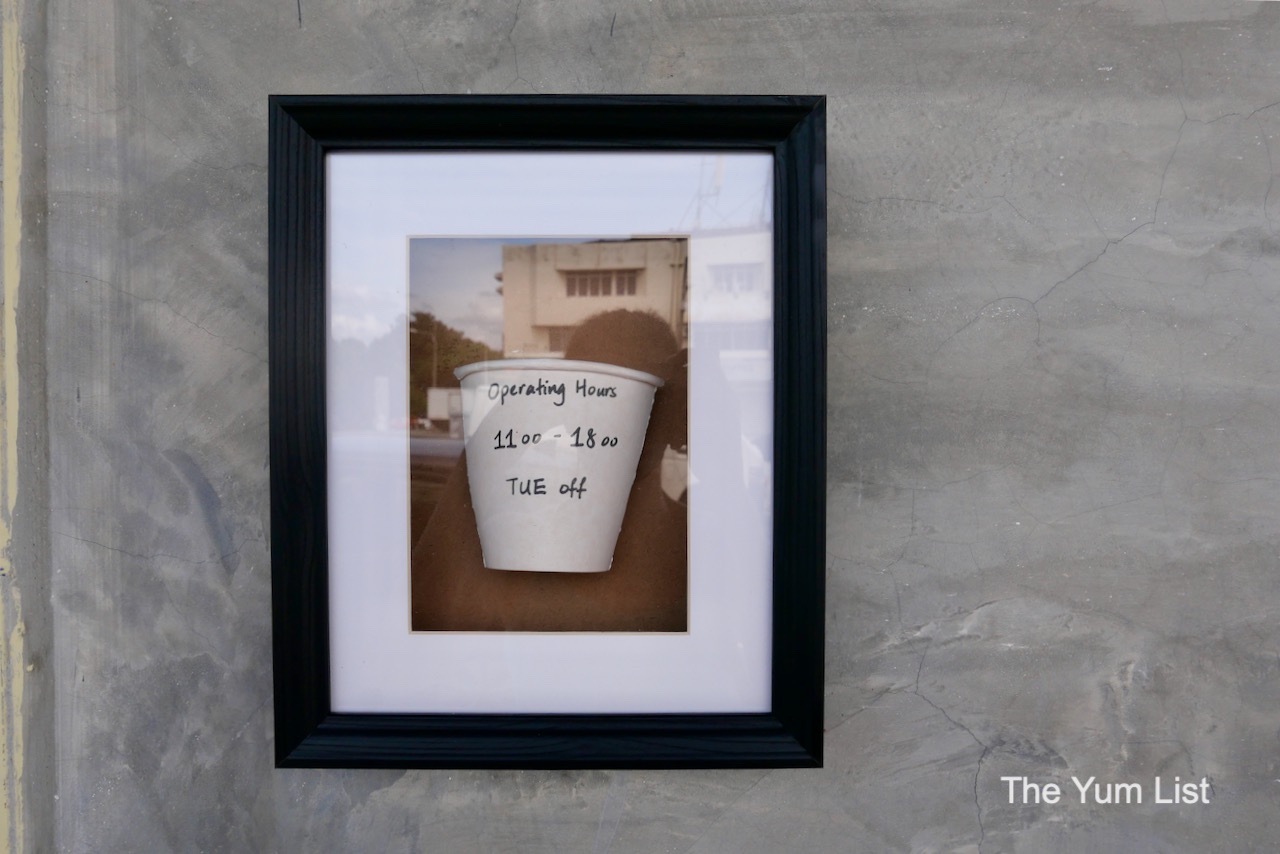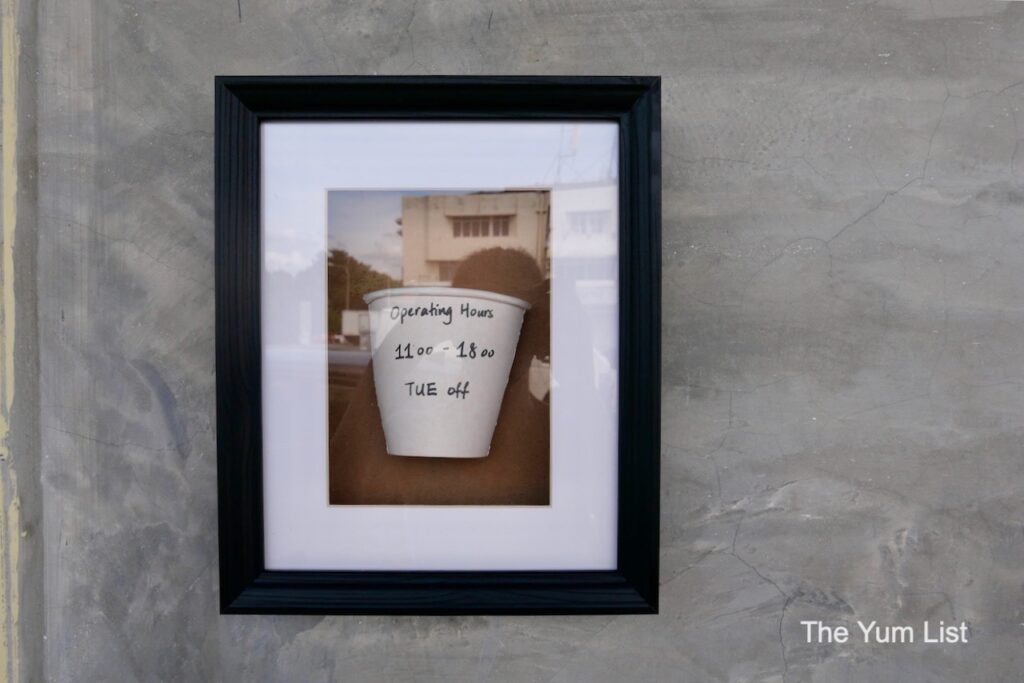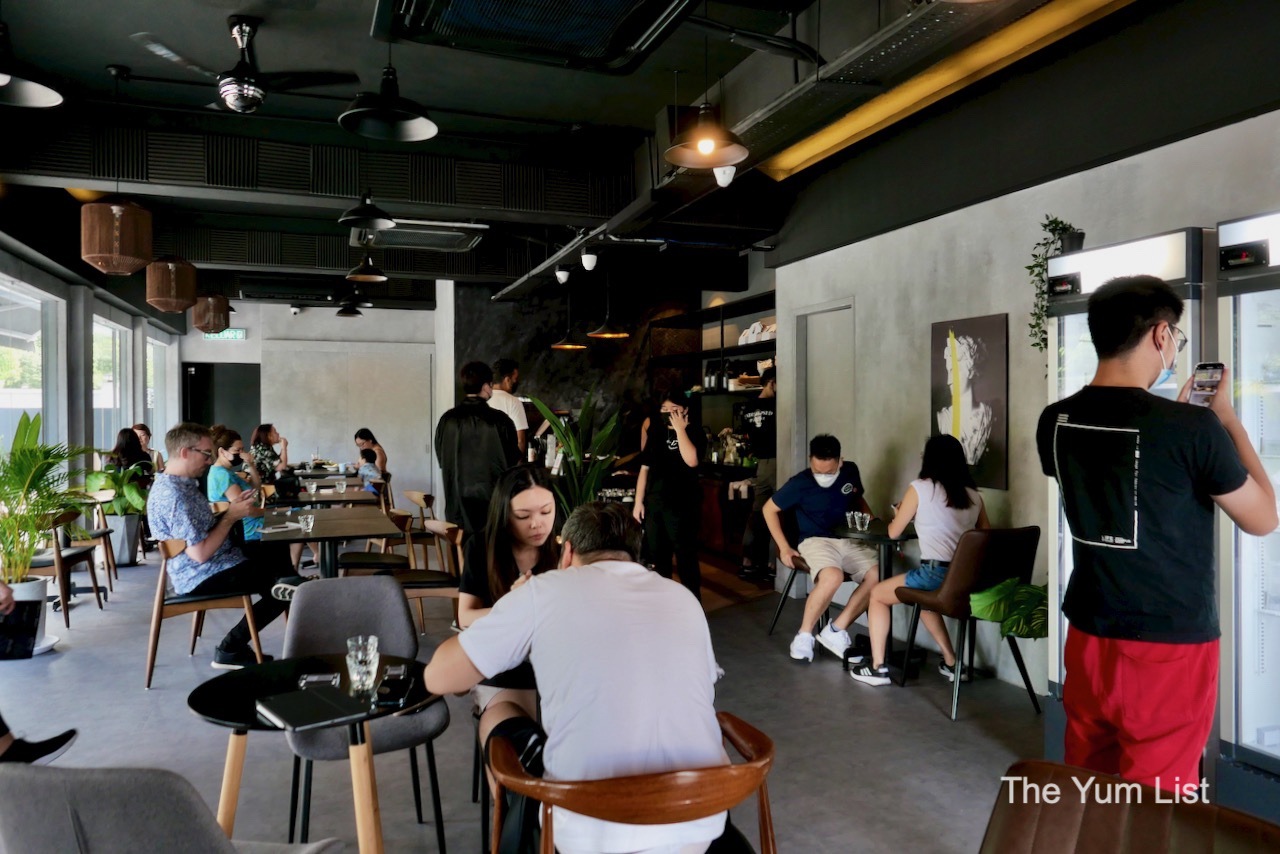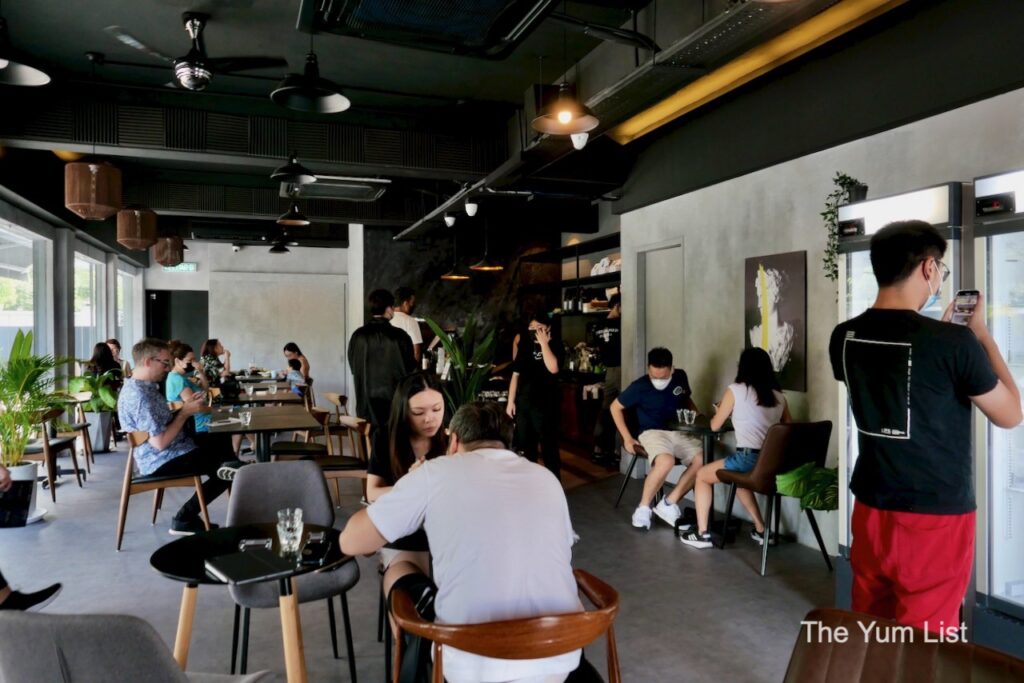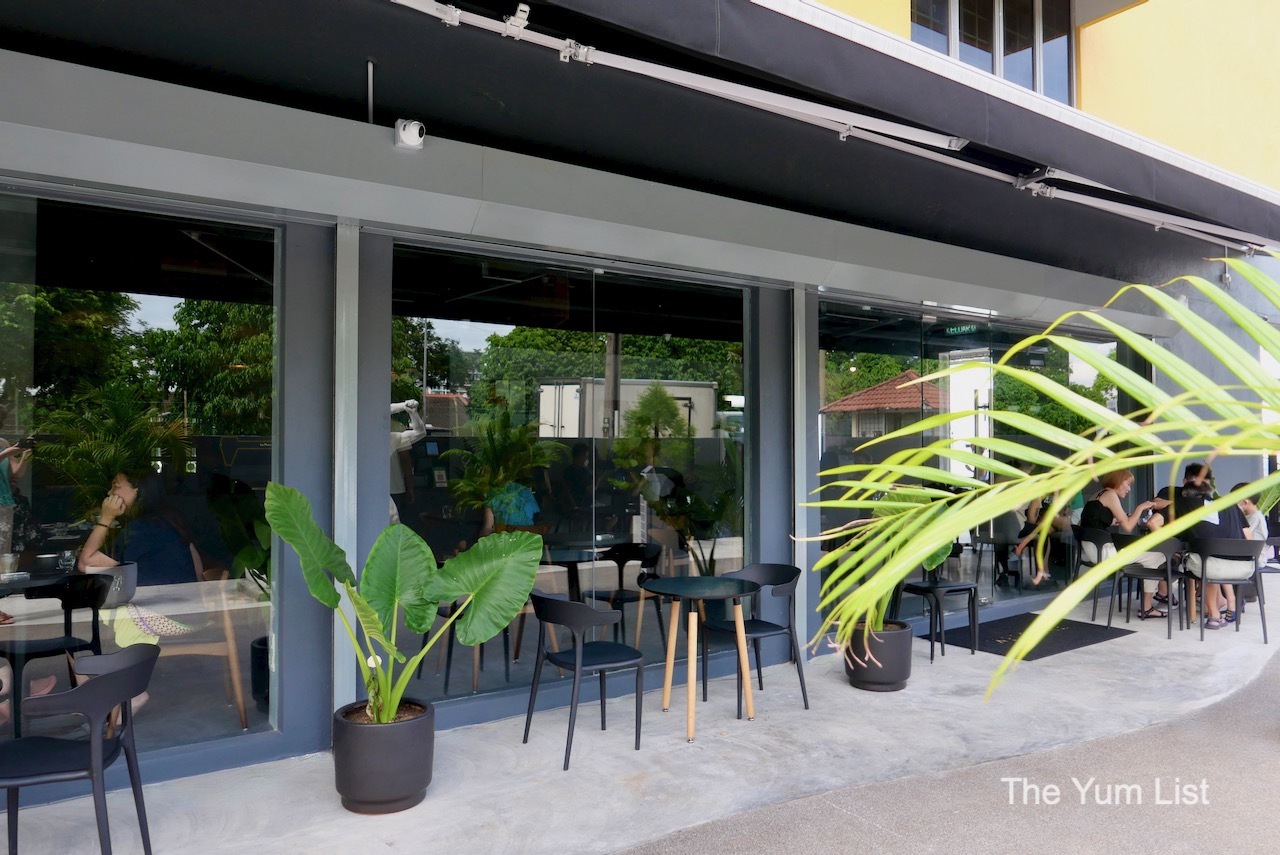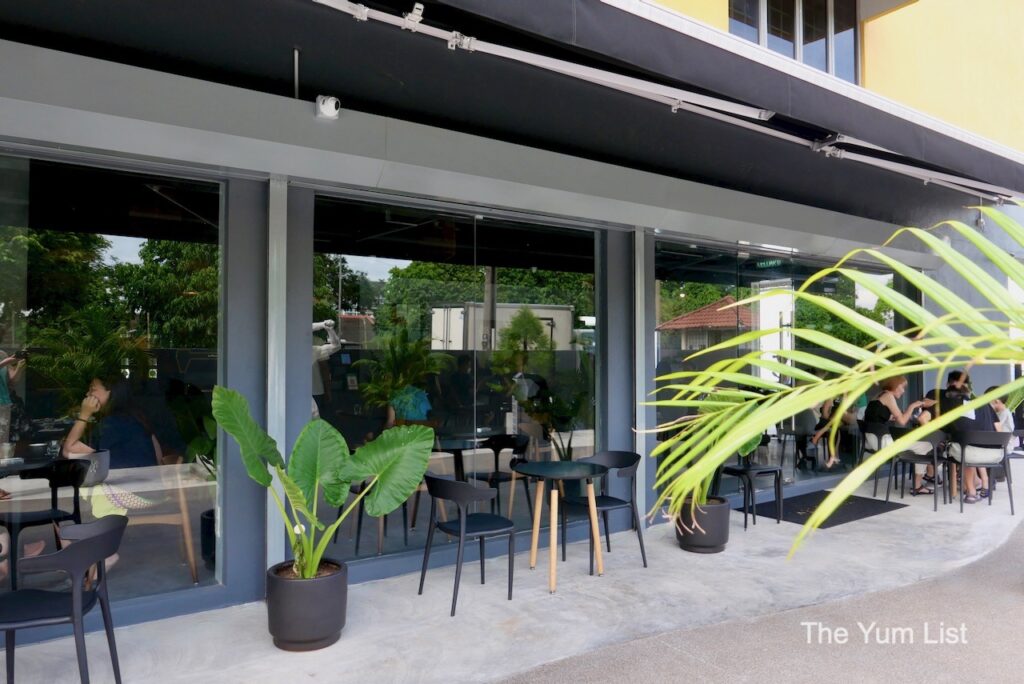 Undisclosed Location Menu
When Mexican cuisine is done right, there is an element of glorious simplicity to the dishes. You will notice the same key ingredients across different food – the zesty salsa fresca, with chopped tomatoes, onions, garlic and lime mixed with salt, spices and chilli; the guacamole, with its creamy avocado base added to the mix of salsa fresca and the seasoning of the meat that is often smoky and earthy in flavour to counteract the zesty freshness. Undisclosed Location has achieved all of these base elements admirably, allowing each dish to find its own flavours within the tasty core ingredients.
The O.G. Beef Tacos (RM26 for 2) are comprised of ground beef marinated in a homemade taco seasoning, guacamole and drizzled with the homemade sour cream. The portions are big and incredibly moreish, with the soft tortilla and optional squeeze of juice from the lime wedge completing the warm and satisfying dish. If you wish to taste something more from the combination of Asian and Mexican on the menu, then you can choose the Malacca Asam Fish Tacos (RM25 for 2), which features Dory fish fingers with a Malacca-inspired asam sauce along with salsa fresca, guacamole, sour cream and jalapenos. The Varuval Chicken Tacos (RM25) are a mildly seasoned mix of ground chicken with varuval dried curry seasoning along with the usual taco accompaniments.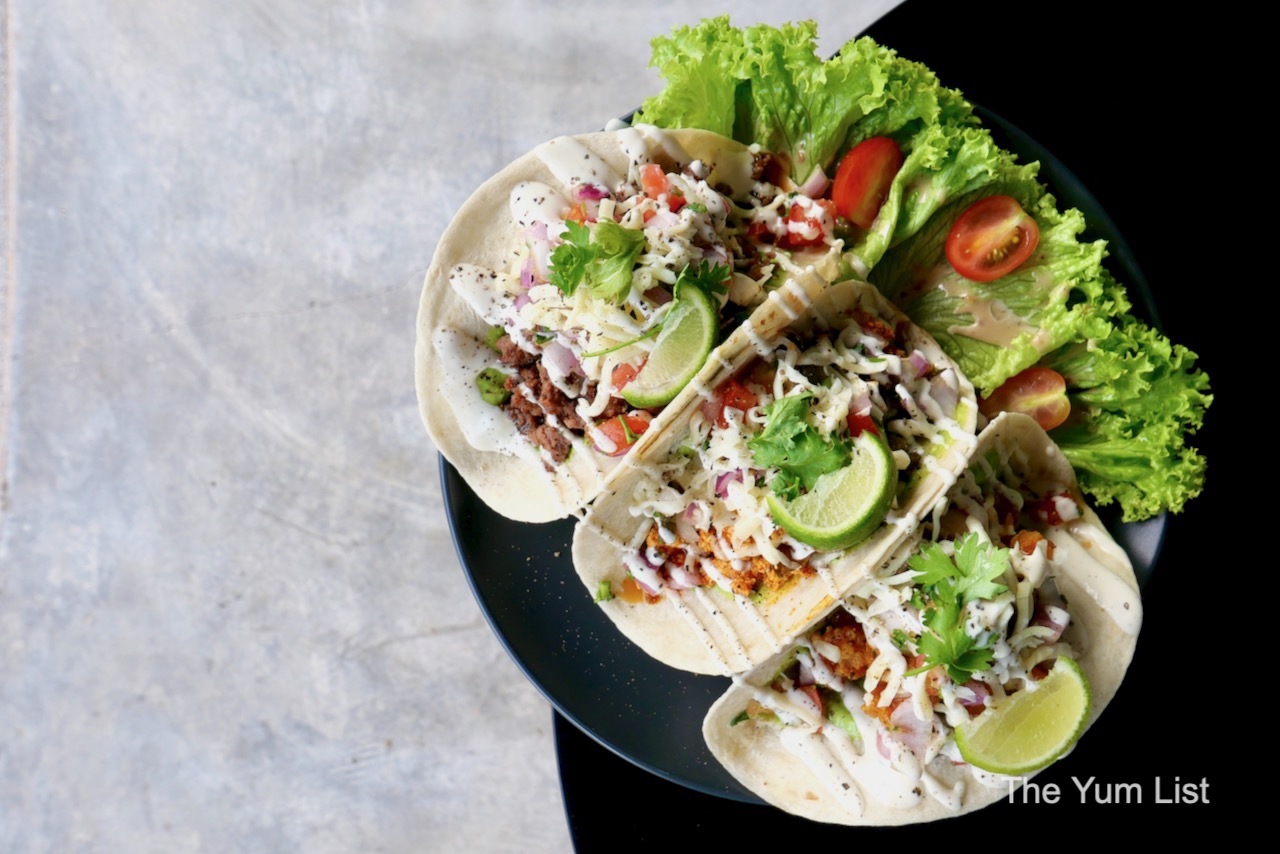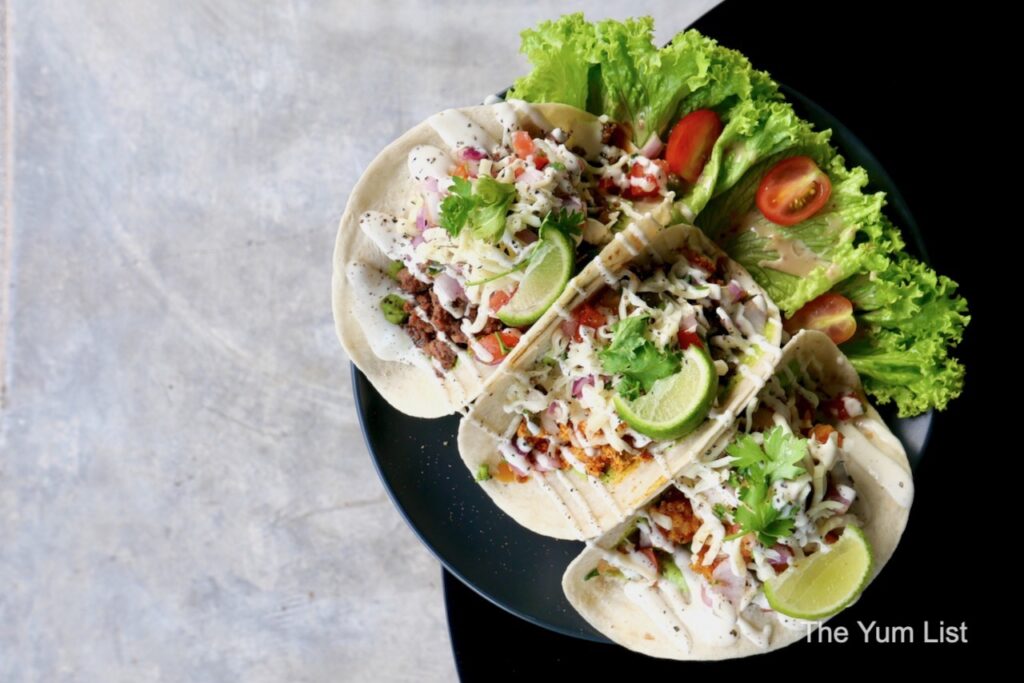 It's easy to share the enormous tacos with a lunch date. Still, if you want more to offer on the table for a couple of people, the Nachos Chilli Con Carne (RM22) is a mild and creamy choice of chicken or beef chilli con carne, salsa fresca, homemade sour cream, mozzarella cheese, jalapenos and crisp tortilla chips that will test the limits of your generosity when it comes to leaving enough of the amazing ingredients for others to scoop up. Or is that just me?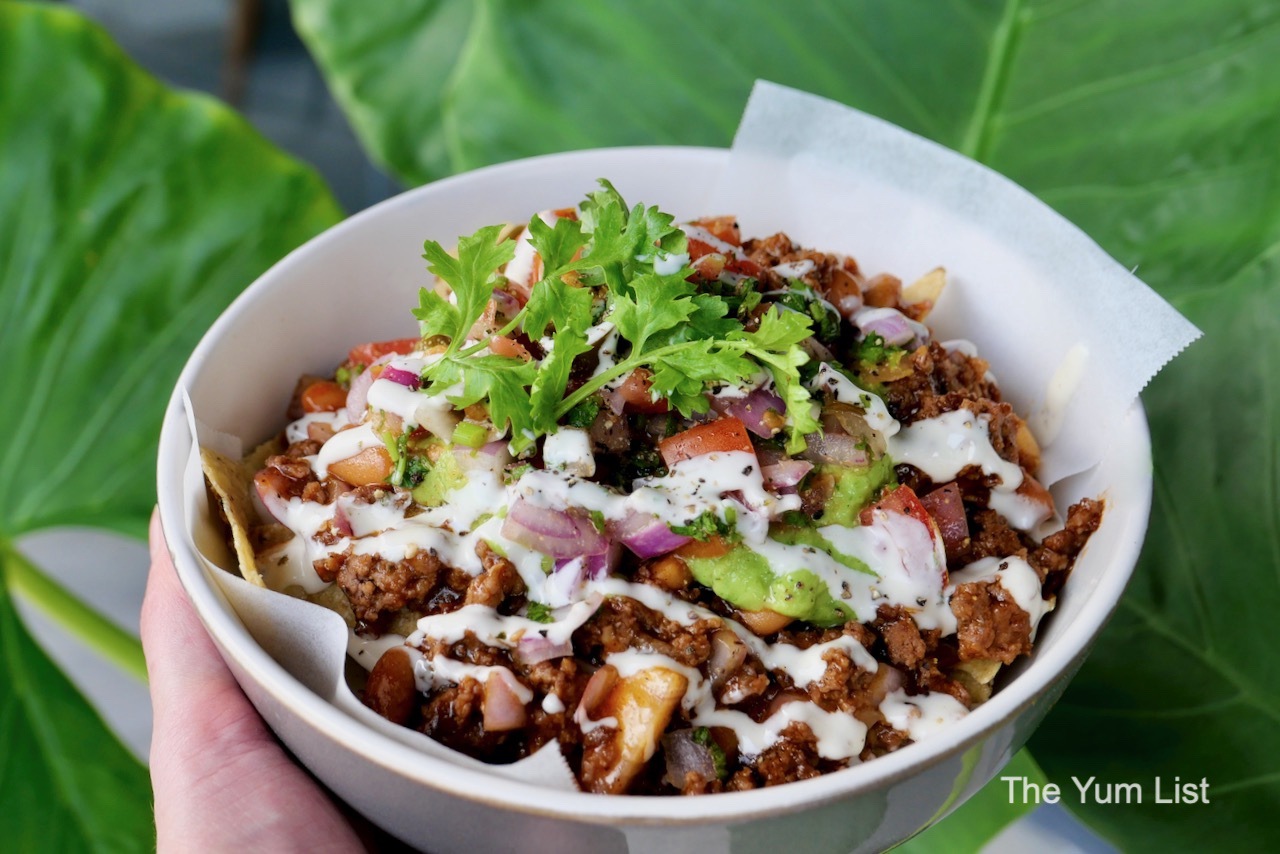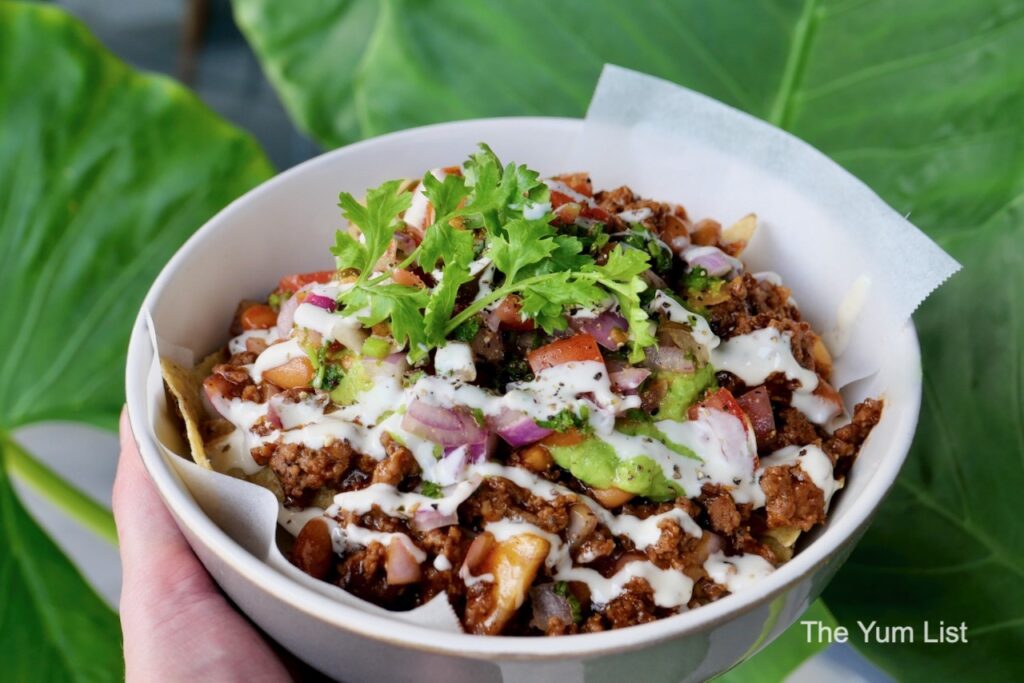 For something on the menu that really emphasizes the meatiness of its ingredients, the Hickory Smoked Quesadillas (RM24 for 4) can be made with either Smoked Beef or Chicken Chilli and come with mozzarella cheese, corn, beans and the usual fresh elements. There's also a side of guacamole and salsa fresca.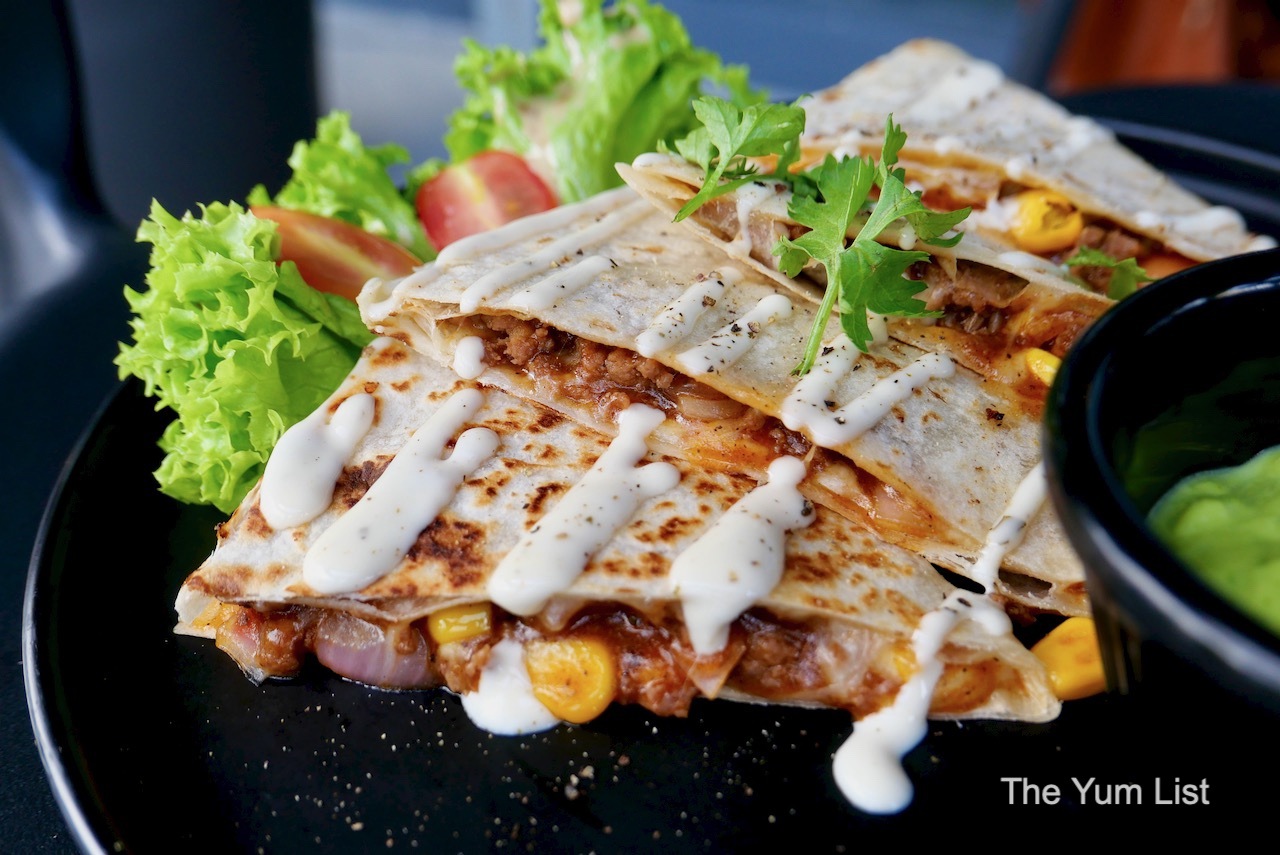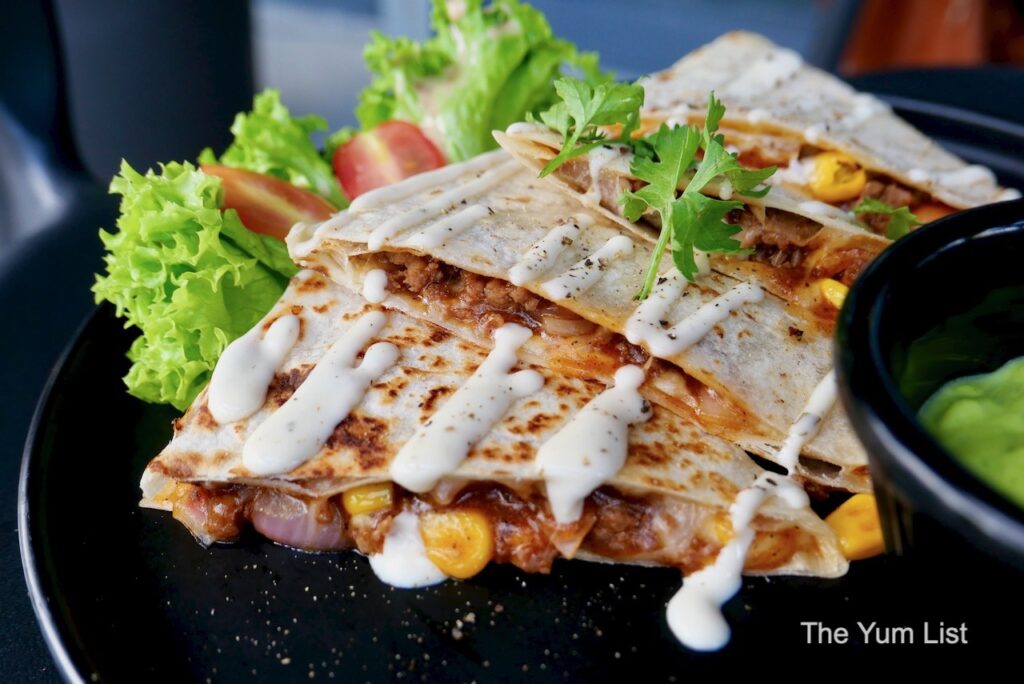 A delightful and tasty surprise on the menu was the Herbed Grilled Chicken Bowl (RM22), which comes with delicious cilantro and lime buttered rice, seasonal vegetables, salsa fresca and very juicy slices of mixed herb-seasoned chicken. For an extra RM3, you can change the rice to fried cauli-rice.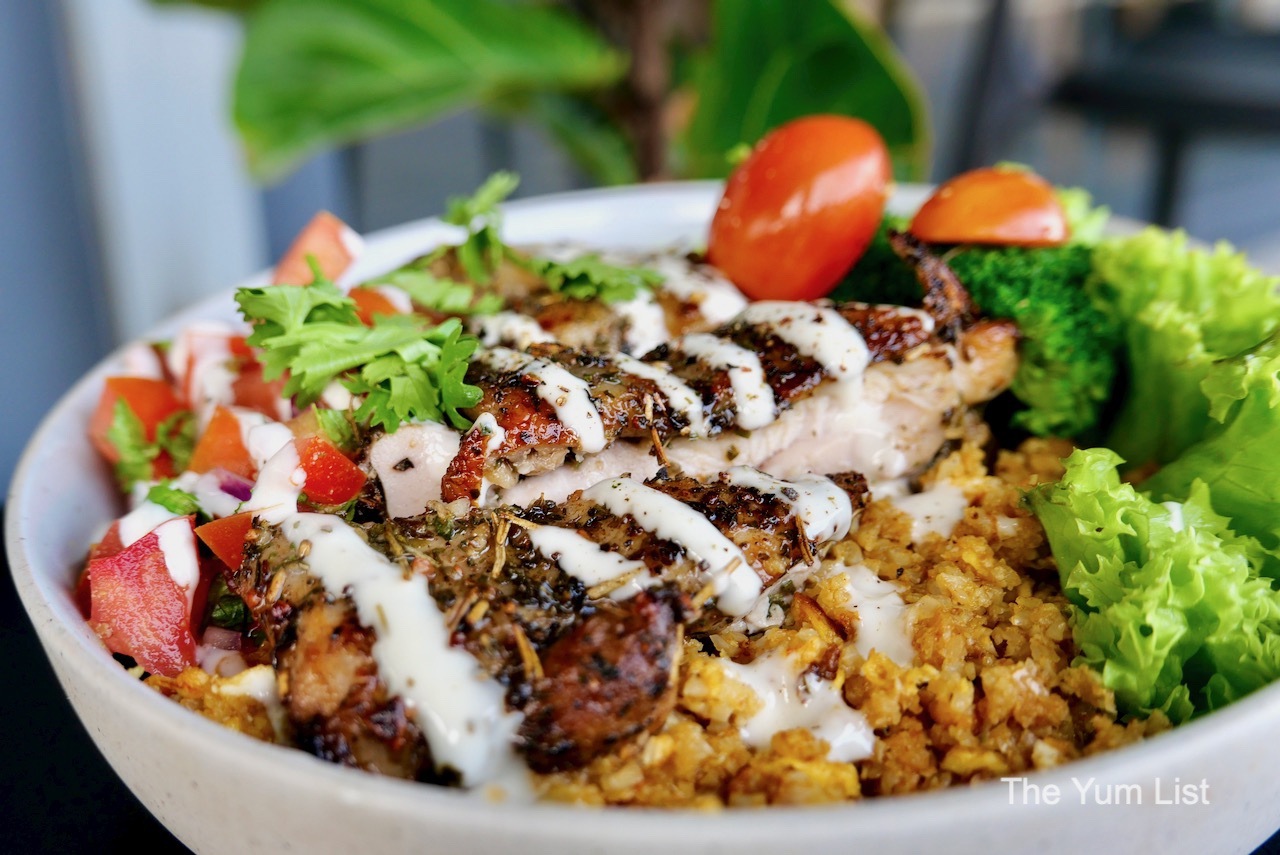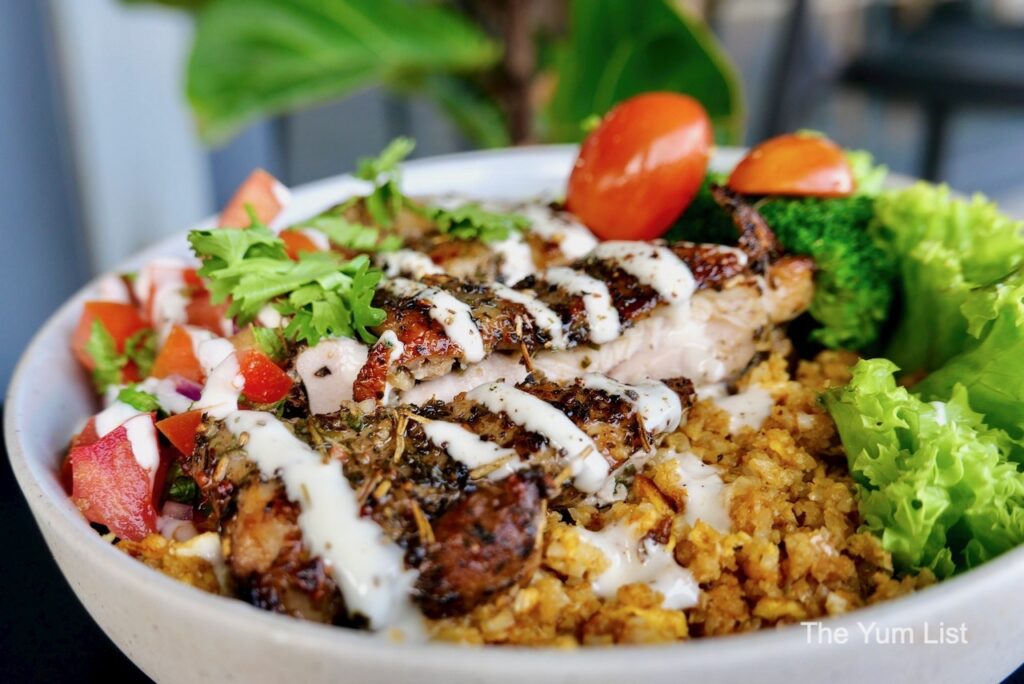 Drinks Menu – Undisclosed Location
There are plenty of choices for hydration at Undisclosed Location. If your dishes have some chilli-infused heat and you need a bit of cooling off, the Iced Green Tea Kombucha (RM12) was a subtle flavour with a bit of fizz, while a glass of Princess Celestia (RM14) is a vibrant cold-pressed juice that combines beetroot, dragon fruit and guava in a sweet but not overpowering glass of colour.
If you're having more of a café day, Undisclosed Location makes great coffee. Flat Whites, Lattes and Cappuccinos (RM12 each) all come with an option to add soy or oat milk for an extra RM2 and were a warm and wonderful combo when added to a slice of cake. There is also a range of matcha and French teas available.
One of Mervin's plans for the future involves offering craft beer pairings for the meals on offer so that guests can enjoy the freshness of the beers with all of the elements that come with each plate. Stay tuned for more to come on that in the near future.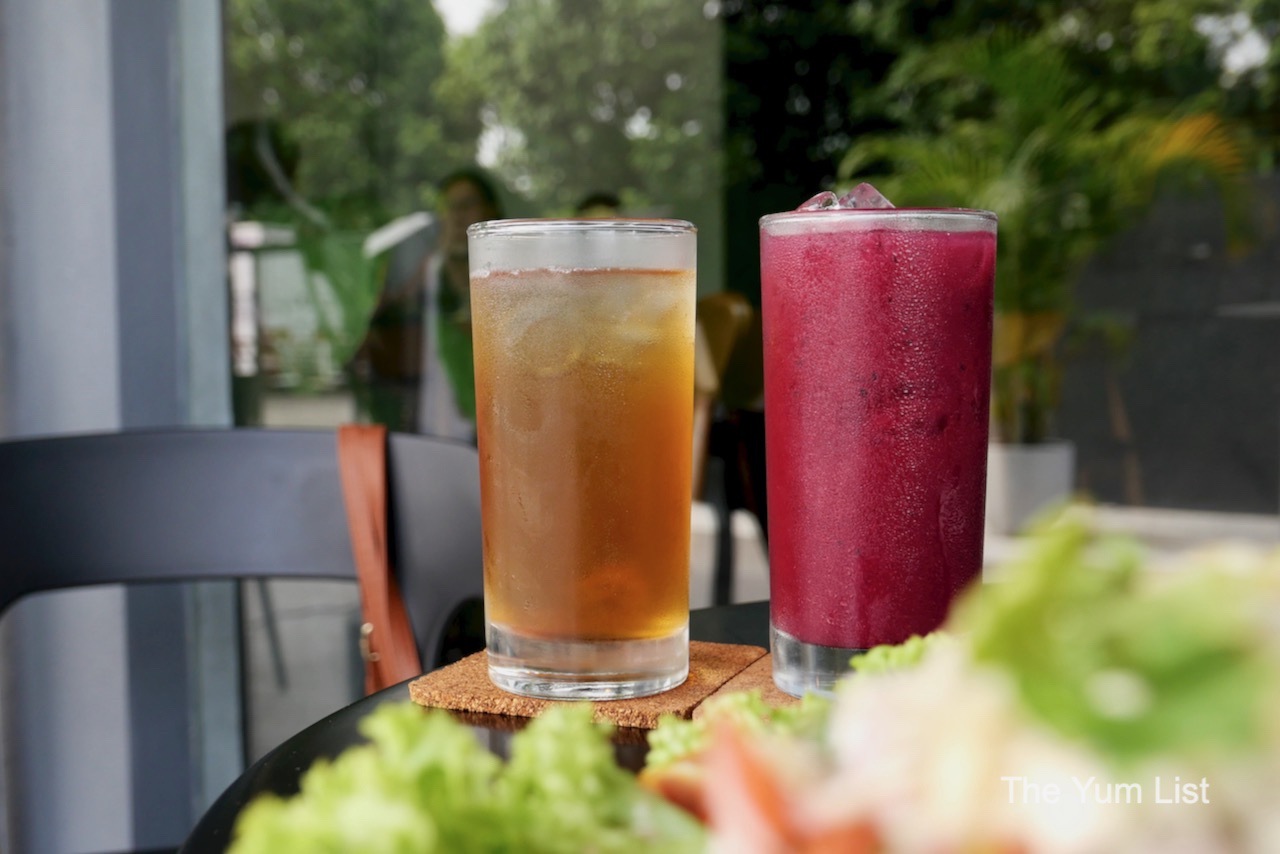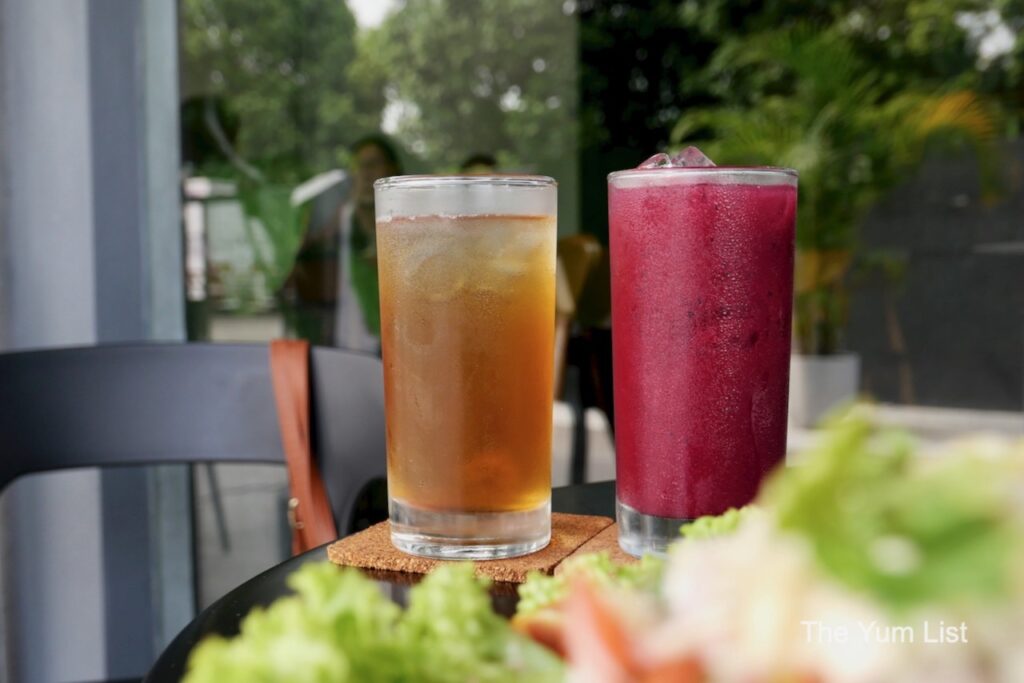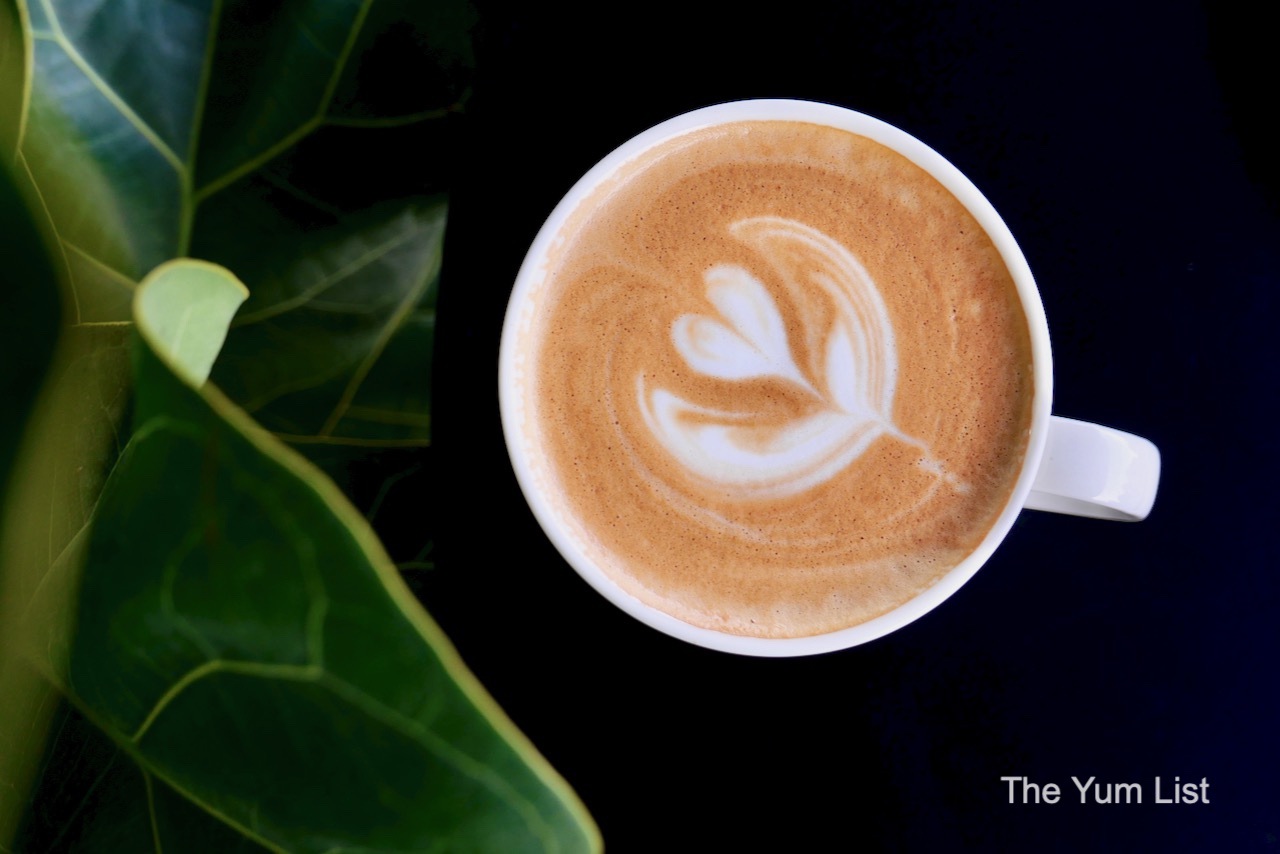 Dessert
It's actually a wonder I made it past the entryway, where there stand two fridges full of some pretty incredible looking cakes to tempt all who pass them – perhaps an allusion to Mervin's Greek mythology interest and the Sirens tempting us all? Whatever the plan, it worked.
A slice of Grandma's Favourite (RM17) is a Burbur Cha Cha-inspired cake, combining layers of vanilla, sweet potato cream and yam-filled cream to hit all the nostalgic buttons of those familiar with the 'dancing porridge' dessert. Topped with a layer of coconut jelly, this is a light and ideal match for the coffees and teas on offer.
For something that Grandma might not have as a favourite but certainly, as a treat, you can also choose from a range of alcohol-infused cakes. We tried the Coffee Liqueur Kahlua Tiramisu (RM19), which was positively soaked in what its name promises and comes topped with sticky nuts. This would be such a great end to a night out in these relaxed surroundings.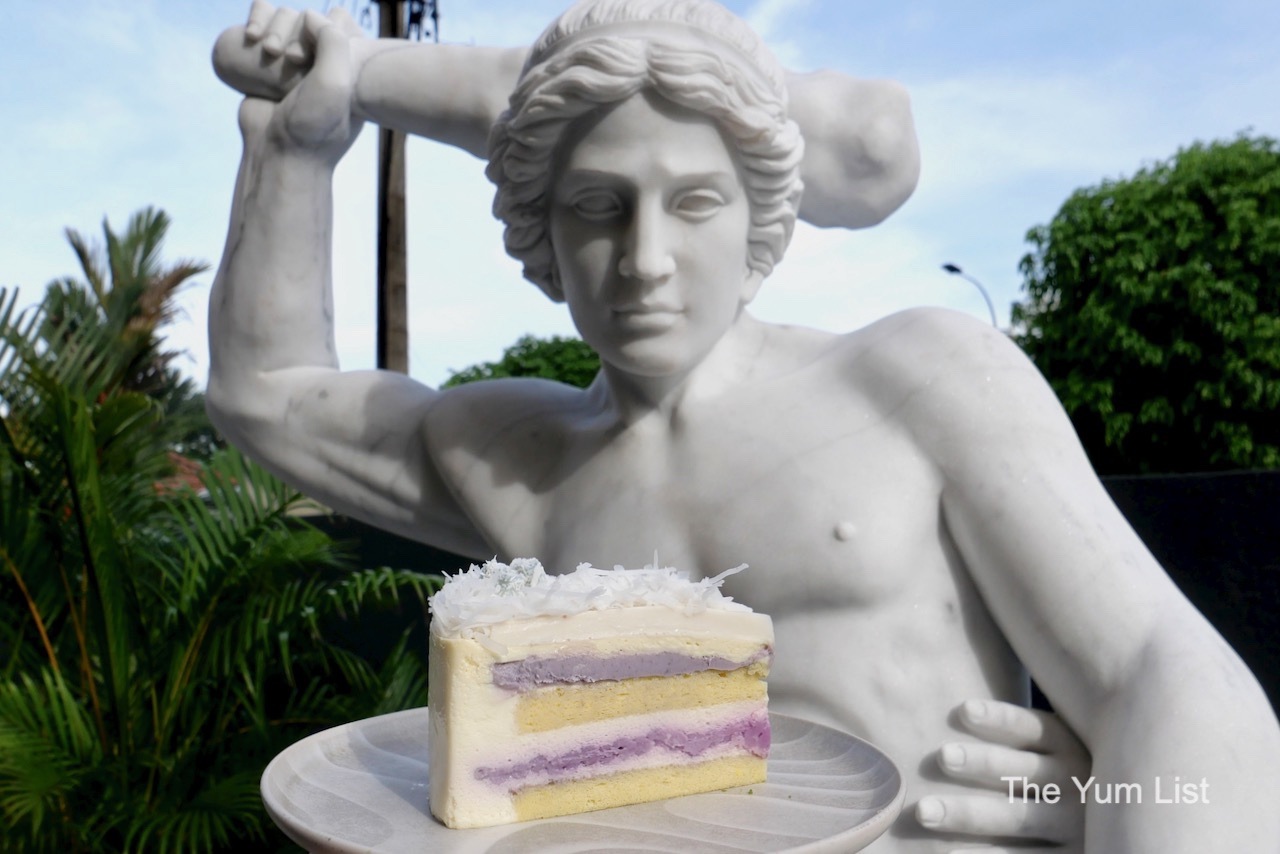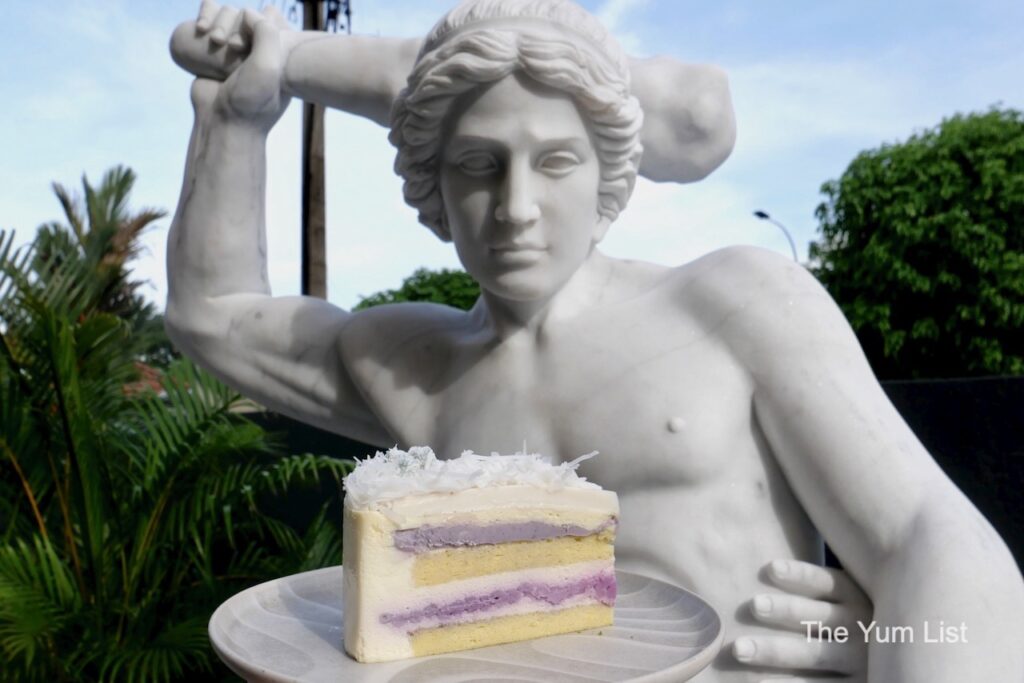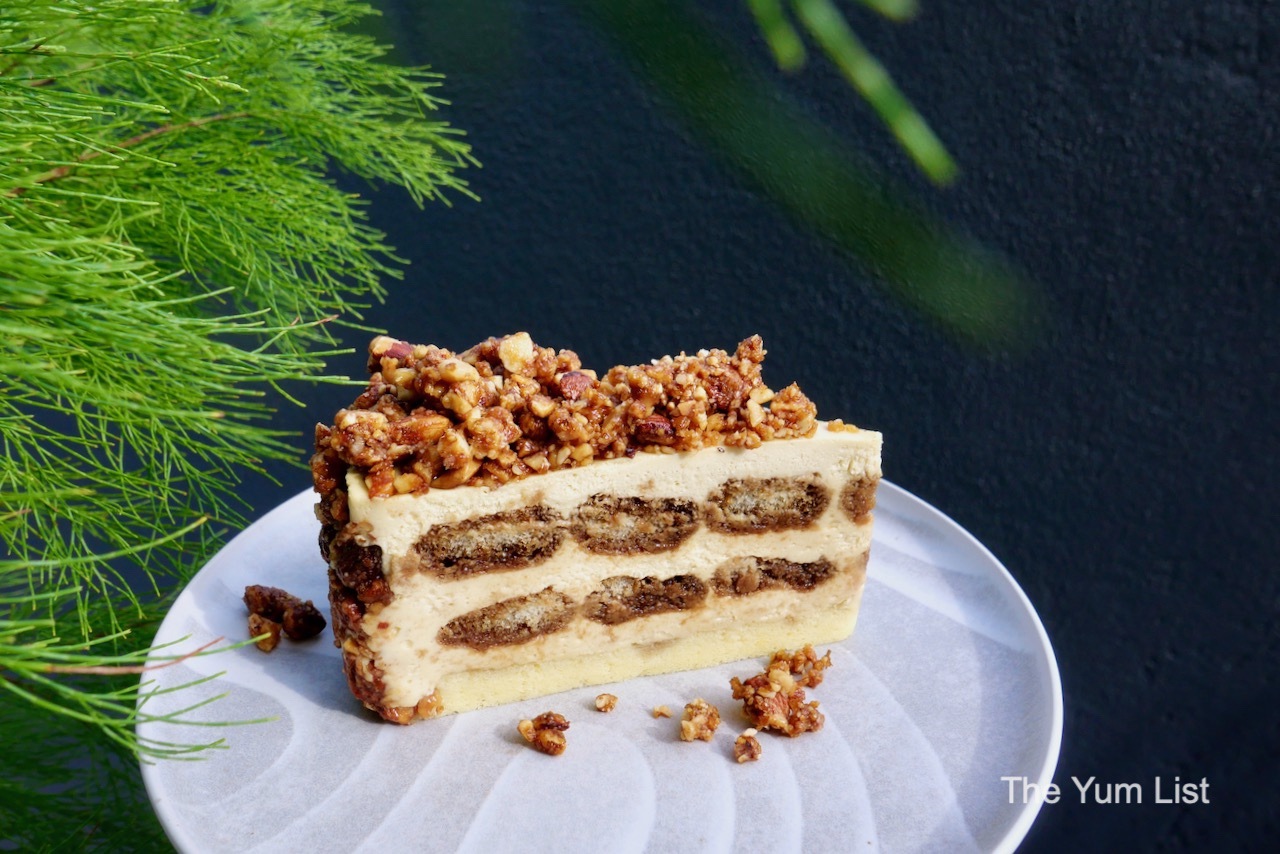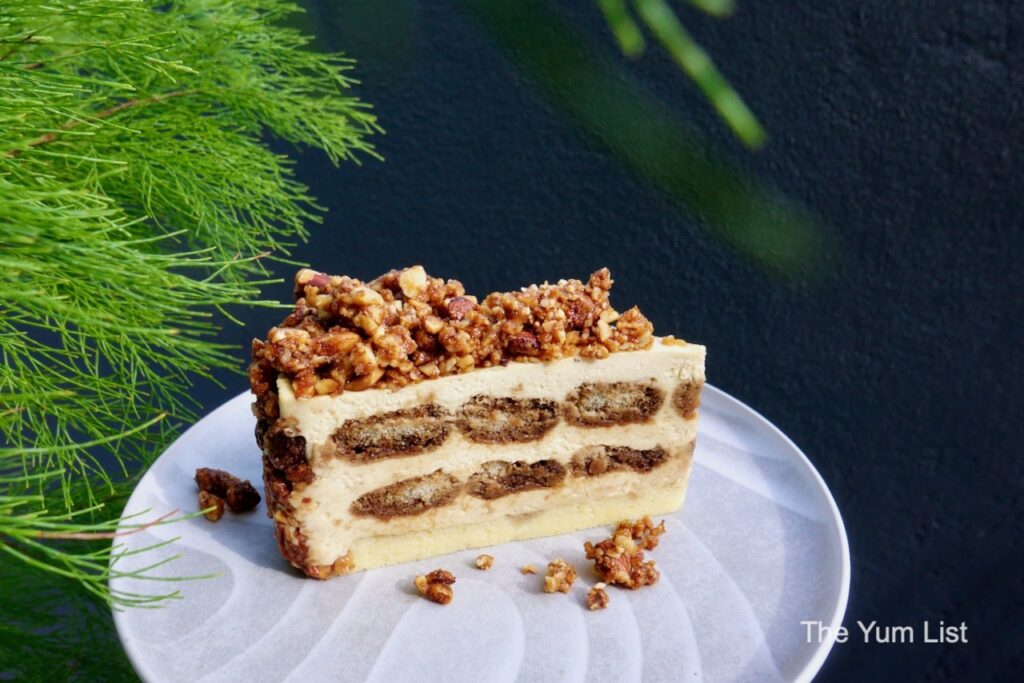 Reasons to visit Undisclosed Location: Mervin and the team have combined so many disparate elements successfully here, in a seamless way, that it's just an all-around delightful experience. An exciting and inspired level of commitment and energy that is balanced with a feeling of a warm and welcoming neighbourhood hangout. Matt will try to avoid listing the cakes once again as his favourite thing and, this time, will say that the Malacca Asam Fish Tacos were a taste and texture treat. Monica really enjoyed the clever use of cauli rice with the Herbed Grilled Chicken Bowl. Get into this place before the location is disclosed to everyone.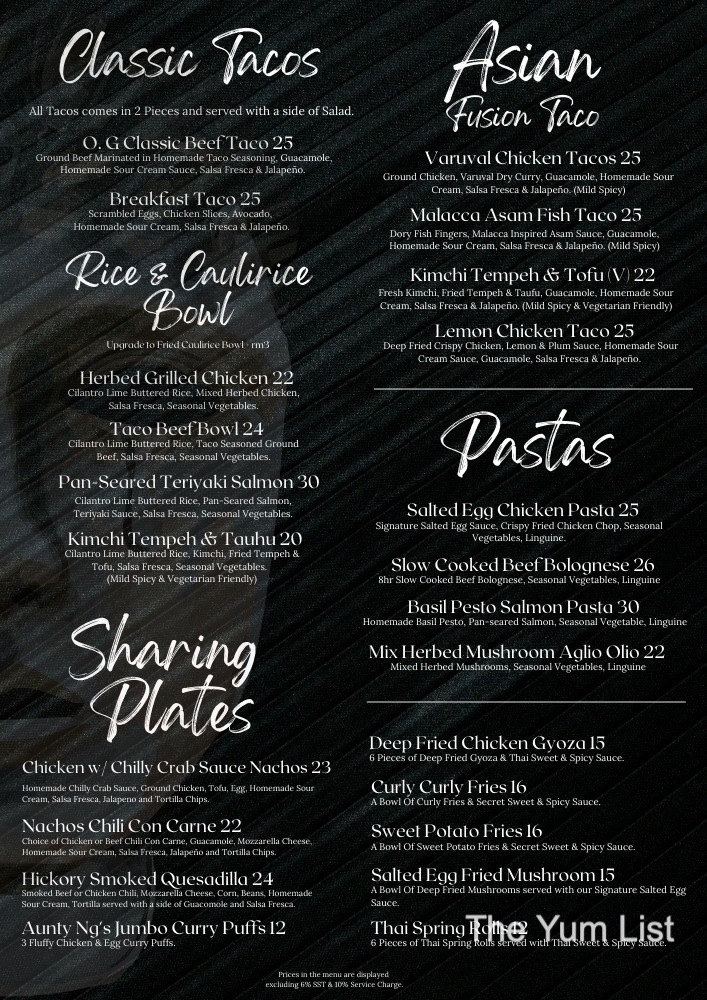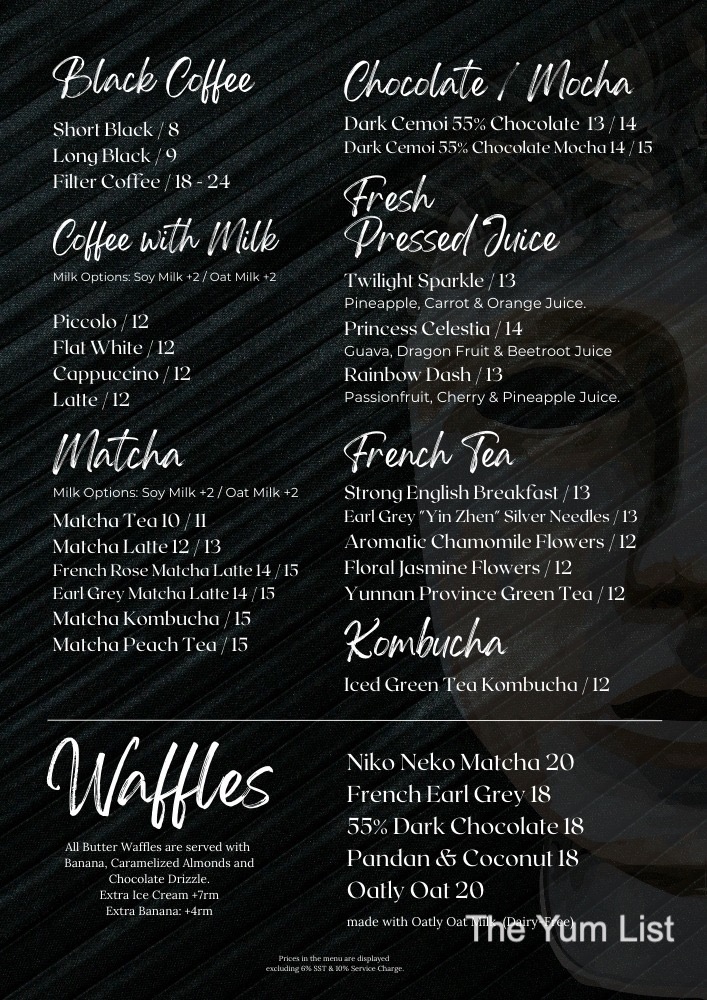 Undisclosed Location
1, Jalan SS 4c/5, Taman Rasa Sayang
47301 Petaling Jaya, Selangor, Malaysia
+6 012-902-6648
https://undisclosedlocation.beepit.com/
Undisclosed Location Opening Hours
Open every day except Tuesday, 11:00am – 6:00pm
Find more of our favourite cafes in Kuala Lumpur here and stay up-to-date with the latest gourmet and travel recommendations for the country here and here.