Kapitan Haus
Words: Matt Brown
Photos: Rich Callahan
Three cheers for the reinvigoration of Chinatown, where after a few quiet years during covid, businesses are emerging and staking their claim to a piece of KL's returning nightlife. There are bars that are hidden and creative, eateries that are obvious and delicious and with the opening of Kapitan Haus above Da Bao, a venue that matches the two. Launching on April 30th of this year, this brand new bar will have you on a story-filled journey along with their fabled Kapitan, as well as offering some delectable offerings from Da Bao downstairs.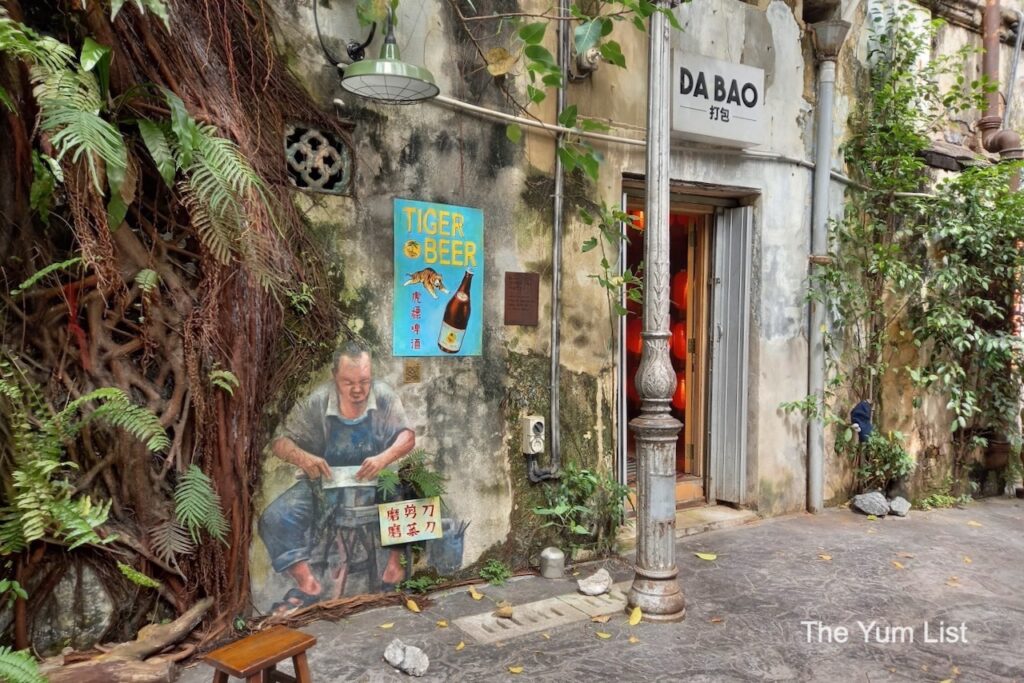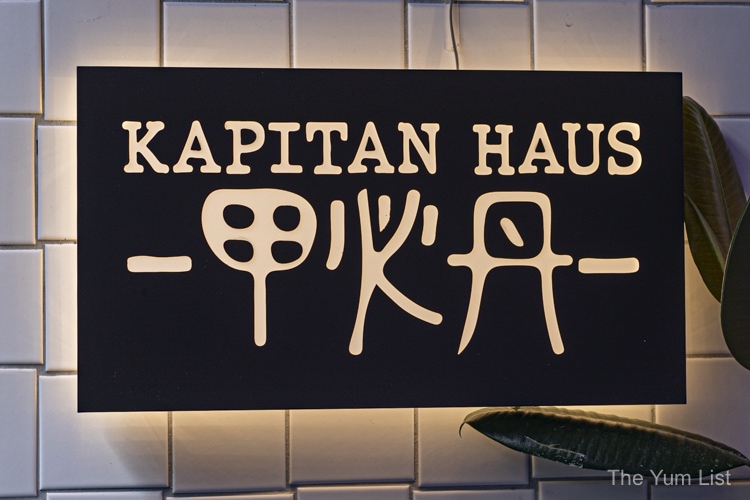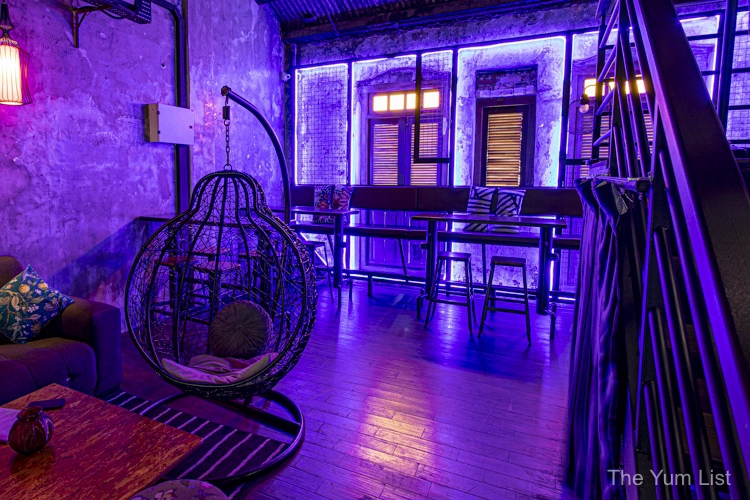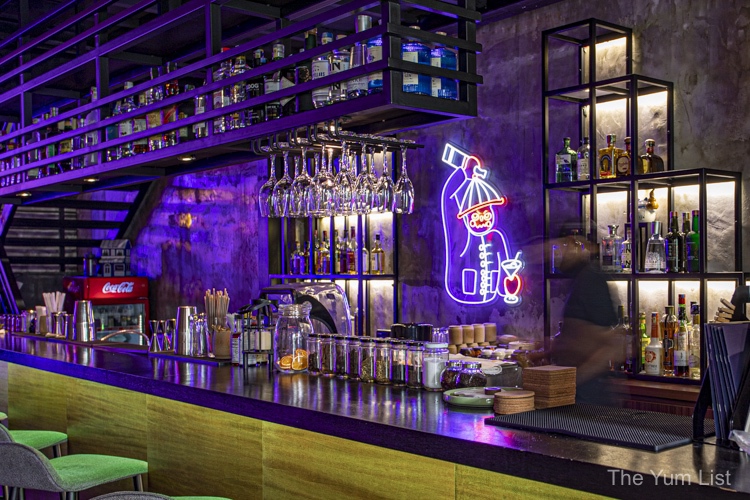 Kapitan Haus, Jalan Petaling KL
The menu presented to you is like a little storybook, telling an epic tale of the Kapitan – the official title given to the leader of the Chinese community in KL in the 1800s. The success of KL and a lot of its growth is attributed to him, a founding father figure who developed the city as a mining and trading hub. The clever name of Kapitan Haus is actually a double play on words, as Haus means 'thirsty' in Malay. The thirst refers to both his search for success and the feeling you'll have when you read the cocktail menu at Kapitan Haus.
The menu is divided into three chapters. The first chapter, Arrival, features refreshing flavours and blends. Chapter 2, Pursuit of Happiness, is composed of sweet and sour drinks to capture the good and hard times of Kapitan as he established himself in the growing city. Ascension is the final chapter, where the drinks are strong and spirited as the Kapitan finds the strength to lead the city. See – drinking cocktails can be educational!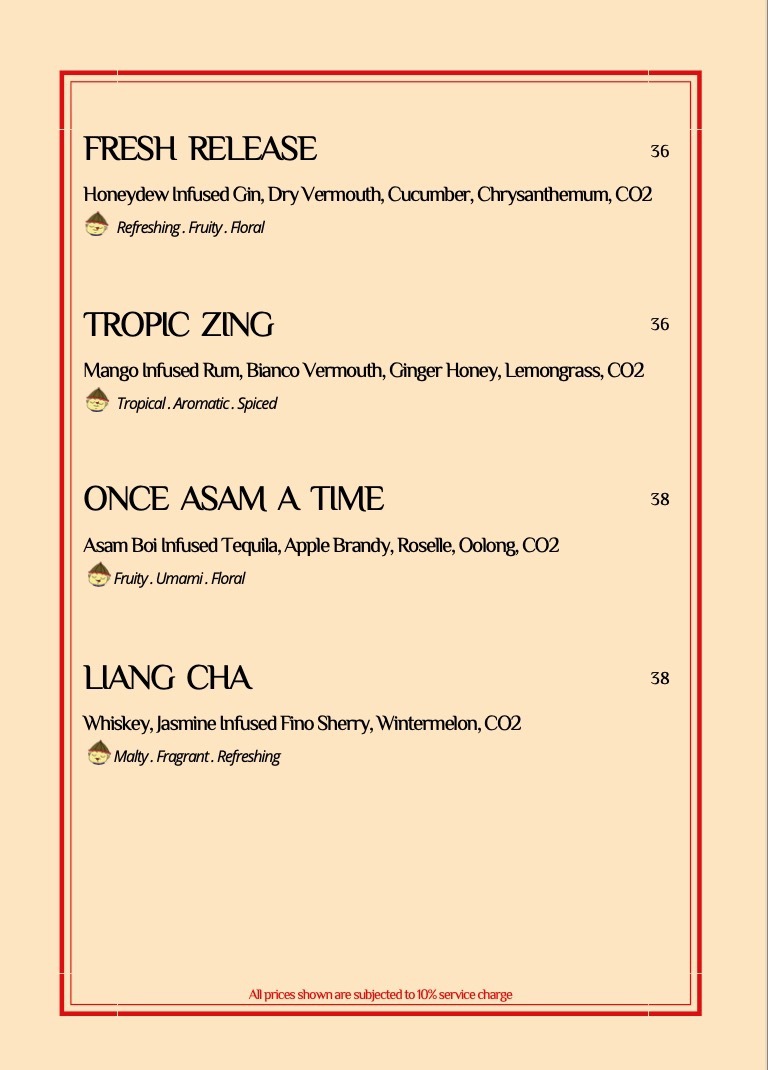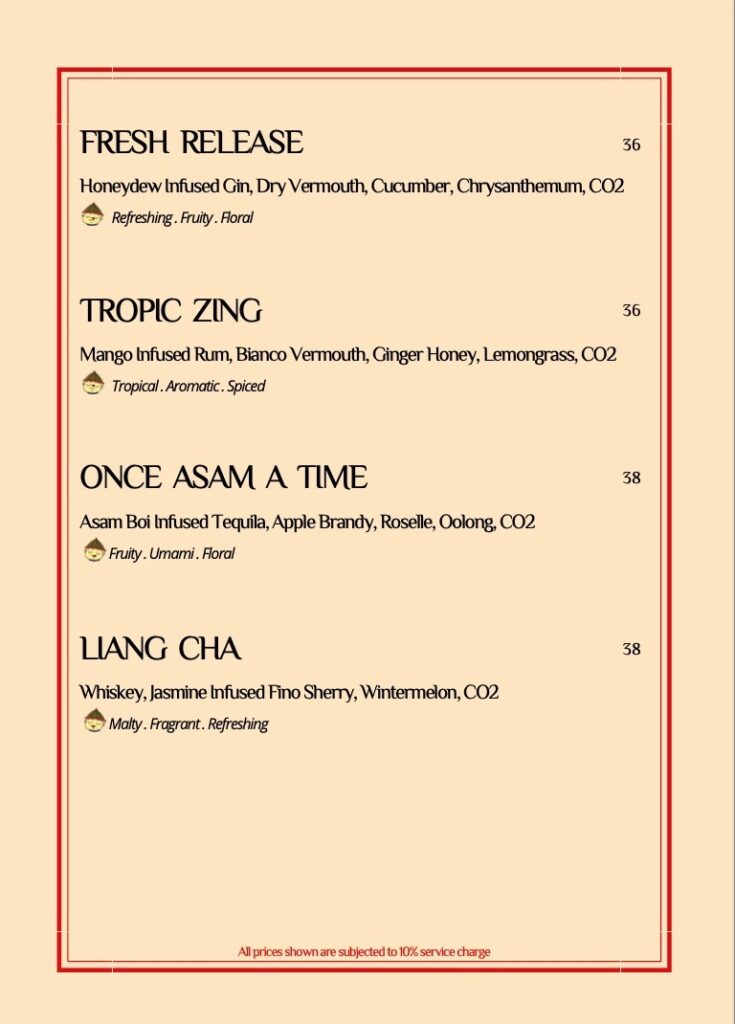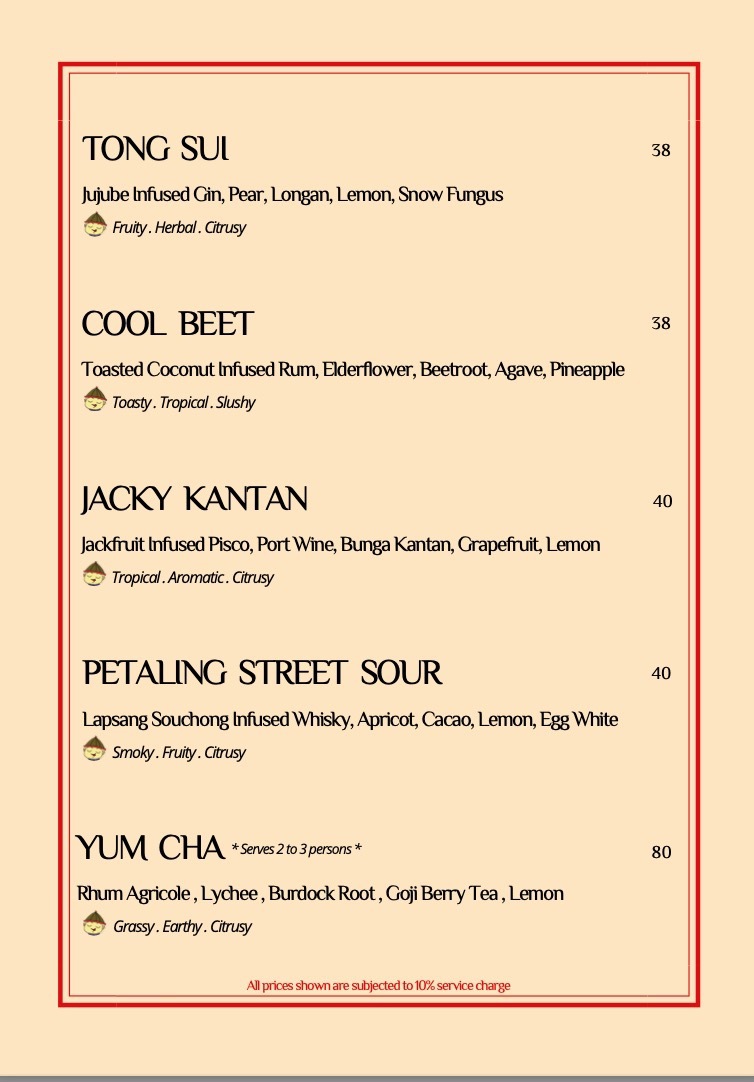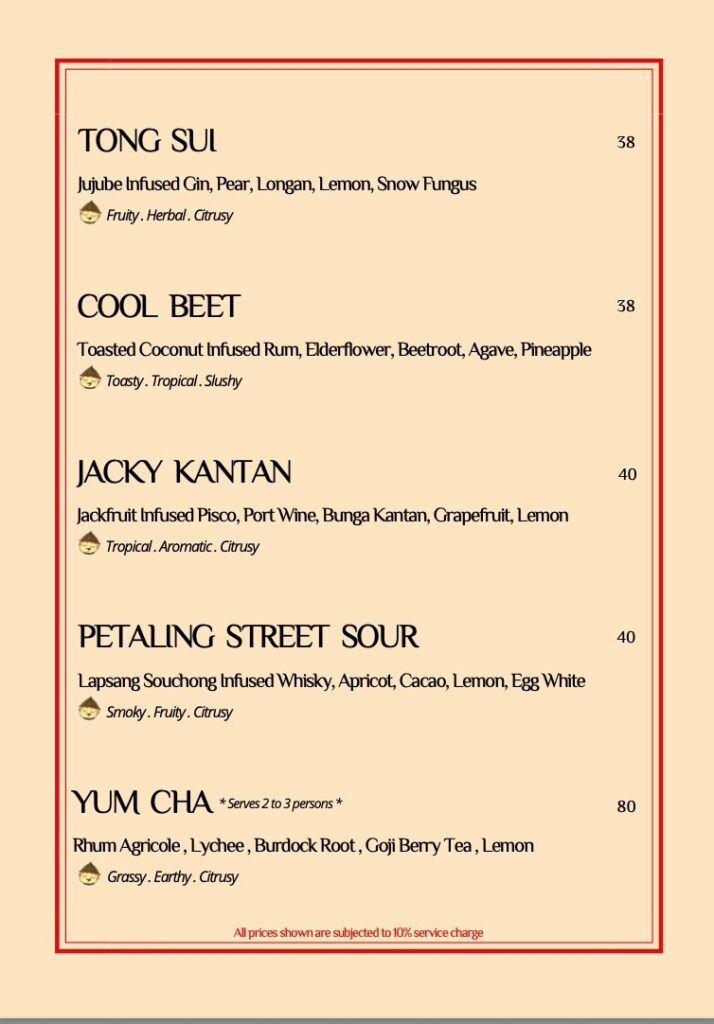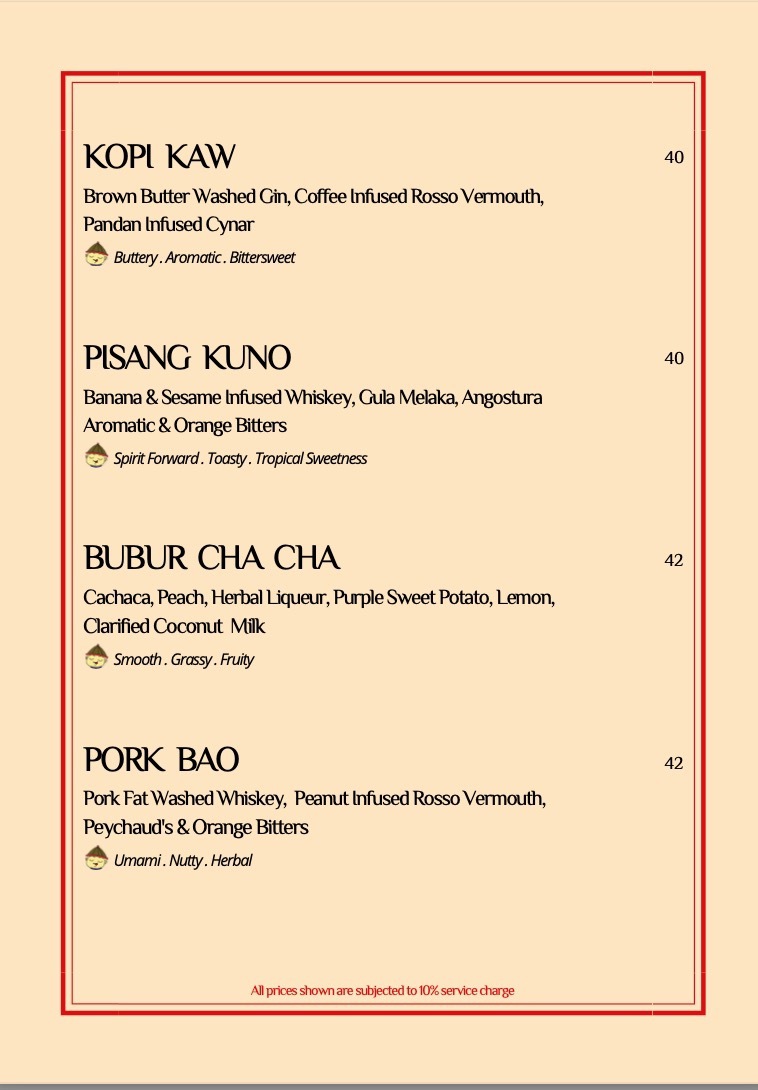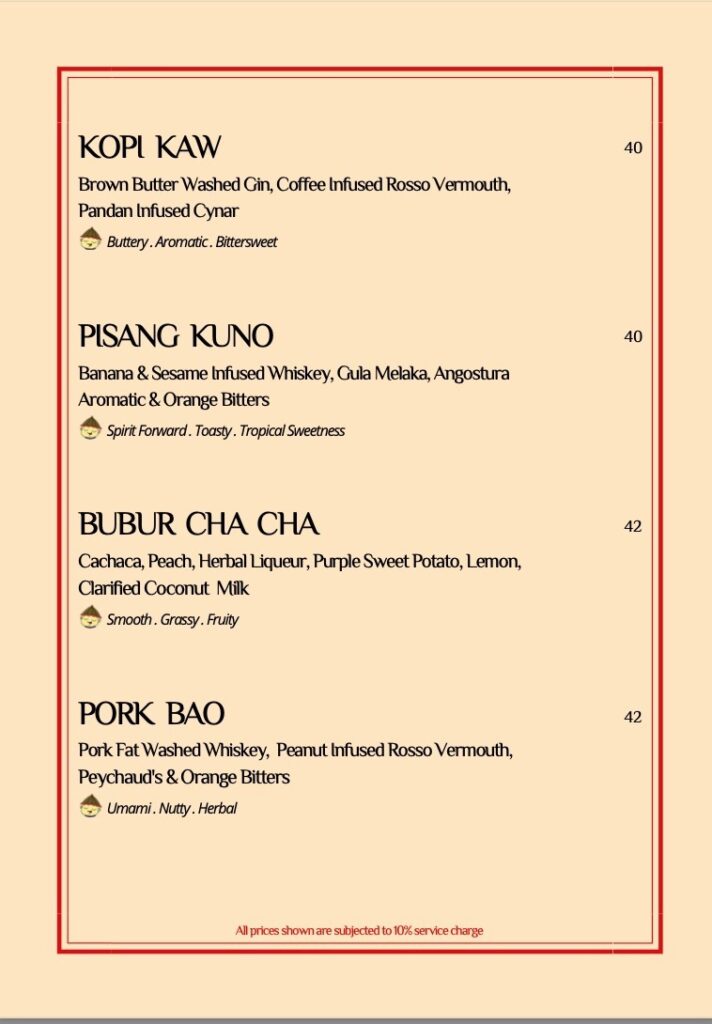 Cocktail Menu at Kapitan Haus
Our journey with the Kapitan was a tasty and inspired one, all under the gaze of his bright neon visage behind the bar. Bartender Reza and Jimmy on the floor will guide and satisfy your every taste craving, helped along by the Kapitan Haus story. Fresh Release (RM36++) is a fruity and floral combination of honeydew-infused gin, dry Vermouth, cucumber, chrysanthemum and sparkling with CO2. Tong Sui (RM38++) is an attractive jujube-infused gin with pear, lemon and snow fungus served in a rice bowl.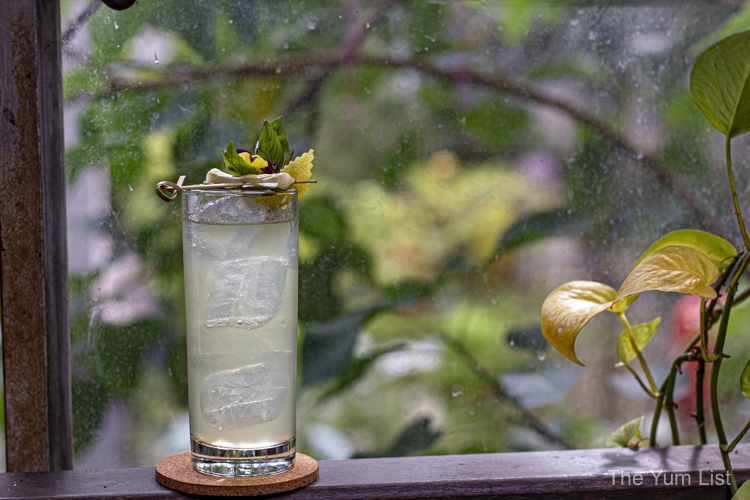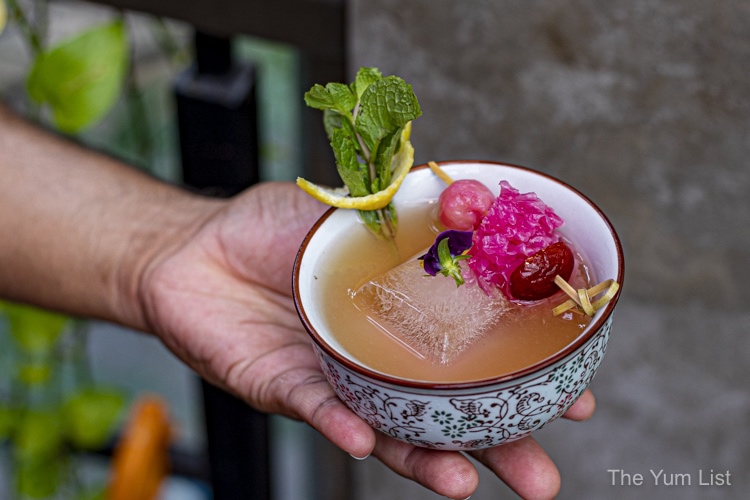 The Petaling Street Sour (RM40++) references the location of the bar and features Lapsang Suchong-infused whiskey, apricot, cacao, lemon and egg white in a delicious smokey and fruity blend, all topped with an artfully placed shard of delicious dark chocolate. Bubur Cha Cha (RM42++) pays homage to a classic Malaysian dessert using cachaca (a Brazilian sugar cane spirit), herbal liqueur, purple sweet potato, lemon and clarified coconut milk. The neon pink and green colours seem to come with their own light source in this tasty offering.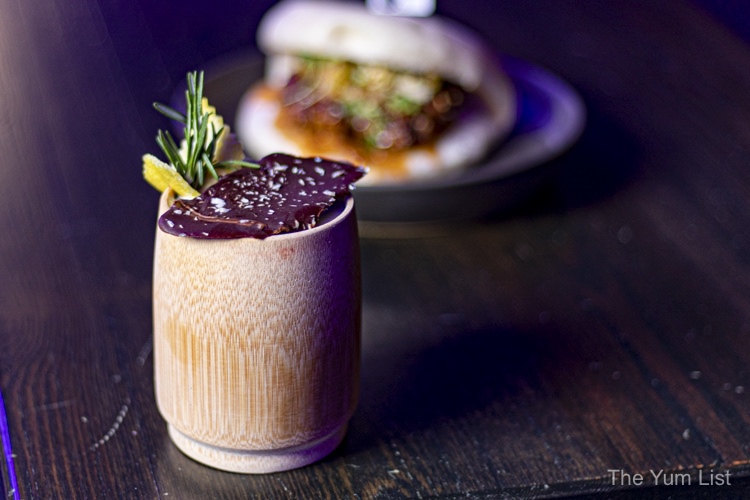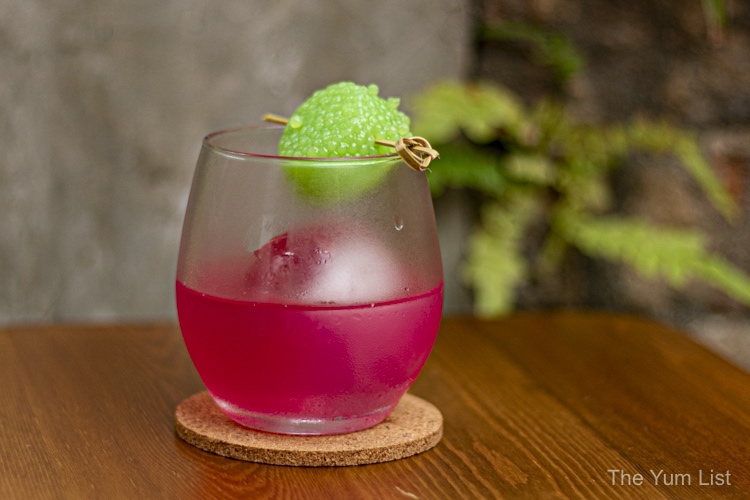 Kopi Kaw (RM40++) is an infusion-based carnival served in a teacup. The drink mixes pandan, Italian Cynar bitters, coffee-infused Rosso Vermouth, and brown butter-washed gin offering a delicious twist on a negroni. Pork Bao (RM42++) is a great reminder of the amazing food that you can add to your experience (more on that in a moment), with pork fat washed whiskey, peanut-infused Rosso Vermouth, Peychaud's and orange bitters that has great umami and nutty flavour and comes served with a rice cake on top.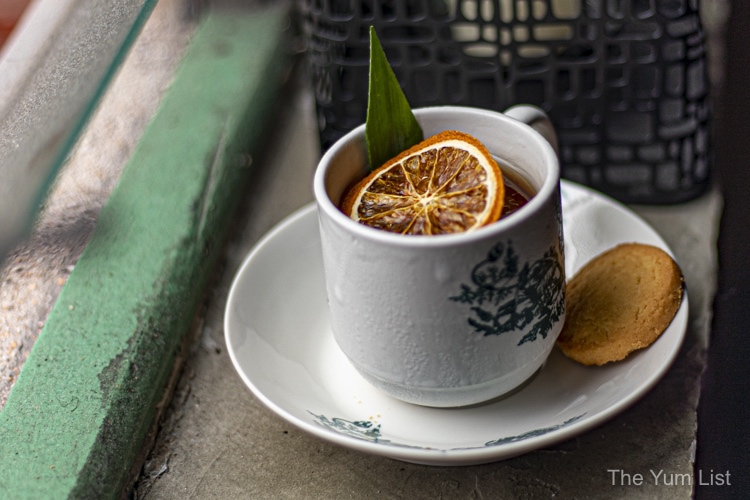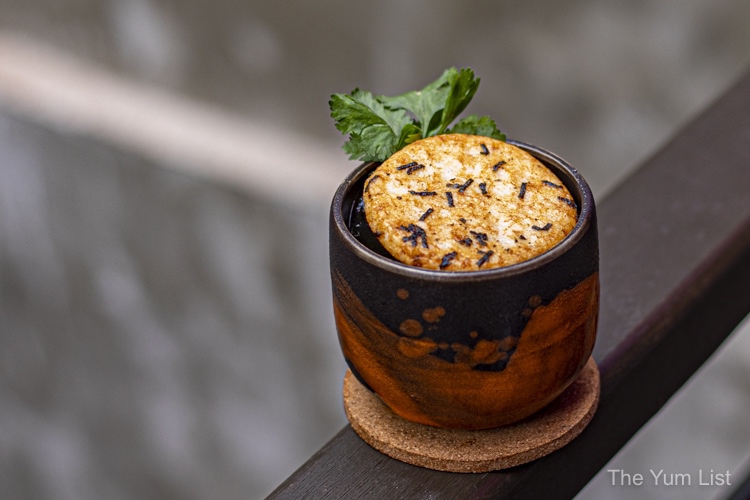 For those after something alcohol-free, Kapitan Haus offers some delicious mocktails (which can actually be upgraded into cocktails if you request). We tried Happy Beet (RM20++), a bright and fresh blend of beetroot, agave, elderflower, pineapple and Greek yoghurt. You can add coconut-infused rum and turn it into a Cool Beet (RM38++).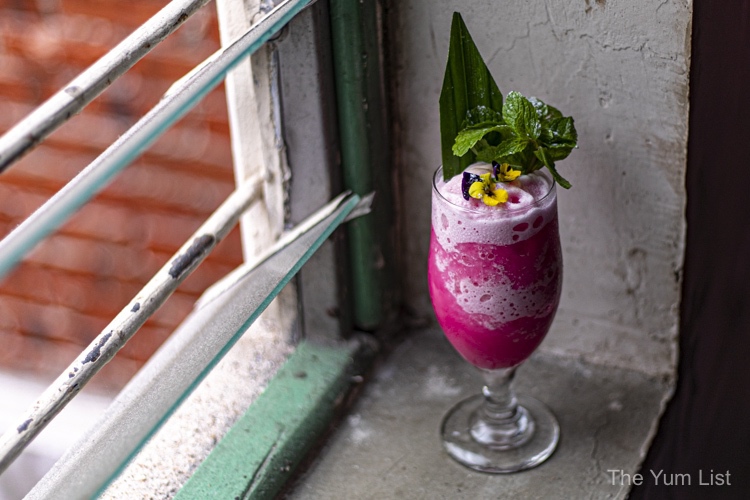 Food Menu
Downstairs at Da Bao, the kitchen produces a range of Chinese-influenced deliciousness. Kapitan Haus benefits from all the great items available, offering a range of tasty snacks and heartier fare.
The first thing I wrote down at the arrival of the Vegan Bao (RM17) was the word 'ENORMOUS'. This might be the most delicious vegan dish I have ever eaten, with the perfectly cooked Shimeji tempura, sauteed shiitake, mapo tofu emulsion, kombu and golden lily all working together to achieve maximum tastiness. The Seared Mushrooms (RM16) was a beautiful dish of just that – seared erringhi, shiitake, shimeji and oyster mushrooms with mushroom dashi, mushroom powder and smoked Maldon salt.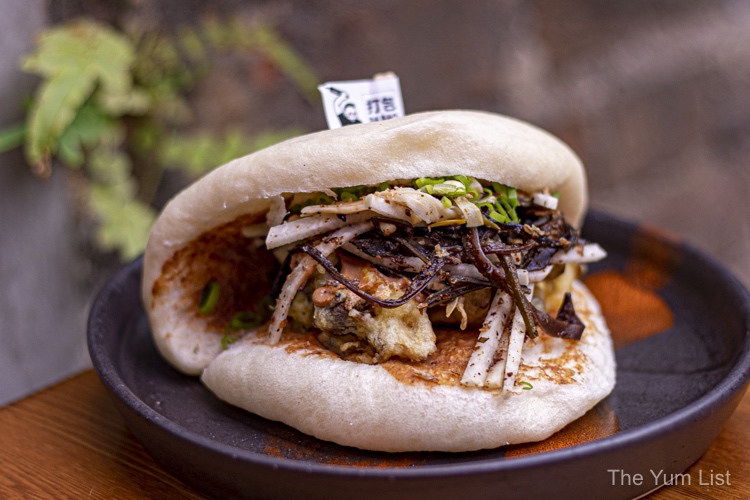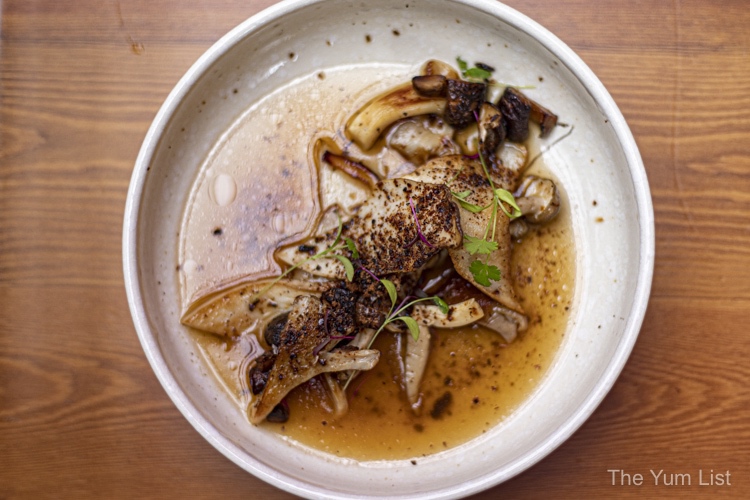 A couple of the meat offerings we sampled were the Lamb Bao (RM20) and the Char Siu Croquettes (RM20 for 3). The bao was full of a chunky lamb patty, Xinjiang sauce, house-made sauerkraut, sesame chilli oil and coriander. The croquettes were so crunchy, with the shredded pork perfectly caramelised and combined with burnt chilli romesco, spring onion oil and amaranth sprouts. "Brilliant," says Mon. All these hearty and salty flavours are just what you need to extend the night and keep drinking!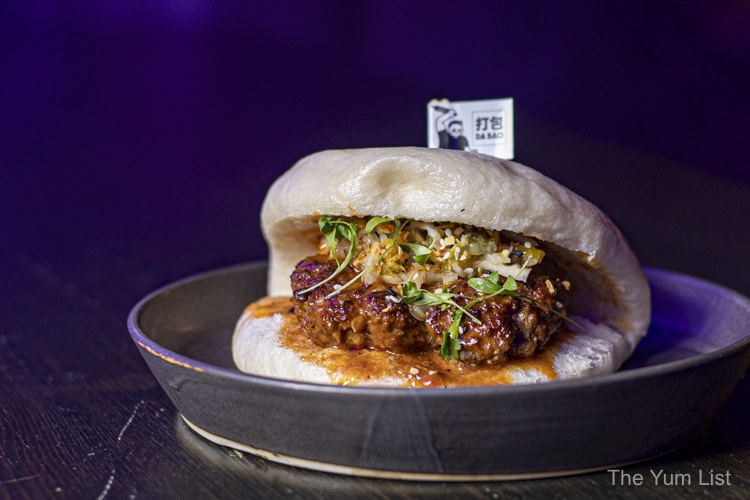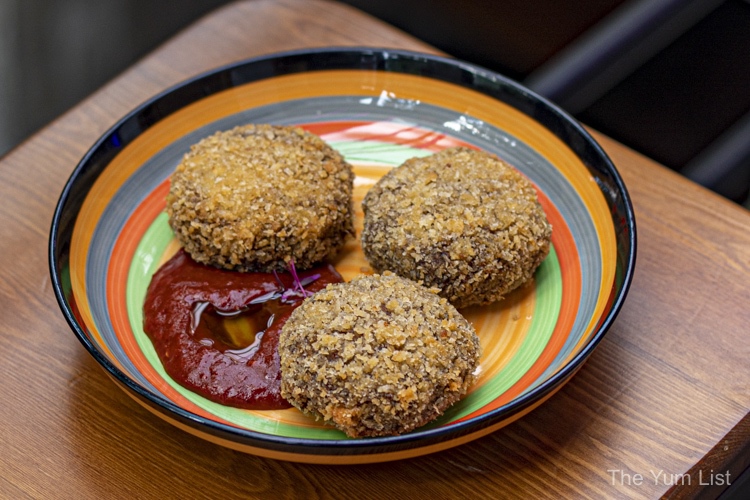 Reasons to visit Kapitan Haus: the very newly rebranded kid on the block knows what it's doing, and you will really enjoy all aspects of it – the well thought out space, cool design elements, adventurous cocktails and delicious dishes. Matt recommends the Petaling Street Sour and any food menu item with mushrooms involved. Monica was bopping along the whole time to the Kapitan's cool beats. Rich was especially impressed with the crunch of the croquettes, and Monica thought the char siew filling was genius. Experience the story for yourself.
Kapitan Haus
1st Floor, 145, Jalan Petaling,
City Centre, 50000 Kuala Lumpur, Malaysia
+60-17-881-2268
Instagram @kapitanhaus
Kapitan Haus Opening Hours
Tuesday – Thursday: 4 PM – 12 AM
Friday – Sunday: 3 PM – 12 AM
Closed Mondays
Find more KL bar recommendations here, and stay up-to-date on the latest gourmet and travel happenings around Malaysia here and here.