Common Feed, Jalan Batai
Words: Amanda Chin
Photos: Monica Tindall
Casual food but make it feastable. This food gem in Plaza Batai offers wood-fired pizzas and grilled steaks. Taking all your favourite staples and upping the game, Common Feed will ensure your fire-forged meals will hit all the right spots. From brunch items to pizzas and meats, they even have a rotational fresh pasta or risotto option that changes as ingredients are in season.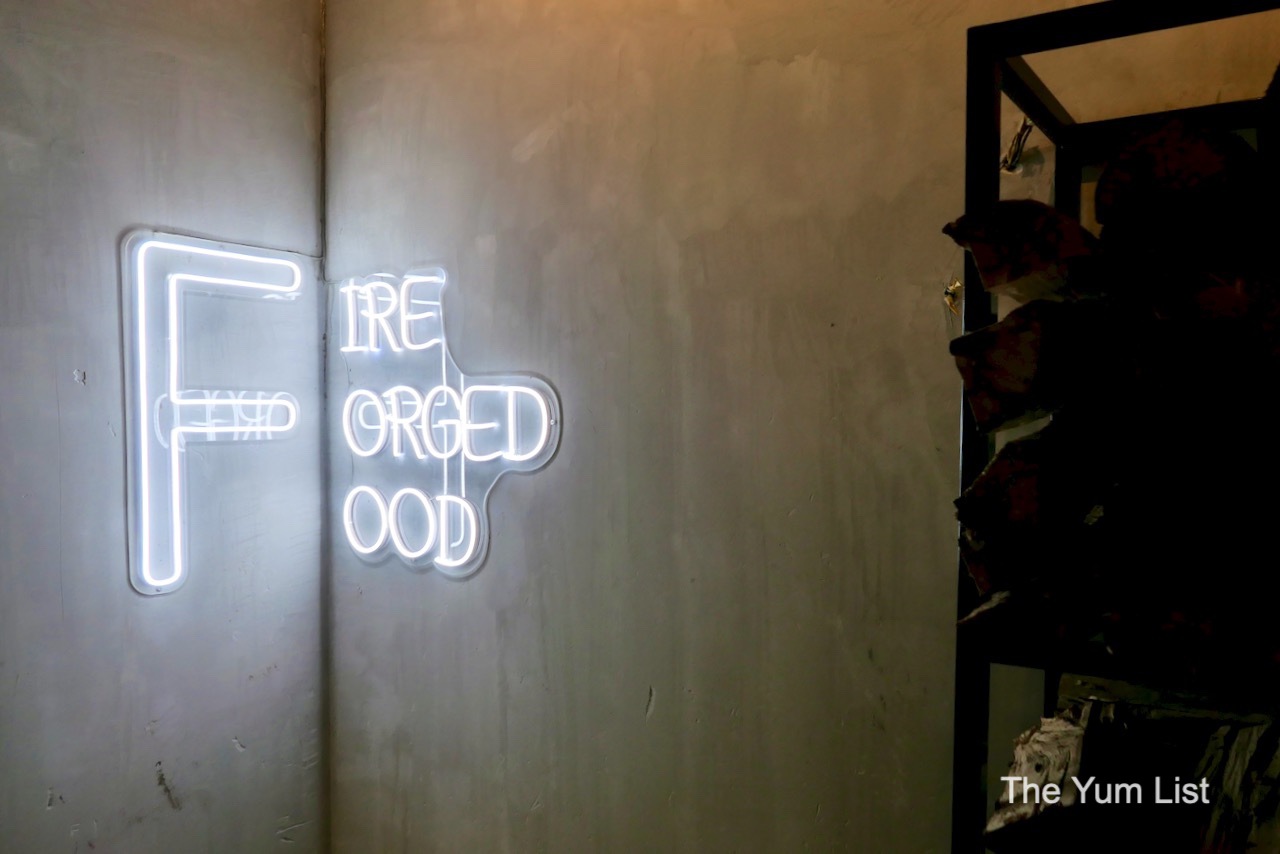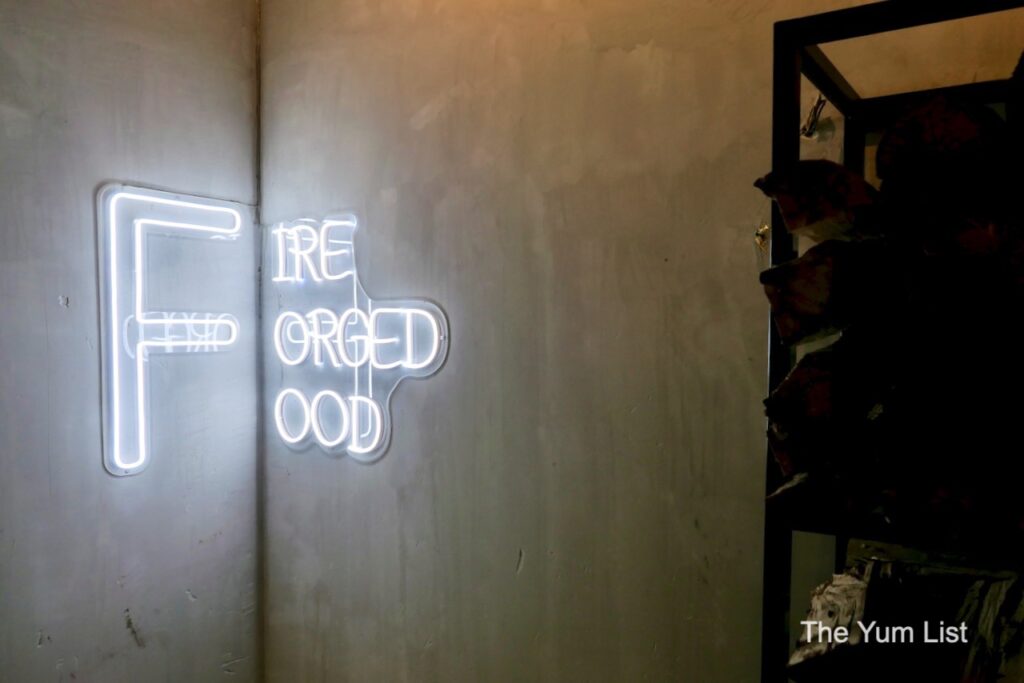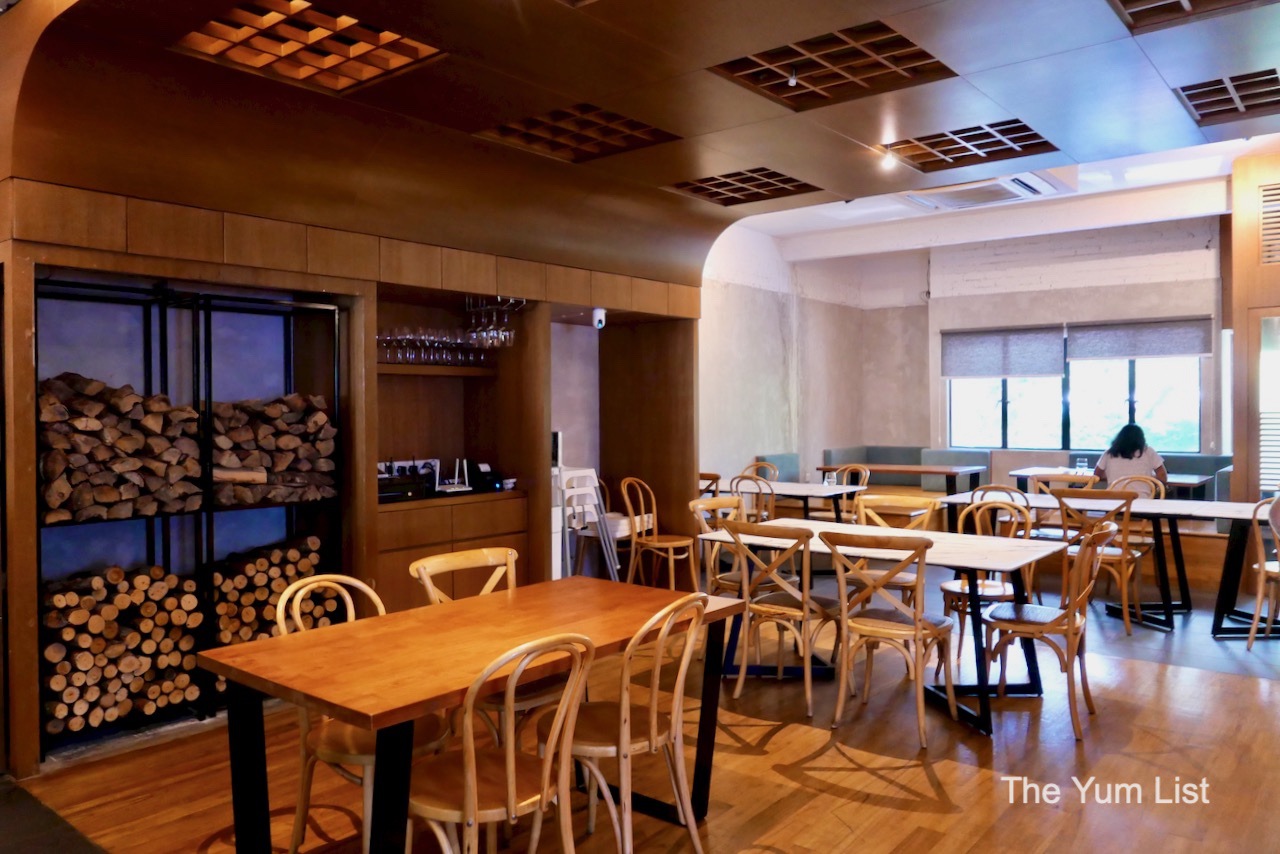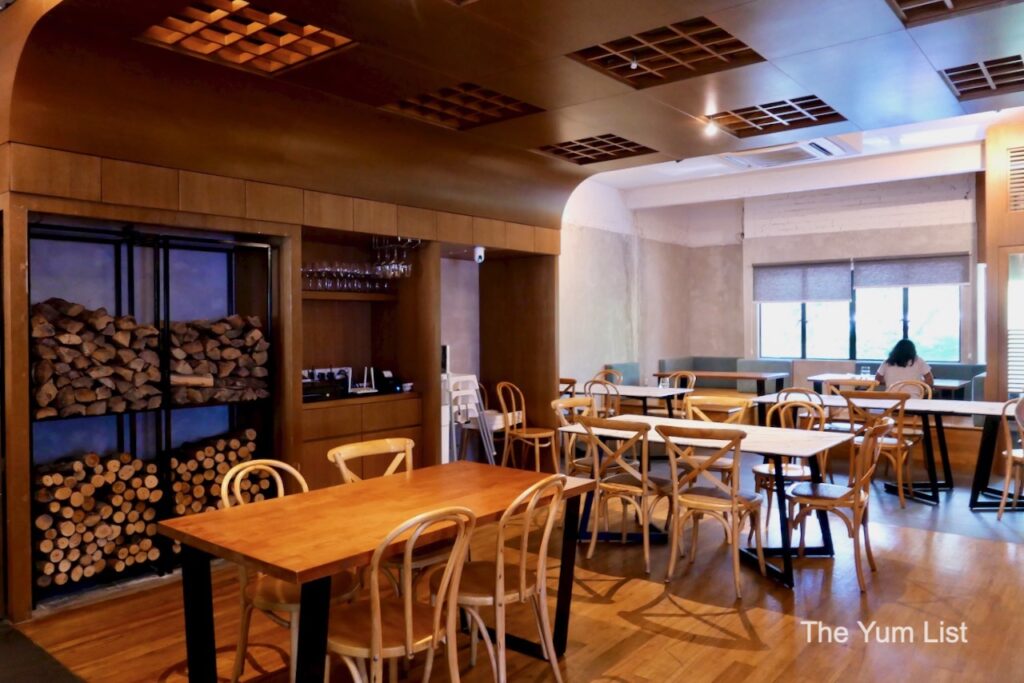 Common Feed
Located just above Ekkamai in Plaza Batai, you can find Common Feed. The signage to the entrance is simple and minimalist, which realigns with the interior. As you walk in, you see grey concrete walls and a large stack of wood that's sourced locally and used to make the majority of the food. Previously a Japanese restaurant, expect a range of seating – dining tables, but also some chabudai encouraging floor seating in parts.
As a venue that opened during the pandemic, it's easily understandable that the drinks menu is still not yet developed – what with challenges in licensing, stock and COVID-19. However, the great news is that the corkage (RM38) is an affordable fee – so bring your bottles to pair with the incredible menu of dishes available.
Common Feed Menu
With over 30 choices of non-halal dishes, you'll be looking at the menu for a long time. Burgers, steaks, seafood, pasta, and pizzas – the choices are endless. Getting straight to the point, our first dish was the Spicy Kielbasa (RM41) pizza made with ash wood. If you're wondering what Kielbasa is, I did the Google search for you. Kielbasa is a meat sausage from Poland and was a finger-licking addition to the tomato sauce, shallots, crushed peppers and bacon bits. What I also liked, apart from the spice level, was that the pizza was showered in shaved cheese – the flavours came together impeccably.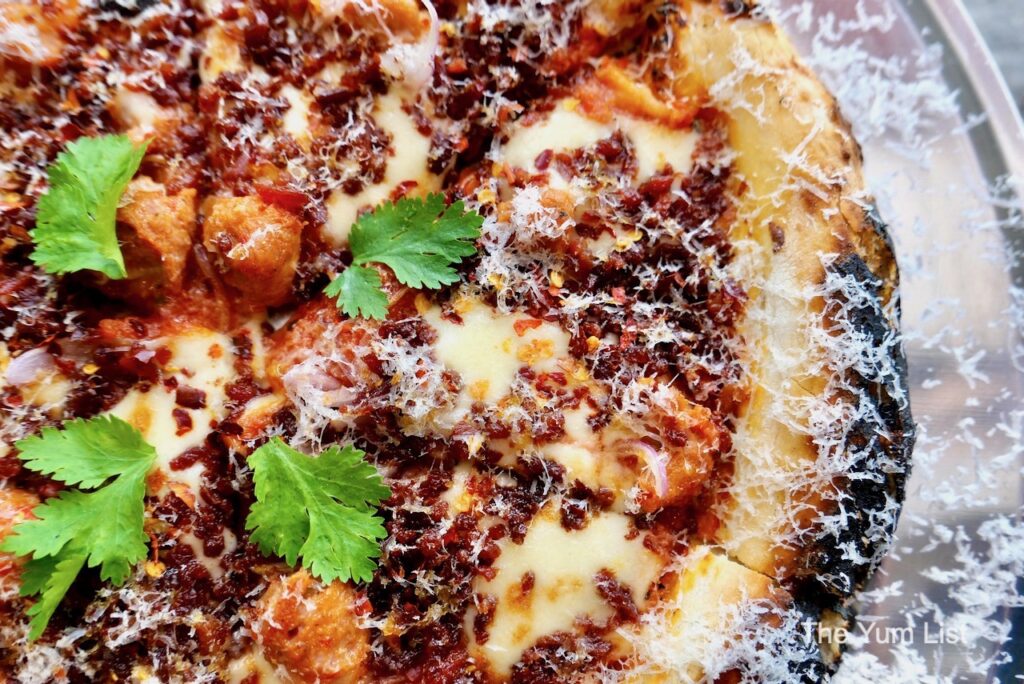 Then, we had the Risotto Foie Gras (RM59). I'm a huge fan of foie gras and let me tell you that this plate was on point. The risotto was thick and creamy and came with mushrooms. As the pasta and risottos are rotational, you best head there before it changes! You can't not try Common Feed's staple, the Common Burger (RM32) consists of a bacon-pork patty, smoked pork butt, hot mayo and thick, crispy russet fries. It was absolutely scrumptious, I never tasted pork butt before, but I'm now a massive fan of how tender and flavoursome it is.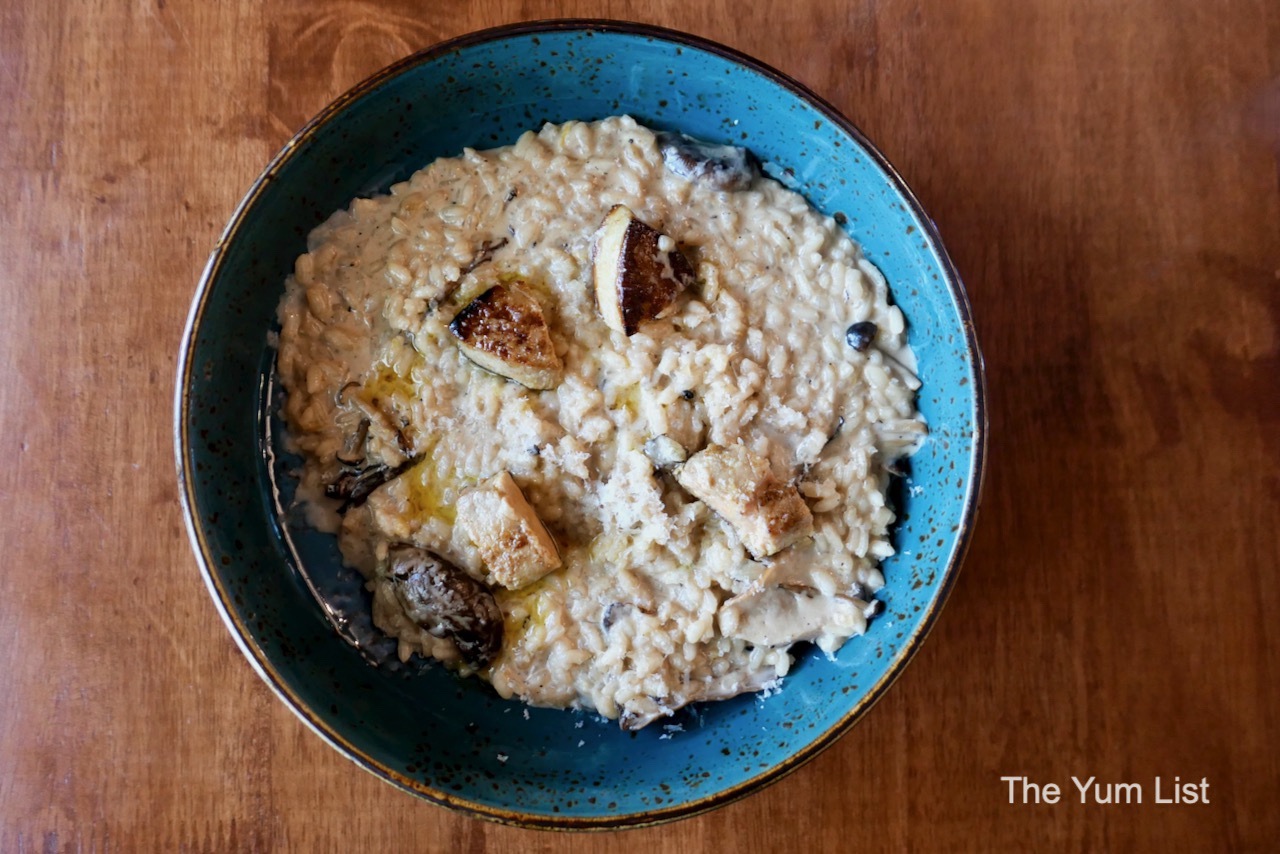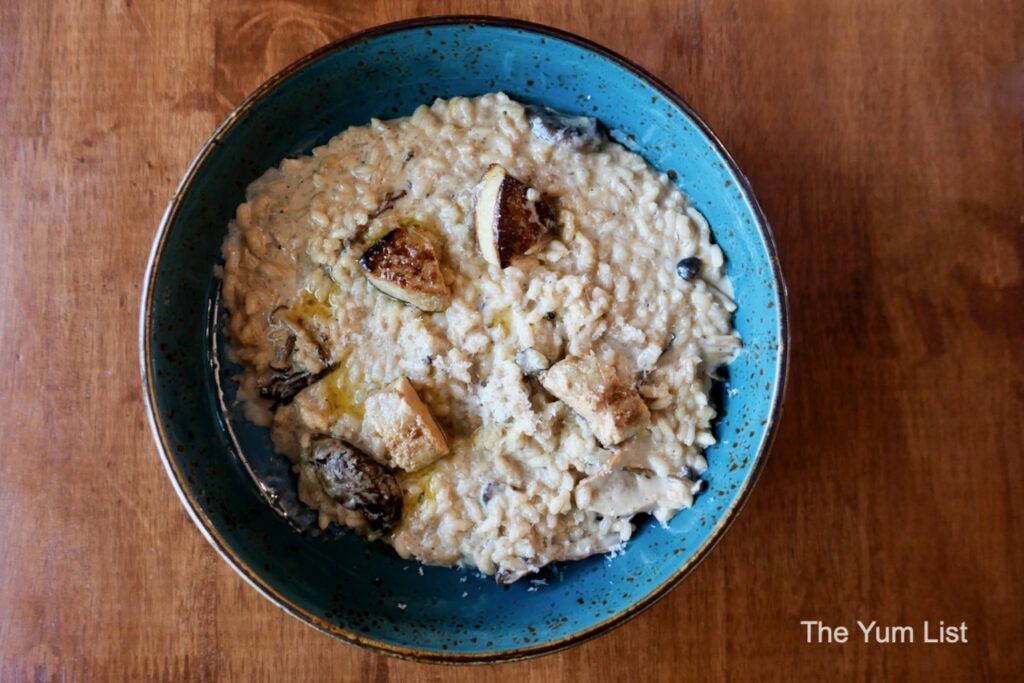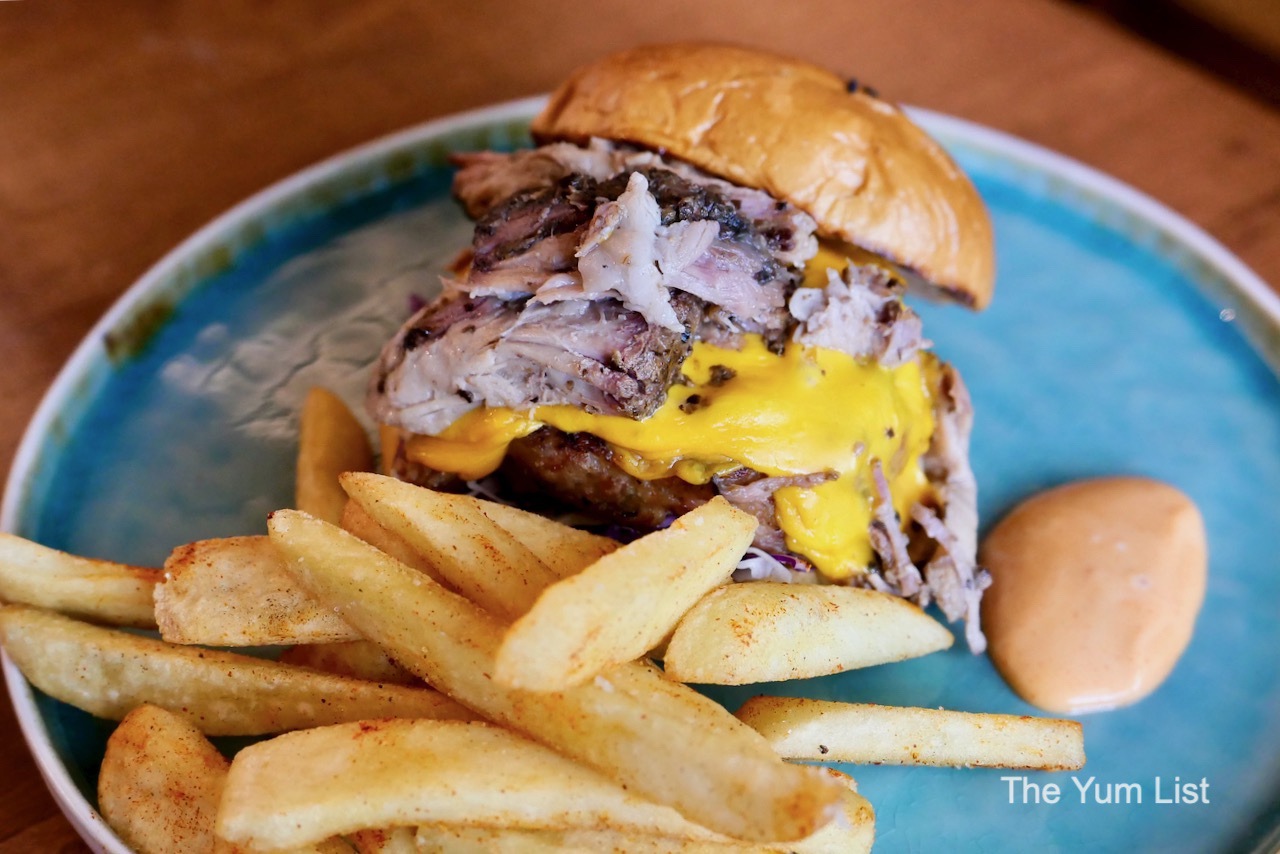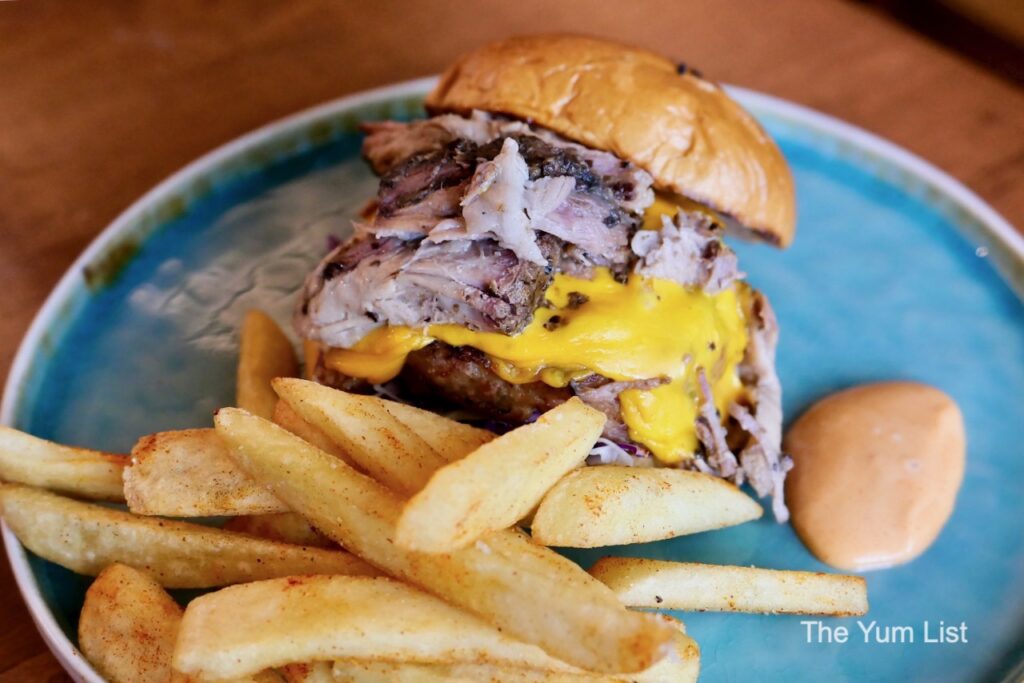 The plates all came shooting out one after the next, so right after, we got the Shortribs (RM87) which had been grilled with locally-sourced mangrove wood. There are not a lot of additions to the meat, which is why you can deeply enjoy the genuine smoky flavour along with the thyme grass gravy and crunchy roasted russets. Then, we had the Shoulder Steak (RM39), which was such a pleasant tuck-in. The apple Waldolf and crude garlic soubise were great incorporations to this meaty meal.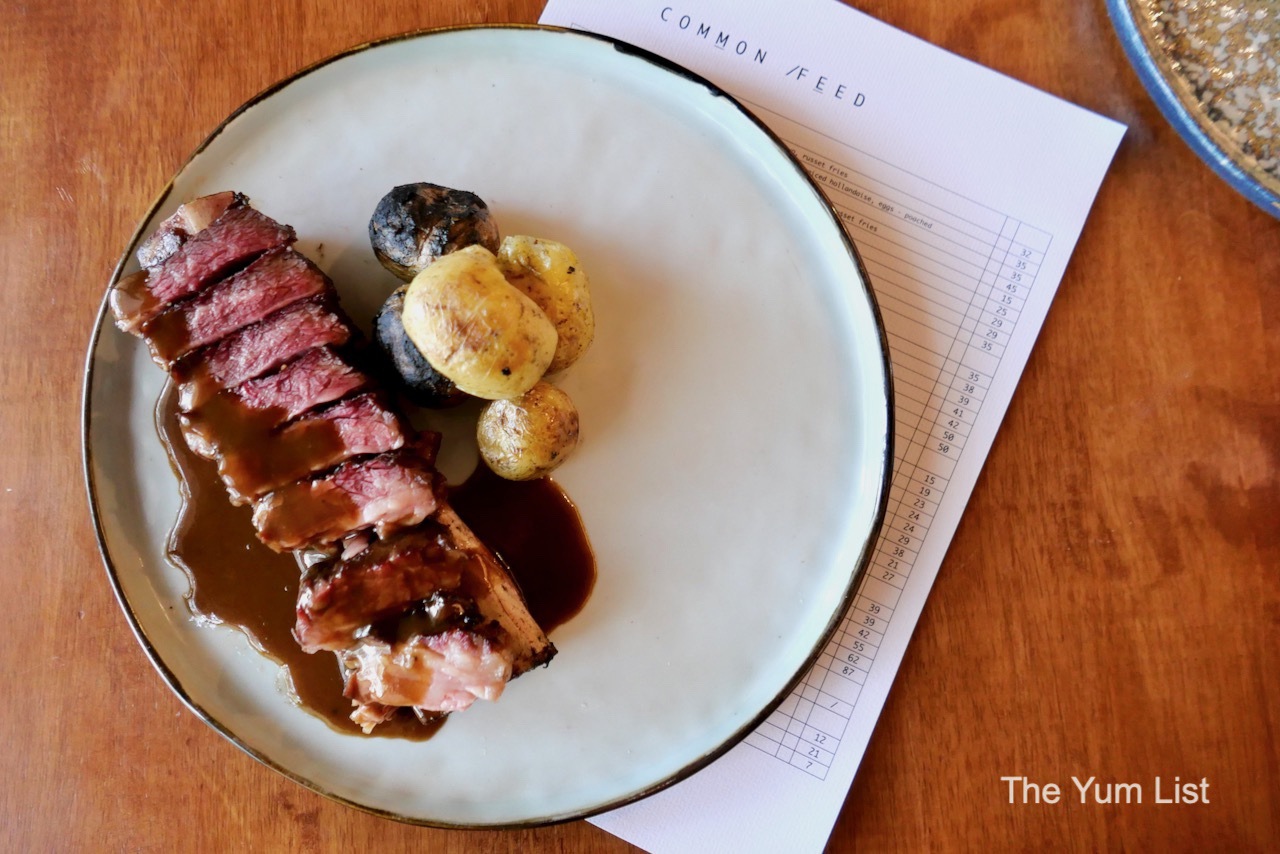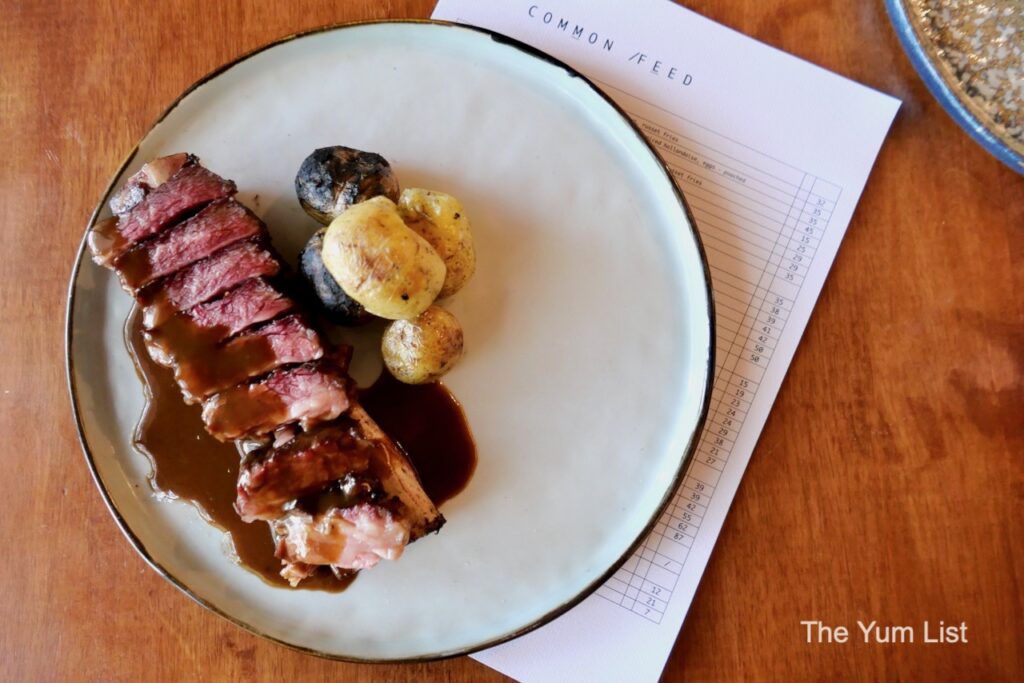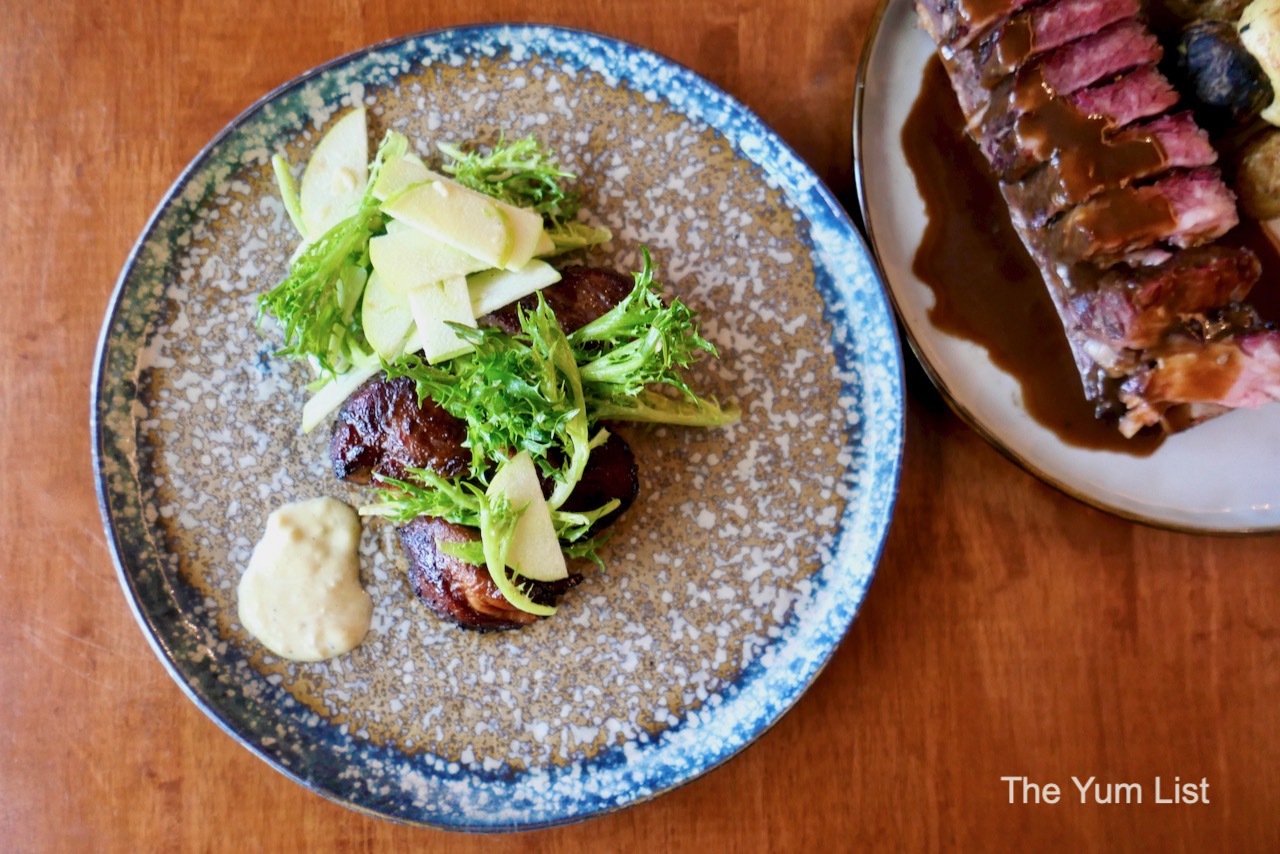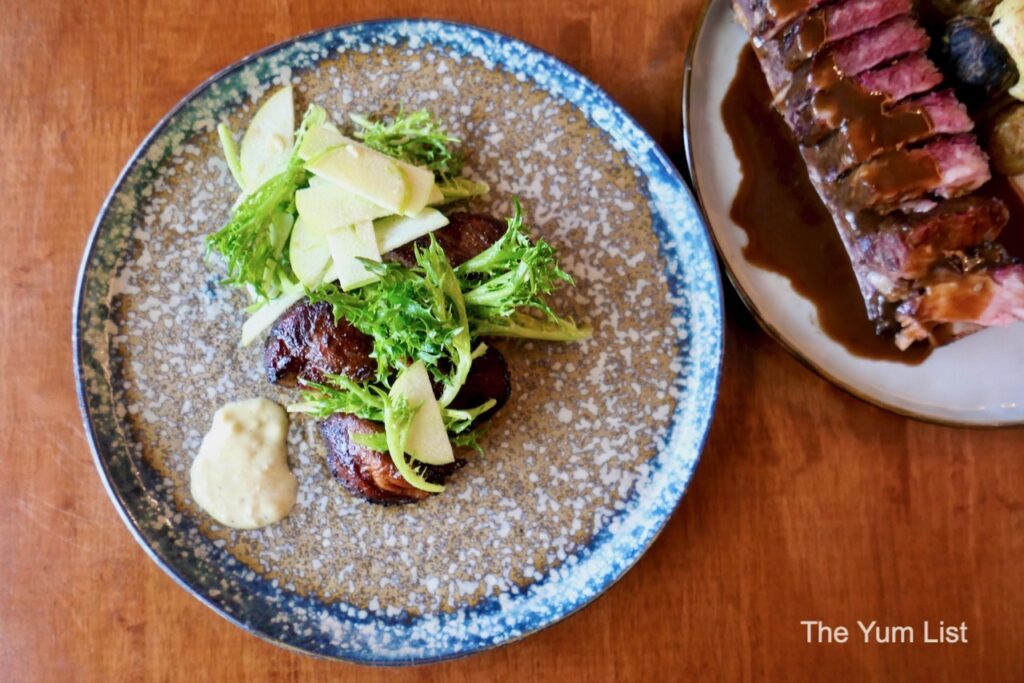 A balanced diet is key, so for our next one, we ate clean. This was the simple Caesar Salad (RM27) that came with large slices of cheese and a not-so-heavy caesar sauce. Continuing our greens, we got the Winter Squash (RM21) that came with a delicious garlic yoghurt sauce, butter (because you can't have enough butter ever!) and roasted pumpkin seeds – a true treat.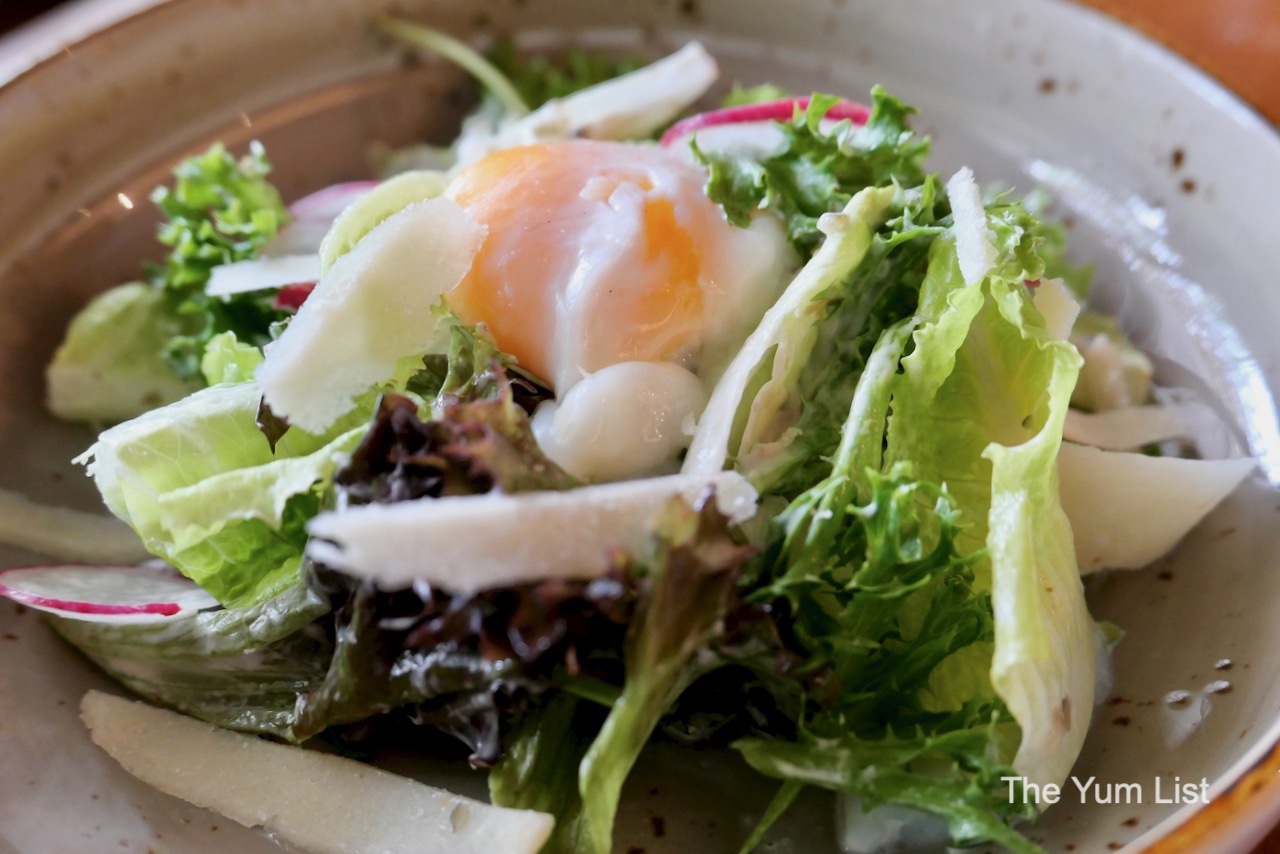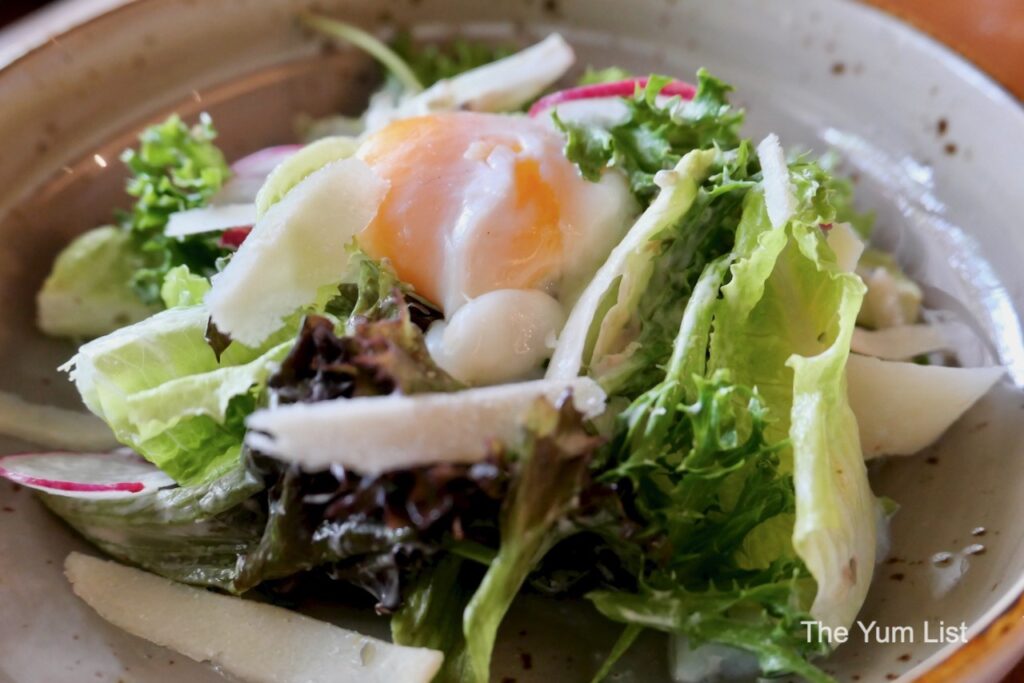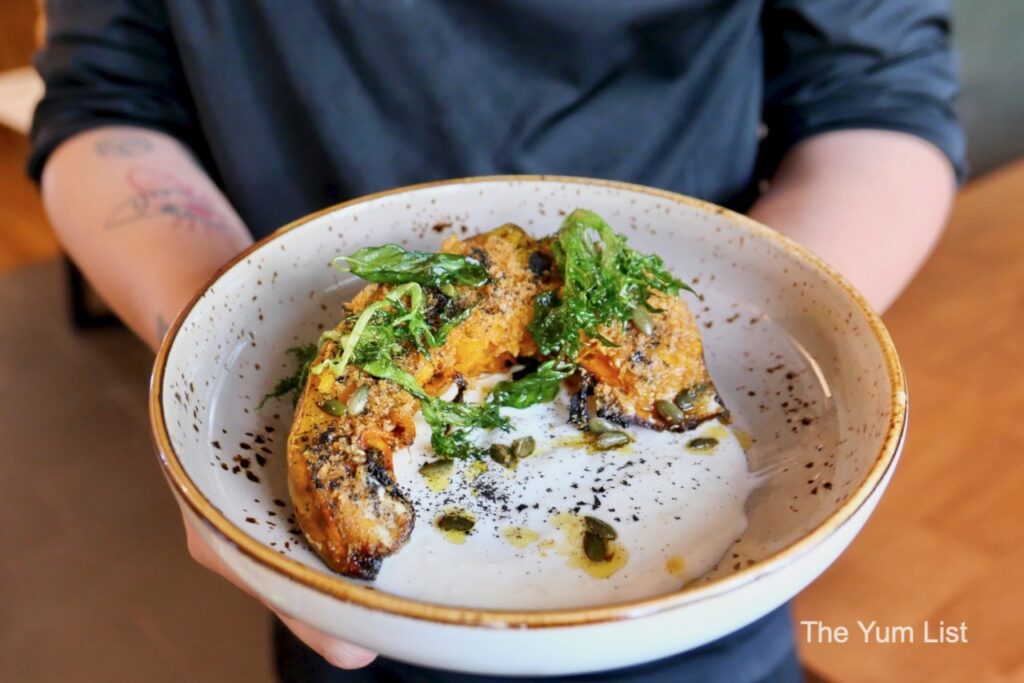 As Monica had to zip off to the airport right after, we didn't get the chance to try the desserts (which is my favourite thing in any restaurant). Nonetheless, what this simply means, is that I'll have to come back for them. Their Crême Brulee (RM12) and Apple Mille Feuille (RM21) sounds real good. Another thing I'll be returning for is the Escargot En Cocotte (RM35) because I am a huge fan, and it wasn't available due to it being out of stock.
10/10 Wood Recommend
Would Common Feed be ideal for large groups, small groups, dates, and family outings? Yes! A sleek interior that offers a casual dining ambience is always for the win. At the same time, an inviting menu full of tasty food made in a firewood oven will promise you appreciable flavours. I'd thoroughly recommend going in a group so you can order a variety of dishes and try more – pizza is for sharing!
The snacks section is plentiful and full of variety. In Kuala Lumpur, it's hard to come across a side menu that goes beyond just your typical mashed potatoes and greens. From fries, liver mousse and pig ears, you have a lot of choices on what you can pair your main dishes with. I thoroughly enjoyed all the flavours that hit my mouth – the smokiness from the oven and grill really adds to ingredients whether they're vegetable or meat-based.
Not only are the choices in abundance, but the price will keep you financially stable with a range from RM7 to RM62. You can assure yourself you won't be broke after eating at Common Feed.
Reasons to visit Common Feed: cordial staff, an unpretentious atmosphere, a delectable menu full of mouthwatering choices and a great corkage fee. 
Common Feed
Lot 8-1A, Plaza Jalan Batai (above Ekkamai)
50490 Kuala Lumpur, Malaysia
Instagram
· Non-Halal
Common Feed Opening Hours
Tuesday to Sunday: 11 a.m. – 10 p.m.
From more restaurants in Plaza Batai here and stay up-to-date with the latest gourmet and travel recommendations for Malaysia here and here.