Return to Australia, Shangri-La Sydney
Monica Tindall
My return to Australia (after two and half years of absence and countless days of pandemic restrictions in Asia) is the thing dreams are made of. Vivid is on, the festival that lights up the city in a dazzling display of light and colour, AND I'm staying at Shangri-La Sydney!
With spectacular views over the entire harbour, Shangri-La Sydney is an iconic stay for any visitor. But, with the skyline and streets exploding in a technicolour extravaganza, it's nothing short of mind-blowing.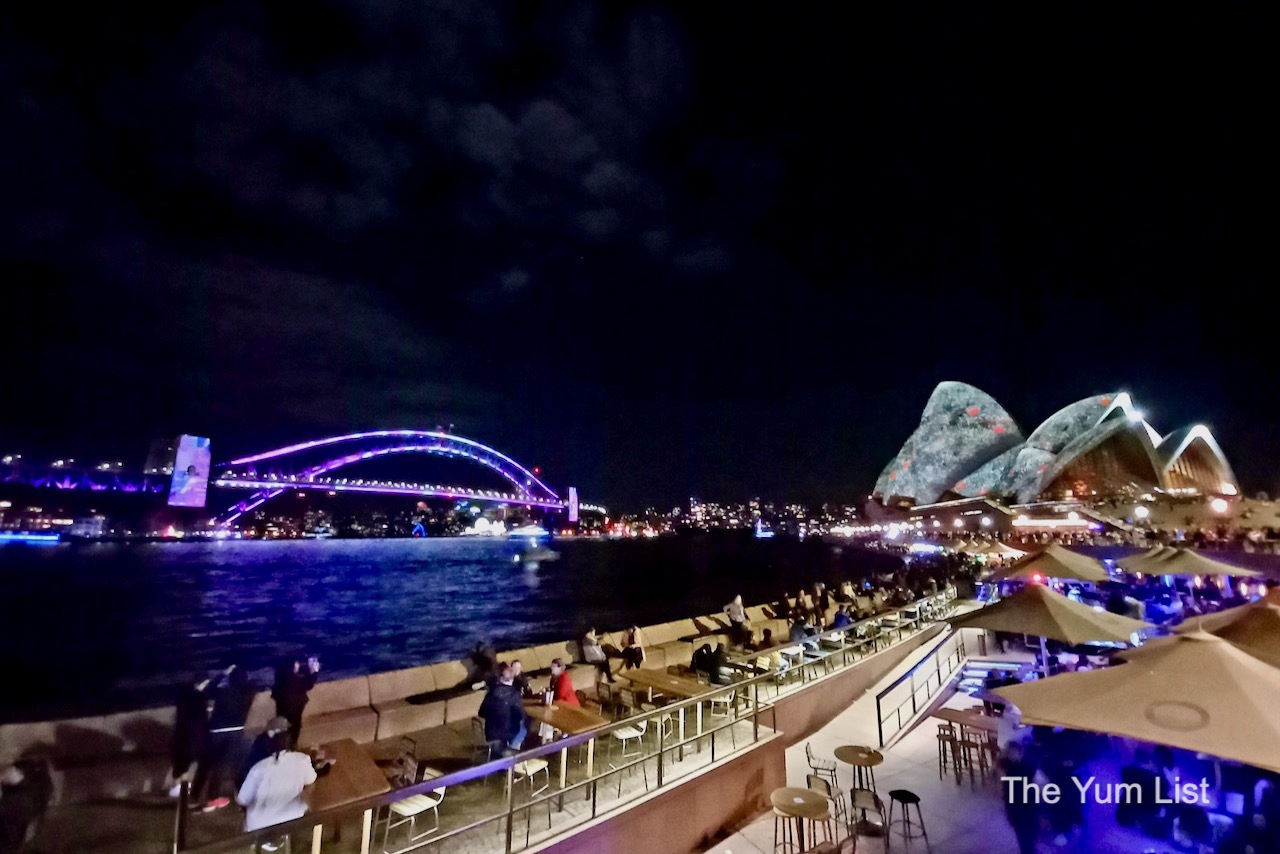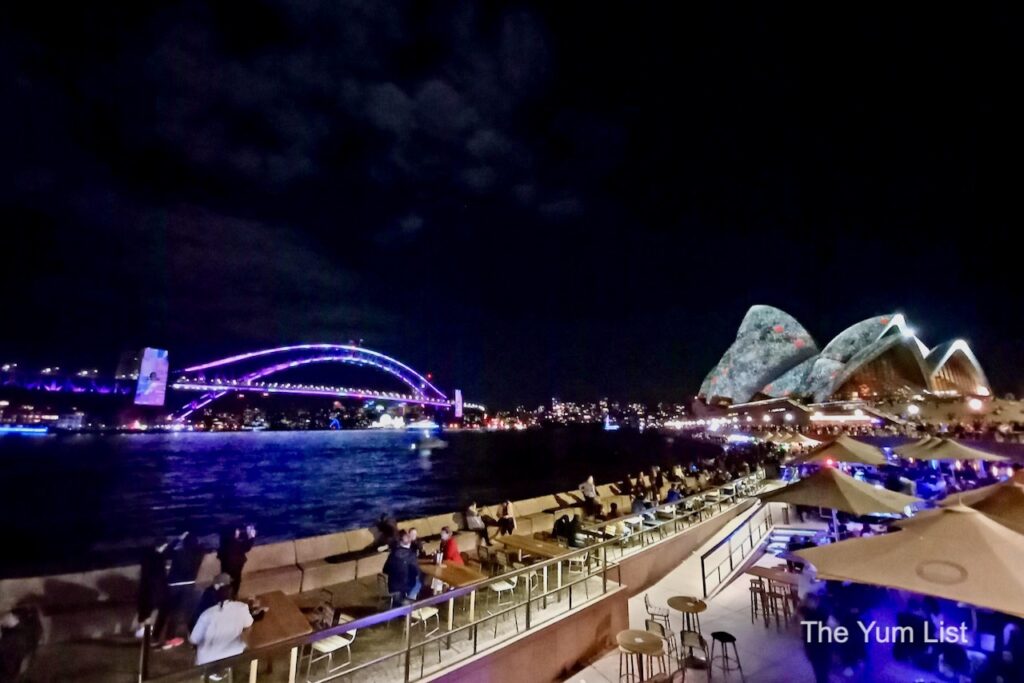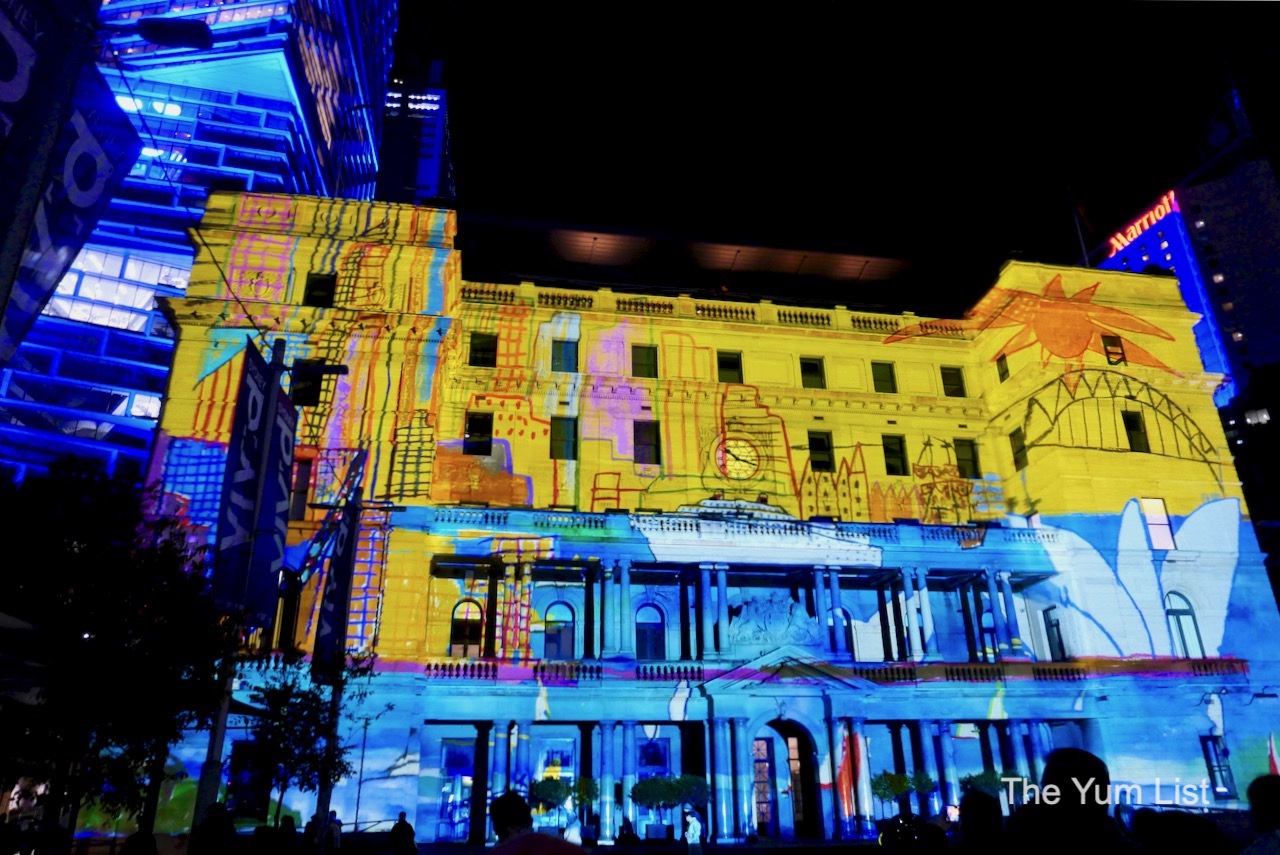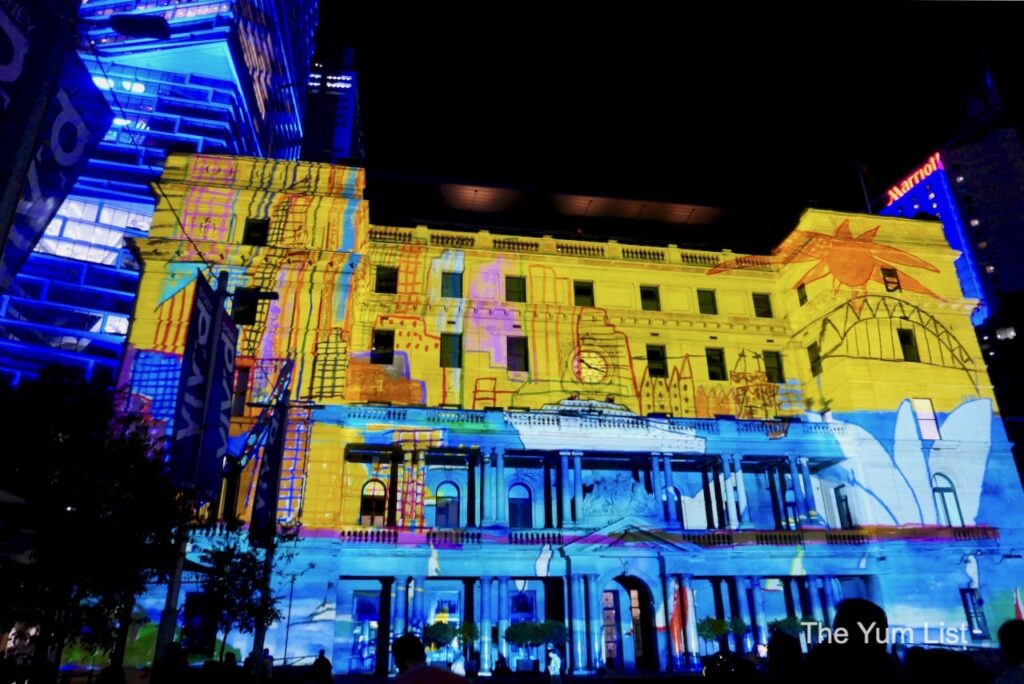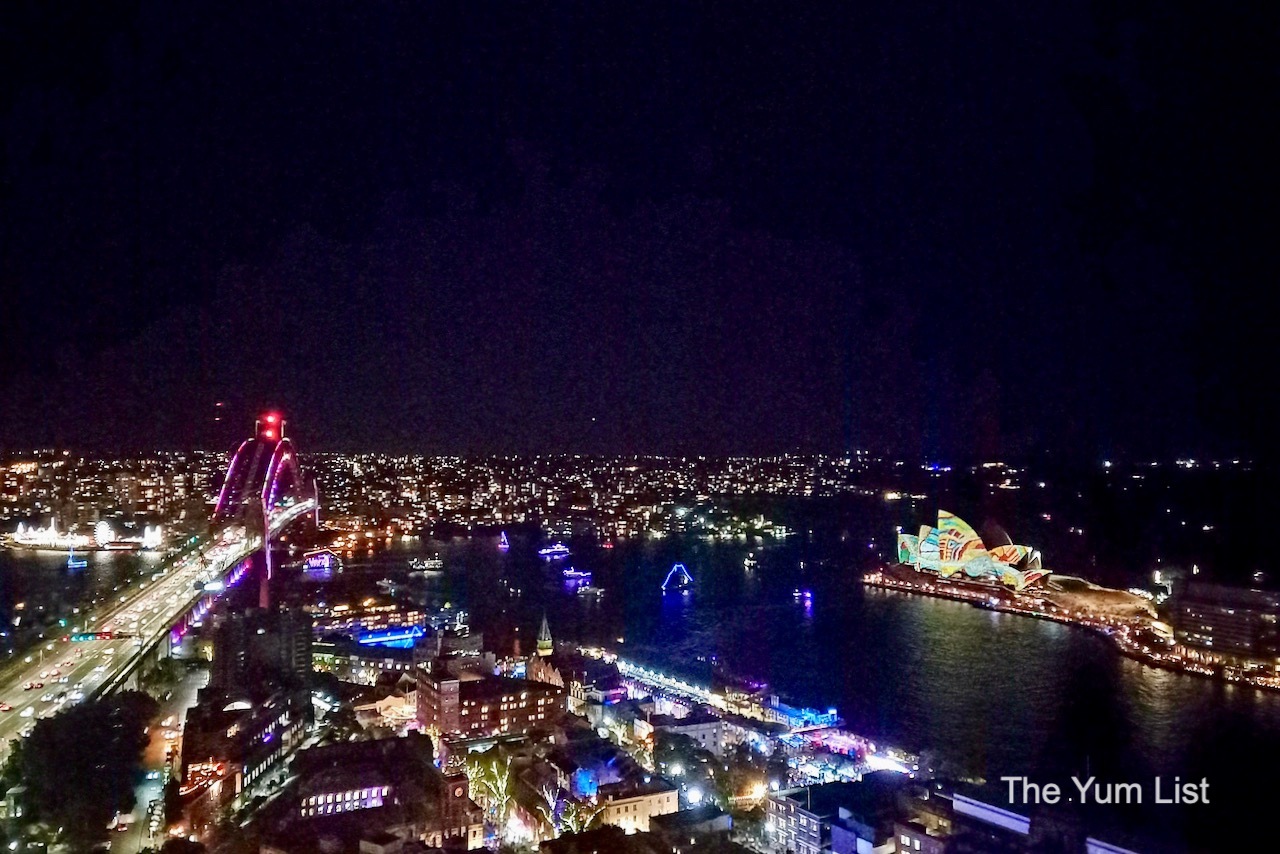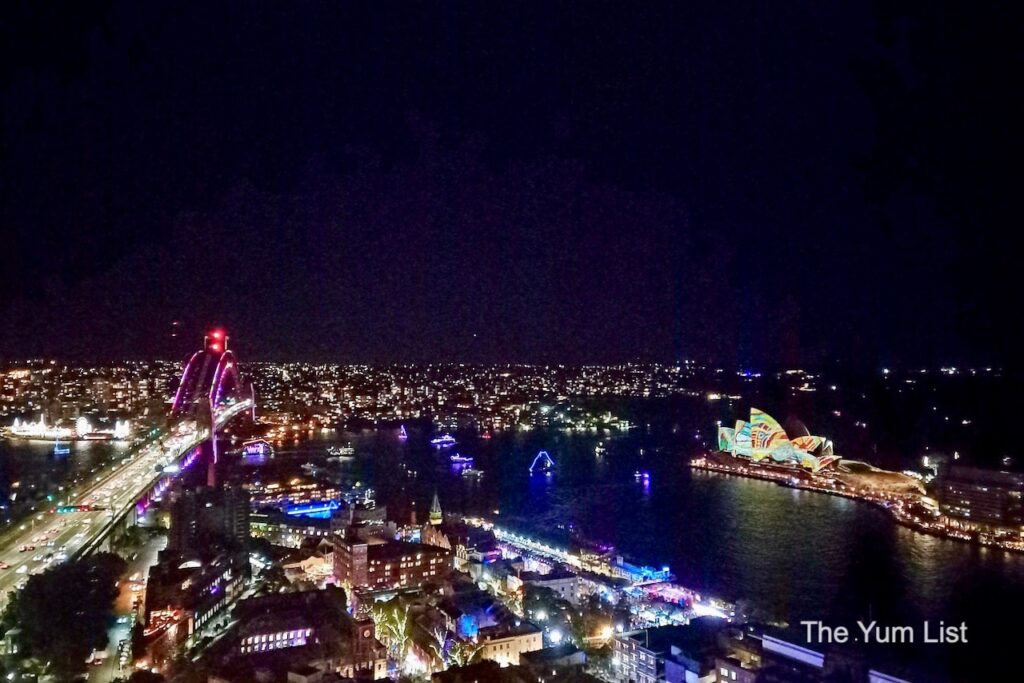 Shangri-La Sydney – A Stay on the Harbour
As I disembark the plane, a young girl behind me tells her dad, "Ahh, the smell of Australia." Her father replies, "You're still in the terminal. You're breathing air conditioning." The child insists, "No. I smell Australia. It's different. It's clean. I can really breathe." Summed up by a 10-year-old, it's true. The air is distinct. Even inhaled through filters. Is it the faint scent of eucalypt? The ocean? It's pristine, it's crisp, and it's home.
But there's another scent that is also familiar, comforting, and restorative. Vanilla, sandal and musk, light bergamot and spice – Shangri-La's signature aroma. Despite the crowded hotel lobby, it's immediately calming. I float to the concierge, and a staff member has me in a lift on the way to private check-in in the Horizon Club in minutes.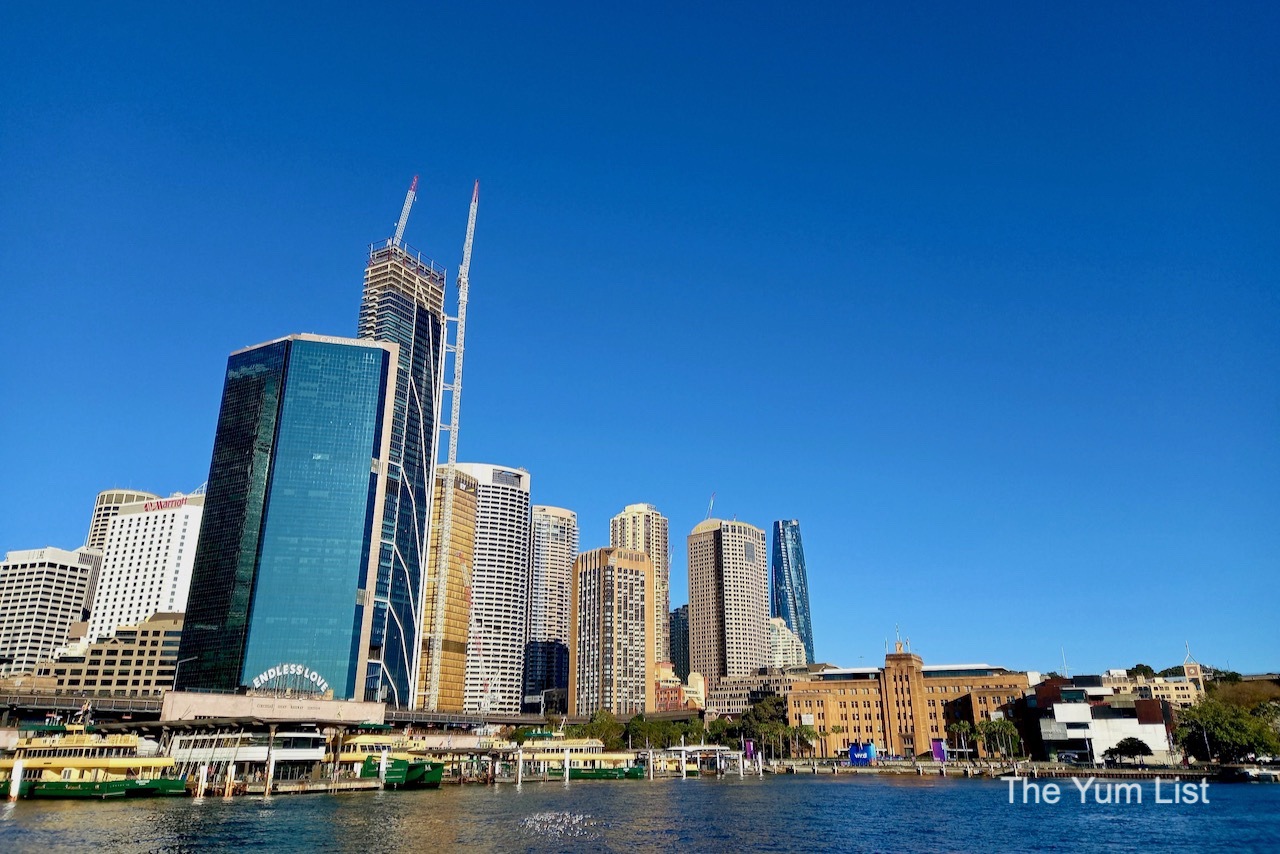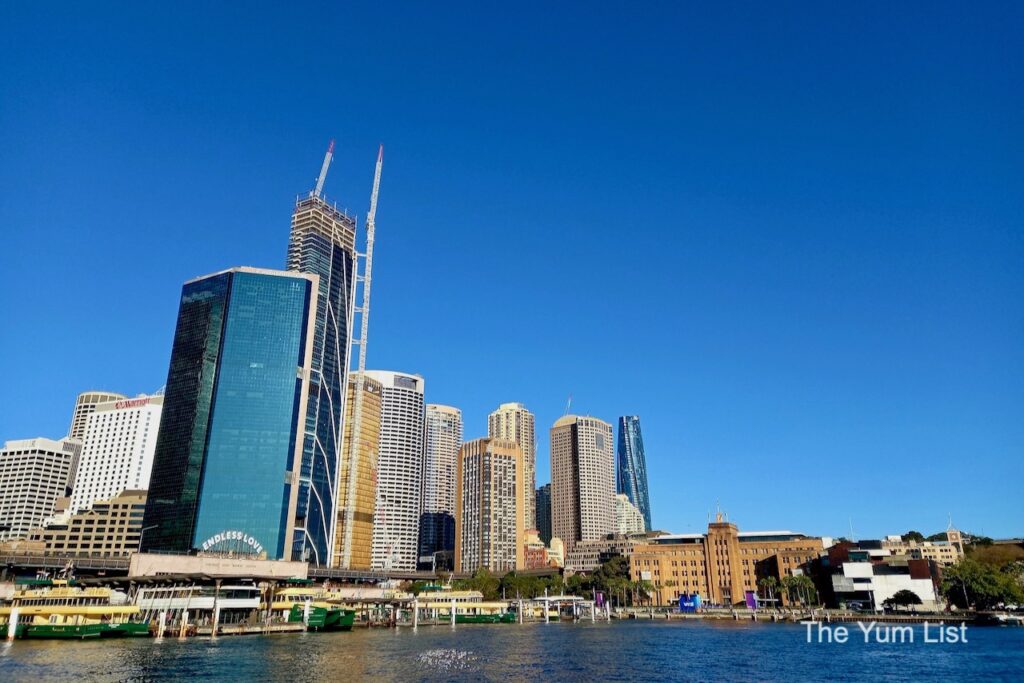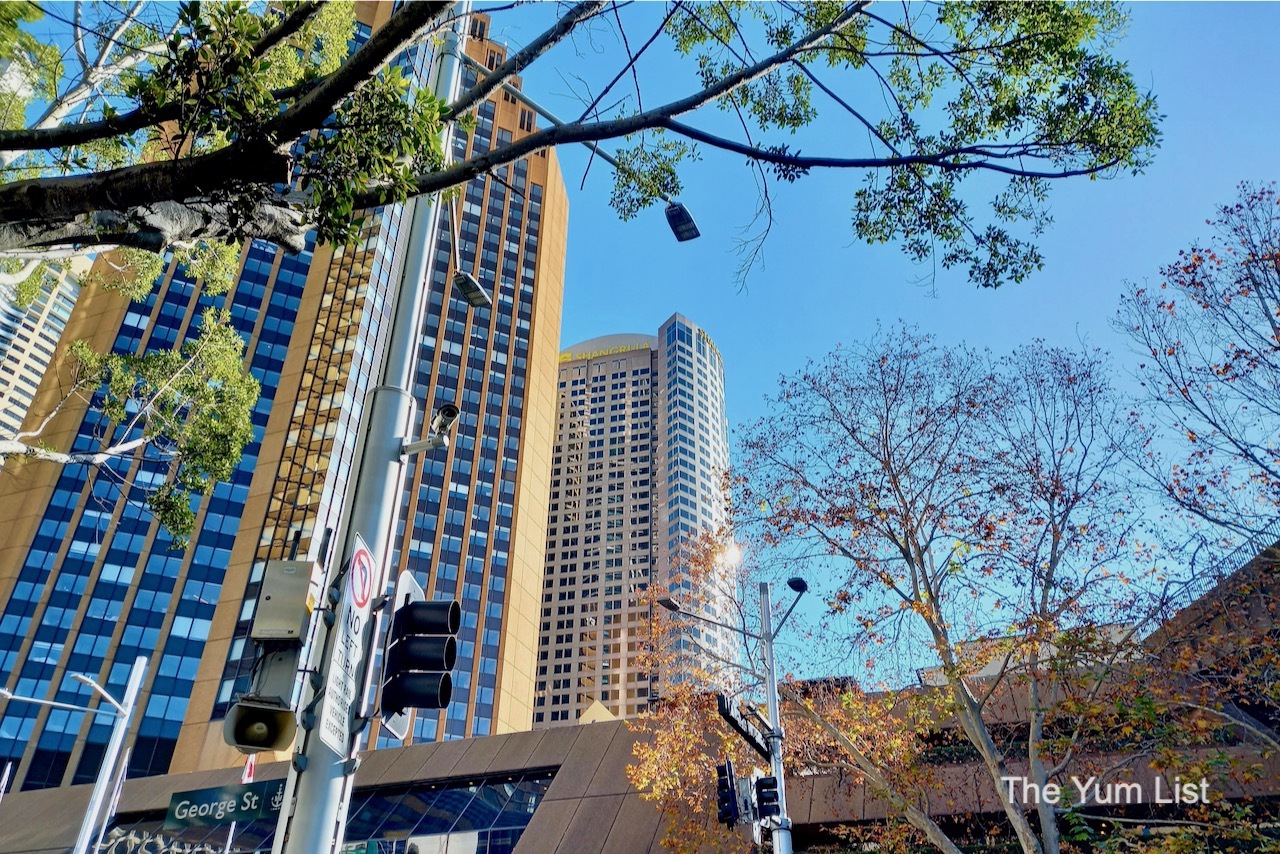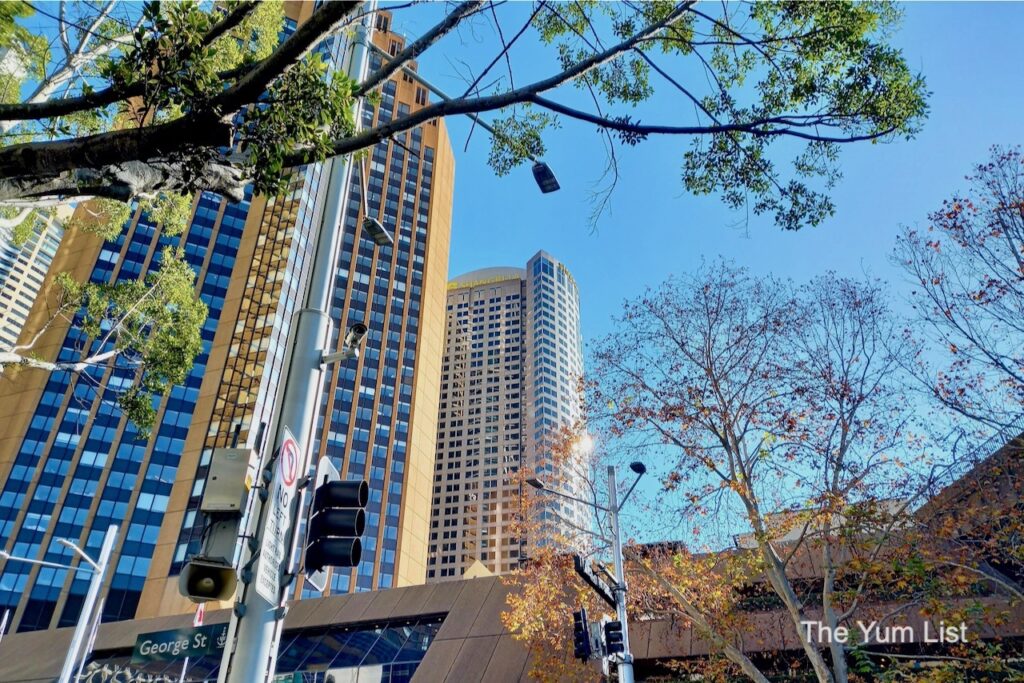 Horizon Club
One of several benefits of staying in a Horizon Club room is checking in on the club floor. Guests are greeted with tea or coffee and a chance to take in those spectacular harbour views from the 30th floor. If you arrive early, you can drop your bags and head off to play in the city or simply relax and drink in the vistas until your room is ready.
The weather is spectacular, and we've arrived just in time for afternoon tea. Taking a window perch, we snack on scones, sandwiches and pastries and more of those incredible panoramas (all included in Horizon Club benefits).
Later, we revisit for evening cocktails and canapés with a selection of wine, beer and spirits accompanied by a substantial appetizer buffet. Light eaters might make this their dinner, especially if they dined out at lunchtime. For us, though, it serves as an aperitif before we head off for a meal at Altitude.
The following morning, we're again greeted by floor-to-ceiling windows and light shimmering off the Sydney Harbour. While we could head downstairs for a huge buffet breakfast, we'd much prefer the more intimate setting and service of the lounge – almond latte, fresh fruit, eggs benedict, yes, please, and thank you.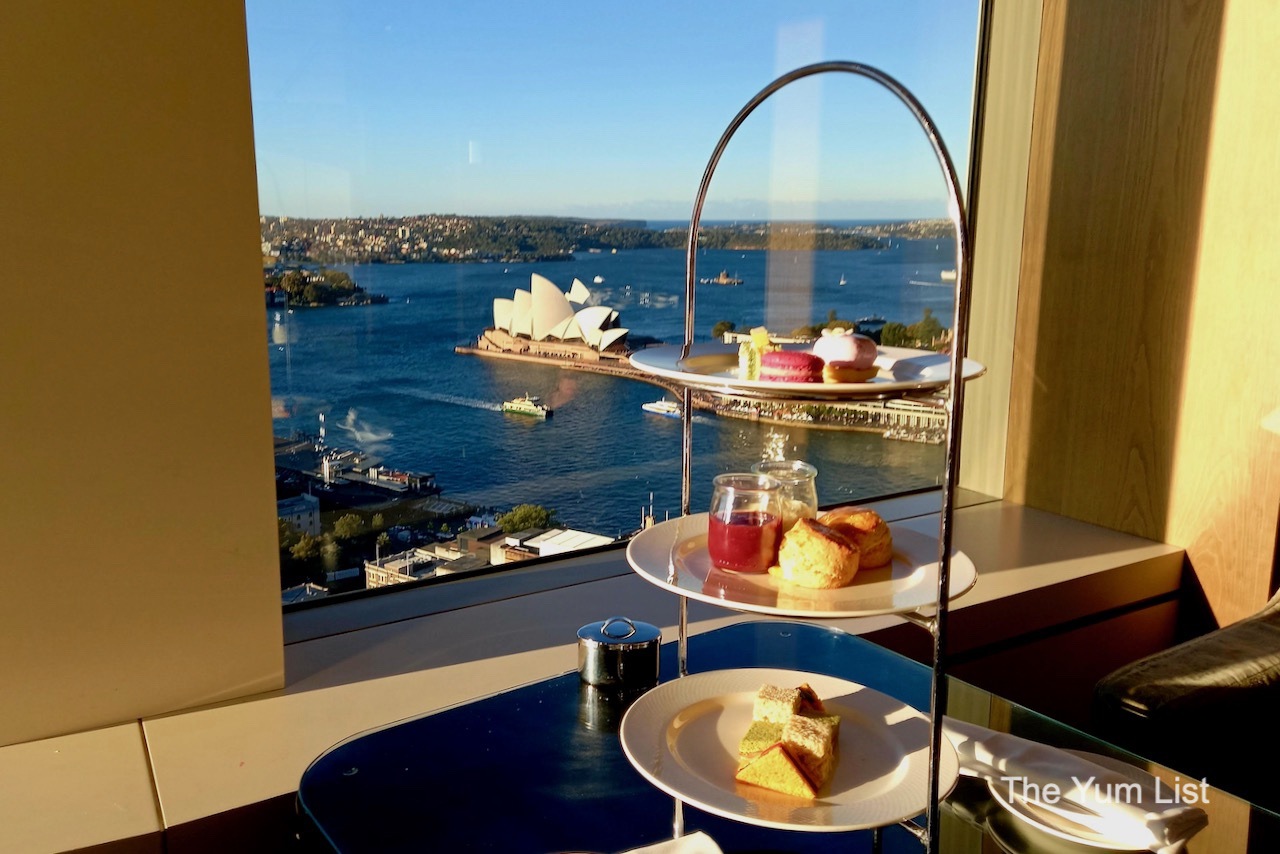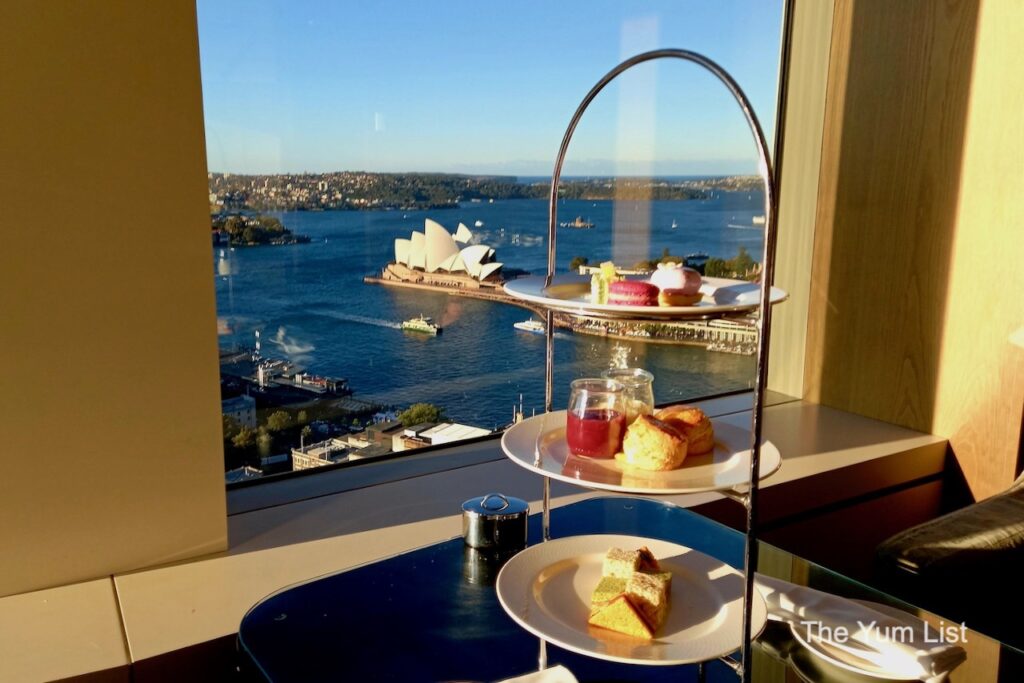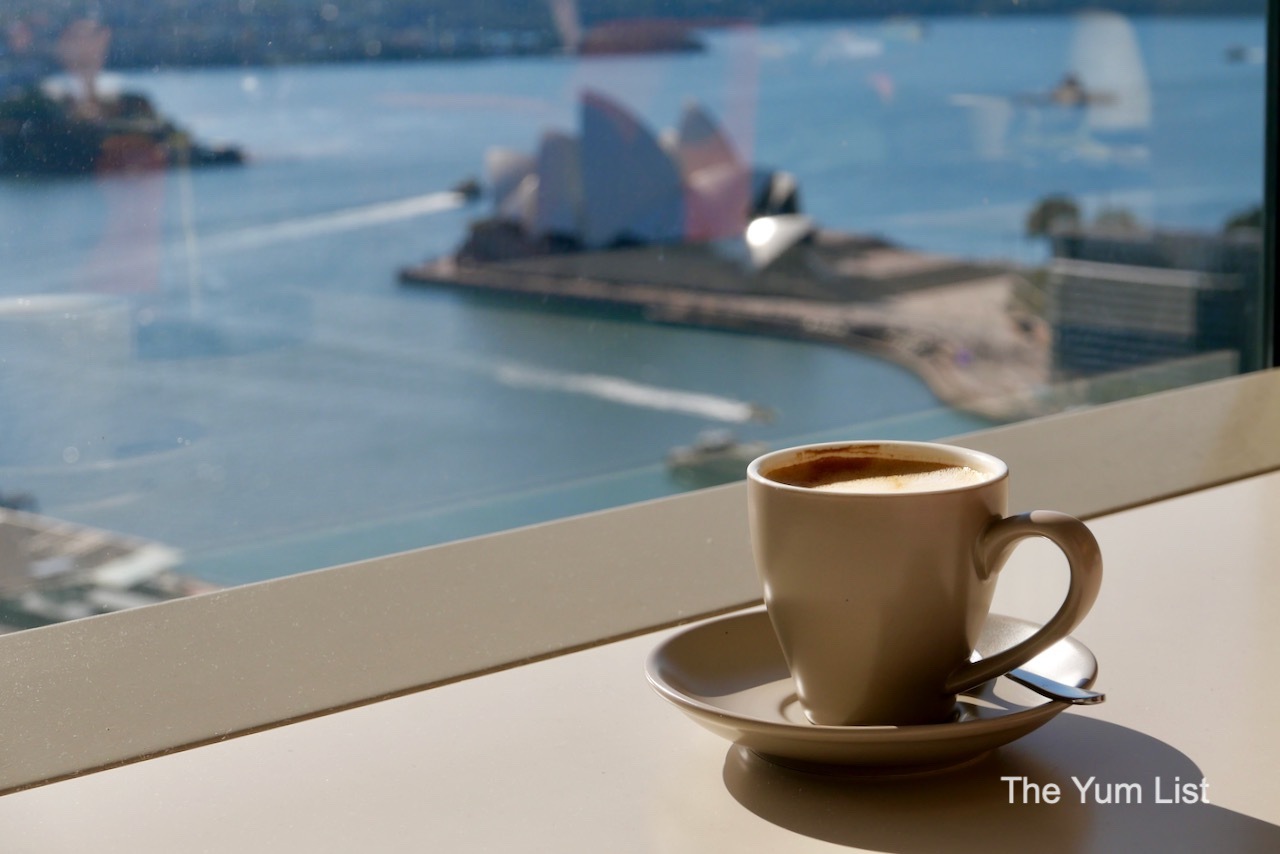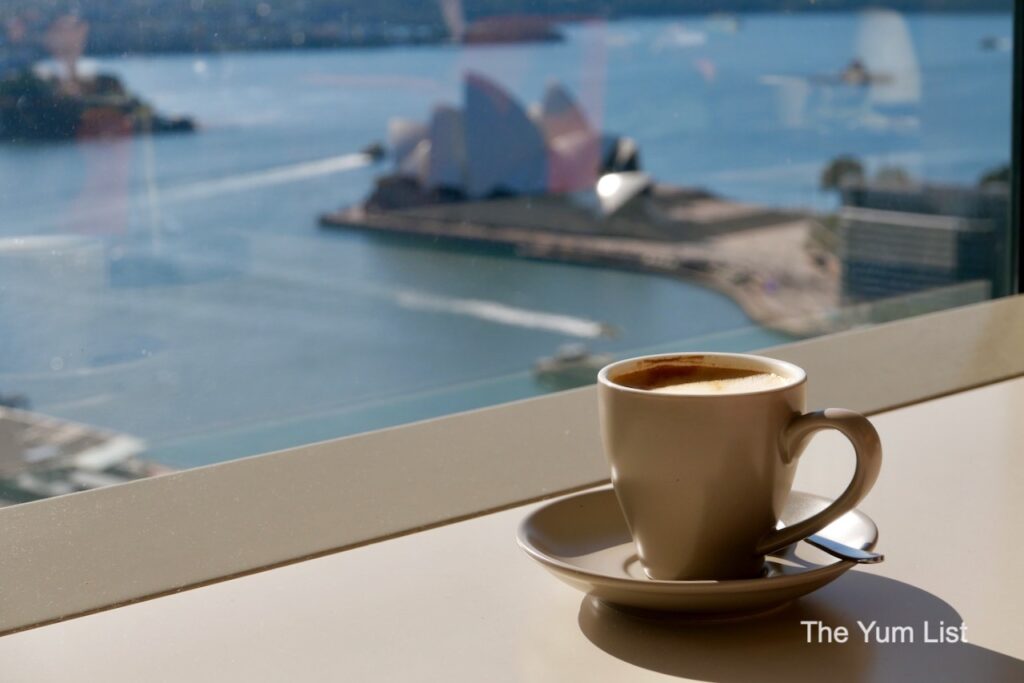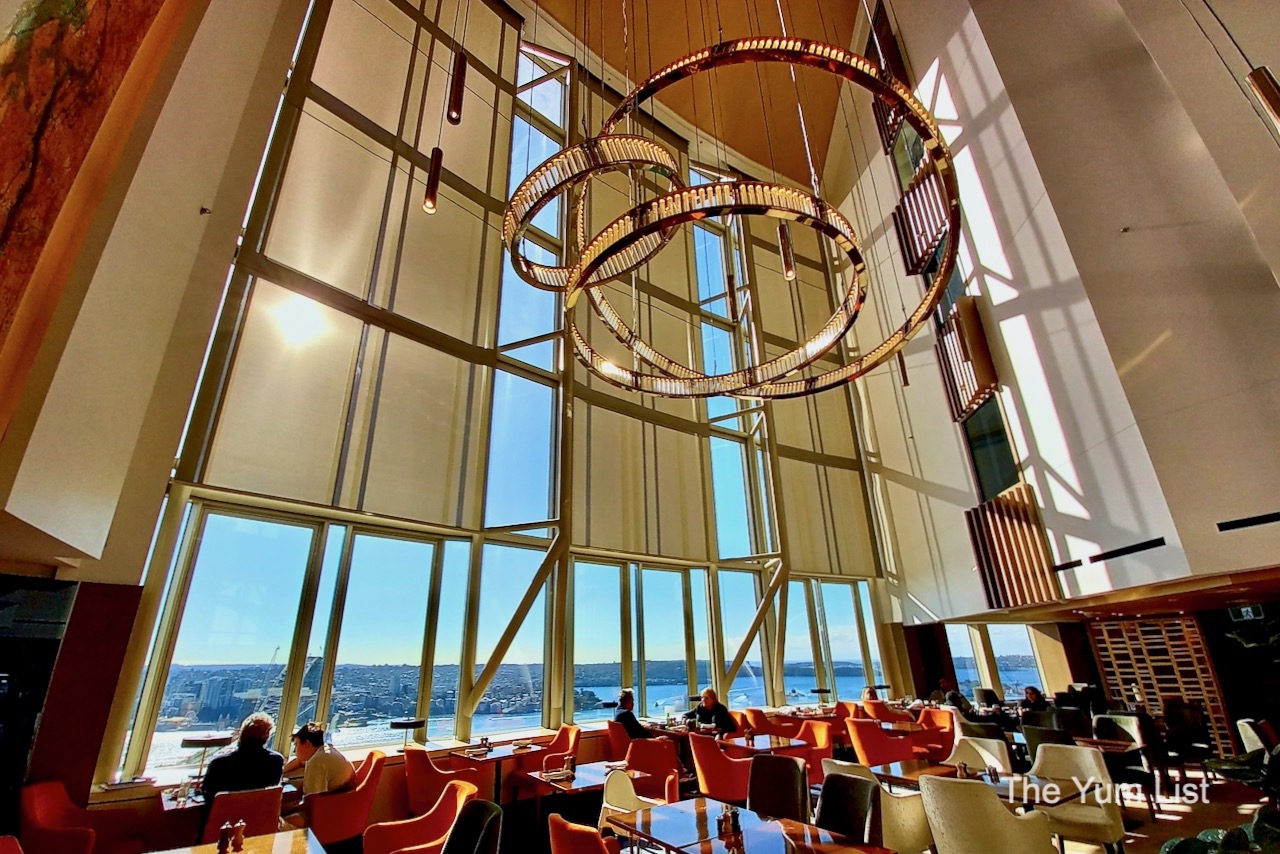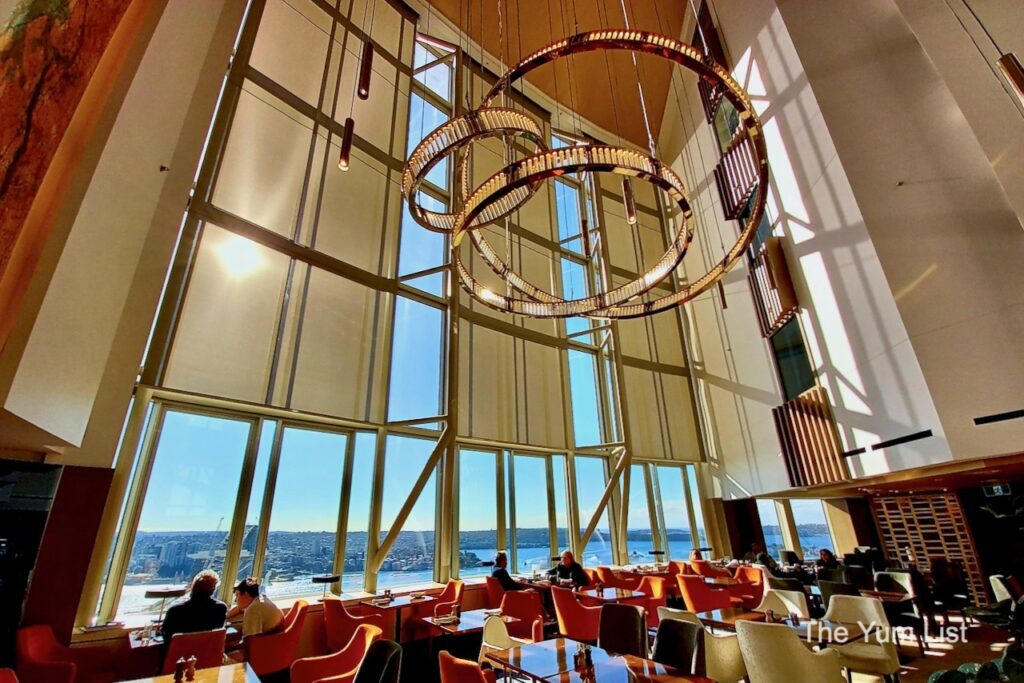 As mentioned, my return coincides with the city's Vivid light festival. From Shangri-La Sydney, you have the entire harbour in sight, away from the crowds and safely tucked inside, cosy, out of the cold. Don't worry. We do eventually venture out, but first, we have an incredible Vivid menu with Iconic Wine Pairings at Altitude. On any occasion, a meal here is something special, but with the showstopping backdrop of undulating lights, an especially curated menu and a wine list to rival the best, it's nothing short of spectacular. More on that here.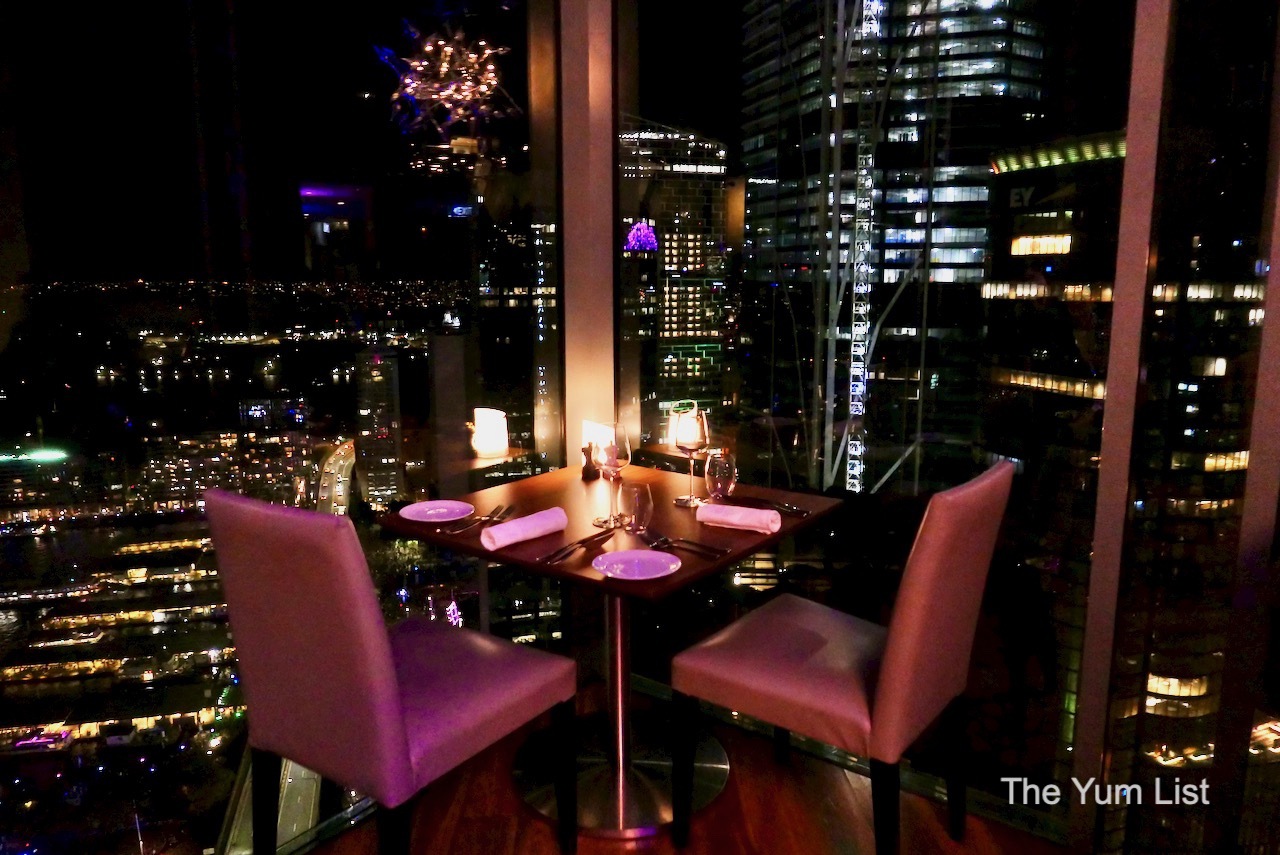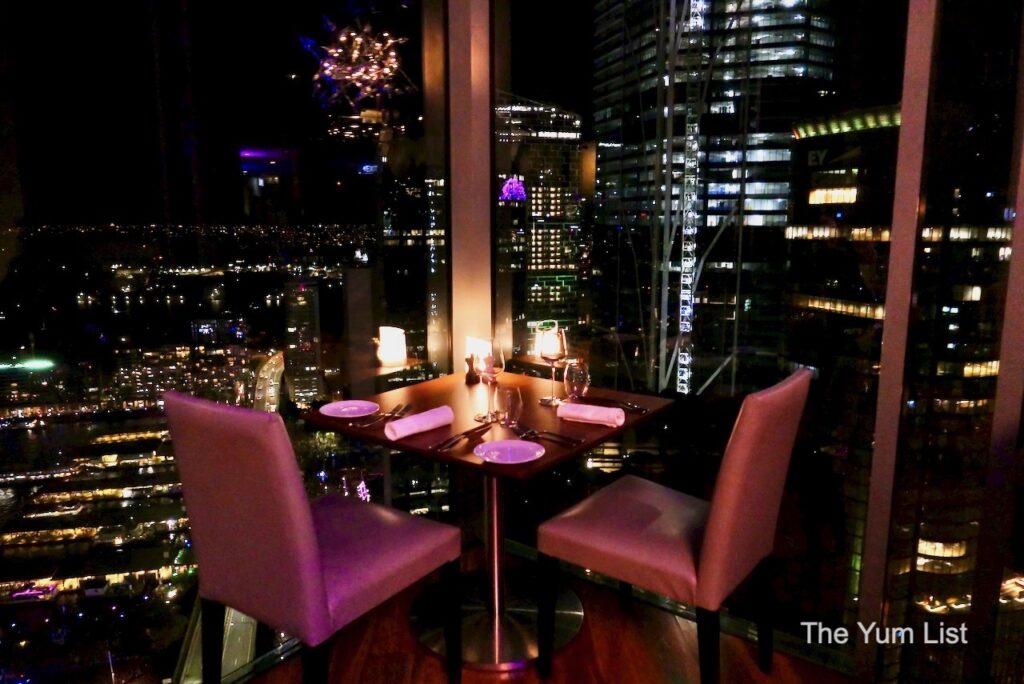 Executive Opera House City Room
You might think that with the amount of time we spend at the Horizon Club and Altitude, we're avoiding our room. That is not the case at all! We're in an Executive Opera House City Room, offering yet another perspective of Circular Quay, CBD and the Sydney Opera House. The rooms offer all the amenities of a five-star property in addition to window seats, perfect for coffee, wine, reading and daydreaming. Moreover, with incredibly comfortable bedding, we're torn between where to spend most of our time.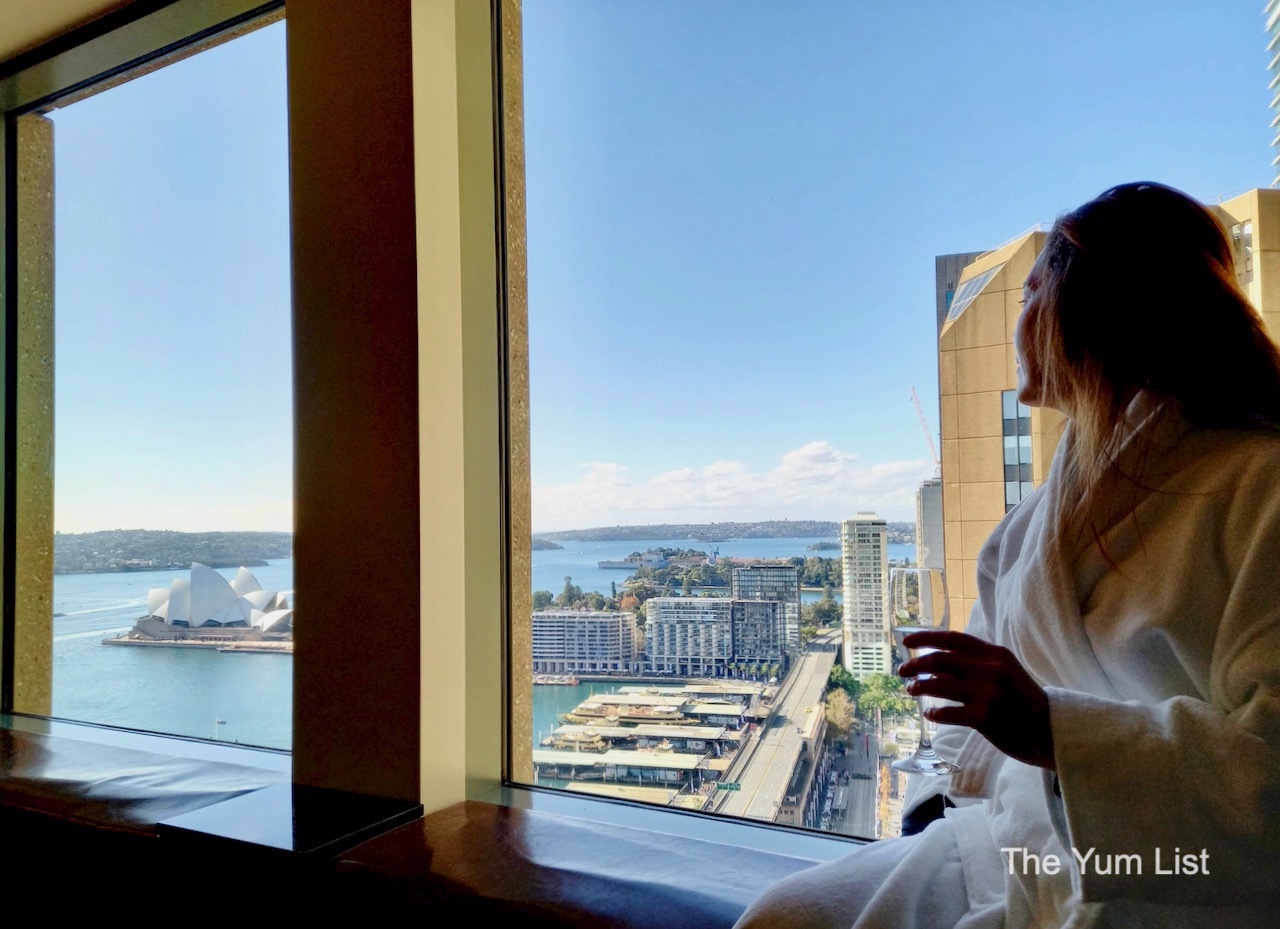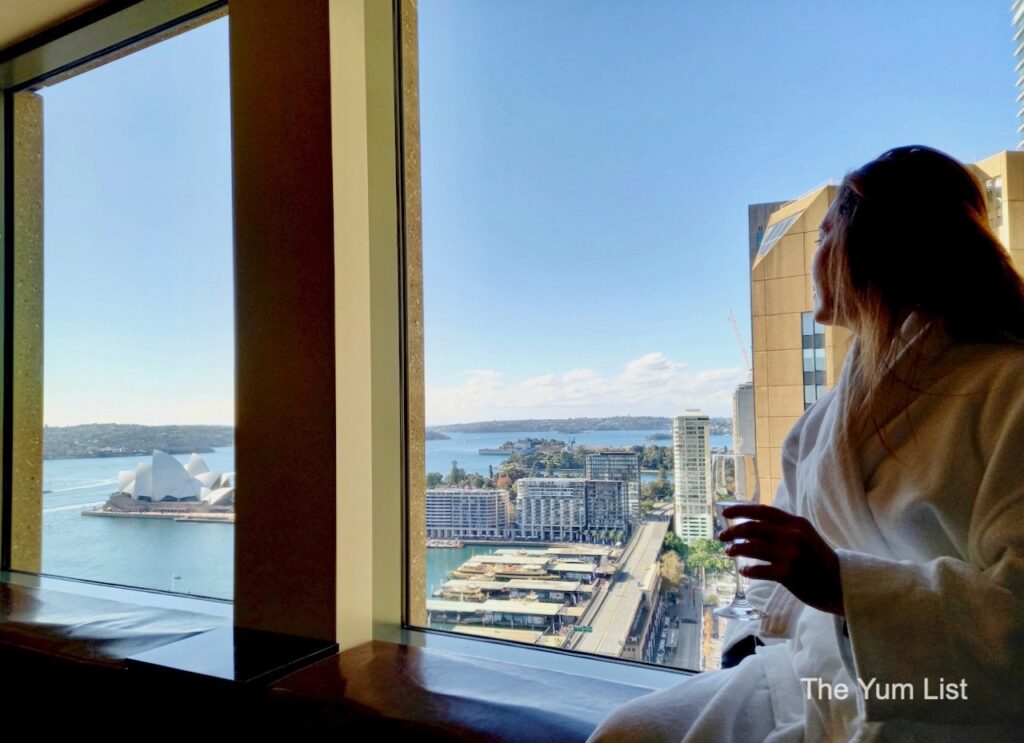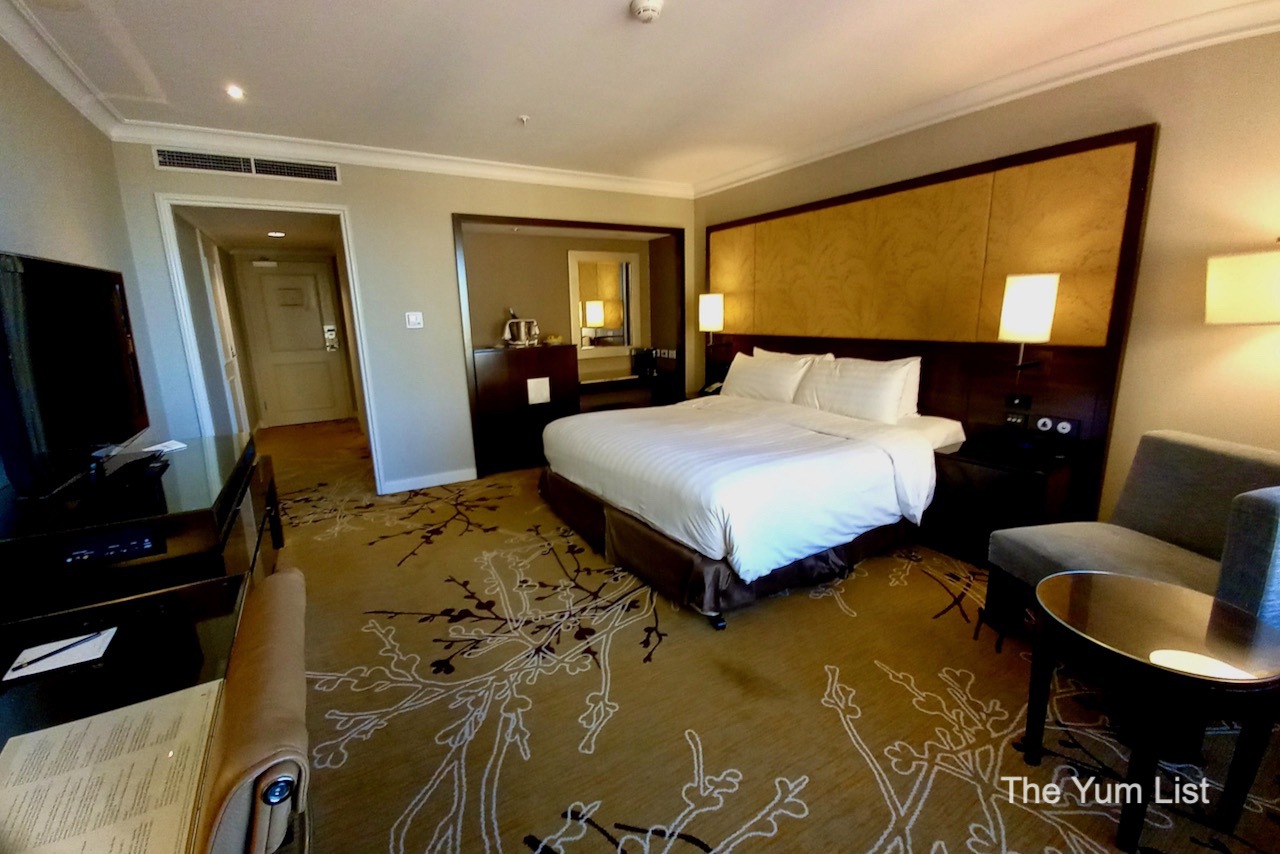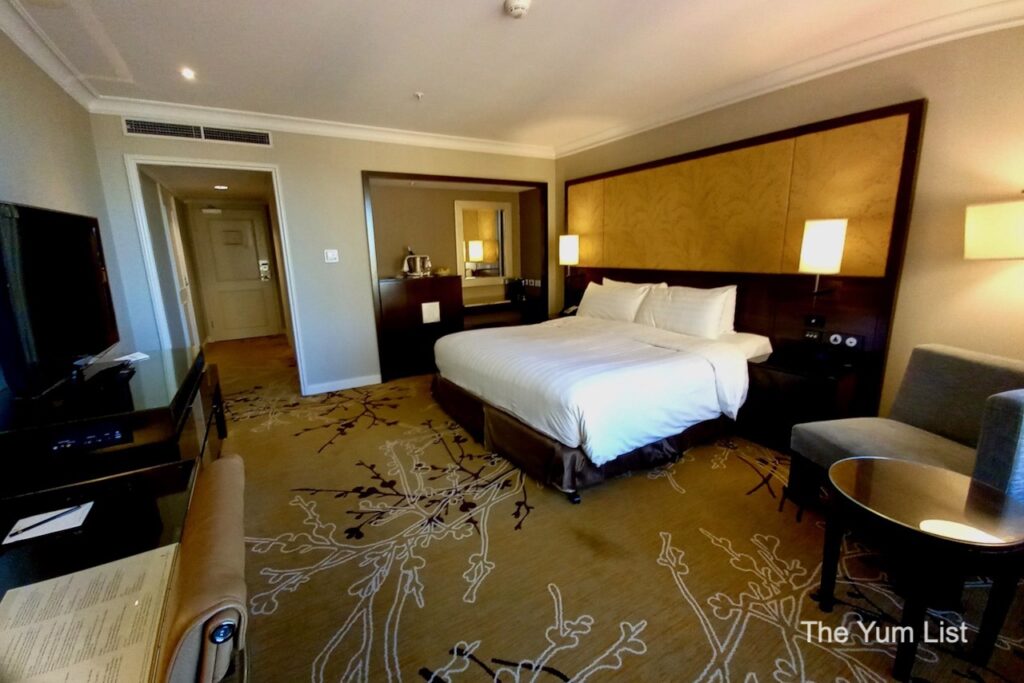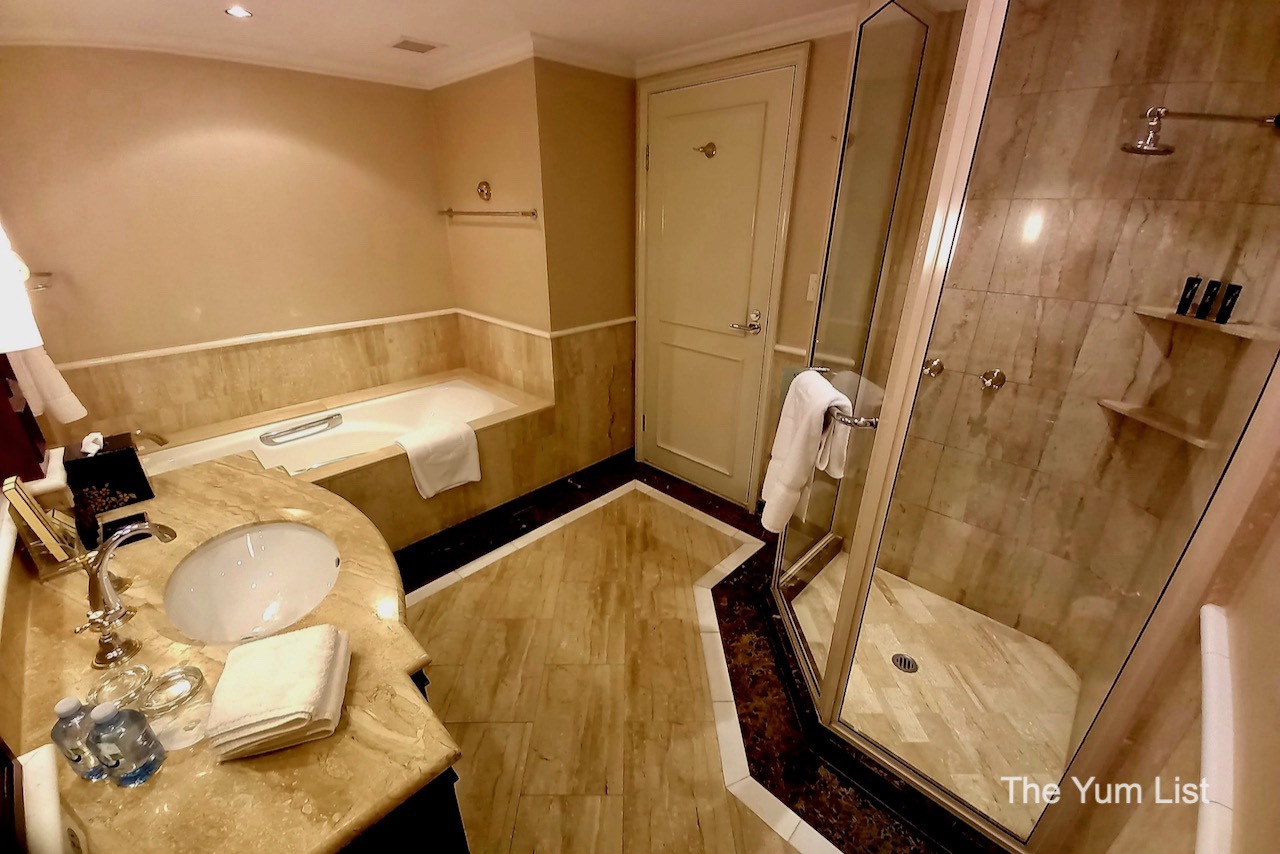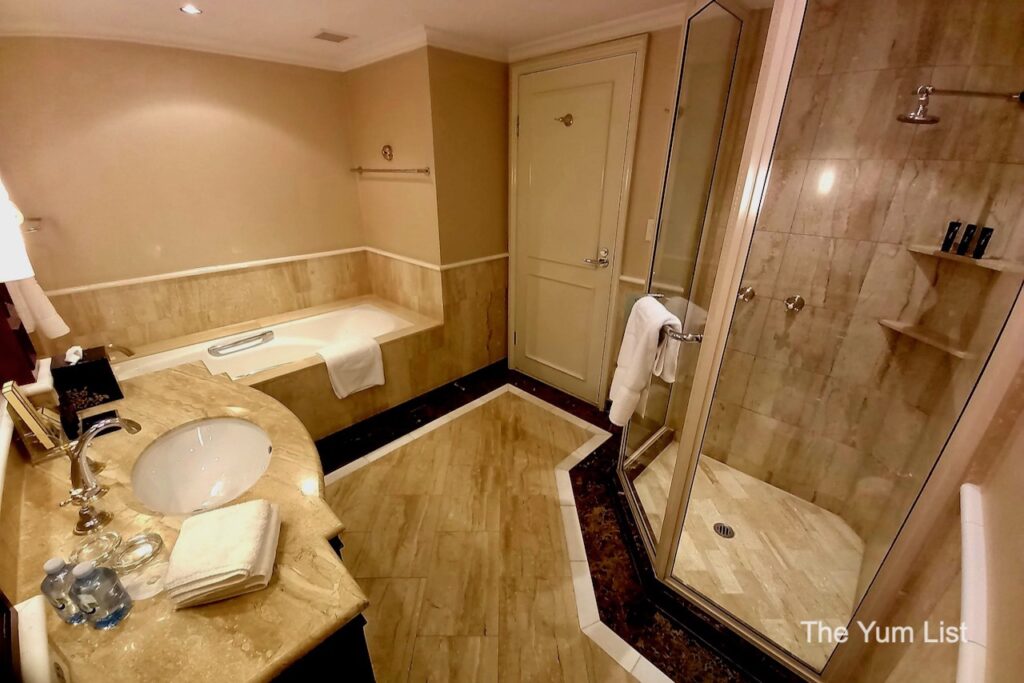 Location
You'll be happy to know that despite how pleasant our digs are, we do get out and about. Shangri-La Sydney is steps from The Rocks, Circular Quay (from where you can take a must-do ride on a ferry), the CBD, Opera House and Botanical Gardens. We head out at night, catching the Vivid lights up close and also get in a wonderful walk along the water's edge during the day. I highly recommend you do this! From Shangri-La, stroll/ jog/ powerwalk down to Circular Quay, walk around the Opera House and then continue walking all the way along the path between the harbour and the Botanical Gardens. It's beautiful!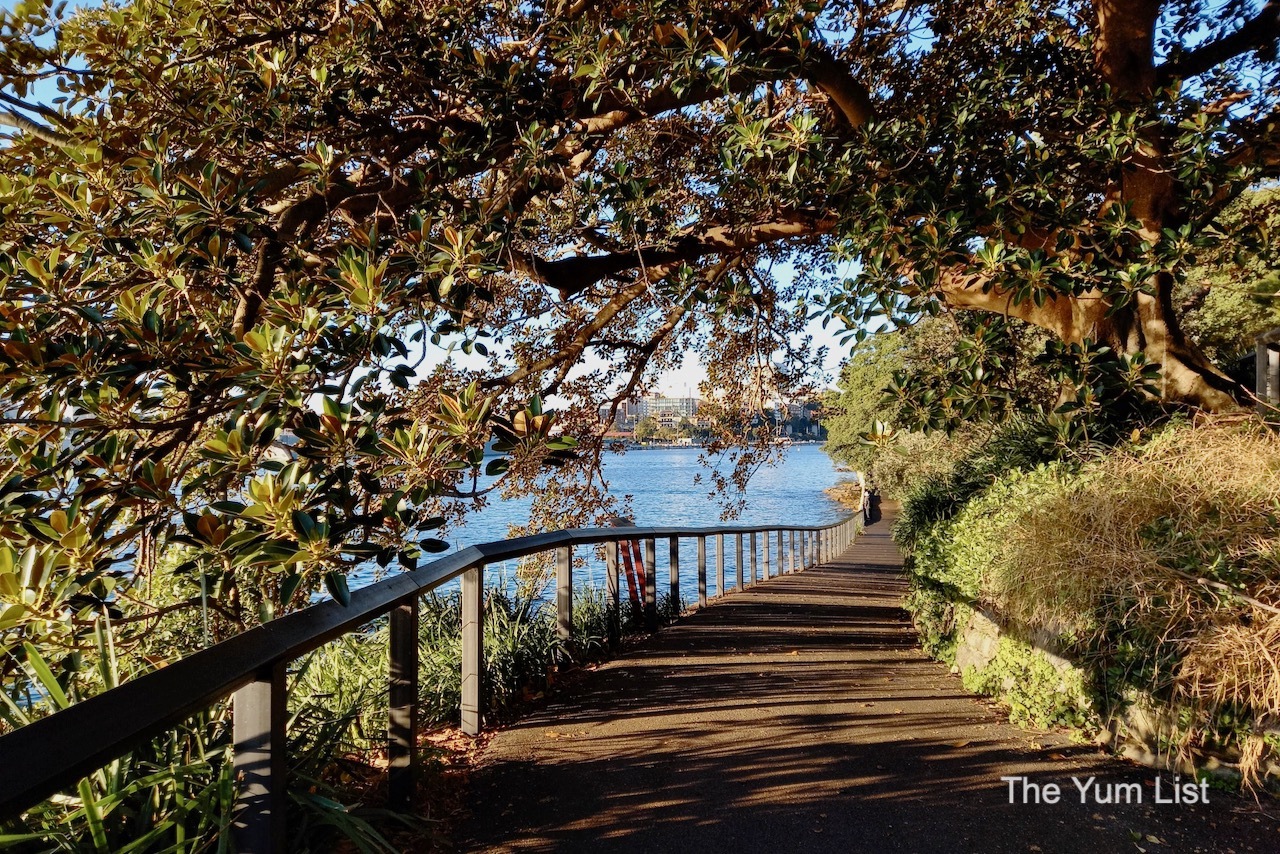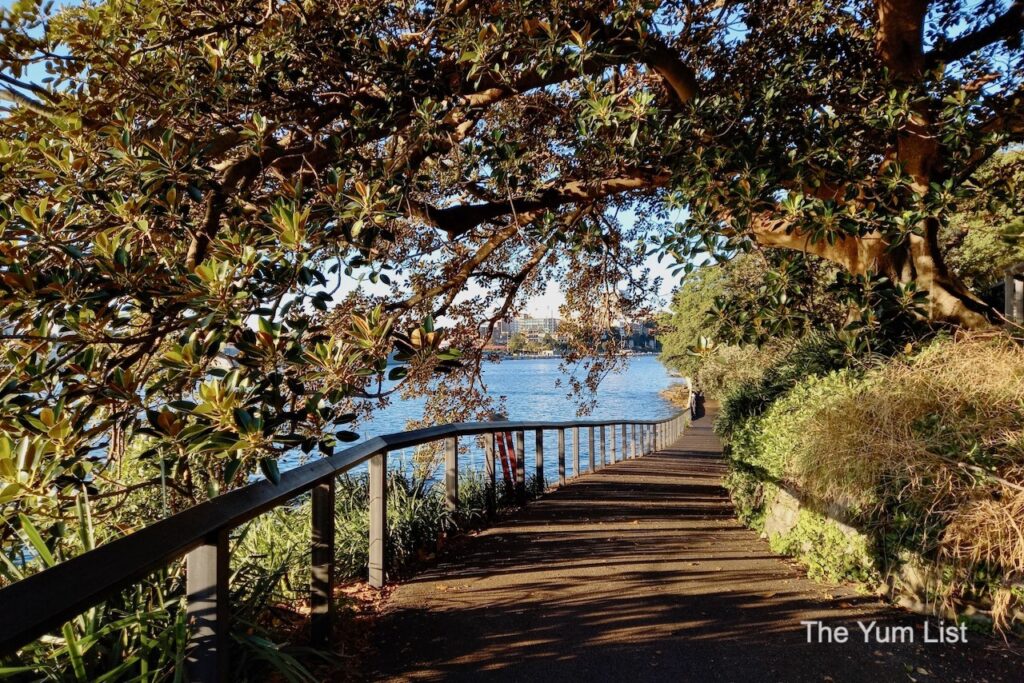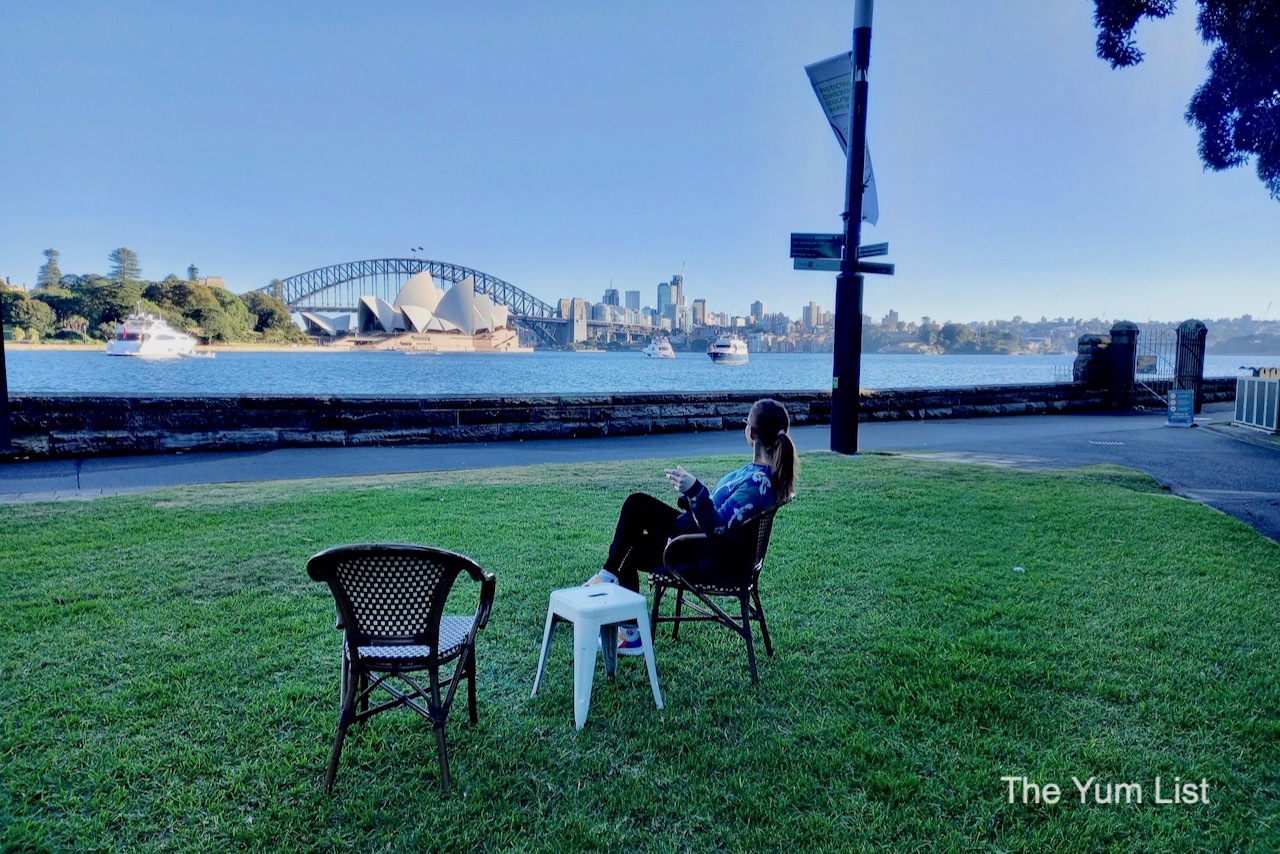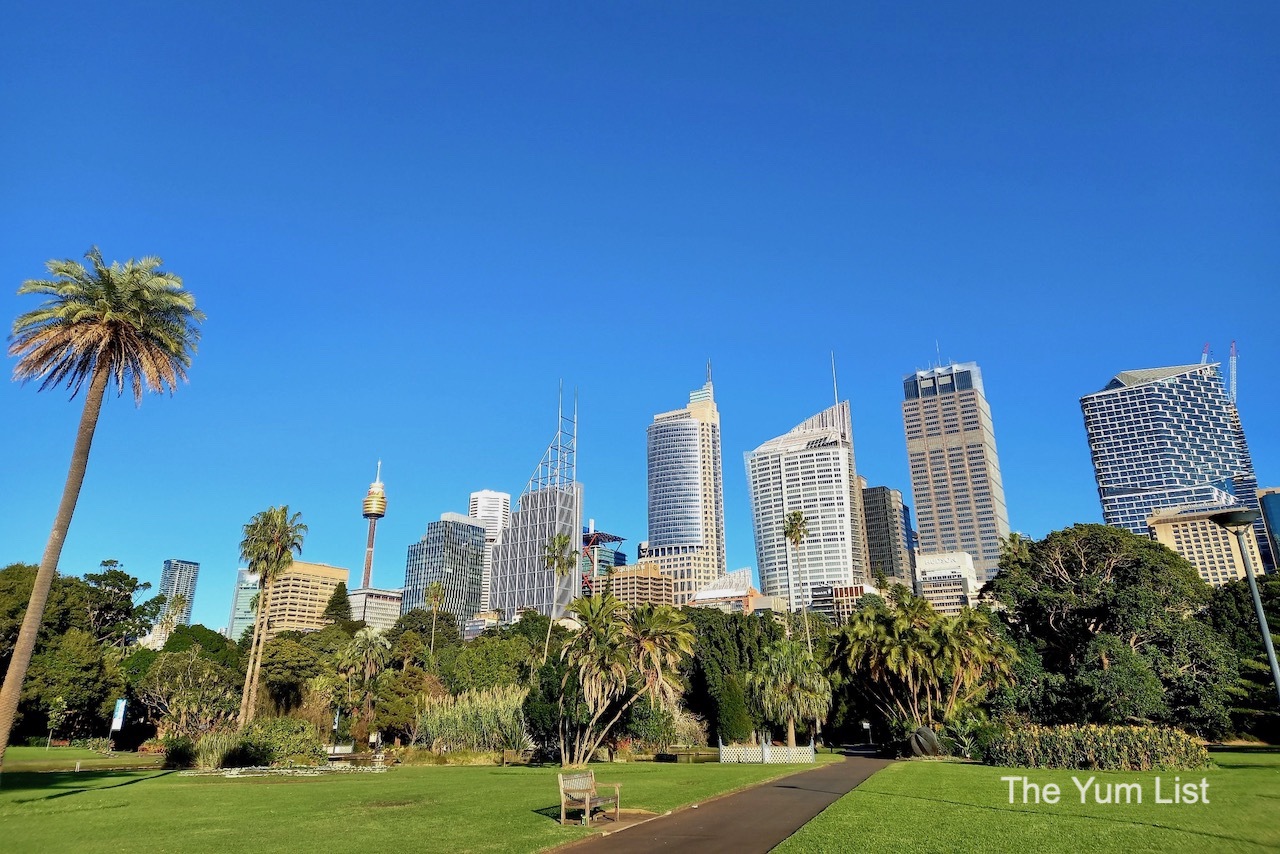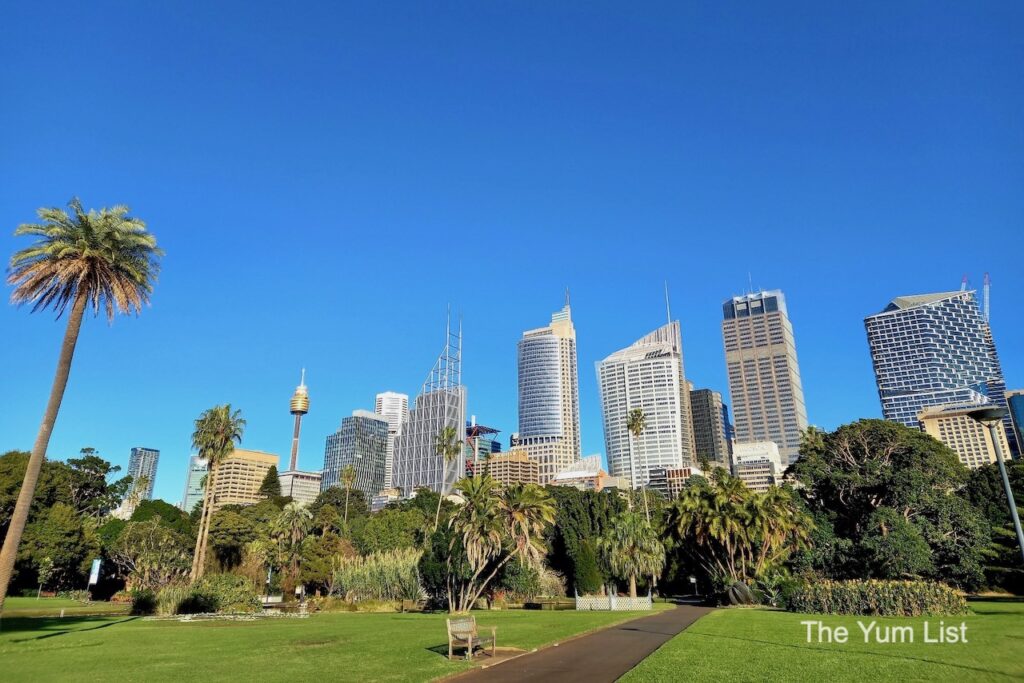 Shangri-La Sydney
Thank you, Shangri-La Sydney, for a wonderful stay. I couldn't imagine a more memorable return.
Reasons to stay at Shangri-La Sydney: stunning views of Sydney Harbour; fantastic location; must try Altitude for a special occasion; Horizon Club with more of those incredible vistas; professional, kind staff; an iconic stay in the city.
Shangri-La Sydney
176 Cumberland Street, The Rocks
Sydney, NSW 2000, Australia
+(61 2) 9250 6000
[email protected]
Find more recommendations for travel to NSW, Australia here and stay up-to-date with the latest gourmet and travel recommendations for Malaysia here and here.