Casa Villamarina Tenute, Alghero
Monica Tindall
An absolute must for gourmets visiting Sardinia is an immersive experience in the country's wine culture. Casa Villamarina Tenute in the heart of the Sella & Mosca Estate in Alghero is an excellent choice to do just that. Home to some of the largest vineyards in Europe and well set up for tourism, it's the perfect place to learn, sip and savour the beautiful surroundings.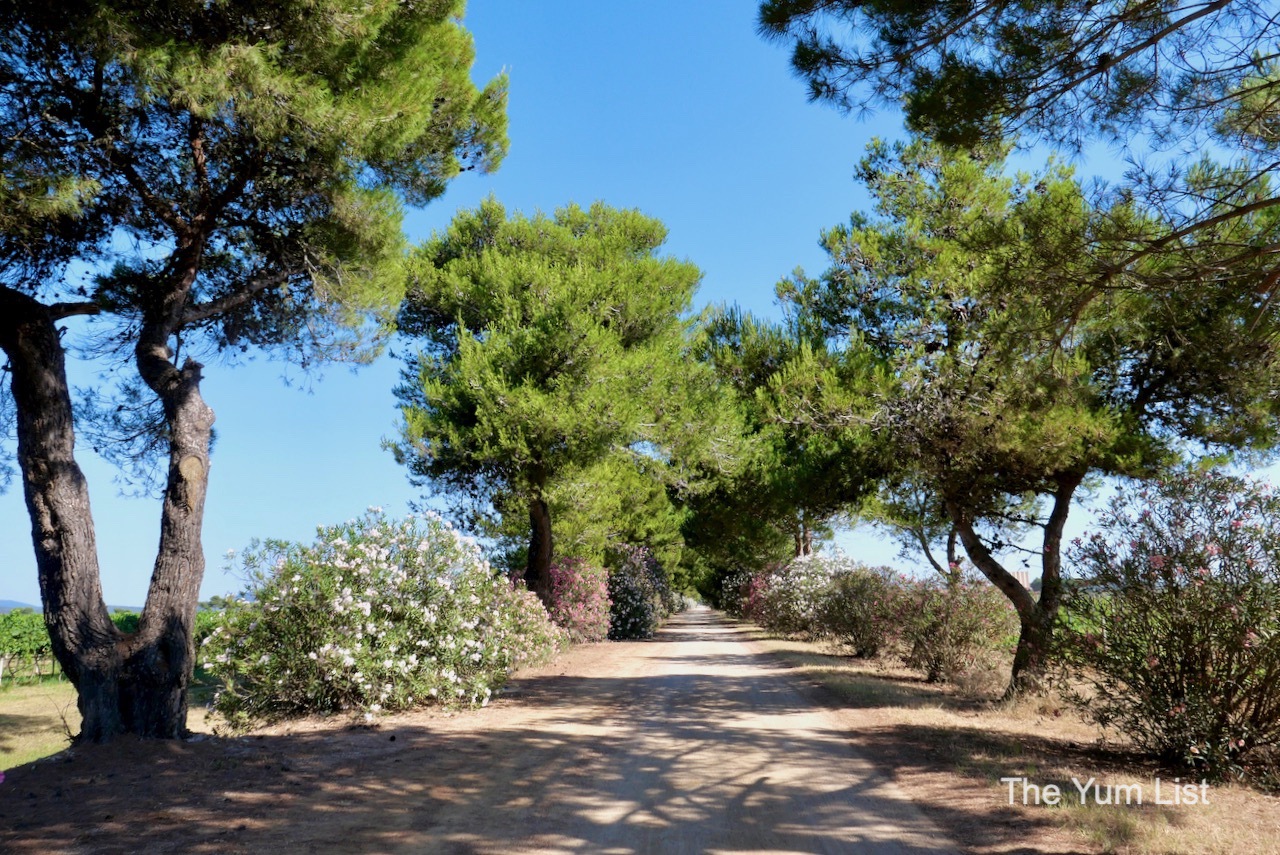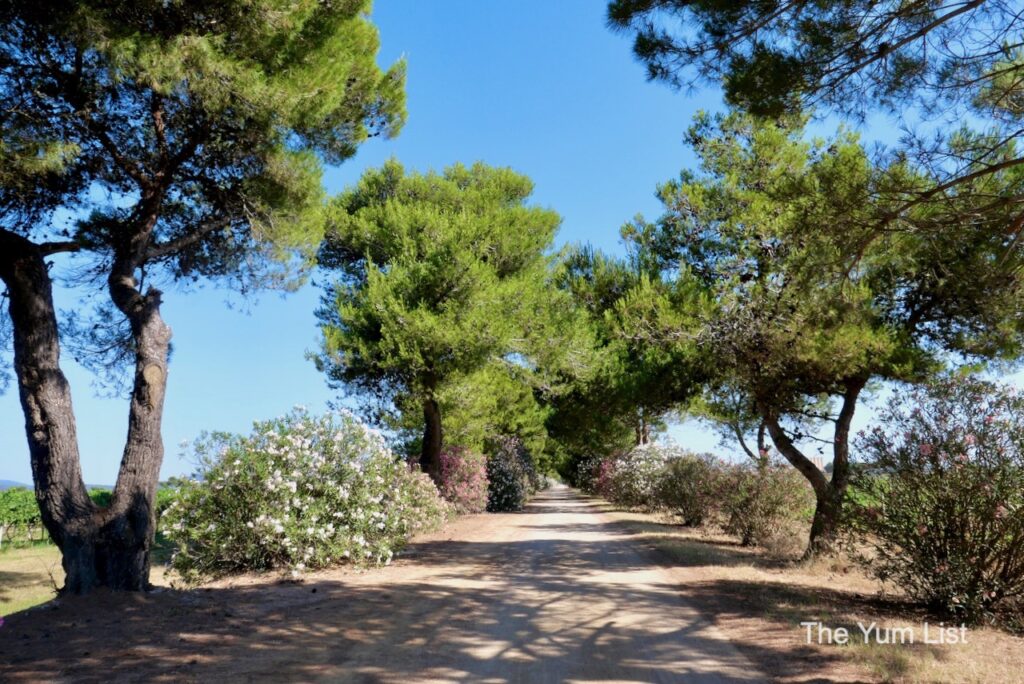 Casa Villamarina Tenute, Alghero
The entrance is a spectacular long driveway lined with oleander shrubs blooming in an alternating array of pink and white. The grounds are expansive, rolling almost as far as the eye can see. It is indeed at the heart of the vineyards. Purposely planned over a century ago, the winery and associated buildings are in the centre of 650 hectares. Time seems to slow here, and if you pay attention, you can embrace yourself with the energy of the landscape. Years of culture and tradition cushion visitors in the guesthouse along with a perfectly manicured, lush garden that any budding or expert gardener would be envious of.
Boutique Bed & Breakfast Alghero
A variety of rooms cater to differing needs. We're in a corner room furnished with a king-sized bed, TV, WiFi, minibar, espresso machine, air conditioning, large bathroom, Natural Line bath products, separate hallway and wardrobe, bathrobes and slippers. It's very comfortable, and windows open to the attractive garden making the stay even more pleasant. Those who like to travel with furry companions might like to know that the bed and breakfast is also pet-friendly.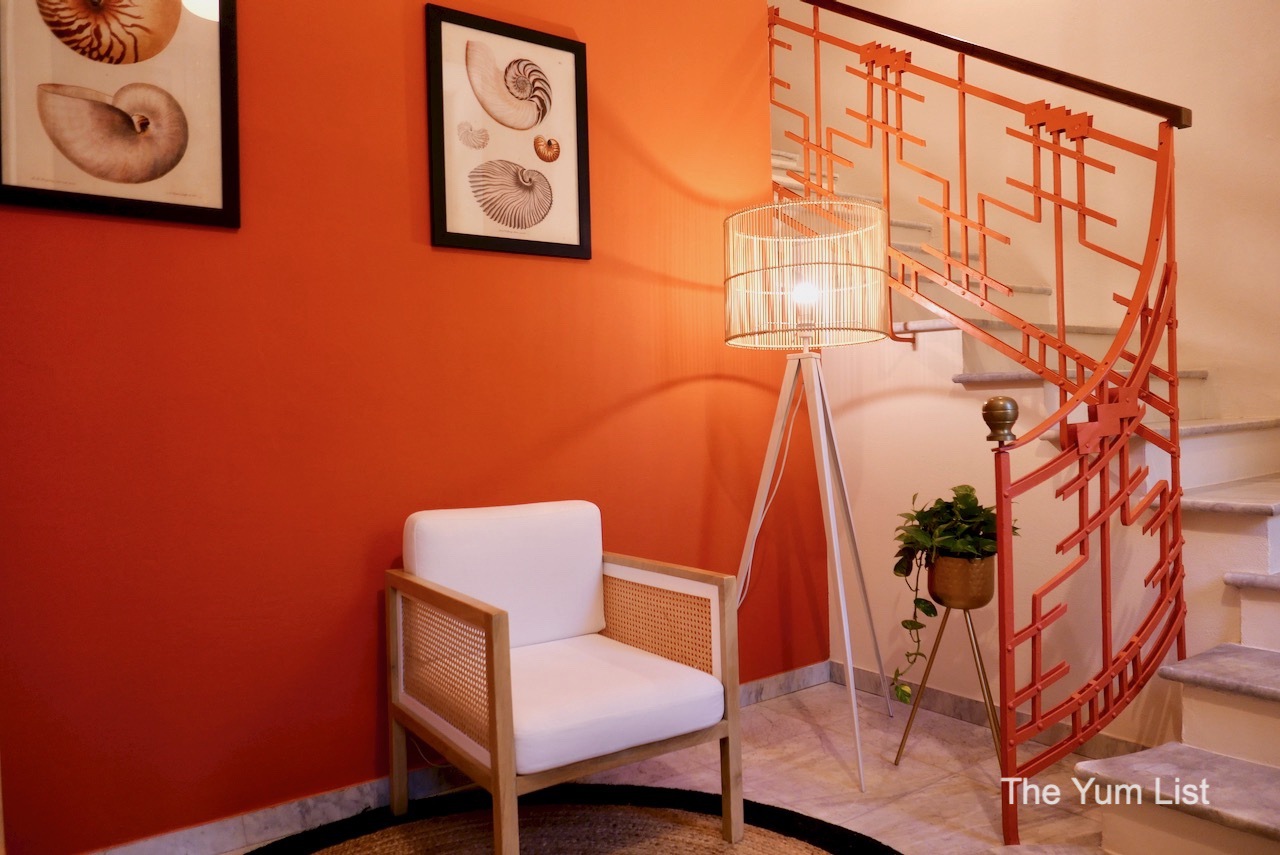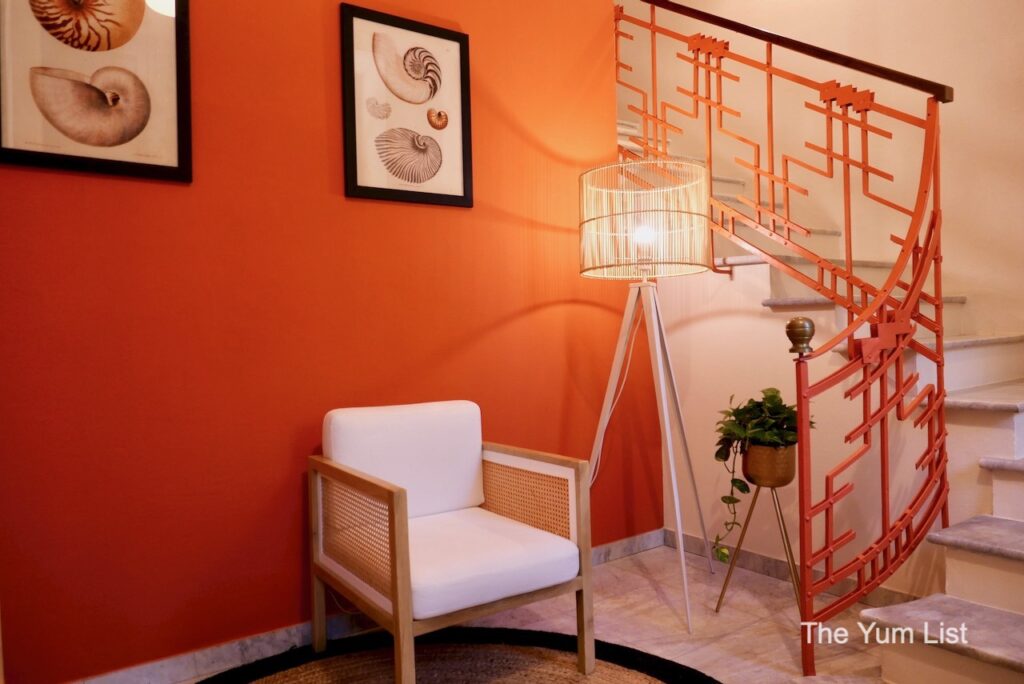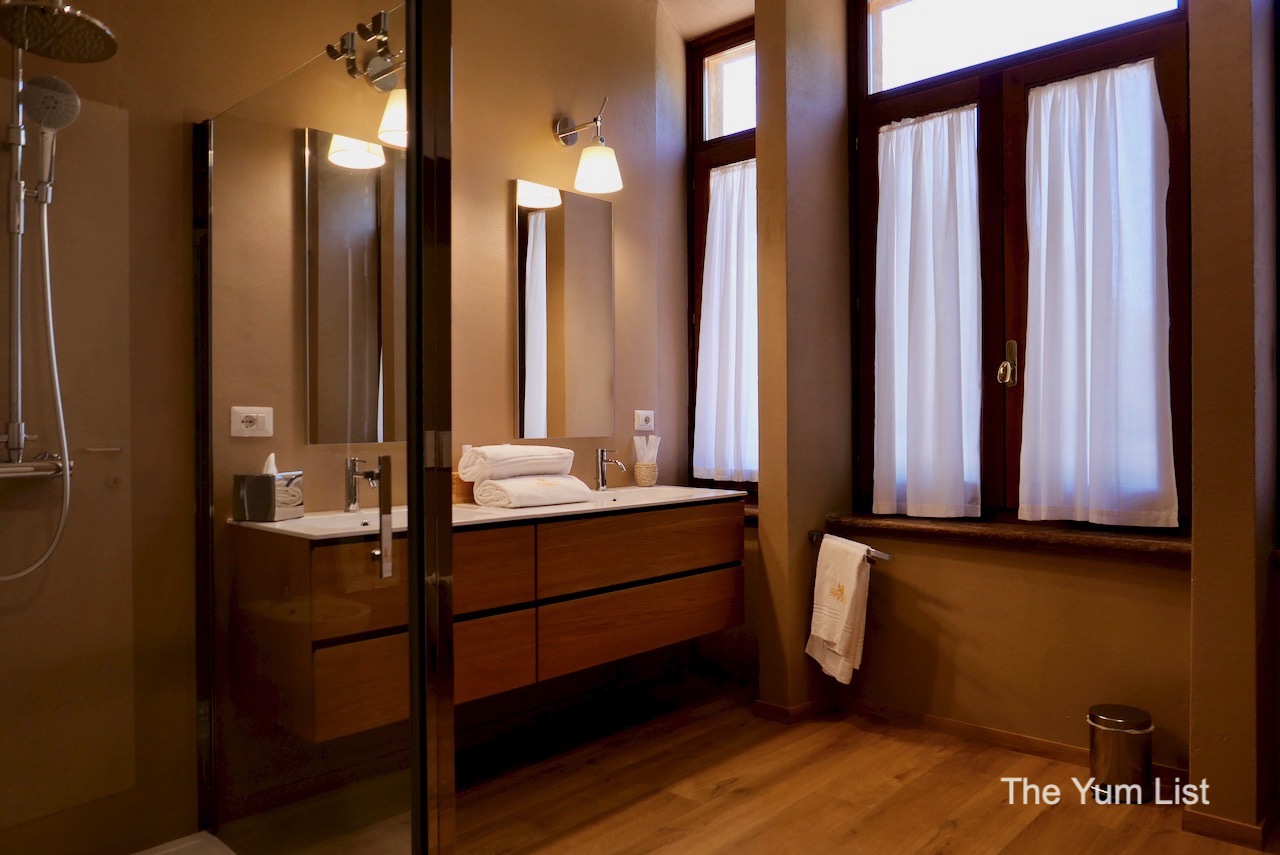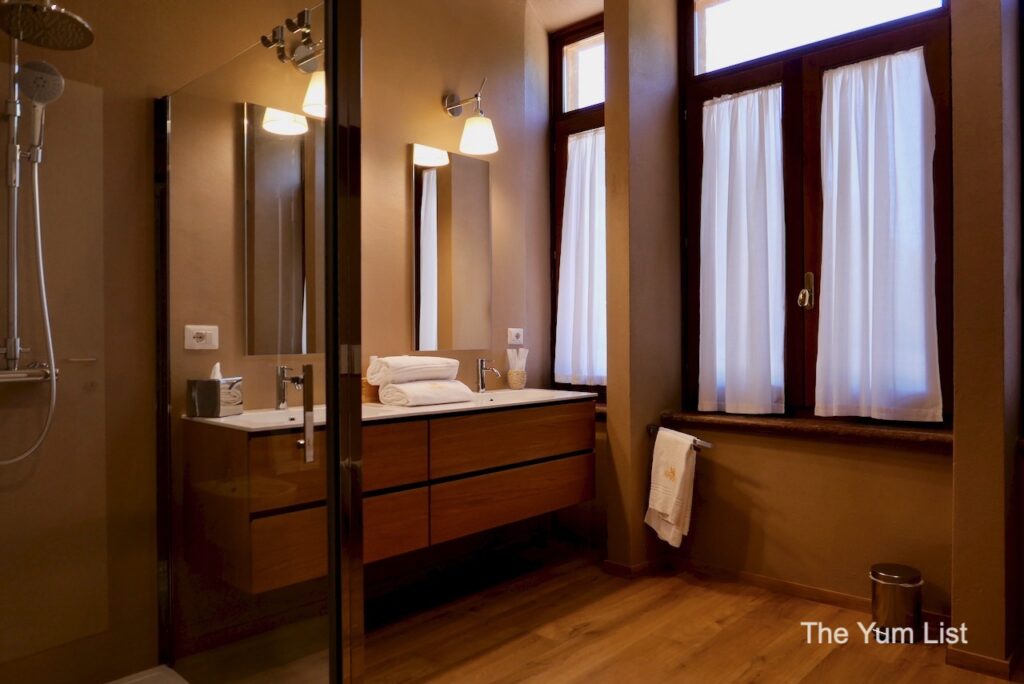 Food & Beverage
You'd do well to book a package including breakfast at Casa Villamarina Tenute. Not only making one less thing to concern yourself about for a relaxed start to the day but also for the delicious buffet featuring fresh Sardinian produce. Vegan and gluten-free diets are also catered for. I love the summer fruits and multiple cups of coffee to start my day while hubby is indulging in eggs, cereal and maybe a pastry or two.
Meals can also be ordered at the restaurant with a high-quality menu of local specialities. They're best served with a glass or two of Sella& Mosca wine, of course.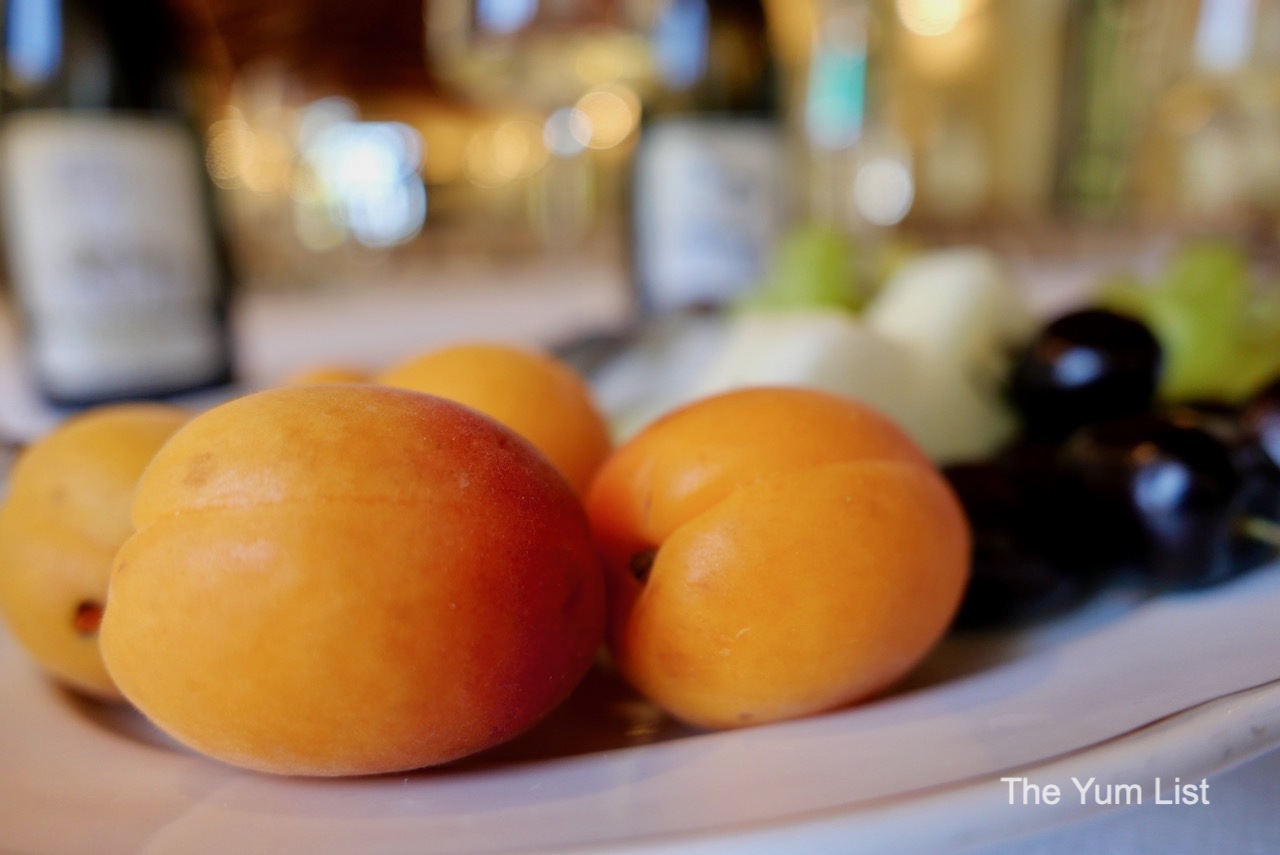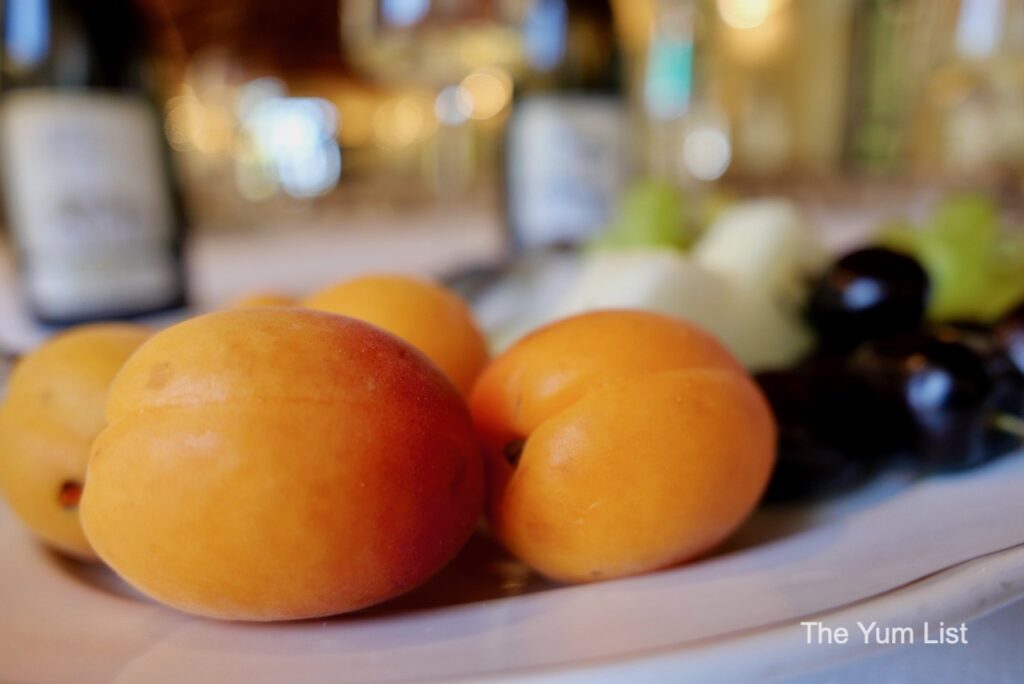 Things to Do – Casa Villamarina Tenute
With our hectic lives, simply being in the beguiling natural environment, breathing clean air, and devouring wholesome meals complemented by wine drawn from the same soils is not only enough but fulfilling, enriching and nourishing. There is more to occupy time, though. Bikes are provided so you can ride around the vast property (jogging or walking are as equally as pleasant). Take a stroll to see the village church and the historical museum. Visit the wine cellar to learn more about Sella & Mosca's bounty, and buy the wine straight from its origin. Thursday evenings, there's live DJ music at the alfresco tasting area, filled regularly with a young, sophisticated crowd. Also, on-site, you can sign up for a yoga class or a massage. There's plenty to pamper and honour your wellbeing here.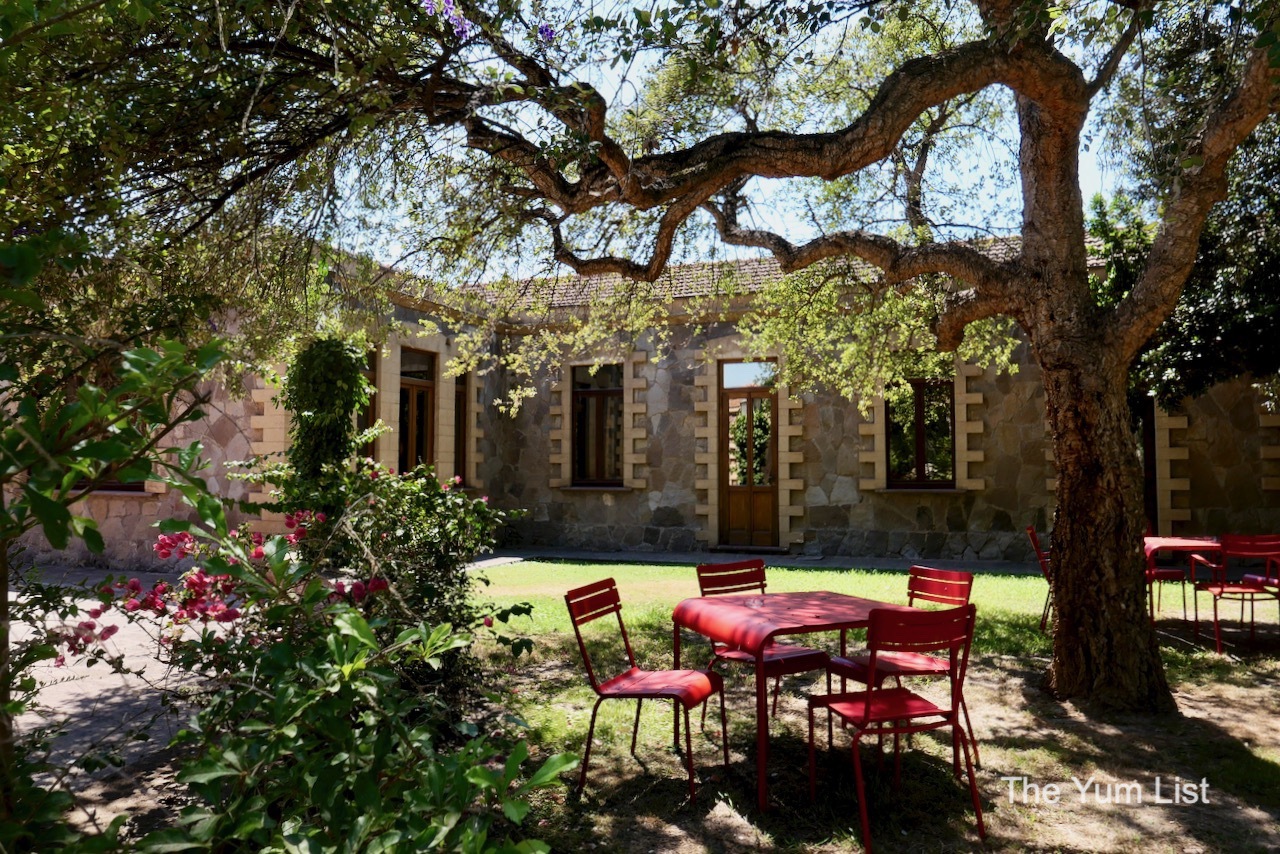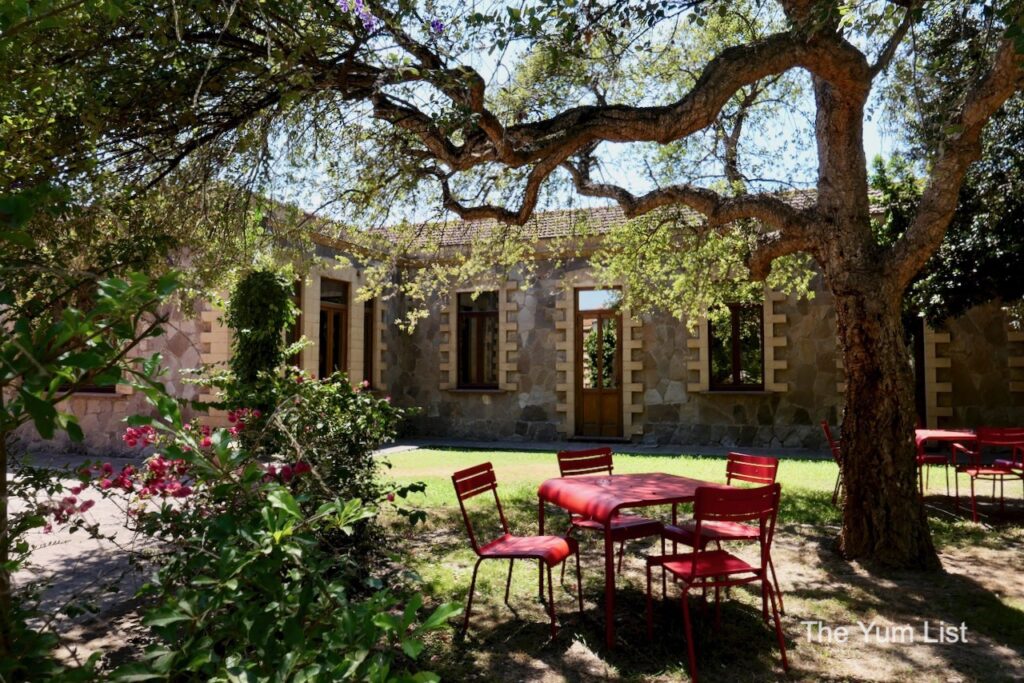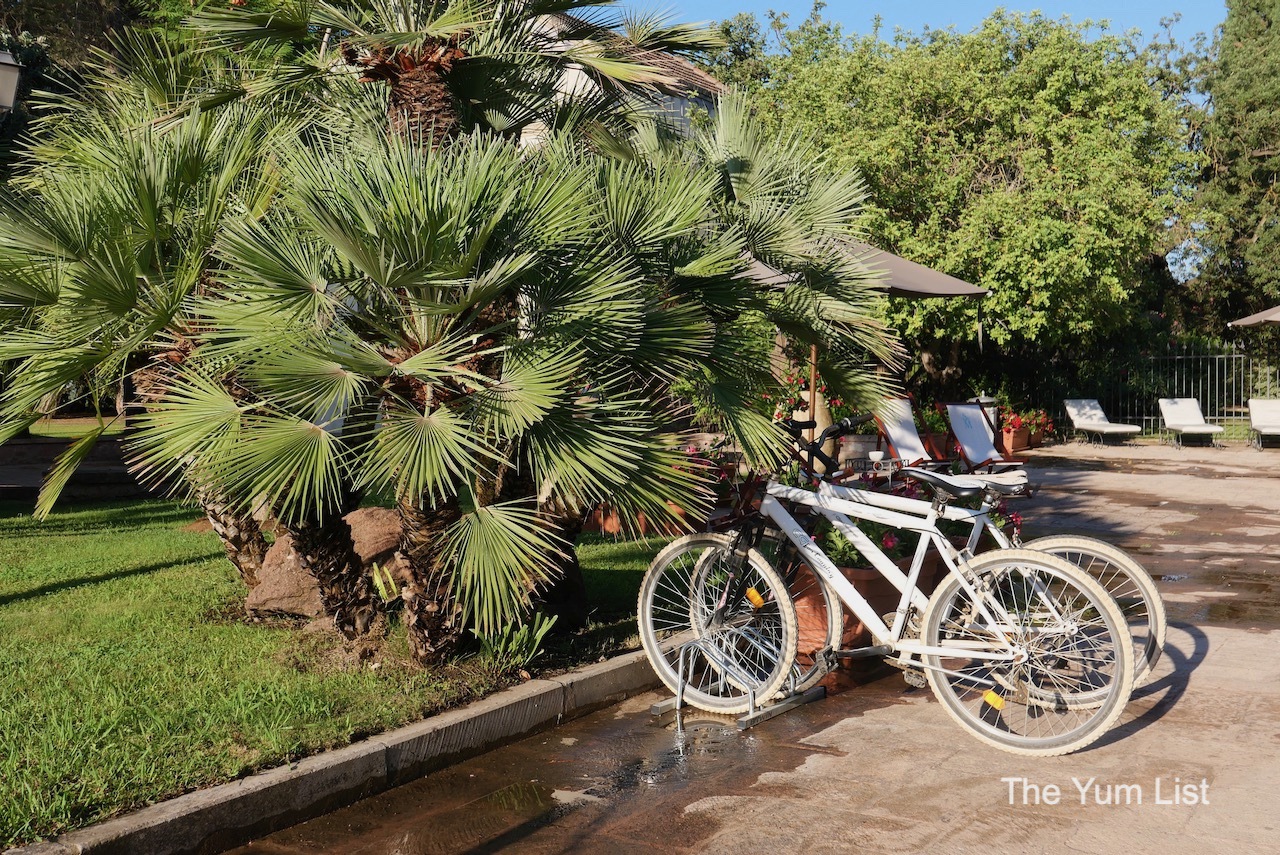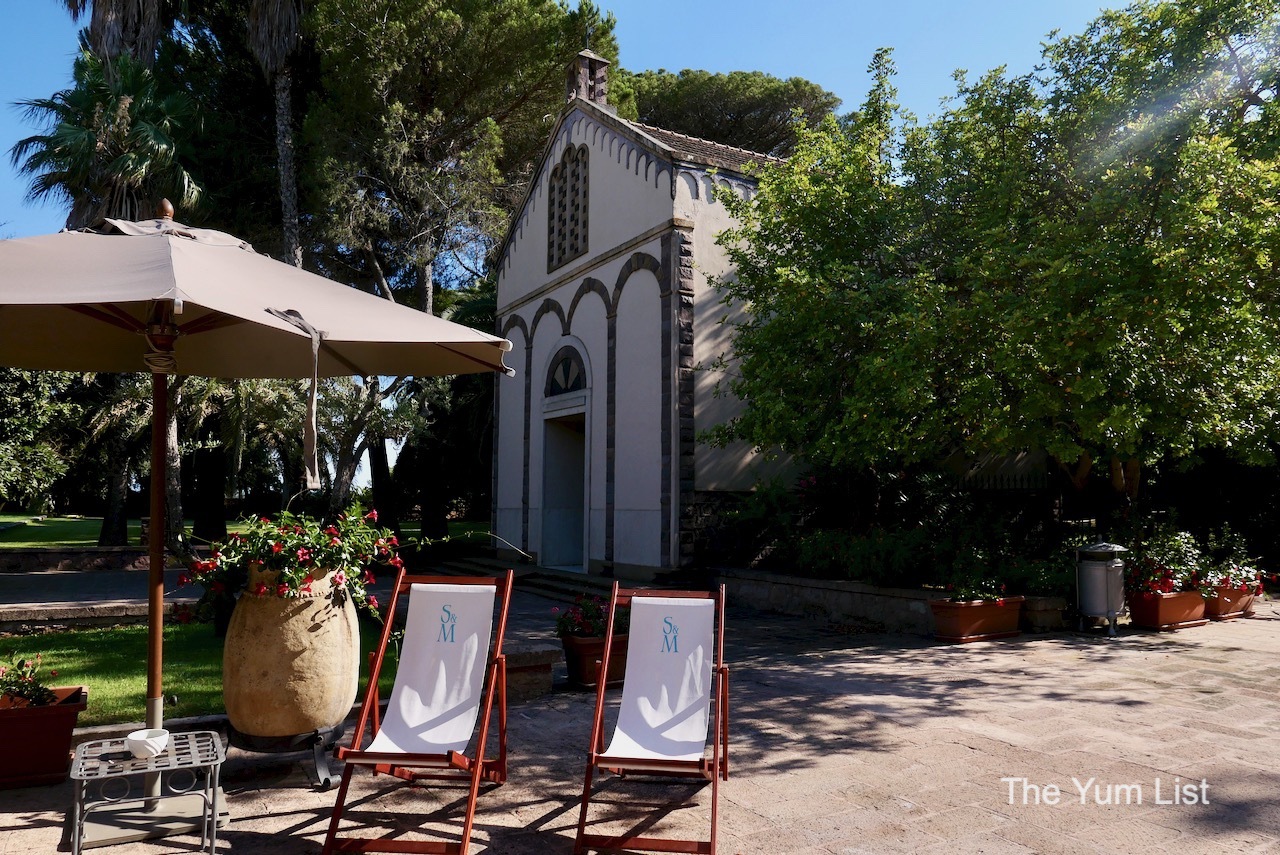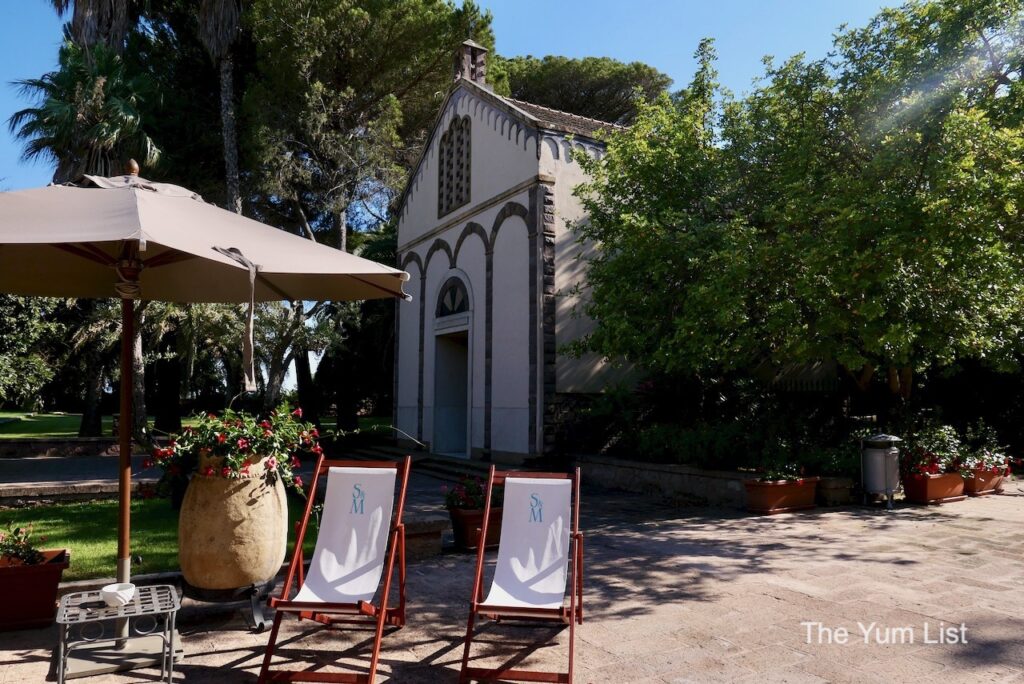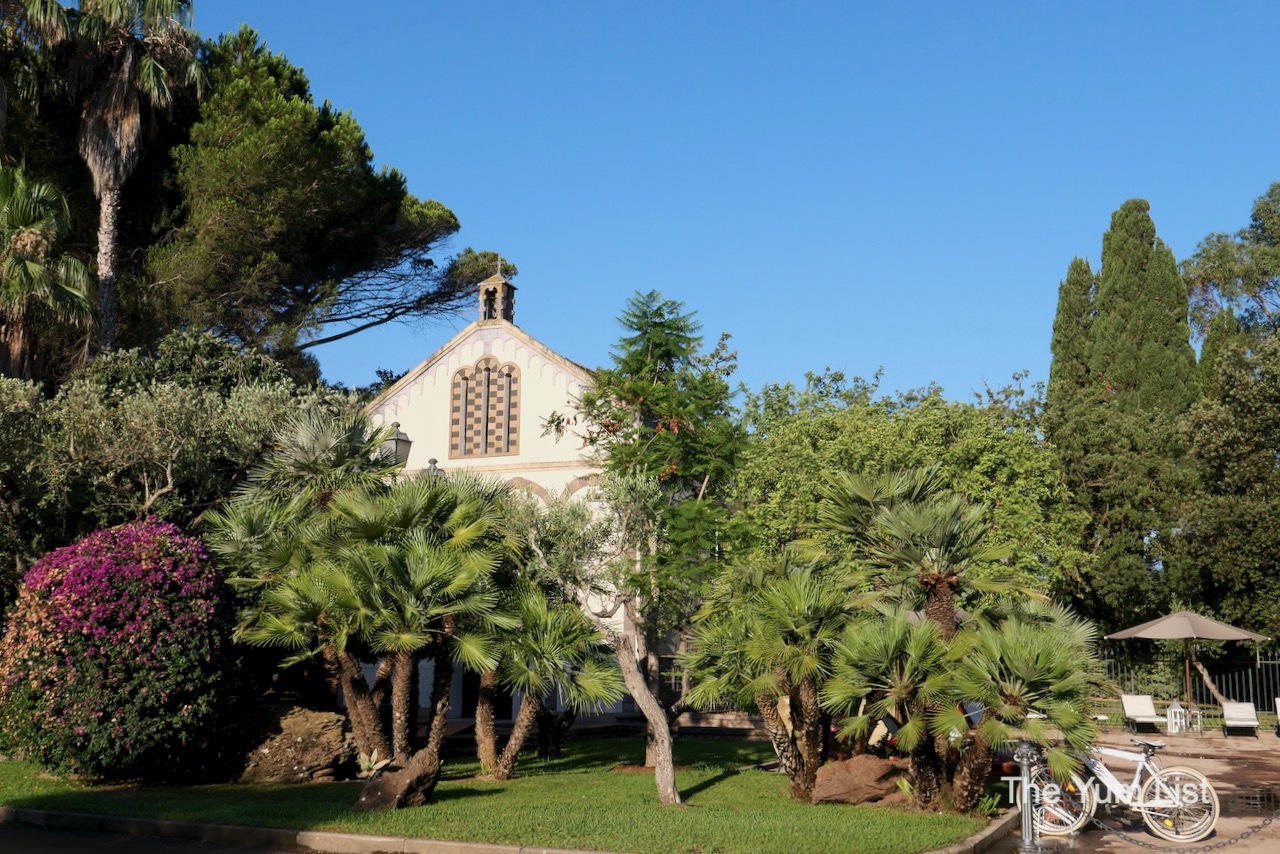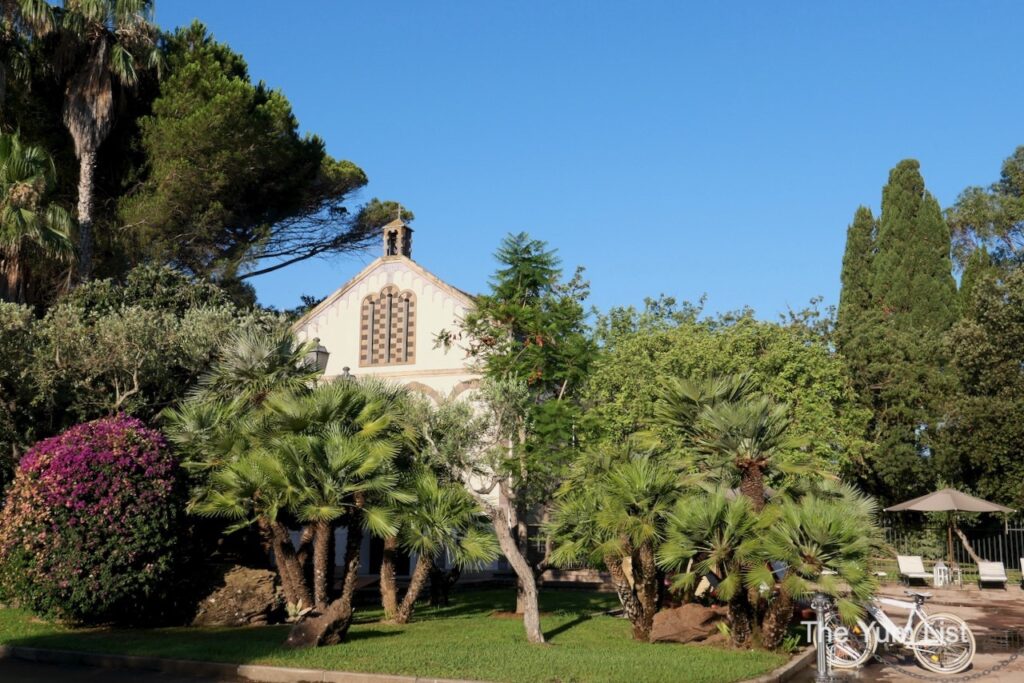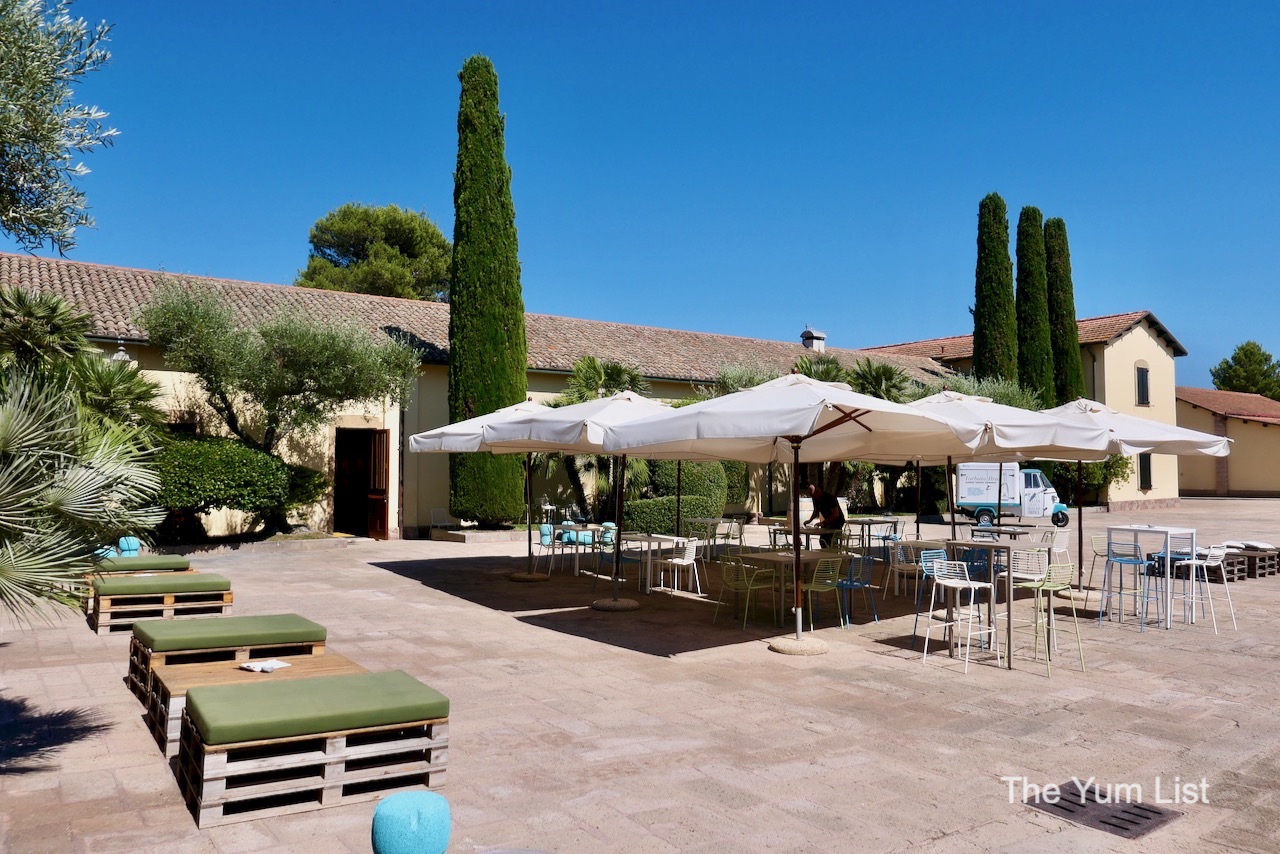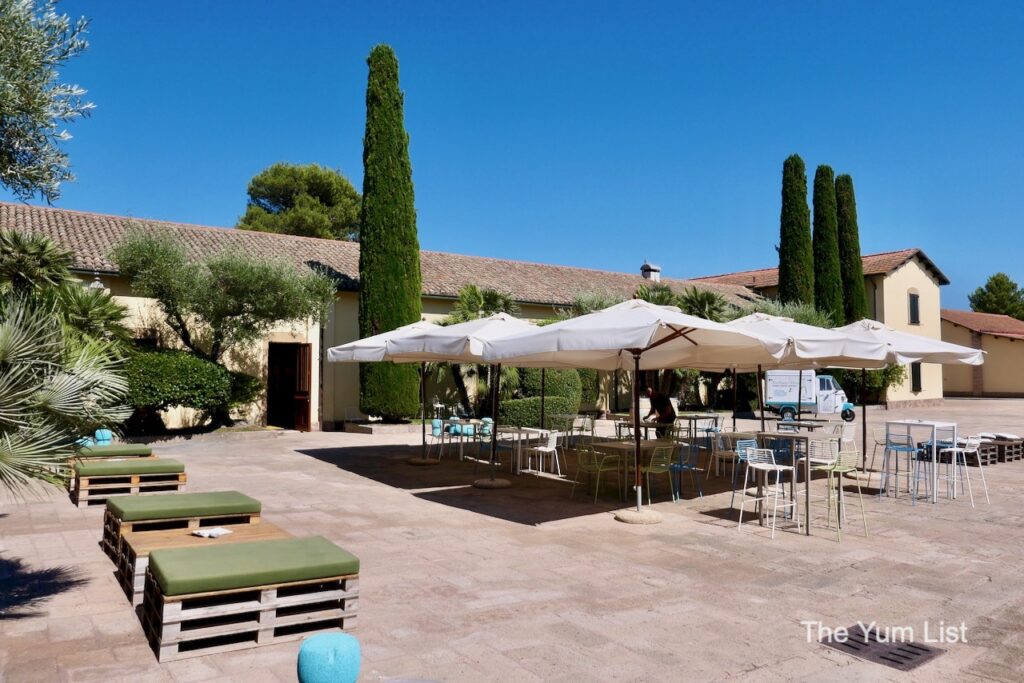 Drive a little further afield (less than 20 minutes), and you'll discover the beautiful coastal town of Alghero. Nearby are several incredibly good-looking beaches, Neptune's Caves, and many archeological sites. The region is rich in food and culture too. Try a seafood meal with spectacular sunset views at Nautilus in Alghero's old town or feast on local Sardinian specialities at the nearby agriturismo, Sa Mandra.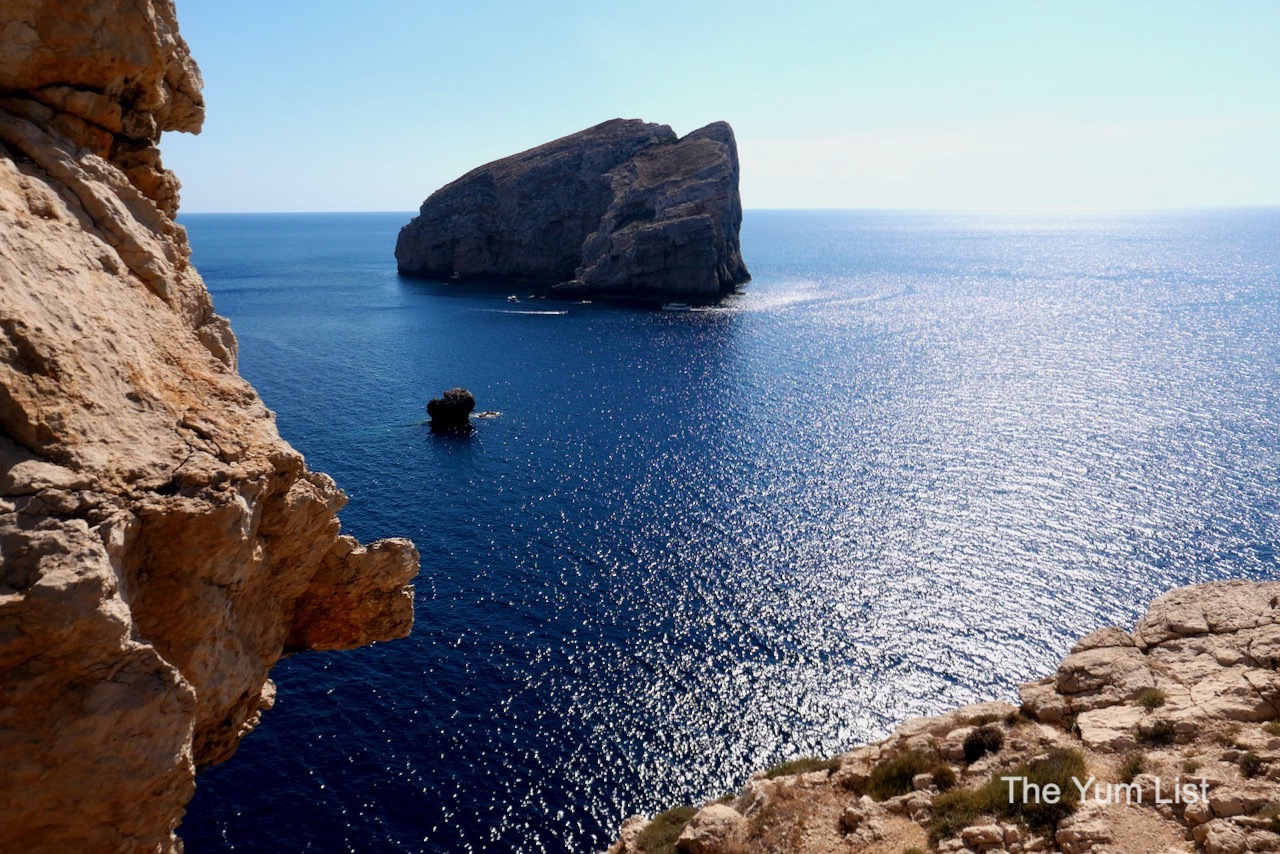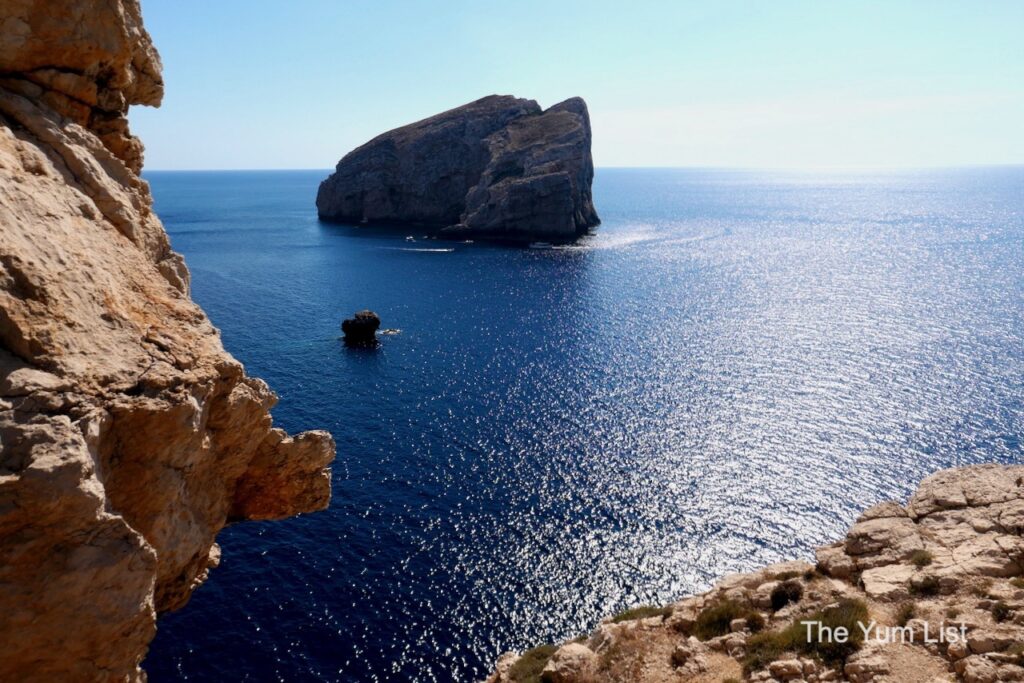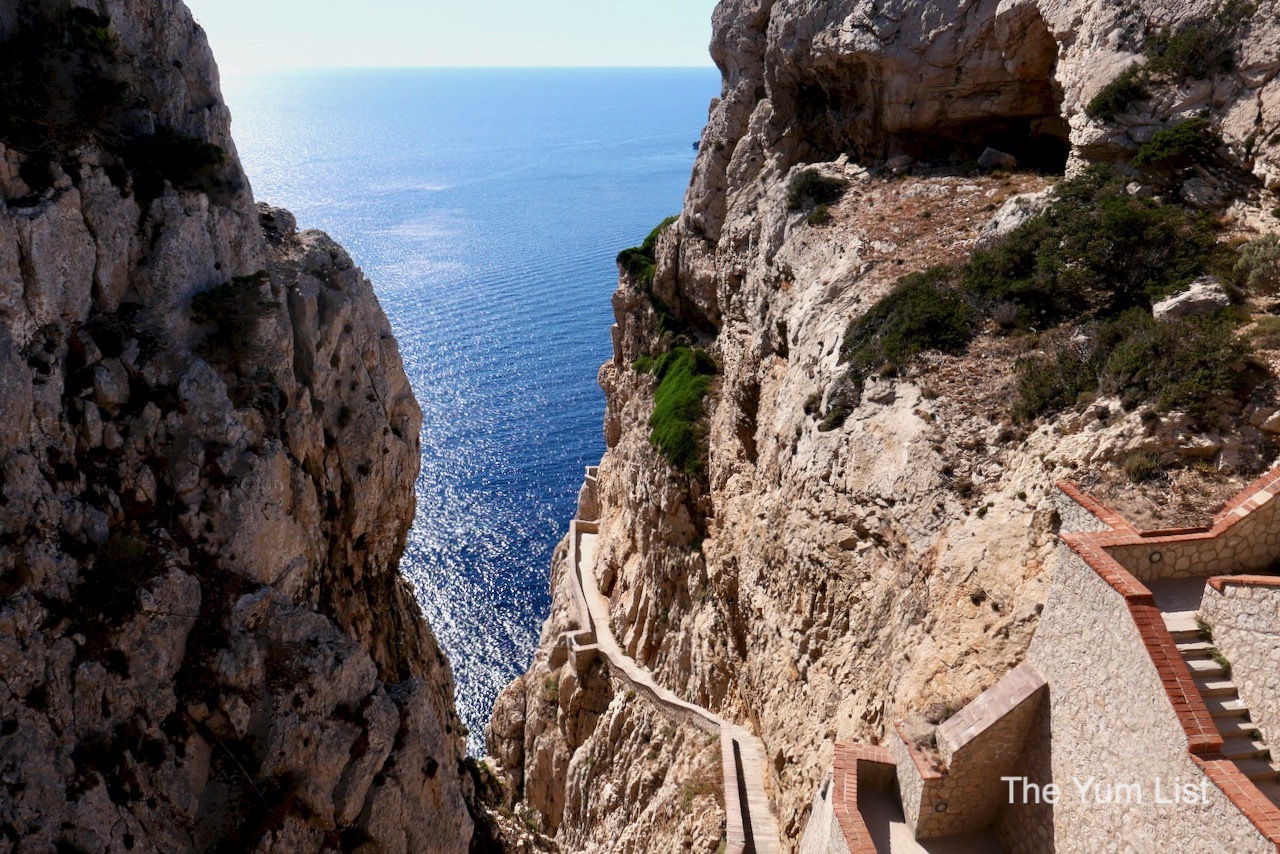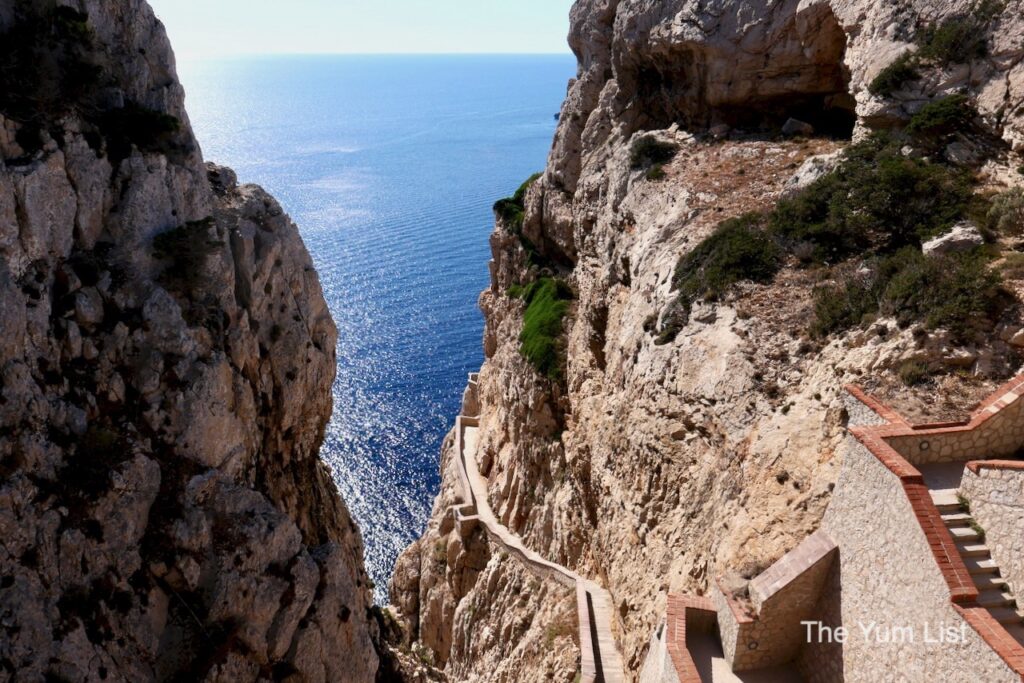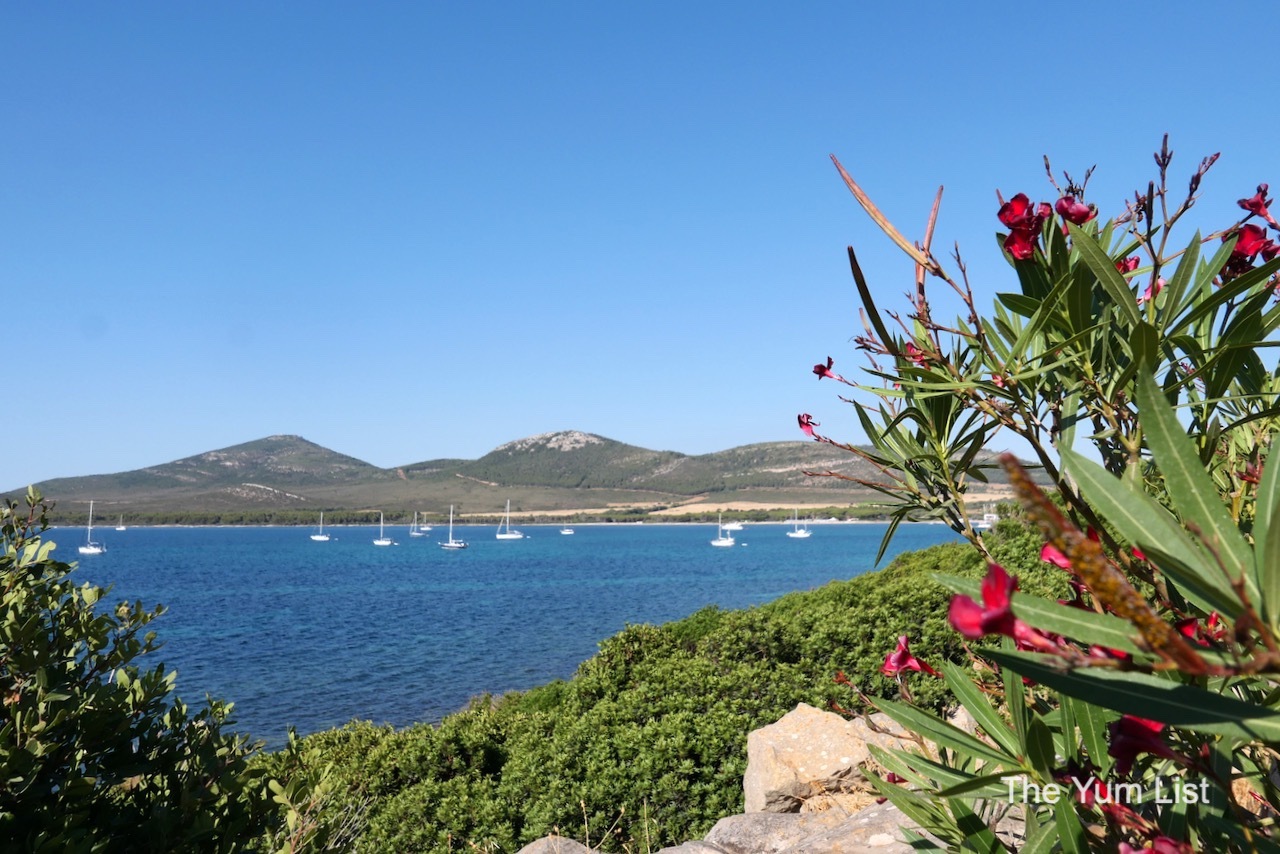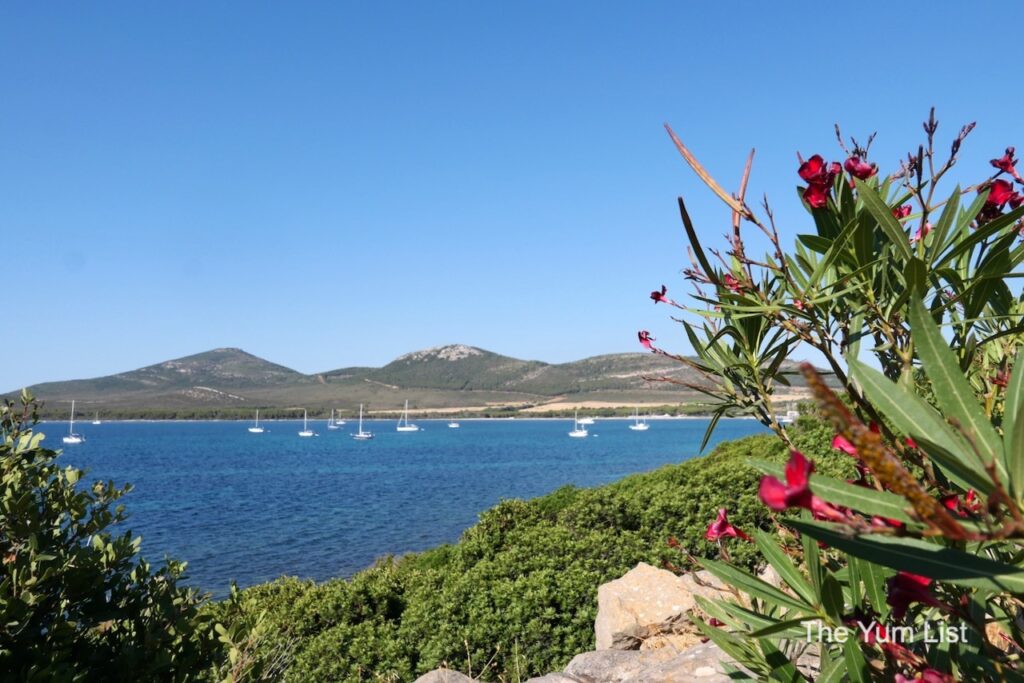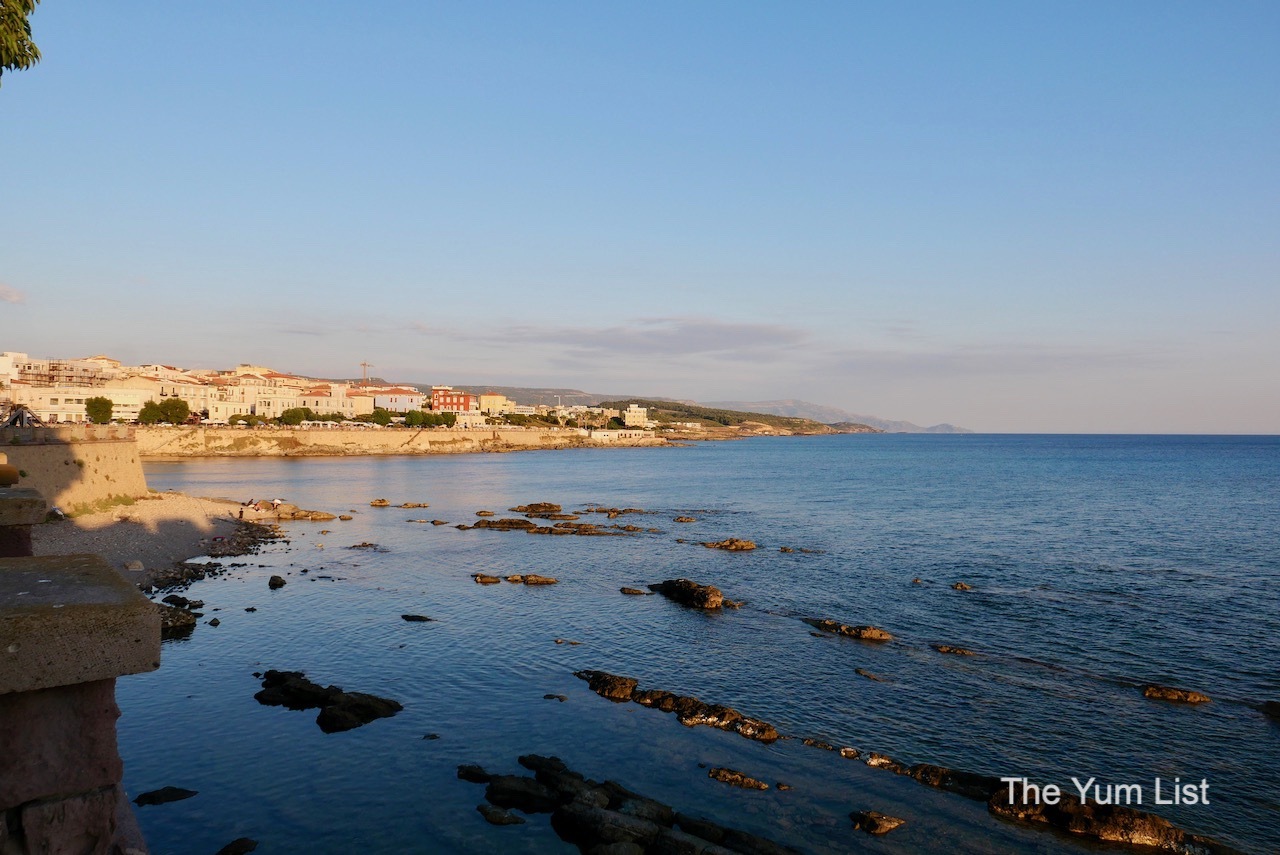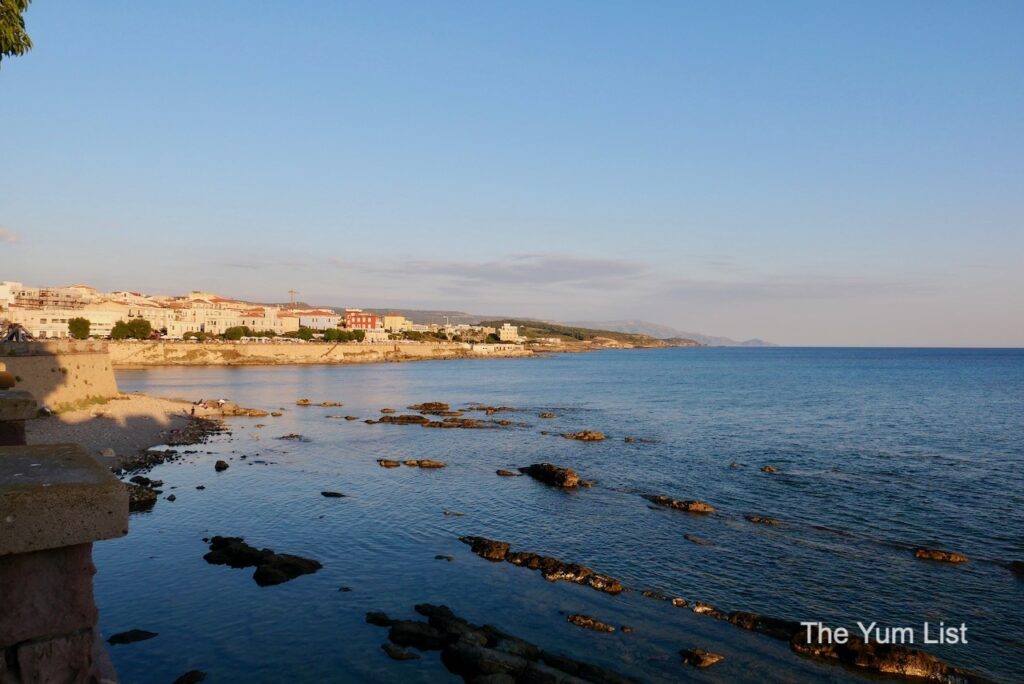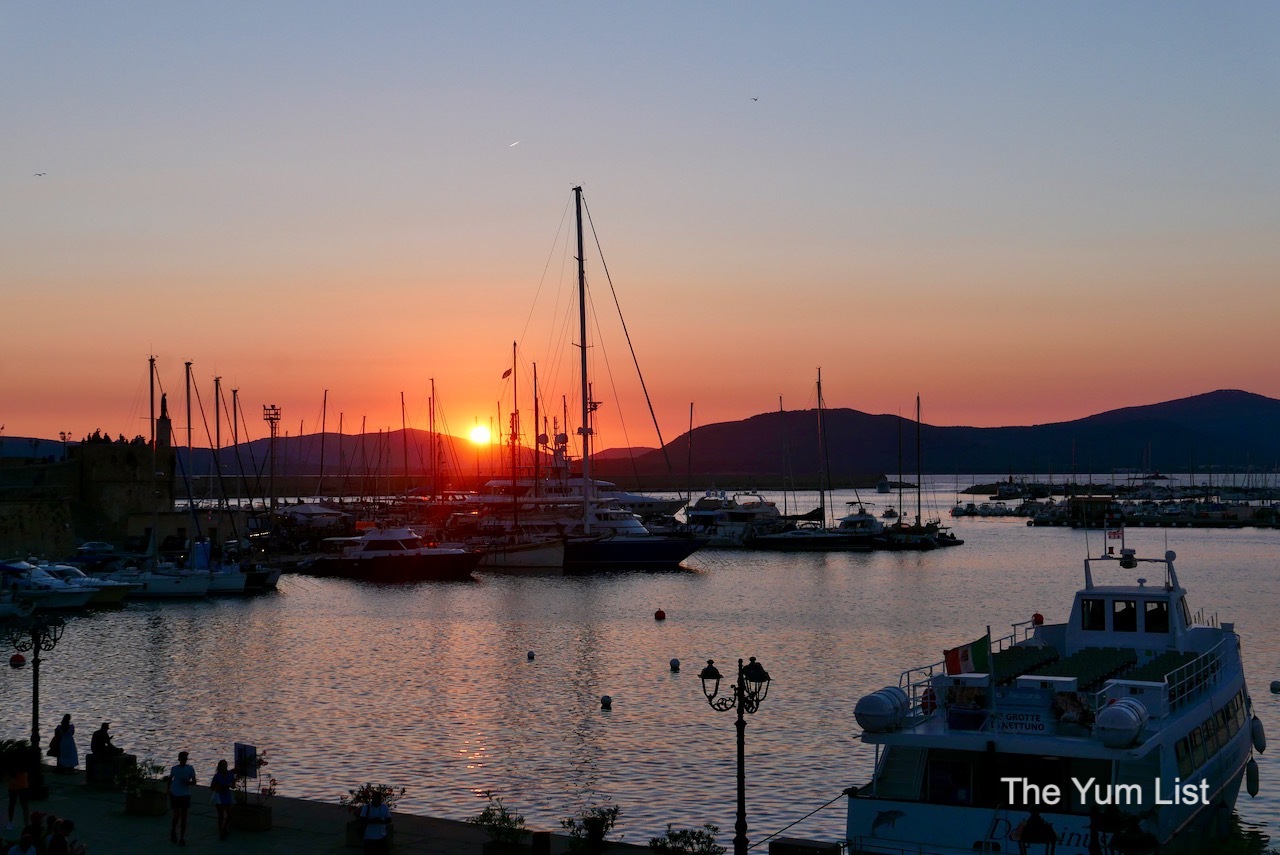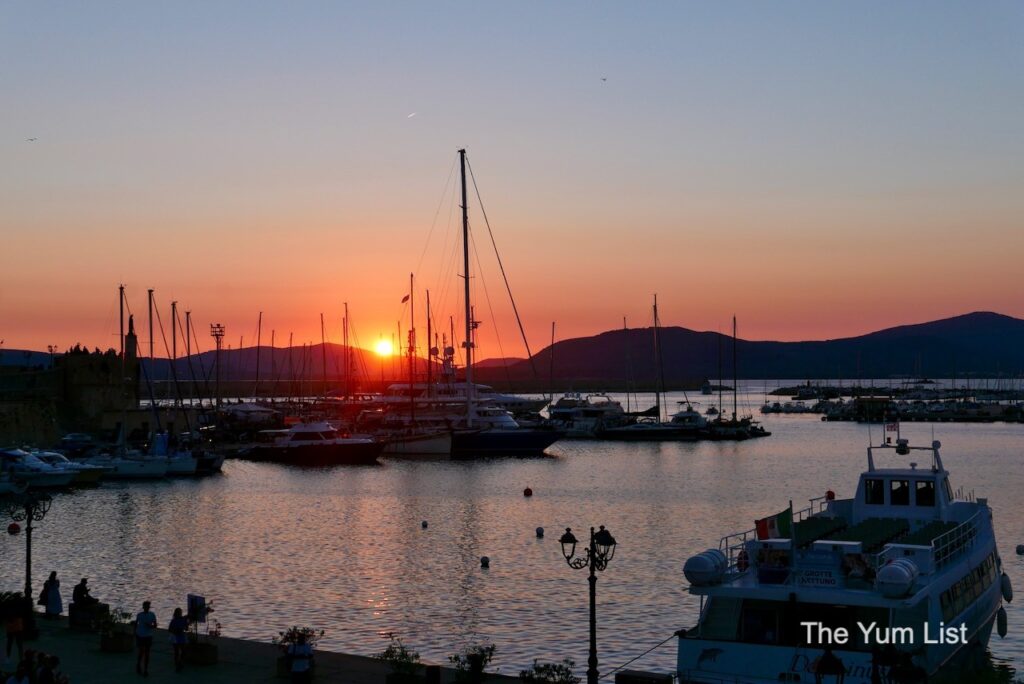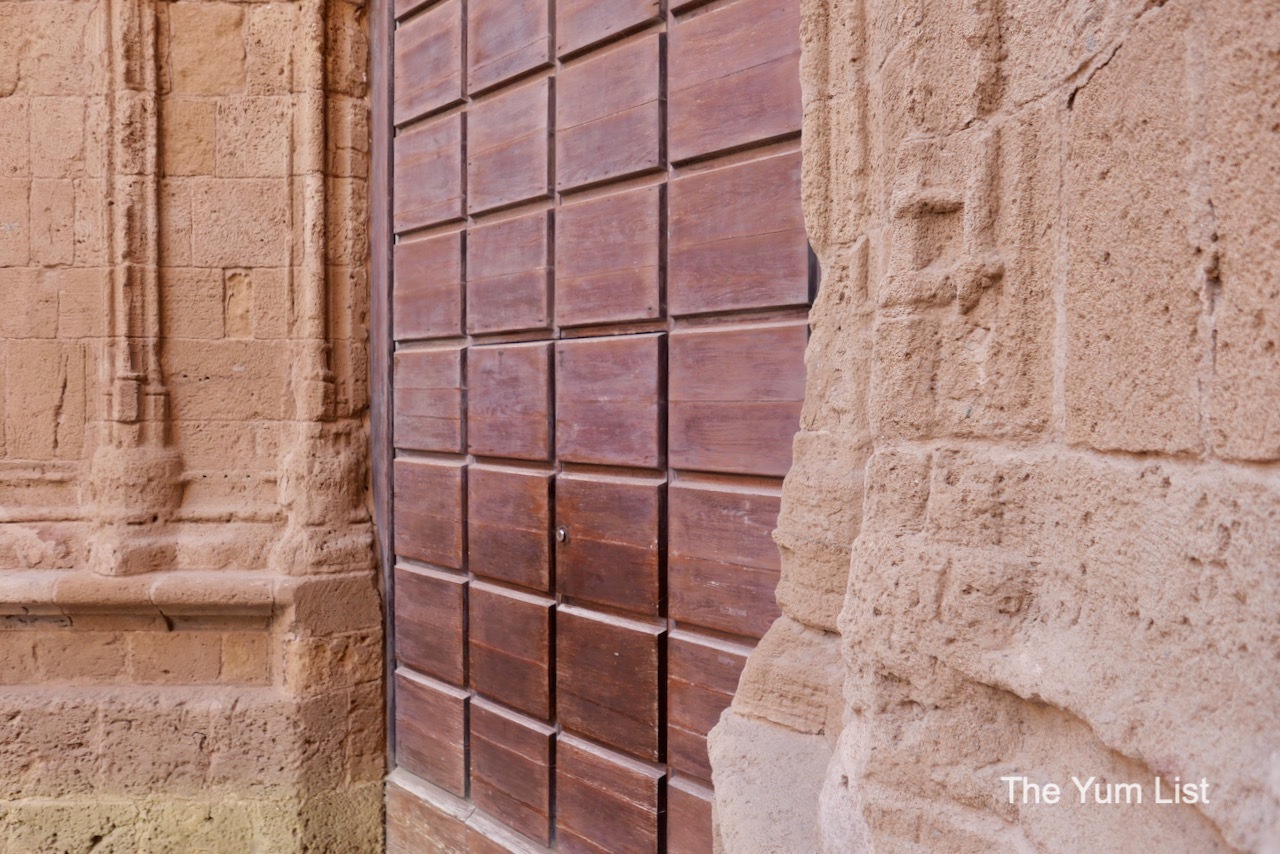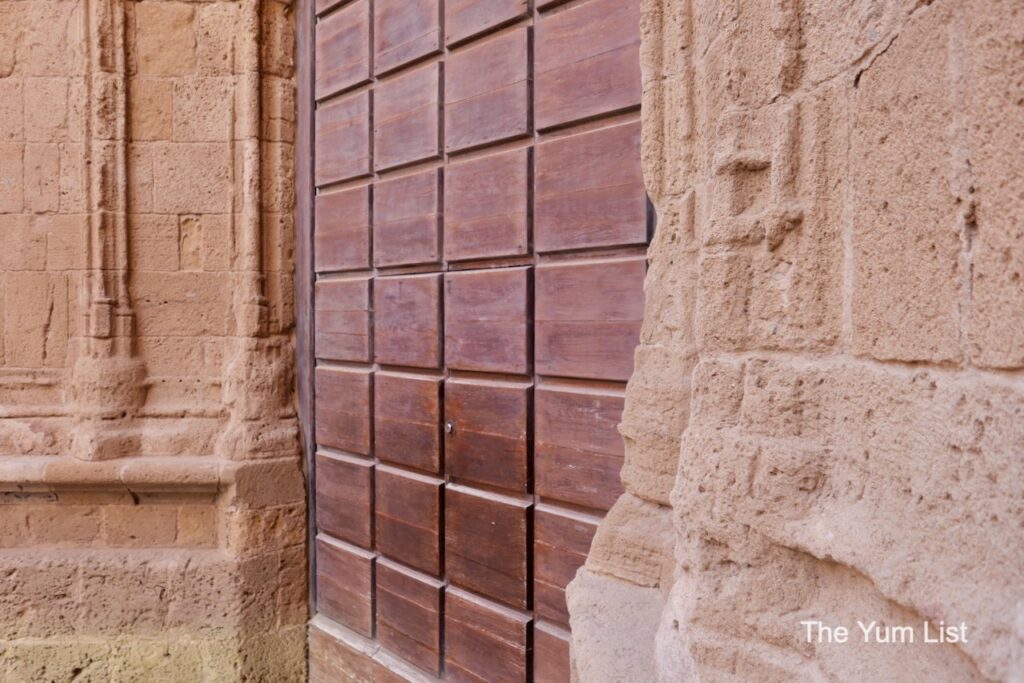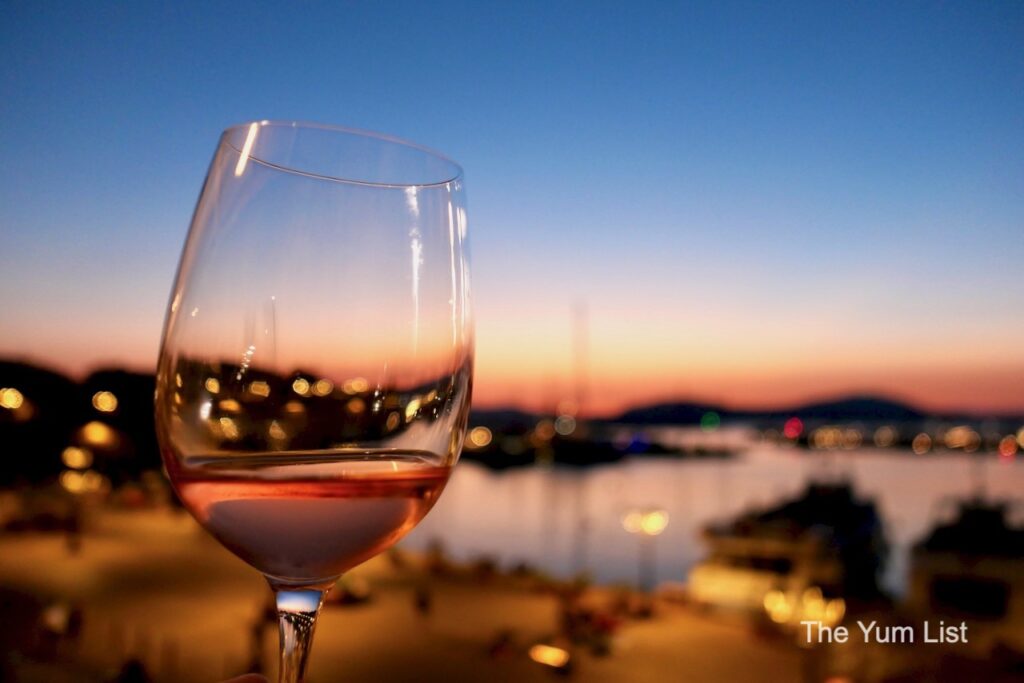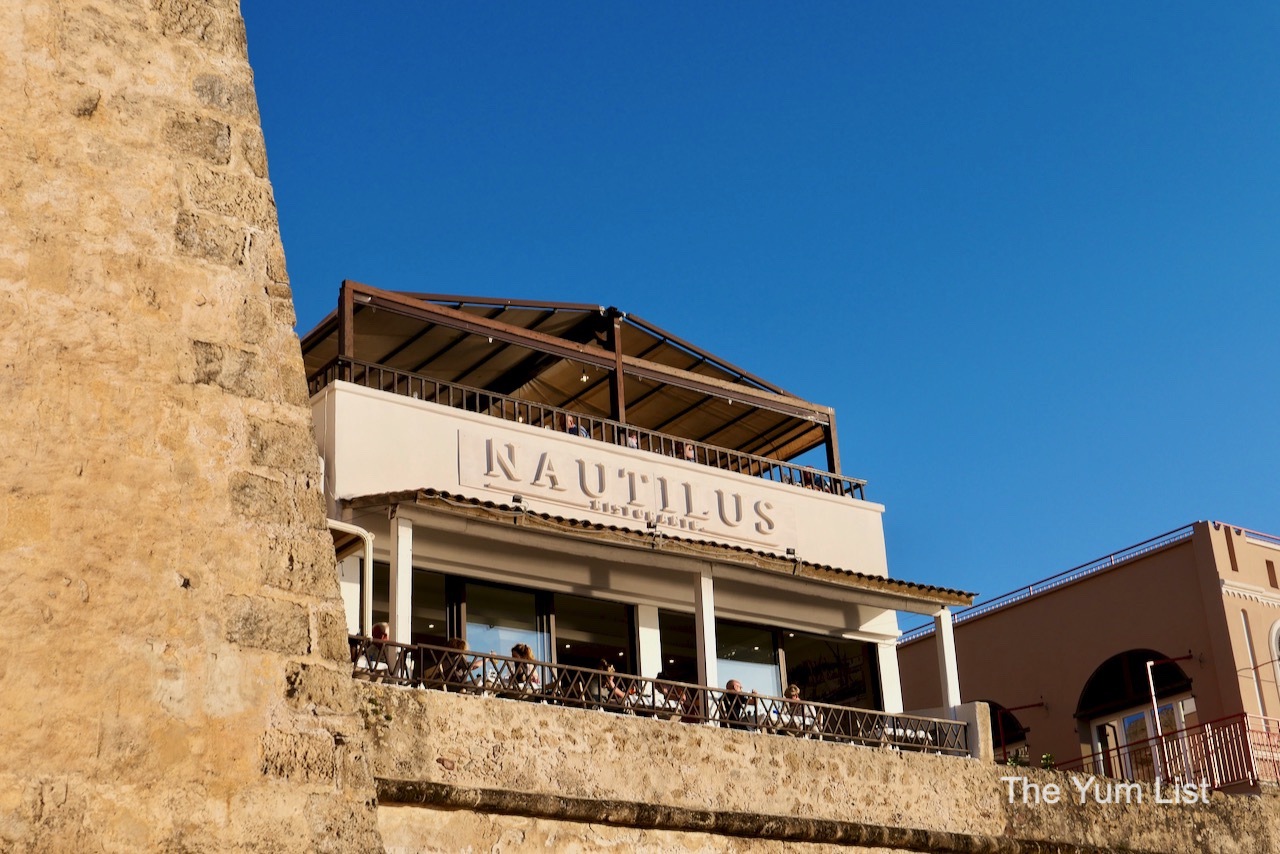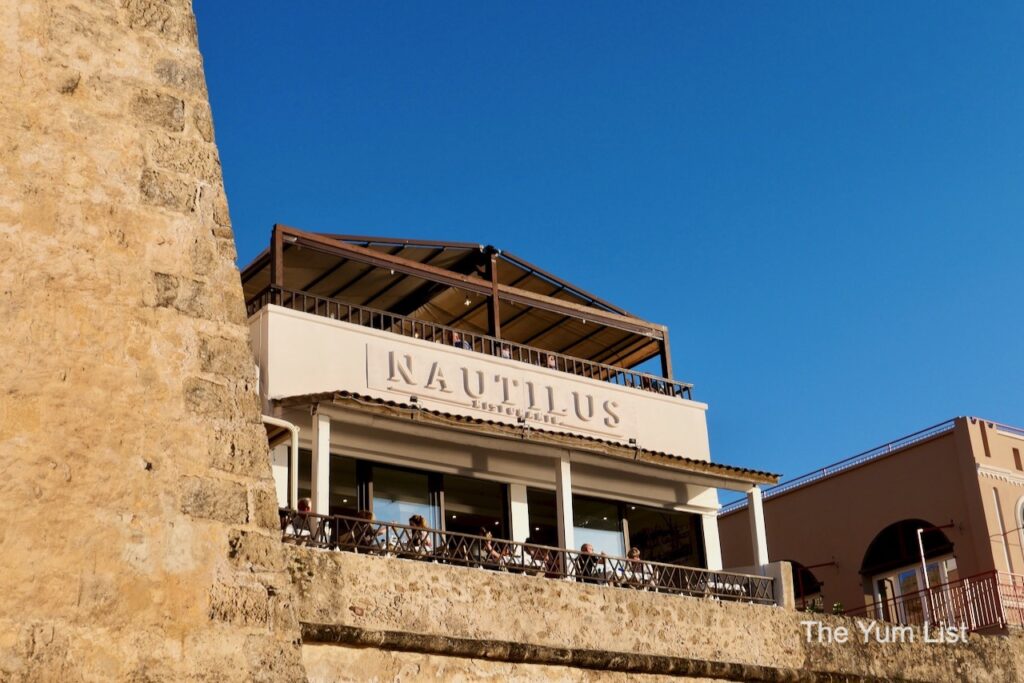 Reasons to stay at Casa Villamarina Tenute: beautiful setting in lush, manicured gardens and vineyards; taste Sella&Mosca wines on-site at your leisure with no need to drive afterwards; the comforts of contemporary accommodation in an attractive, historic place; a short drive to Alghero and the area's stunning scenery.
Casa Villamarina Tenute
07041 Alghero, Sardinia, Italy
+39 079 7000266
www.casavillamarina.com
Find more tips for the best travel experiences in Italy here and stay up-to-date with our latest gourmet travel finds here and here.