Holiday Apartment Rental Olbia – Welcomely
Monica Tindall
Costa Smeralda is on the bucket list of millions of beach-loving dreamers, but exorbitant prices keep it out of reach for many. An affordable alternative is renting an apartment in Olbia and hiring a car to get around the spectacular coast (we recommend Moghe for great prices and local hospitality). Close to the airport and the underrated capital of that jaw-dropping shoreline, the city makes the fantasy of a sun-seeking holiday amongst the rich and famous much more of a reality (despite not having the dough or the stardom).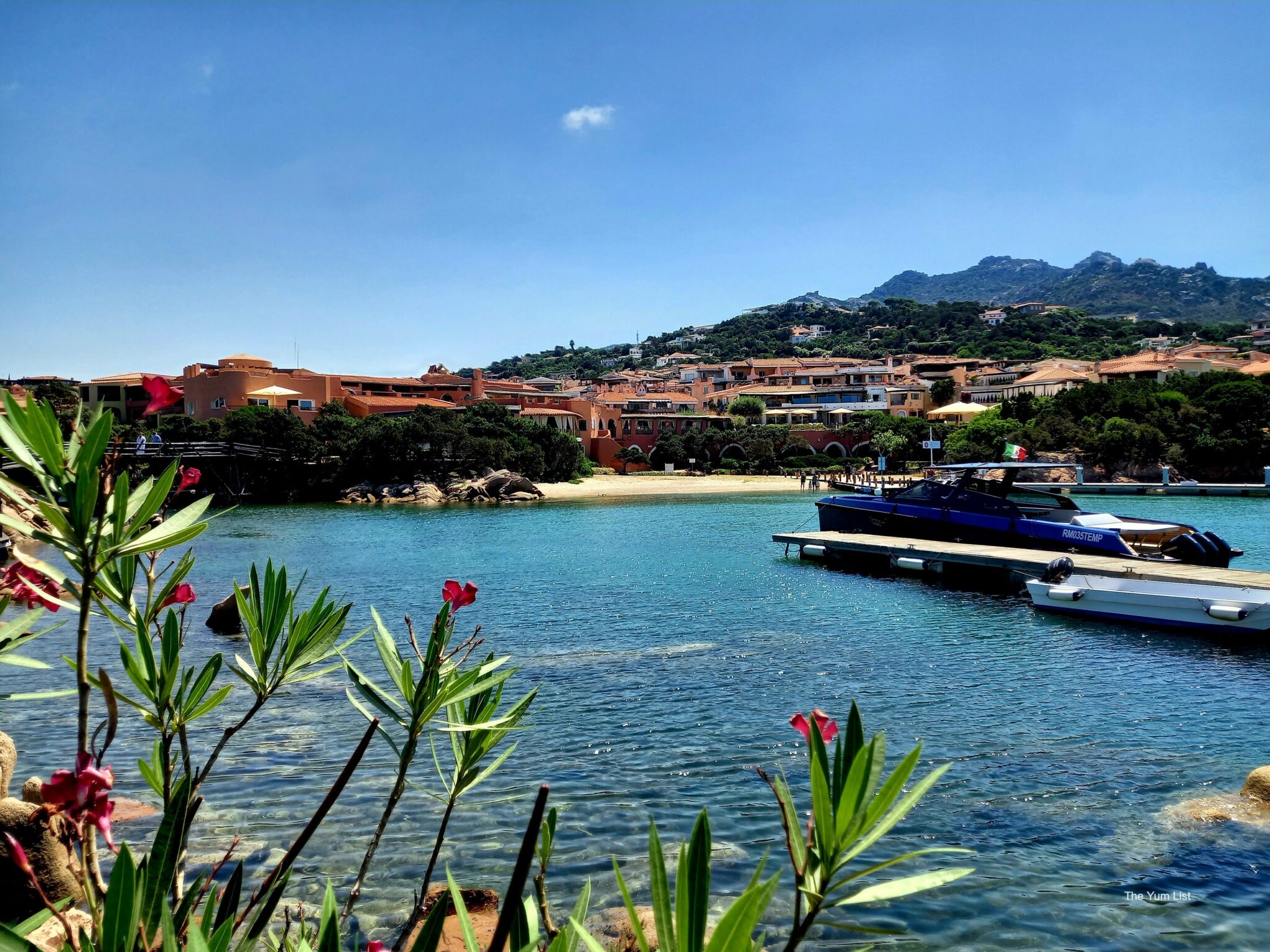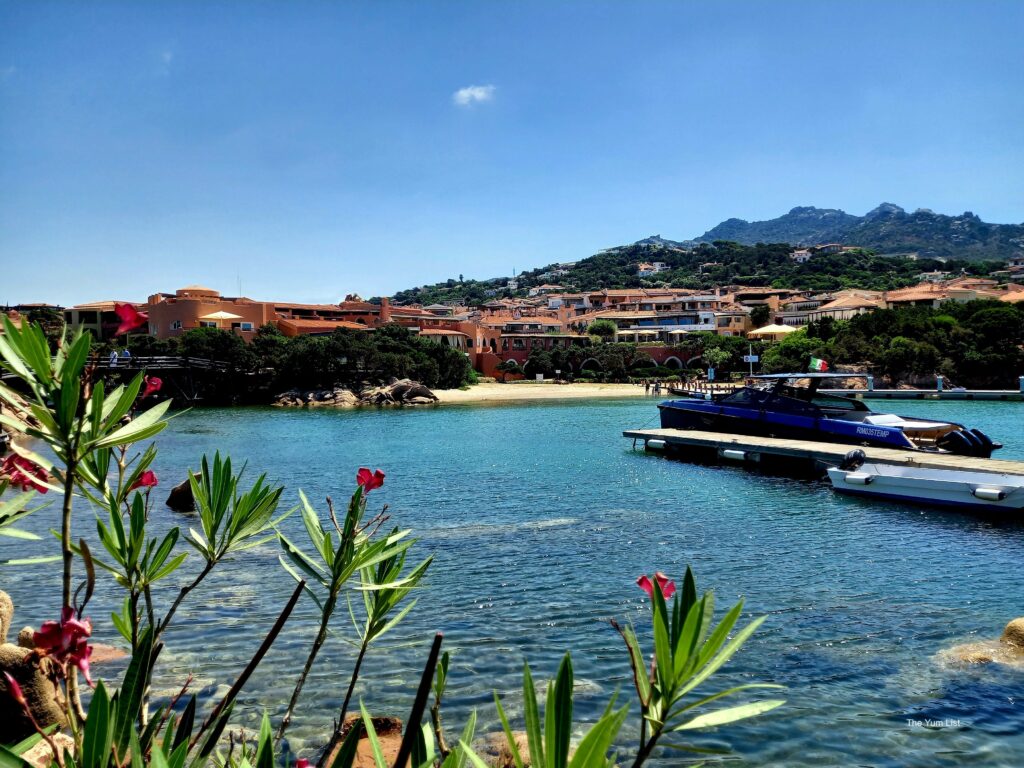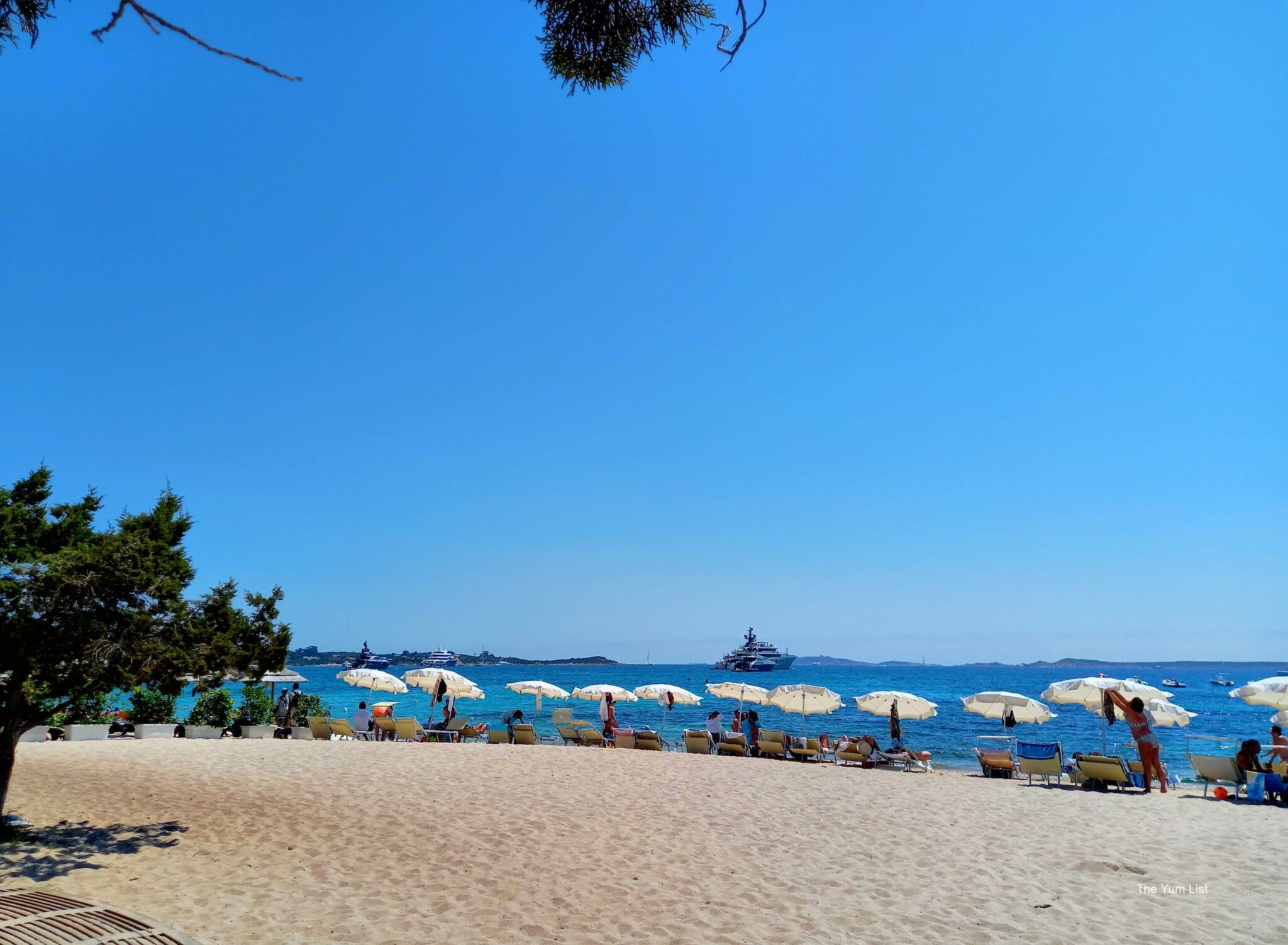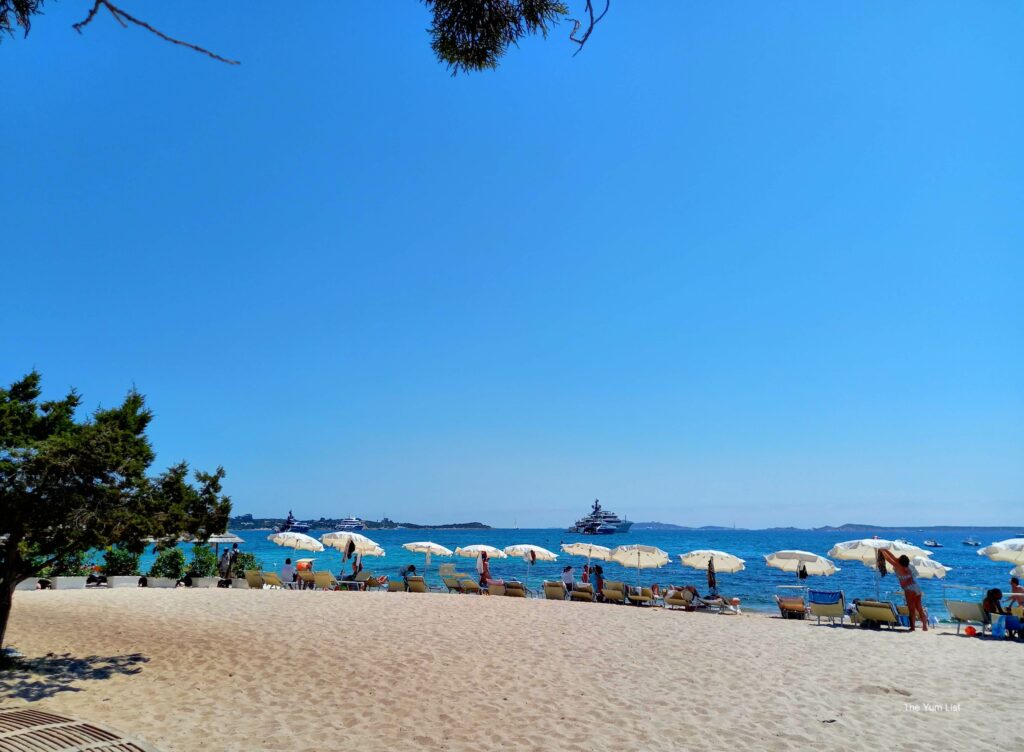 Holiday Apartment Rental Olbia
We found a holiday apartment rental in Olbia with Welcomely, a corporate joint venture between Portale Sardegna and Bentu Experience. The company is the biggest network of tourism operators in Italy. It facilitates a capillary network of property managers in Sardinia, giving visitors comprehensive options for non-hotel stays. Even though the company is still in its infancy, Welcomely already manages more than 300 structures throughout Sardinia. They aim to enhance the guest experience by promoting on-site programs with the support of local experts.
The Welcomely website is easy to browse, but the staff, fluent in English, were also communicative online, helping us to find just the right fit. They recommended Xenia Boutique House in Olbia as our base to explore the region. Not only was the accommodation convenient and comfortable, but it was priced just right too. Our schedule only allowed one night here, but we'd no doubt return and spend several days if the opportunity arises for us to revisit.
Xenia Boutique House in Olbia is a cheery block of contemporary apartments. We stayed on the top floor in the Attico Mediterraneo. It's a two-bedroom (master and single) apartment with two large balconies, two bathrooms, a generous living room and a kitchen. The well-stocked kitchen with dishes, dishwasher, refrigerator, oven, kettle and espresso machine gave us some control over meals. Other apartments also include a washing machine, meaning you can pack lightly. 
We appreciated that the apartment is for non-smokers and enjoyed the conveniences of WiFi, television, a private car park, toiletries, safety deposit box, hair dryer, and air conditioning. Unlike some holiday rentals, we had the house entirely to ourselves – no ruffled hair, half-dressed run-ins with hosts in the middle of the night. The furnishings were clean and fresh, making an attractive space and upping the vacation vibe.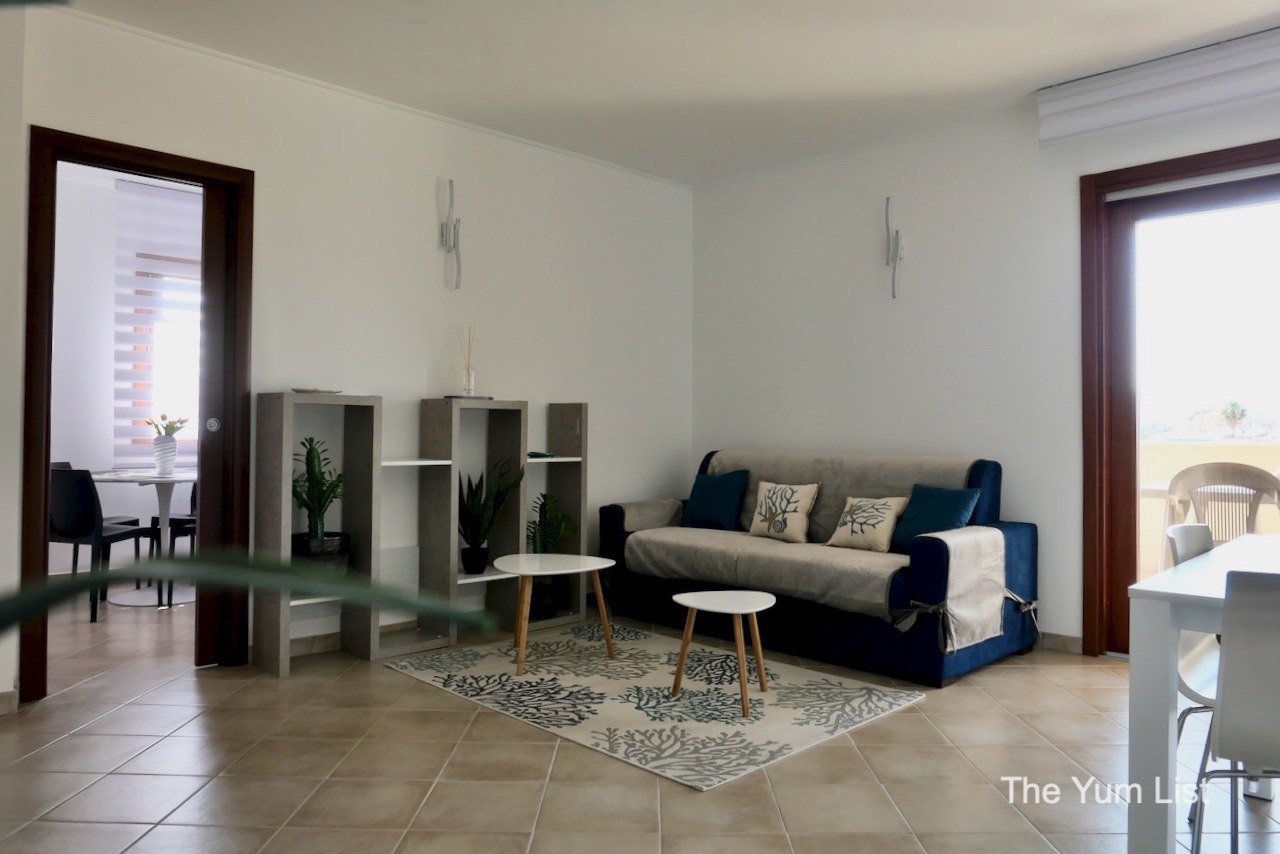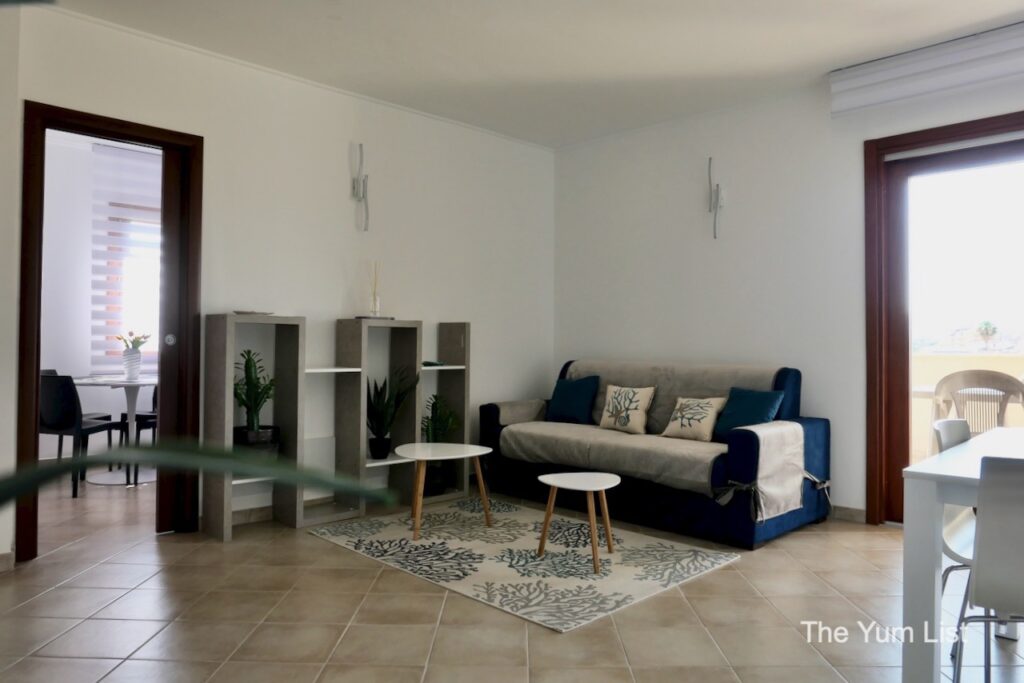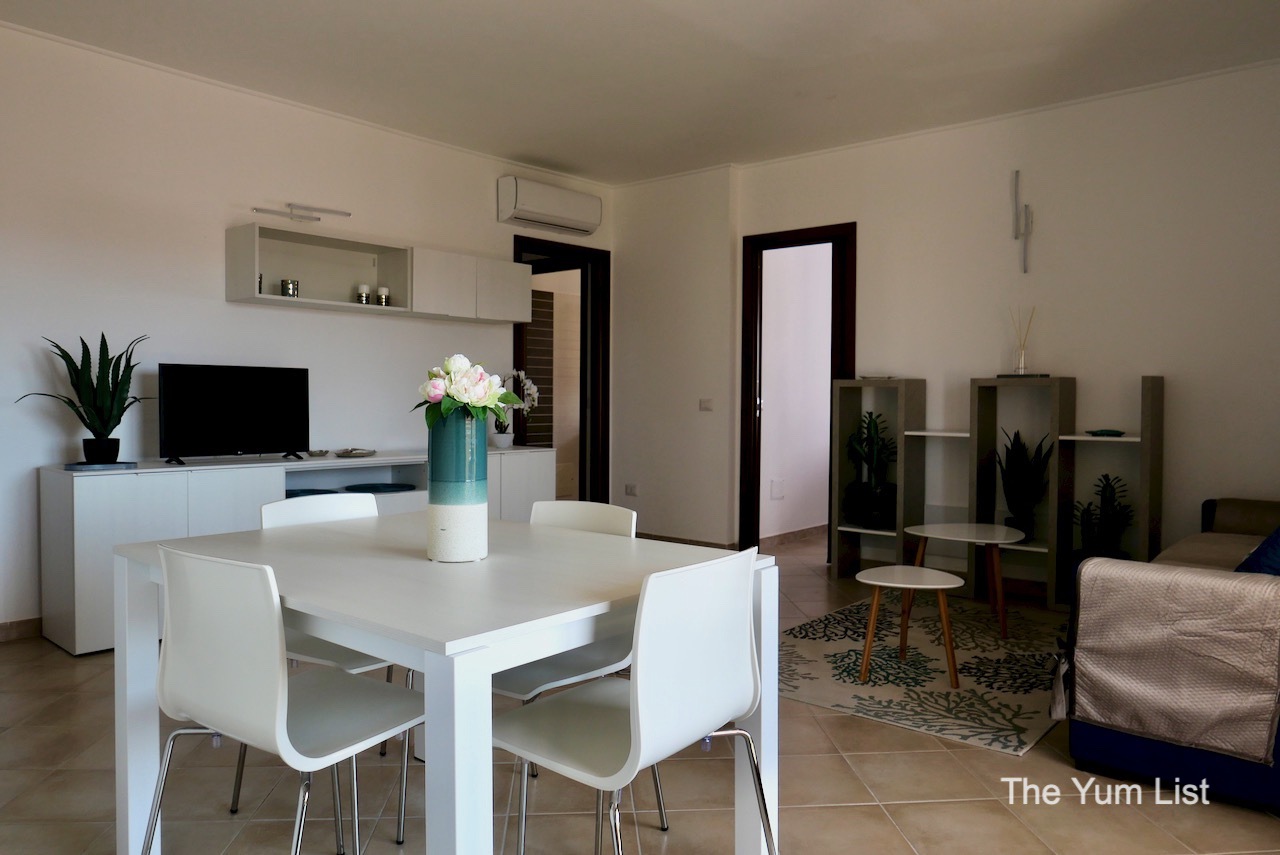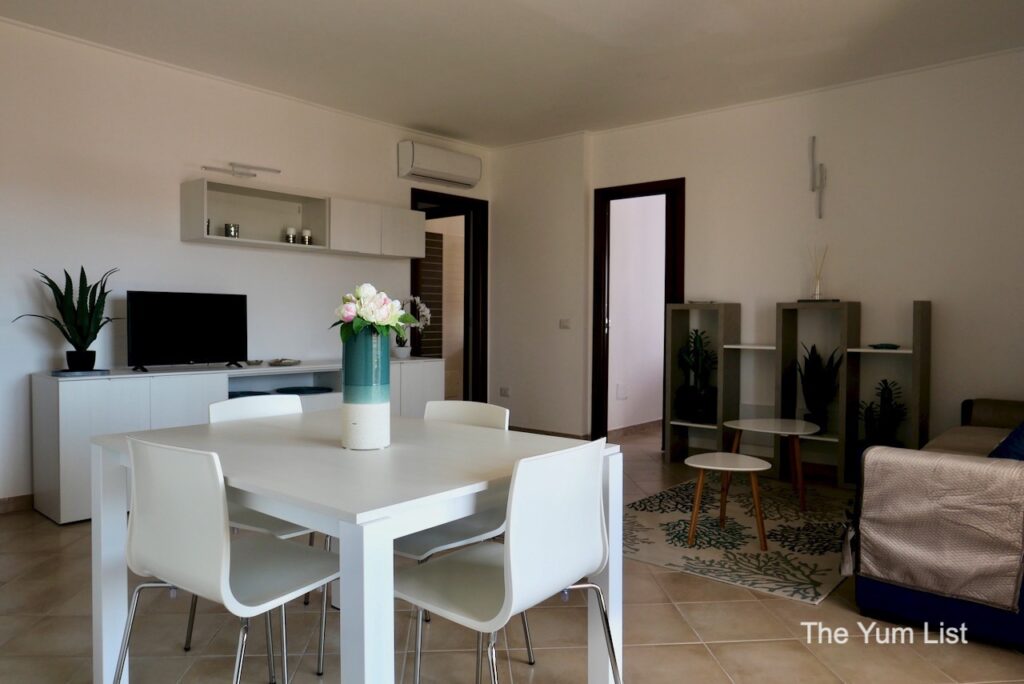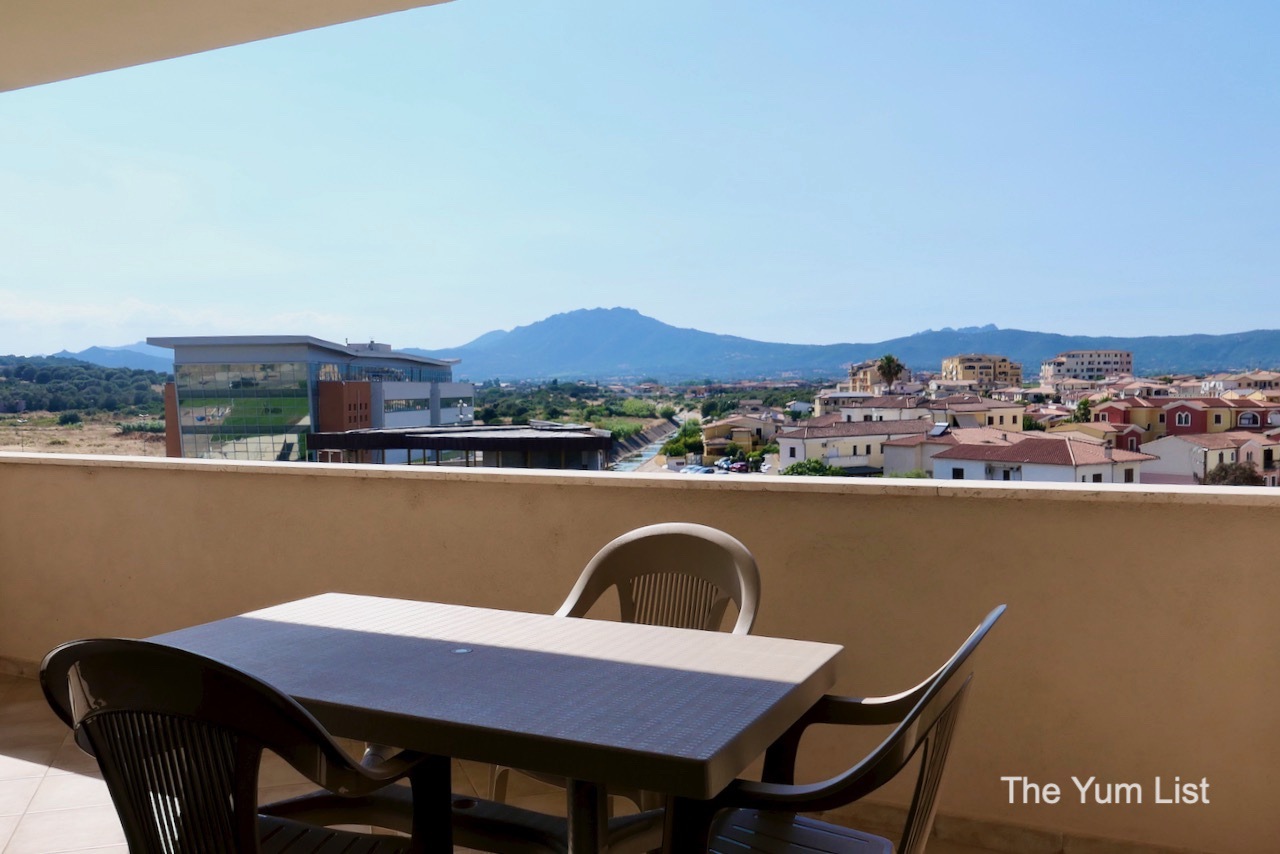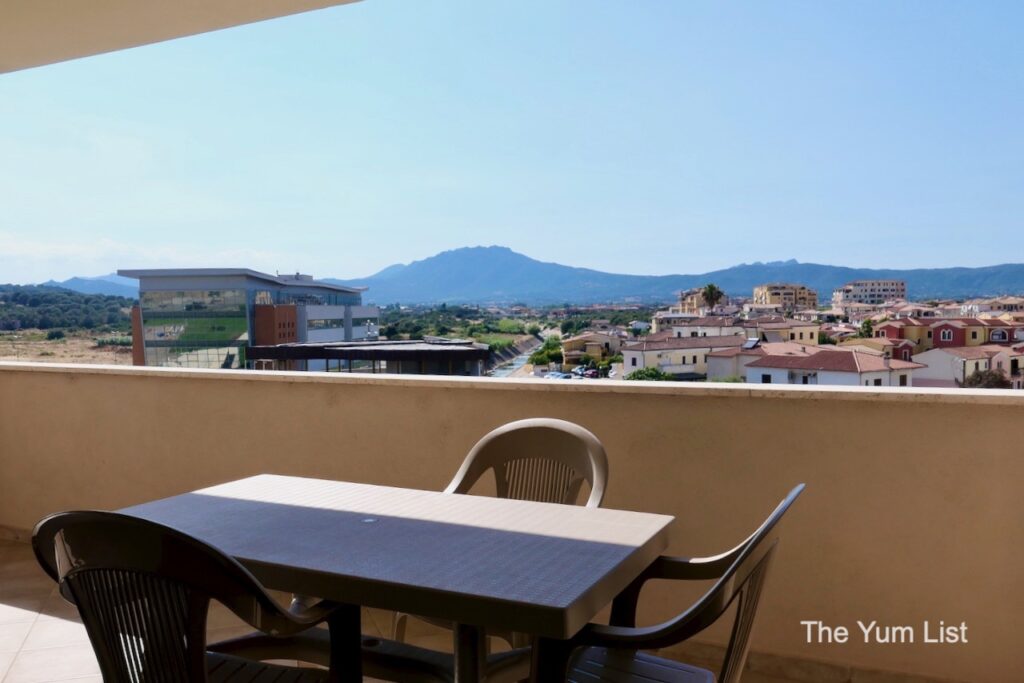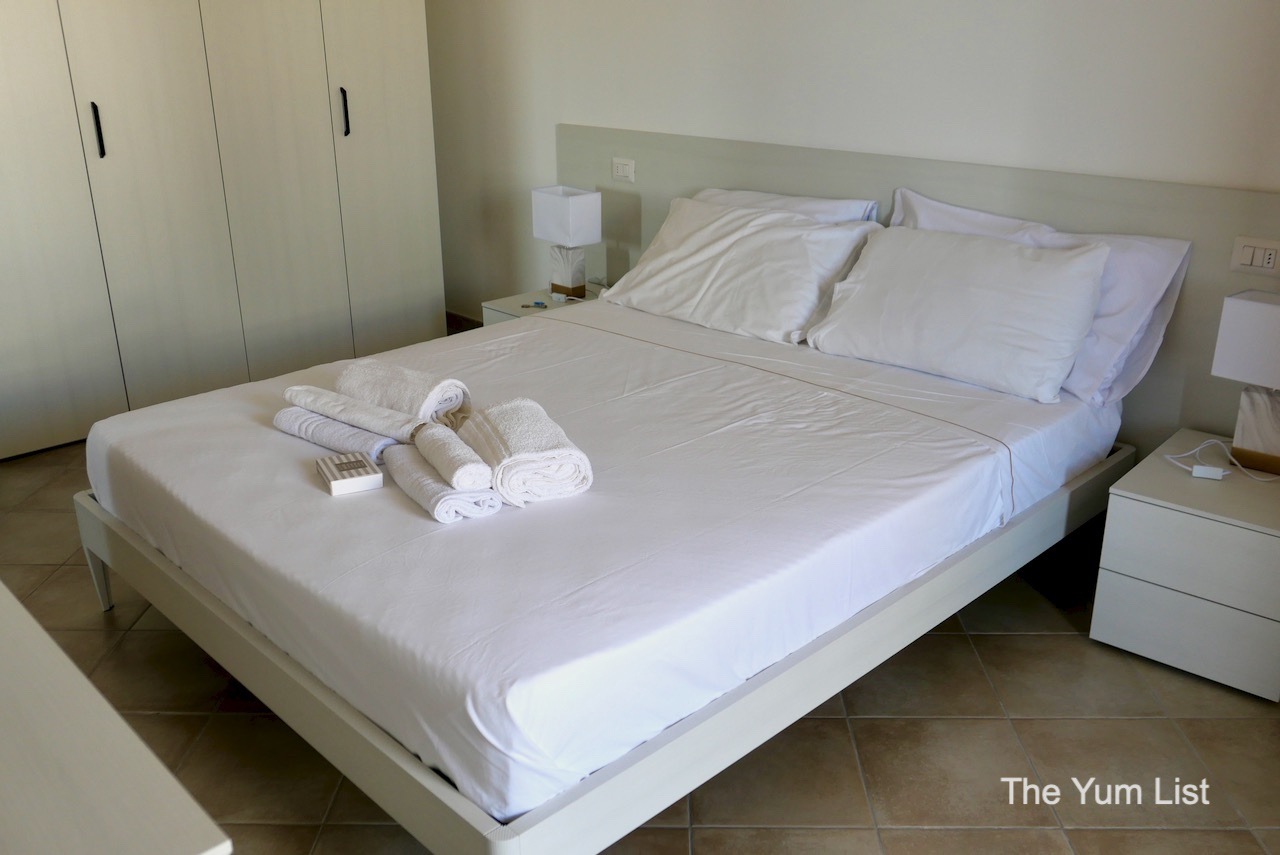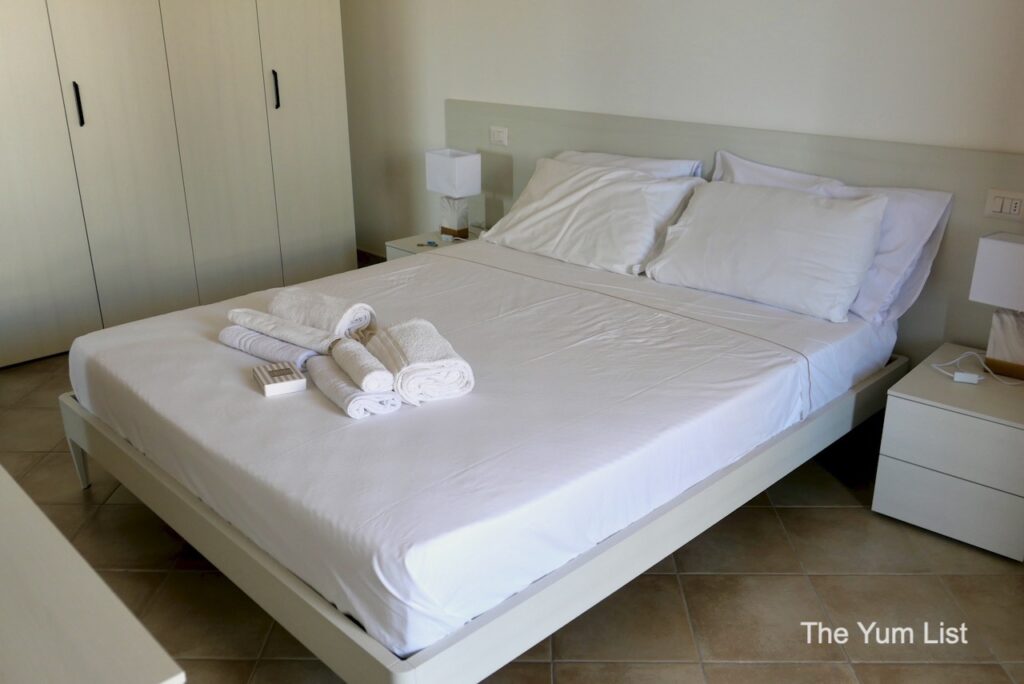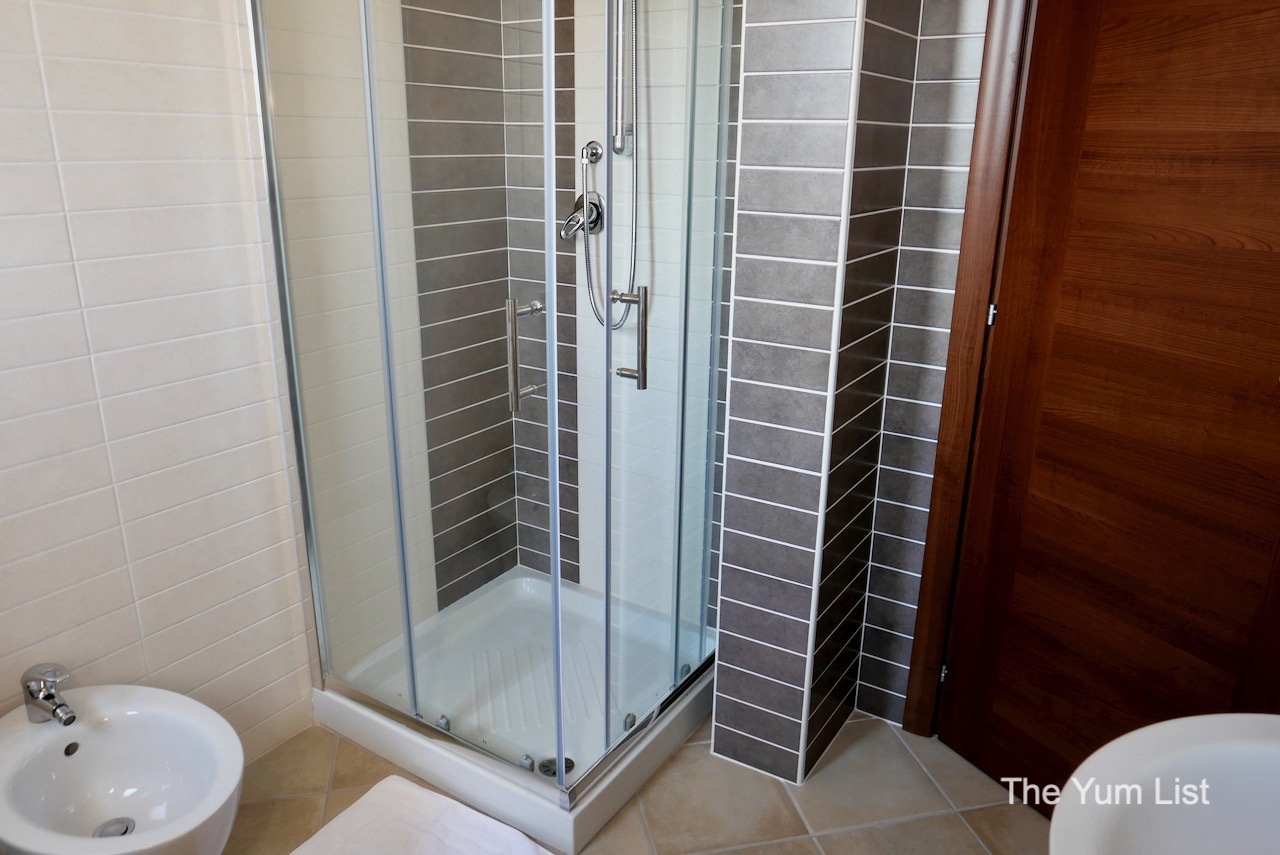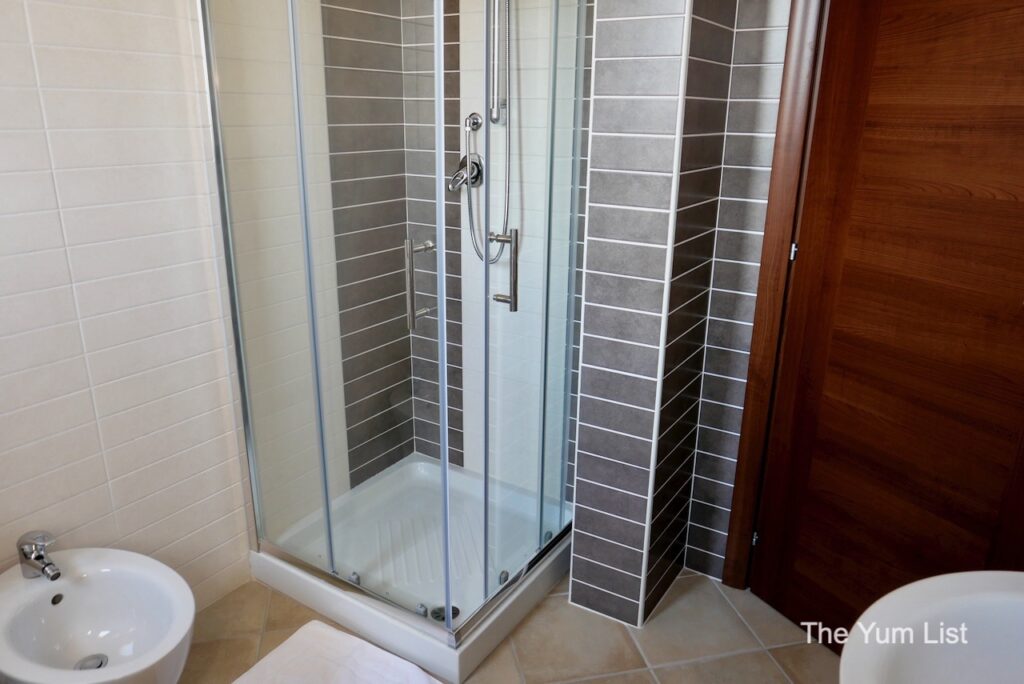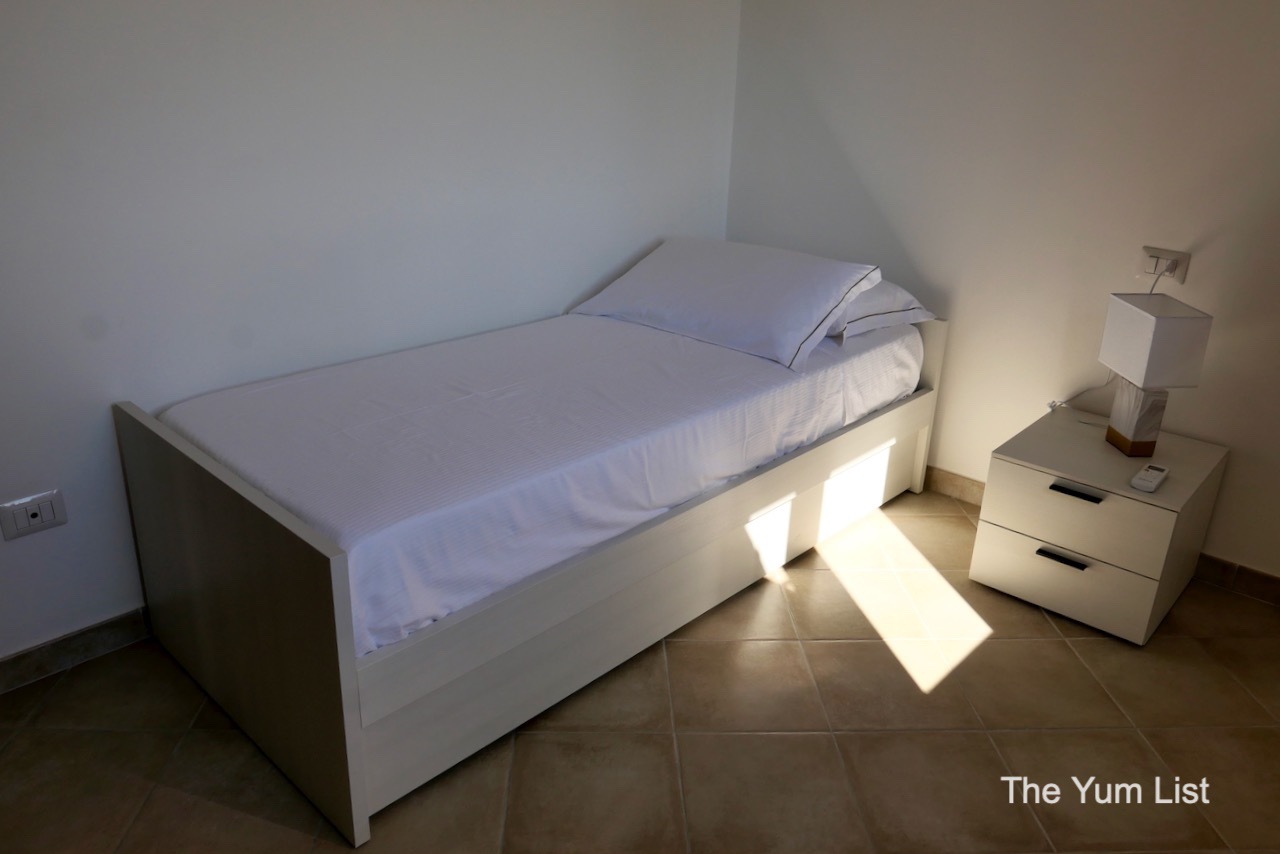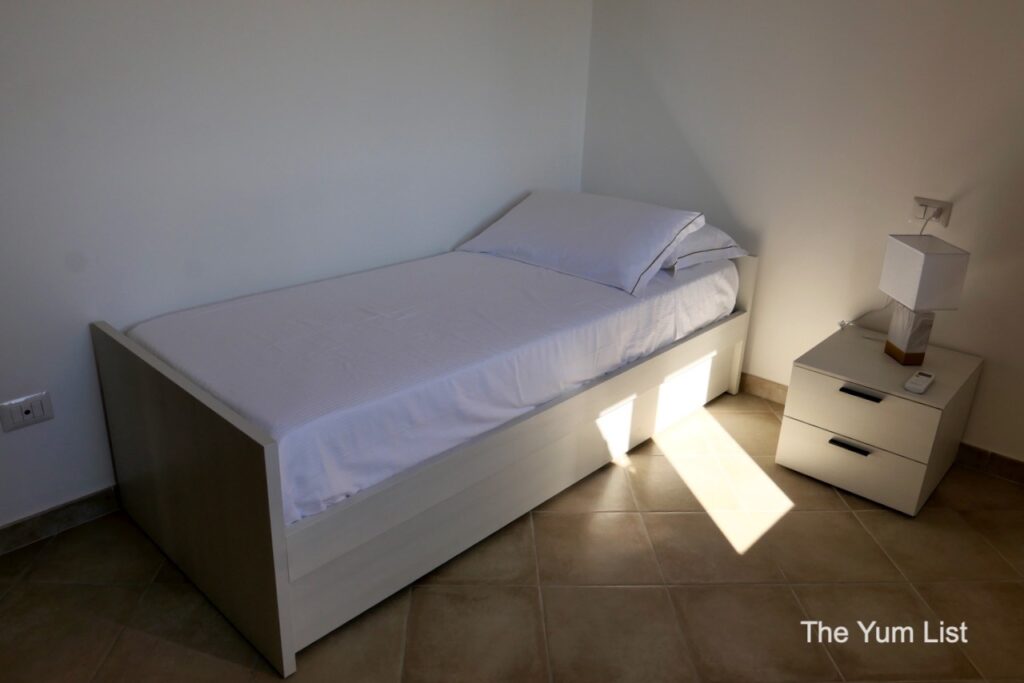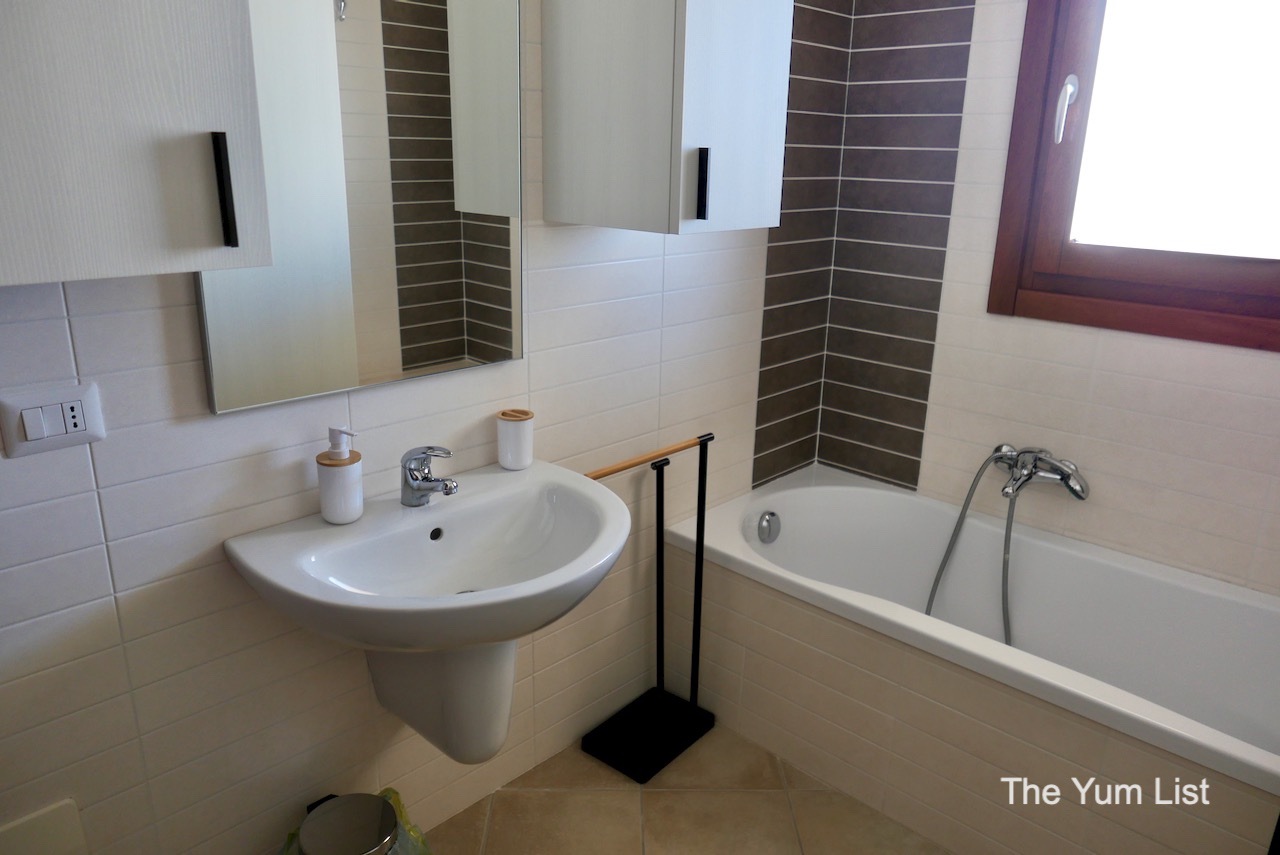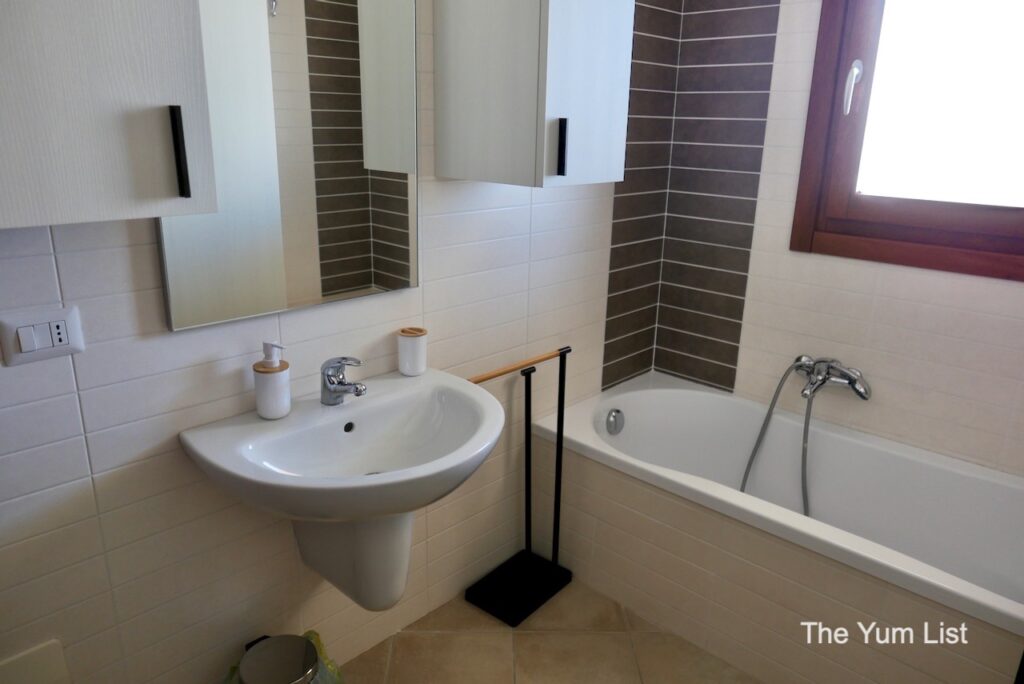 The Details
You can browse Welcomey's site and search for what you need adjusting price and filters for various requirements. Payment is made online through the secure company portal. It's possible that check-in and check-out times differ amongst accommodations. However, we had the hours between 3 pm and 7 pm for check-in, and check-out had to be before 11 am. A late check-in surcharge of € 10 is charged for arrivals between 7 pm and midnight. Key collection can take place in the apartment or at their Welcome Point. Do note that the government charges an additional € 1.80 per person per night, that is not included in the package and needs to be paid on arrival. * Xenia Boutique House had the additional feature of a secured lock box at the entrance. Guests are given the code ahead of time, which means they can access the room at their own time and convenience.
Reasons to use Welcomely for holiday rentals in Olbia (and the rest of Sardinia): friendly team, fluent in English who will help you find what you're looking for within your budget; a comprehensive and growing network of non-hotel accommodation; easy to navigate site.
Find more tips for the best travel experiences in Italy here and stay up-to-date with our latest gourmet travel finds here and here.