Amaala Spa by Ambong-Ambong
Monica Tindall
It's only been in recent years that luxury spas in Malaysia have begun to incorporate local wellness knowledge into their menu and programs more widely. Led by the granddaughter of a famous Sabahan shaman, Suzie Ahmad, Amaala by Ambong-Ambong shines in this area. Bringing Malaysian healing culture and native remedies to the forefront, this luxury spa in Langkawi has a comprehensive menu of treatments inspired by local wisdom to enhance the well-being of all who visit.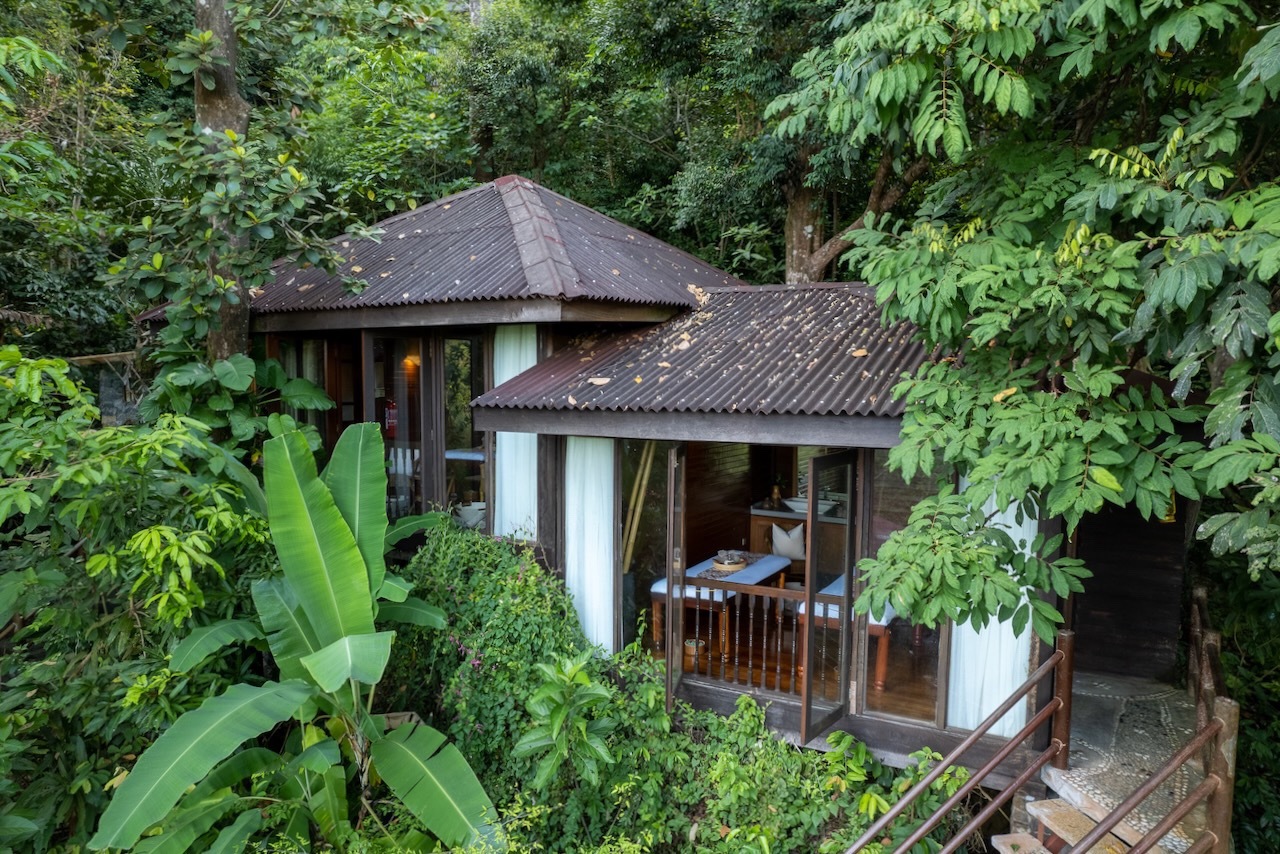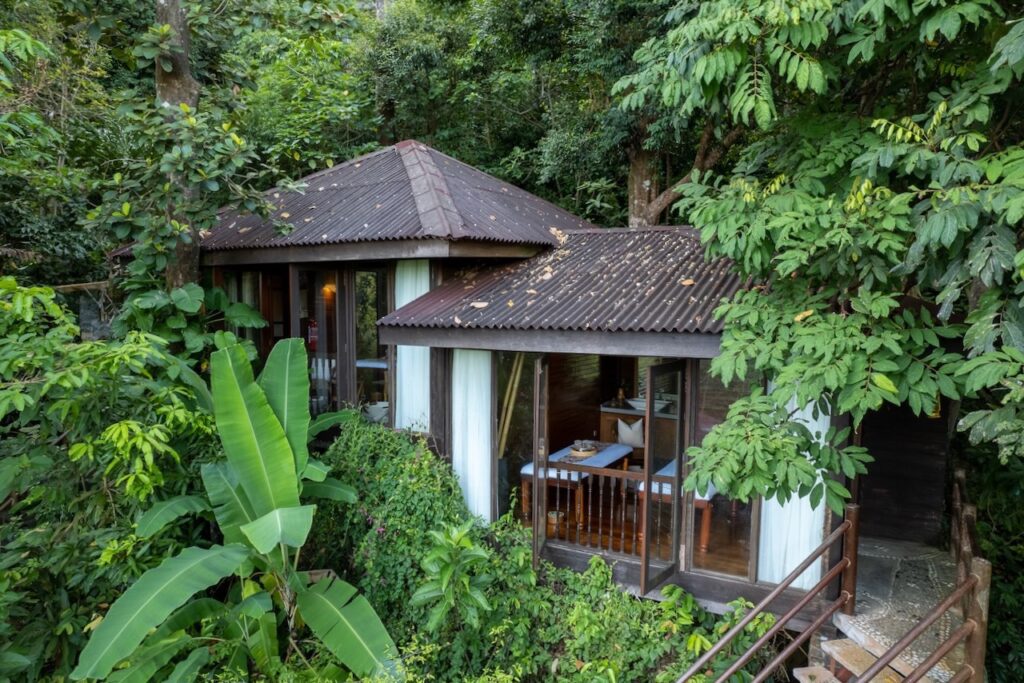 Amaala by Ambong-Ambong
Suitably named, Amaala means clean and pure, and the mission of the spa is to take guests on "a holistic journey of beauty and well-being that harmonises wonderfully with nature." Asian heritage, contemporary knowledge and individual needs are all taken into account when tailoring experiences for guests.
Housed in kampung style houses, the feel of the spa is rustic. Monkeys bounce off rooves around dusk, the lush foliage of giant trees hugs the walls, and the sounds of birds and insects provide a natural soundtrack. While the facilities are without pretence, the spa experience ticks all the boxes of a luxurious experience. Chilled moist towels, tea pre and post-treatment, professional staff, mask-wearing, personal needs questionnaire, cushions placed under ankles or knees to reduce tension on the lower back, strong communication about comfort levels and needs, thorough explanation of treatments, high-quality hand-crafted products – all signs that the details are meticulously thought out.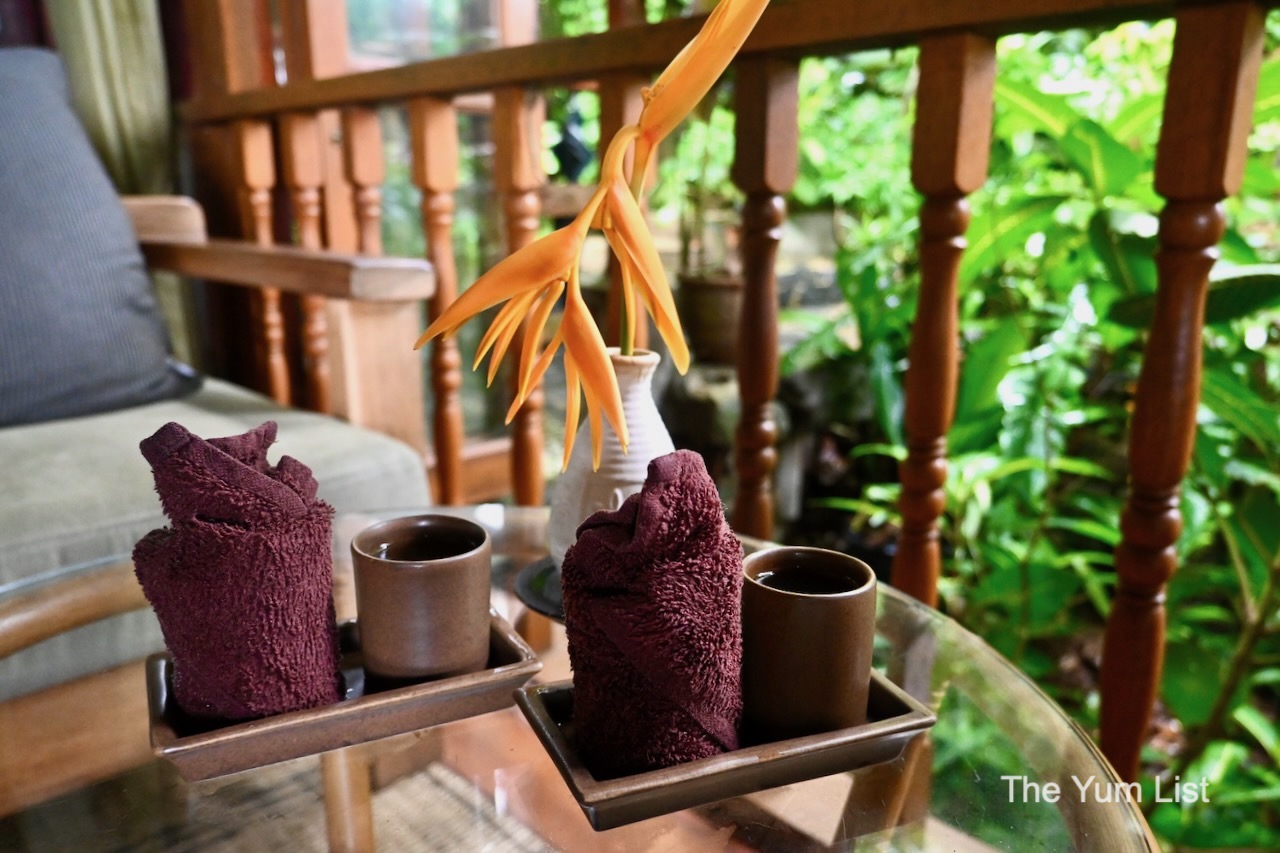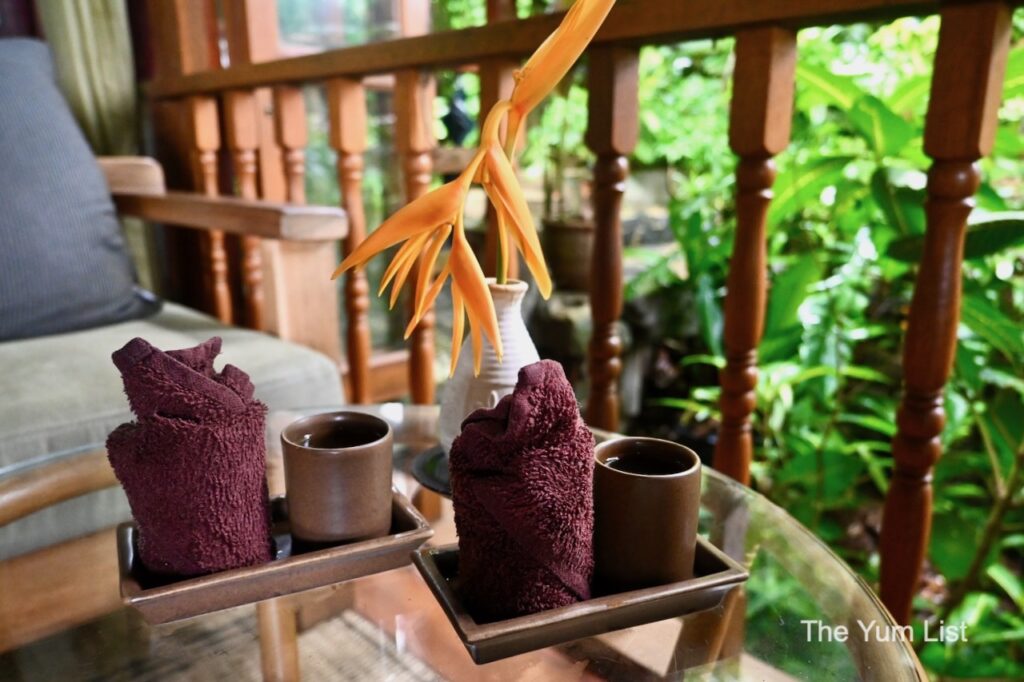 Amaala by Ambong-Ambong Spa Menu
Amaala by Ambong-Ambong's spa menu strongly focuses on massage with a list of facials, body, hair, hand and feet treatments bolstering the collection.
Massage
Again founded in local heritage but guided by modern practice, the treasury of massages available at Amaala by Ambong-Ambong is thorough. Quality oil infused with natural extracts from the rainforest is designed to harmonise with and enhance each session. Attention is not only paid to the physical aspects of massage, but the team aim to create a "meditative path," training the mind to "achieve a new level of peace and awareness."
A spa's signature is an excellent place to begin, especially on a first-time visit. A Bornean shaman, or 'Bobohizan,' is the inspiration for Amaala's Signature Massage (90 mins, RM 360). The traditional healer uses skills passed on through generations and a massage technique like no other. Several strokes combine to "improve blood circulation, lymphatic drainage and reduce muscle fatigue."
We find lots of familiarity in the session and some unique features, too. The whole hand is used in long deep strokes, almost embracing limbs with their strength. Some pressure points are utilised, along with stretching and loosening of the limbs with some range of motion mobilisations. The whole session ends with sound healing, where a Tibetan singing bowl is placed on the chest, and others are used to create a rhythmic sequence of vibrations. It's a complete experience, feeling whole in nature. If you have the chance to book Suzie herself for this therapy, don't miss it.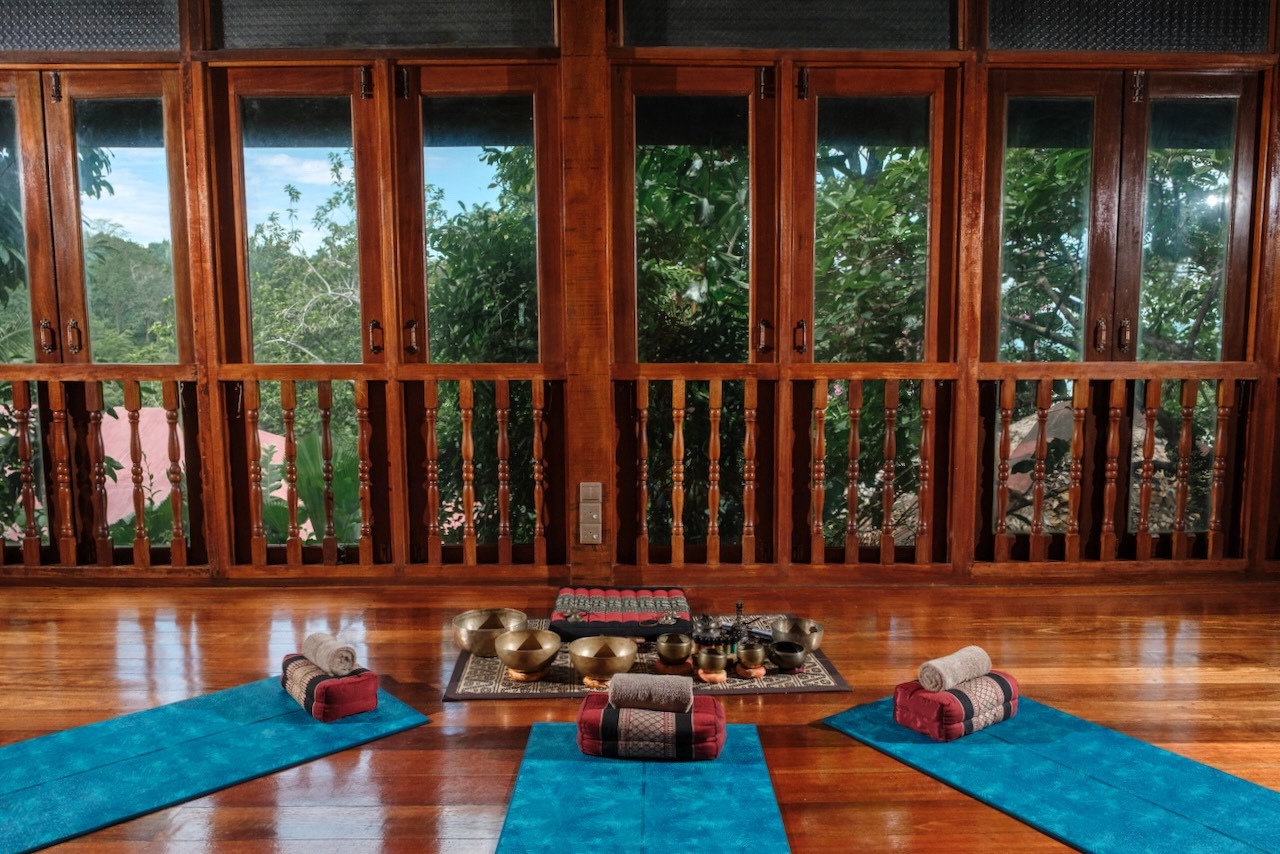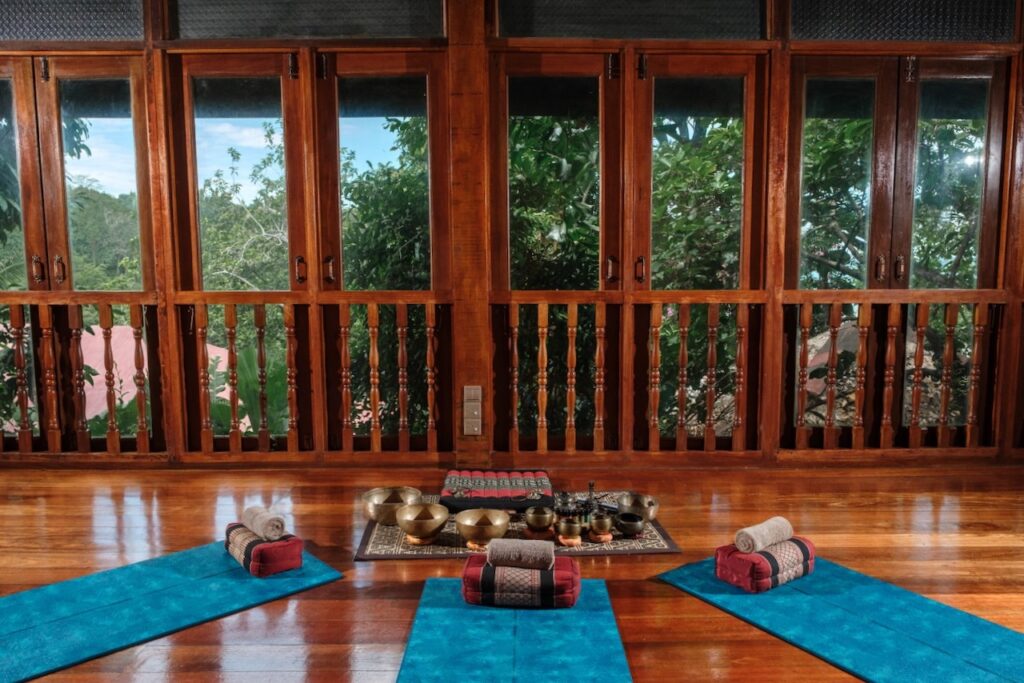 Hair & Scalp
I love having my head massaged and Amaala's Hair & Scalp Treatment, Atyadri (60 mins, RM 190), elevates the tradition. This revitalising and nutrient-rich hair and scalp session claims to encourage hair growth. Massage techniques and powerful plant extracts combine to stimulate cell growth. Rich essential oil blends including jojoba, argan oil, vitamin E, grapefruit, rosemary, cedarwood atlas, patchouli and ylang ylang are not only nutrient-rich but smell delightful, too. I'm yet to see additional hair growth, but I can confirm that my extra-dry locks are grateful for the moisture.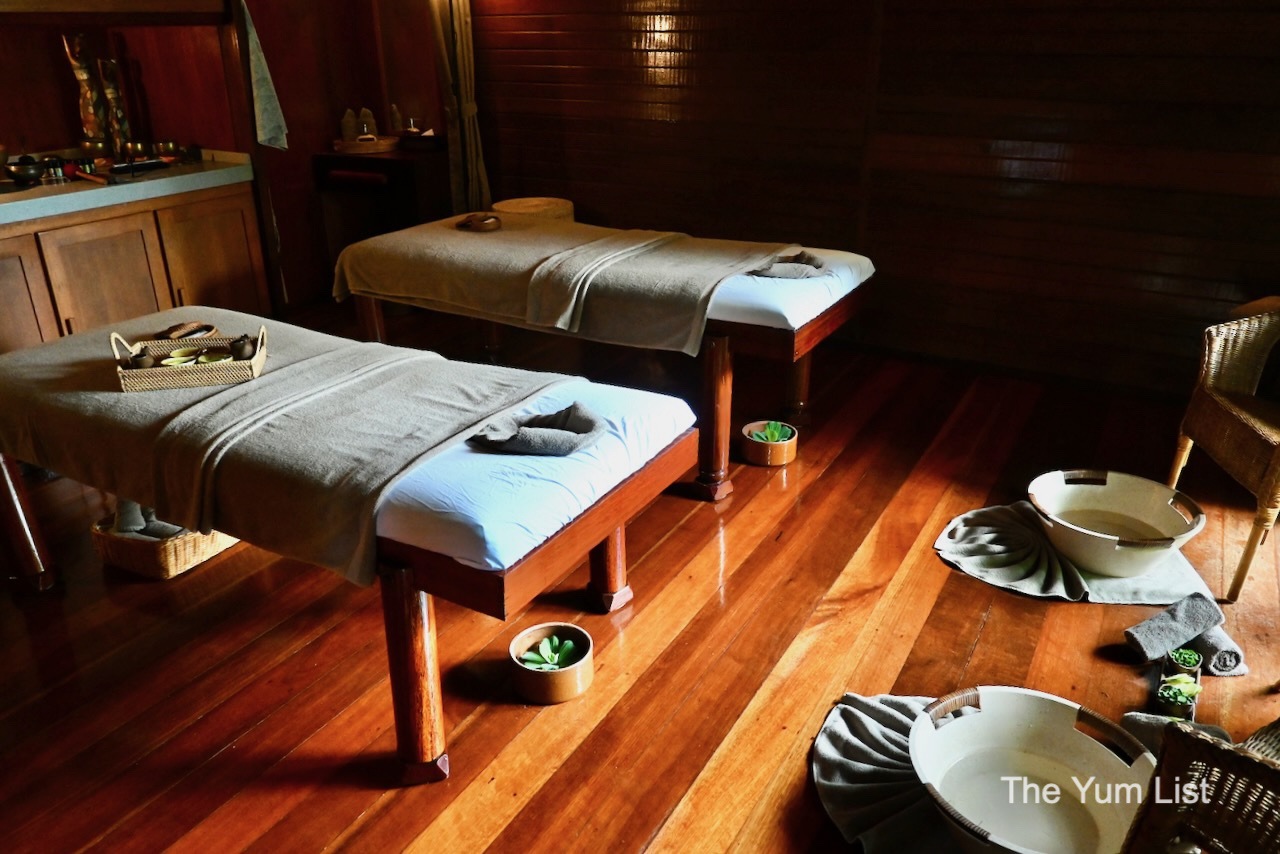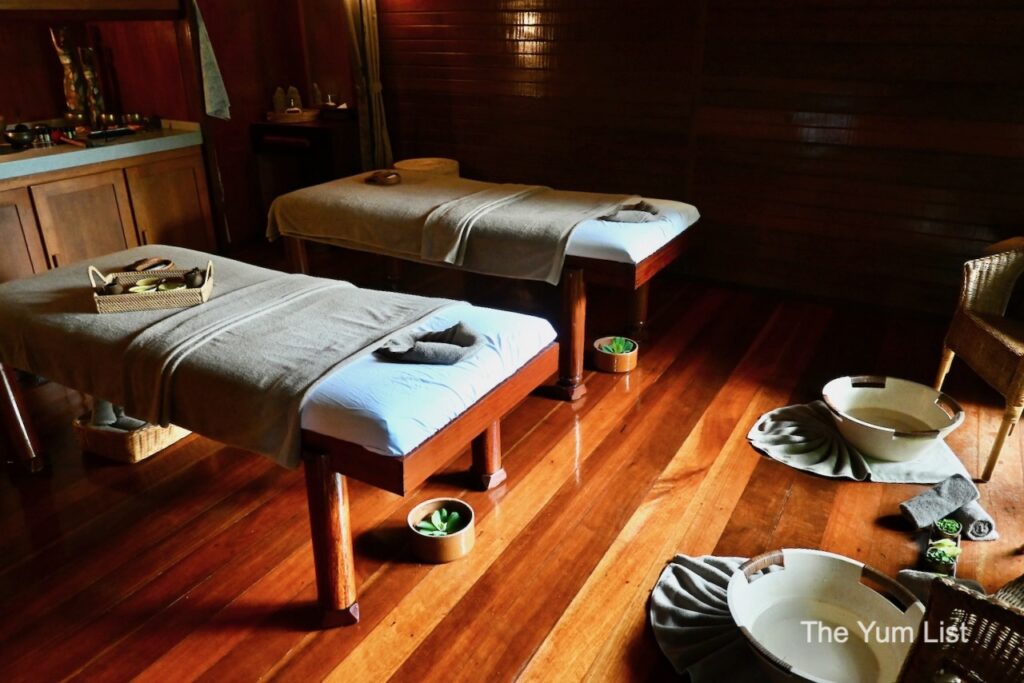 Facial
Again for the facial, we try Amaala's Signature (90 mins, RM 360). The whole list of cleansing, exfoliating, toning, masks, massages and serums are included in the session. However, extraction is not part of the procedure. This is more of a relaxing facial, unlikely to leave you in a breakout or with redness immediately after. Suitable for a wide range of skin types, the facial begins with a relaxing face scrub. The exfoliator is hand-blended rice powder and rose water. The anti-oxidant compounds are believed to lighten pigmentation, wrinkles and blemishes. Pearl and vanilla powders are another unique touch, said to have anti-aging and oil-absorbing properties in Asian beauty practices. Another iconic Asian tool, the jade roller, is used to cool and comfort the skin. We both leave feeling that our skin is supple, clean and well-hydrated. Hubby has hyper-sensitive skin, and even he is glowing afterwards. We credit it to the therapists' technique but also the premium oils and products made from natural ingredients. There's no chemical smell in any of them, only the fragrance of various foods – they are indeed all edible!
Hand & Feet Therapy
Leaving no body part uncared for, we also experience the Amaala Foot Therapy (90 mins, RM 190). This spa for the feet begins with a foot bath, and then the rest of the time is spent supine on a bed, knees elevated to relieve tension in the lower back. Laying down for the entirety of the treatment is nothing short of heavenly. The program continues with a scrub, mask, foot and lower leg massage and nail grooming. Dead skin is removed, cuticles are cleaned, and finally, nails are buffed. Our feet feel healthy!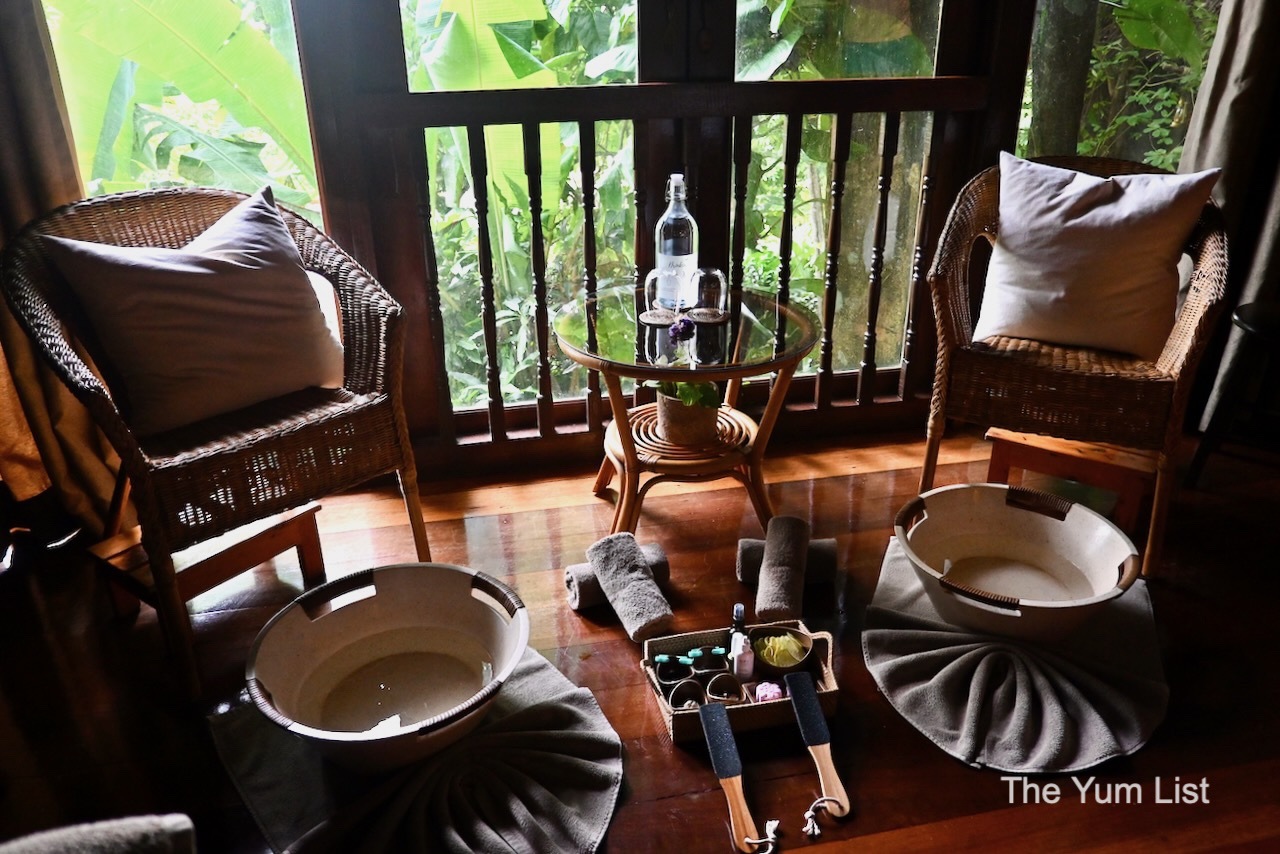 Amaala by Ambong-Ambong
Some of you might remember the location of Amaala by Ambong-Ambong as it was formerly Ishan Rainforest Spa. The previous spa was a friendly, value-for-money experience without the trimmings. While the setting is the same (upgrades are in the plans for 2023), practices have certainly been refined, and it's clear the team here have their eye on creating something extraordinary for guests.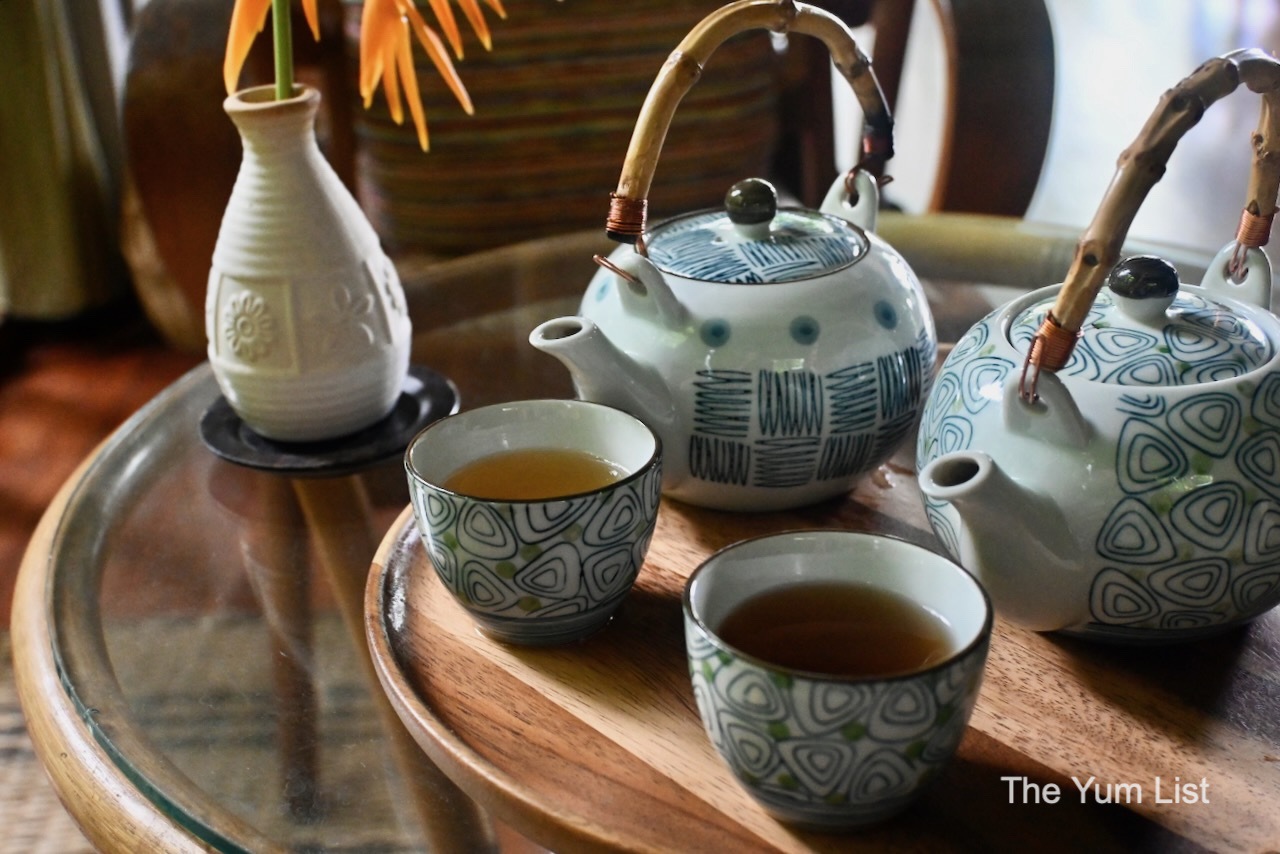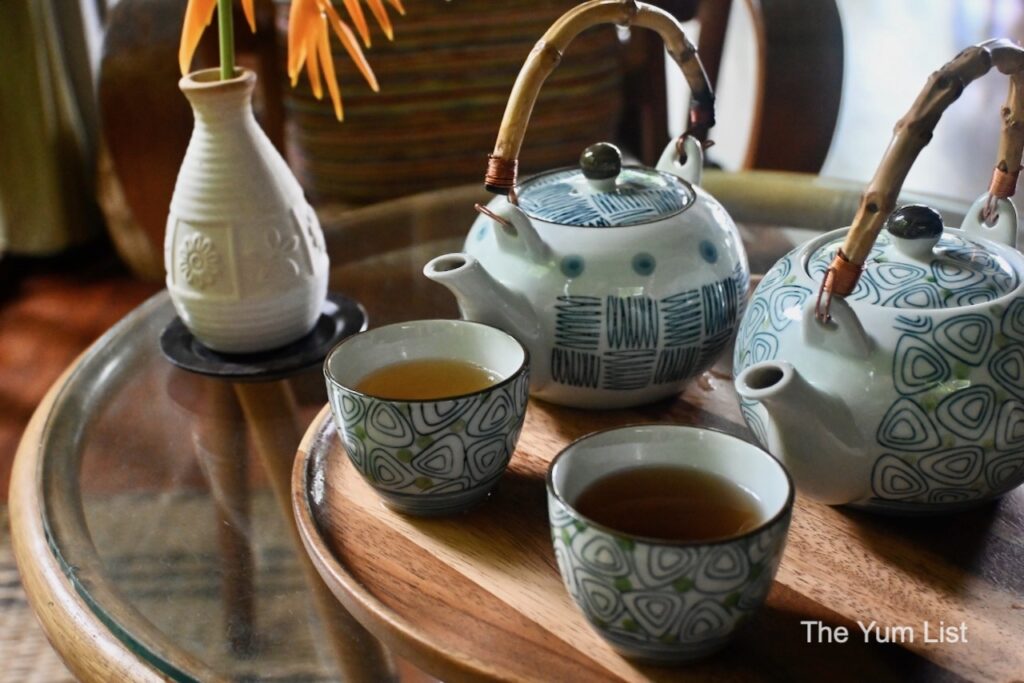 Reasons to visit Amaala by Ambong-Ambong: comprehensive spa menu inspired by local healing traditions and guided by international practice; peaceful location surrounded by lush jungle; welcoming, professional staff.
Amaala by Ambong-Ambong
Jalan Teluk Baru, Pantai Tengah 07000 Langkawi, Malaysia
(+60) 4 955 8428 | (+60) 12 702 8428 (WhatsApp)
[email protected]
Amaala by Ambong-Ambong Opening Hours
Daily 10 am – 8 pm
Find more recommendations for travel to Langkawi here , more spa reviews here, and stay up to date with the latest gourmet happenings in Malaysia here and here.