Flavours of Spain 2022
Words: Amanda Chin
Photos: Richard Callahan
Remember, remember, it's always a good idea to eat Spanish food in September. And, all of the other months, but since September 29 was the Flavours of Spain Festival hosted by the Malaysian Spanish Chamber of Commerce & Industry, how could I say no to this? This anticipated event took place at Slate @ The Row in Jalan Doraisamy. Beyond just food and beverage, it promised to be the ideal hub for a night of networking, camaraderie and winning a flight to Spain!
This year, the event was supported by Campus Spain, La Liga, Mysybaritas, Park Royal Collection, Turkish Airlines, Urban Label and Verbena. La Cámara's members (Fermented Grape Juice, llao llao, Marta's Kitchen, Melia Kuala Lumpur, Mercat, Pasion Espanola, Spanish Gourmet, Trinks, Uniworld Logistics and Wine2wine) also offered their support and prizes for the extensive lucky draw.
I eagerly made my way to meet Monica and Richard at five on the dot; thanking the lucky stars, I managed to avoid traffic because of my skilled knowledge of shortcuts in Kuala Lumpur's busy rush-hour roads. Brownie points for me!
As the event sold out their tickets, an estimated 350 people were to attend, which is more than Slate @ The Row has ever seen. I signed up at the entrance and was handed a book of coupons to use inside along with my number for the lucky draw (I really wanted the flight ticket to Spain – who wouldn't?!) and a wine glass – a hint to get my drinking on.
Walking in, I came across many familiar faces from Spanish brands in Malaysia, such as Chef Gabriel from Verbena, Chef David from Mercat, Marta from Marta's Kitchen, Aida from Mysybaritas, and so many more! Honestly, my neck began to hurt from turning this way and that, trying to find a place to start. When you have stalls offering paella, cold-cuts, tapas, wines, and all the Spanish food you can think of, you will have a momentary relapse like me.
After my brief standstill, I headed over to Aida at Mysybaritas and got a bun with charred chorizo meat inside. Yum, the perfect way to commence my Spanish fiesta. Aida is the ever-friendly face behind Malaysia's Spanish First Class Products company, and just letting you know, she's got you covered with red wine sea salt flakes, and an array of cold-cut meats to choose from that will have you drooling.
I had to remind myself to take breaks in between and network so I could have the opportunity to eat all night long. Monica, Richard and I make a great team because Mon does the wine, and Richard and I demolish the food (mostly desserts). Next up for me was a short walk to Mercat's stall for their popular paella – a mouthful of flavour bombs. The only war we need right now! I then went to Verbena, where Chef Gabriel was waiting for me with a glass of sangria in hand – the refreshment he knew I needed.
Monica also got some Spanish tortilla from Marta's Kitchen and artichoke dip from Mysybaritas, both super flavoursome tapas that took our minds to Spain. It was as if I had already won the flight to Spain. Then, Richard and I got the famous llao llao yoghurt ice cream with toppings – mine was the pistachio sauce x3. I asked them to drown my cup with this favourite sauce of mine from them, and they gladly obliged.
Moments later, the fairly new Spanish Ambassador to Malaysia, HE Jose Luis Pardo Cuerdo, with representatives from the Economic and Commercial Office in Kuala Lumpur and the local business community, started off the night with a welcoming speech. Not long after, Mr Jordi Pol, the Chairman of the Malaysian Spanish Chamber of Commerce & Industry, gave his welcome speech and we did indeed feel the buzz of excitement.
The lucky draw then commenced in between short music breaks because – you know – suspense. From prizes such as dinners at Mercat, Verbena, stays at Melia Hotel Kuala Lumpur, and so on, everyone was loudly cheering the winners (you can imagine how a few glasses of wine will instantly make you louder). Last, but not least, was the flight to Spain sponsored by Turkish Airlines, and yes, I didn't win because if I did, I'd be too busy livin' la vida loca right now.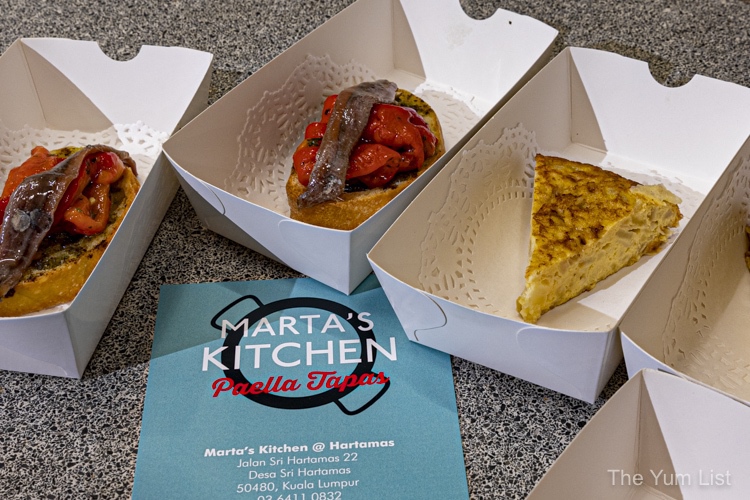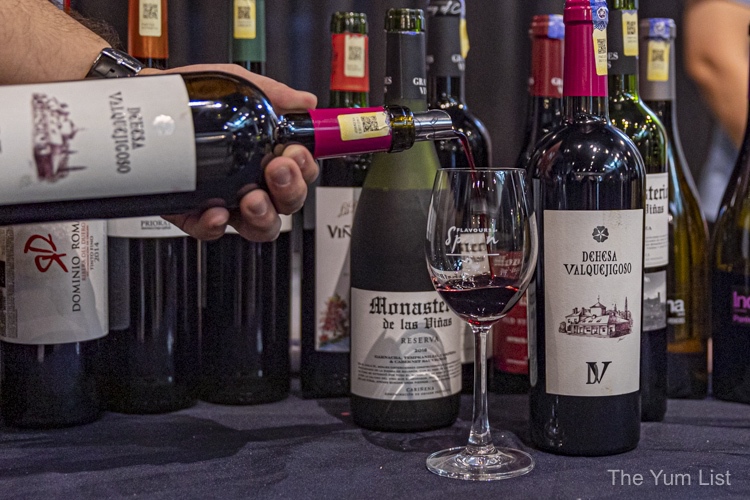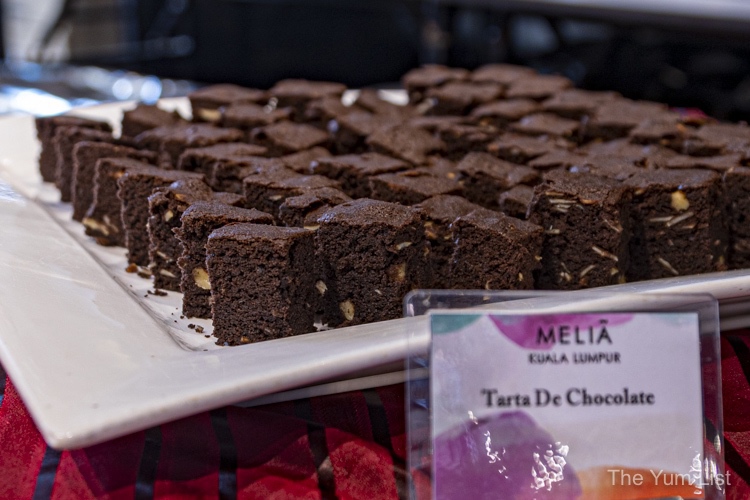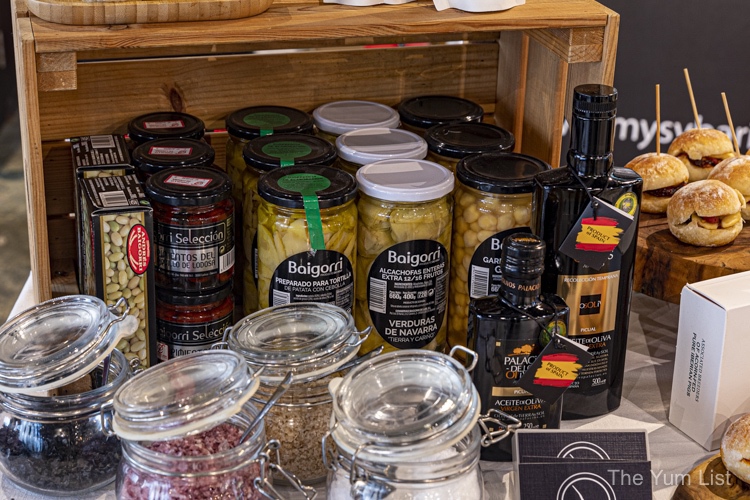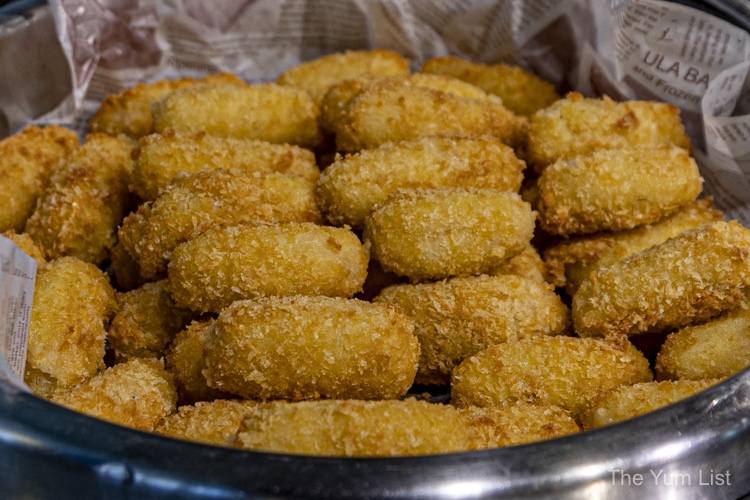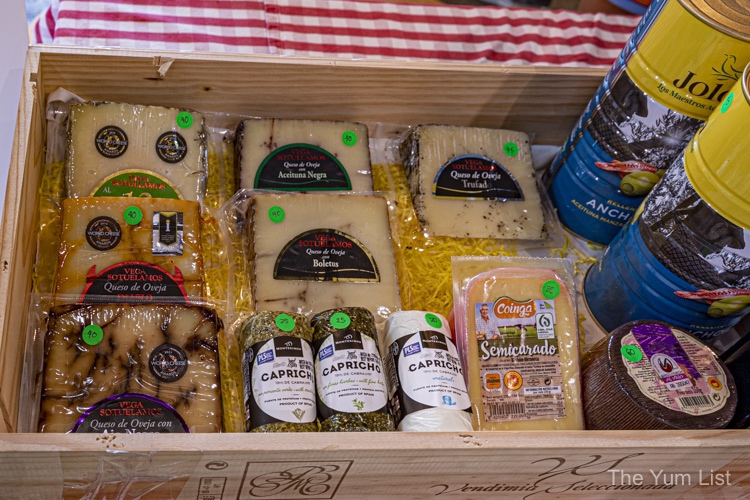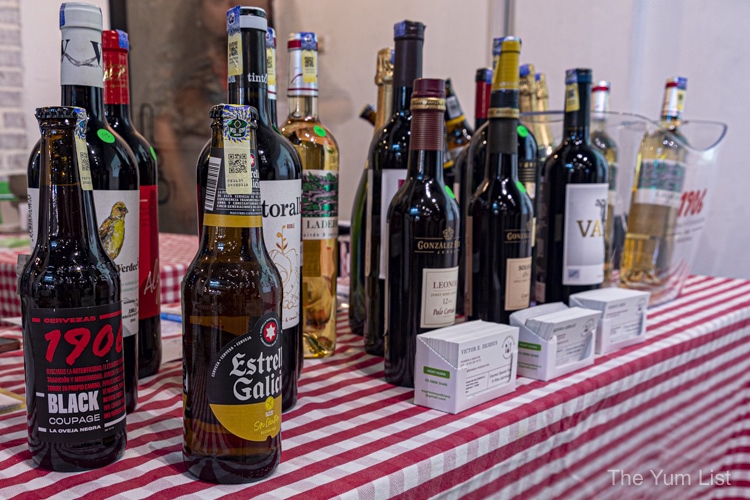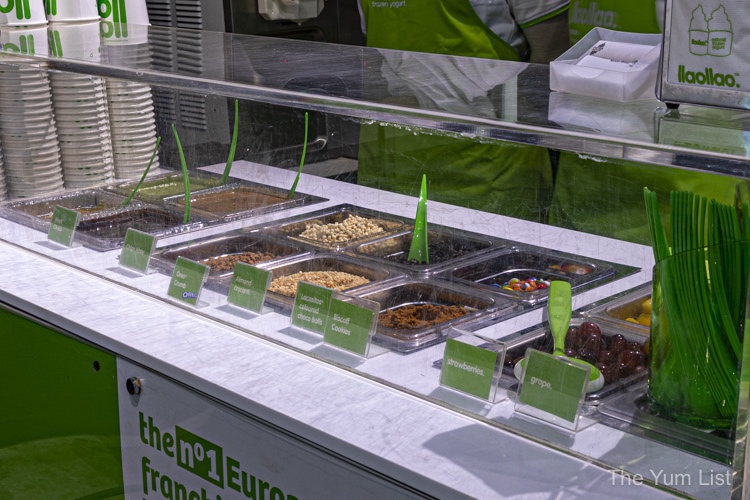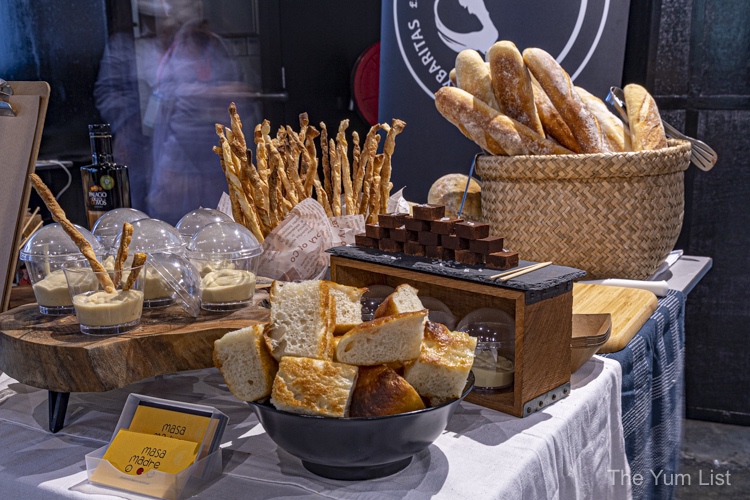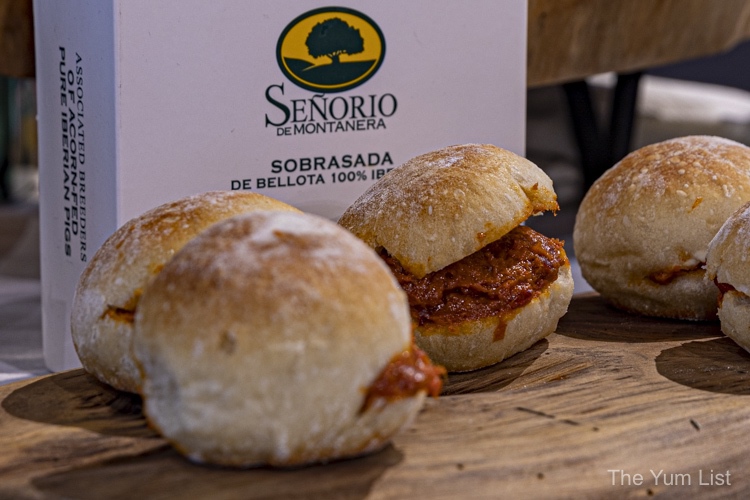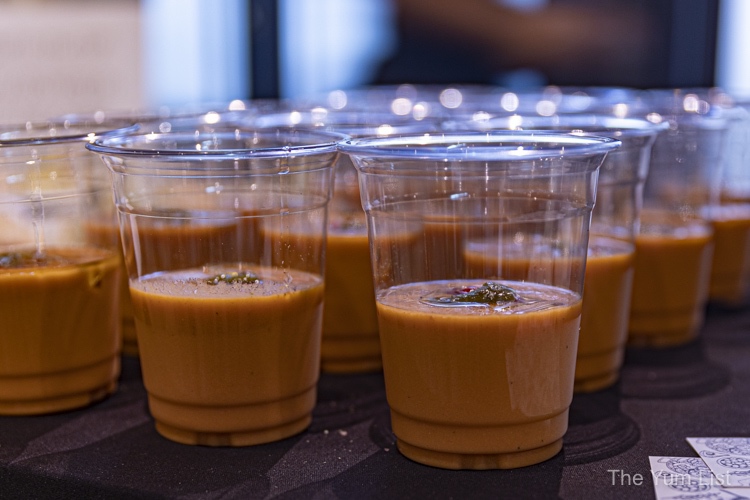 Find Spanish restaurants in KL here and stay up-to-date on KL's food and beverage scene here and here.