Banana Leaf in Bangsar – Fierce Curry House
Words: Jacob Weber
Photos: Rich Callahan
If there's a better way to spend a hot Sunday lunchtime in Bangsar than with a cold beer and a banana leaf curry, I don't want to hear about it.
Fierce Curry House – long known for its brilliant biryanis – has just launched its new banana leaf menu, and we're very excited to try it out. It's only available on weekends and public holidays – banana leaf is a bit heavy for a working lunch, after all – but it's worth waiting until the weekend rolls around for this.
(Plus, you'll feel less guilty about washing it down with some house booze. I'm quite sure that a beer + banana leaf combo – which you won't find in many places in Malaysia – will become a very popular choice.)
Fierce Curry House is a cosy, unassuming spot on Jalan Kemuja, near the Bangsar LRT station. It's a traditional North Indian restaurant that lets the food do the talking – and this stuff practically sings. Their biryanis – 11 varieties in total – have been a huge hit since they opened in 2011, and the banana leaf looks set to boost that reputation. To keep things fresh, it's only available at lunchtime (back to a la carte ordering in the evenings), so plan your Saturday or Sunday afternoon accordingly – and leave plenty of time for a post-leaf nap because this set is seriously satisfying.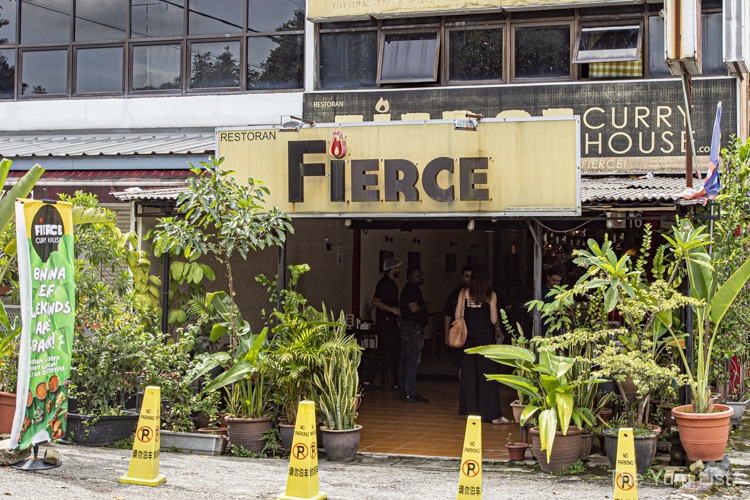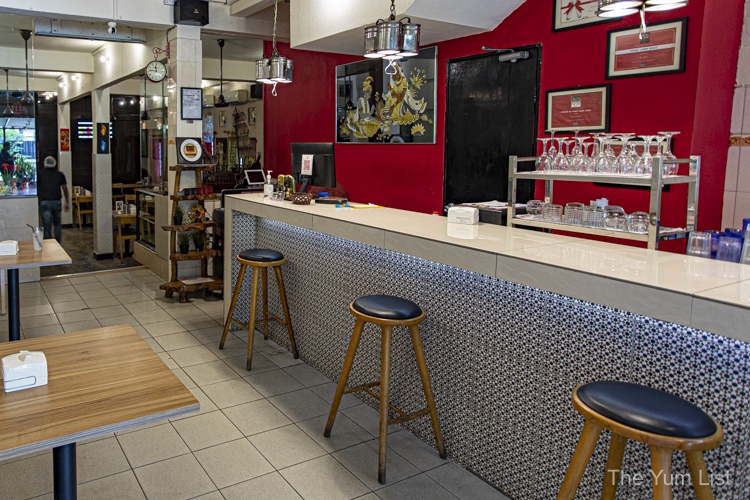 Banana Leaf in Bangsar
Like any good banana leaf meal, variety is, quite literally, the spice of life, and the weekend menu also features several supporting acts in the shape of meat and fish curries, tandooris, masalas, and much more.
We warm up the taste buds with a Lamb Shank Curry (RM80), which sets the bar very high. It's lip-smackingly good, from the tender lamb right down to the rich, delicious tomato base. The curry is well-balanced with a gentle heat, and the generous portion of meat is juicy and succulent. A great start.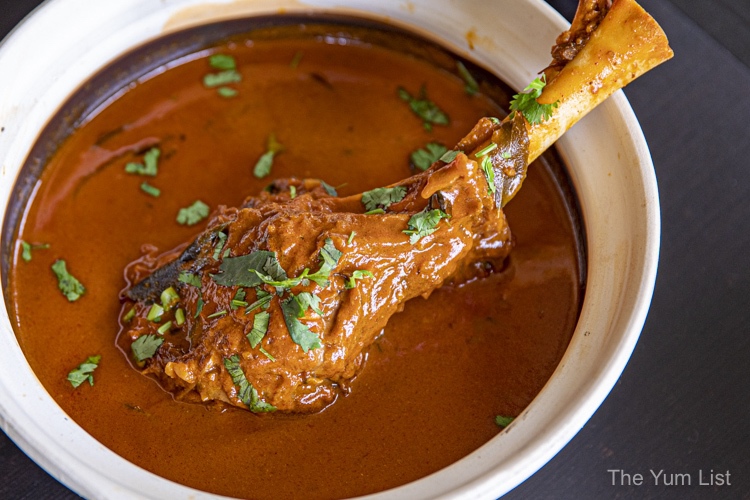 The Chicken 65 (RM15), a familiar food to anyone who's ever eaten at a banana leaf, is a great little side snack; meaty morsels with all the right levels of salt and spice, which the fresh lime picks up nicely.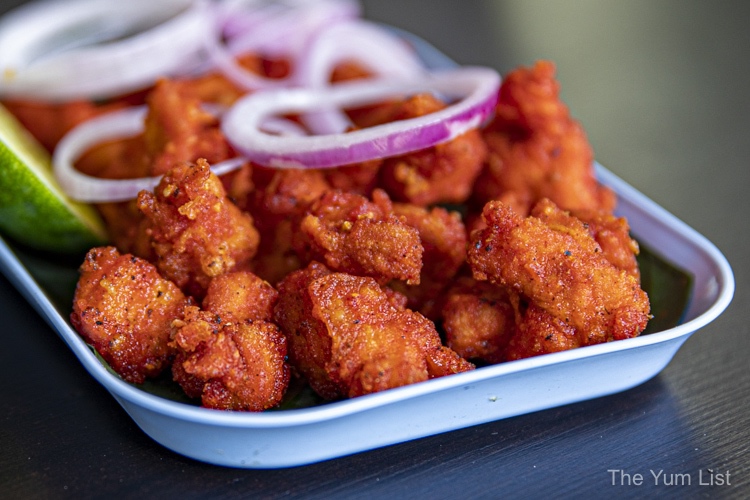 Banana Leaf in Bangsar
And then, the moment of truth. The star of the show has arrived, and it's time to roll out the red carpet – or, green leaf.
A hush falls over the table just as big banana leaves are placed on it. The procession from the kitchen begins – one waiter carrying rice, another vegetables, a third brandishing the curries and sauces. It's majestic. I can practically hear trumpets in the background. These gentlemen generously heap their wares onto our 'plates', and we all ignore each other for the next few minutes as we get stuck in.
Michelin Guides be damned (#IYKYK) – this has to be the best banana leaf in Bangsar. If I wasn't taking notes on my laptop, I'd be scooping this in with both hands. Hell, I'd be face-first in it.
Everything at Fierce Curry House is made fresh every morning, and you can tell – there's no tired old veg hiding in double-deep-fried-batter here. The full set (RM15) comes with four vegetables, fried bitter gourd, rasam, pappadam, salted chilli, sambar, and white or Indian rice – and a choice of crab, chicken, fish, vegetable and dhal curries, each equally as tasty as the next.
It's exactly what you want in a banana leaf – and then some. Our white rice is fluffy and chewy, and soaks up the rich, spicy, fragrant curries with relish. The vegetables are pickled and prepared and presented beautifully, from the tangy pickled cabbage to the long beans with coconut floss. The okra isn't soggy. The eggplant is just right. It's a marvellous medley, a glorious mess.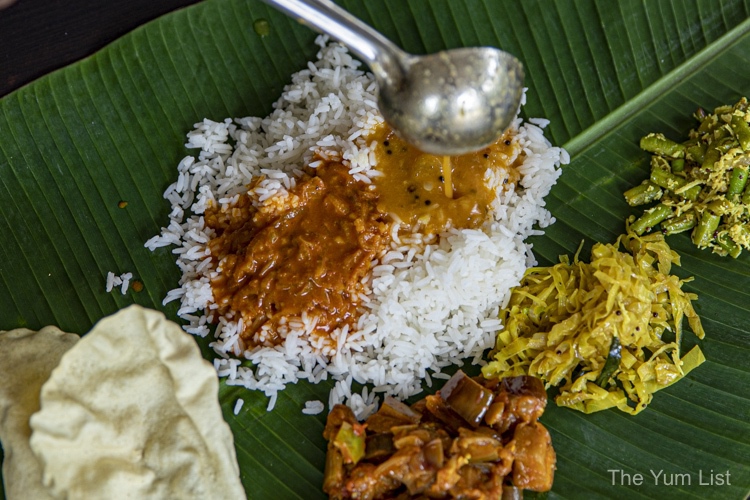 Drinks
And then I realise there's beer on the menu, and I nearly pass out with joy. A cold Tiger beer (RM16) complements this feast so well you'd think it was brewed for this specific purpose.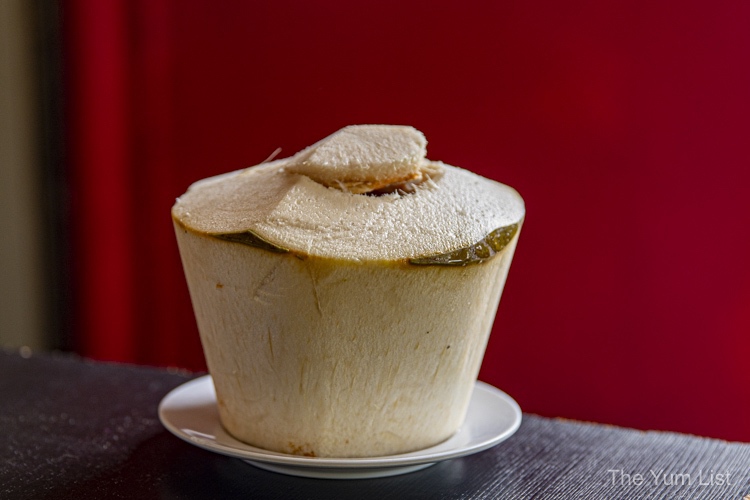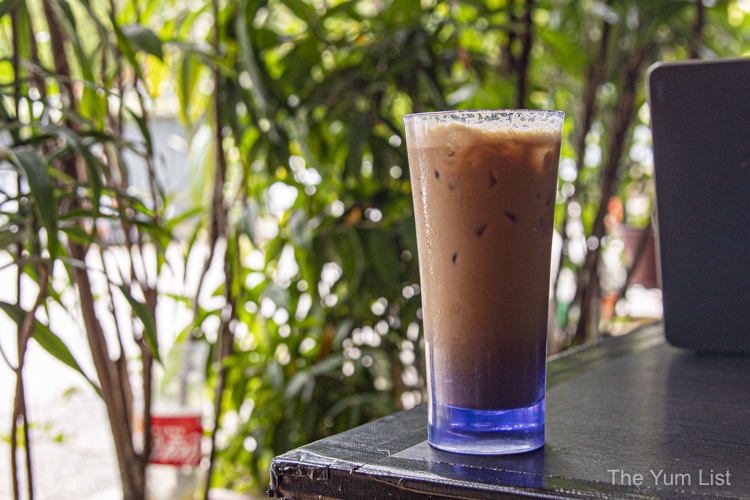 We're all extremely satisfied – and then the bar gets raised a little higher. We couldn't pass up trying one of the house specials, so we choose a Mutton Biryani (RM40). No wonder they're known for it – this is simply stunning. The mutton, perfectly slow-cooked to a fall-off-the-fork tenderness, practically melts into the rice with all its meaty, juicy, gamey goodness. Heartily recommended.
Northern Indian Restaurant Bangsar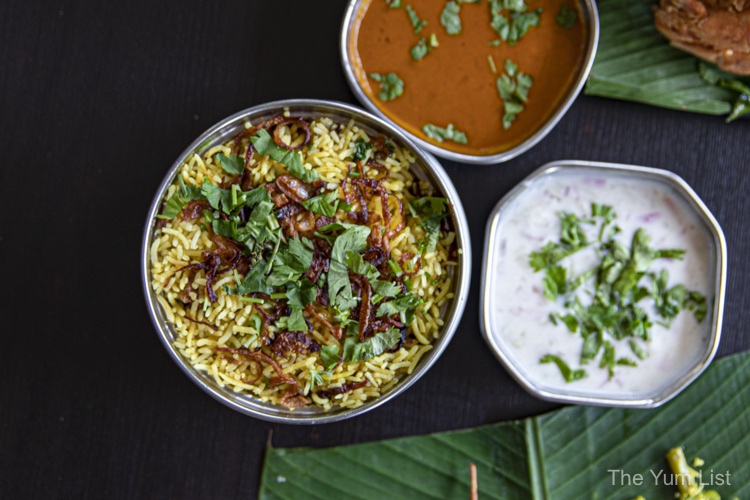 We're almost running out of room in our stomachs, but Herukh, the extremely amiable owner, gently insists we should try a little seafood. Some deep-fried King Prawns arrive at the table – and these are anything but little. I've seen other places serve smaller lobsters.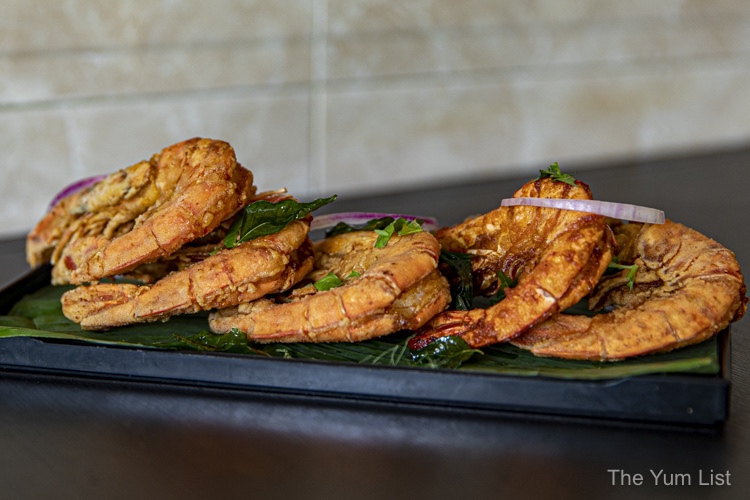 The Chicken Curry (RM15) might not share the spotlight with the stars, but it's a very fine supporting act; a balanced heat, not too spicy, and perfect for dipping any of the many excellent naan breads into.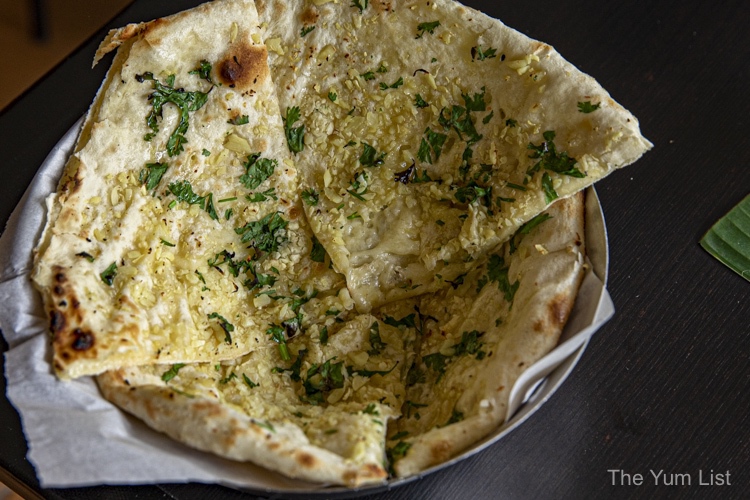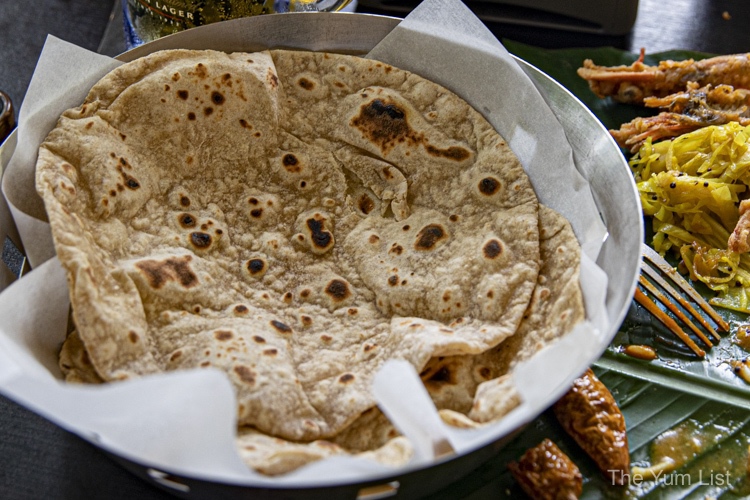 Fierce Curry House Review
Banana leaf curry is a quintessential part of Malaysian cuisine – and Fierce Curry House has done the nation's stomachs proud with their version. They've simply nailed it, taking the 'basic' elements and elevating them without any unnecessary novelty. The portions are generous, the veggies are fresh, and the sides are plentiful. Nothing is overcooked or oily, or mushy; everything feels wholesome and nourishing and well-balanced, from the bread to the biryanis to the banana leaf set.
It's a comfortable space in a relatively quiet part of Bangsar, with a semi-alfresco set-up outside and a more private dining area inside. It sure beats queuing down the block in the hot sun and squeezing shoulder-by-shoulder onto plastic chairs on the pavement … and if you're prone to a tipple, once you've paired your banana leaf with a beer or two, you'll wonder why you'd ever eat one anywhere else.
Reasons to try Fierce Curry House's Banana Leaf in Bangsar: high-quality, authentic new banana leaf menu at a reasonable price; some of the best specialty biryani in town; variety of classic North Indian food with fresh ingredients.
Banana Leaf in Bangsar – Fierce Curry House
16, Jalan Kemuja, Bangsar,
59000 Kuala Lumpur, Malaysia
+6 019-770 1945
@fiercecurryhouse
Fierce Curry House Opening Hours
Monday-Sunday: 11:30 am–3 pm & 5–10 pm
(Closed Tuesday)
Find more recommended Bangsar eateries here and stay up-to-date with the latest gourmet and travel recommendations for Malaysia here and here.