Conti' Cocktail Bar
Words: Jacob Weber
Photos: Monica Tindall
Studying and practising law is thirsty work.
No wonder Samantha and Justin – my new favourite legally-trained partnership after Harvey and Mike (#IYKYK) – decided to open up their own cocktail bar. After a long day of litigation, a pint of Tiger just won't cut the mustard.
You could say… they've been called to the bar.
Conti', a subtle-but-stylish shoplot space in Taman Desa, mirrors its owners rather poetically: suit up by day, hair down by night. From 8am-5pm, this place goes by Cafe Superfluous; a cute coffee shop with great pastries. From 6pm, the croissants are replaced with cocktails. And rather strong ones at that.
These guys aren't shy in telling their story: Conti' was born out of a passion for proper drinking. Powerful cocktails where you can really taste the alcohol. Spirit-forward is the standard here.
But legal minds think bigger than Long Island Iced Teas. Conti's cocktails are made with quality ingredients, and they're even vegan-friendly – using plant fibres instead of egg whites in their sours, for example. (Trust me, it works.) They also serve classic cocktails like The Churchill (RM48), which you won't find on many bar menus around town.
And if you were left in any doubt, head bartender Seng used to work at PS150, putting the professional touch to this passion project. These cocktails aren't strong for the sake of it – they just really want to make sure people enjoy them.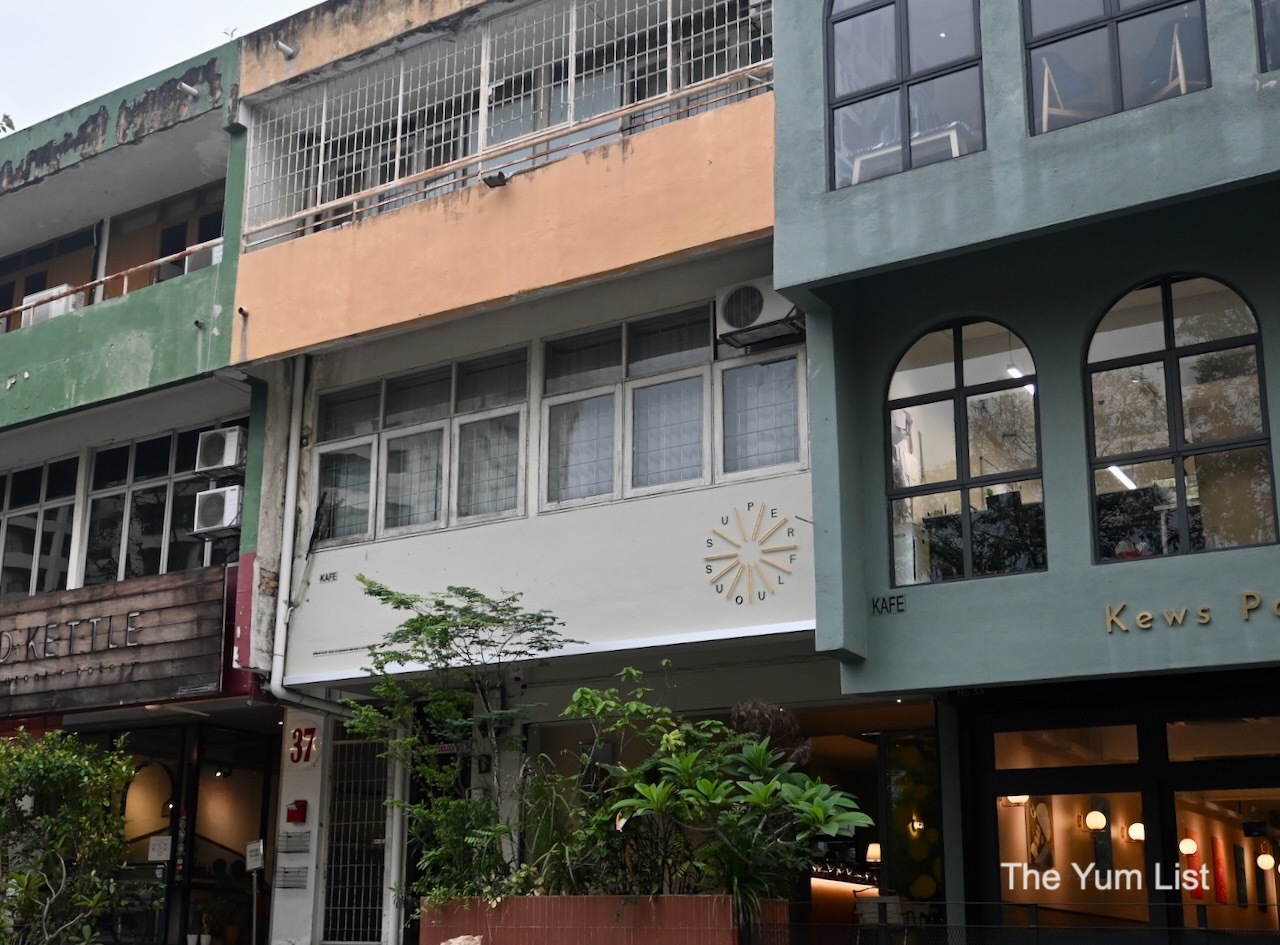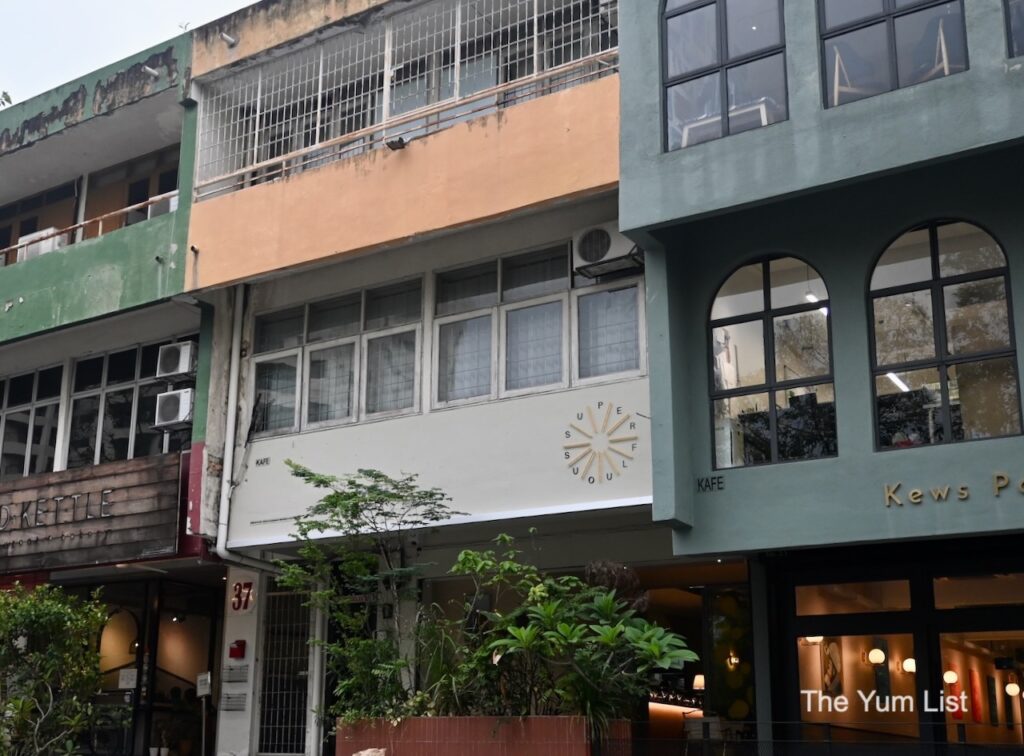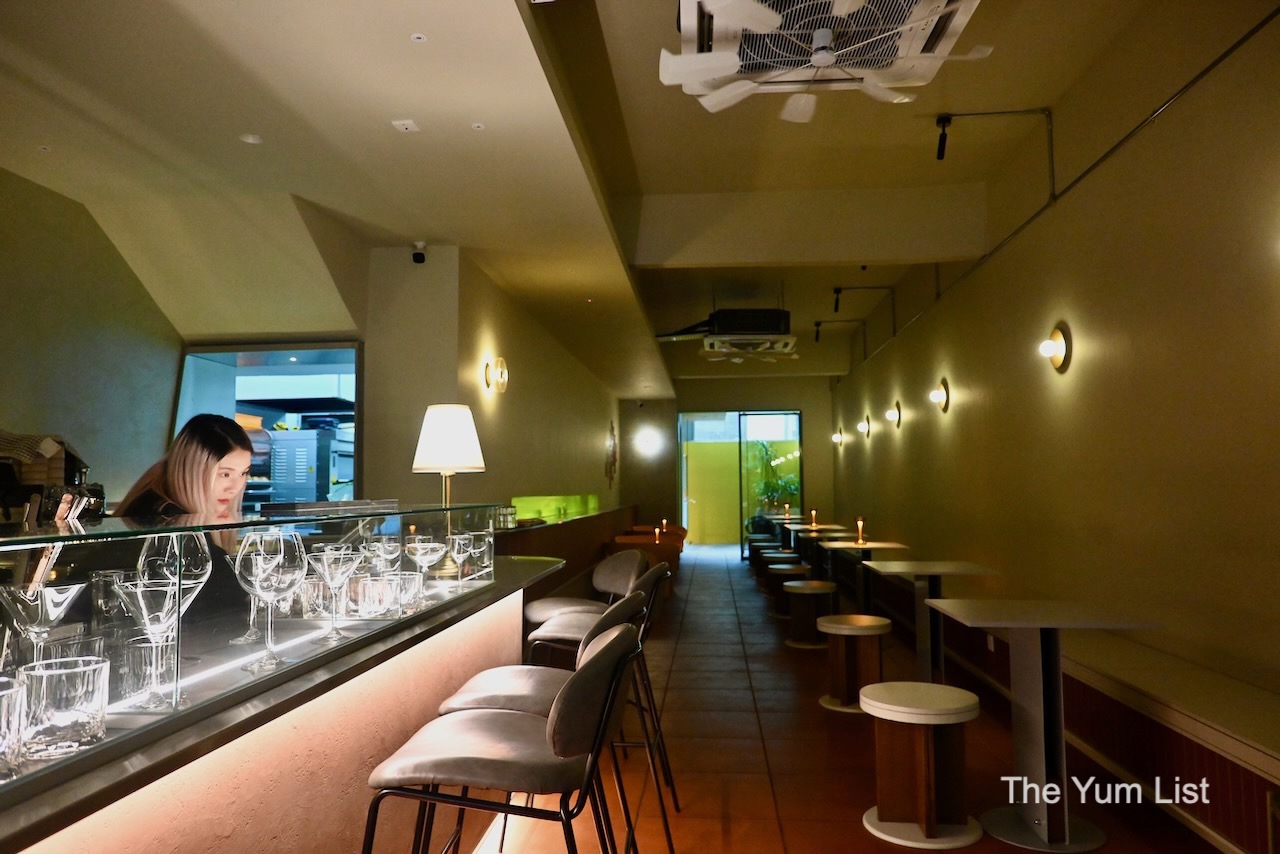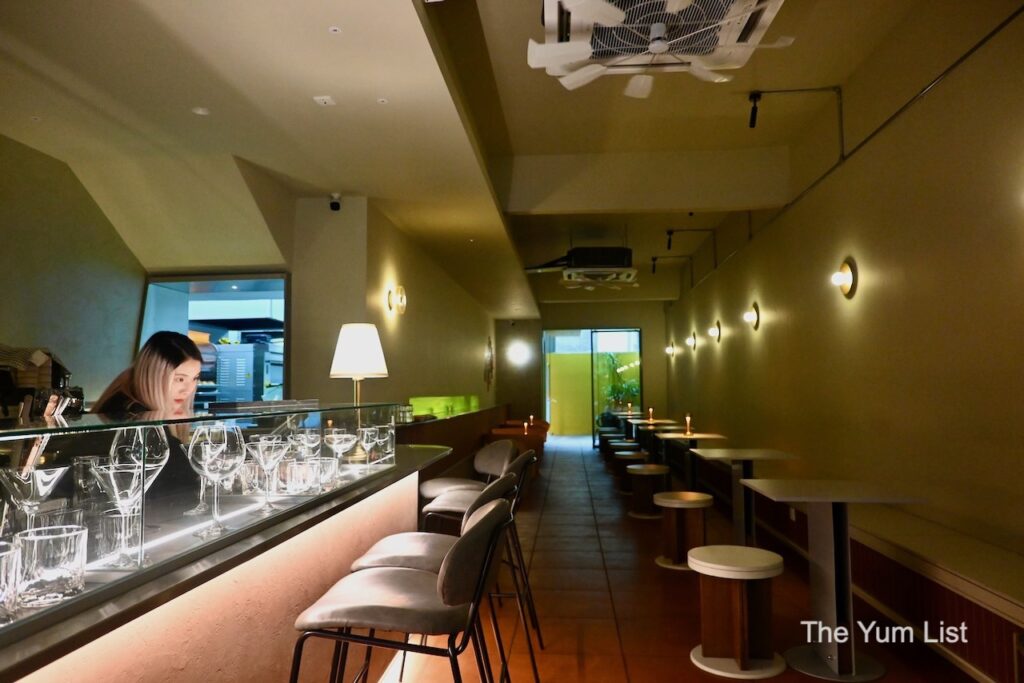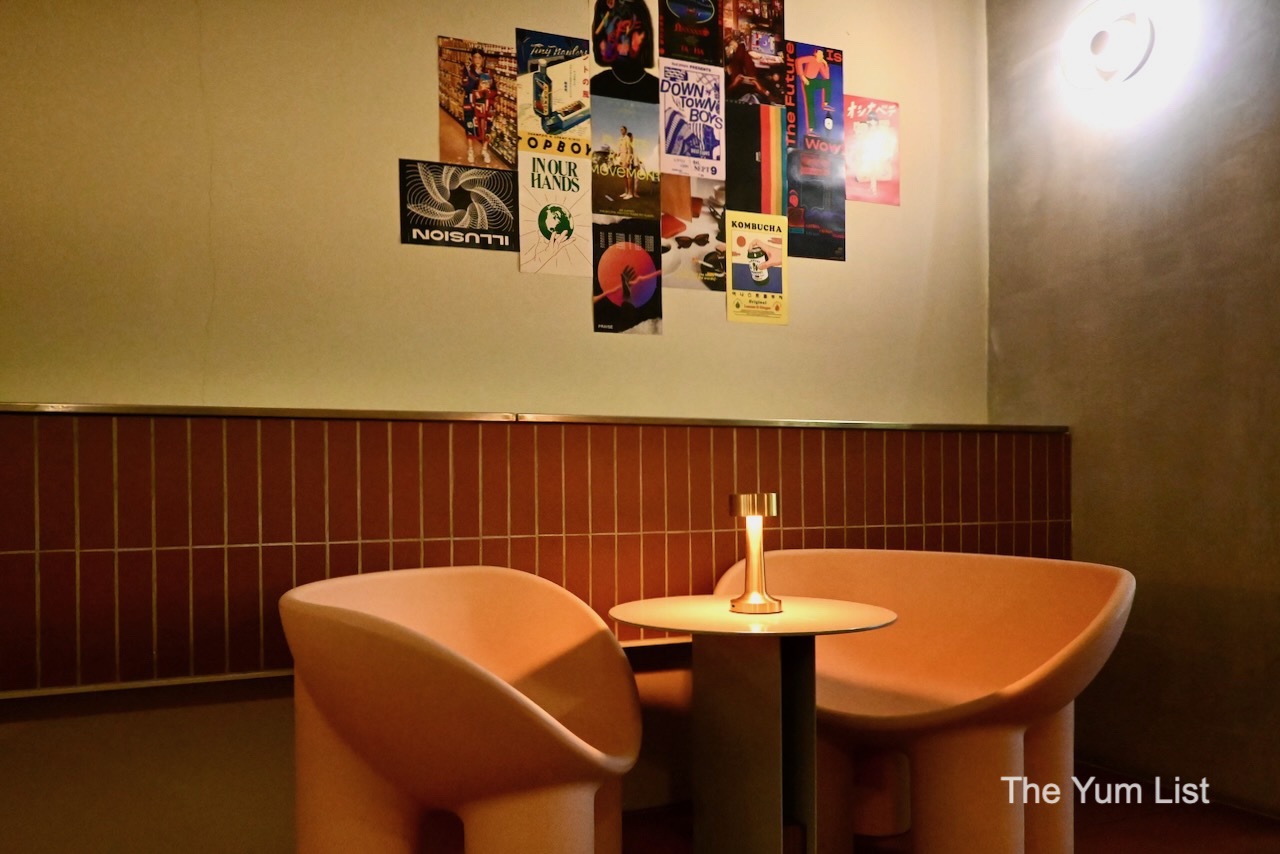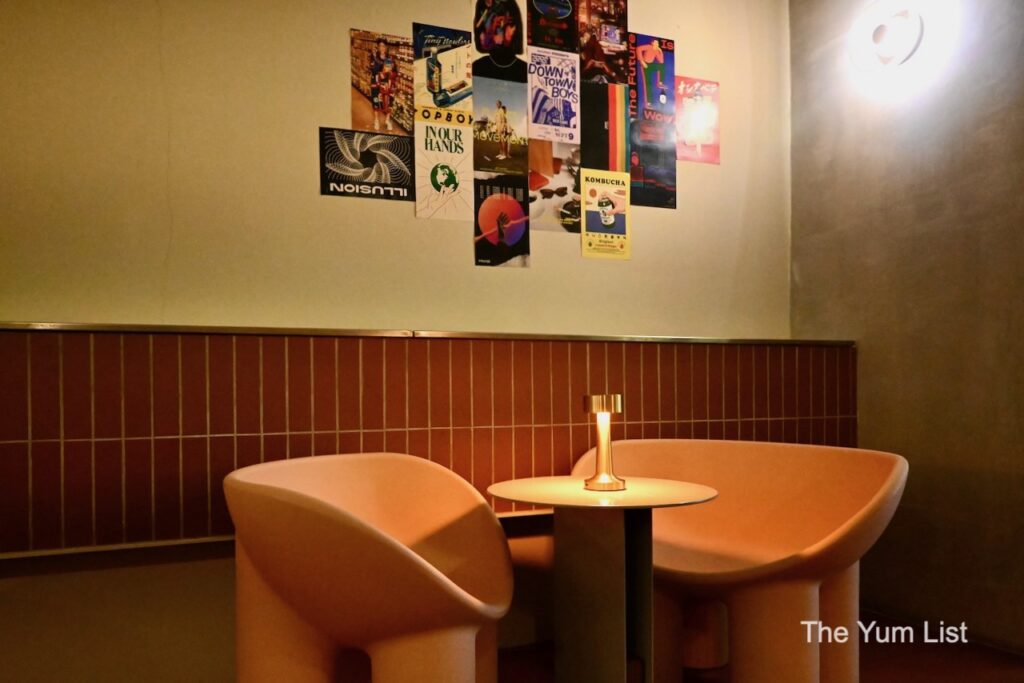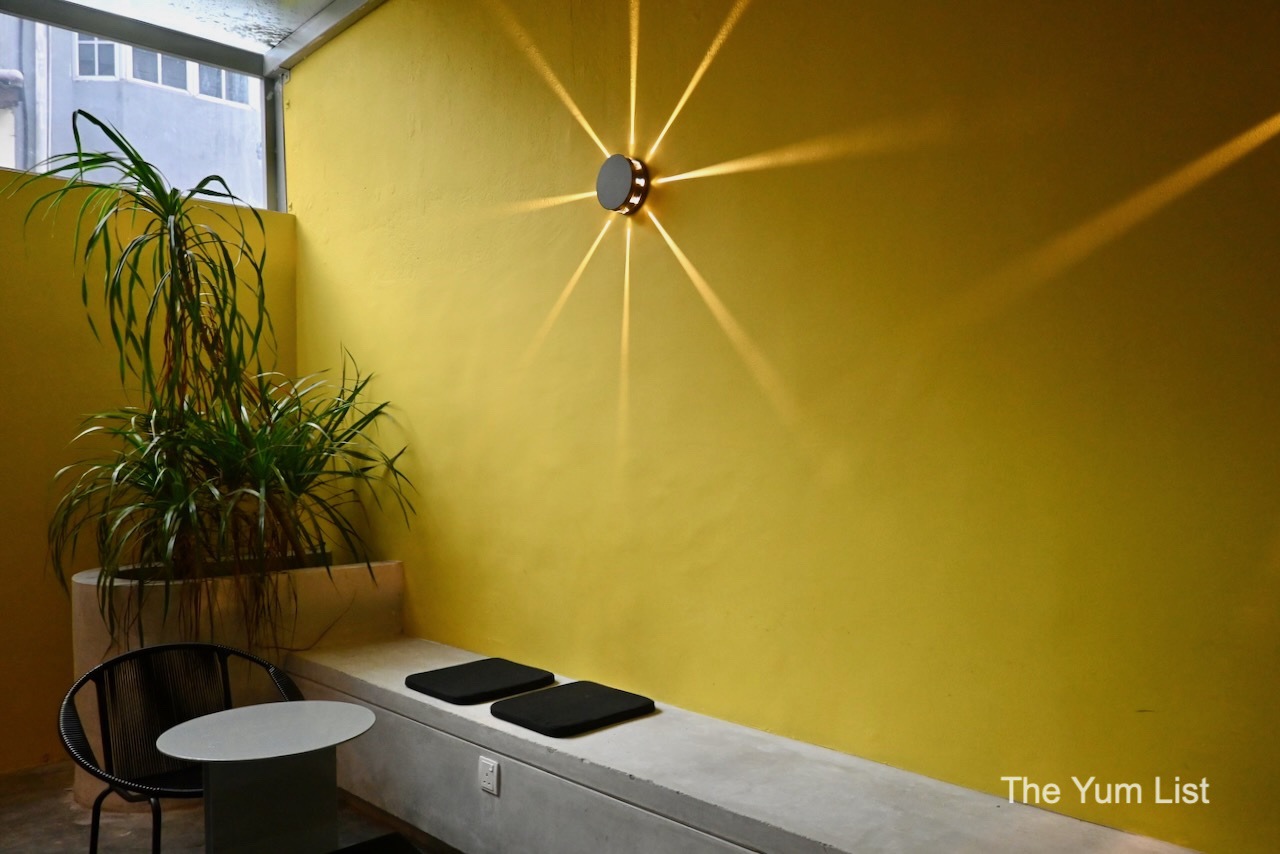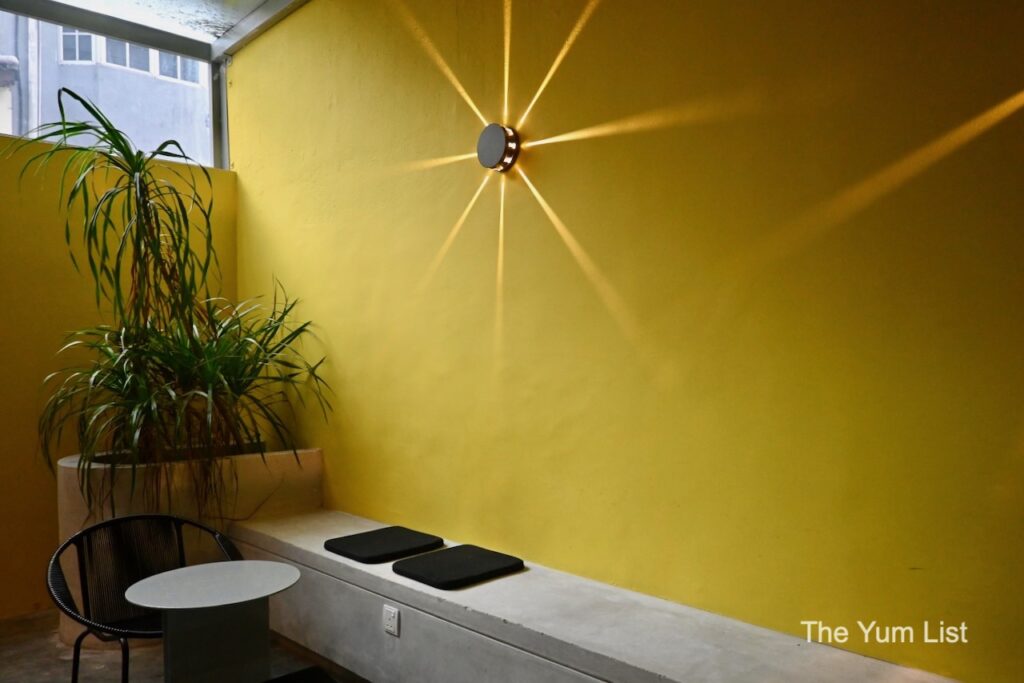 Conti' – Cocktail Bar Menu
The Yum List has its own legal precedent for determining the quality of a bar's cocktails: the Negroni Test. And Monica is judge, jury, and execu–wait, that's a little strong. But she does judge pretty thoroughly.
And Conti's Negroni (RM50) passes the test. It's a high-quality take on the classic, featuring Tanqueray gin, Carpano sweet vermouth, and Campari. This strong opener sets the standard for things to come.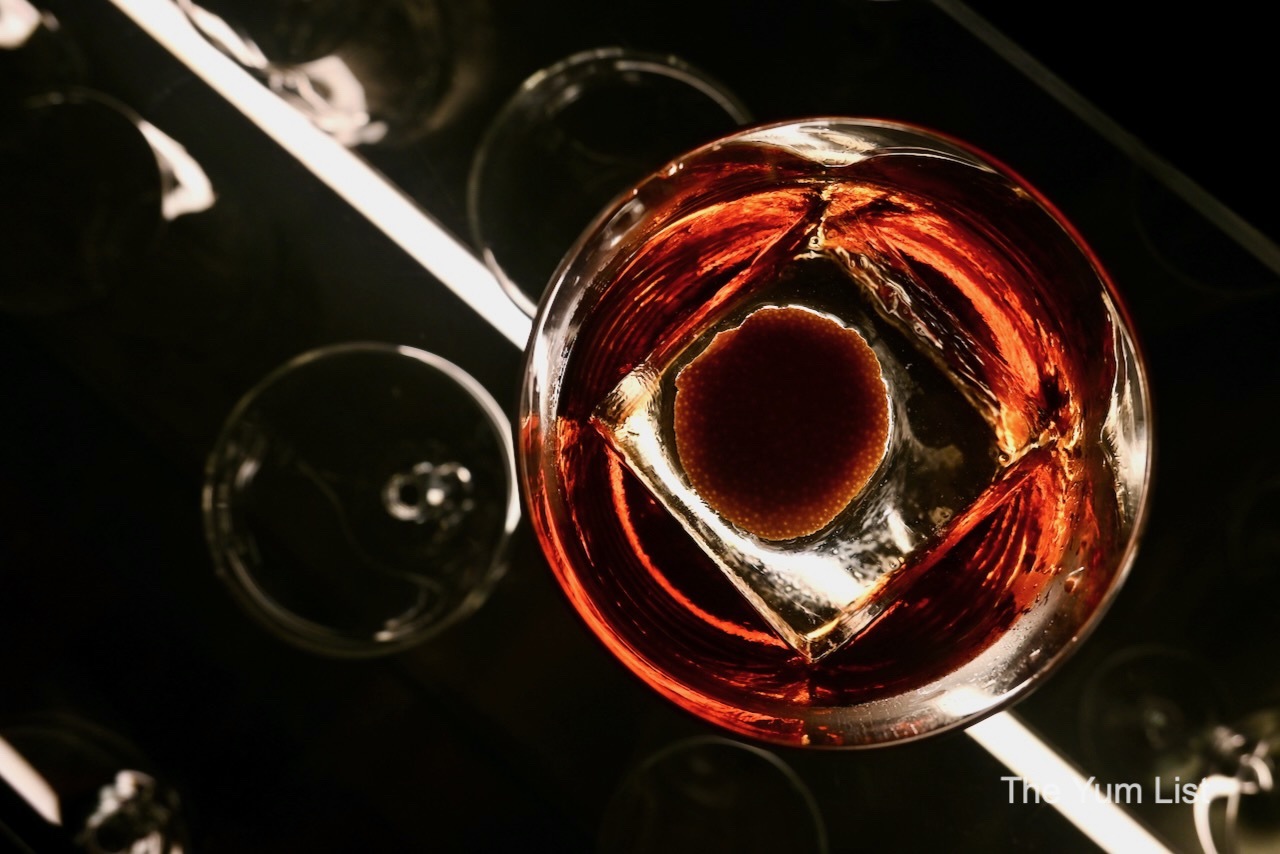 Next to appear in the court of alcohol arbitration is the Clarity (RM43): Conti's interesting play on a mojito, a clarified concoction with white rum, mint, lime, simple syrup and soda. It's crisp, refreshing, and finished with a little spray of absinthe to add an extra minty kick.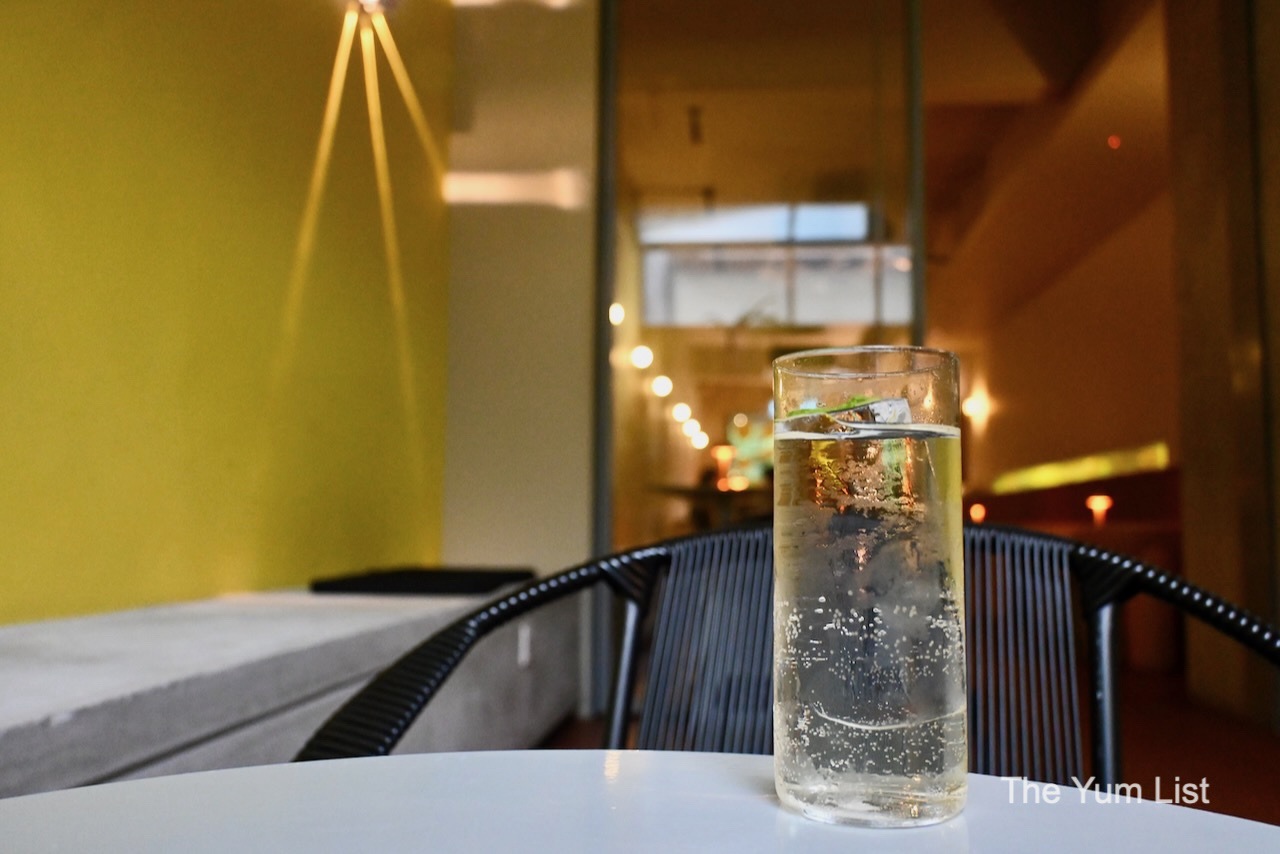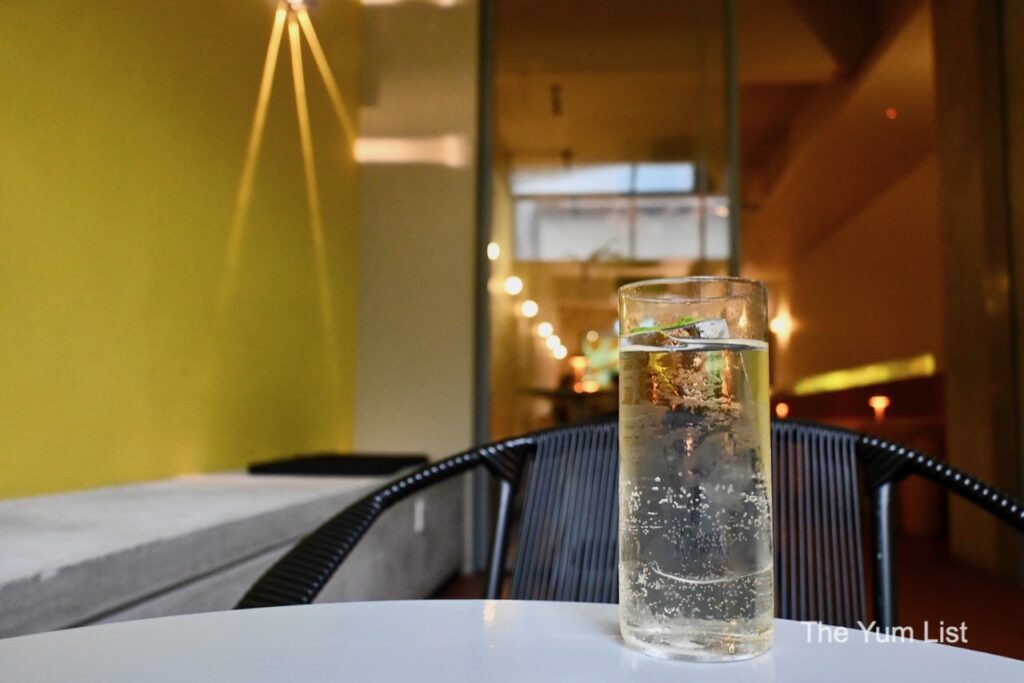 White rum makes a triumphant (tri-rum-phant?) return in the Sesamestreet (RM45), alongside sesame oil, Demerara syrup, pineapple, cucumber and lime. It's Conti's play on a culinary-style cocktail, and full of flavour; tart, and tangy, with a refreshing edge from the cucumber.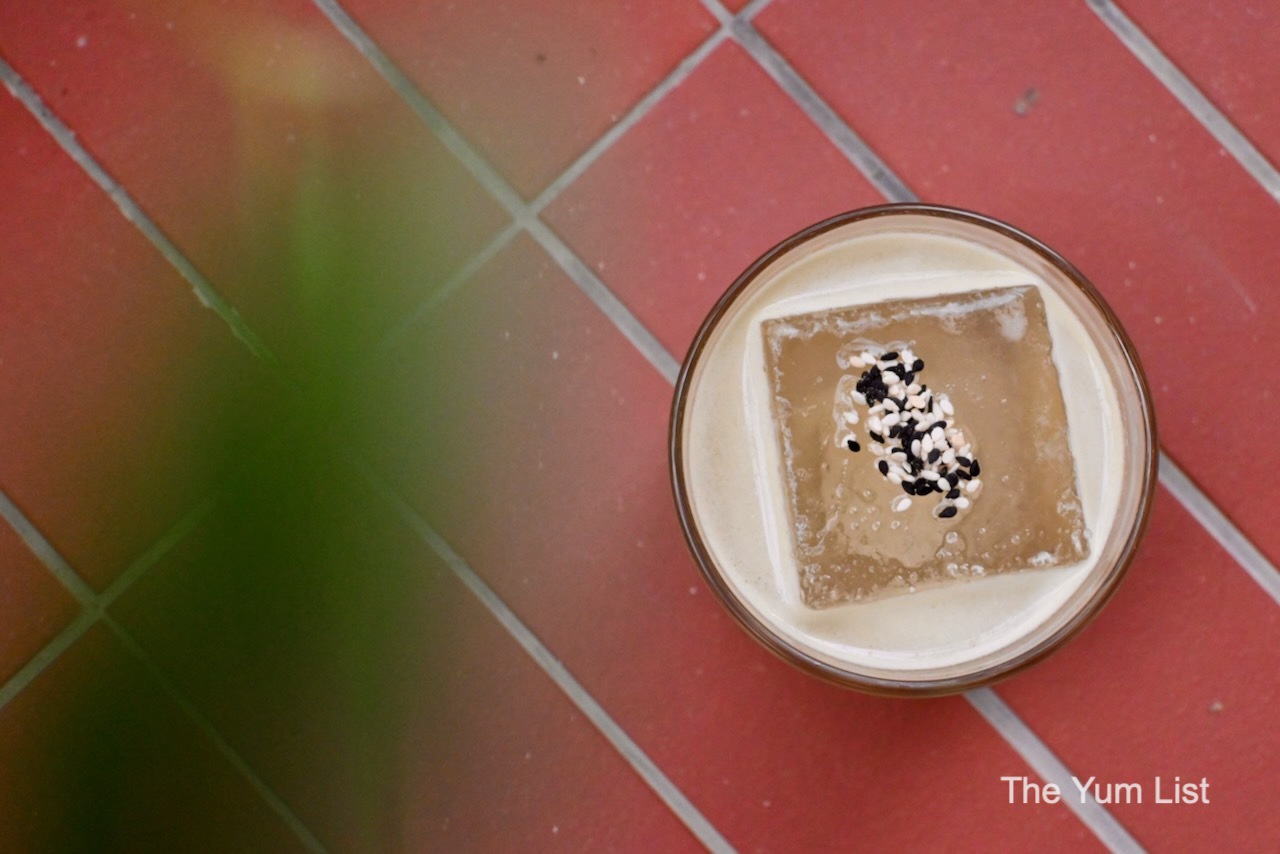 The Enchantment (RM40) has its own foodie-inspired flair. There's basil on their excellent pizzas – more on those below – so why not in their cocktails? Tanqueray gin combines nicely with apple juice, syrup and more absinthe spray, finished with a fresh basil garnish. Who else in KL is pairing cocktails with pizza? It's punchy, refreshing, and one of our favourites.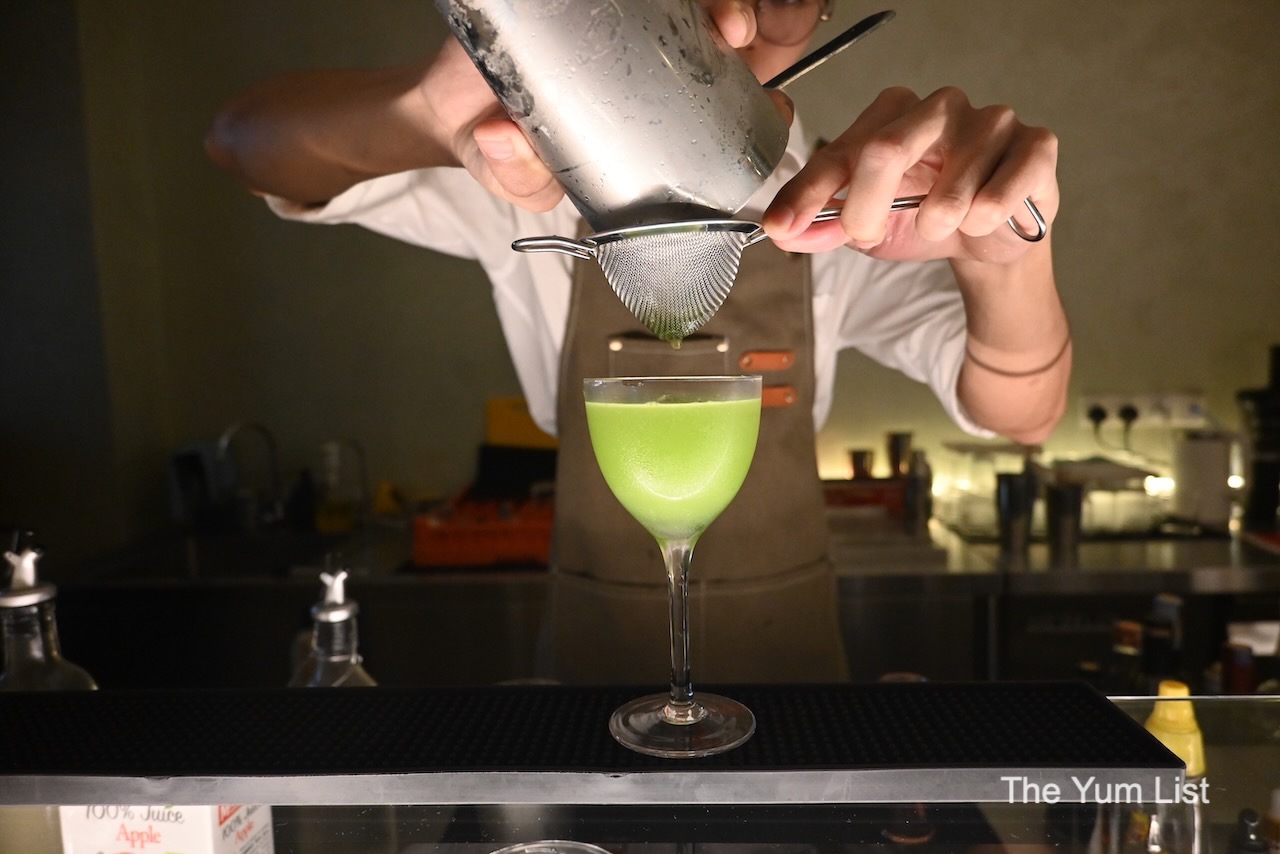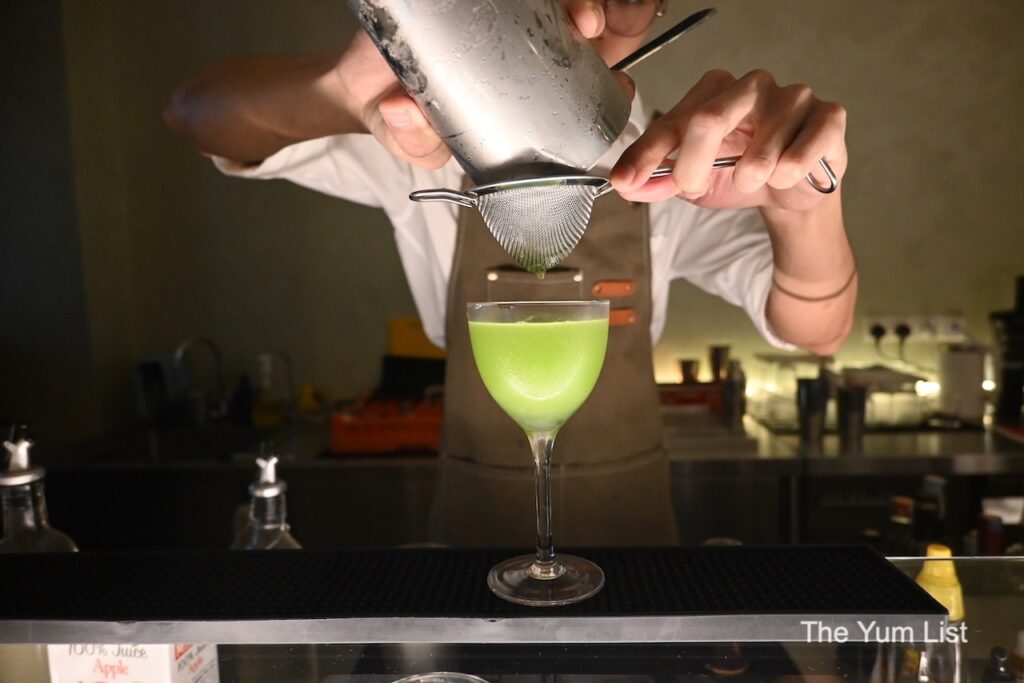 Court is firmly in session, so it's time for one of the house signatures. The Conti' Sour (RM53) is an inventive little number featuring only four ingredients that probably shouldn't go together but do so anyway – and how well they do. A clarified whiskey sour base with a red wine float? Fascinating. There's an amazing depth and dimension as you drink through the layers; if you're a fan of whiskey and wine, this has to be on your list. It's very smooth, with more than a hint of sangria about it.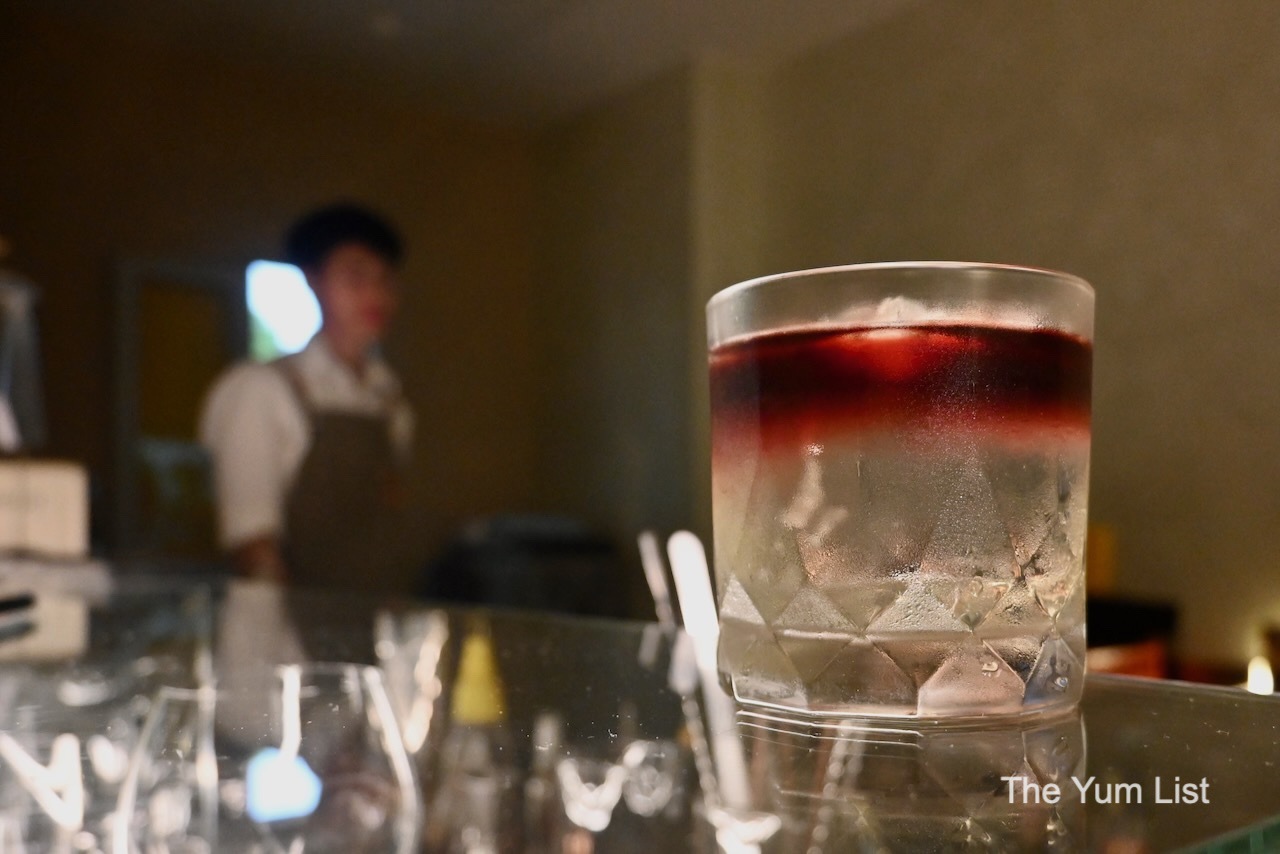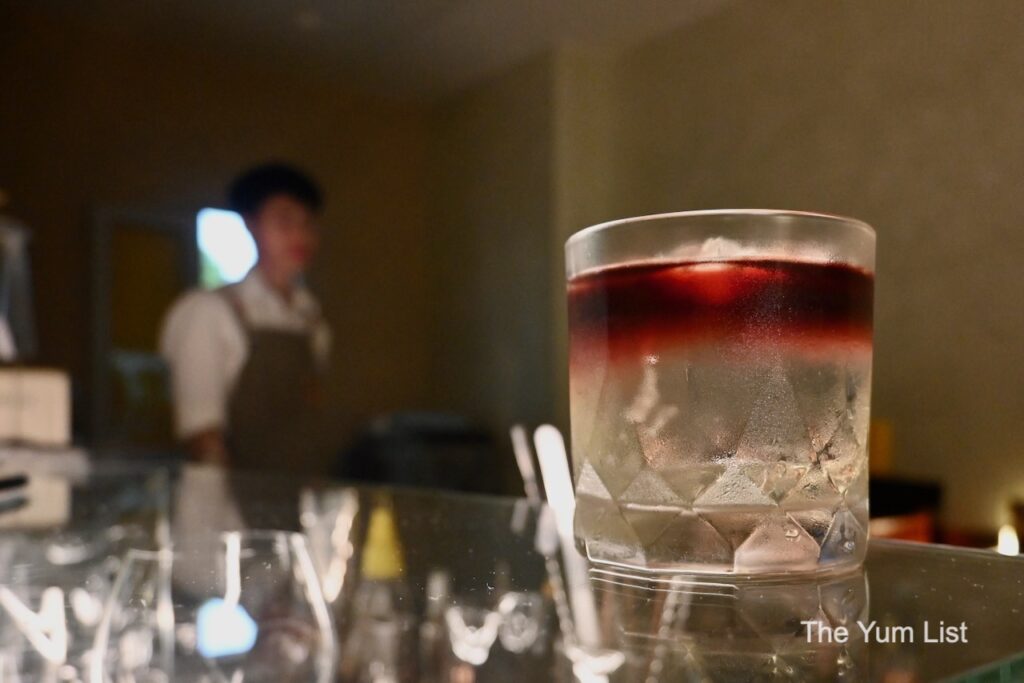 The final flourish is a Junglebird (RM45). Conti's version replaces dark rum with mezcal for a smokier edge – and to emphasise the point, it's finished with hand-torched dehydrated pineapple. The mezcal is an inspired touch, and everything from the nose to the finish works in beautiful harmony.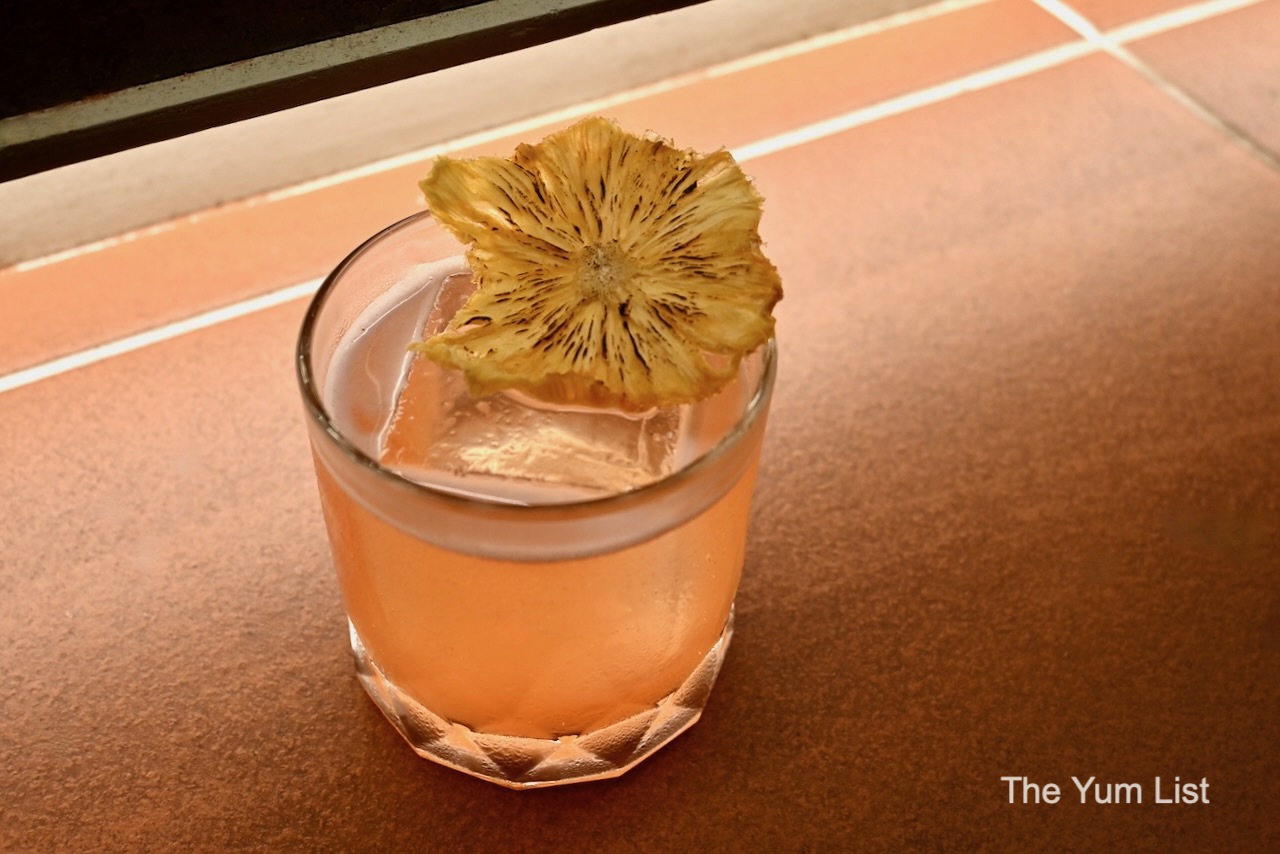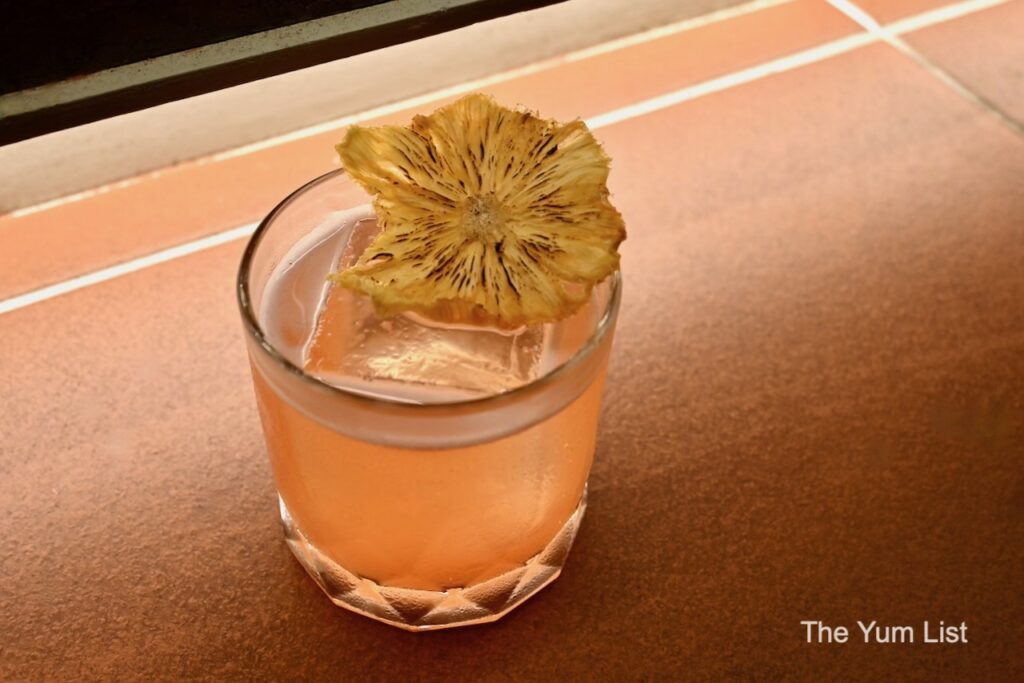 Talking of customisation, Conti' can do exactly that according to your preference. Don't be shy to order something to your particular taste – if they've got the ingredients, they'll make it work. Samantha and Justin will probably order and drink another one alongside you.
Food Menu
Pick the right moment to come to Conti', and reap the rewards in the form of delicious sourdough pizzas. The ovens are firing between 6-9pm, so you have a three-hour window to indulge in cocktails and crusty goodness.
We choose the Spiced Lamb Pizza (RM48), which is just as perfectly blended as any one of Seng's cocktails; all the right amounts of crisp and bite and chew and cheese. The spiced lamb chorizo topping goes very well with the ricotta and spinach topping.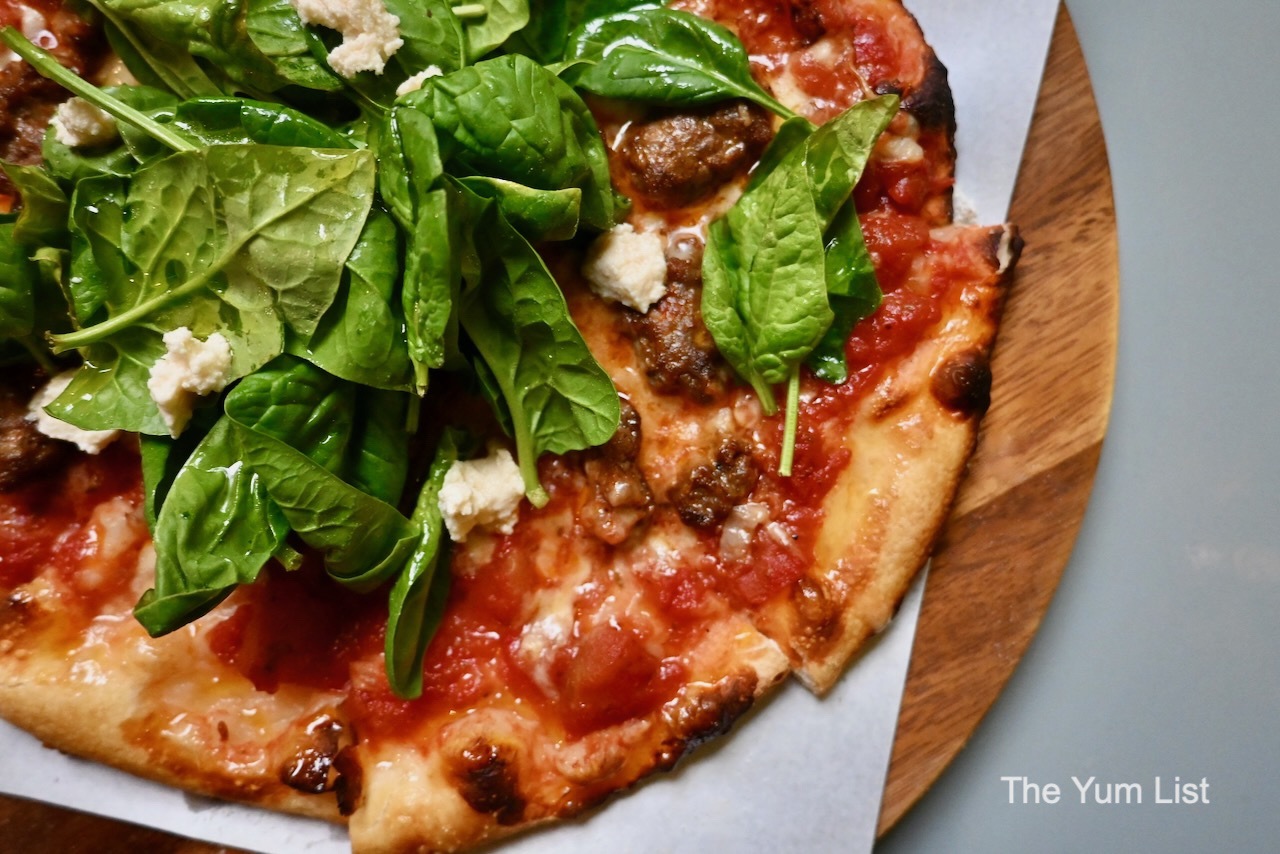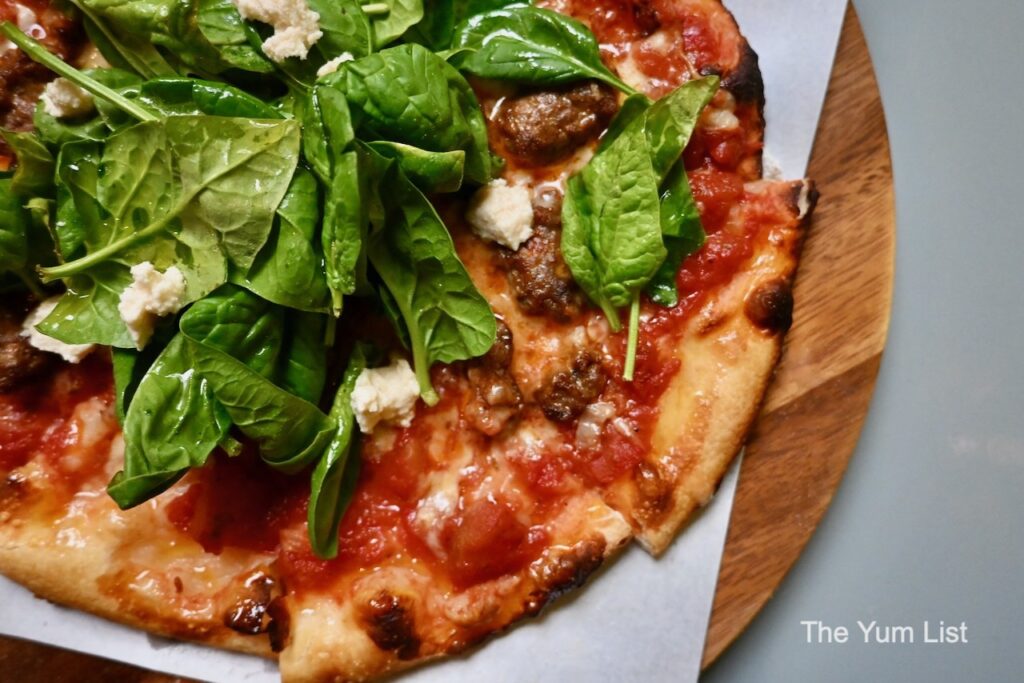 The Classic Margherita Pizza (RM39) is exactly that: just as this family favourite should be. The crust is burnt in all the right places, which is a good sign of a great pizza, and it will soak up several strong drinks.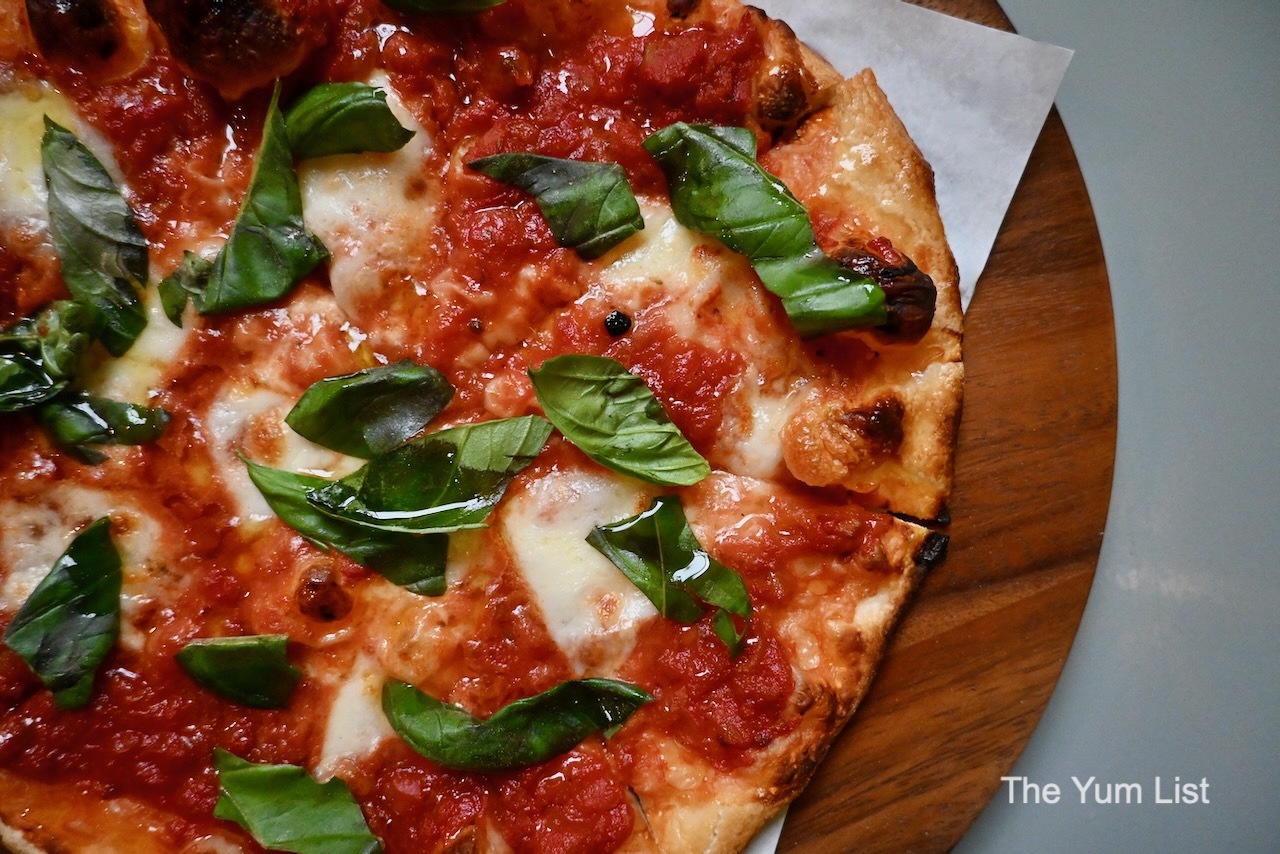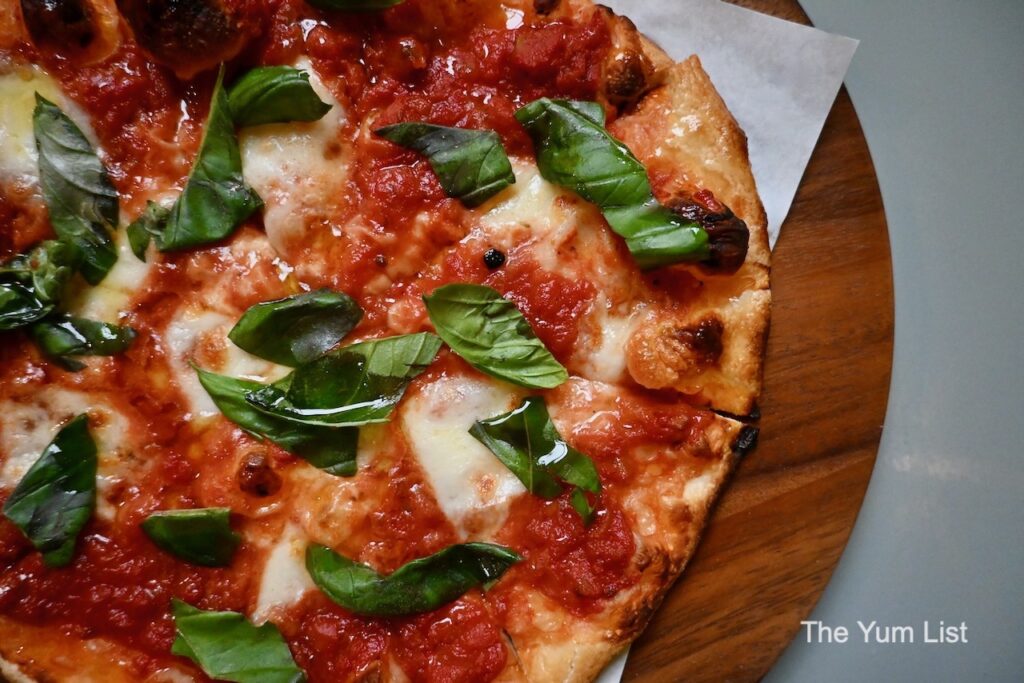 Conti' Review
Spend an hour or two in Samantha and Justin's company, and you'll see exactly why they've done this – and admire what they've done. They've taken a pretty basic premise – "we love strong cocktails" – and turned it into a classy promise: exceptionally crafted cocktails with quality ingredients that really hit the spot. There are no novelty or outlandish, attention-seeking combinations here, just a smartly constructed menu of signature drinks. What else would you expect from qualified lawyers?
Taman Desa, it's time to raise a toast.
Reasons to visit Conti': creative, spirit-forward cocktail menu; excellent sourdough pizzas; unpretentious hangout spot in Taman Desa that's great for a laid-back date night or small gathering; an enthusiastic welcome from the team in charge!
Conti' Cocktail Bar
35, Jalan Bukit Desa 5,
Taman Bukit Desa, 58100 Kuala Lumpur
+60126568091
@conti.apostrophe
Conti' Opening Hours
Daily 6pm-12pm (Closed Tuesdays)
Find more KL bar recommendations here, and stay up-to-date on the latest gourmet and travel happenings around Malaysia here and here.