Adega Belém Urban Winery
Monica Tindall
Located in the riverside district of Lisbon, Belém, Adega Belém Urban Winery combines the rich heritage of winemaking with the vibrant urban energy of the city. Housed in a former car repair shop, founders Catarina and David have transformed the space into a haven for wine enthusiasts. The connection between terroir, vintners, climate, and guests is essential. They aim to create wines that transcend industry-driven trends and embody their commitment to craftsmanship and urban winemaking.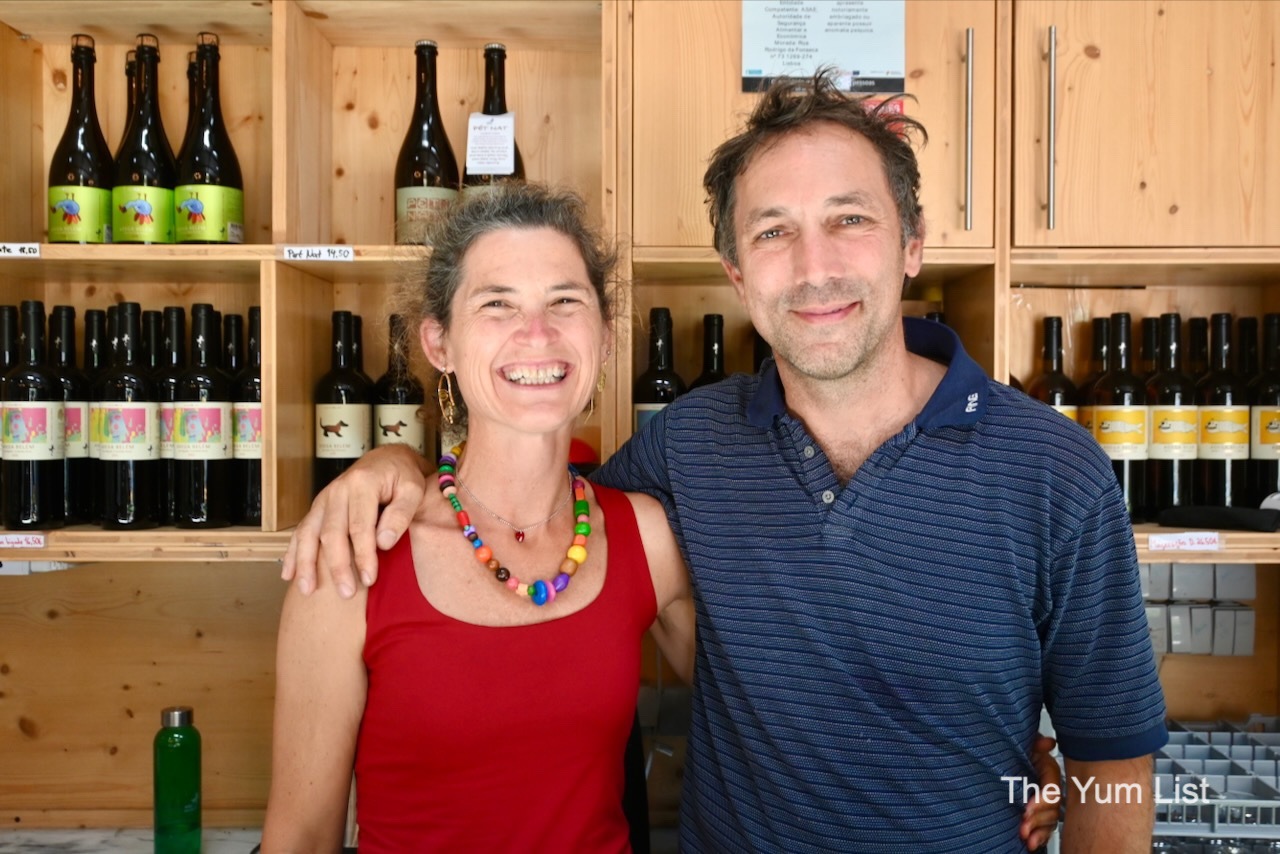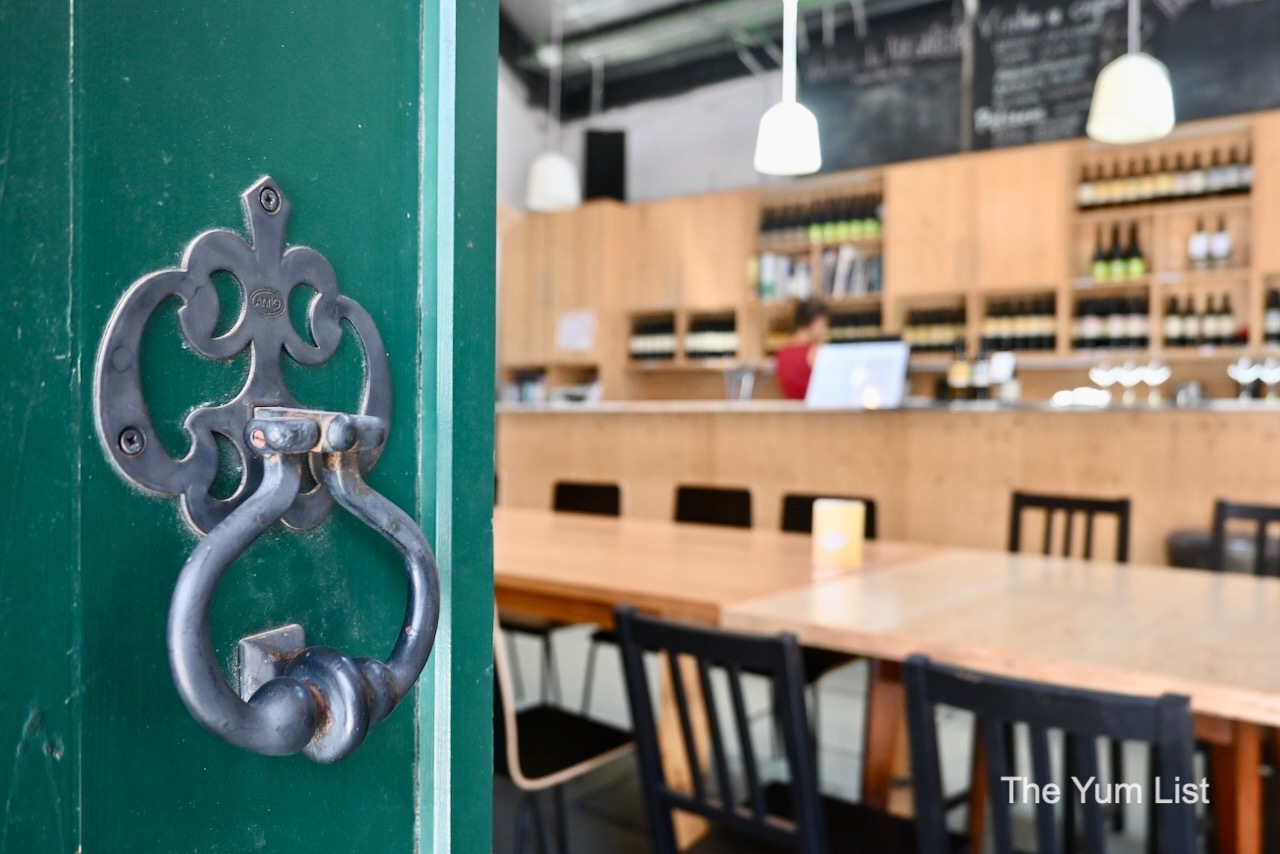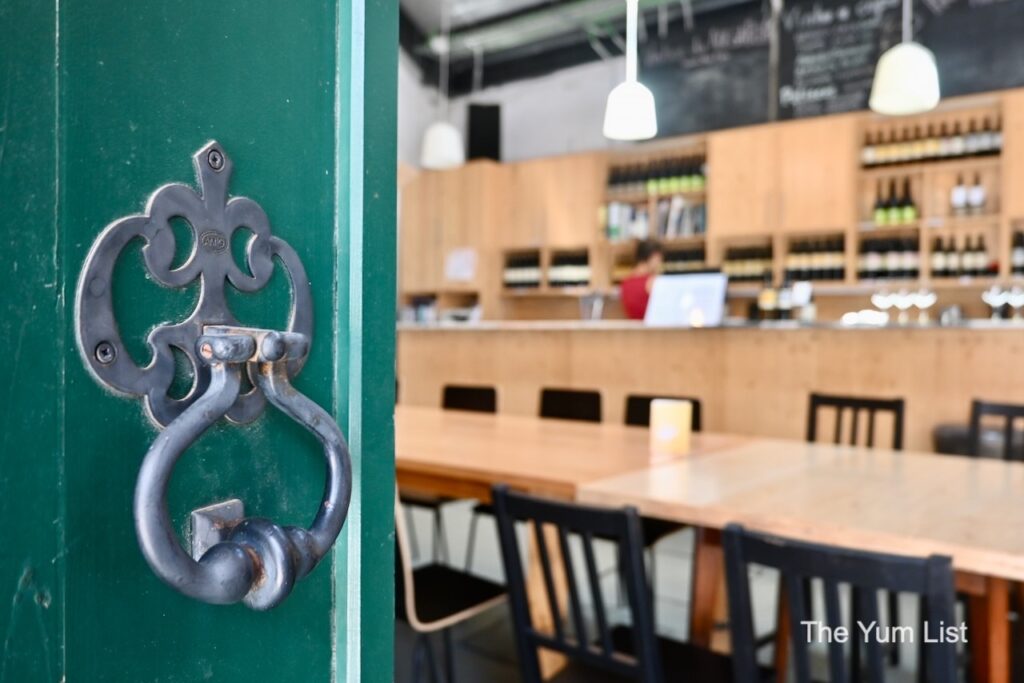 At Adega Belém, the winemaking process begins by carefully selecting grapes from three vineyards around Lisbon – one is only a kilometre away! Catarina and David personally collaborate with vintners, working hand-in-hand as partners in the entire process from soil to bottle. All grapes are hand-harvested, ensuring gentle handling and that each grape is intact when arriving at the winery.
Curiously, there are over 2200 vintners in the Lisbon wine region (stretching from the Tagus River in the south and east, the Atlantic on the west to the Leiria District almost a 100km further north) but only around 120 wineries. The thoughtful collaboration between grower and maker is essential in capitalising on each harvest's bounty.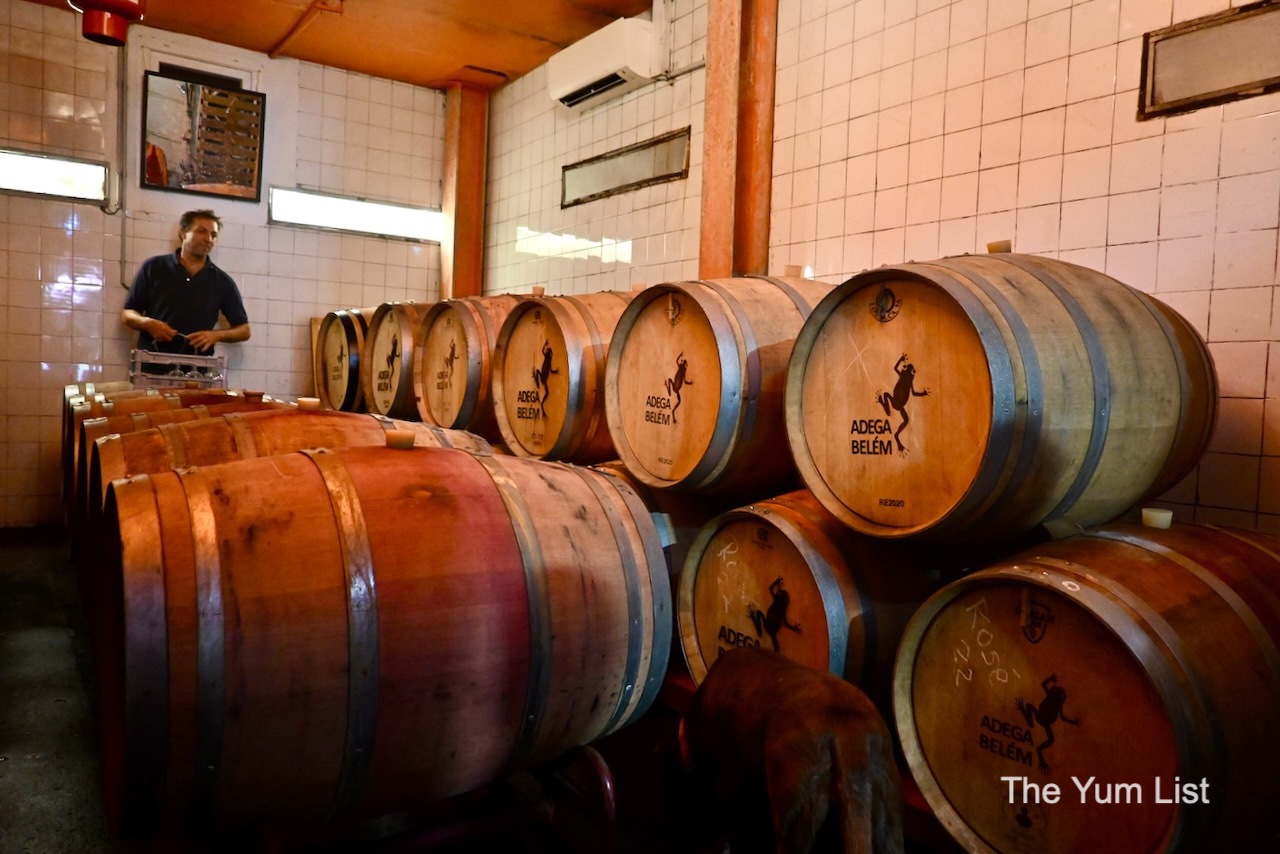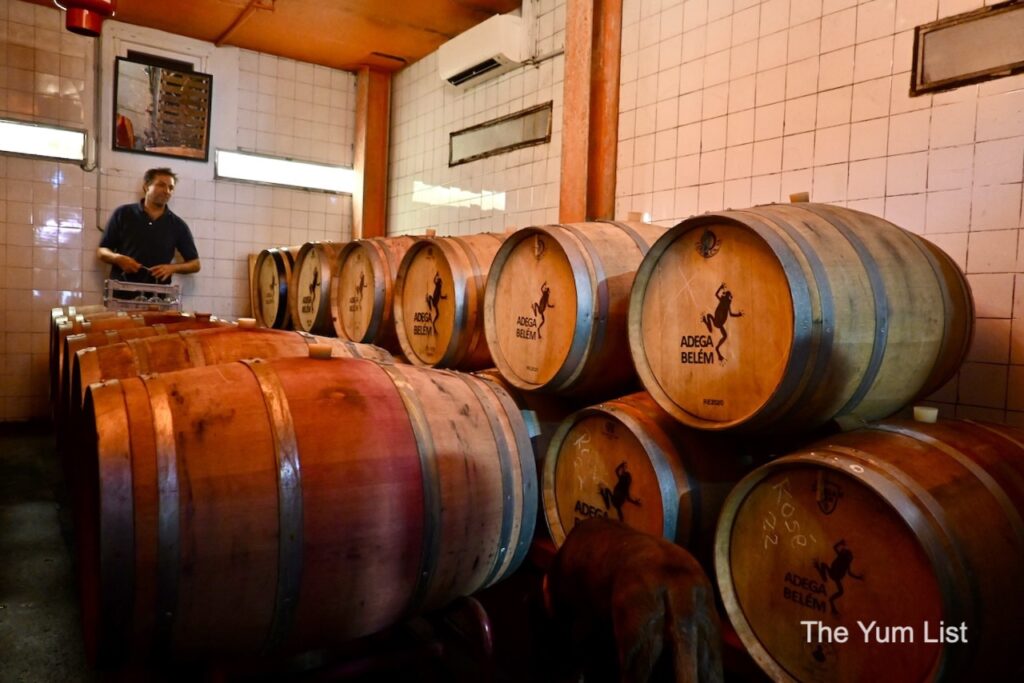 Once the grapes arrive at Adega Belém Urban Winery, Catarina and David's expertise shines as they embark on the art of winemaking. With a delicate touch and profound knowledge, they guide the grapes through each stage of transformation, from crushing to fermentation, ageing, and bottling. They trust in science and are not afraid to break with tradition to best harness the uniqueness of what biodiversity gifts them. In fact, odd harvests, unruly grapes and unexpected conditions seem to excite rather than derail them. Likening the art of winemaking to parenting, they aim to harness the very best of what nature has given rather than trying to make it conform to pre-decided standards.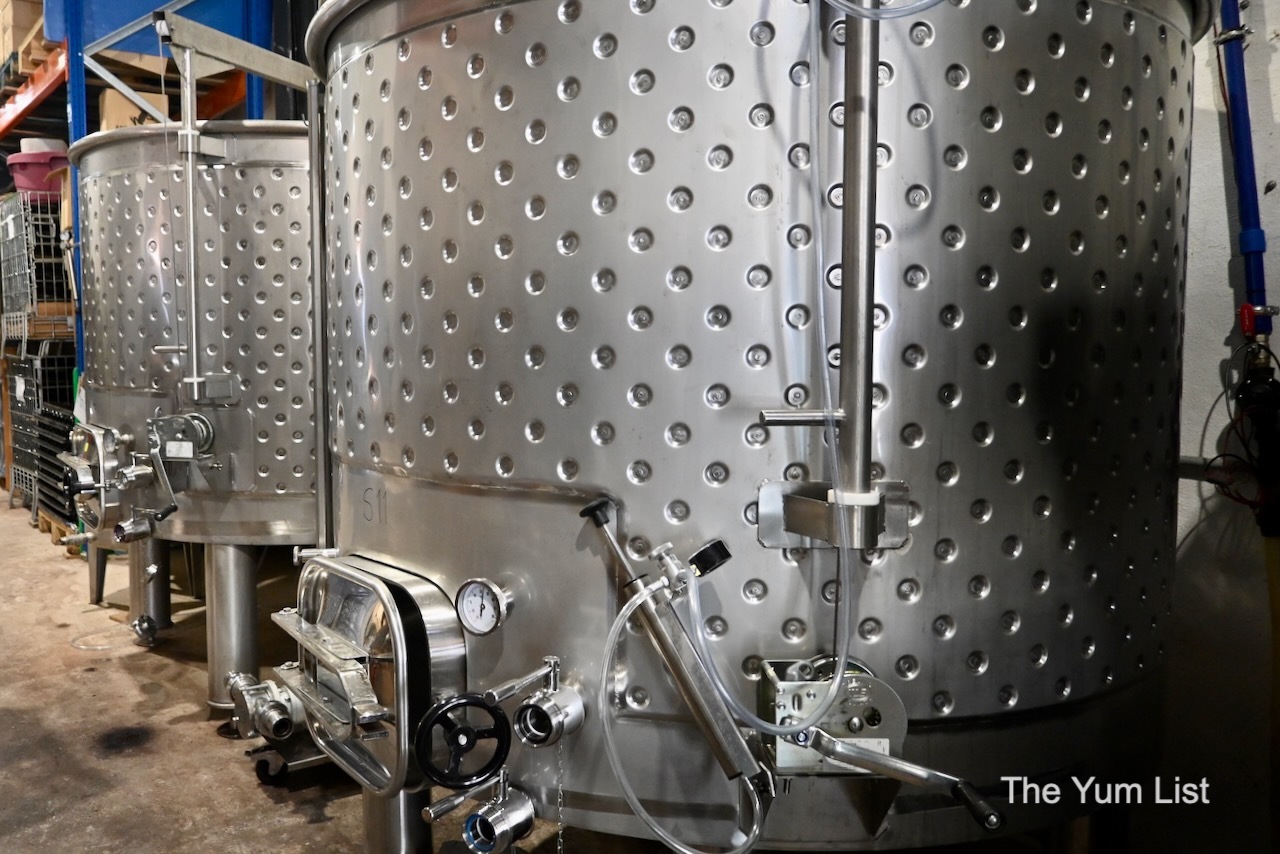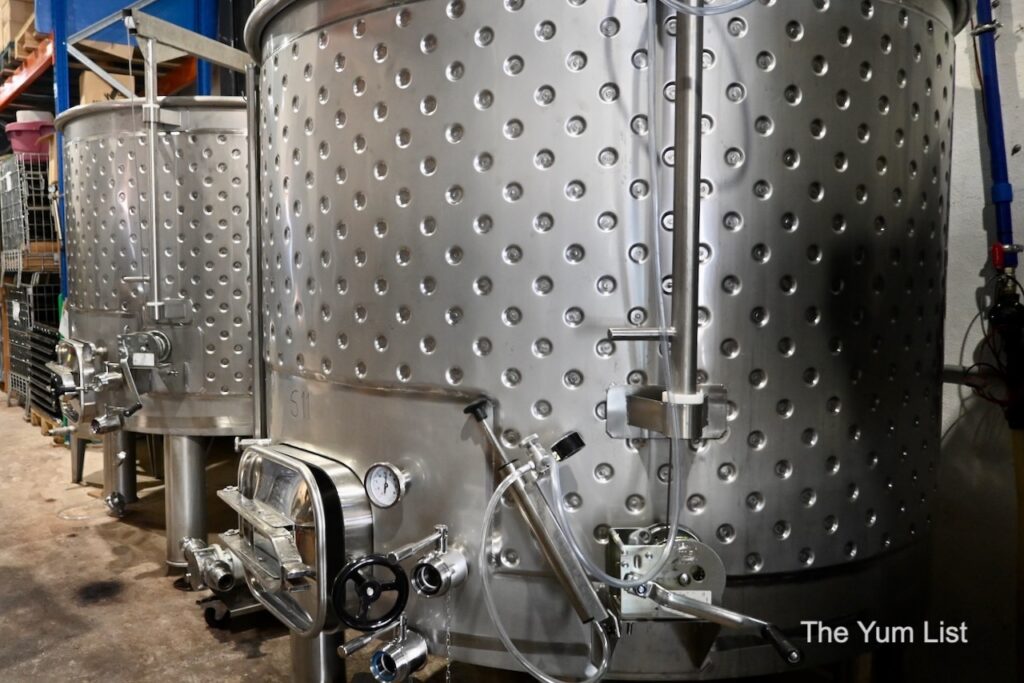 Adega Belém takes a minimalist approach to winemaking, allowing the natural character of the grapes and terroir to shine through. Former academics, they are experts in experimentation, delighting in both old and innovative methods, observing, adjusting and making each vintage shine. Catarina and David capture the authentic flavours and aromas of the region in each bottle by embracing spontaneous fermentation with the yeast naturally present on the grape skins.
The wines at Adega Belém Urban Winery are nurtured and aged with great care, striking a balance between stainless steel tanks and upcycled French oak barrels. This careful selection of ageing vessels enhances the wines' complexity while preserving their unique personality. The result is a range of wines that exude elegance, depth and a true expression of their origin. David and Catarina make about 15 000 bottles a year, yet produce 13 to 14 different wines! Another wonderful fact is that their daughters (now 8 and 11) are responsible for the creation of the labels for most of their range.
Visiting Adega Belém is an experience that goes beyond a simple tasting. Hosted by Catarina and David themselves, we couldn't help but be energised by their philosophy of being in the world, being happy and making good wine that makes themselves and others happy. They are inspiring to be with, not only for their knowledge of winemaking but their entire approach to life, where diversity is celebrated, and differences are seen as a chance to question oneself and grow. The world is a better place, and our lives are all a little better with people like these two in it.
Beyond tastings, Adega Belém Urban Winery offers a range of events and workshops designed to deepen understanding and appreciation of winemaking. From blending sessions where you can create your own signature blend to educational seminars that unravel the secrets of winemaking, there's something for every wine lover here.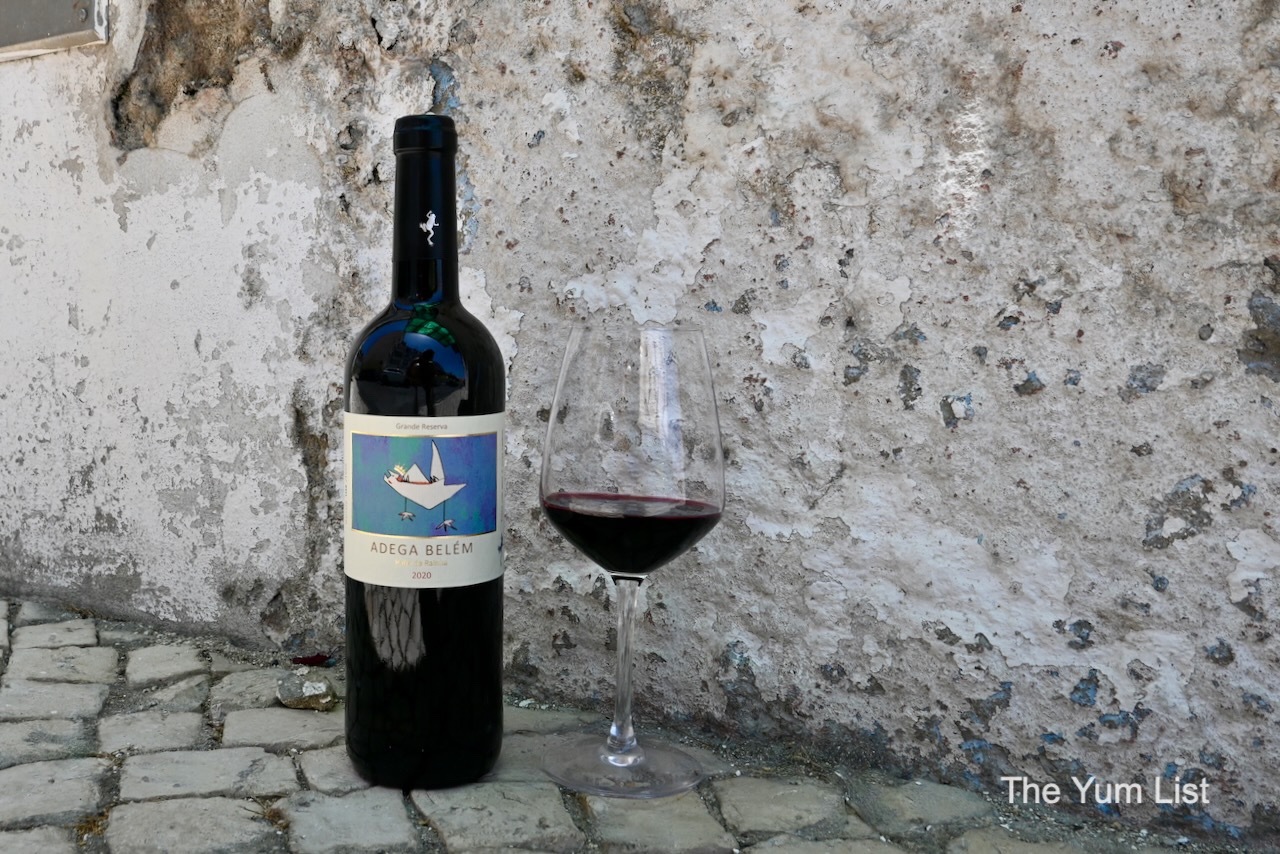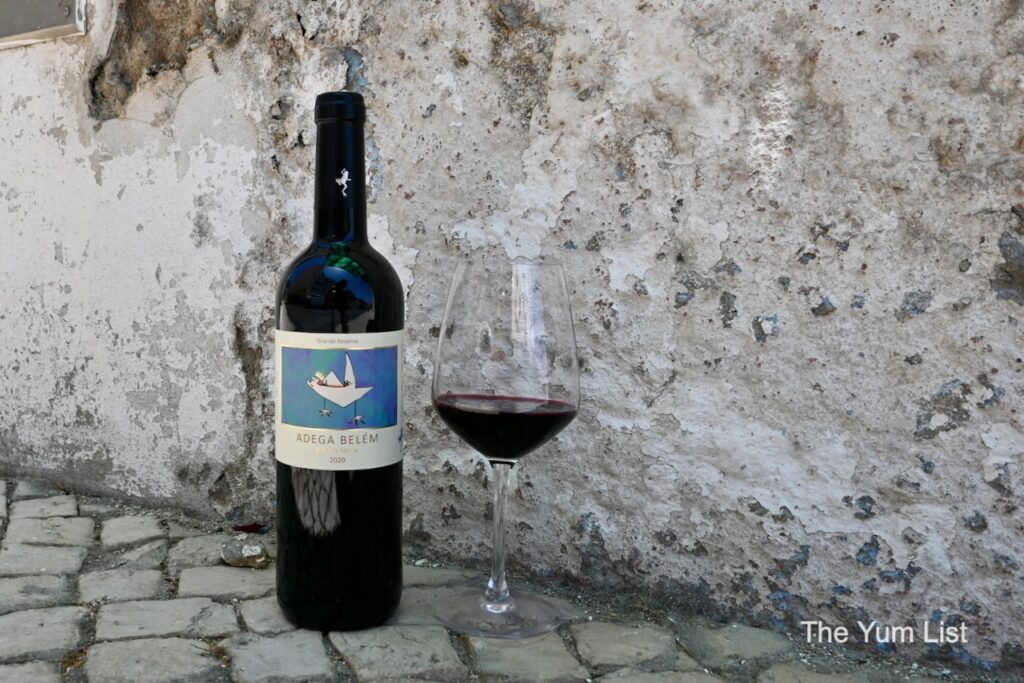 Our afternoon at Adega Belém Urban Winery was a fun introduction to the Lisbon wine scene. Its convenient address in the must-visit riverside district of Belém and the hospitality of the owners make it an easy, delicious and informative item to incorporate into your Lisbon gourmet itinerary.
Adega Belém Urban Winery
Travessa de Paulo Jorge 8
1300-444 Belém, Lisbon, Portugal
www.adegabelem.com
Find more recommendations for gourmet travel in Portugal here and stay up-to-date with our latest gourmet travel finds here and here.