Motorbike Food Tour Chiang Mai – Just Love Experience
Words: Monica Tindall
Photos: Han Sen Hau
Chiang Mai, the cultural capital of northern Thailand, is a foodie's paradise. With its vibrant street food scene and diverse culinary traditions, there's something to entice every gourmet. But with so many options, it can be difficult to know where to start. That's where Just Love Experience comes in. Their motorbike street food tours offer a unique and immersive way to sample authentic mouthwatering dishes and hear the compelling stories of local vendors. Additionally, there's no need to worry about hygiene or language barriers as the providers have personally vetted each and every location, and tours are conducted by pro English-speaking guides.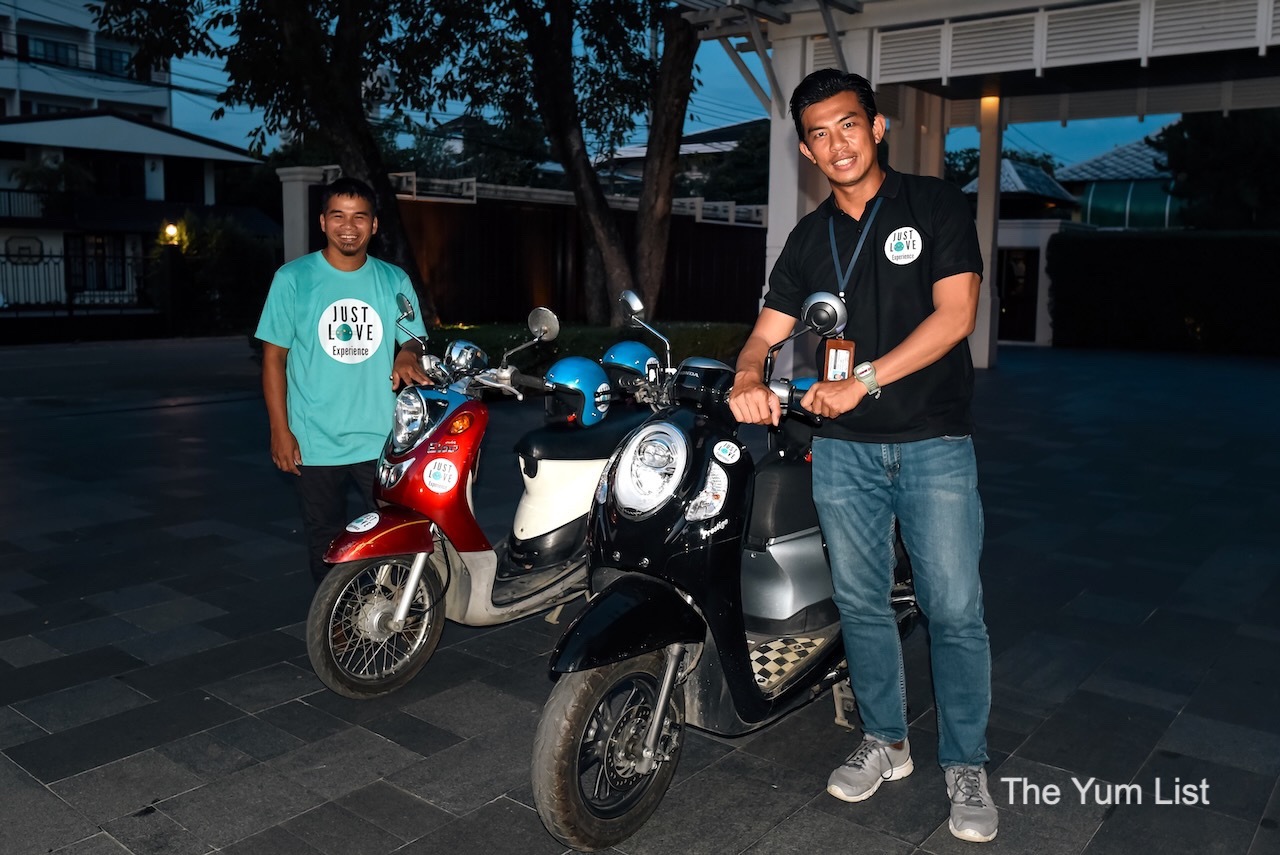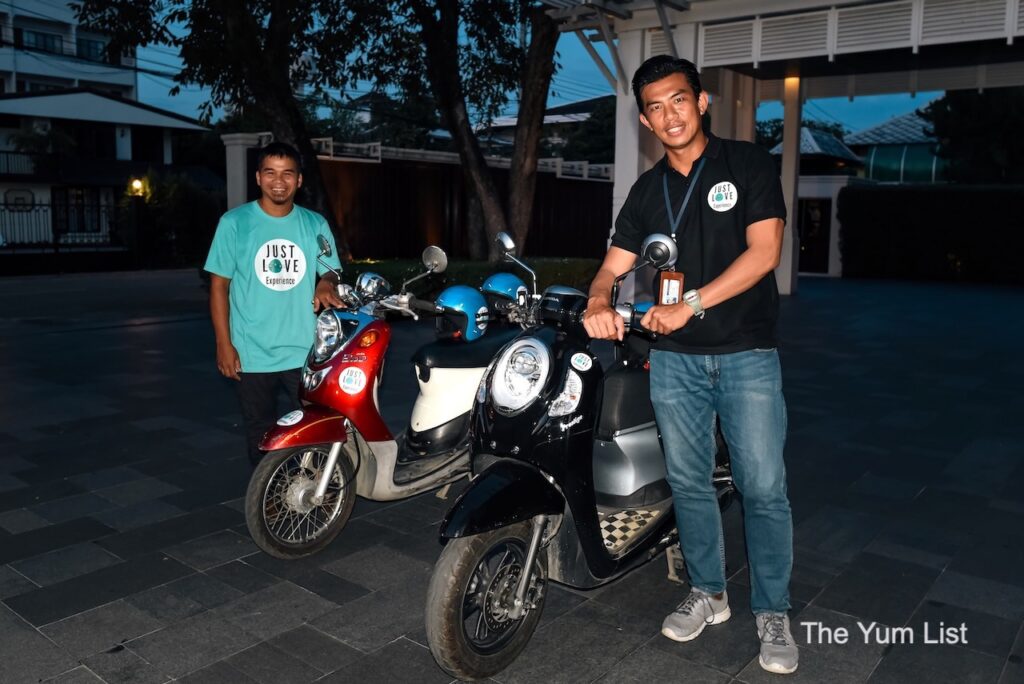 A Love Story Beyond Borders
Pek and Taura, the dynamic duo behind Just Love Experience, have a story that transcends borders. Their journey began in Chiang Mai in 2008 when fate brought them together. Hailing from diverse cultural backgrounds, they navigated the intricate tapestry of similarities and differences, forming an unbreakable bond rooted in values of kindness, joy, adventure, and family. Their shared love for exploration led them to reside in Japan and Vietnam and frequently travel across America and various Asian countries. These experiences cultivated their passion for food, creativity, and meaningful connections with locals.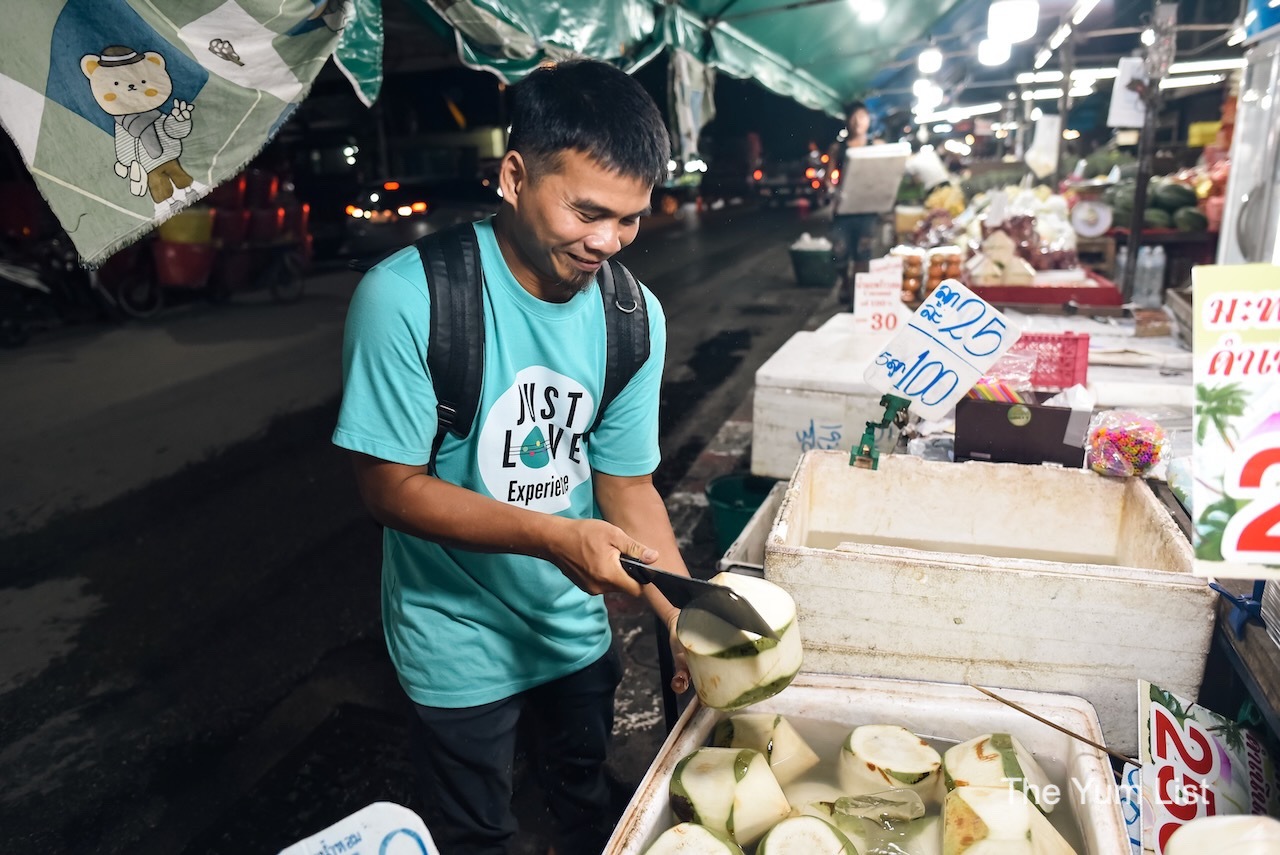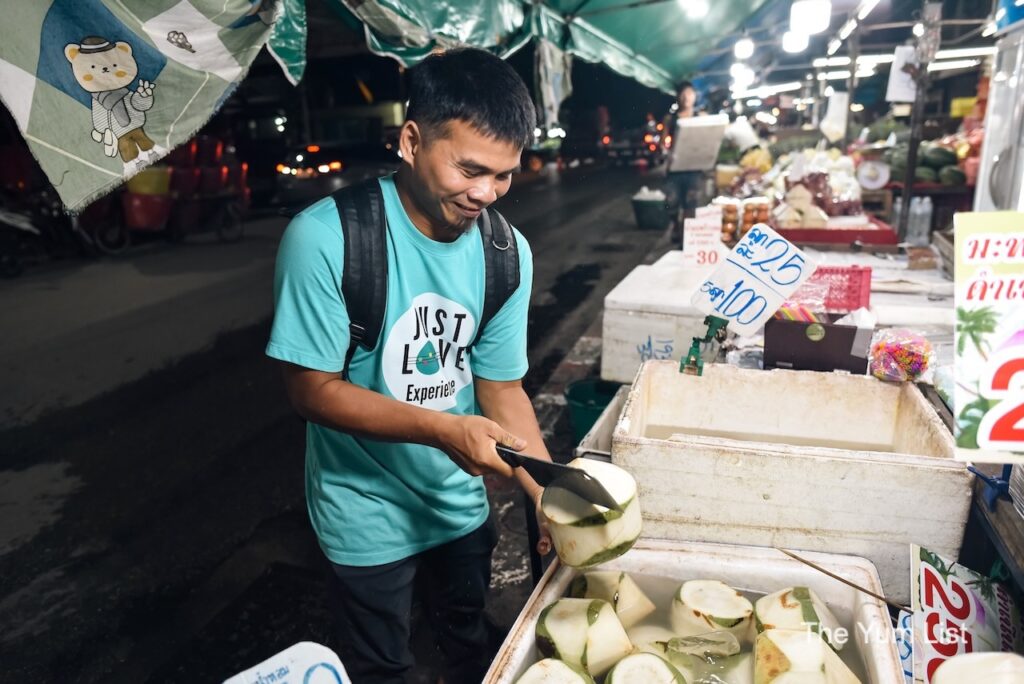 The Mission: Uniting Through 'Sanuk'
They started Just Love Experience in 2023 to offer a more authentic and personal tour than the typical tourist traps. Their mission is crystal clear: to create a unique 'sanuk' experience that connects people with the local culture, celebrations, creativity, and communities. 'Sanuk' is a Thai term that encapsulates the pursuit of happiness and enjoyment in everything one does, a philosophy deeply ingrained in Thai culture.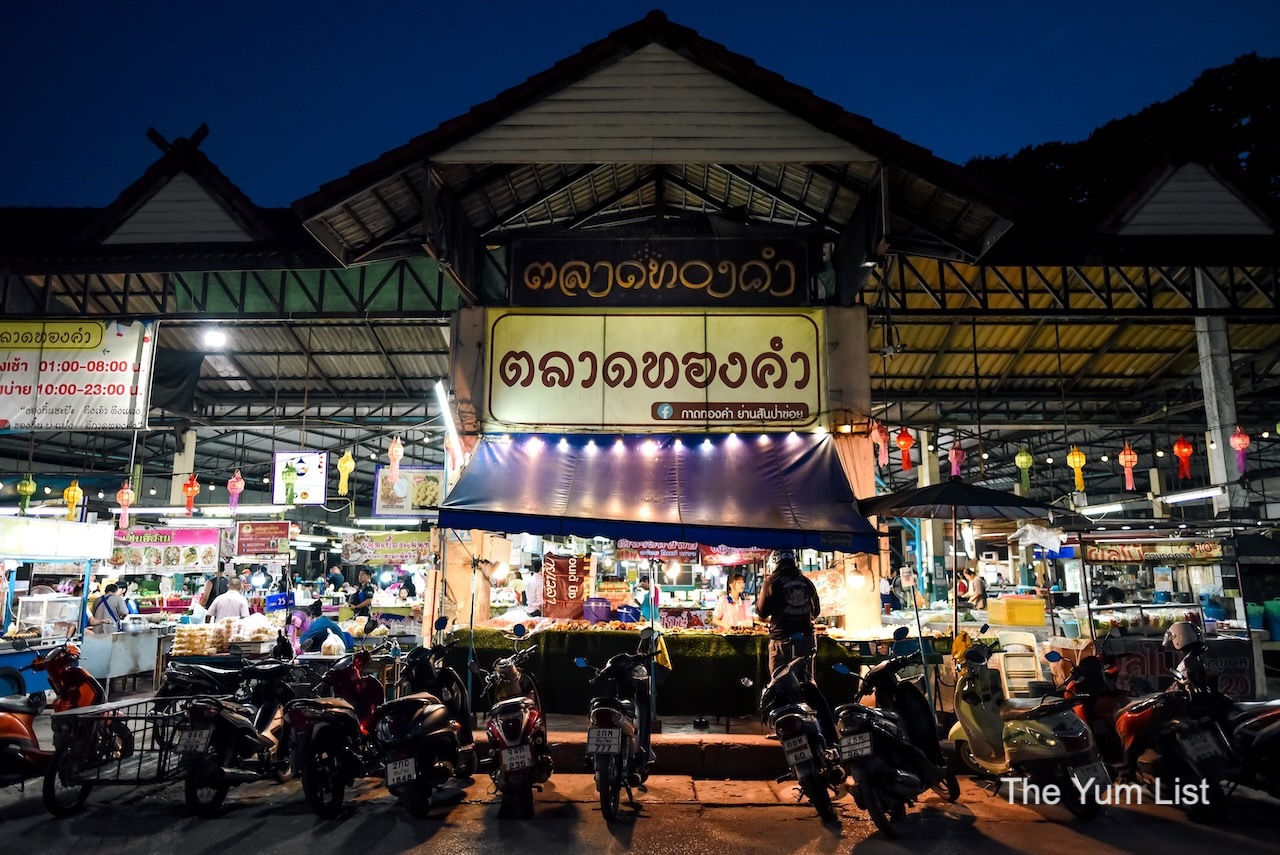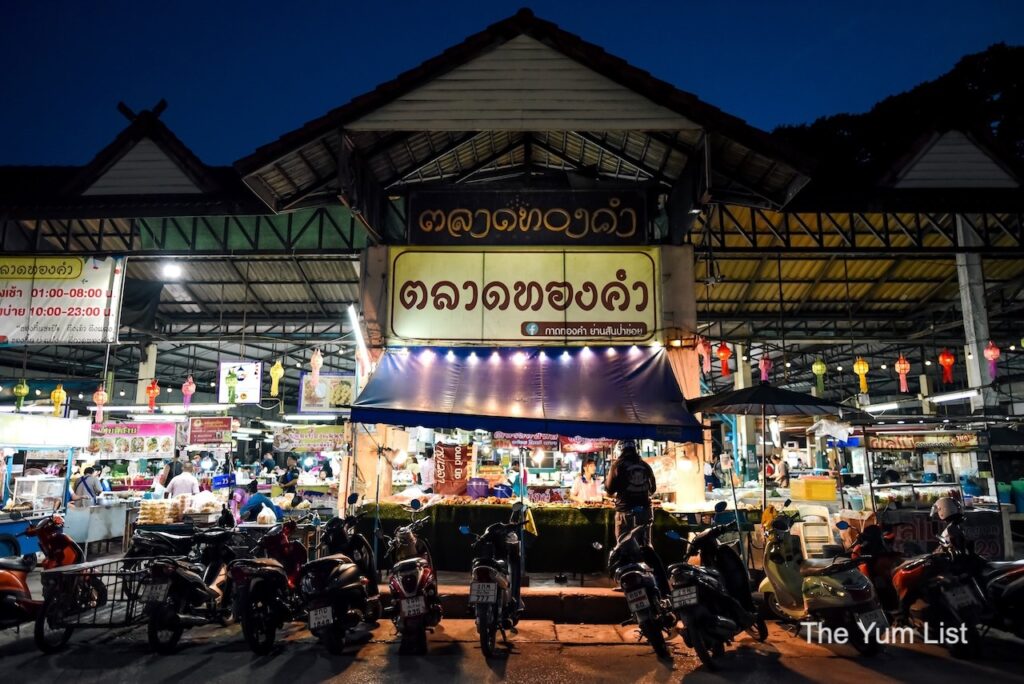 Motorbike Food Tour Chiang Mai
The heart of Just Love Experience lies in its motorbike street food tours, offering you the chance to experience Chiang Mai like a local. Picture yourself cruising through town on the back of a motorbike, a cool breeze in your hair, making stops to savour some of the tastiest foods in Thailand. These tours are designed for an intimate experience, with groups ranging from 1 to 10 people, ensuring that each customer can truly connect with the locals and learn the stories behind the food, culture, and traditions.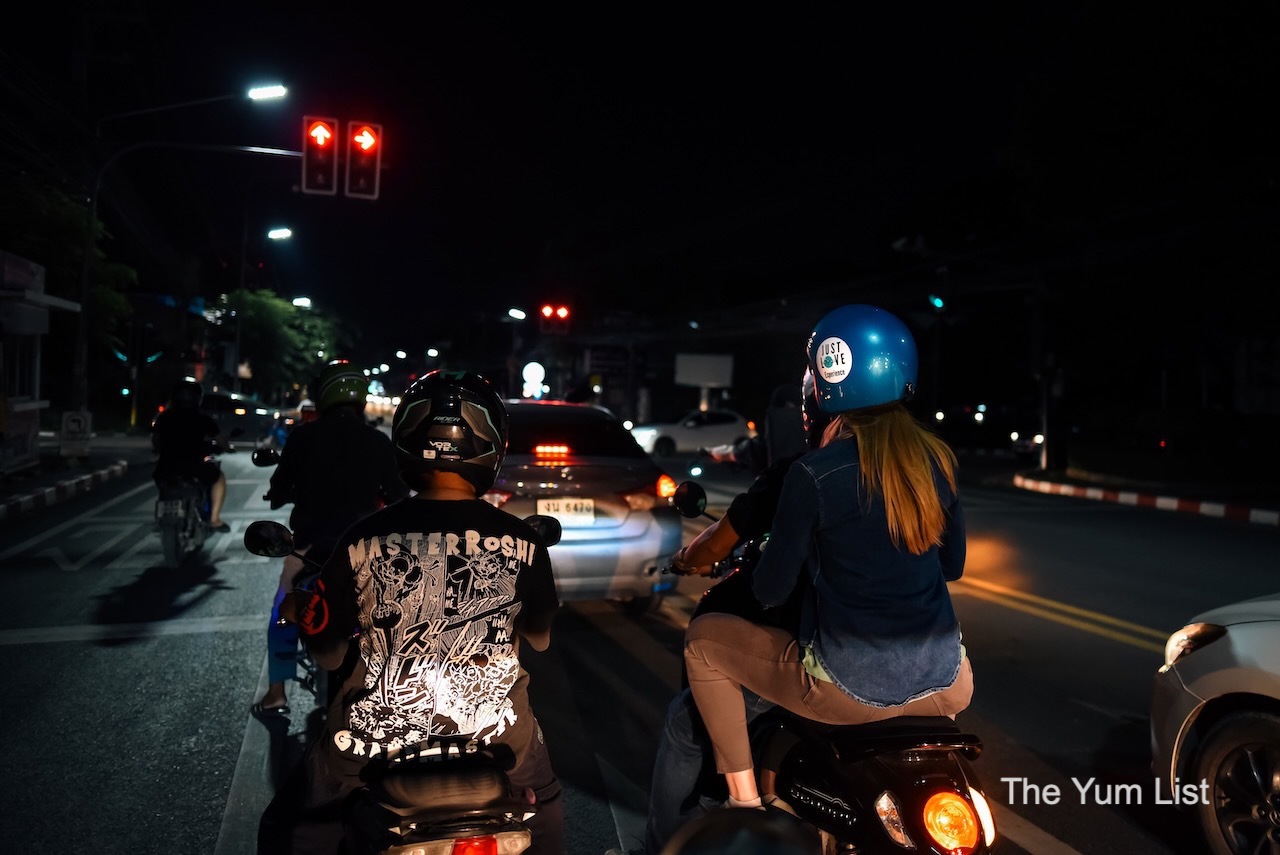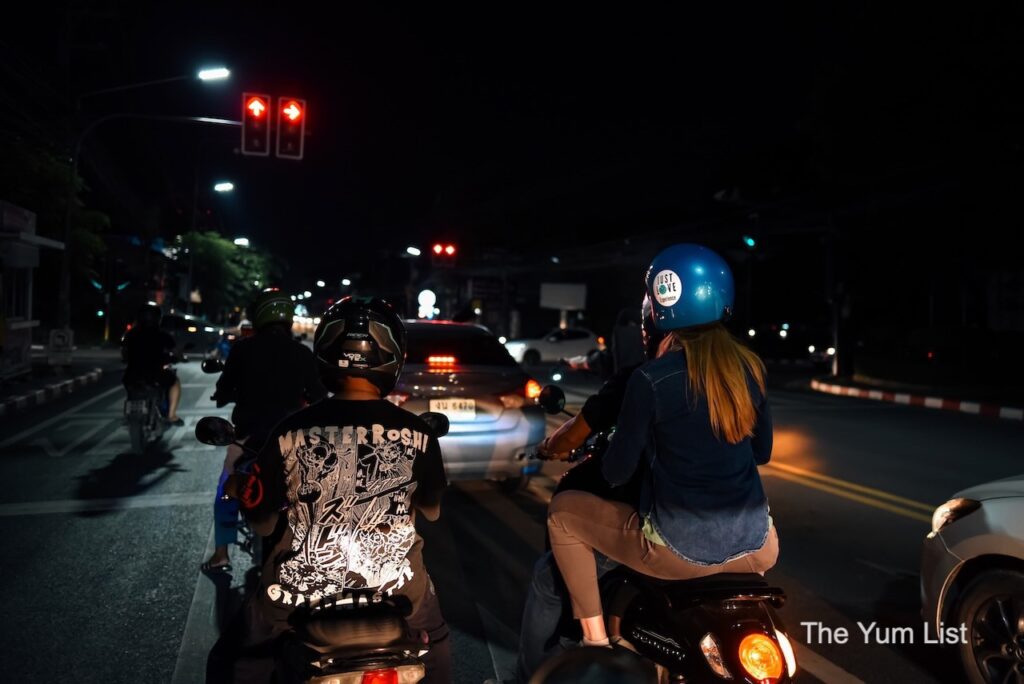 One of the standout features of these tours is that they come complete with an English-speaking guide and motorbike driver, adding a layer of comfort and accessibility for international visitors. The experience includes exploring six locations around Chiang Mai, providing a well-rounded taste of the city's culinary diversity. Safety is also a priority, with helmets and rain jackets available if needed.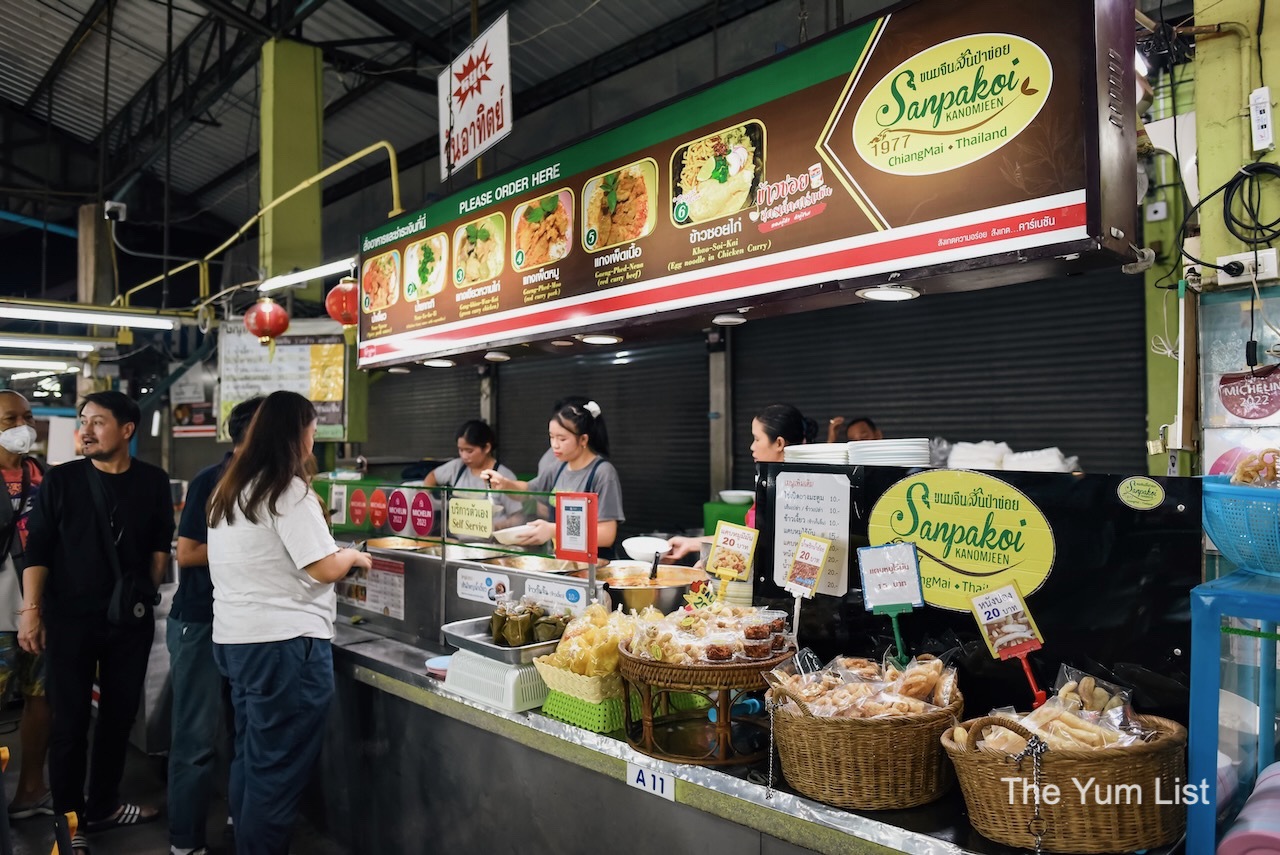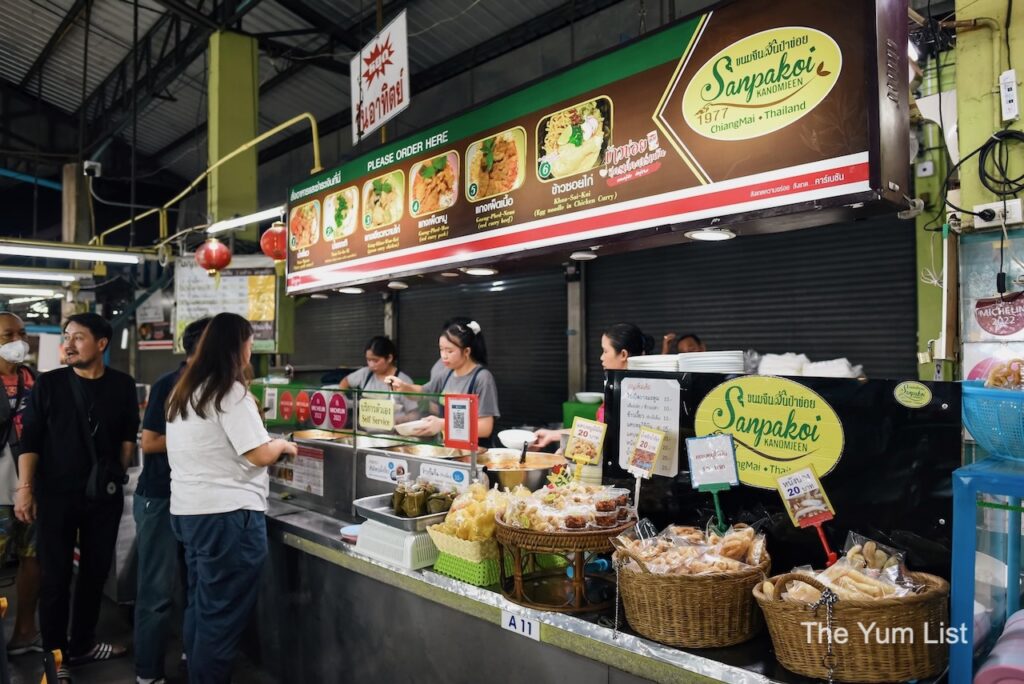 What's on the Menu?
So, what can you expect to eat during these motorbike food tours in Chiang Mai? The answer is authentic dishes the locals enjoy, not adapted to the tourist palate. From rich Kanom jeen curries served over rice noodles to succulent Moo satay – BBQ pork skewers paired with peanut sauce and cucumber relish, the menu showcases genuine recipes of the region. You'll also have the chance to savour produce, including coconut water and seasonal fruits, while exploring a local market.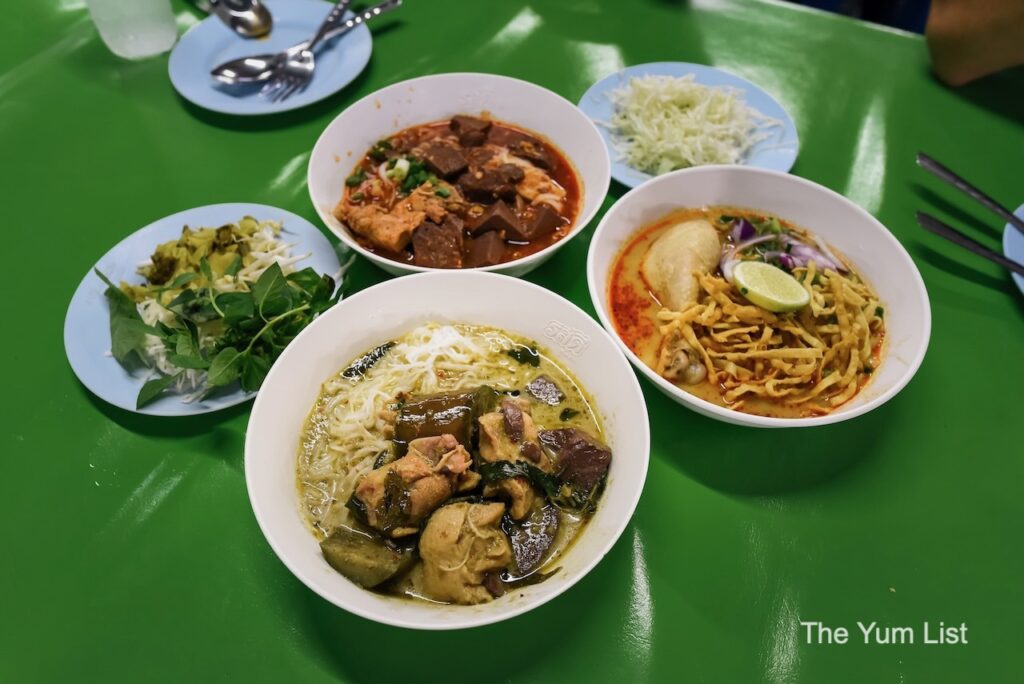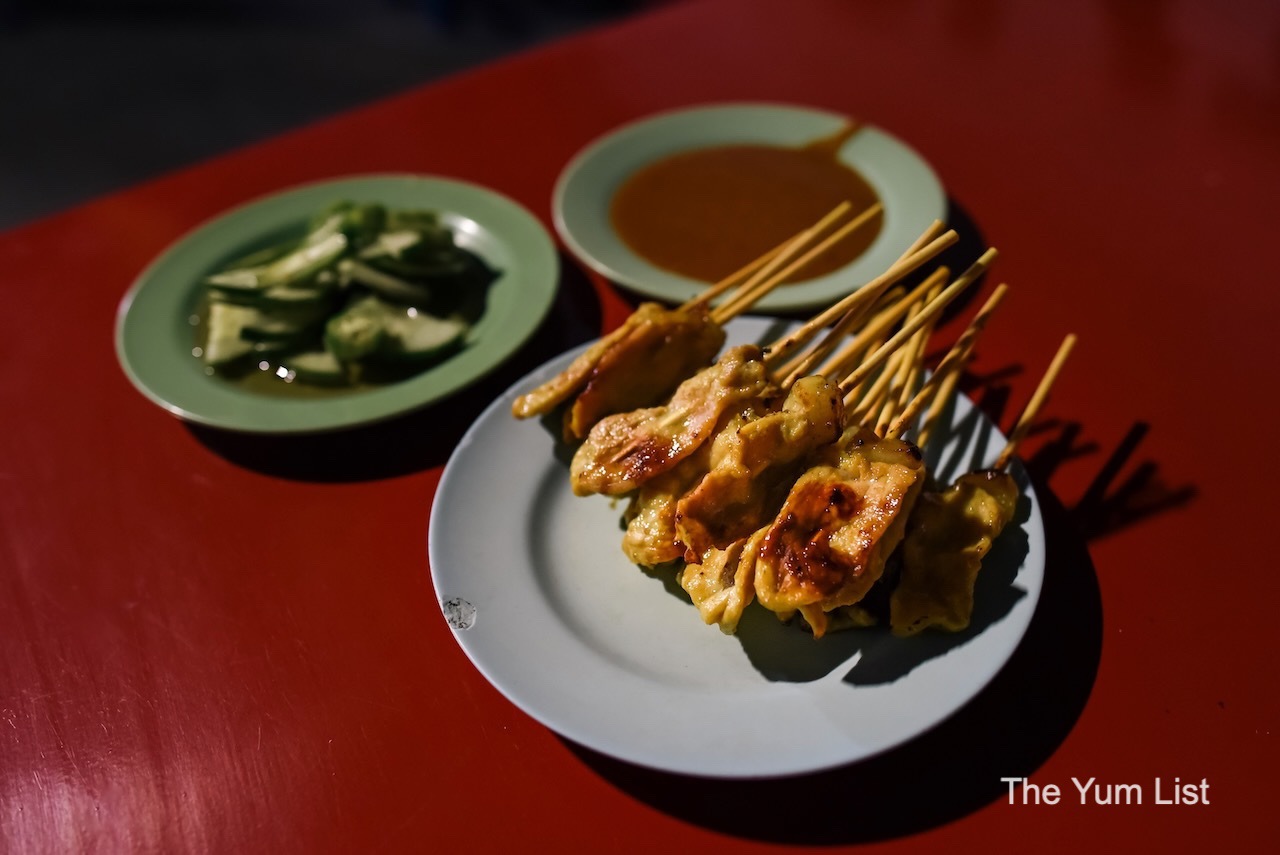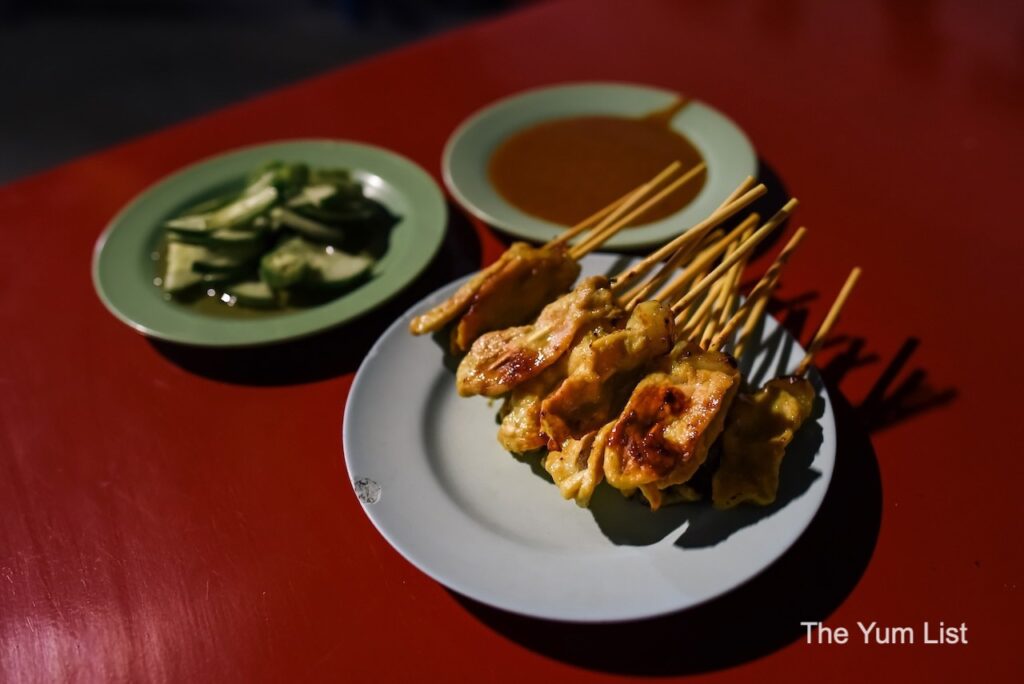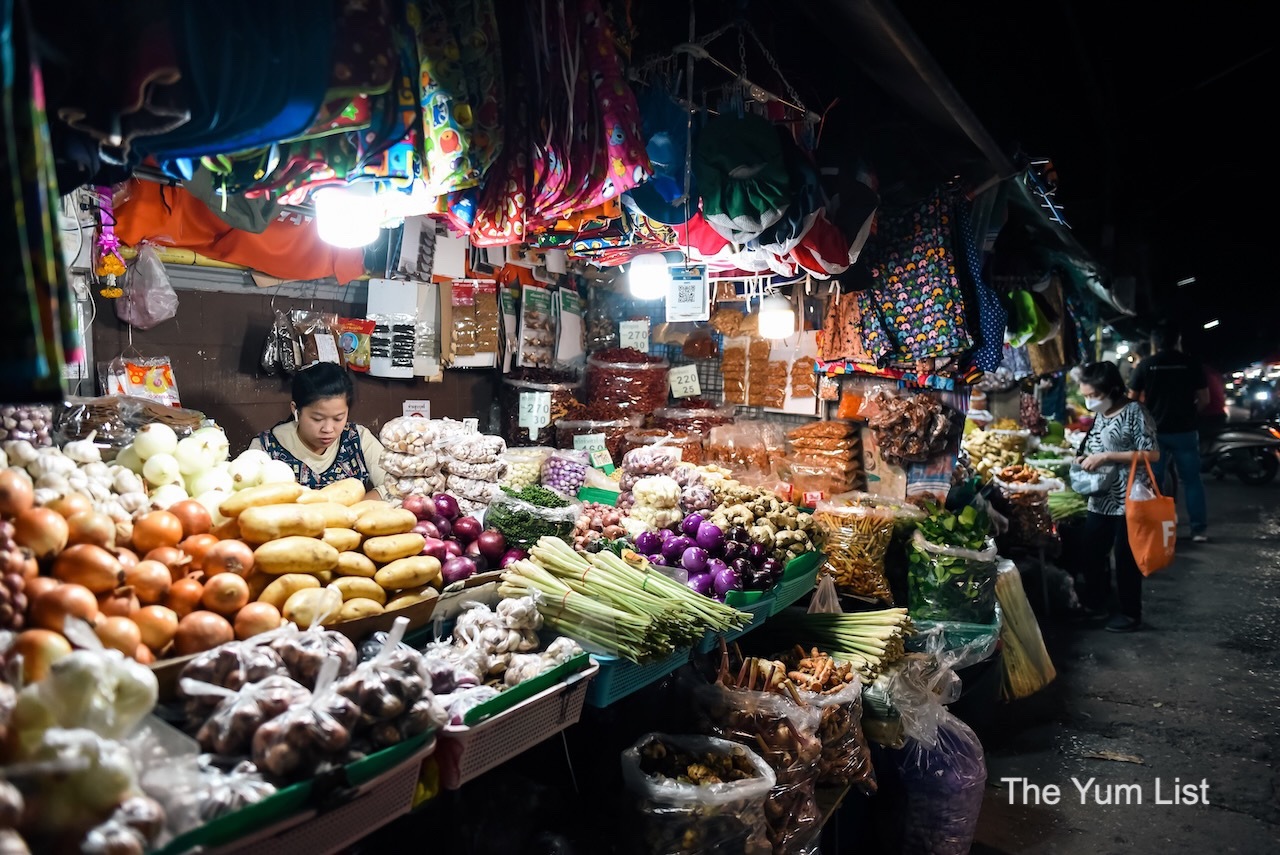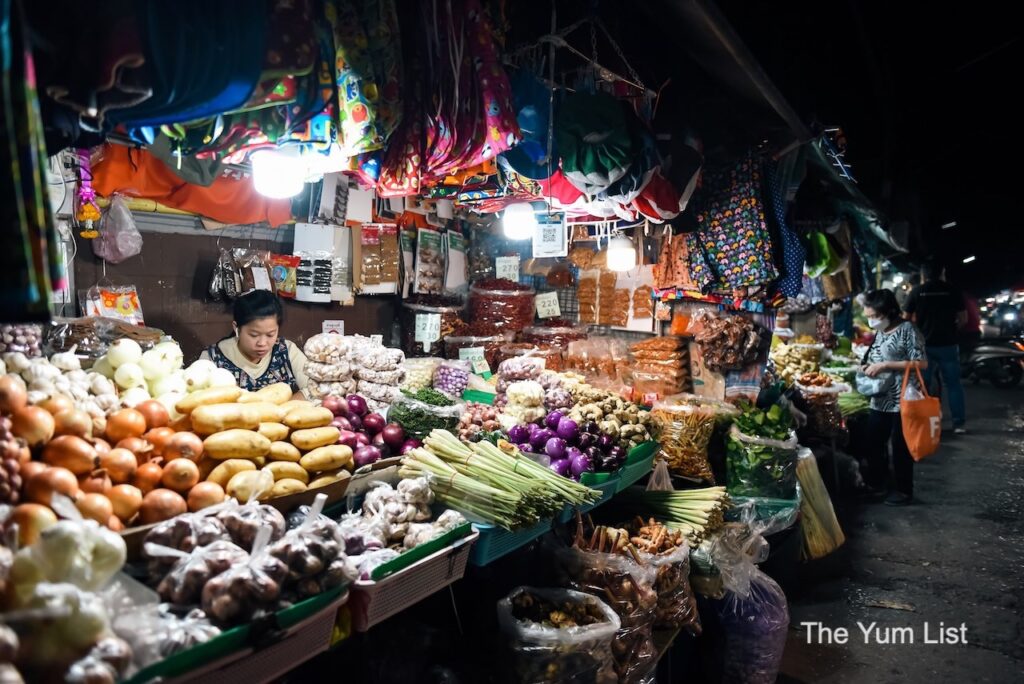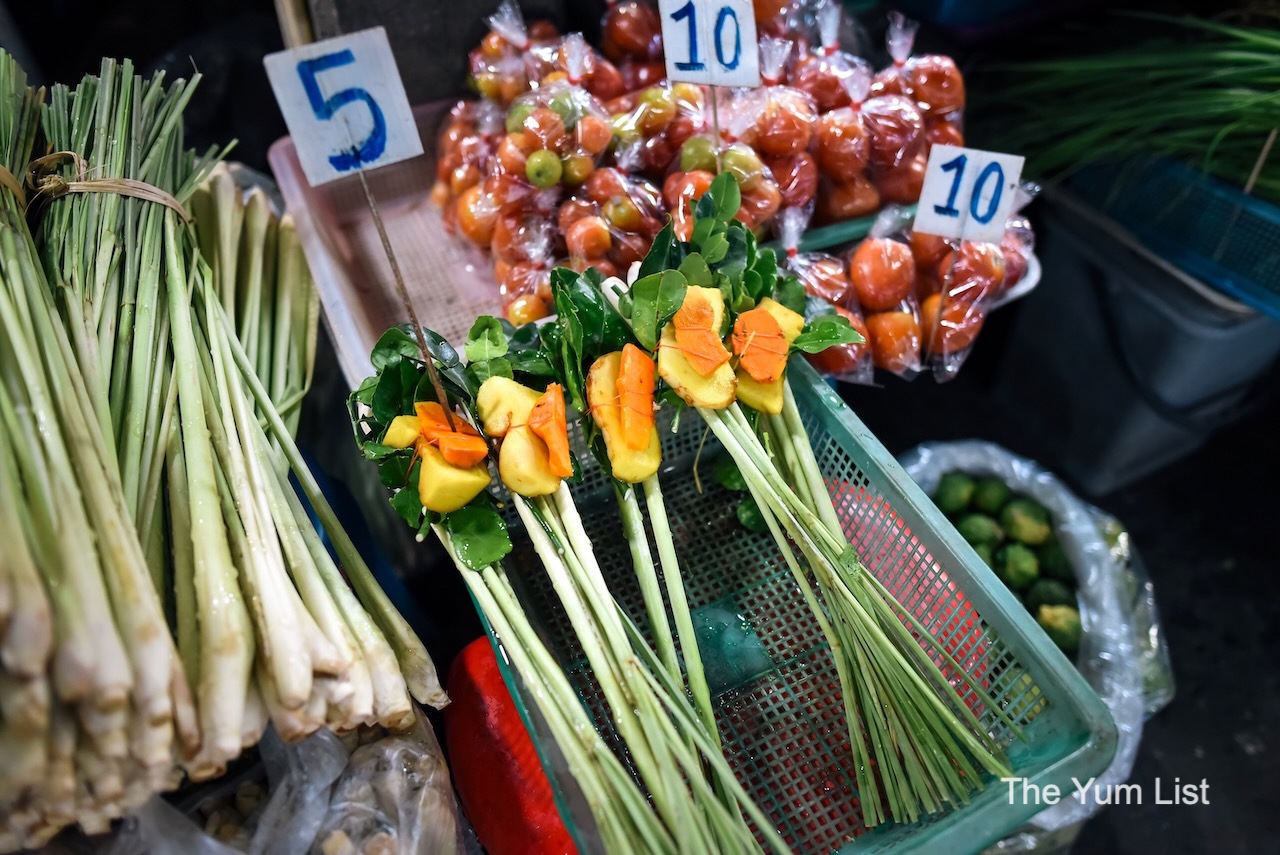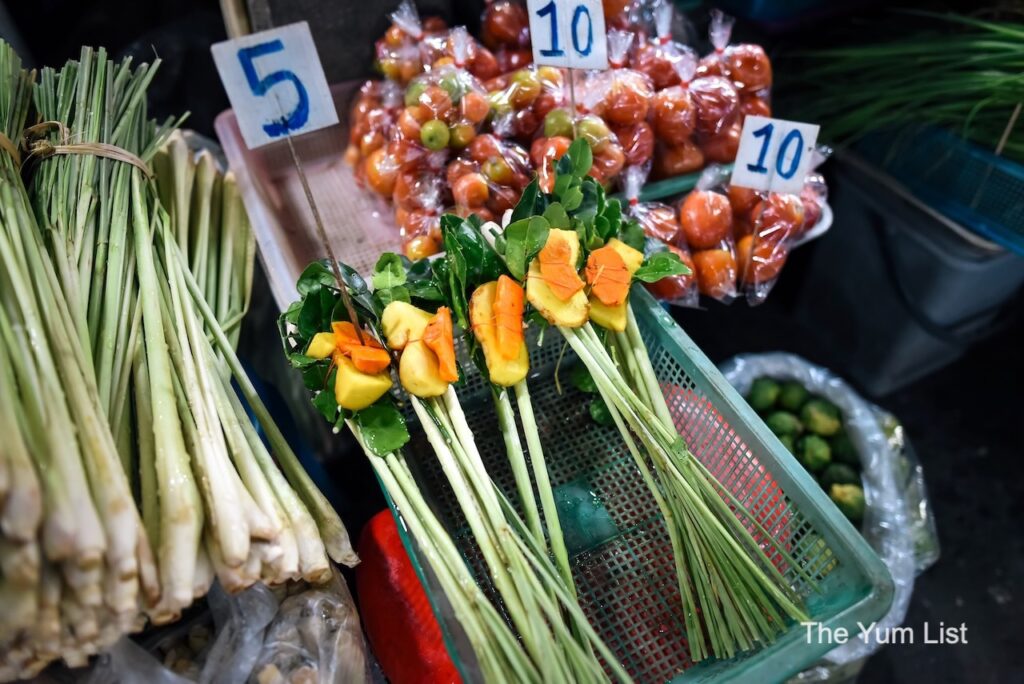 Then there's jim jum, an Issan-style hot pot soup with aromatic broth, meats and fresh vegetables, and sai ua and nam prik, Chiang Mai sausage paired with a zesty chilli dip. To conclude, khanom waan, a cold dessert made of shaved ice, various toppings, and sweet milk or juice, cools the palate and calms the stomach before they send you back to your hotel. The tour also includes water, soda, and beer (wonderful to temper some spice), and we hear future plans that involve a mini-bar motorbike are in the works.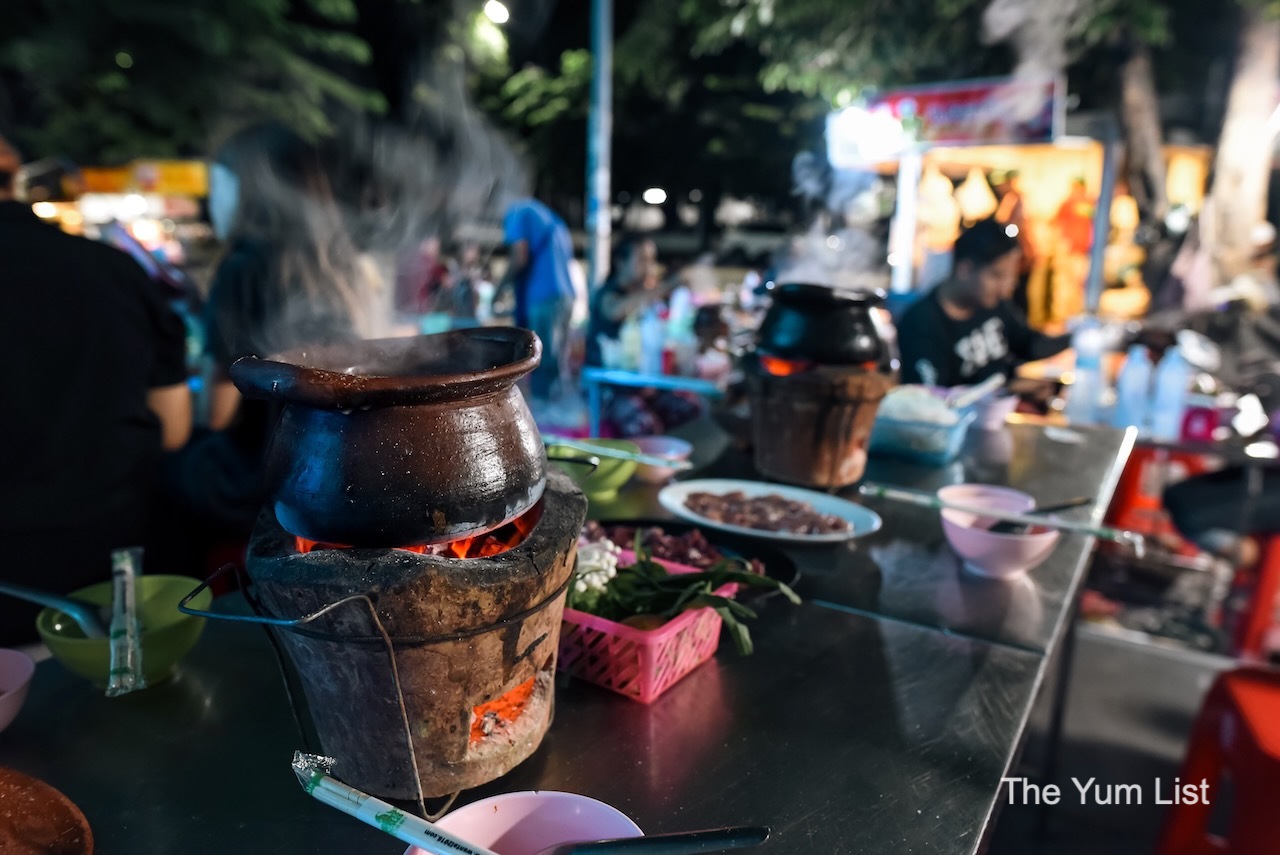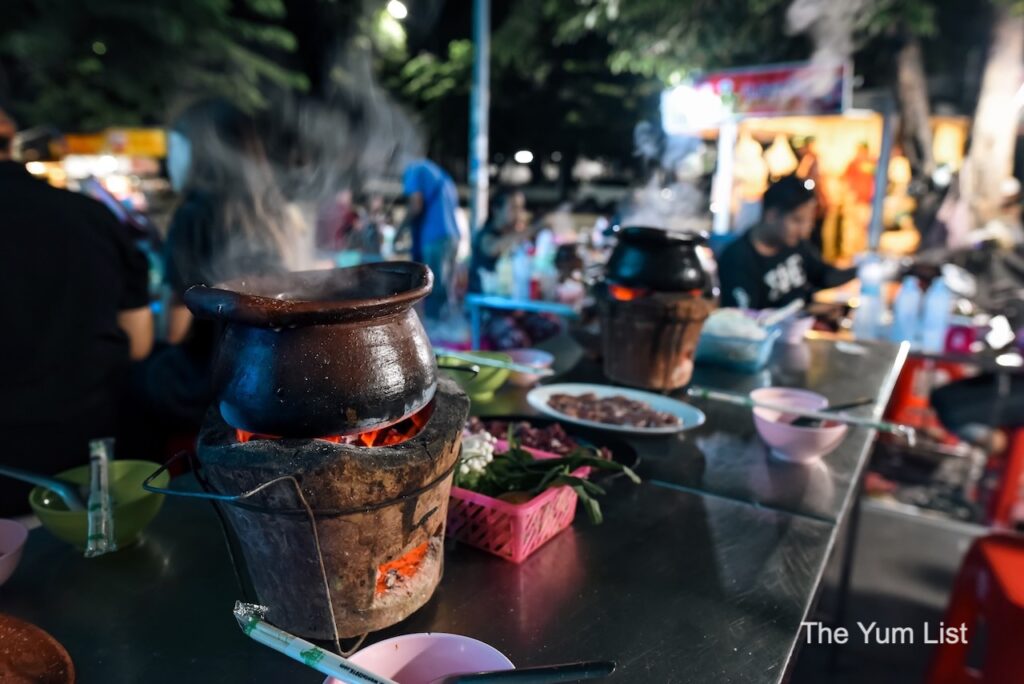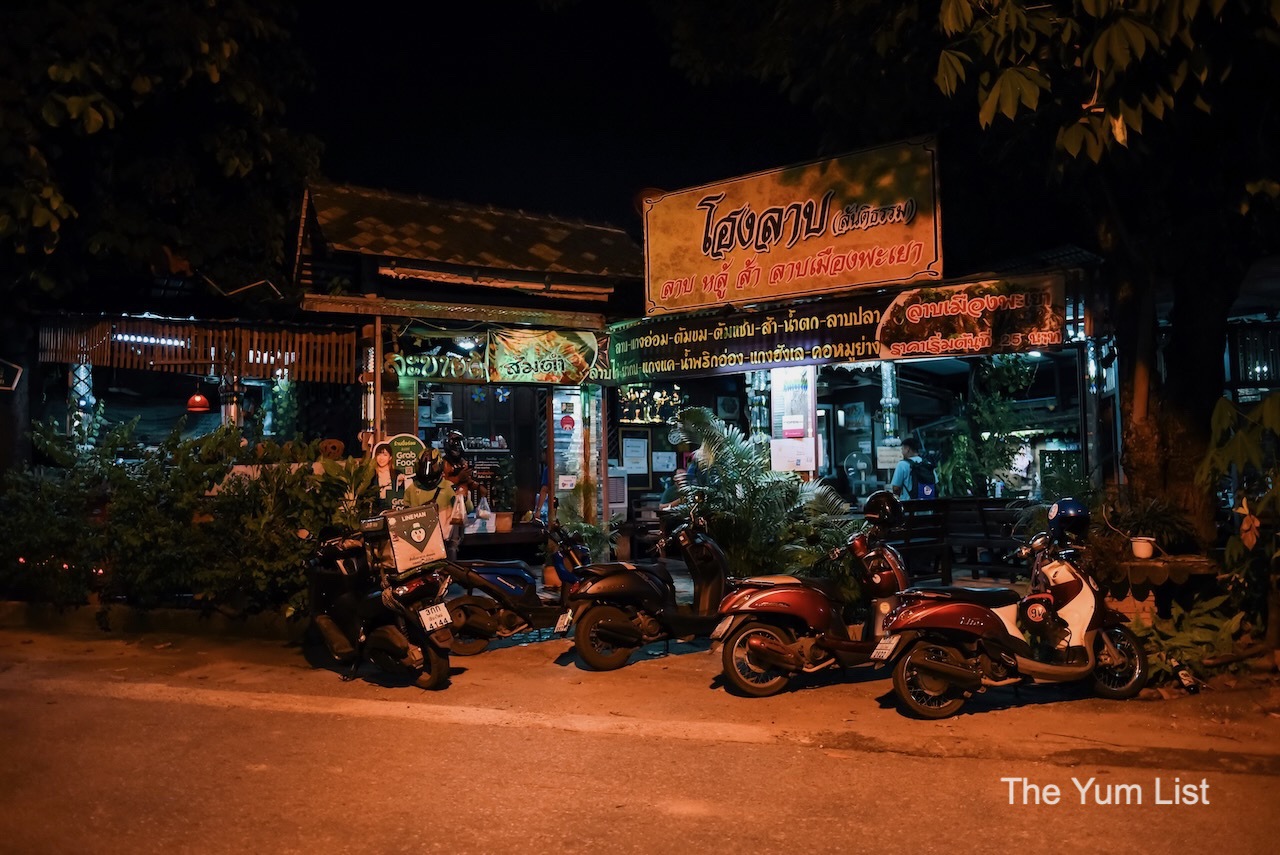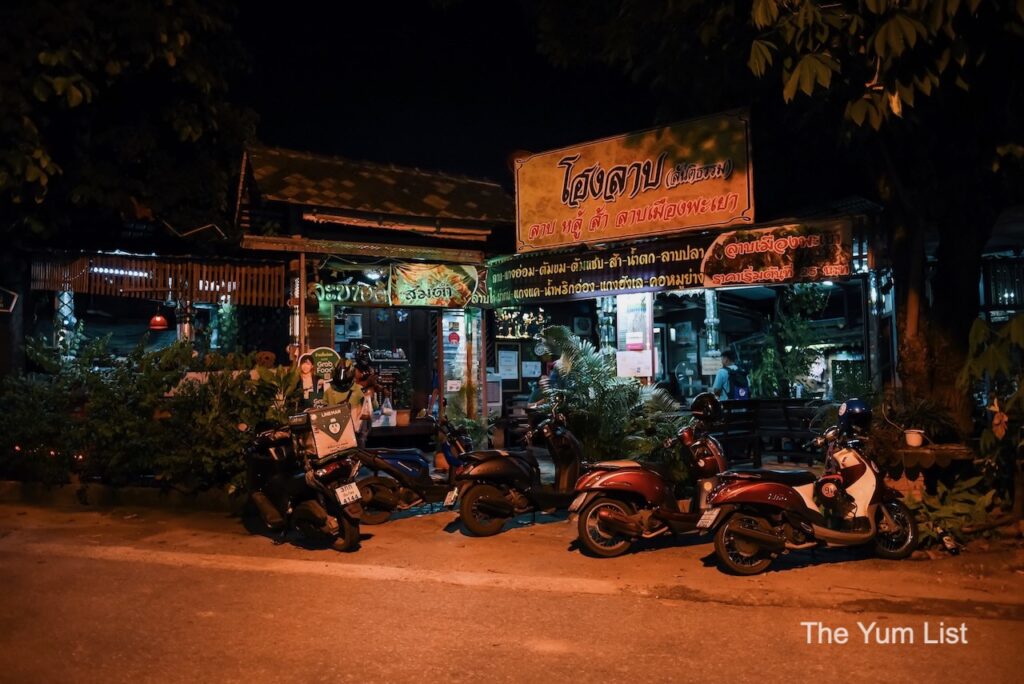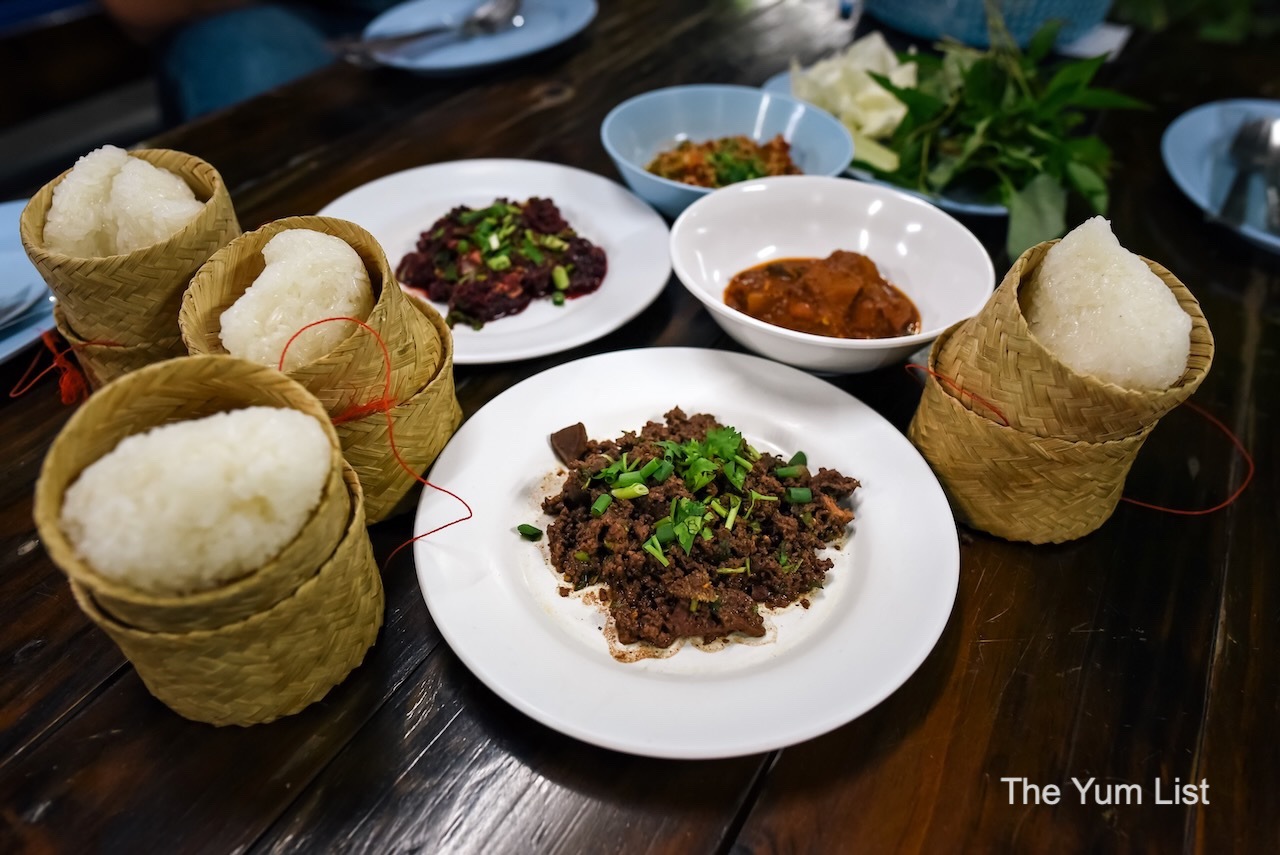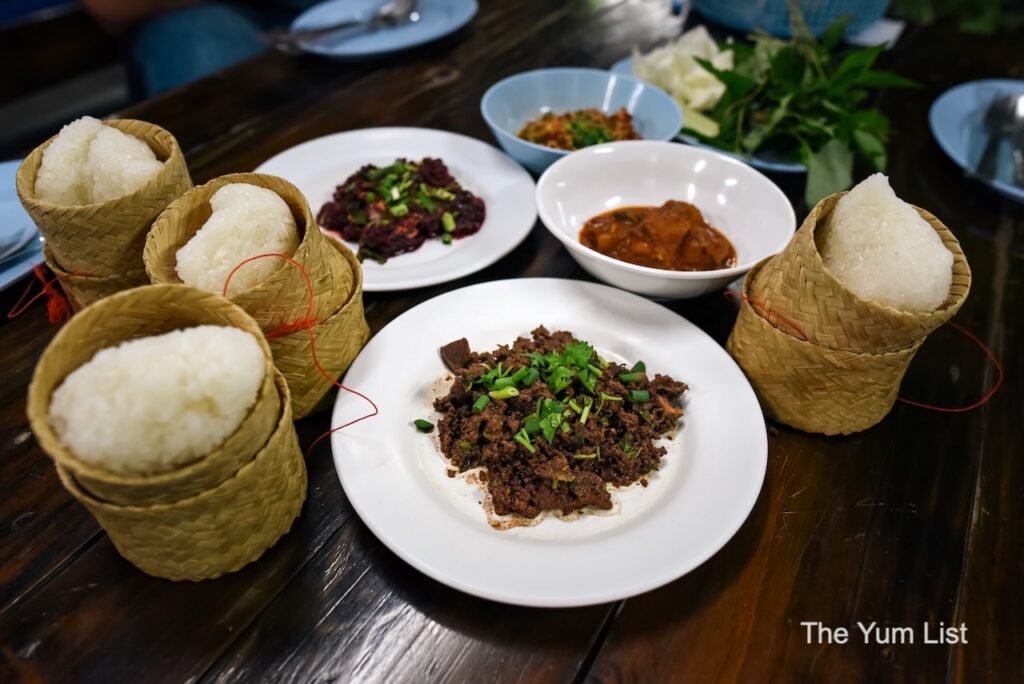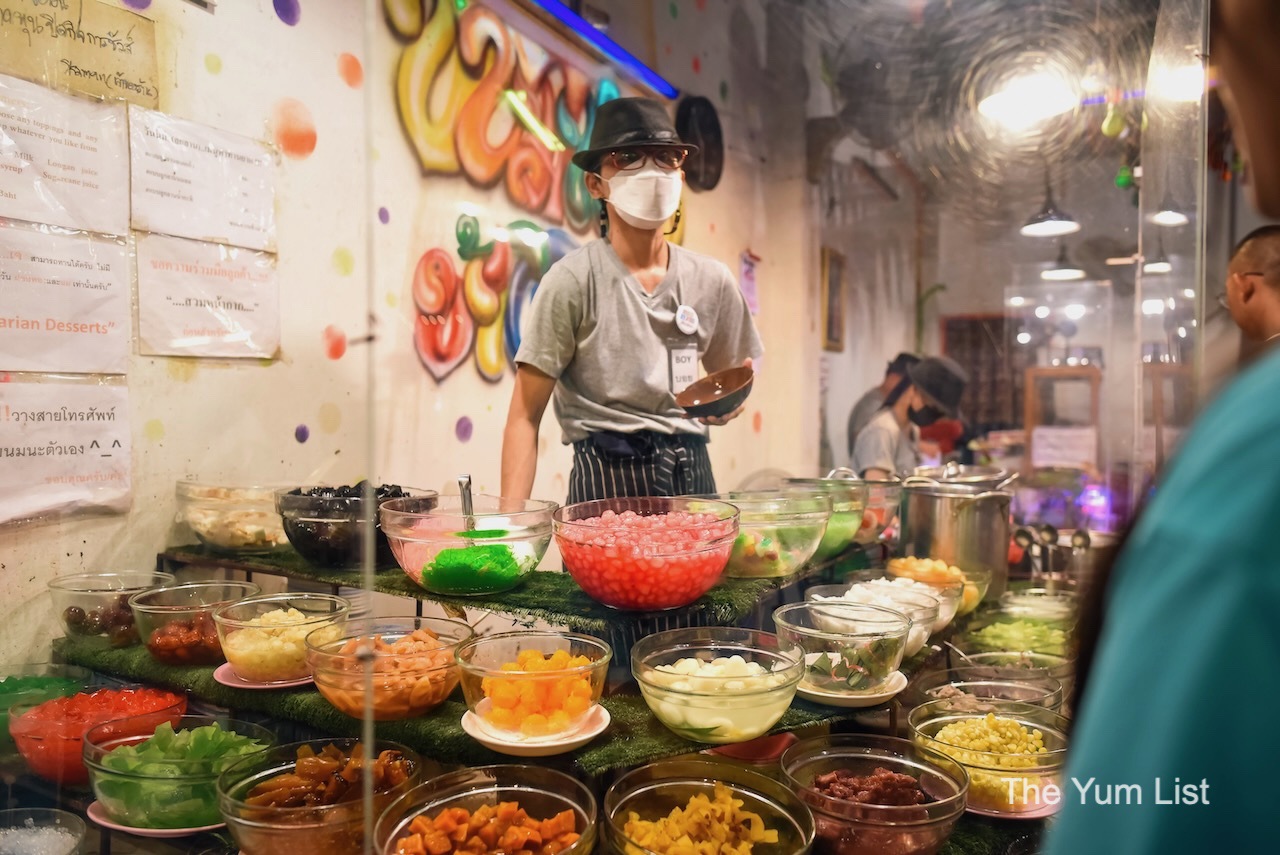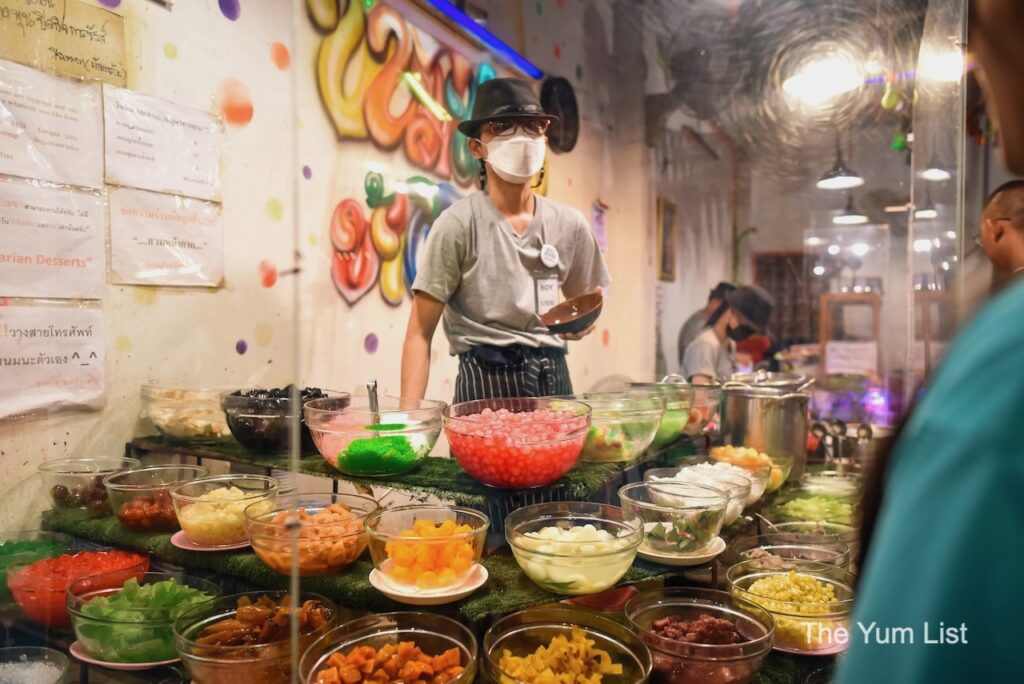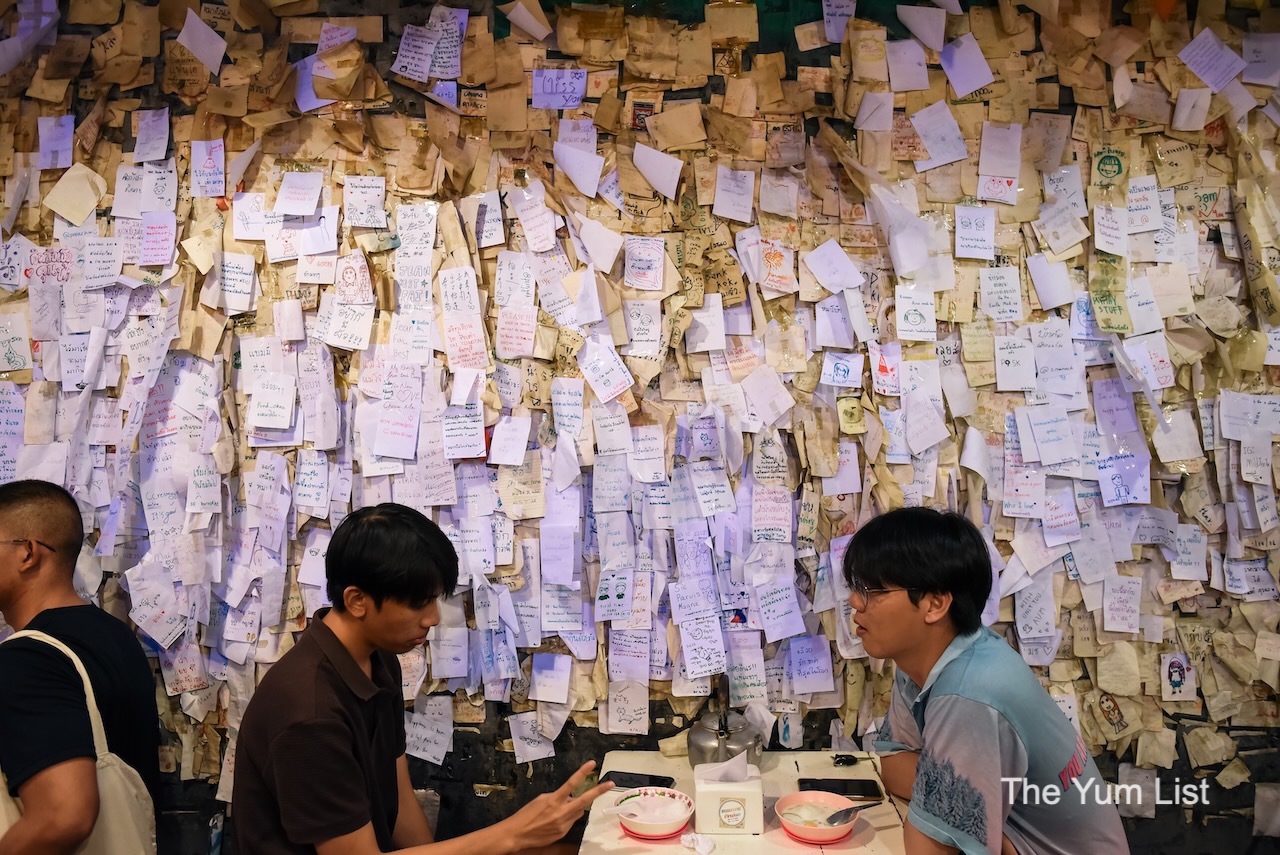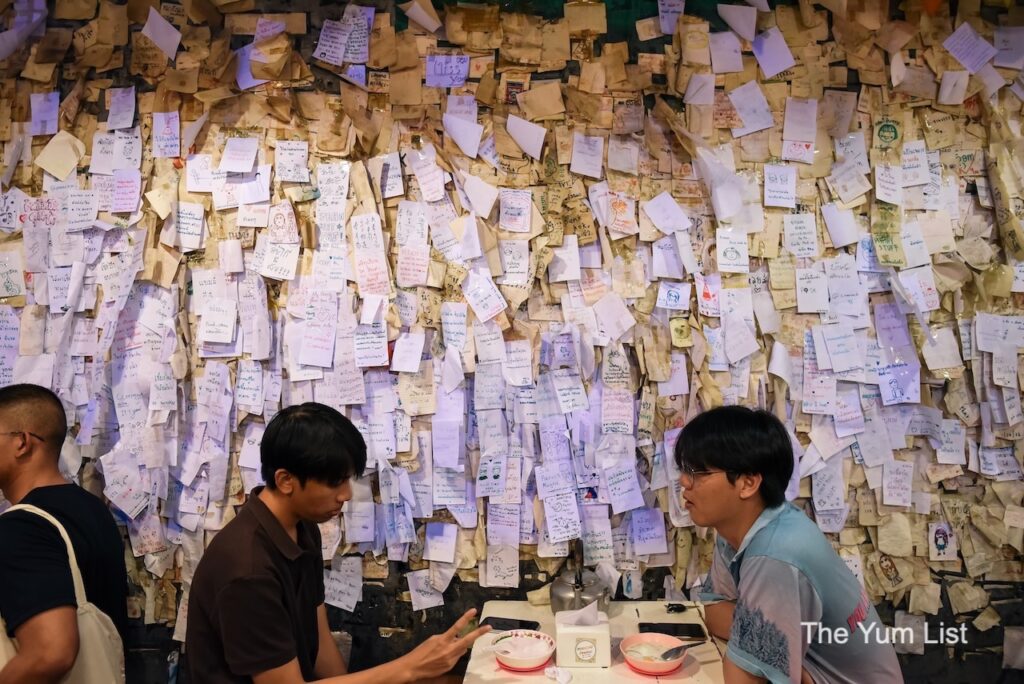 Supporting Local Vendors & Students
What makes Just Love Experience extra special is its commitment to supporting local Thai vendors and students. The vendors are often family-owned and operated, with some dating back to 1956. On any given night, you might see multiple generations working together to create their signature dishes. Additionally, besides the trained guides that lead the tours, university students are recruited as drivers. They've been carefully chosen for their passion for developing their English skills, connecting with foreigners, and sharing their love for Chiang Mai. This makes the experience not just a food tour but also a cultural exchange.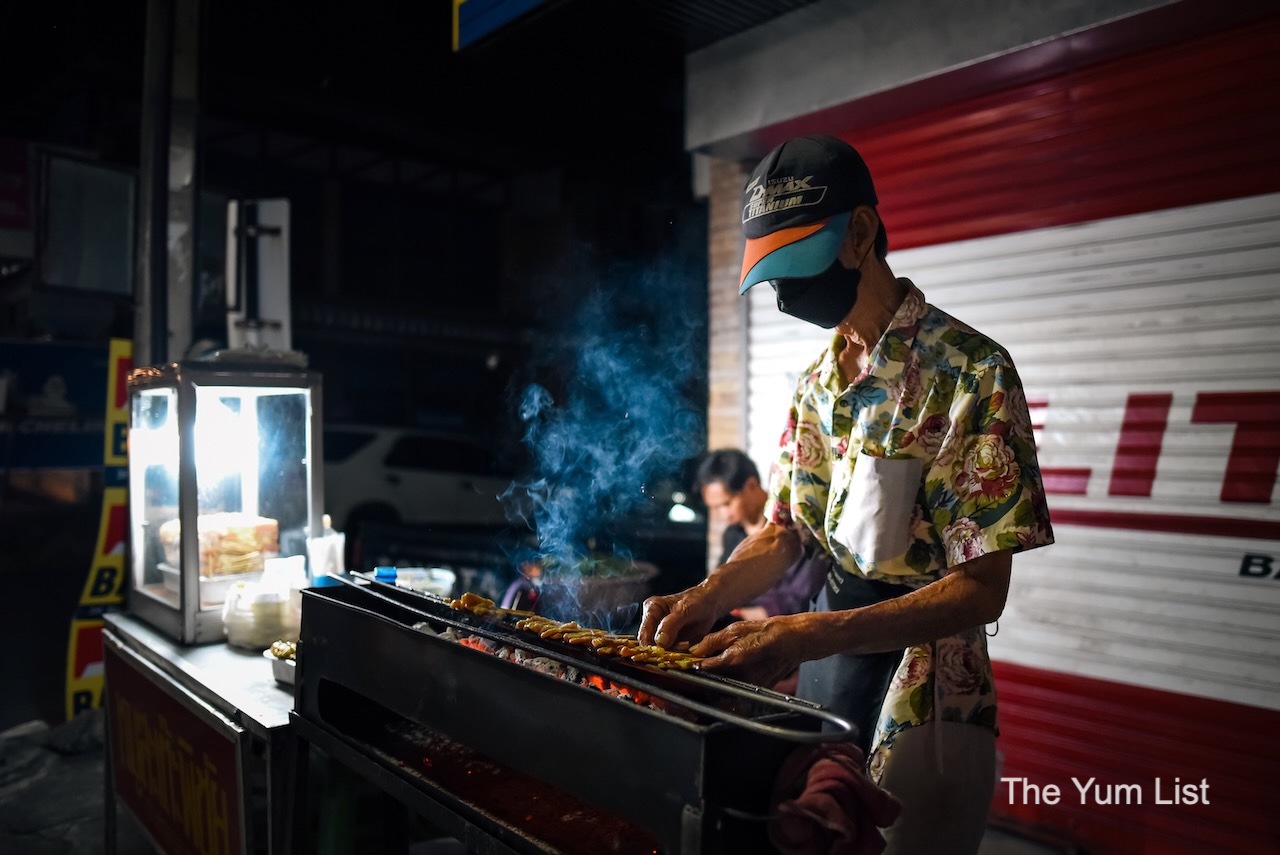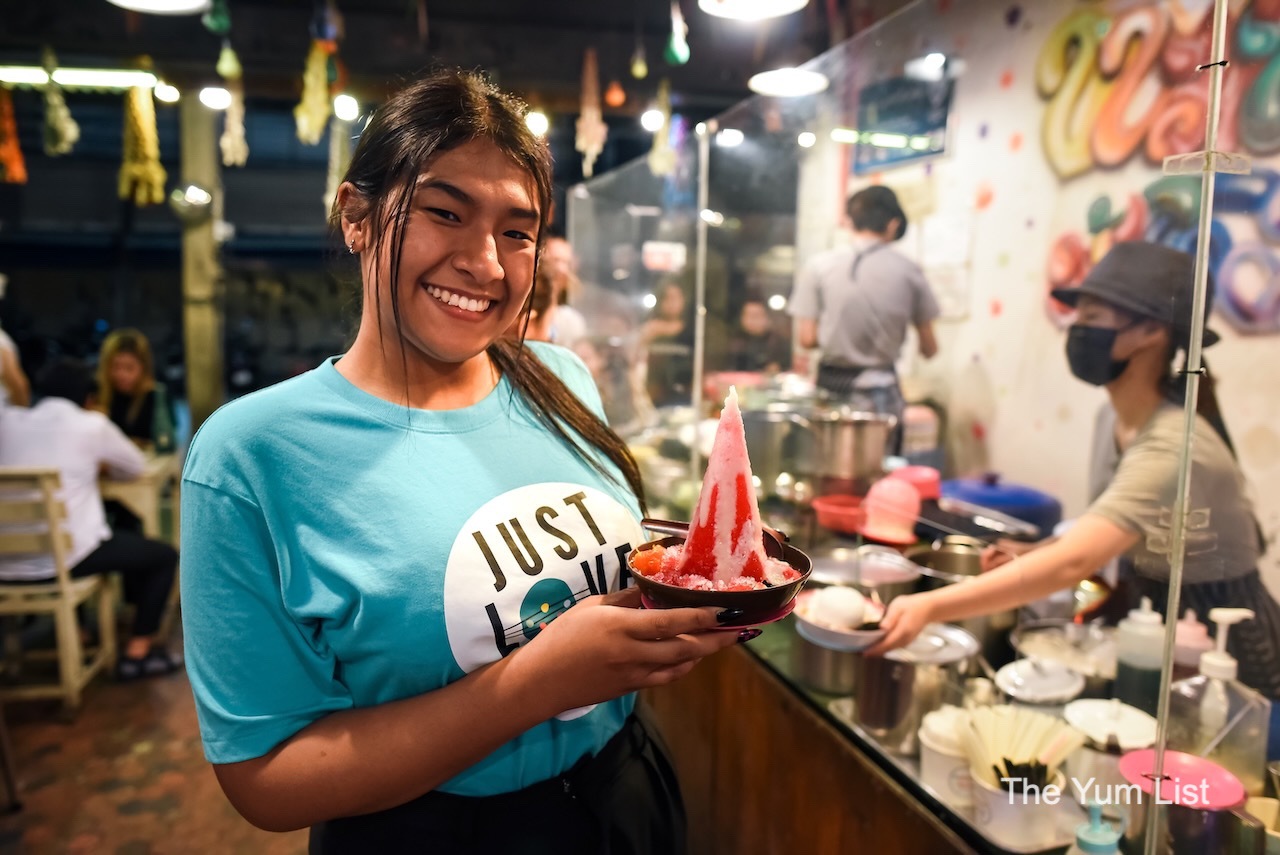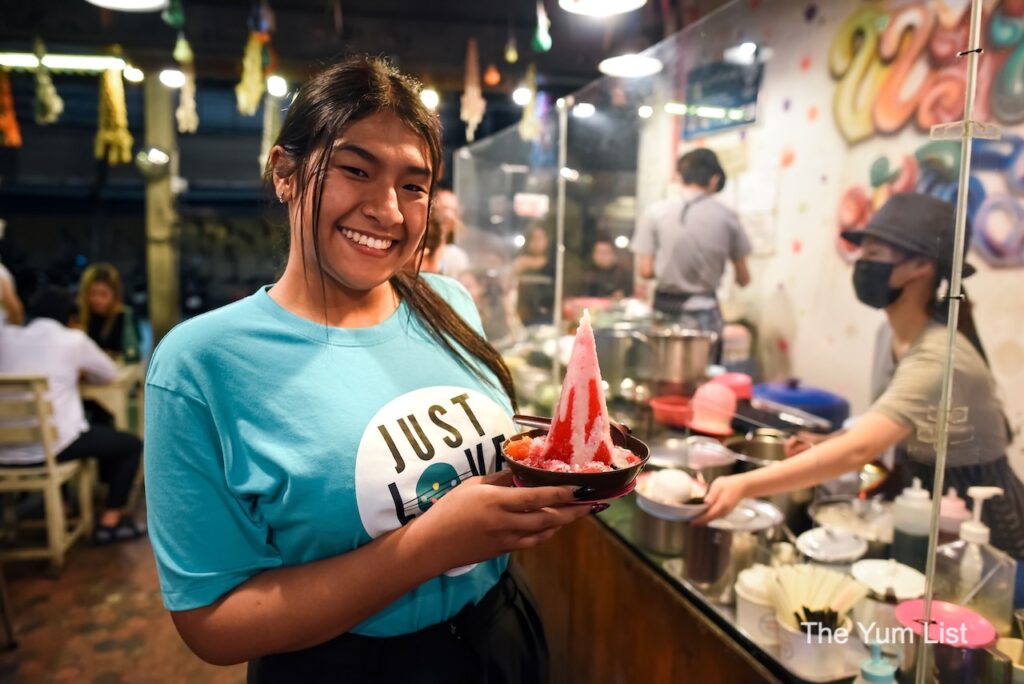 Motorbike Food Tour Chiang Mai – Just Love Experience Review
Just Love Experience's motorbike street food tours in Chiang Mai offer a unique and authentic way to experience Thai cuisine and culture. With a focus on connecting with locals, savouring authentic dishes, and supporting local vendors, it's a unique and fulfilling experience that encapsulates the essence of 'Sanuk.' So, if you want to follow your dreams and find joy in every bite, don't miss the opportunity to explore Chiang Mai with Just Love Experience.
Reasons to book Just Love Experience – Motorbike Food Tour Chiang Mai: an incredibly fulfilling experience both for the stomach and the soul; authentic Thai food we'd never have found on our own; safe, professional, fully-insured company; wonderful connection to the local community; knowledgeable, qualified, passionate English-speaking guides.
Just Love Experience
Motorbike Street Food Tour Chiang Mai
@justloveexperiencetour @justloveexperience
+66 649872856 in English +66 830535722 in Thai
[email protected]
thejustloveexperience.com
Find more recommendations for gourmet travel in Thailand here and stay up-to-date with our latest gourmet travel finds here and here.