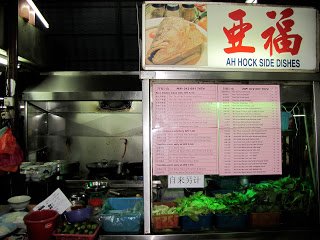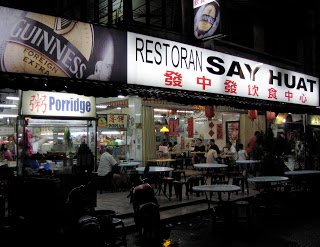 Sprightly site in Section 17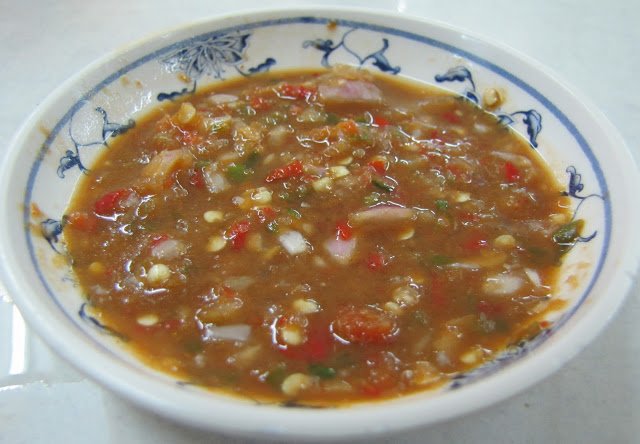 You know you're off to a fantastic start when even the dipping sauce is freshly blended and scrumptious.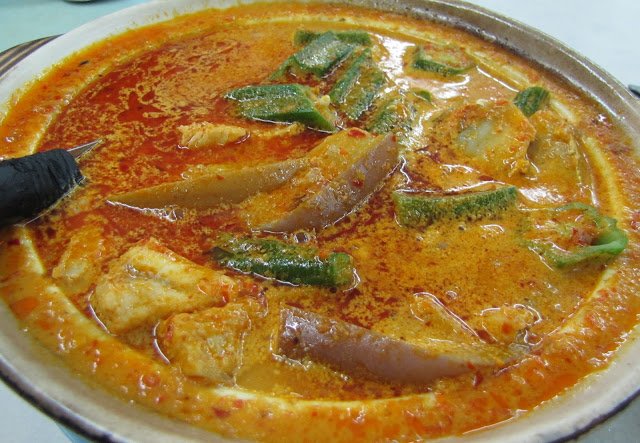 Fish Head Curry – made lighter with the use of milk rather than coconut cream – the sauce has that addictive trait where you just want to keep slurping it up on its own or with rice. Featuring velvety eggplant, plump green okra pods and chunks of flaky white fish.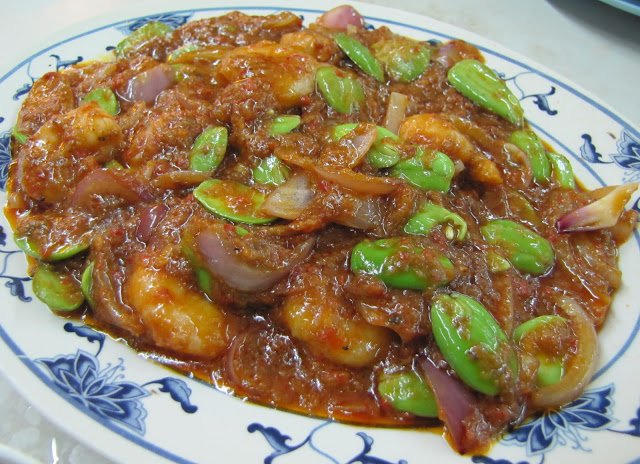 Signature dish – Stir Fried Sambal Prawns with Petai – bring some mints as you won't be able to stop munching on these delicious bright green 'stink beans'. Paired perfectly with strong sambal these two flavours make a united structure. The texture of the crisp beans and firmness of the prawns coadjute forming a robust combative dish.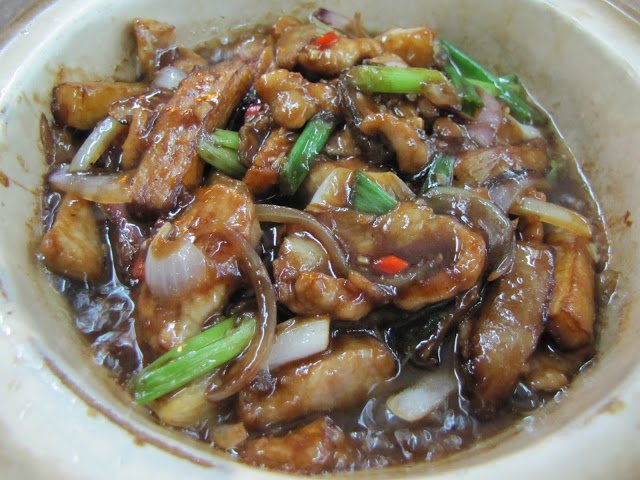 Three Layered Claypot – pork, eggplant, salted fish – an amazing amalgam of aromas, textures and tastes. Not yet printed on the menu – be sure to ask for it.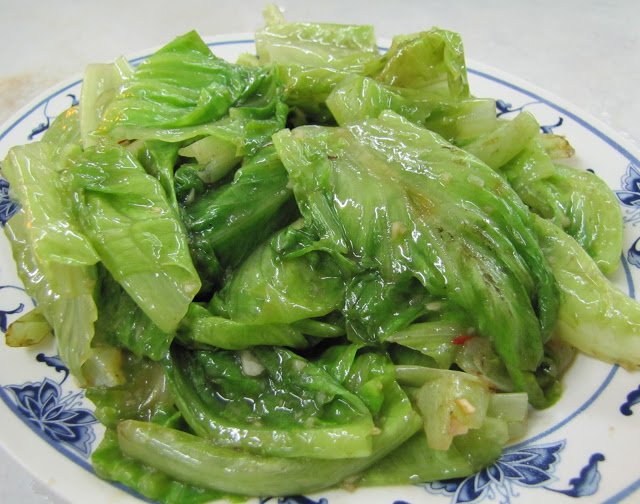 Stir Fried Lettuce with chili and fermented beans – yum.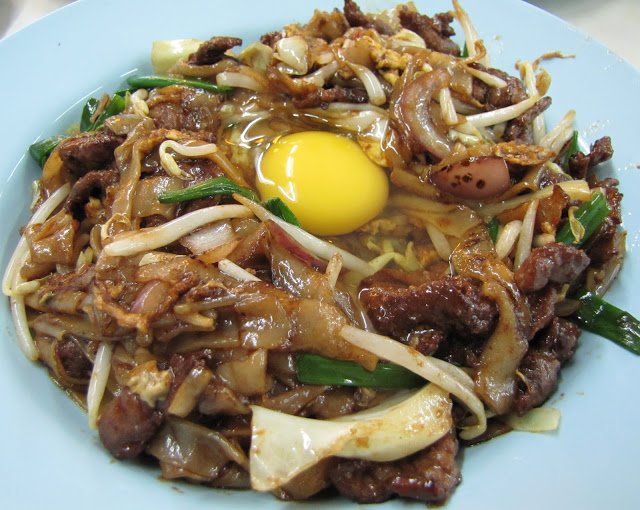 Stir Fried Beef Keow Teow – Moonlight Style – named because of the raw egg cracked on top – mix it in to cook quickly between the calescent silky soft noodles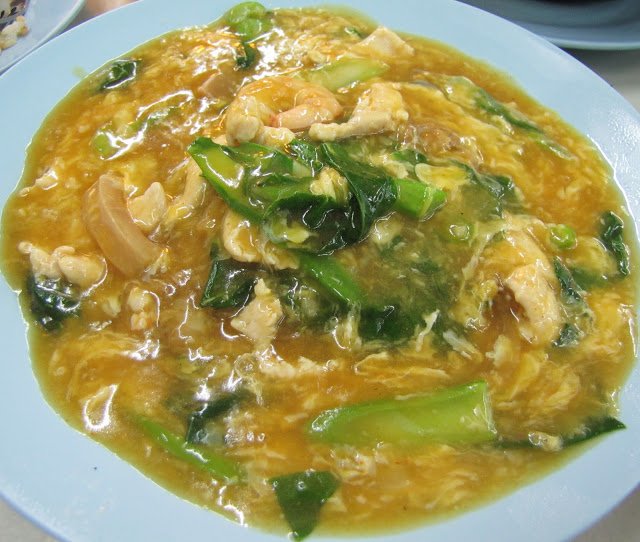 Thai Keow Teow – golden in hue and mild in taste – providing balance to the more boisterous dishes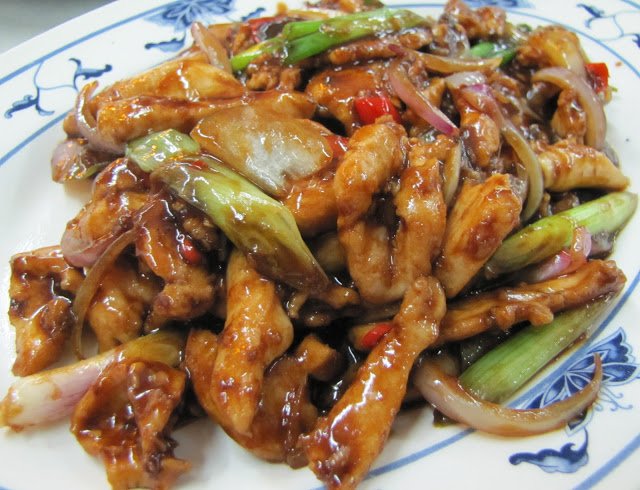 Stir Fried Chicken with chili, shallots and onions – another mouth pleaser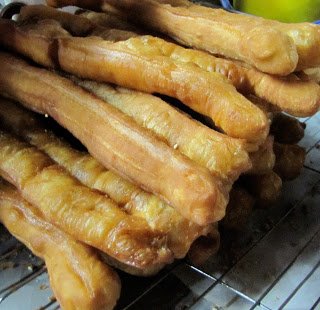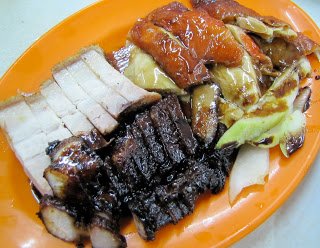 There's a reason why this group of cookeries has a family feel – cousin run this roast meats spot and across the corner uncle sells fried doughs
It's hard to believe that after nine years of food hunting in the same city that it's possible to still be deliciously surprised. There are sooo many culinary options in Kuala Lumpur! A fair chunk are mediocre, but too many, when you least expect it, in the location where you'd never have guessed it, tender the most amazing food that it leaves you lamenting the fact that you've missed out on such greatness for so long but at the same time relieved that you've found it before your Malaysia post is up. Ah Hock, in Section 17, is just such a place. A mighty Malaysian mix of family recipes with a touch of Thai are peddled in this Chinese style coffee shop. The owners, originally hailing from Penang, have a long history in the industry. With over 15 years in the current location, Ah Hock sees a steady flow of regulars in the evenings mirthfully acquiring their nightly nourishment.
Reason to visit: Can I say everything? No? Forced to choose… don't miss… Three Layer Claypot, Fish Head Curry, Sambal Prawns, Moonlight Beef Keow Teow
Ah Hock
(inside Restoran Say Huat)
1083 Jalan 17/27
46400 Petaling Jaya
Selangor
Malaysia
Opened evenings from 6pm
Easy parking with a lot in front (used for the morning market)