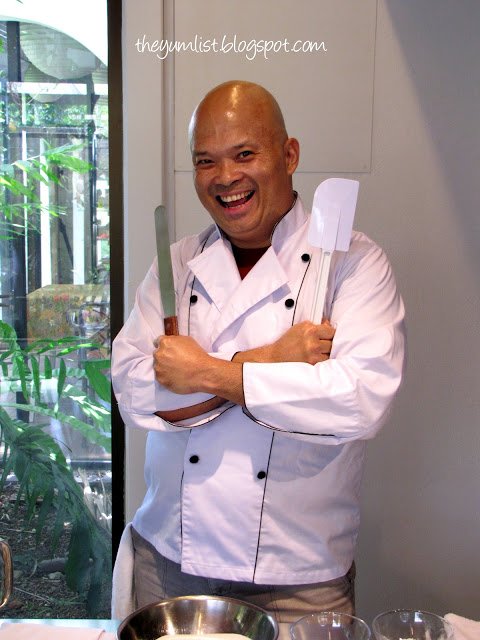 Nigel A. Skelchy – Baking Barn's Master Chef!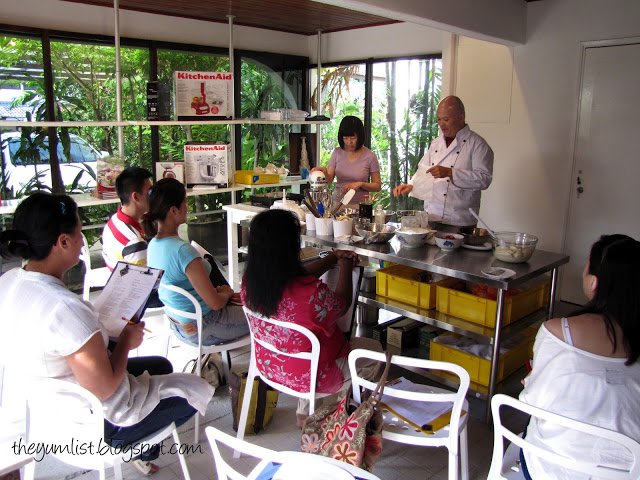 An ample classroom with floor to ceiling windows, green outlook and crispy cool air conditioned comfort.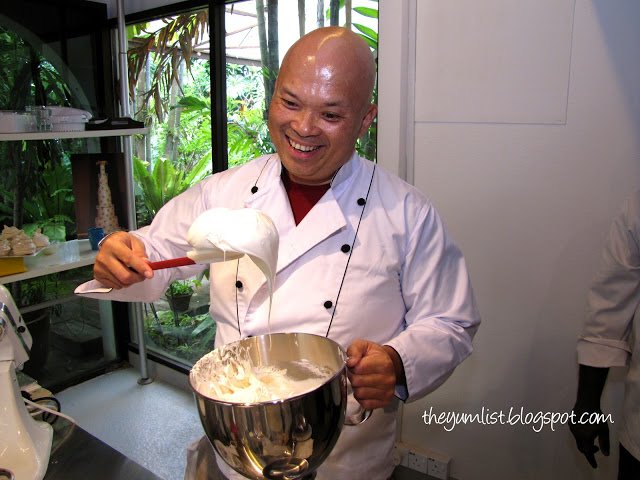 One mother recipe – meringue – four desserts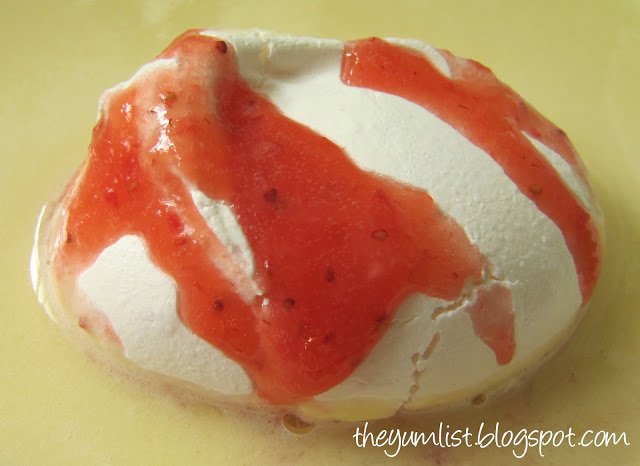 Floating Island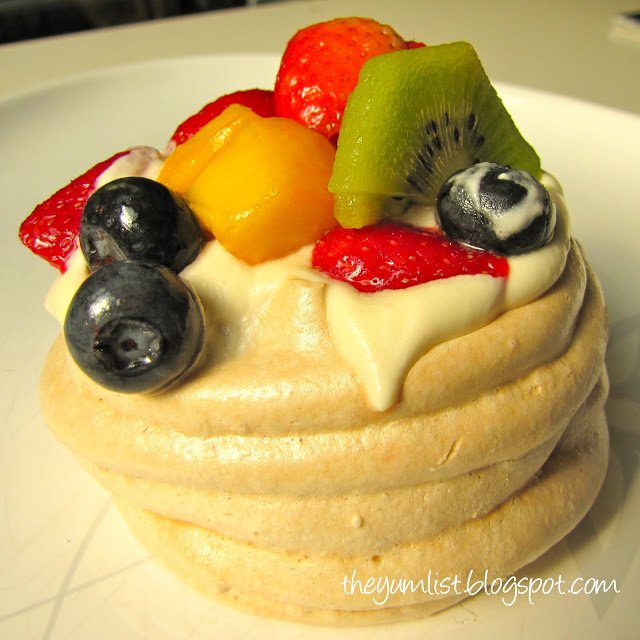 French Meringue Basket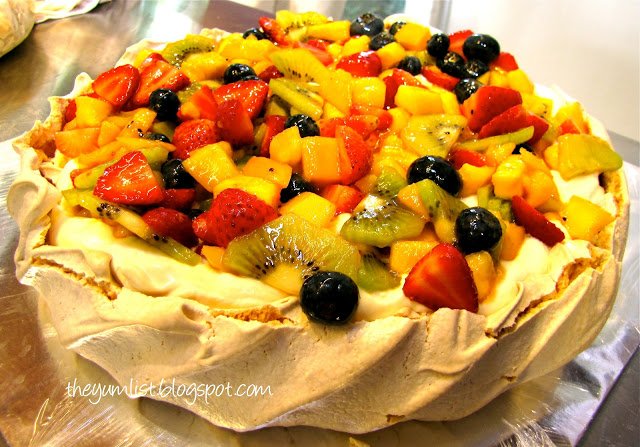 Pavlova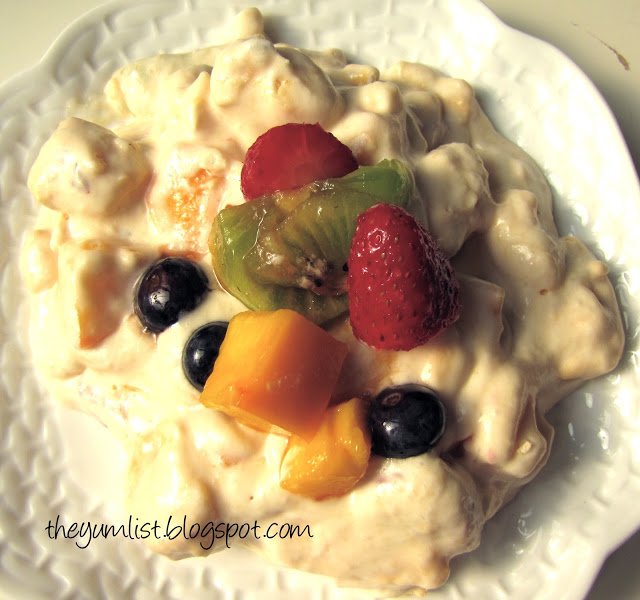 Eton Mess
A recent visit to the Baking Barn, an offshoot of the legendary KL cake shop
Slice of Heaven
, left me encouraged, more sapient and gorged. Nigel A. Skelchy, head trainer, aspires to provide educative classes, sharing tips and tricks he himself has learned from a life long passion in the kitchen, enabling first timers to culinary whizzes to have successful baking results for every recipe. This week's theme, Clouds of White, saw Nigel taking a mother recipe – meringue – and teaching attendees how to use that one base to create four different desserts – Fruit Pavlova, Floating Islands, French Meringues and Eton Mess. Instruction in how to make appropriate toppings for each too was part of the class – Chantilly Cream, Fruit Topping, Strawberry Coulis, Creme Anglaise and Creme Fraiche (yes we learned how to make this without having to buy the expensive imported French variety).
Jovial, knowledgeable and a little bit cheeky, Nigel of the Baking Barn is an excellent communicator and entertaining presenter. Anyone would feel comfortable in his class – from beginning bakers to more advanced students, he provides individual attention and valuable baking essentials for all skill levels. I admired him as he patiently revealed to a newbie basic measuring tools and how to level off the top for an accurate quantity, and later marveled as he explained the chemical purpose of adding the slightly acidic cream of tartar to an alkaline egg white to make the mix more ph neutral. Accessible to all degrees of experience, every participant will leave a little wiser, happier and inspired to go back home to try out their new knowledge.
For further information on upcoming classes and on online reservations check out their
website
.
Reason to Visit: Sweet lessons suitable for all levels – novice to expert. Witty, fun presenter.
Baking Barn
No, 47 Jalan Terasek
59100 Bangsar Baru
Malaysia