Live Music at Grand Millennium Kuala Lumpur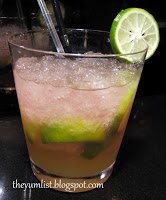 X Fresh
With friends in town for a quick stopover in KL, we arranged to meet them at the lobby of the Grand Millennium Kuala Lumpur for a drink or two before heading out for the evening. We soon discovered however, a few reasons to stay on much longer than expected.
Waiting in the Lobby Lounge, we were captivated by the mellifluously smooth voice of Shima. What a hidden treasure! Apparently many years back, this talented enchantress had a number of albums and was a famous artist in Malaysia. Now, dropping by the Grand Millennium Kuala Lumpur gifts you with the sweet sound of her voice belting out classy jazz tunes.

Heading upstairs to Pulse Ultra Club, we were rewarded with some cocktail specials and a spirited group of jumping beans pumping up the crowd with their energetic performances and enthusiastic renditions of popular radio songs. Chill, haling from Indonesia has a long list of 5 star hotels on their resume and are bound to get toes a tapping.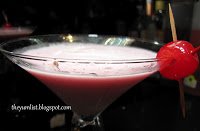 Pink Lady
To quench your thirst after a rigorous romp on the dance floor, a signature trio of cocktails are available for RM30 nett, two bottles of Black Label for RM 650nett or two bottles of Absolute Vodka @ RM 550nett

Reason to visit: the mellifluous voice of Shima in the Lobby Lounge and a toe tapping energetic live band in Pulse Ultra Club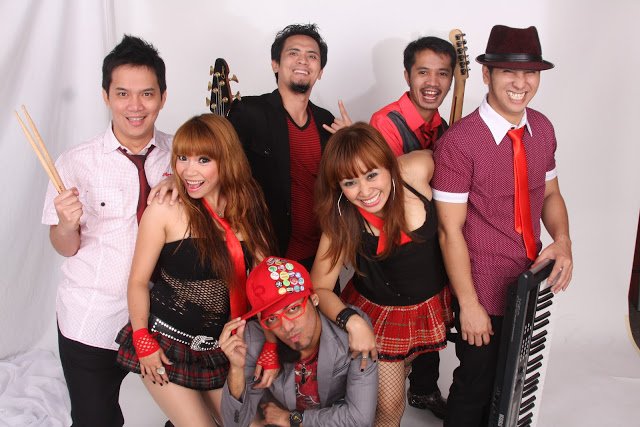 Chill at Pulse Ultra Club, Grand Millennium Kuala Lumpur