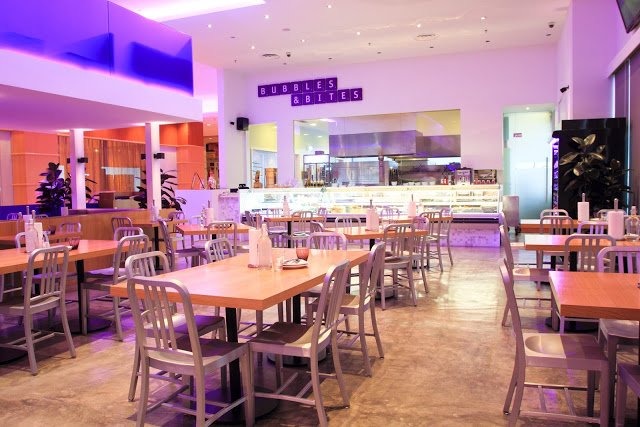 Bubbles and Bites, Genting Hotel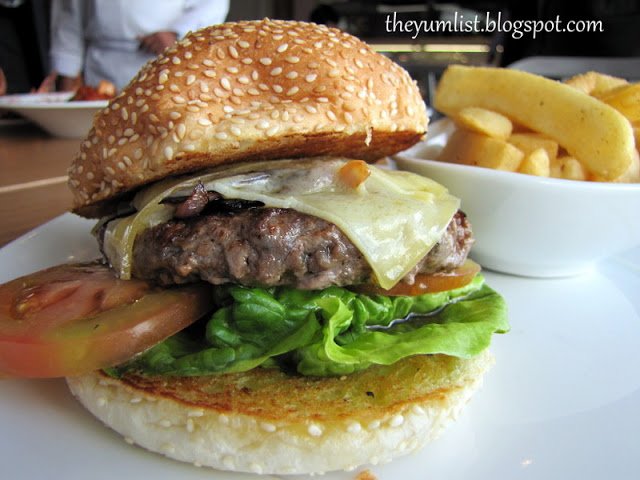 Simply Fresh Hamburger RM20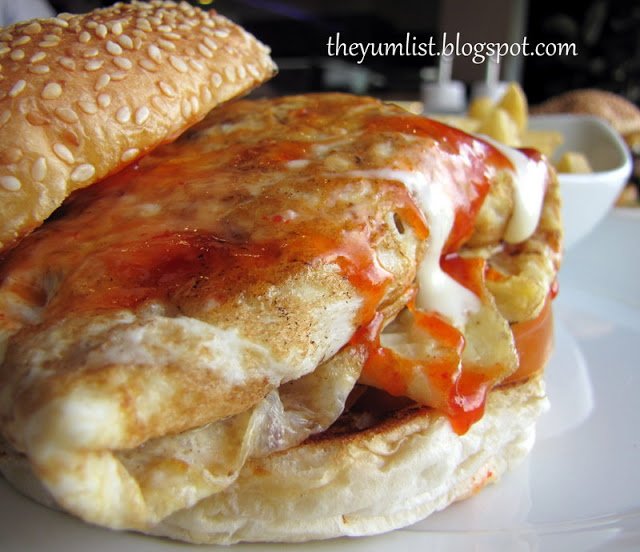 Lam Lee Burger – a cheeky play on the Chinese pronunciation of , Ramly Burger RM20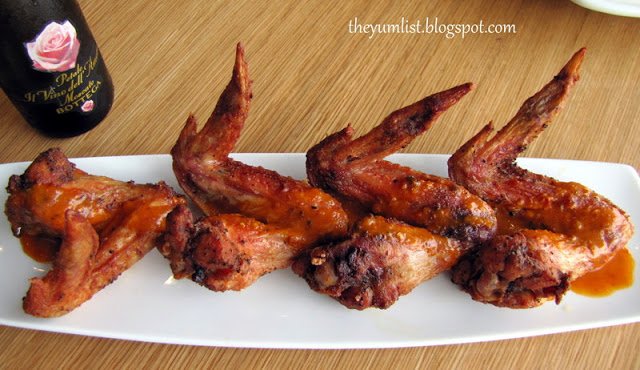 Peri Peri Chicken Wings RM16
EIght Hour Slow Braised Lamb Shank RM23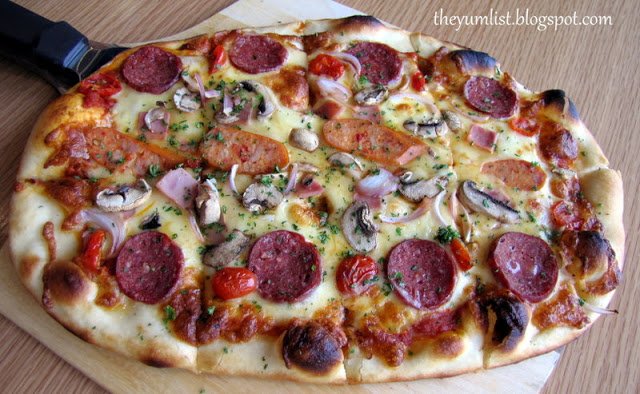 Carnivore Pizza RM21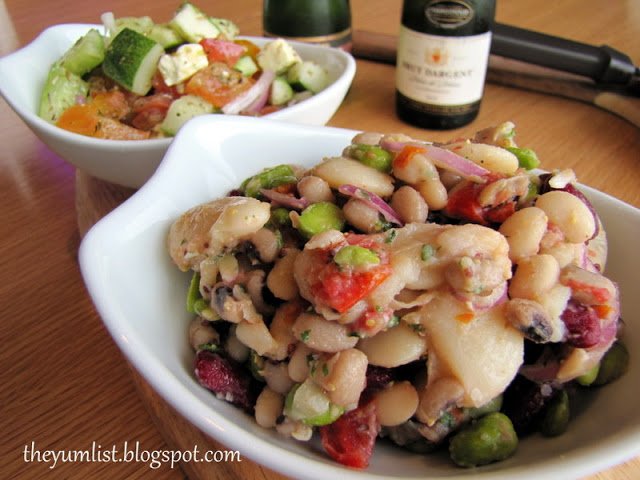 Greek Salad and Four Bean Salad RM12 each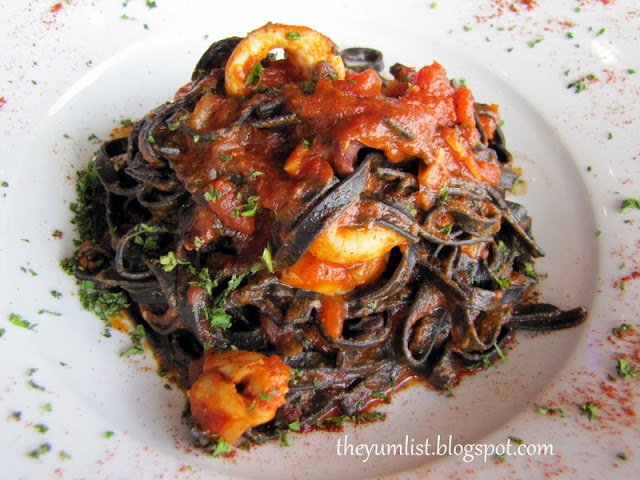 Squid Ink Pasta with Seafood Sauce RM19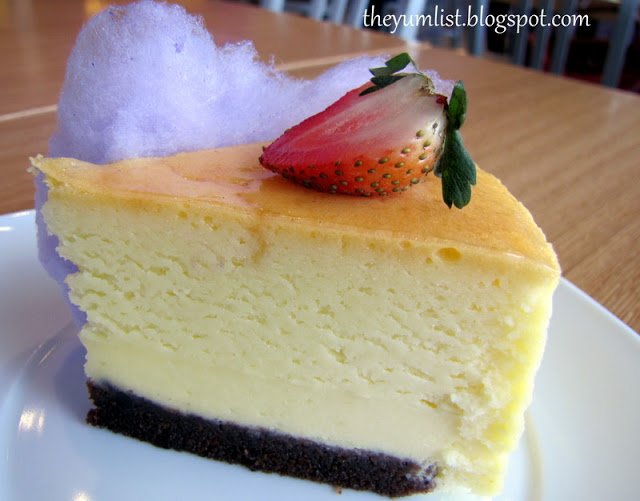 Cheesecake RM7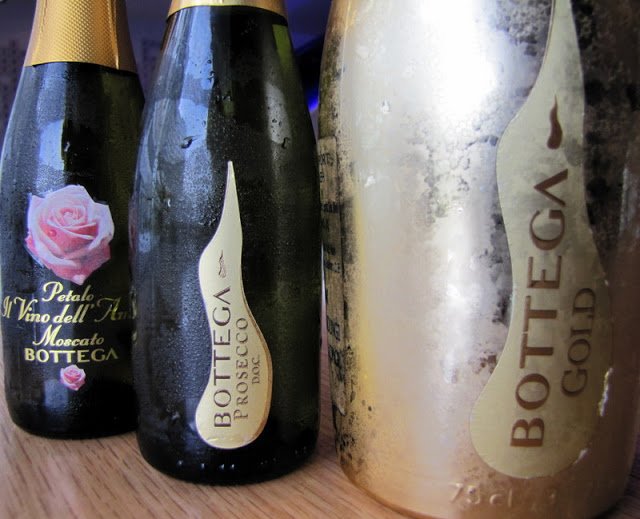 Bottles of Bubbles starting at RM19 per individual serve bottle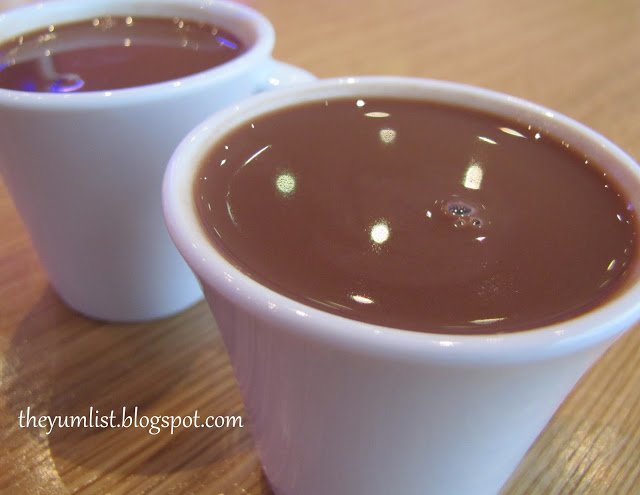 Signature Hot Chocolate RM10
Bubbles and Bites, Genting Hotel, Genting Highlands, Malaysia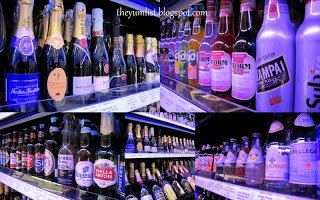 Bottles of Bubbles in Every Form
Bubbles and Bites is Genting Hotel's latest baby and is fast
becoming a popular place for diversion on the mountain top. Purple hues, staff
attired in funky designer shirts and classic Levi 501's, simple tables with
sturdy aluminium chairs and a relaxed easy going ambience create a diner style
restaurant that might have been taken straight out of the USA. Absence of a
staff with an American drawl is no distractor as the look is further formed
with sports screens, giant burgers and rolls of paper towel on every table.
Fun is the primary goal of Bubbles and Bites, proven with an
enormous selection of bubbles in bottles. From soft drink, to beer, to mixed
cocktails to champagne, just about every form of a carbonated drink can be
found in individual servings. The Bottega sparkling range is a definite
highlight and starting at RM19 per bottle everyone can add a little fizz to
their meal. The swanky looking Bottega Gold is a must try. Those with a sweeter
tooth will enjoy the Moscato variety, while folks looking for a touch of
dryness should order Bottega's Prosecco D.O.C.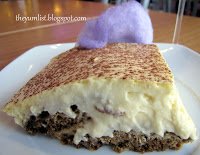 Tiramisu RM7
A menu dominated by pasta, pizza, burgers and salads proudly
offers generous portions for reasonable prices making it ideal for a group of
friends to watch a game or just hang out over some filling bites and
effervescent beverages. Chef Abdul Rashid, sous chef, has been with Genting
since the opening of Bubbles and Bites and reports that his kitchen holds
premium produce and home made dishes in high esteem. From pasta to cheesecake,
all are made in house from scratch. Living by the motto of 'serving food from
the heart', it's good to know much of their menu is heart healthy too, using no
MSG and limited salt.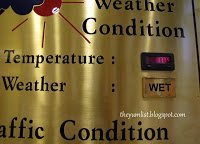 17.7 Degrees!
But it's not just bubbles and burgers that attract. A chilly
17.7 degrees Celsius makes the perfect environment for a thick, velvety smooth
hot chocolate. Clouds billow in as you're snugly seated and the hot beverage
provides a contrast to the brisk hill air. Choc-issimo by Musetti is used to
create their Signature Chocolate, which comes hot or cold. Besides a
regular size, it's also available in small espresso cups, which will leave you
sweetly satisfied but not guilty over excess calories.
Reason to visit:
sharing size portions at reasonable prices, velvety smooth hot chocolate,
bottles of bubbles in many forms
Genting Hotel, Genting Highlands Resort, 69000 Genting Highlands, Pahang Darul Makmur,Malaysia