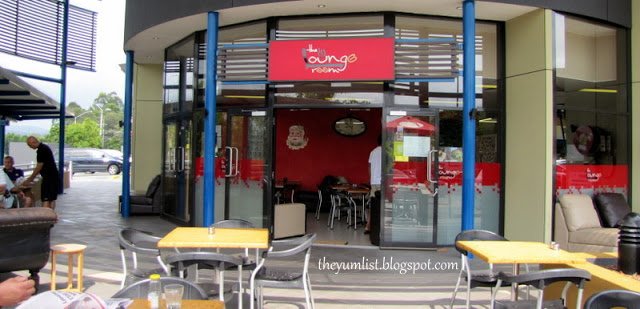 The Lounge Room, Mudgeeraba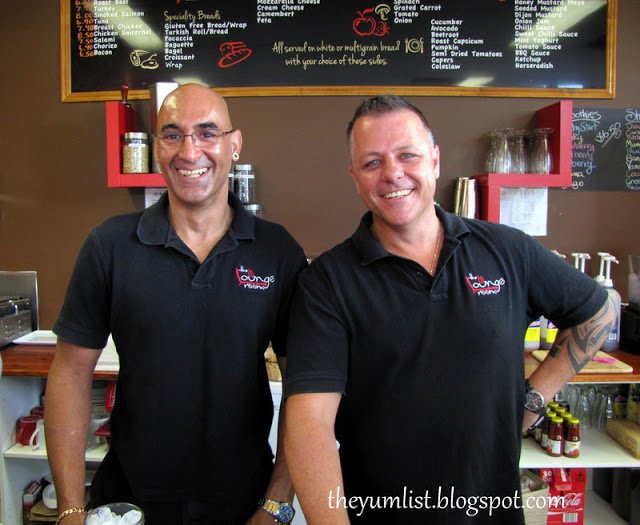 Friendly Owners of The Lounge Room, Mudgeeraba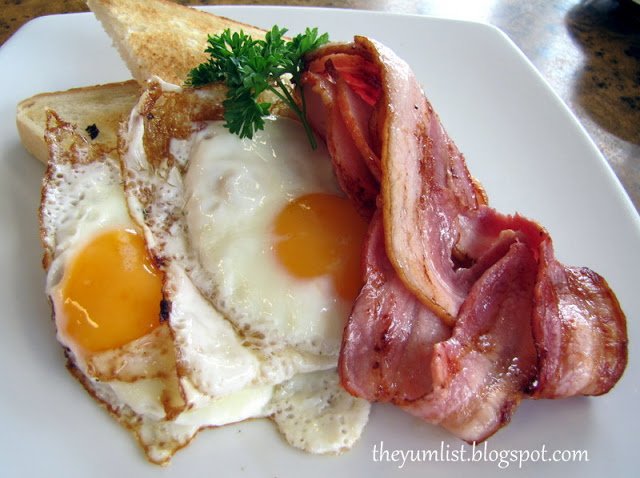 Bacon and Eggs at The Lounge Room, Mudgeeraba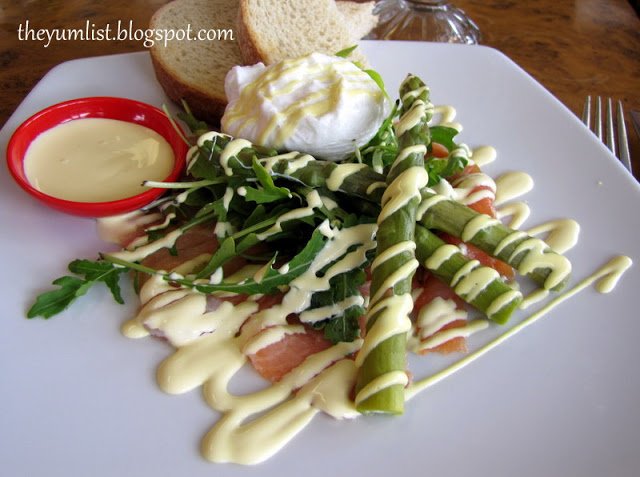 Asparagus, Salmon, Poached Egg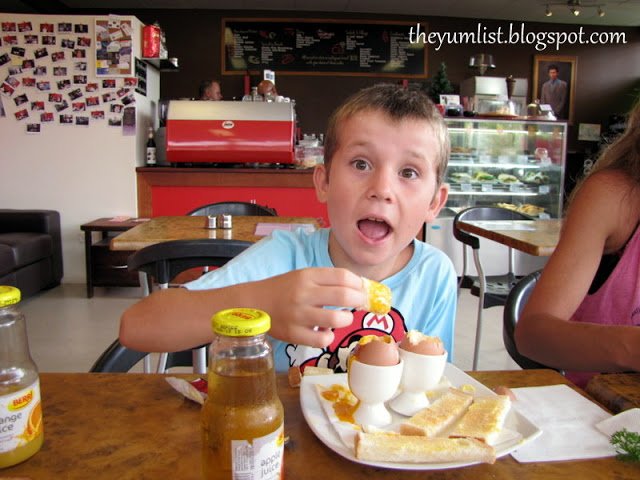 Certified Good Eggs
Value Breakfasts at The Lounge Room, Mudgeeraba, Gold Coast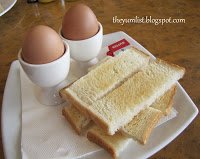 Humpty Dumpties and Toast
It's hard to find a reasonably priced meal in Australia and prices tend to look particularly steep especially when you've been living in Asia for the past 10 years. You need a local to let you in on a few insider secrets as to the whereabouts of the best value spots. Fortunately I have a whole family and a gaggle of foodie friends that can do just that. The Lounge Room at Mudgeeraba (not far from Robina on the Gold Coast) is my sister's pick for a great value brekkie.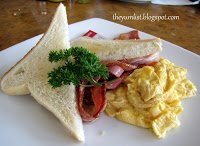 Scrambled Eggs and Bacon
$5.95 AUD gets you bacon, two eggs cooked however you desire and a thick slice of toast. Other dishes such as French Toast, Waffles and Eggs Benedict are for the picking too, but the best value is the good old fashioned bacon and eggs. Coffee is not bad and the views of green pastures, an open airy space and a kids' play area further add to the reasons to visit.
Reason to visit: Best value breakfast on the Gold Coast
* Sadly this cafe is now closed.
The Lounge Room
Shop 7/2 Bell Place
Mudgeeraba, Gold Coast
QLD, Australia
+61 07 5559 2014
[email protected]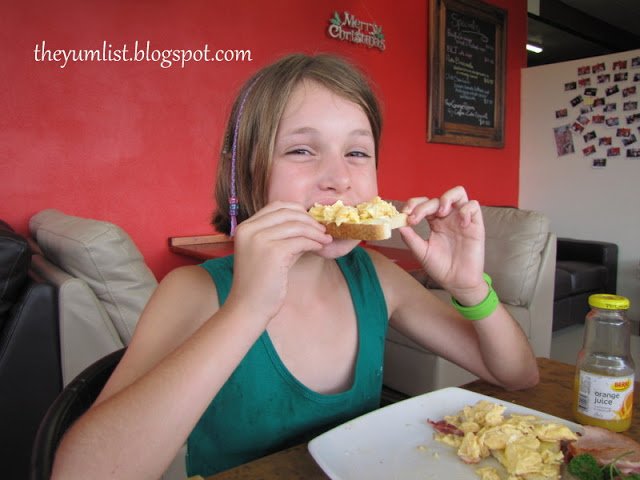 Certified Good Eggs