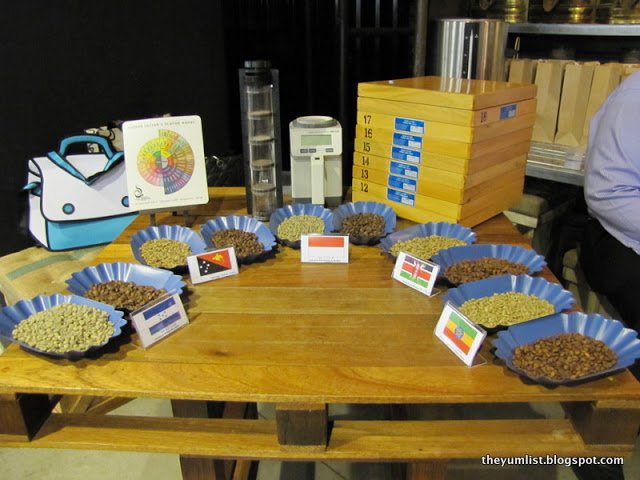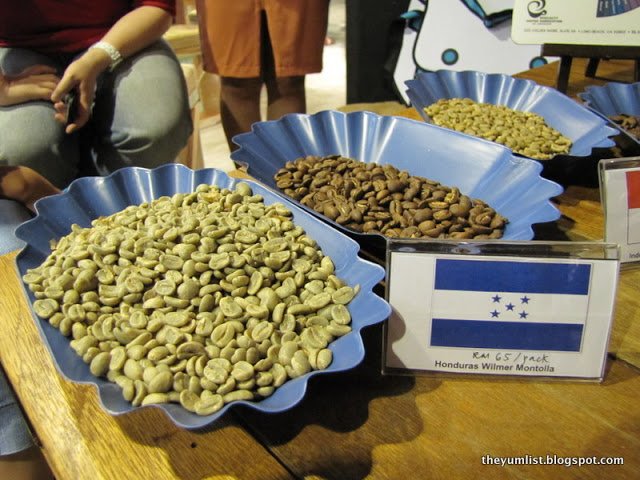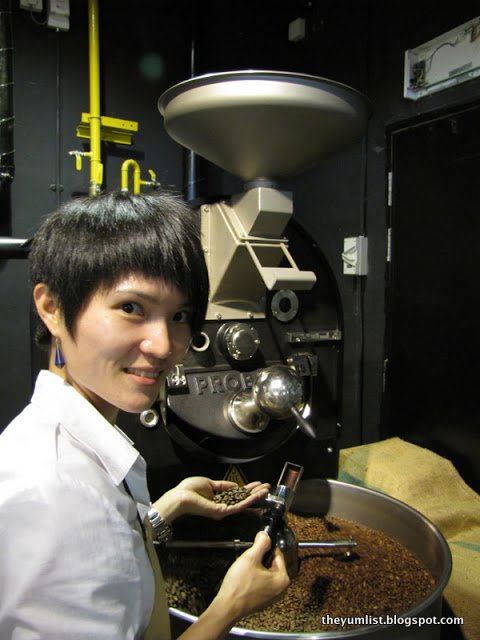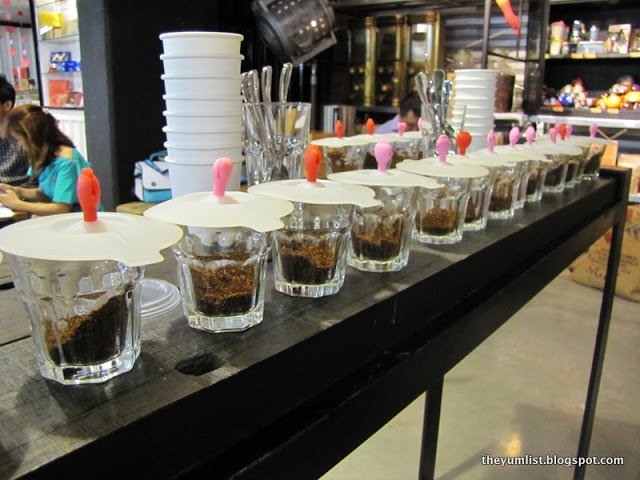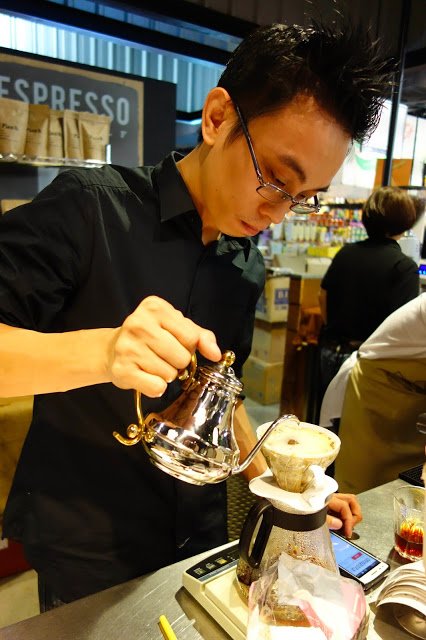 The Fourth Malaysian Barista Championship takes place at Publika
Mall
on the 23-24th March 2013
By Caning Jaramillo
As a
good Latin American, coffee has always been part of my life. My childhood
mornings began with the aroma of freshly brewed coffee. My father made it to
energize and focus us for our daily chores in the family supermarket. Talking
about coffee always brings back memories of home. The growing café culture in
Malaysia is finally bringing some sense of wellbeing to me here as an expat,
something I could only find prior to recent years in the comfort of my own home.
Coffee
appreciation is starting to gain ground in Malaysia. Coffee lovers and new
cafes sprouting up around the city are demanding more sophisticated beans and
preparation. Internationally qualified baristas are emerging nationwide increasing
exposure to, and better knowledge of, what makes an excellent coffee. In
general taste buds in the region are becoming more discerning.
The
public can now look forward to further increasing standards in the industry
with the Fourth Malaysian Barista Championship (MBC) 2013 being held in Kuala
Lumpur this year, thanks to Publika Mall, Racing Creatures Sdn Bhd with the support of Barista Guild Asia and their
partners, Coffex, Dankoff Coffee, Tourism Victoria Australia, Nouva Simonelli, Fiorenzato, Swatch and
Farmhouse Milk.
Over
two days, MBC will present a competition at Blackbox, Publika following the
same standards as the famous Melbourne Barista Championship. Meanwhile the
Whitebox will provide a platform for industry leaders to showcase and educate
the public on the varied array of coffee machinery, beans, brewing methods and
specialty coffee available in KL.
As
part of the (MBC) 2013 promotion, we were invited to a preview of what's to
come via a Coffee 101 Appreciation Workshop at Plan B Roaster. Touching on key
aspects of the coffee industry such as its history, origins, roasting and cupping,
I came away a little wiser, a little more discerning and a little more excited
for what's in store for coffee lovers in Malaysia this year. March 23-24 are dates worth marking in the calendar for old aficionados and the newly
initiated alike. See you at the
championships!