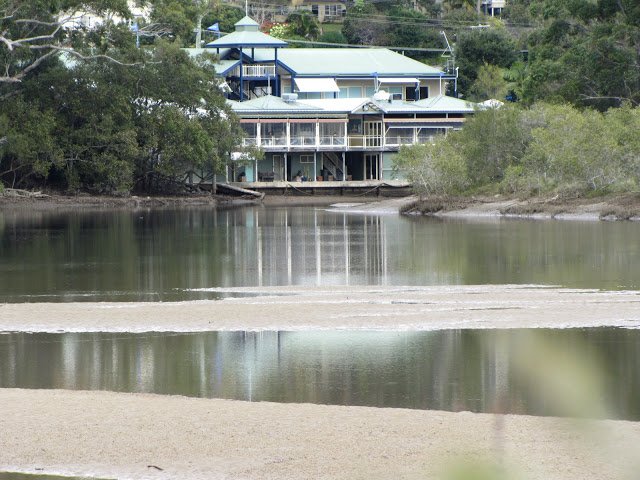 Shearwater Restaurant on Coffs Creek
The subtropical climate of Coffs Harbour means the weather is agreeable all year round. At a latitude low enough to still cause four seasons, but high enough to make each one rather mild, Coffs is blessed with what some call model living conditions. Forest covered hills roll down to the sea and white sandy beaches splashed with pristine blue waters wait those ready to take a stroll or a dip. Regional farms supply cafes and restaurants with superb produce and the jetty sees an abundance of fresh seafood from the Pacific Ocean unloaded off fishing trawlers every morning. With the population including a heavy mix of university students, retired citizens and holiday makers, there is no shortage of places to eat to suit every budget and proclivity. Here's The Yum List's:
Best Places to Grab a Bite in Coffs Harbour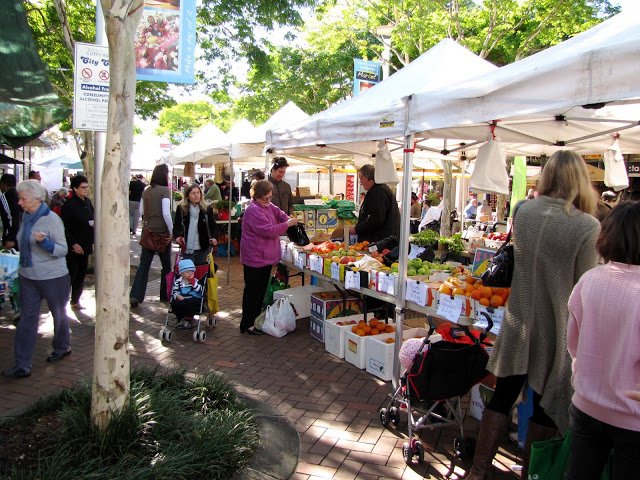 Coffs Farmer's Market
Coffs Farmer's Market
A good place to start your explorations is at the Thursday morning local produce market. A slathering of local treats furnish the stalls with organic rustic breads, locally roasted coffee and fresh regional produce. Pleasant temperatures and cerulean blue skies, friendly vendors and the chance to be a locavore for a day, make this market a must stop on your visit around the Northern NSW coast. Get there early (preferably before 9am), to benefit from the best offerings – especially those of Mum's Home Cooking whose luscious goodies are snapped up without delay. Her typically Aussie slices will leave the sweet tooth in you more than satisfied but your taste buds wickedly salivating for more.
Thursday Local Produce Market
Harley Drive
(known by the locals as the Palm Centre)
Coffs Harbour
NSW 2450
Australia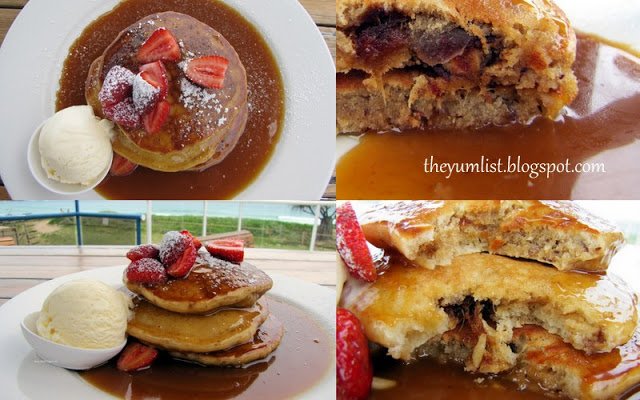 Surf Club, Coffs Harbour
Surf Club Restaurant and Bar
The Park Beach Surf Club, with its unobstructed ocean views and plentiful parking, makes a delightful spot to dine anytime of day. I have a little addiction though to their Sticky Date Pancakes with caramel sauce and vanilla ice cream, so breakfast is my chosen chow time.
Surf Club Restaurant and Bar
Surf Club Road, Park Beach
Coffs Harbour
NSW, 2450
Australia
+61 02 6652 9870
[email protected]
surfclubparkbeach.com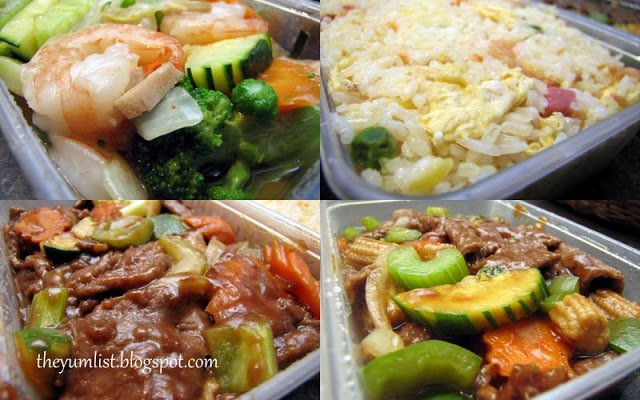 Master Wok's Family Restaurant Coff's Club, Coffs Harbour
Master Wok's Family Restaurant
Outstandingly fresh and high quality ingredients make the dishes at Master Wok's Family Restaurant more than memorable. Pictured above are Prawns in Ginger Sauce, Fried Rice, Satay Beef and Mongolian Lamb. From 5:30 – 6:30pm, pick up a takeaway meal from as little at $10AUD.
Master Wok's Family Restaurant
Club Coffs on West High
61a West High St.
Coffs Harbour
NSW, 2450
Australia
(02) 6652 1477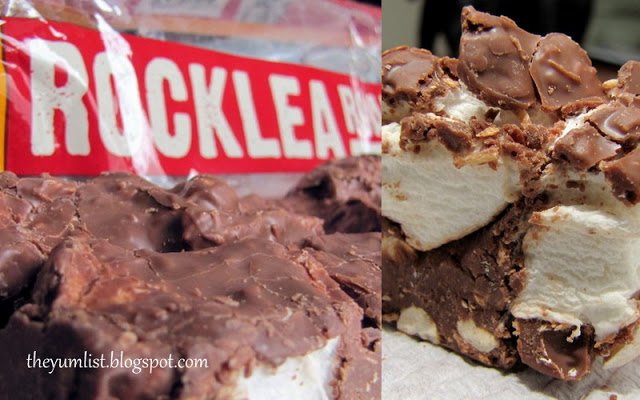 Rocklea Road – one of my personal favourites at Darrell Lea, Coffs Harbour
Darrell Lea
It's sad to say that this iconic Australian brand of chocolate has been bought over by a new company who will not take over running stores themselves. This means that flagship stores such as the one in George Street Sydney have now disappeared. The good news though, for country folk at least, is that the business will continue to make and supply a limited range of the classics and distribute to the shops who run as a franchise (which happen to be in many regional locations around Australia). One such shop is Darrell Lea in the Palm Centre off the main street of Coffs Harbour. Buy up your choccies here before this endangered species becomes extinct.
Darrell Lea
Shop 17 The Palms Shopping Centre
Coffs Harbour Drive
Coffs Harbour
NSW, 2450
Australia
+ 61 02 6652 5897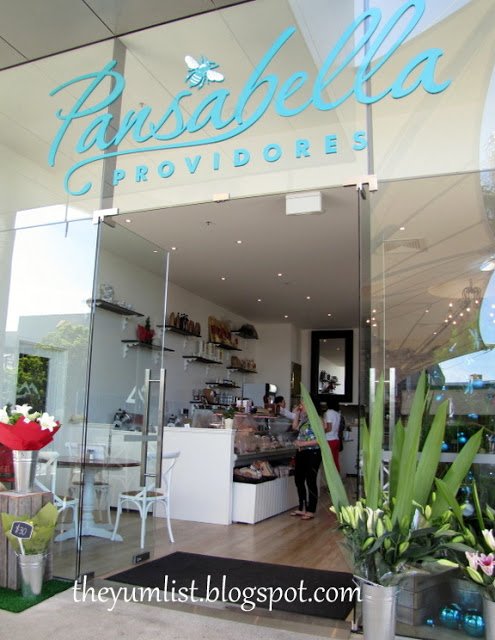 Pansabella Providores, Coffs Harbour
Pansabella Providores
A hand selected range of gourmet cheeses, cured meats, olives, antipasto, condiments, coffee, sourdough, pastries and market fresh flowers are found at Pansabella Providores. Brand spanking new, only a week old when I visited, the ambience of Pansabella sure is nice. As with all things new, they're figuring out the kinks such as speedy service, so if you're in a hurry skip the sit down coffee and snack items for now and go straight for their take away specialities from the deli.
Pansabella Providores
Shop 18b
Park Avenue
Coffs Harbour
NSW 2450
Australia
+61 02 6652 6635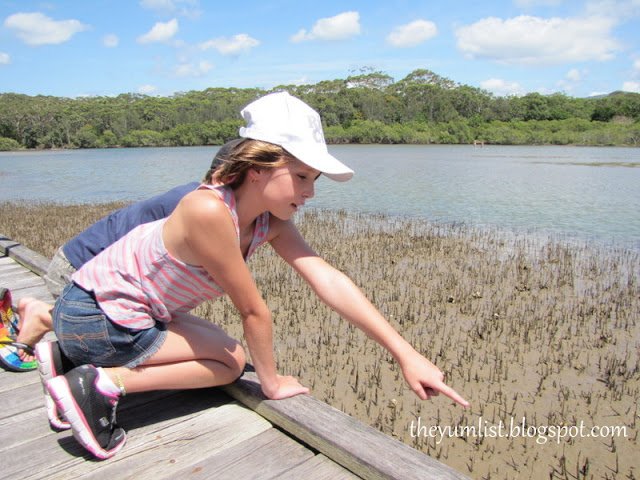 Coffs Creek Walk, Coffs Harbour
Coffs Creek Walk
The subtropical climate of Coffs Harbour makes the weather ideal for getting outside and the environment a picturesque celebration of natural beauty. The Coffs Creek Walk is a splendid example of the diverse surrounds, providing scenic spots for a picnic or a few cafes where you can purchase treats along the way.
Start by parking in front of the library, by the pool in downtown Coffs. (Check the parking time limits as some have a one hour limit while others have two). Head down the side of the field towards the creek, past the Botanical Gardens (also a lovely spot for a picnic) and follow the path to The Promenade (a set of shops overlooking the creek). Continue through the shops and stay left. Follow the footpath around taking your first left when possible and you'll see the entrance to the mangrove boardwalk. Follow this through until you come to a road, cross the road and the path will take you along the beach, down to the jetty and if you have the energy, all the way over the top of Mutton Bird Island. If that sounds too strenuous, just choose bush, creek, mangroves, jetty or the Mutton Bird stretch. Personally though, I highly recommend getting an early start and covering it all. It's a fascinating change in scenery and a refreshing good vibe start to the day. (Of course this can also all be done in reverse too by parking at the jetty or any stretch along the way.)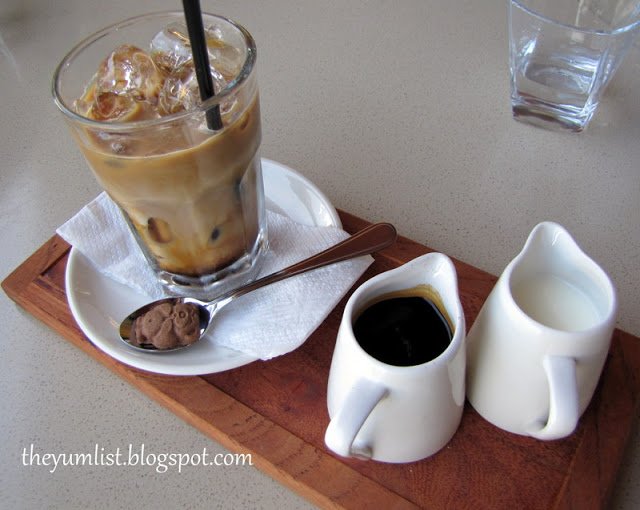 Shearwater Restaurant, Coffs Harbour
Shearwater Restaurant
Go for an early morning walk along the serene Coffs Creek and down to the boardwalk that winds through the tangled mangroves. Spy the tiny soldier crabs and be sure to work up an appetite as value $12 breakfasts await you at Shearwater Restaurant. Drink, eat and be calm as you enjoy the peaceful views of the estuaries. Fresh juices, good coffee and spectacular surroundings – an amicable way to start the day.
Shearwater Restaurant
The Promenade
321 Harbour Drive
Coffs Harbour
NSW 2450
Australia
+61 02 6651 6053
[email protected]
www.shearwaterrestaurant.com.au
For last year's visit to Coffs Habour, type in Coffs Harbour in the search box (top right).