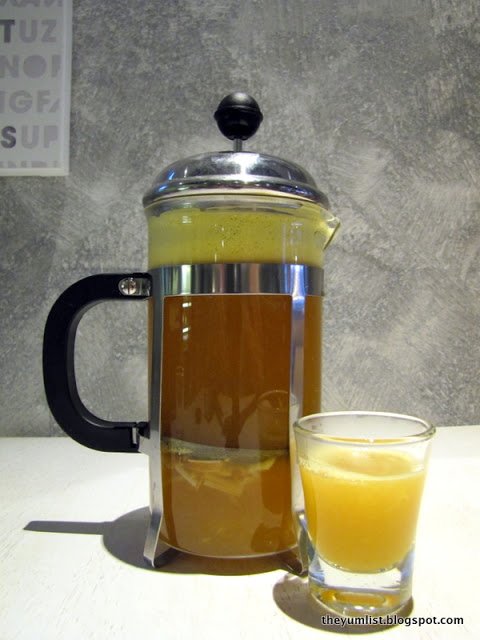 Hot Lemongrass Tea – also available in delicious Mixed Fruit (Original) and Passionfruit Flavours RM16.90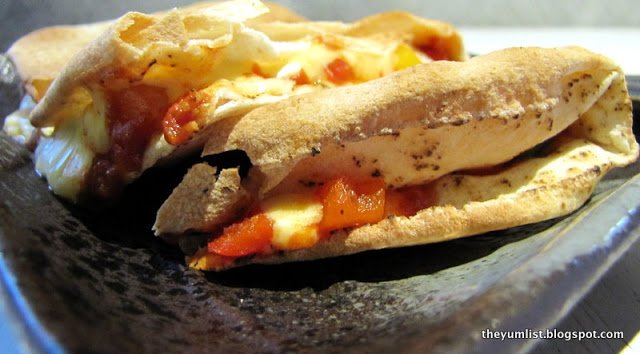 Calzone Pizza RM10.90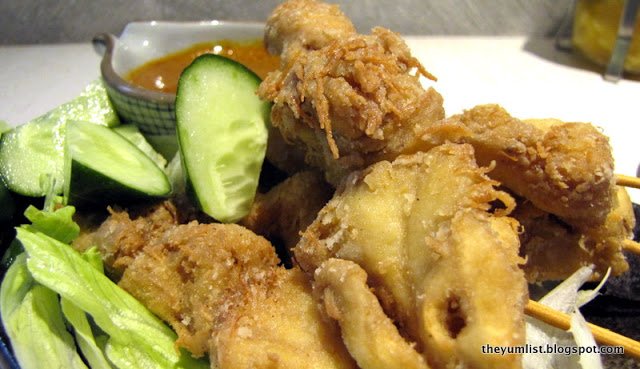 Mushroom Satay RM9.90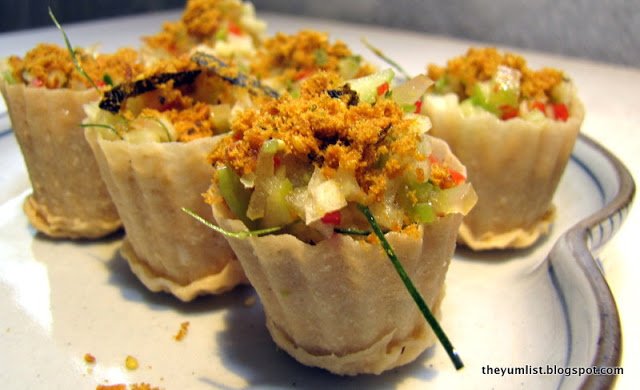 Top Hat "Pie Tee" RM9.90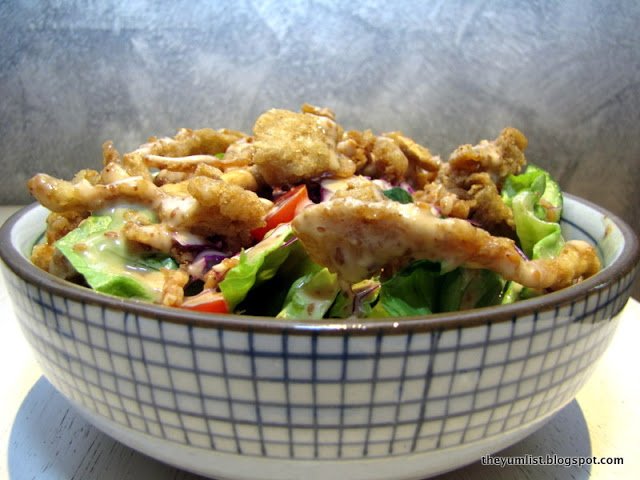 Fried Mushroom Salad RM9.90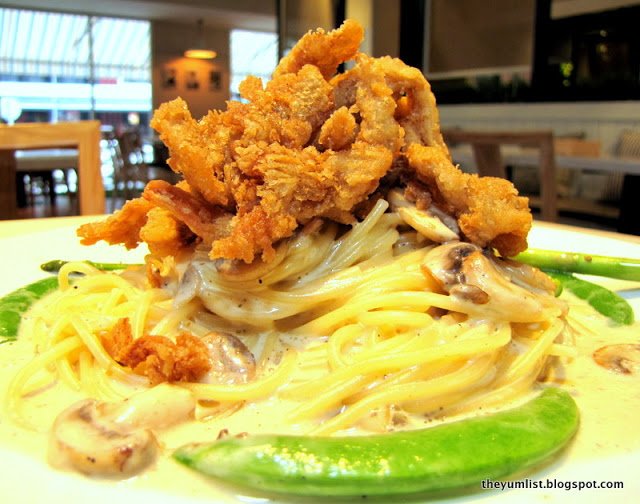 Spaghetti Carbonara with Shitake Mushroom RM16.90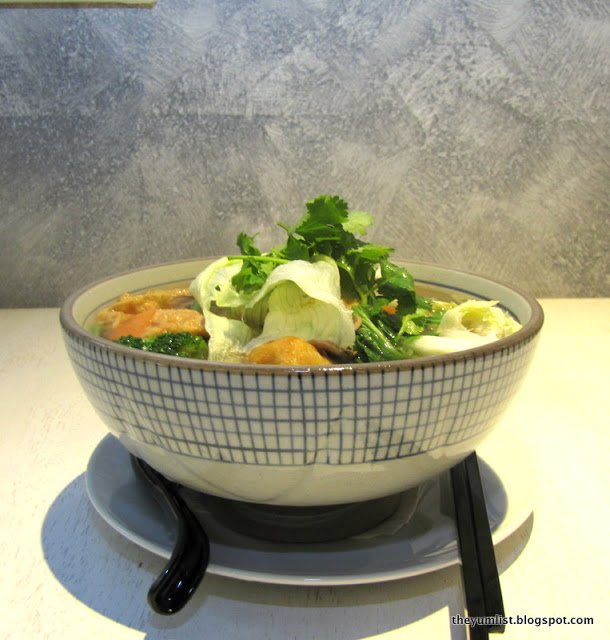 Signature Superior Soup Noodle RM13.90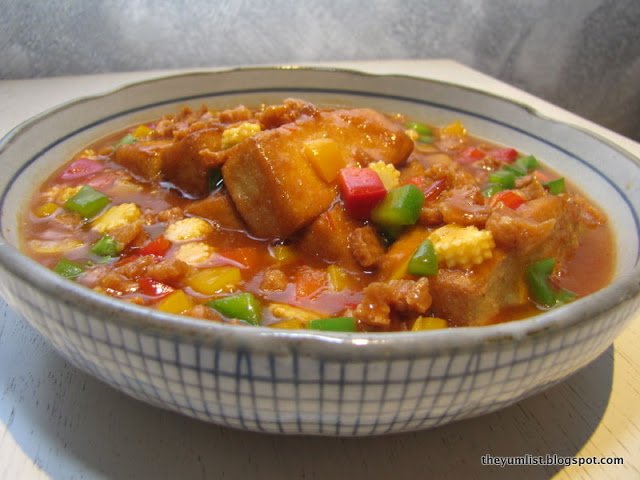 Hot and Spicy Tofu RM16.90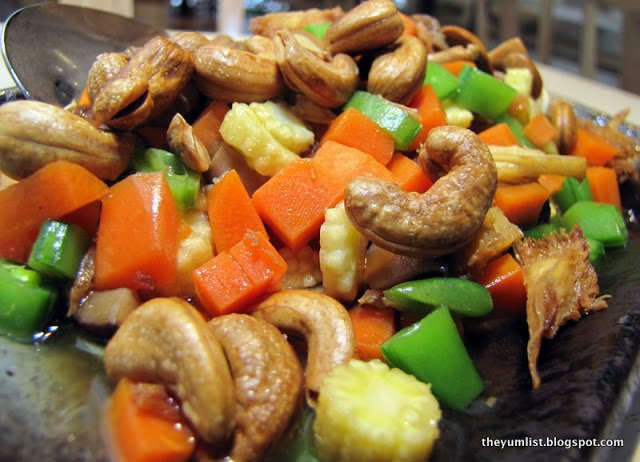 Stir Fried Mushrooms with Cashew Nuts RM16.90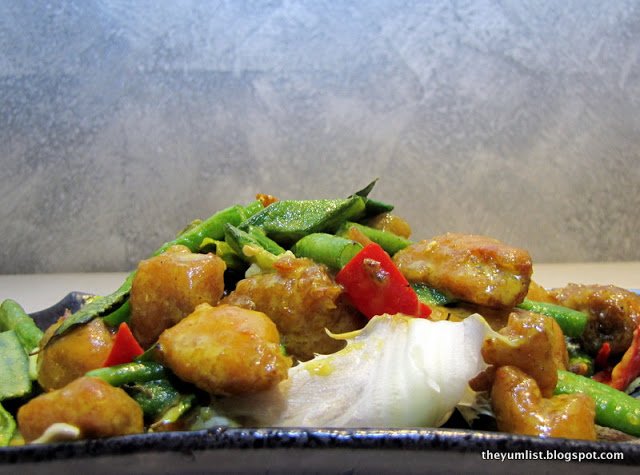 Stir Fried Lion's Mane Mushrooms RM18.90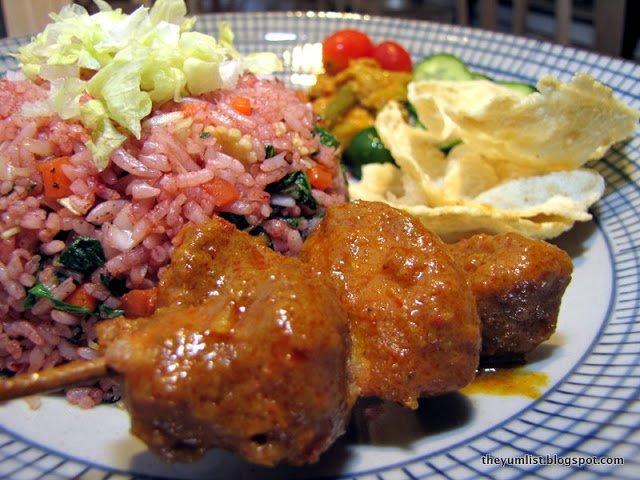 Red Yeast Fried Rice RM13.90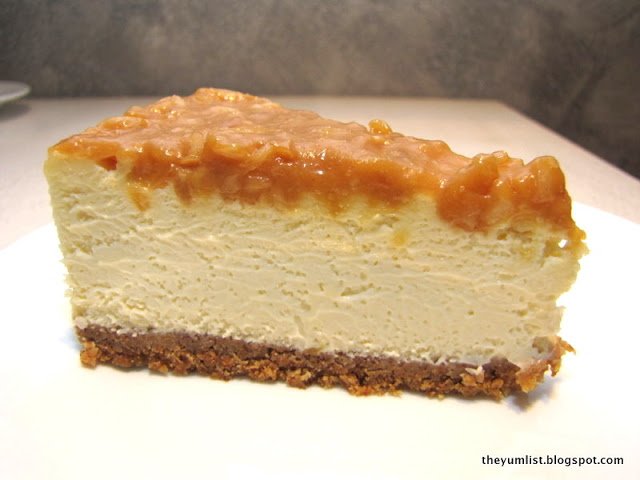 Macadamia Cheesecake RM7.50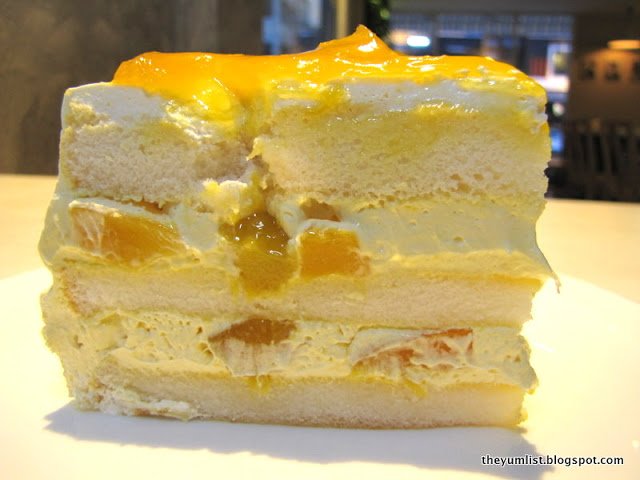 Mango Tango RM7.50
Hazel Choc Crunch RM7.50
Beyond Veggie by Secret Recipe, Taman Tun Dr. Ismail
Meatless Dining
Many people know Secret Recipe for its affordable cakes and fusion menu. The brand though is set to refresh this image with their latest concept, offering customers a meatless dining experience with Beyond Veggie.
As people now have a wealth of information at their fingertips, more so than at any other time in history, the population has become armed with a heightened level of awareness. Food choices are no longer based solely on taste and price. The educated are now cognizant of the impact of those selections on personal health and that of the environment. Equipped with this elevated degree of understanding, more and more are choosing to reduce their meat intake and some have even decided not to eat meat altogether.
Beyond Veggie progresses with this enlightenment and offers not only a meatless menu but also cuisine that is free from preservatives, MSG and artificial colouring. This is definitely not the stereotypical fake meat vegetarian restaurant that is hauntingly too common in the city, but more of a contemporary urbanscape for those who crave healthier meat-free dining choices. Fresh, natural and organic are repeatedly used in their promotional materials, and from what we tasted, we'd have to concur.
Divided into Asian Wok, Village Kitchen and western fusion creations, variety is far from lacking. With over 80 food items on the menu, even the fussiest of eaters are destined to find something enticing.
Dining with local friends, we, of course, overindulged, as is the custom. Sampling a range of items across the menu, we did not find even a glimpse of disappointment. Starting and (continuing all evening) with a range of hot fruit teas saw us off to happy beginnings. Mixed fruit, Passionfruit and Lemongrass varieties, pressed in hot water and sweetened with honey make great digestives, but also delicious beverages.
Tofu, bean curd, mushrooms, seaweed, beans and crisp vegetables take centre stage with the solids. It's amazing how filling and, the range of textures that can be achieved, through the use of beans and mushrooms. Providing something to 'sink your teeth into' means those new to meat-free eating, might not even realize that their dishes are indeed, without animal flesh.
Pictured above you'll scroll through a list of recommended options. Our personal highlights though were: Top Hats "Pie Tee"- surprisingly fresh and juicy while still maintaining a crisp shell; Fried Mushroom Salad – a delicious sesame dressing finished this off superbly; Stir Fried Lion's Mane Mushrooms – coated with a wonderfully rich and creamy Portuguese style sauce; Red Yeast Fried Rice – accompanied with a stick of mushroom satay and; forks were clanging at dessert time to scrape up the last gobs of Macadamia Cheesecake.
There are now three Secret Recipe Beyond Veggie outlets around the city. Tropicana City Mall and Publika sport the other two. More outlets are set to make their appearance soon in major urban shopping malls – fingers crossed the city centre will soon see a store in our vicinity too.
Reason to visit:  an exciting range of meatless options at reasonable prices, macadamia cheesecake, top hats, red yeast rice, hot fruit teas (don't miss!)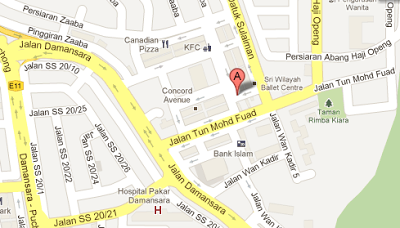 Map to Beyond Veggie
Secret Recipe Beyond
Veggie
54 Jalan Tun Mohd Fuad 1
Taman Tun Dr. Ismail
60000 Kuala Lumpur
+6 03 7722 1142