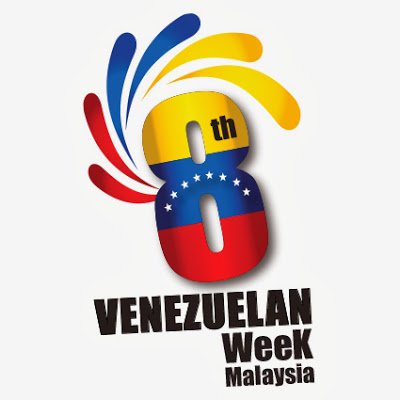 8th Venezuelan Week, Malaysia
Venezuelan week is back and packed with gastronomy, music
and traditional delights from the colourful South American country. For the
eighth year running, the Embassy of the Bolivarian Republic of Venezuela in
Kuala Lumpur is again sharing the wonders of its national culture with friends
in Malaysia.
From Monday 23rd of September 2013 until Tuesday
the 8th of October the city will see music, dance, photography, film
and gastronomic displays from the vibrant Venezuelan society. While there are
numerous events planned over the period (more details at
thevenezuelanweek.blogspot.com
),
the highlights for me are always the music, food and fiesta!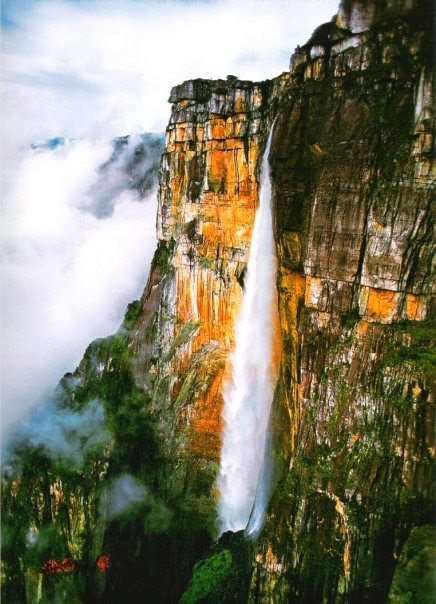 Angel Falls – just one of the beautiful sights in this magical country
A special performance by the Nelson Gonzalez Trio will be
performed at the Dewan Filharmonik Petronas on October 2nd at 8:30pm. Winner of the Venezuelan National Cuatro Competition, Nelson Gonzalez and
his fellow musicians are performers not to be missed. The cuatro is a key instrument in Venezuelan folk music and, together
with the sounds of the maracas and
bass, they will bring the essence of Venezuelan and Latin American music to the
MPO through rhythms such as merengue,
joropo and tango. Tickets are sold
directly from the box office for RM30 for adults and students receive a special
rate of RM15 per person. This is a one-night-only concert so get your tickets
soon!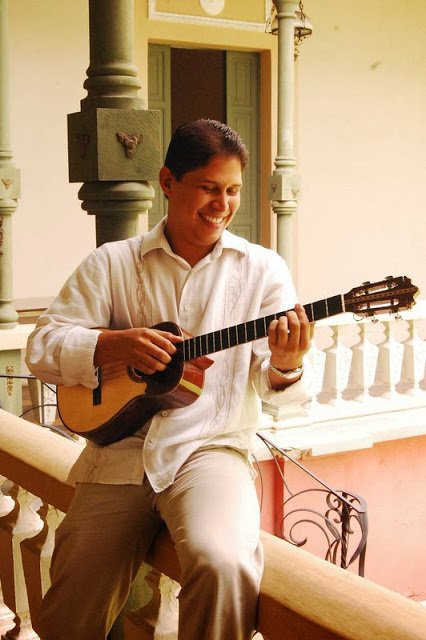 Nelson Gonzalez
Of course food is an essential part of any cultural
celebration. This year Eccucino, Prince Hotel and Residence Kuala Lumpur, will
play host to visiting Venezuelan Chef, Tamara Rodriguez for eight days of
culinary exploration. Expect to taste empanadas
(corn flour pasties), hallacas (corn
wraps made at Christmas) and, arepas (unleavened
corncakes) with a variety of fillings. A
glorious spread of traditional soups, salads, casseroles and barbecued meats
with special seasonings too will make the mouth water. Being one of the finest
producers of cocoa in the world, you'll also find a number of dishes with a
chocolate base, both sweet and savoury. Dessert is definitely not forgotten and
"must tries" are the dulce de lechoza
(papaya preserve), quesillo (creole
cheesecake/flan) and the golfeados
(cinnamon rolls topped with white cheese). Running from October 1st
– 8th, the Venezuelan themed buffet is priced at RM98++ per person.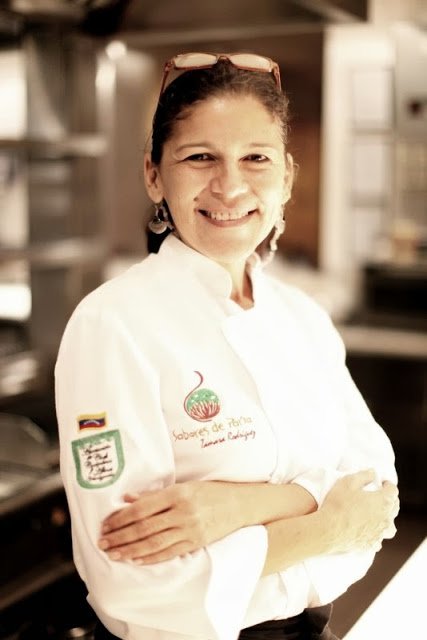 Chef Tamara Rodriguez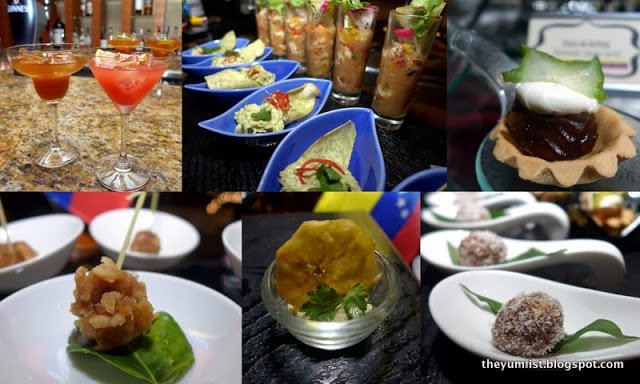 Venezuelan Cuisine
The grand finale is the signature Venezuelan Party. For
those in the know, this is often "the most fun event of the entire year!" Lively
music combined with energetic Latinos makes for a highly spirited night. Be
sure to stay for the hora loca (crazy
hour) where noisemakers and other party accessories are handed out for
additional revelry as the evening reaches its peak with upbeat music and wild
dancing. The party will be held at the Prince Hotel and Residence Saturday
October 5th at 8:30pm.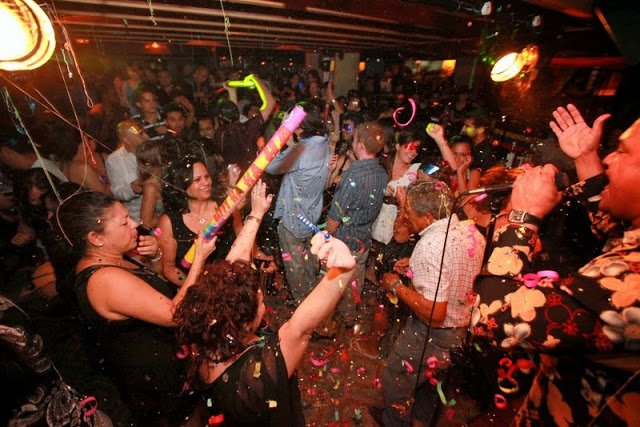 Venezuelan Party
For further details and information on how to get tickets,
make reservations and a full schedule of events, email, call or view:
+6 03 2163 3444/45