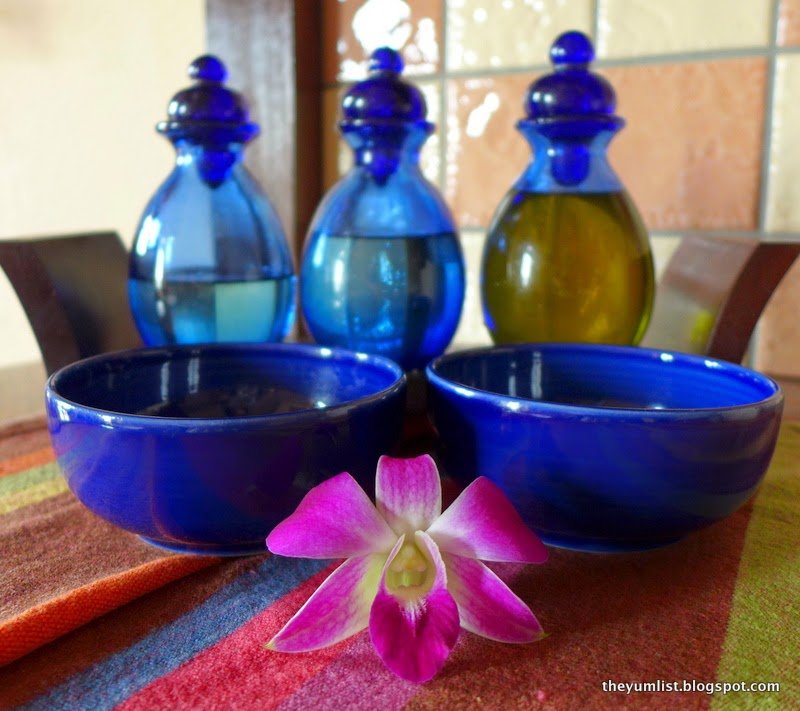 Massage Oils
Satkara Spa, Casa del Rio, Melaka
Words by Brooke Keel
Photos by The Yum List (Monica Tindall)
The Satkara Spa encompasses three treatment rooms, two of them doubles and one single, all with darling balconies and views of the Malakan hillside and river. The setting was calm, enjoyable, and elegant. Services began and ended with a warm smile and detoxifying tea. Prices are quite acceptable for a four star treatment facility and the quality of products and services are more than agreeable. Choose from a selection of massages, body scrubs, fragrant baths, wraps and facials or packages encompassing a variety of options.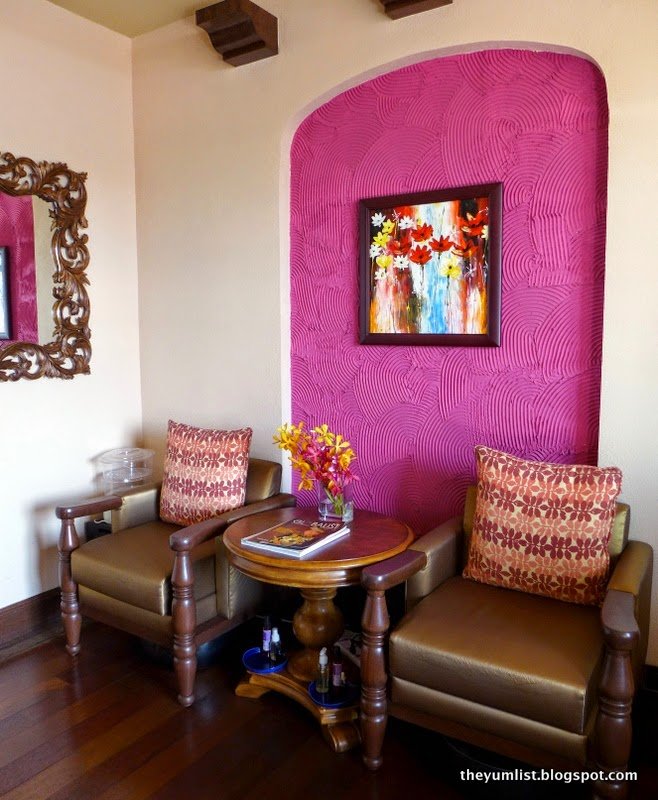 Chairs for Feet Treatments
Facial
The Aroma Essence Facial (60 minutes RM130) is a relaxing and painless, non-invasive treatment which leaves one feeling pampered and calmed. Deep cleansing, toning and exfoliating is performed with a light touch, all the while enveloping one in light scents of essential oils under dim candlelight. The facialist's touch is gentle and the result is a relaxed, glowing outward appearance to complement inner calm.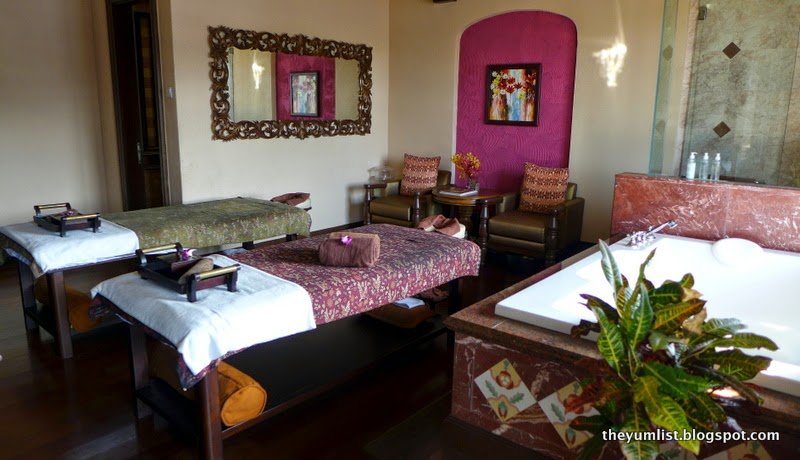 Couple's Treatment Room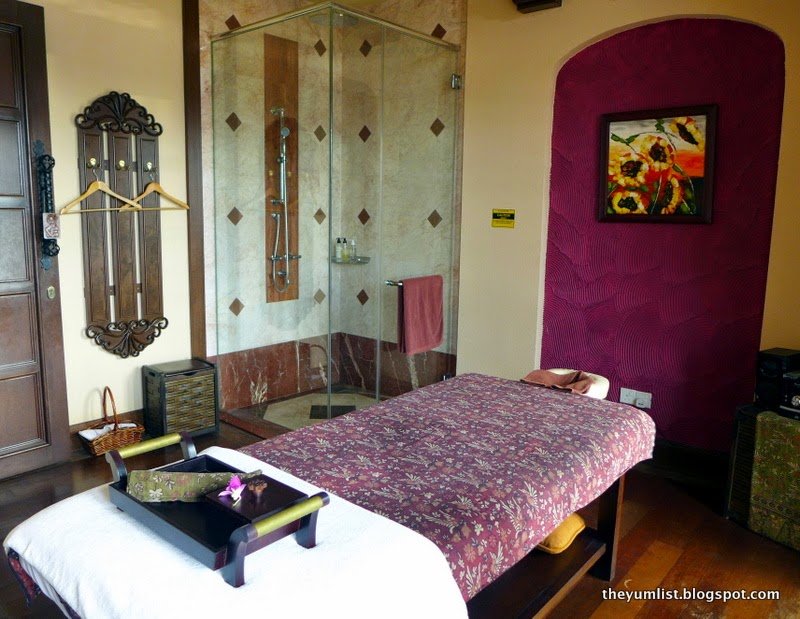 Single Treatment Room
Massage
The Traditional Malay Massage (60 minutes RM130) brings the knowledge of local healing culture to the treatment room. A mix of long deep strokes and kneading techniques utilizes the heels of the hands, thumbs and whole hand serving to ease the muscles of tension and results in a state of calm and deep rest after the session.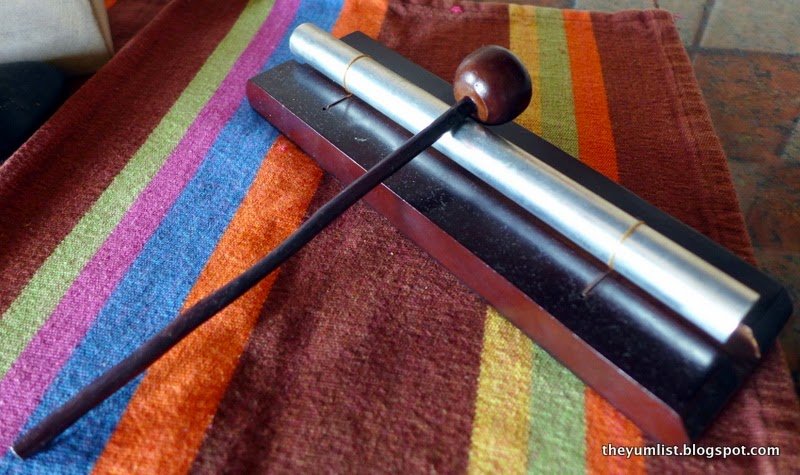 Chime – indicating you're ready to begin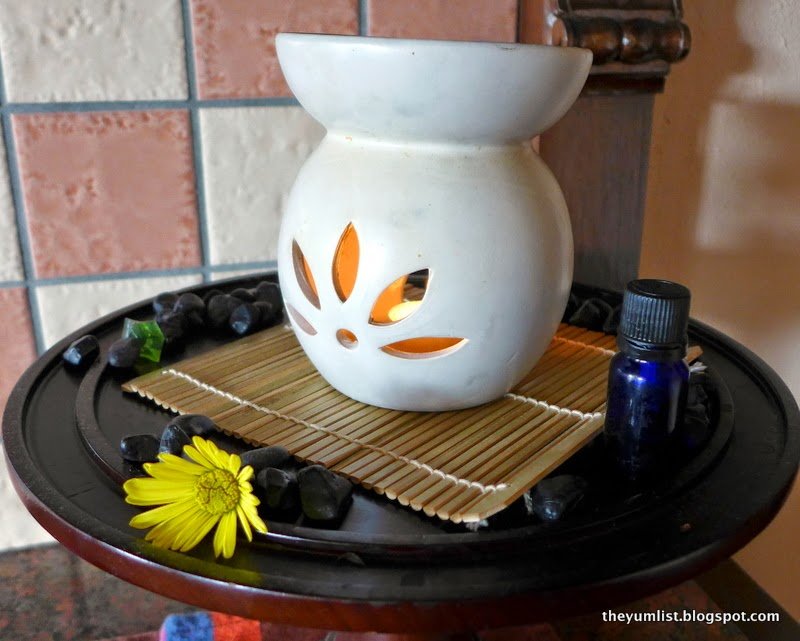 Aromatherapy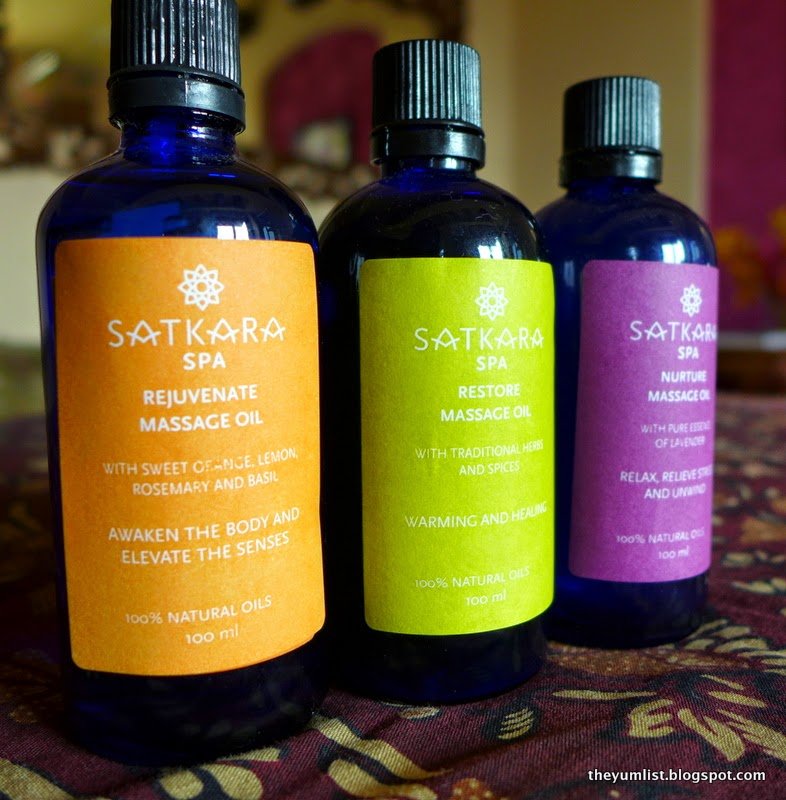 Massage Oils
Reasons to visit: Quality products and services at reasonable prices; calming and pleasing environs; relaxing massages, scrubs/baths and facials in a professional and hygienic environment.
Satkara Spa at Casa del Rio, Melaka
88 Jalan Kota Laksamana
75200 Melaka
Malaysia
Tel: +60 6 289 6888
Fax: +60 6 289 6999
Hours of operation: 10am to 8:00pm. Last treatment 7pm.