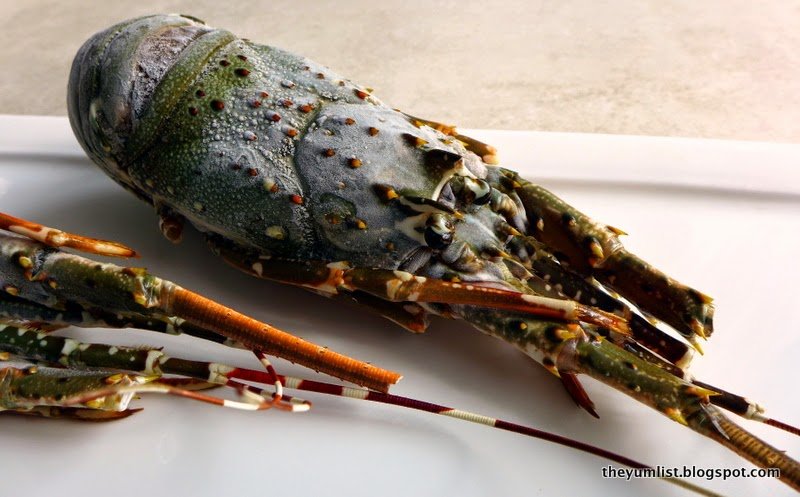 Frozen Spiny Lobster
My Seafood Mart
Fresh and Frozen Local Seafood Delivery Service
Words by Caning Jaramillo
There's nothing like fresh seafood, but honestly, even after living in Kuala Lumpur for so many years I've had difficulty finding a supply that is both easy to access and affordable. That is… until we met the team from My Seafood Mart!
My Seafood Mart is the first online fresh seafood delivery company that delivers local fresh catch to the doorsteps of their clients in most parts of Klang Valley. An extremely easy to navigate website, with clear pricing, photographs and a brief description of every product, is the first step in making an order. If you're needing a little inspiration, the webpage also has a recipe section with dishes that are perfect for these local products. Handy tips about judging freshness and the best way to store fish are found here too.
While delivery of seafood to individual homes was newly launched in November 2013, the team behind My Seafood Mart are not newbies to the industry. They have over 20 years of experience and have long been suppliers to vendors, supermarkets and well-respected restaurants around greater Kuala Lumpur.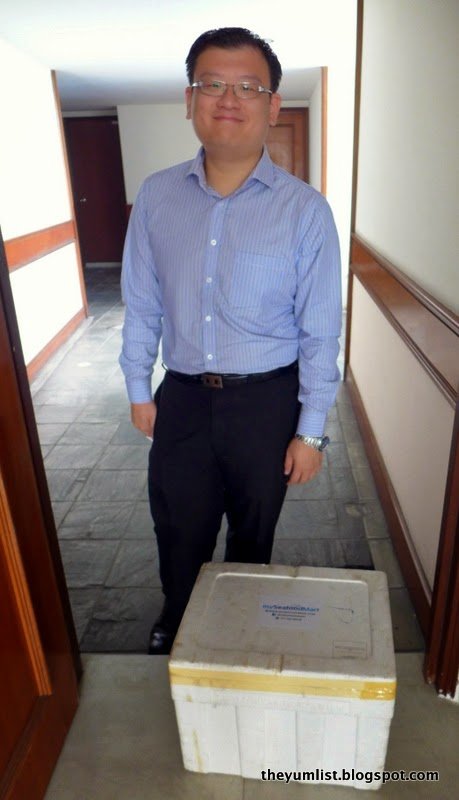 Seafood Delivered to our Doorstep
Fresh seafood comes from Pulau Ketam, a small island about a 45 minute boat ride from Port Klang Jetty. Frozen seafood also comes from local waters, but slightly further afield, from Mersing, Johor. All seafood has been caught the same morning or night before delivery and all is guaranteed to be formalin free. Requests for fish should be in before 11am the day prior to your desired delivery date. Depending on the area in which you live, delivery is generally between 2pm to 10pm and is a bargain, costing only RM15 per order, however if spending RM200 or more, it's free of charge.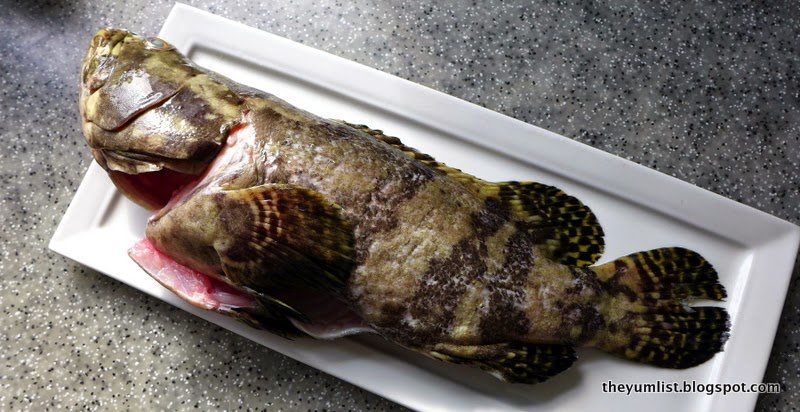 Dragon Tiger Grouper
Our fresh and frozen seafood arrived in a big white iced cooler. Delivery was timely and friendly. From the waters surrounding Pulau Ketam we received a kilo of "Super Big Prawns" (RM77), and 1.5 kg of fleshy Dragon Tiger Grouper (RM90). They both indeed appeared super fresh and became the prime ingredients of that night's feasting (with a little help from the recipes we found on My Seafood Mart's website).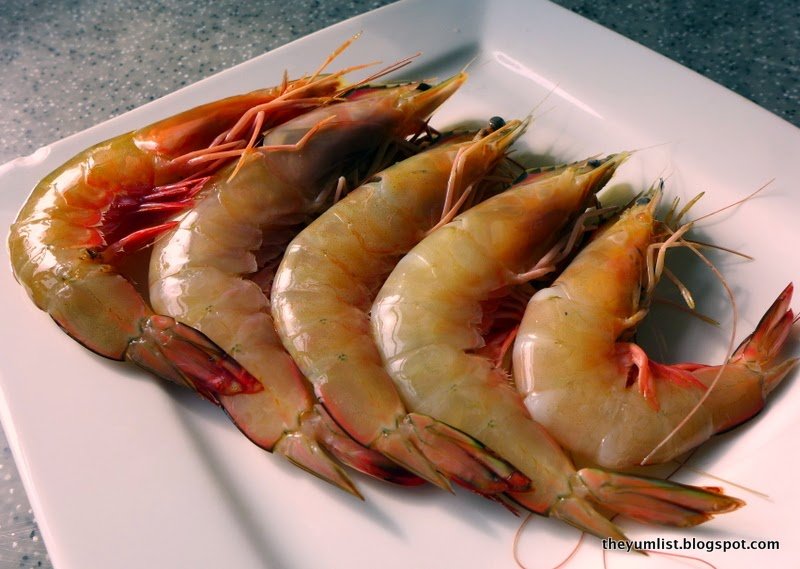 Super Big Prawns
From a little further south-east, we got 600 grams of Frozen Slipper Lobster Meat (RM39), and 300 grams each of a couple of good looking Frozen Spiny Lobsters (RM59.80 for both). They went straight into the freezer, awaiting their peril for my birthday celebration this month… I can't wait!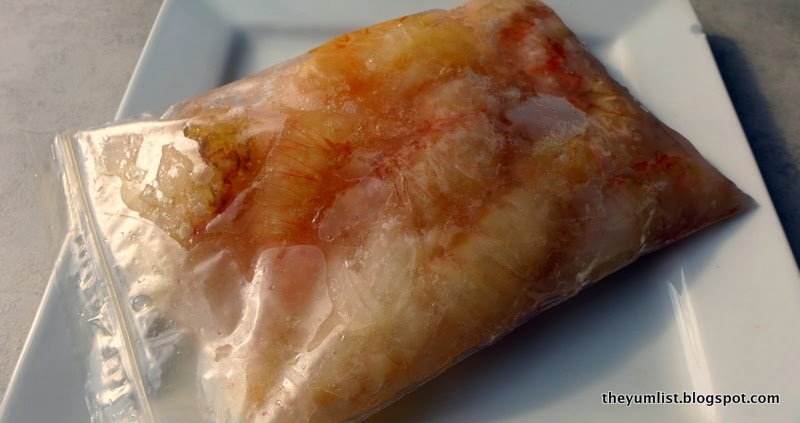 Frozen Slipper Lobster Meat
My Seafood Mart made seafood shopping both pleasant and painless. Impressed with quality, ease and efficiency, it's a service we'd use again for sure!
Reasons to order: fresh local seafood delivered to your doorstep; eat local and reduce your carbon footprint.
My Seafood Mart
92-2A, Jalan PJU 1/3B
Sunwaymas Commercial Centre
47301 Petaling Jaya
Malaysia
+6 011-12308408