Kirsten Durward and Monica Clear
There is a new game in town. And it will have you at once curious, baffled, resourceful, and ultimately, triumphant (maybe!).
Billed as "The Real Escape Game", BREAKOUT is a venue at Avenue K that offers a unique experience in gaming beyond devices. Participants choose one of five different mystery scenarios to be solved through role-playing, accessories, hidden clues, and hints. Scenarios are theme-based:  there is a serial murder case to be solved, a mystery puppeteer in a circus marionette show to be revealed, a criminal magician who likes card tricks to be caught, and an experiment into the subconscious of your very own team players. Scenario rooms are rated in difficulty level, and each room will accommodate 2 – 8 players.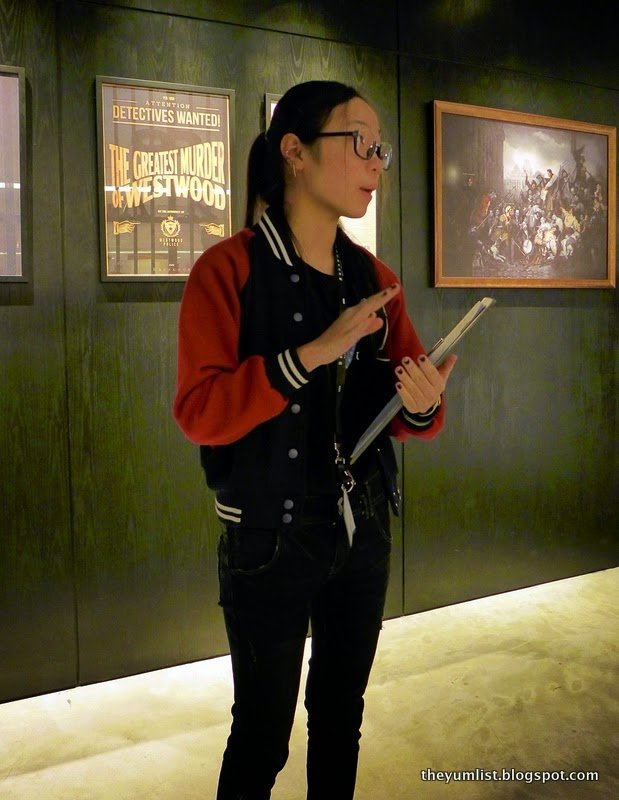 Safety Instructions Before We Enter
On a particular sleepy Saturday morning in KL, four smart, worldly, and eager Yum List writers gathered outside the doors of BREAKOUT for a taste. We were advised to choose the Magician Room – difficulty rating 3/5 stars – and instructed to each select a role that would come into play in various ways while solving the puzzles. After a short discussion, we respectively became the Light Bearer, the Scholar, the Oracle, and the Lockmaster. (Had we been a larger team, we could have also added the Time Bender and the Merchant; note to others — to maximize your advantage, bring a team of 5 – 6 people.)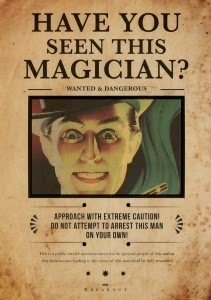 Magician Room
The roles began immediately as the Oracle was handed photograph images to view and memorize to the best of her ability; the Lockmaster, a single key; the Light bearer, a flashlight; and the Scholar, instructions on how to obtain a hint when necessary. We were led inside to secure lockers for storing personal items, and then onto the Magician Room.
As the friendly staff member opened the door, we peered into a narrow and darkly lit hallway, which was the first of three chambers from which we had to escape. Eerie music played overhead. I imagined cramming eight people in the small space and was glad we only had four. Just before closing the door, the staff member handed us a stopwatch with 45 minutes on the clock. Together, we pressed "Start", our friendly staff member exited, and the Game. Was. On.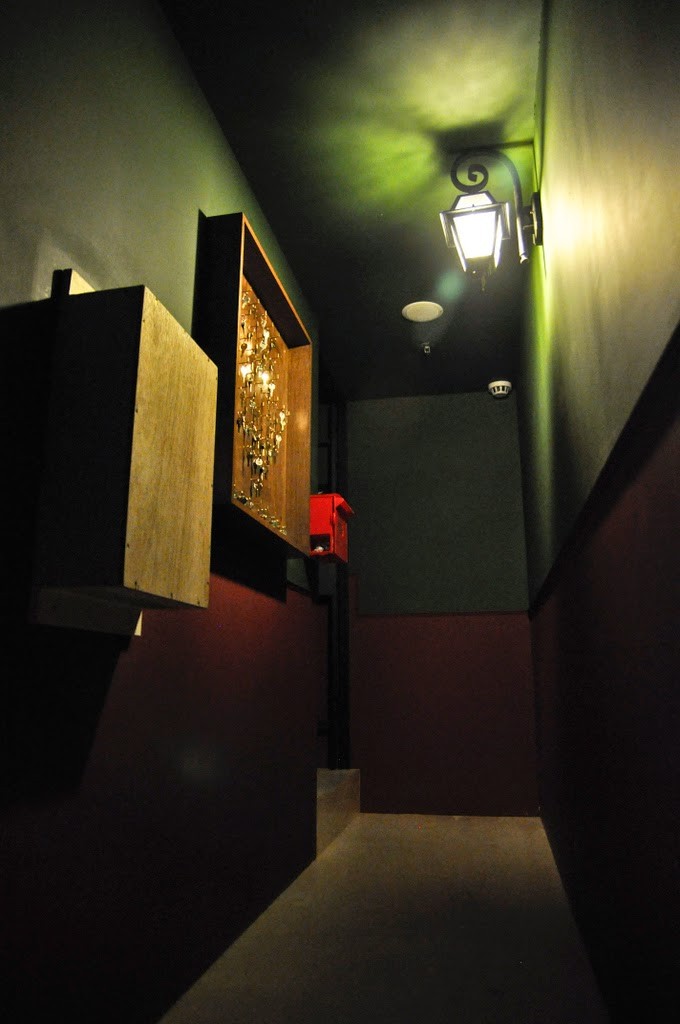 Magician Room
You will find no spoilage here, suffice to say that you must think outside the box to solve these puzzles. There is no time for strategy, each role has a real purpose, and no stone should be left unturned. Just when you think, "Nah, that can't be significant," it WILL be. And that is why this is such good, clever fun. It's also an interesting look into the personality of one's teammates, as each of us had our own ways of looking at the clues. Some of us were more logical, wanting to think through each step, others more physical, randomly tapping and manipulating props to see if by luck something would be revealed. In the end, each of us had a strength that was utilized.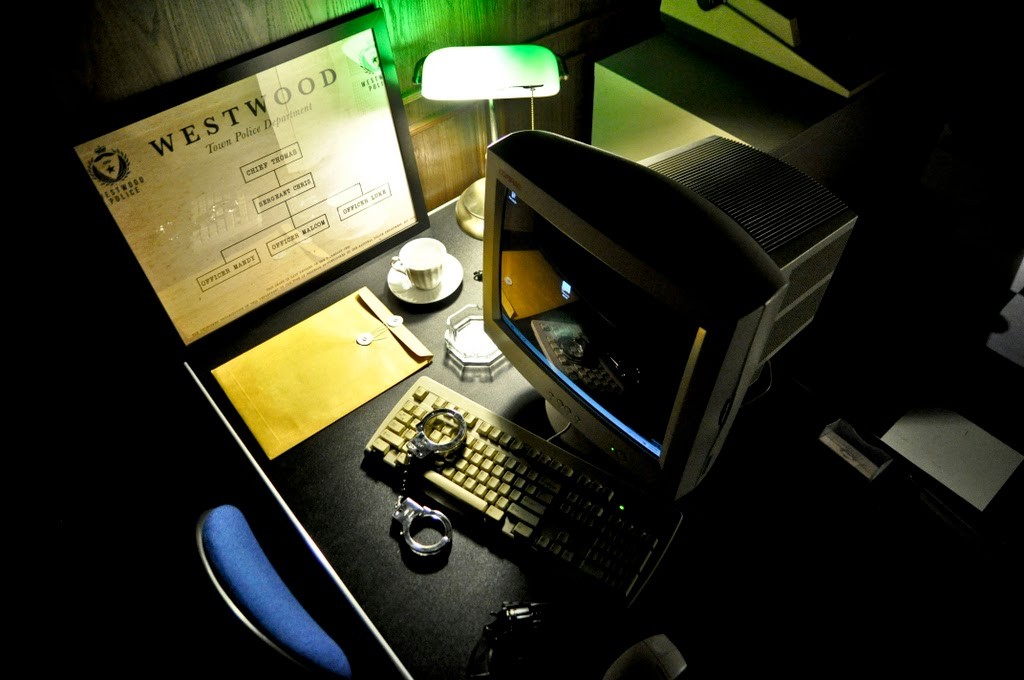 Find the Clues
After solving a series of eight or nine puzzles to obtain a key for unlocking the next hint, I am proud to report our team successfully broke out of the Magician Room, though we did use our call button a couple of times to collect a hint from staff (which is allowed). We escaped just as the buzzer went off, and therefore we missed the magician by the skin of our (his?) teeth. If you are able to breakout, there is a small prize for each player and of course, bragging rights to your friends.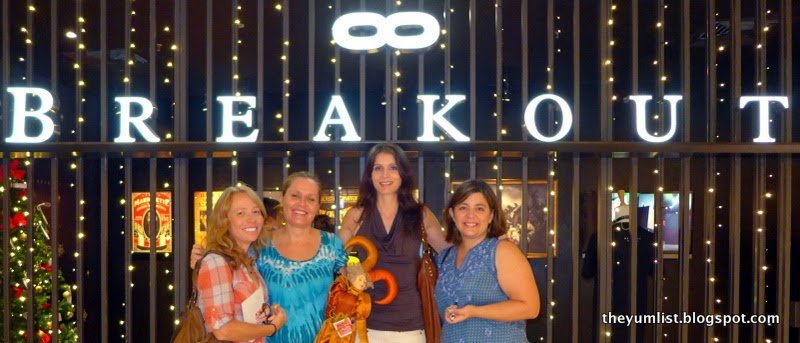 We Made it Out!
Like any good game, Breakout leaves you wanting more (I have my eye on the serial murder or the subconscious mind game scenarios). Visit the website to book online and choose your date and time slot from 10:00 am – 9:00 pm. Prices vary depending on the size of your party, but range from RM100 (2 persons) – RM288 (8 persons). There is no age restriction, but an adult must accompany children under 13 years.
So, what do you think… will YOU be able to BREAKOUT?
Challenge. On.
Reason To Visit:  Great team building, fun family time, use your brain for gaming beyond devices!
Breakout
L2-16 (Level 2)
Avenue K Shopping Mall (LRT KLCC station)
156, Jalan Ampang
50450 Kuala Lumpur
Malaysia
Hours: 10AM -10PM (Monday – Sunday)
Contact: (603) 2181-1835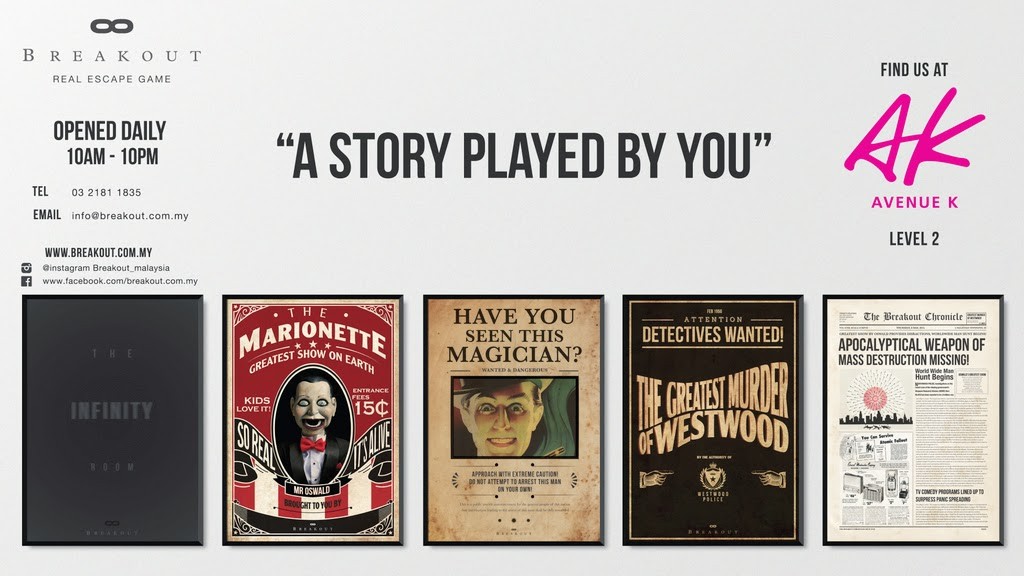 Breakout