Hurry hurry hurry! This is the last week to make your luscious chocolate fantasies a reality. Harbour City Hong Kong's annual mega event, "Chocolate Trail," ends March , 2015. The largest shopping mall in Hong Kong has been transformed into Chocoland, and this year a unique Chocolate Guided Tour Experience was added to the line up.
Visitors to Harbour City can go on a journey exploring various culture's chocolate use round the world, learn about bean-to-bar production, participate in chocolate appreciation classes, and of course, indulge in a sampling of fine chocolate brands from around the globe.
Besides art exhibitions, workshops, and seminars, the most exciting part for us is to   find the world's leading brands of choccies all in one location! Close to 30 different labels are available during the event. From Bvlgari to Paul Lafayet, Venchi to Royce, Chapon to YOKU MOKU, the premium names are all there displaying some serious eye-candy that will leave even the most reserved of us drooling.
Here's a little sampling of our tastings… (get your bibs ready!)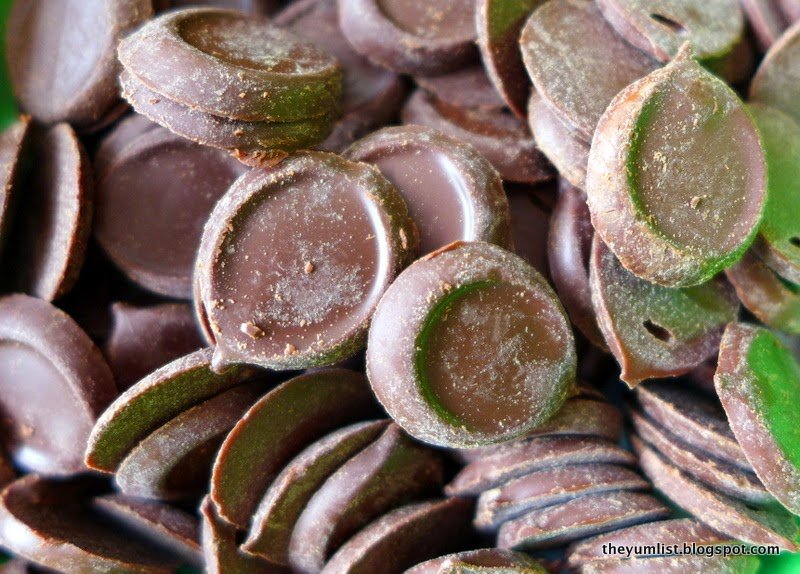 Chocolate Trail @ Harbour City 2015, Hong Kong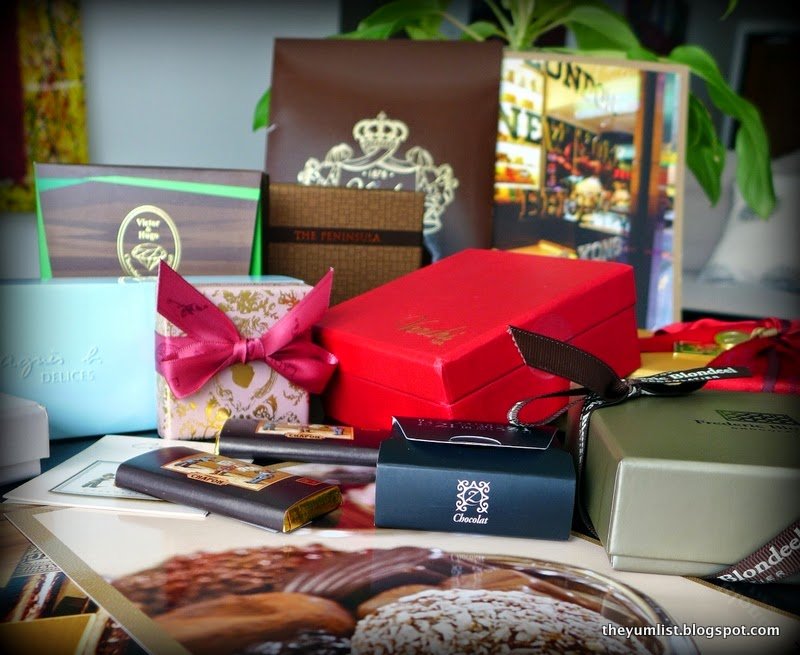 Chocolate!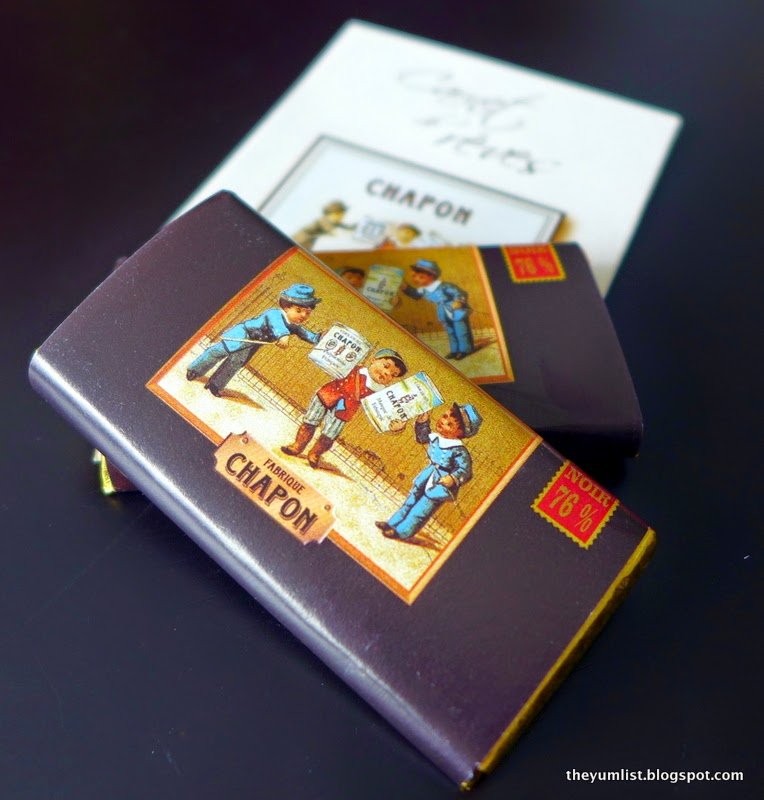 Chapon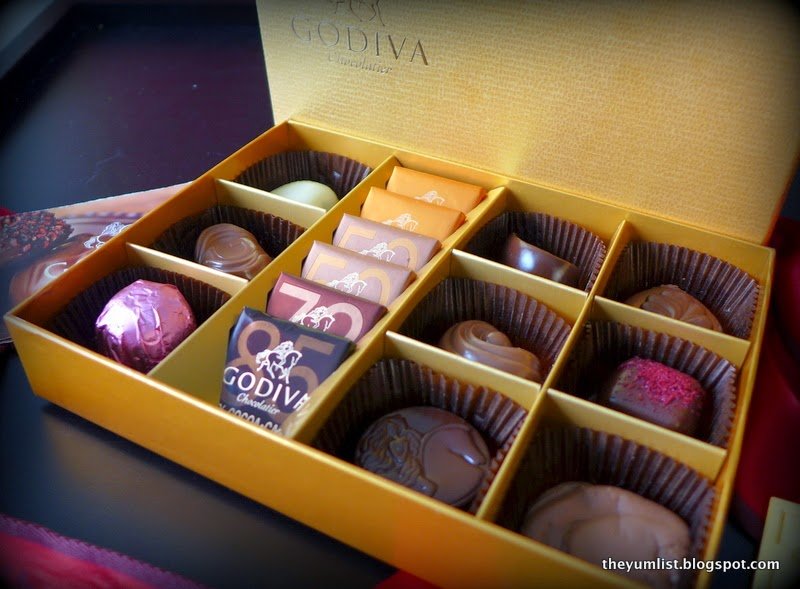 Godiva
Frederic Blondeel Chocolates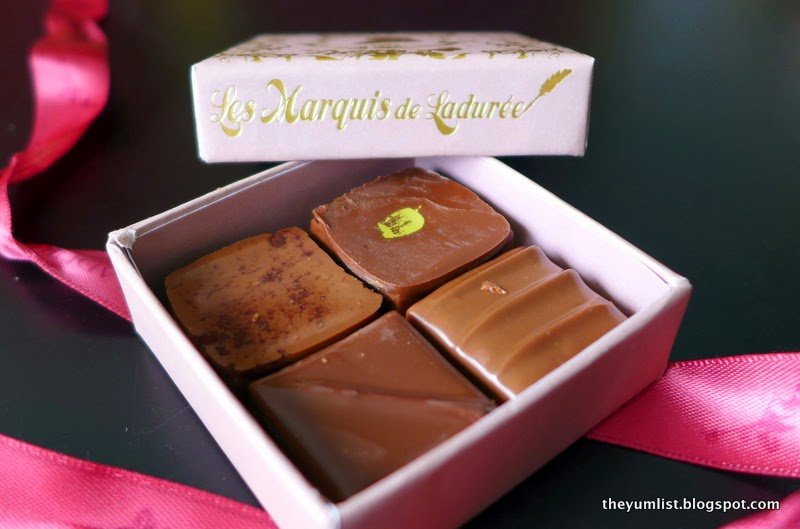 Les Marquis de Laduree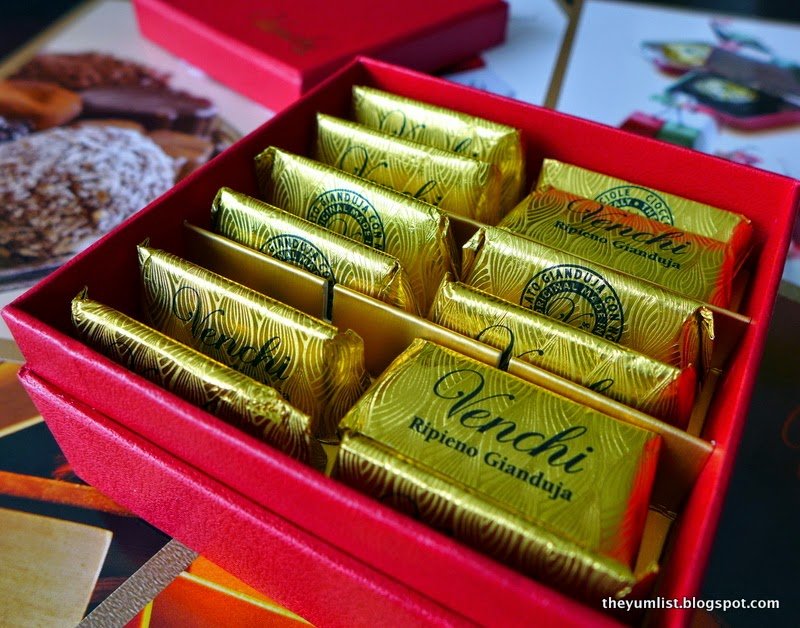 Venchi
Z Chocolat
As I said, Chocoland ends for another year next week, so don't miss this chance to head over to Harbour City to satisfy some serious cacao addictions.
Harbour City
Hong Kong