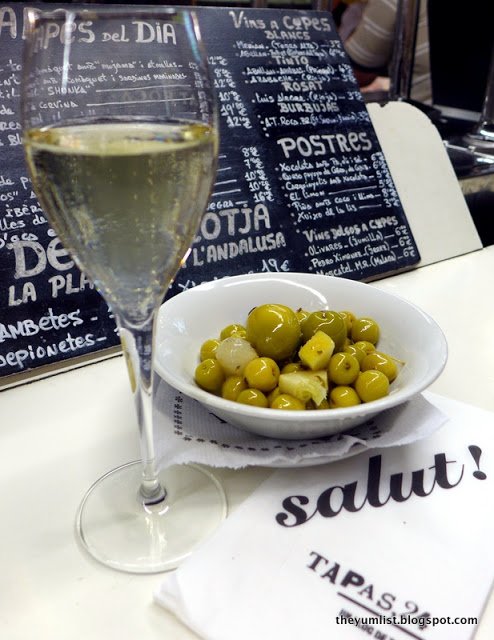 The Yum List's Pick of Best Spots to Eat in Barcelona
With a little help from some Spanish chef friends, The Yum List tracked down some of the best restaurants and tapas bars in Barcelona. Our list is by no means comprehensive (there is a tapas bar or more on just about every street corner in the city), but it is a refined list with the input of local chefs, and the taste bud approval of four official tasters. So here we've narrowed it down to some 'don't miss' deliciousness in our summary of:
Where to Eat in Barcelona
Most visitors stay around the city centre, so here's a couple of our favourite finds in the area.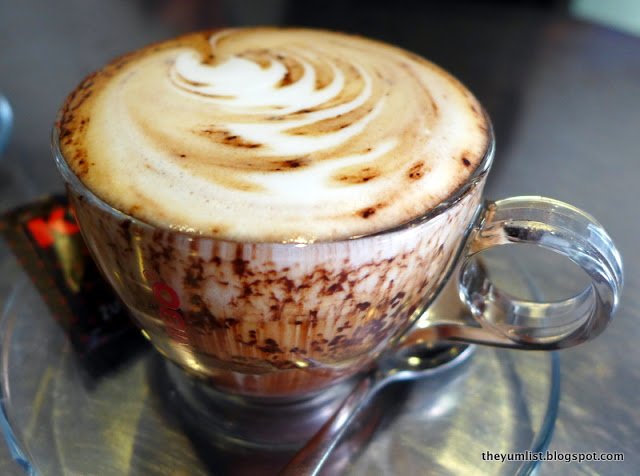 Kimbo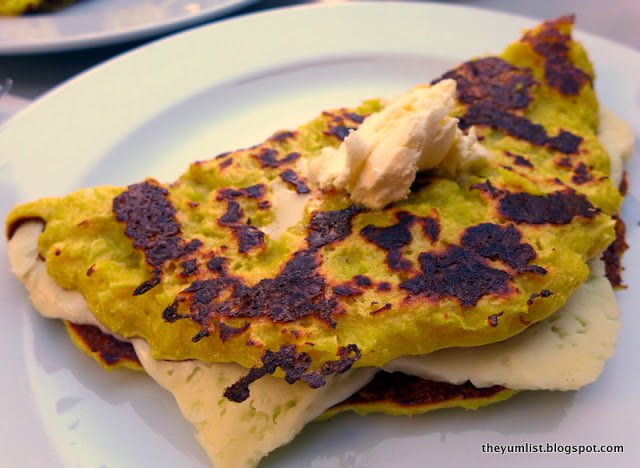 La Taberna de L'Eixample – Cachapa con Queso – Yum!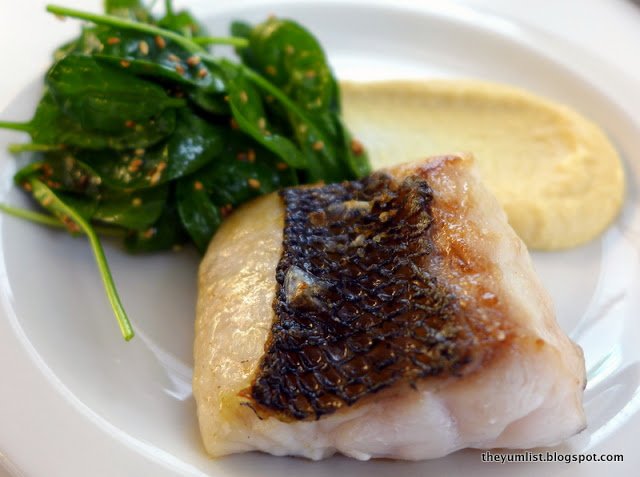 Norte
Michelin starred chef, Carles Abellan, is behind Tapas 24 and the tapas bar proves to be just what you'd expect of such a rating. It's buzzing with people just about any time of day, gifting a rather exciting atmosphere. There's a long list of must tries at this restaurant, but to keep it simple, we recommend the Bikini – a mouthwatering toasted sandwich of buffalo mozzarella, truffle and serrano ham – divine!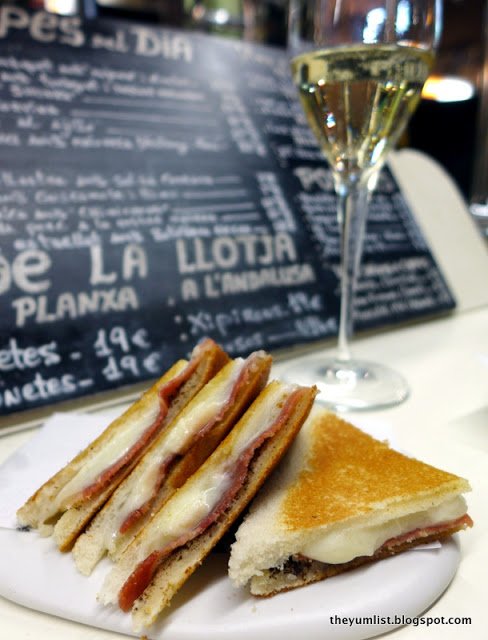 Tapas 24 – The Bikini (and cava 😉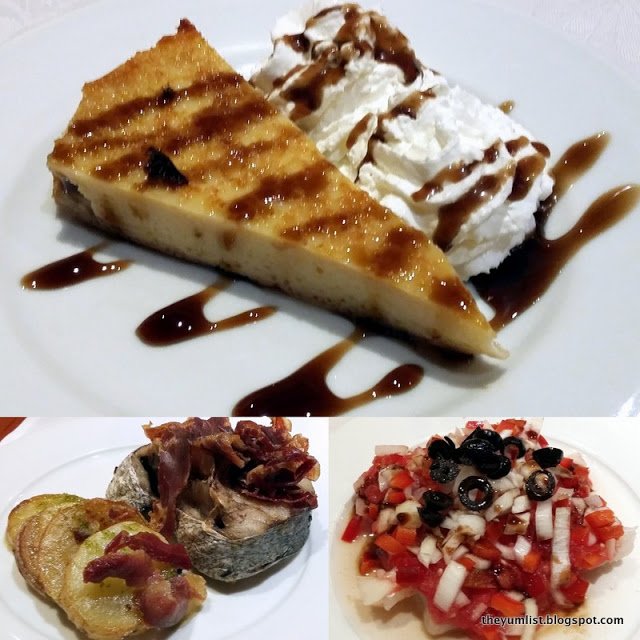 Restaurant Al Punt
Moving further into the heart of the tourist centre you must visit Mercado de la Boqueria. Brimming with fresh produce, countless stalls of cured meats and cheeses and a few tapas bars with stools kept constantly warmed by a never ending stream of bottoms, the spirit is lively and great place to sample some of Barcelona's finest. Our chefs' picks for this area are Pinotxo, El Quim de la Boqueria, and Kiosko Universal.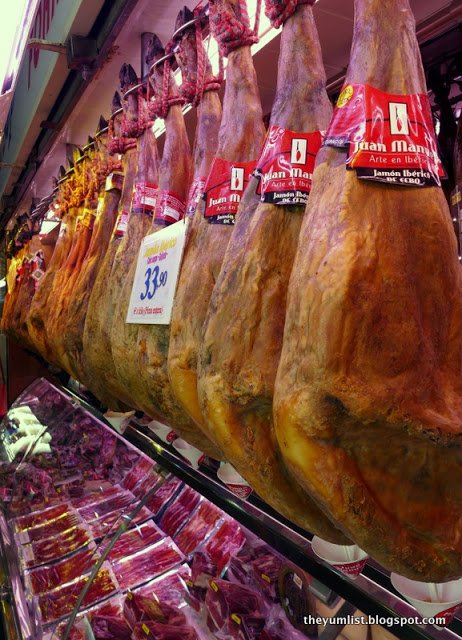 Mercado de la Boqueria
A classic in the old part of the city, Bar del Pla is just one of those places you have to visit to say that you have truly explored the tapas bars of the city. Here we enjoyed the croquettes, and craft beer.
Bar del Pla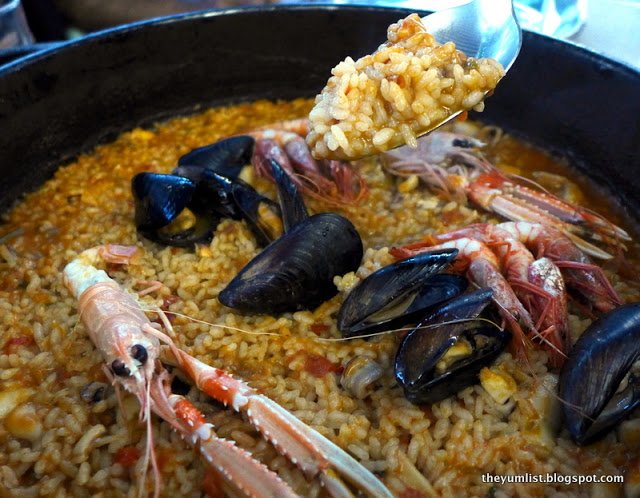 La Mar Salada  – Paella Tradicional – Must order!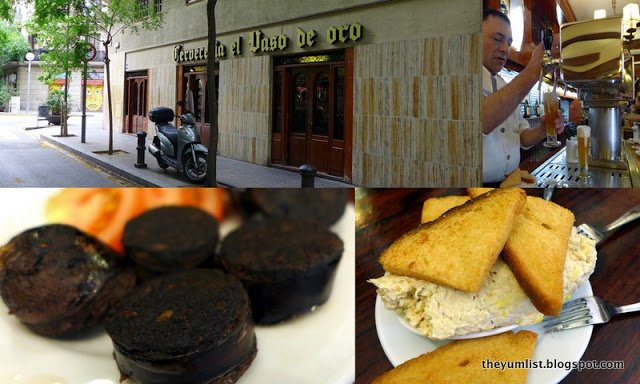 El Vasa de Oro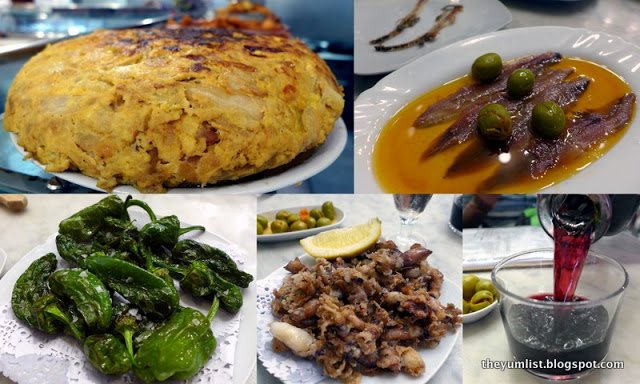 Jai-Ca
And with that, I leave you with a few photos from La Cova Fumada.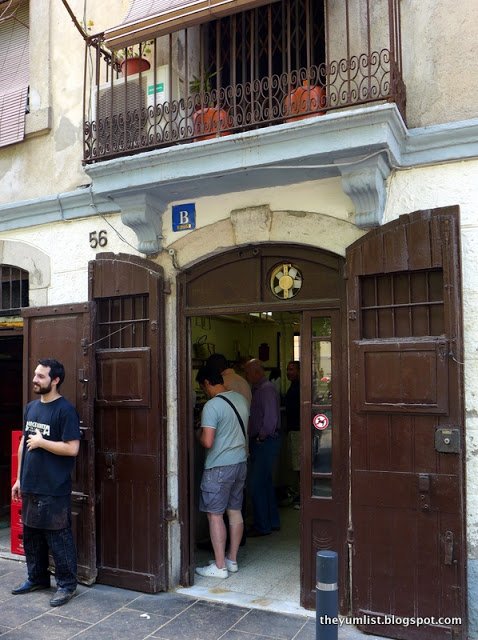 La Cova Fumada – look for the big wooden doors and the number 56 (PS it closes at 4pm)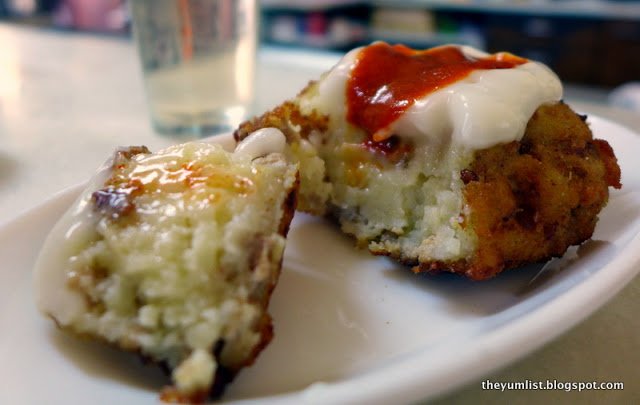 La Cova Fumada – Bomba La Cova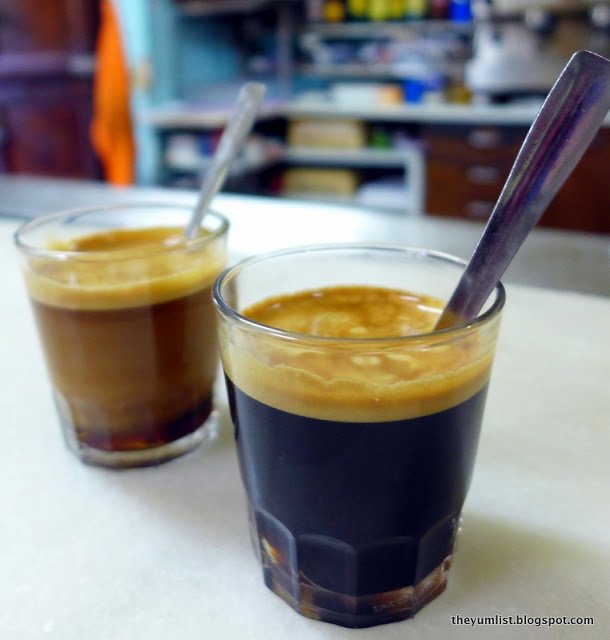 La Cova Fumada – Cariñoso and El Pirata (rum, 43, espresso)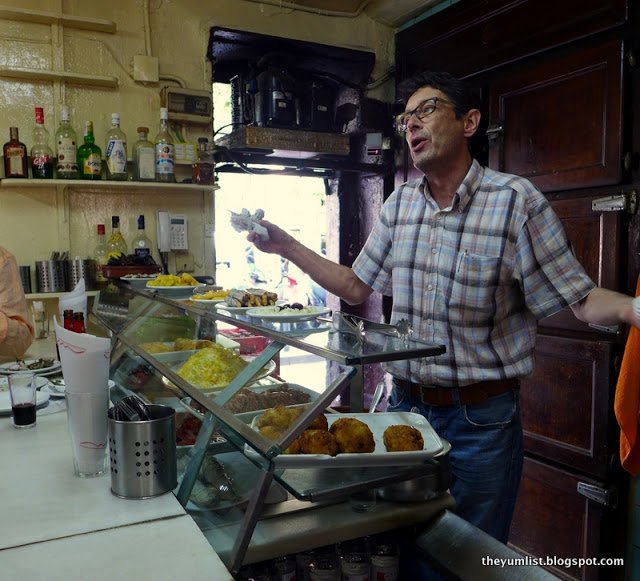 Service with a Smile and a Story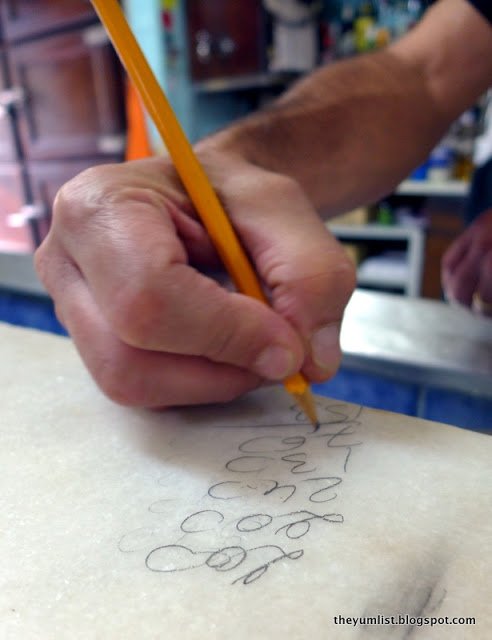 La Cuenta – the bill – old school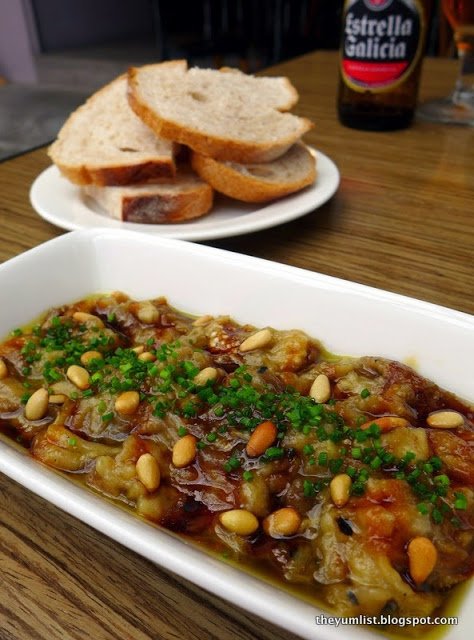 Mercat Barcelona Gastrobar – Bangsar