Here I've compiled our recent Spanish tips into one post. Click on the links below for specific suggestions on where and what to eat in Barcelona, Seville, Fuentes de Andalucia, Granada, Cordoba, Malaga and Marbella.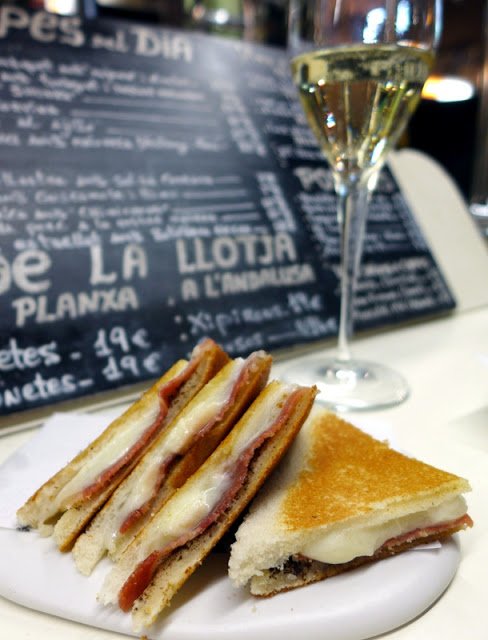 Where to Eat In Barcelona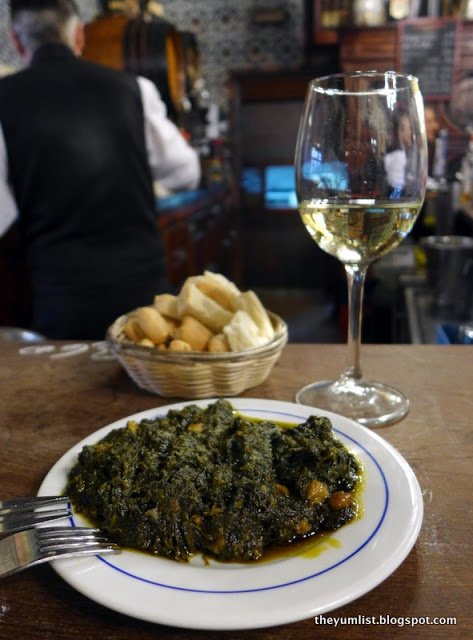 Where to Eat In Seville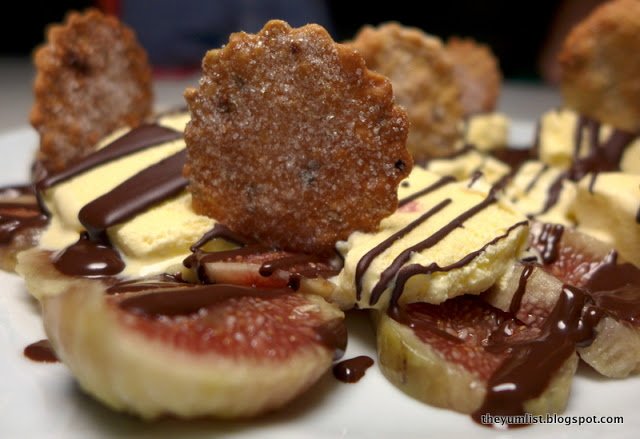 Where to Eat in Fuentes de Andalucia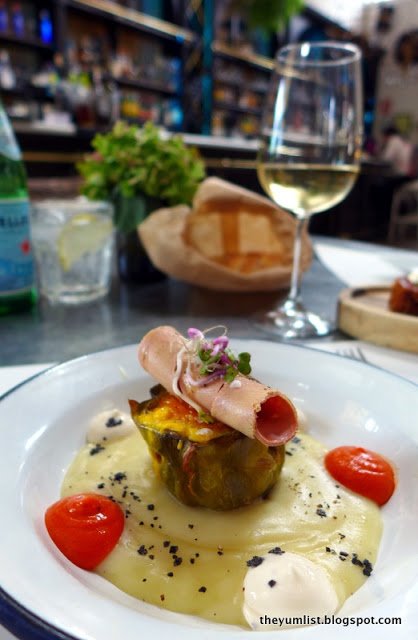 Where to Eat In Cordoba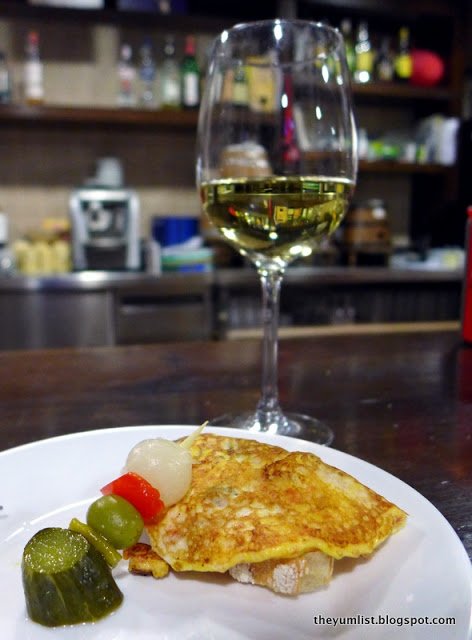 Where to Eat In Granada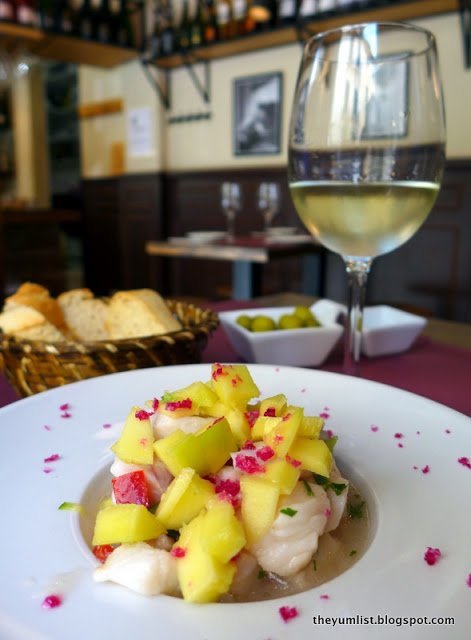 Where to Eat In Malaga and Marbella
Not planning on visiting Spain in the near future? Don't worry, we have some very talented chefs right here in Kuala Lumpur cooking up some authentic dishes from both Barcelona and the south. For a Barcelona experience visit
Chef David in Mercat, Bangsar,
and for a little taste of the south, see what
Chef Basilio,
executive chef of Gastrodome, has cooking up in
Pressroom
and
La Bodega.