Every year around this time fine dining restaurants unite to showcase their creations and encourage Malaysian diners to explore the culinary excitement of what's happening right here under their noses in the Malaysia International Gourmet Festival.
This year's theme, Galactic Chefs! 2015: A Food Odyssey, calls for some steep competition. With multiple prizes awarded at the end of the month, set menus usually call attention to the best chefs have to offer. Most line-ups are often available with or without wine pairing.
At the recent Gala Launch for the 2015 edition we had the opportunity to preview some of the dishes to be highlighted from each restaurant over the month. While the launch is merely a snippet of what will be up for grabs in October, we did find a few dishes that we will be sure to look out for. So here are The Yum List picks for:
Five Dishes to Look Out For this MIGF 2015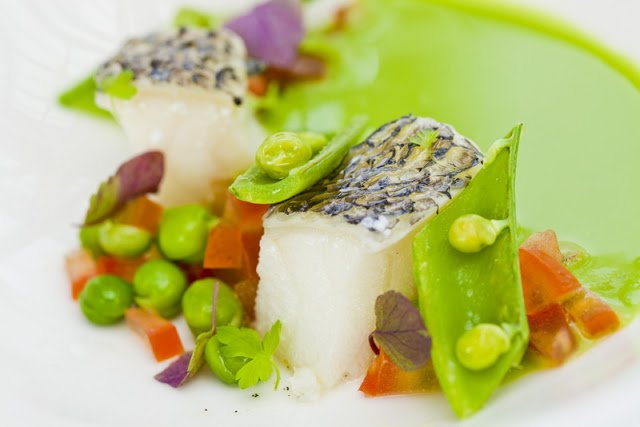 Chilled Pea Soup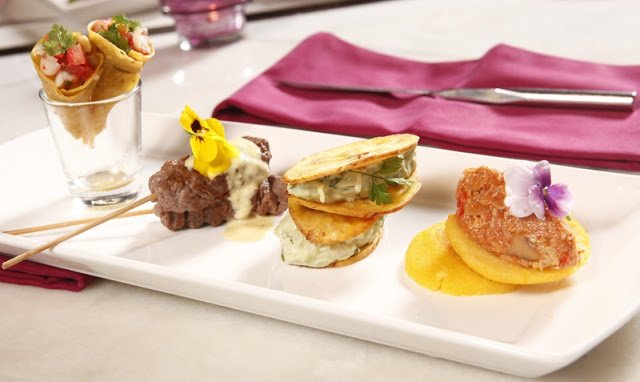 Tapas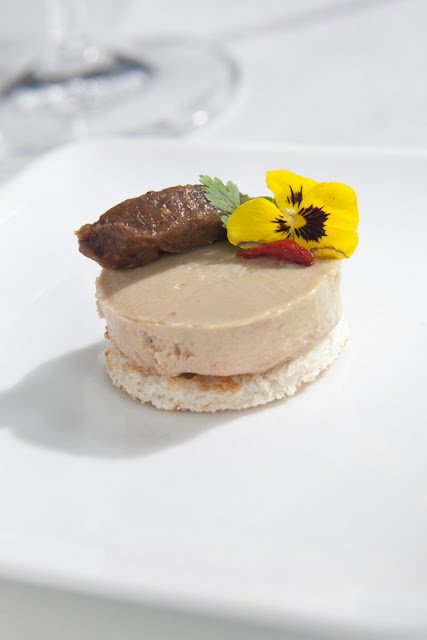 Mille Feuille de Foie Gras
Gula Melaka Marquise, Sour Meringue, Pulut Ice Cream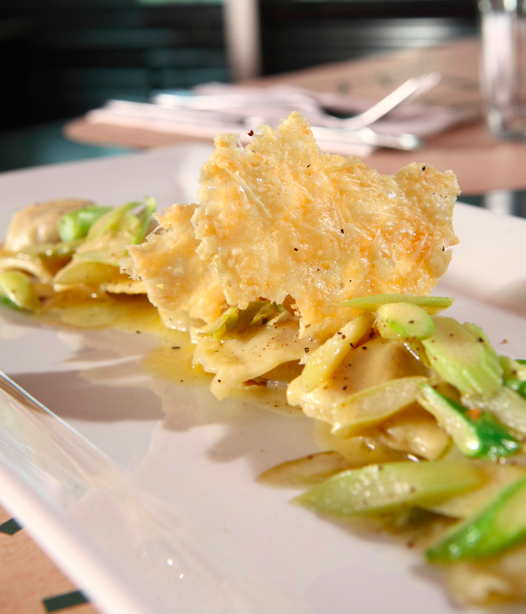 Purple Asparagus and Salted Ricotta Ravioli "Piemontesi"
The Malaysian International Gourmet Festival runs from October 1 – 31st. Check out the MIGF website for full details of participating restaurants.