Urban Stove is the latest concept in Kuala Lumpur looking to transform the culinary lives of busy city dwellers. Recognising that many are aware of the benefits of cooking at home, but also constrained by the demands of a hectic lifestyle, Urban Stove bridges the gap between desire and action. By removing the time consuming part of preparing meals at home – the planning, shopping and prepping – consumers are left with only the fun – the cooking and eating.
Working in conjunction with their in-house chef, Urban Stove aims to put together affordable, tasty and healthy recipes that can be whipped up in 30 minutes or less. Customers choose three from a list of five meals that change weekly. A variety of international and local flavours are incorporated with poultry, meat and seafood providing the protein alternatives.
I browse the website and find it incredibly attractive and easy to use. I note Italian, Chinese, Thai, Indian and Balinese recipes on this week's line up. For RM119 we'll receive three complete meals with enough to fill two people at each sitting. Delivery is free and can be made to my home or in the office.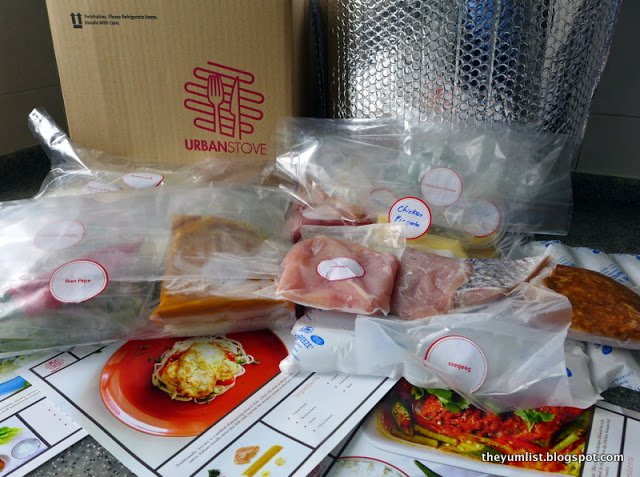 Urban Stove – What's in the Box?
Our box arrives. The ingredients last 3 – 5 days and are stored in vacuum-sealed bags. Meat, poultry and seafood are packed separately and kept chilled with the use of ice packs, ensuring optimum freshness. The insulation bags that envelope them all are reusable, so if we like the service we can return them for reuse at the next delivery. Each set of ingredients is accompanied by a clear step-by-step instruction card.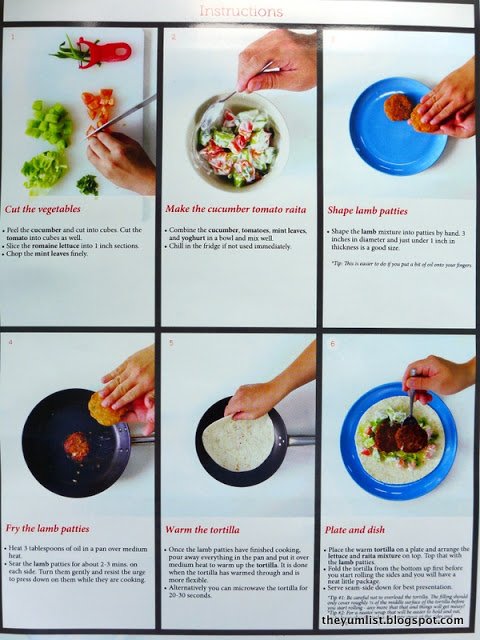 Step by Step Instructions
In our box we have ingredients for: Balinese Ikan Pepes (with rice); Chicken Piccata (with linguine); and Spicy Lamb Wrap with Mint Raita. With all of the necessary pre-measured and washed, all we really do is a little chopping – just enough to make us feel as though we've contributed, but hardly enough to make it a chore. Within minutes or getting started on each recipe, we have all in the pots or pans as suggested and as the meal is cooking we have time to clear up, set the table and uncork some wine by the time the dish is coming to completion.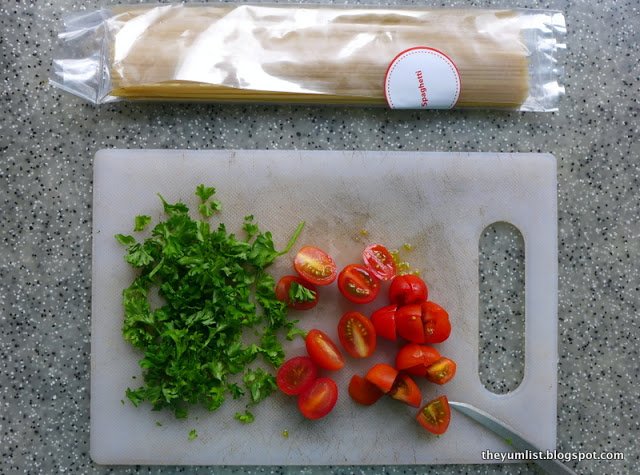 Starting the Preparations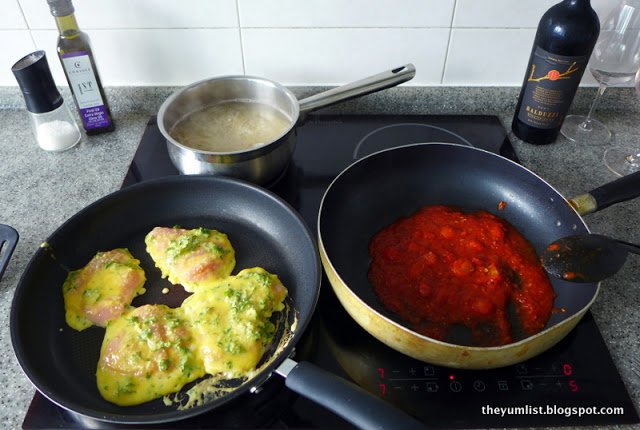 On the Stove
The Balinese fish dish is quite a spicy number but can be made more or less so with the addition or omission of chili. It's my favourite with its bold flavours and flaky flesh. Hubby prefers the Italian chicken and pasta and we find it a very generous portion with a pile of linguine and two pieces of chicken each. The lamb wrap is enjoyed by both, although we do find the lamb patties a touch on the fatty side – it's easily fixed however by draining the excess fat after cooking. We actually have plans for dinner so whip this up the night before and pack it for lunch the following day.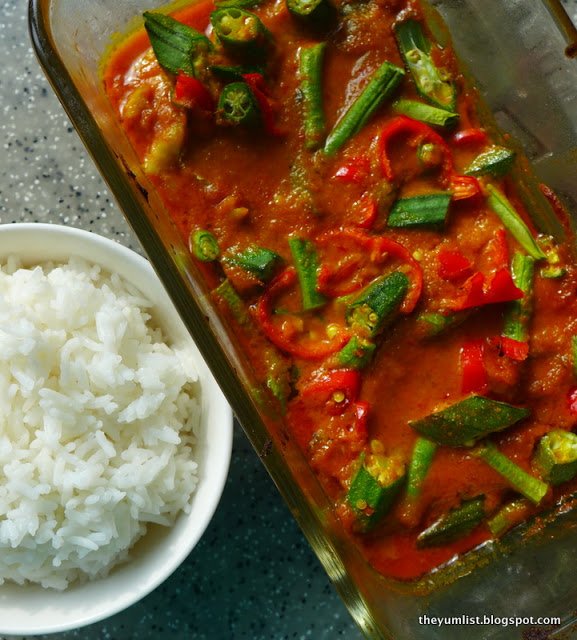 Balinese Ikan Pepes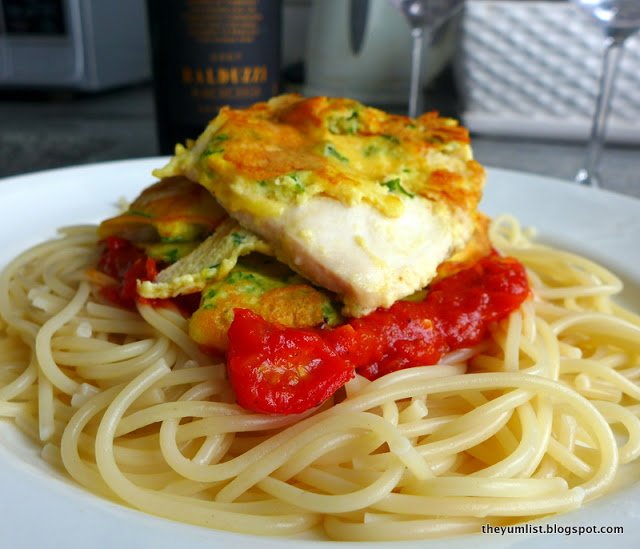 Chicken Piccata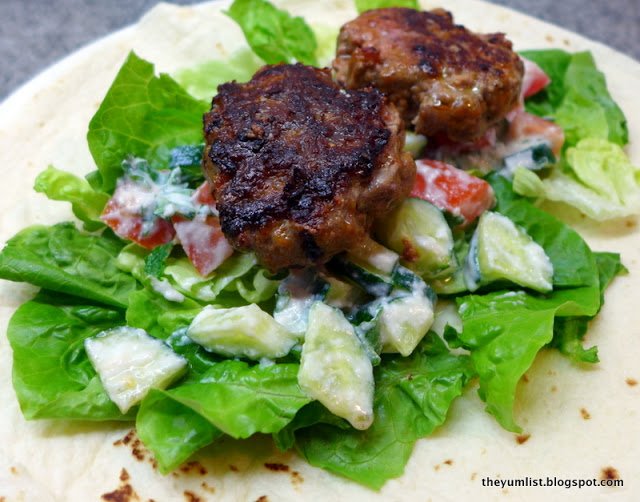 Spicy Lamb Wrap with Mint Raita
When cooking is made this easy, I might just opt to cook at home a little more often… only thing left to do is to find a dishwasher…
Reasons
to order: delicious, convenient and healthy ingredients prepped and delivered ready for cooking to your doorstep; stay tuned for future expansion catering to family meals, special dietary preferences such as gluten-free and vegetarian, and even party packs!
Urban Stove
+6 03 2035 0750