Hannah Staley and Monica Tindall
We think the coolest thing to hit Jalan Kemuja this month is 44 Bar. Currently taking up residence within DR.Inc, Bangsar and presenting a unique drinking experience to the city, this place should definitely be on your end of year 'let's make merry' list.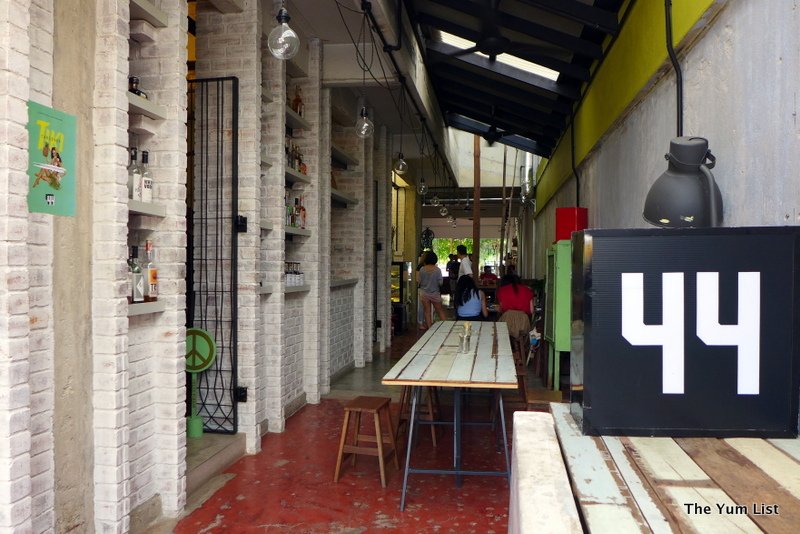 This hip 'pop up' offers a dual setting: stools in a dimly lit intimate bar area with an up close eye on the mixology action of head barman CK and his team; or the light and airy patio area furnished with creative up-cycled pieces, décor from Nala Designs and rows of boutique bottles of booze. We're perched on benches in the latter and can't help but make people watching a pleasant diversion as we consider the menu.
Gin and Tonic (RM44), served in a large wine goblet, is made with our label of choice and makes a cracking introduction to the menu. Our chosen drop has been aged in a bottle with American charred oak. I instantly pick up the flavors of the smoky wood that had been infused with the gin. I'm acutely aware of the attention to detail that goes into every glass. This becomes further evident as I observe the cocktail's garnish and notice "44" tattooed onto the orange twist.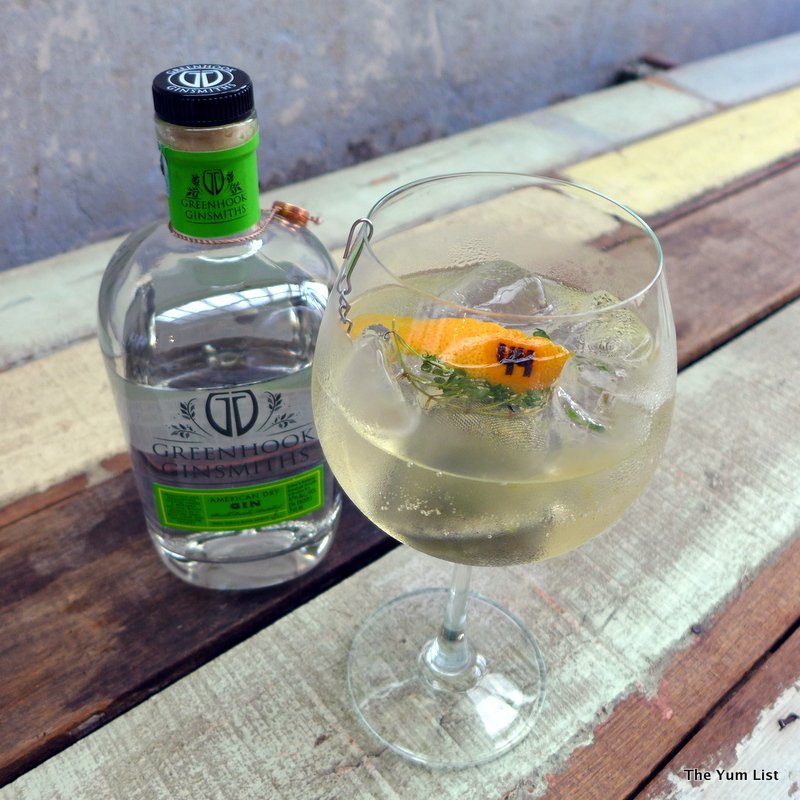 CK, joins us from the bar and asks one of my favorite questions; 'What would you like to drink next?' Sensing our indecisiveness as we scour the impressive menu he suggests we try one of the gin, whiskey or rum tasting flights on offer (RM40 for three spirits). "Why not?" I think, after all 44's slogan is 'all that matters in that drink in your hand'.  We are presented with three different types of gin each hailing from independent distilleries in America. I sample the first, the Few Barrel Gin of Illinois, and discover brisk entry and a fruity apricot aftertaste. I follow this up with New Deal No. 1 of Oregon and pick up savory notes with a hint of citrus. The final stop on this particular flight is Tru Organic Gin from California, which has a sunny appearance and a smooth and dry finish. Lining up the spirits side by side like this gives a distinct opportunity to explore the complexities of a liquor: usually taking my gin with a mixer, I am particularly surprised at the variance we find today in each sample.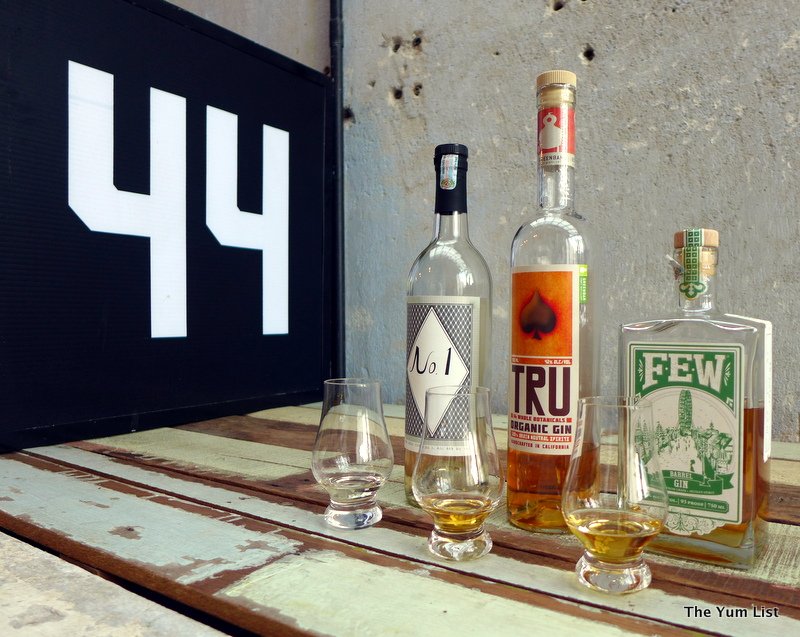 Not wanting to give the other spirits the cold shoulder we move onto whiskey starting with a taste of See Seven Stars Moonshine (RM24 for single measure), an old school white whiskey with a clean crisp ending. The tastings continue and Monica convinces CK that she must try some drops of her preferred spirit, rum. While I muse at CK's and Mon's enthusiasm over the intricacies of each distillation, I can't help but be impressed by the breadth and quality of spirits that this small independent bar stocks. CK's words of wisdom come to the front of my thoughts, "We recommend people come with an open mind. Leave all past experiences with any particular liquor behind. 44 Bar is the place where second chances are granted."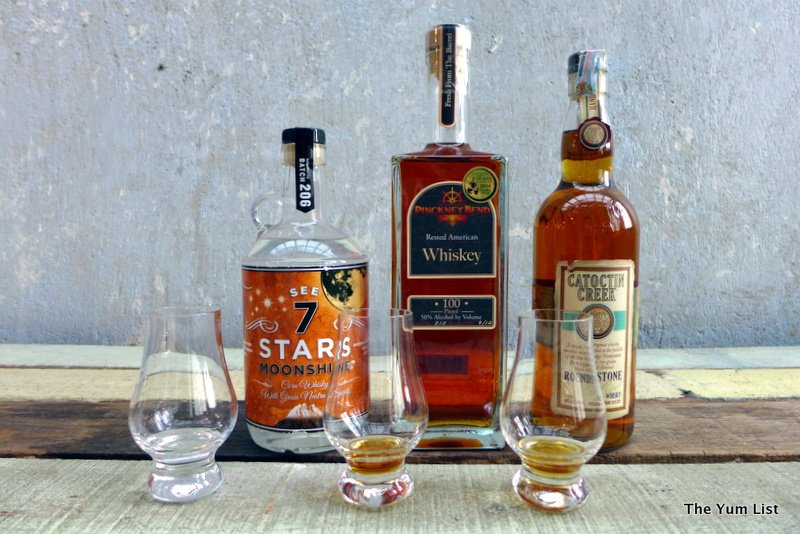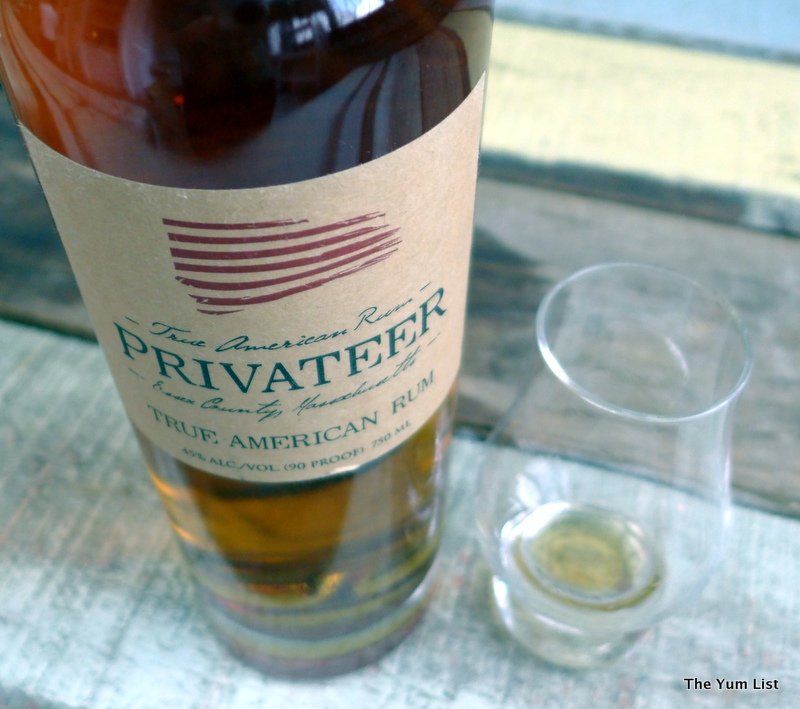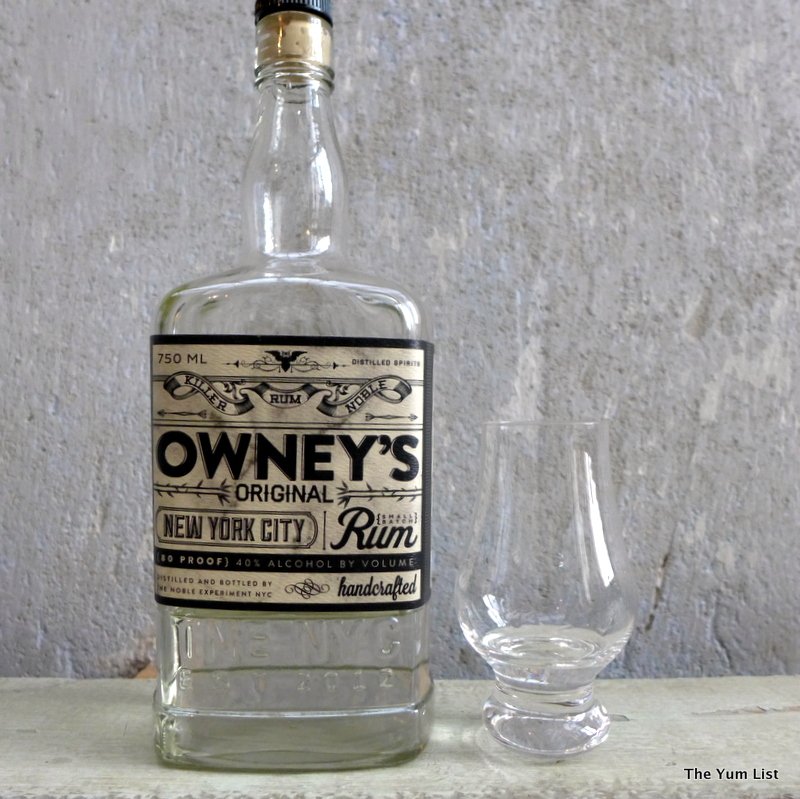 Moving on from gin, whiskey and rum, it seems only right that tequila also be included, and with that a Tequila Old Fashioned (RM44) is whipped up. Now this is a drink that makes you stand up straight (with a grin no less). The Demerara syrup gives us the mood of dessert and could easily be passed off as a sweet ending. The heady undertones however remind us of what is at the core of this smooth beverage and we take the warning to drink this tipple slowly.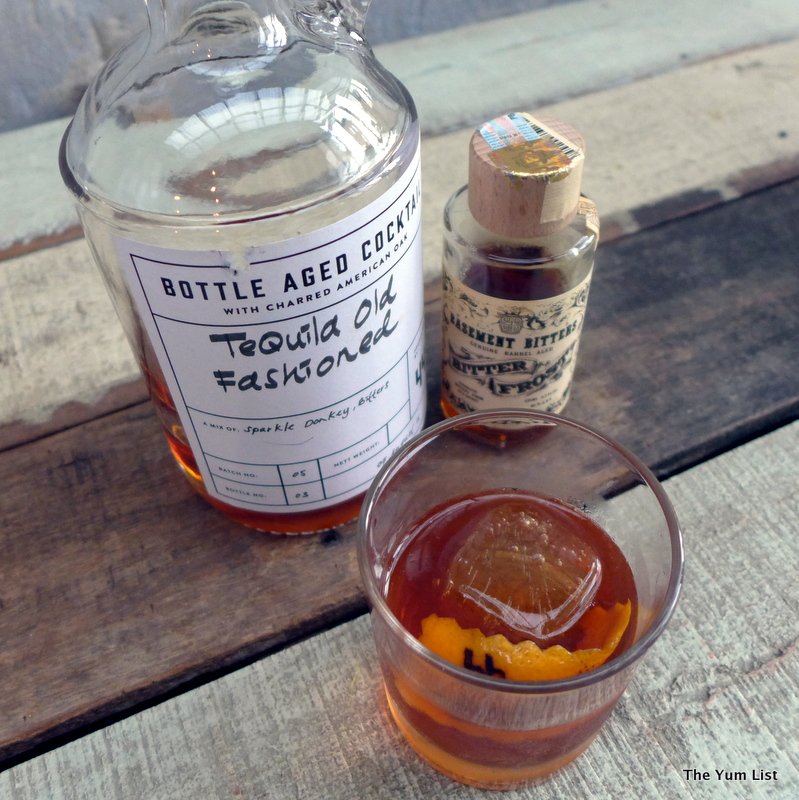 Carrying on the sweet all the way to the finish line is Bar 44's Ice Cream Cocktail. Coconut rum ice cream, with mango and ginger flower is served in a coconut shell with a sprinkling of Rice Crispies. The cereal provides texture and the gelato is creamy and rich. If we hadn't been told this dish was made with alcohol, I'm sure we'd be none the wiser. I couldn't think of a better way to end the evening.
The team at 44 Bar seem to get what people are looking for and helps show them what they are missing. I'm excited for what new ventures will be coming their way at the end of December, but in the meantime hope to get a few more visits in before they pop up elsewhere.
Reasons to visit: A unique experience with creative and innovative hand crafted cocktails; independent bar with a comprehensive selection of specialty spirits; tasting flights.
44 Bar at Dr. Inc
8 Jalan Kemuja
Bangsar 59000
Kuala Lumpur, Malaysia
+6 03 7958 1377
www.facebook.com/44Bar/?fref=nf
Tues – Sat: 5pm – 1am