In a recent trip to Johor Bahru a local foodie friend took us on a gourmet tour of his favourite spots in the old town. Here's a run down of his most loved places to find the best local dishes.
Hiap Joo Bakery and Biscuit Factory
Line up for the banana bread and coconut buns at Hiap Joo Bakery and Biscuit Factory. Baking times are posted on the door. Be early if you don't want to miss out!
Restoran Reaz Corner 
Not only does their sign say that they have the "best biryani Bombay in town," but our Johorian bon vivant says so too.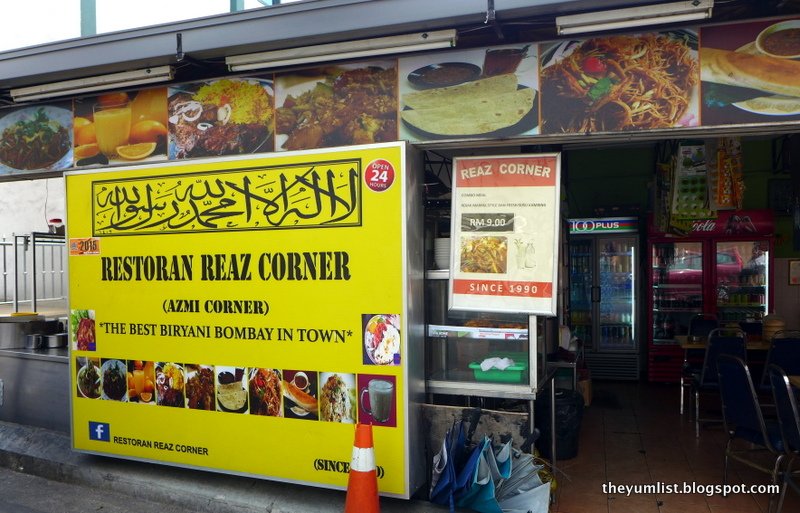 Hua Mui
This is the place for the best chicken chop in JB.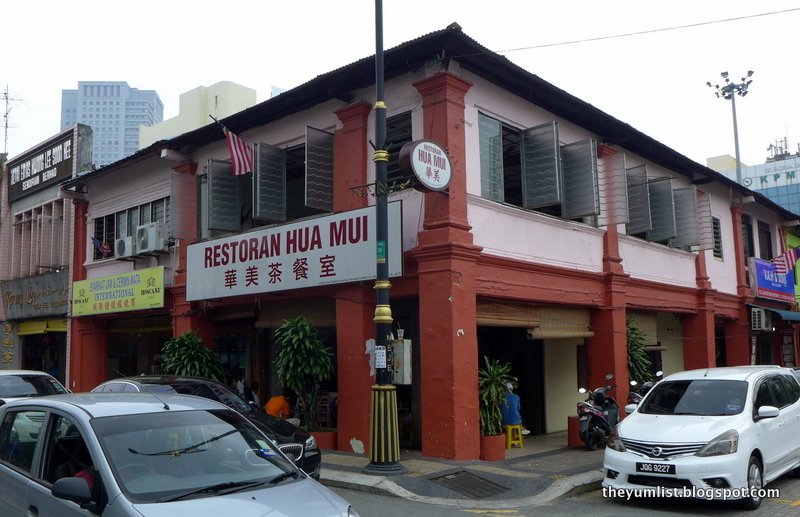 Silahuddin Bakery
A little twist on regular curry puffs is seen in the mutton filling of these triangles. Best eaten hot out of the oven to appreciate the flaky pastry.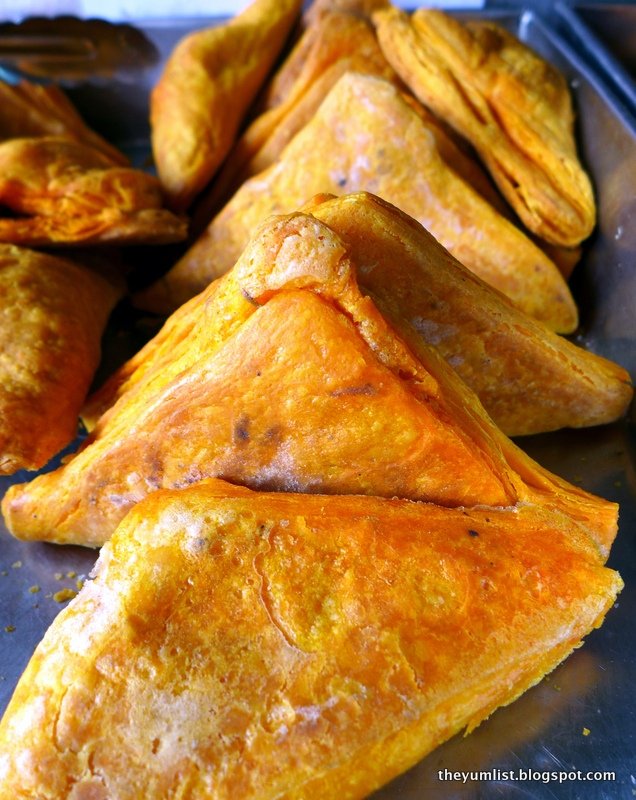 1920 Toddy (Coconut Wine) Shop
Only for the brave-hearted, this is the locale for a taste of toddy, the feisty local brew!