We love local at The Yum List. Supporting local businesses and decreasing carbon miles are important, and as such we've found some Malaysian-made goodies that could make the perfect gift or stocking stuffer for your gourmand friends and family.
Creamy Decadent Tummy-Ticklingly Good Stone Ground Peanut Butter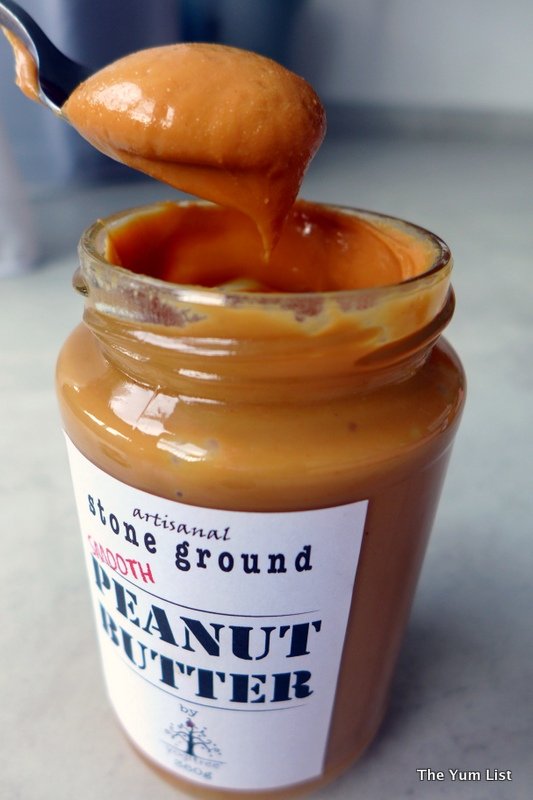 Who doesn't love the creamy sticky sensation of peanut butter on the roof of their mouth? Unfortunately many of the labels on shelves these days are full or artificial additives (since when did a number become a food?) making any intelligent being think twice before indulging. This artisanal stone ground product however is locally made and only includes peanuts, organic sugar and a sprinkling of salt.
Find it on the shelves of Kenny Hills Bakers.
Home Made Preserves, Sauces and a Rockin' Box of Raw Treats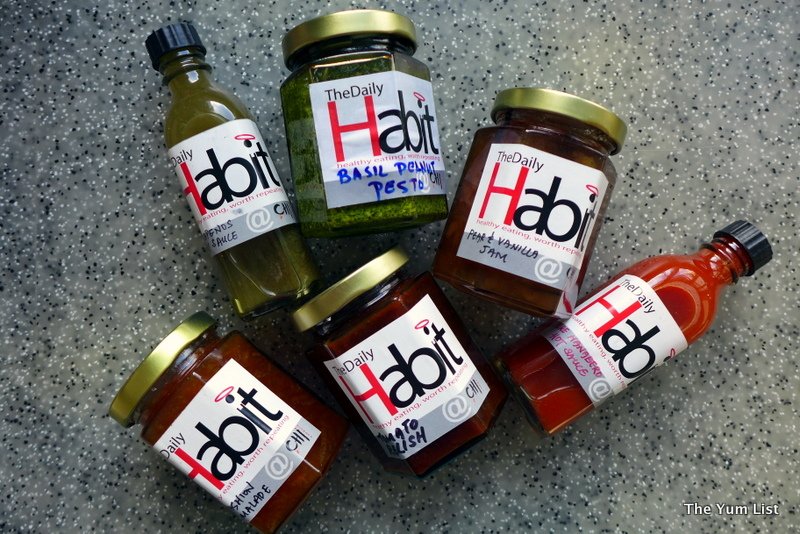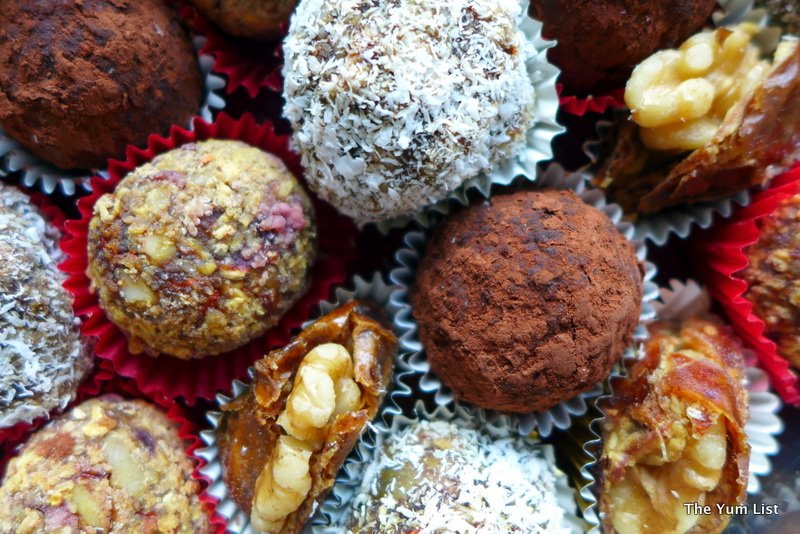 The Daily Habit café has long been a favourite of ours: "healthy eating worth repeating" as their logo says. With everything made from scratch using only quality natural ingredients, the menu here is both delicious and wholesome. We often think that we'd love to take the cook home with us so that we could eat this way every day, but alas she refuses. She assuages our desire however by bottling some of the goodness for take-away. A mouth-watering range of preserves and sauces are made with just as much care and exemption of any chemical nasties that the sit down menu is. For the sweet tooth, a beautiful tin of bliss balls made from fruits and nuts will keep the health conscious happy and guilt-free.
Wesley's Wild Honey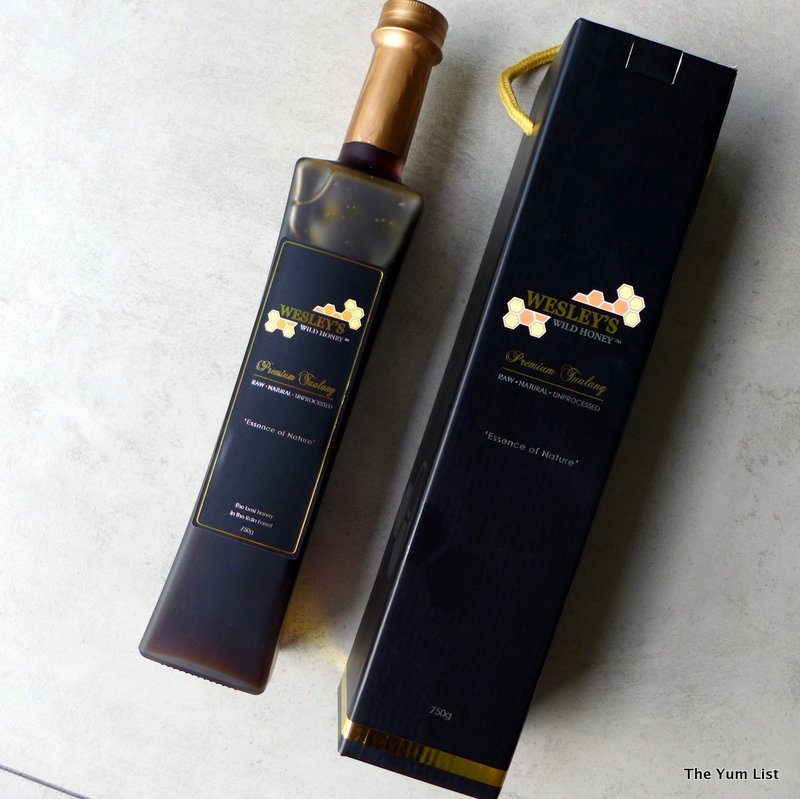 Raw, natural and unprocessed, Wesley's Wild Honey comes from Malaysia's very own rainforests. The team behind the honey came across Orang Asli in the north of the country harvesting the honey from the giant tualang trees. Classed as Malaysia's tallest tree, it can reach heights of up to 250 metres! Collecting the honey is hence, a rather dangerous task. This pure form of honey is one of the most rare in the world and proposes many health benefits. It tastes delectable too! You can try it in a variety of dishes at BreadFruits cafe such as on French toast, in a scrumptious passionfruit and honey refreshment or in their signature honey latte. Pick up a bottle at BreadFruits or visit their newly opened dedicated outlet.
Scrumptious Nut Butters and Hand Made Granola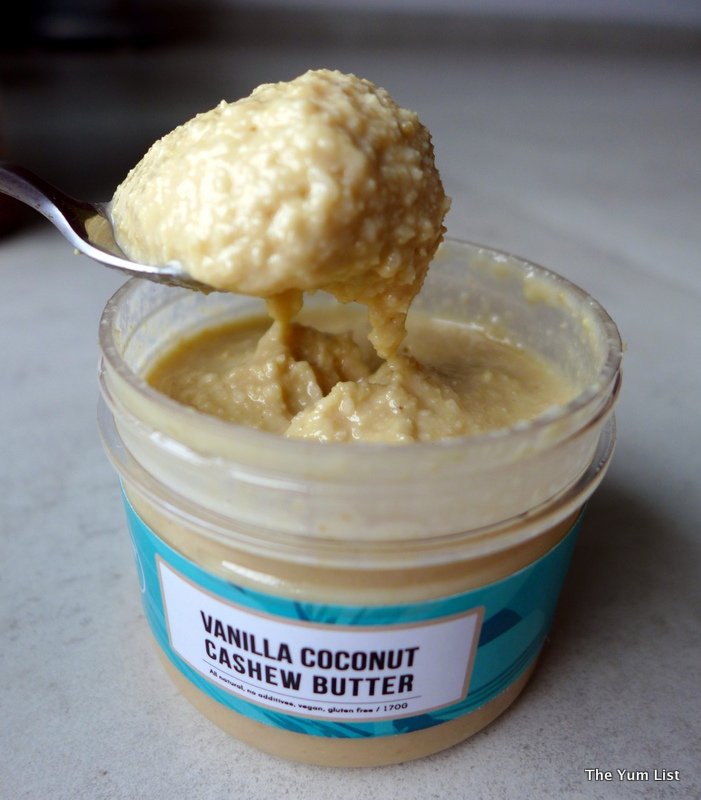 With a team dedicated to the preparation of delicious and nutritious foods, Raisin' the Roof have a number of items the health conscious gourmet will adore. We picked up a jar of delicious carrot cake house made granola and a fabulous vanilla coconut cashew spread. Yum!
Bake-at-home Organic Vegan Granola Bars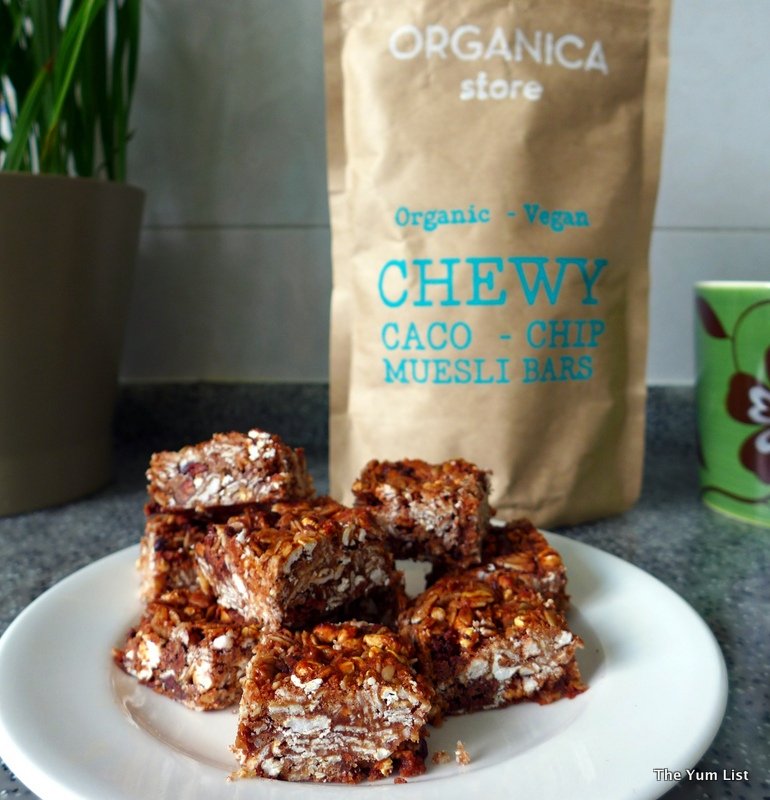 For your friends and family who are 'beginner level' cooks, or for time-harried individuals, Organica Lifestyle's new ready-mix granola bars are perfect presents. Wholesome ingredients are pre-measured in the bag, and wet ingredients are added at home just before baking. Quick, healthy and tasty treats.
Chocolate Concierge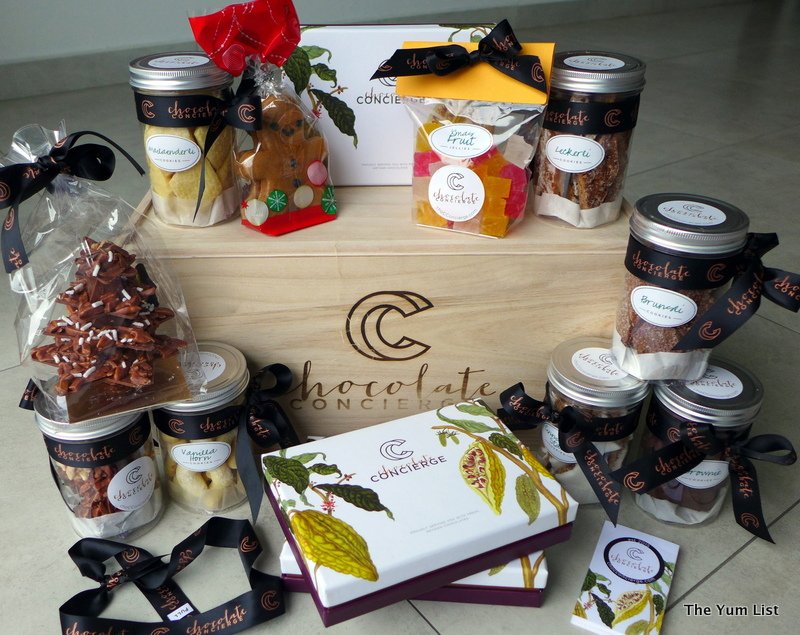 Artisan handmade chocolates and a whole range of scrumptious goodies are found at the Chocolate Concierge in Jason's Food Hall in Bangsar Shopping Centre. Besides being beautifully packaged, every single item we've tried here (and believe me… we made a fine effort to taste it all) is expertly crafted and sure to make every sweet-tooth smile.
Not to be missed are the creative chocolate fillings, which change weekly according to the whim of chief chocolatier Ning. My current favourite is the raspberry with a bite of wasabi. Just in time for the festive season too, are a mouth-wateringly good chocolate almond Christmas tree, star-shaped cookies, and some deliciously chewy gingerbread squares.