These Malaysian kitchens are putting the fun back into the festive season. By doing the hard work for you, yet still providing an authentic taste of home, these small-scale bakeries and hotel chefs are making festive cheer a top priority. Making all of our favourites 'just like mum would have,' you get a delicious home baked taste of the season, without having to slave away in the kitchen. Now that's something to be thankful for!
Croisserie's Favourite Things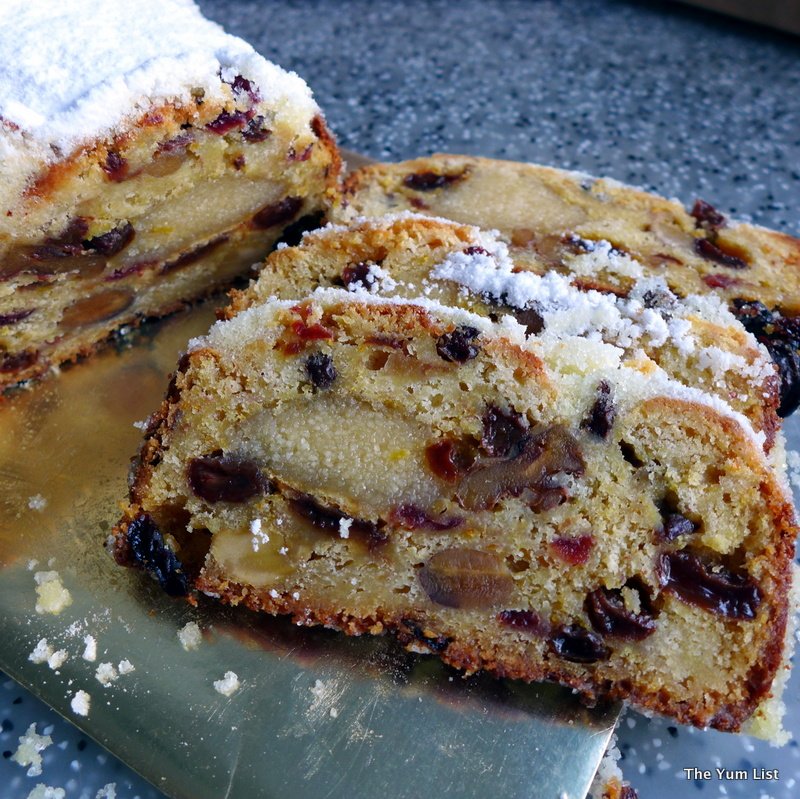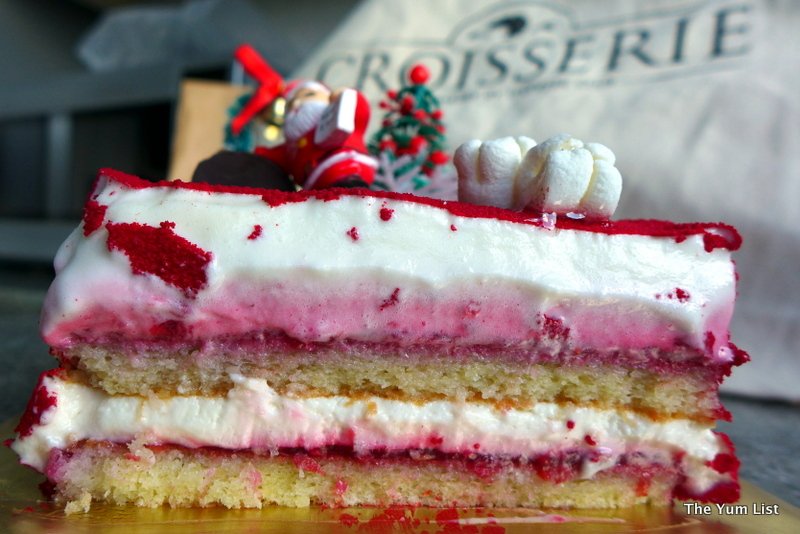 Croisserie is baking some beautiful Christmas themed treats, such as the Santa Berrylicious Cake (RM140), The Triple Noel Cake (RM130) and Croisserie's Signature Stollen (RM100). Gingerbread, cookies and Panetone are all available for order as well, so sweets are in plentiful supply this season.
Find Croisserie Artisan Bakery here.
Huckleberry Food and Fare Mobile Cart at BSC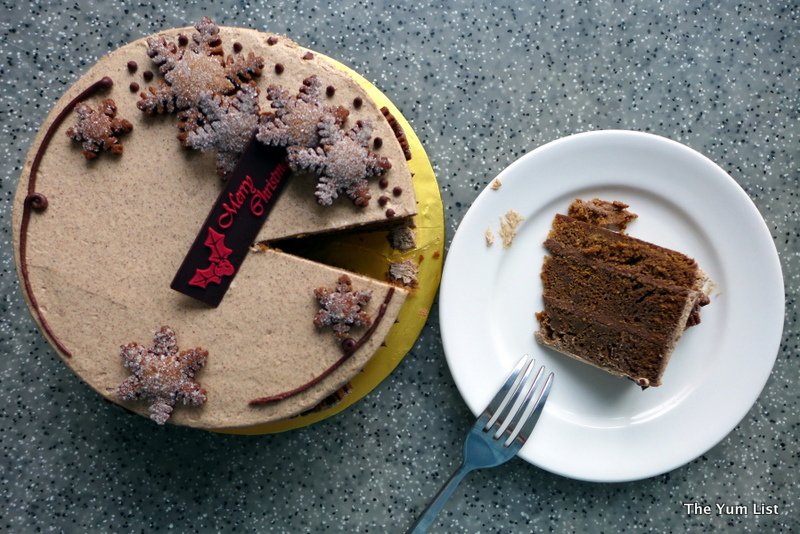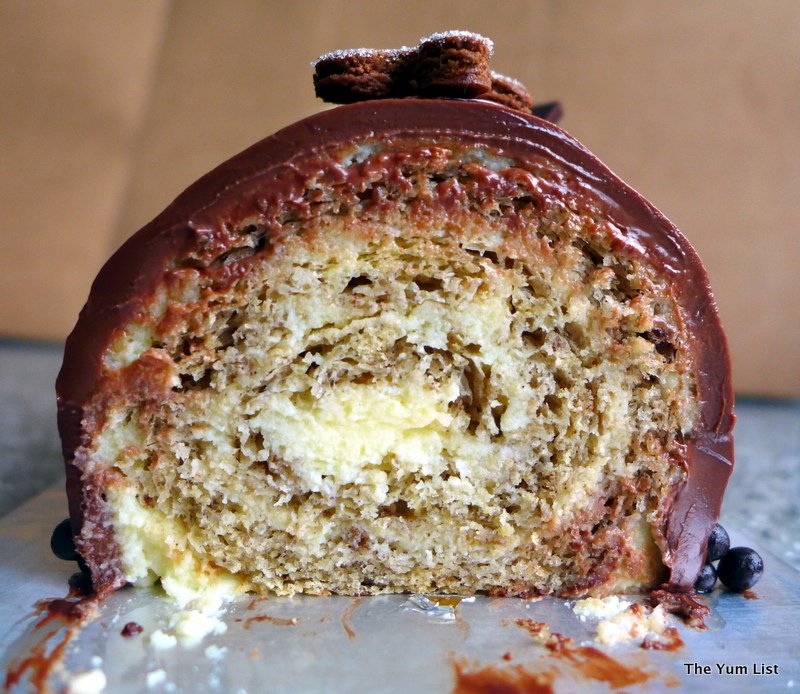 Delicious cakes, luscious pastries and hearty breads can be picked up on the go at Huckleberry Food and Fare's mobile cart in Jason's Food Hall at BSC. Absolutely no compromises are made here with all ingredients being of top-notch quality. From small bites such as scrumptious raspberry crumble slice right up to decadent cakes (our favourite – the ginger), can be found here. Drop by for a sample, take some home, or order some goodies for your next celebration.
Pick some up from their mobile cart in Bangsar Shopping Centre or visit Huckleberry Food and Fare.
Tonka Bean, Impiana KLCC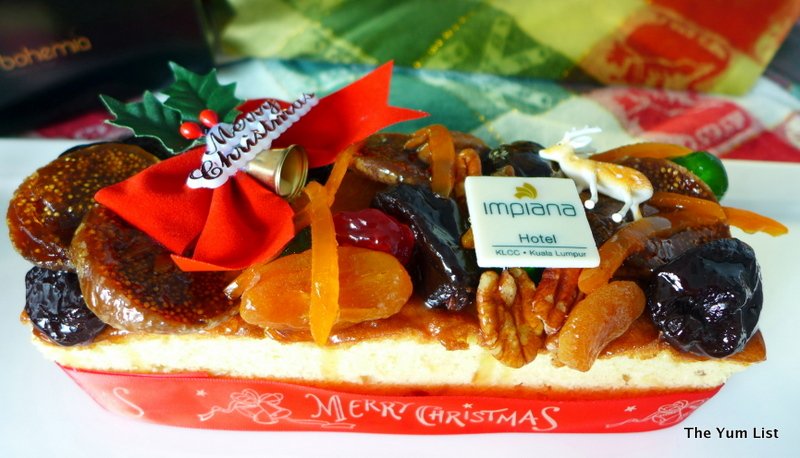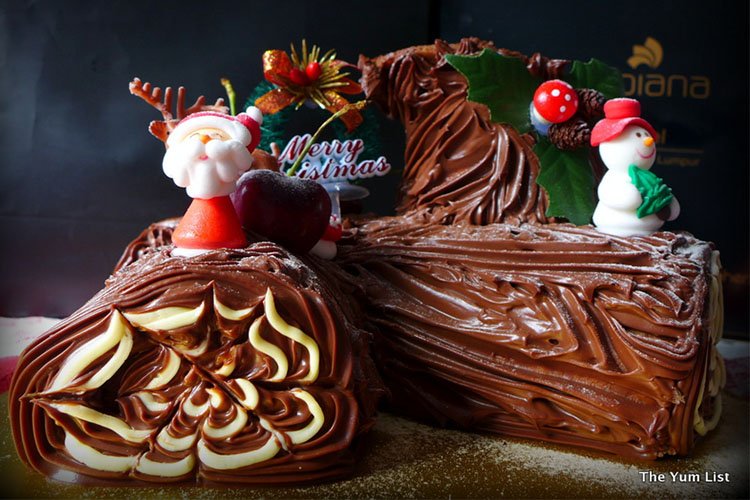 From Christmas pudding (with a gorgeous vanilla sauce), traditional Christmas Fruit Cake, Traditional Christmas Chocolate Yulelog and Gingerbread bread cookies, the chefs at Tonka Bean ensure no sweet tooth is left unsatisfied. Starting from as little at RM20, festive treats can be picked up throughout the month of December.
Call Impiana KLCC Hotel at 03 2147 1111 to place your orders.
Grand Millennium Kuala Lumpur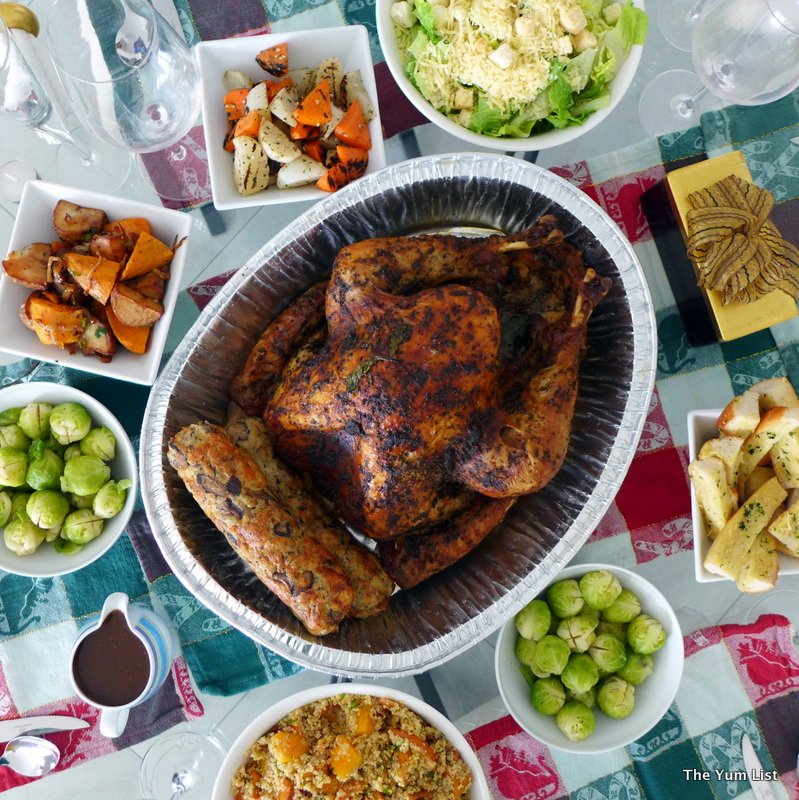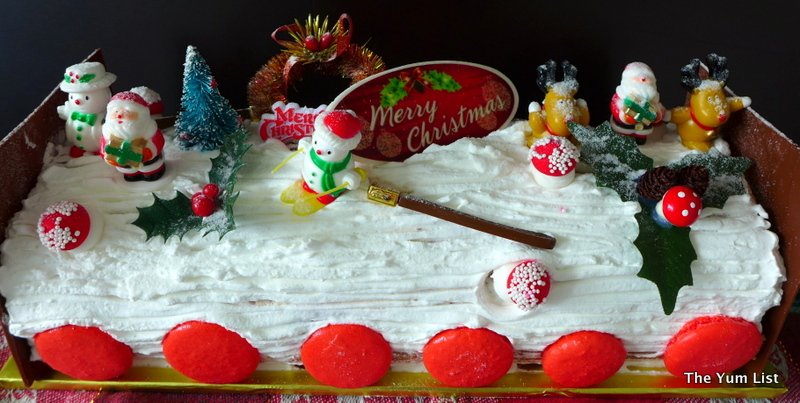 The fabulous team at the Grand Millennium Kuala Lumpur truly puts the joy back into the festive season by doing ALL of the hard labour for you. Shopping, preparation and delivery of an entire festive dinner means every member of the family can relax and enjoy the holiday period. A variety of perfectly cooked roasts, accompanying side dishes, full range of desserts, and even bubbly can be delivered to your doorstep. What's more, a scrumptious feast can be had from as little as RM25 per person. Now that's a deal to cheer about!
Wishing you a merry and relaxed festive season!
The Yum List