Words: Hannah Staley    Photos: Monica Tindall
Previously an area best known for its nightlife, The Row in Kuala Lumpur is a barrage of upcoming talents breathing new life into what was previously 1940s shop houses. Shaded by trees behind a landscaped front plaza sits 2OX, a classy French Bar and Bistro, the brainchild of Sainy Chun (Maison Francaise) with talented Head Chef Thierry Le Baut and his team in the kitchen.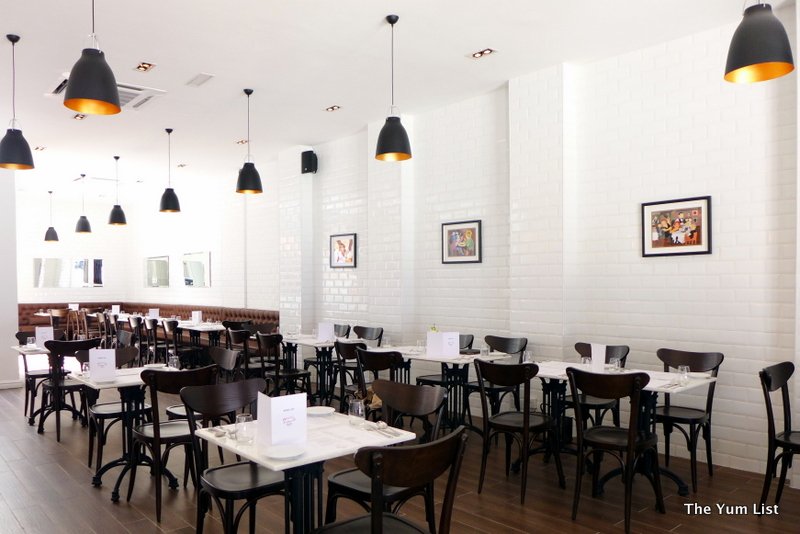 The interior boasts a very chic, clean and relaxed vibe with a huge bar area and equally spacious seating allowing customers to enjoy good food, drink and conversation with comfort and ease.
In true Parisian Bistro style the wine list boasts an impressive selection, available by the glass, carafe or bottle and Sainy explains she personally tasted over 200 wines to get the final list just right, choosing her favorites as the house wines.  I start with some bubbles 'Noche y Dia' Cava Brut Reserva NV (RM 28 glass, RM 168 bottle), a quality, affordable and crisp sparkling wine.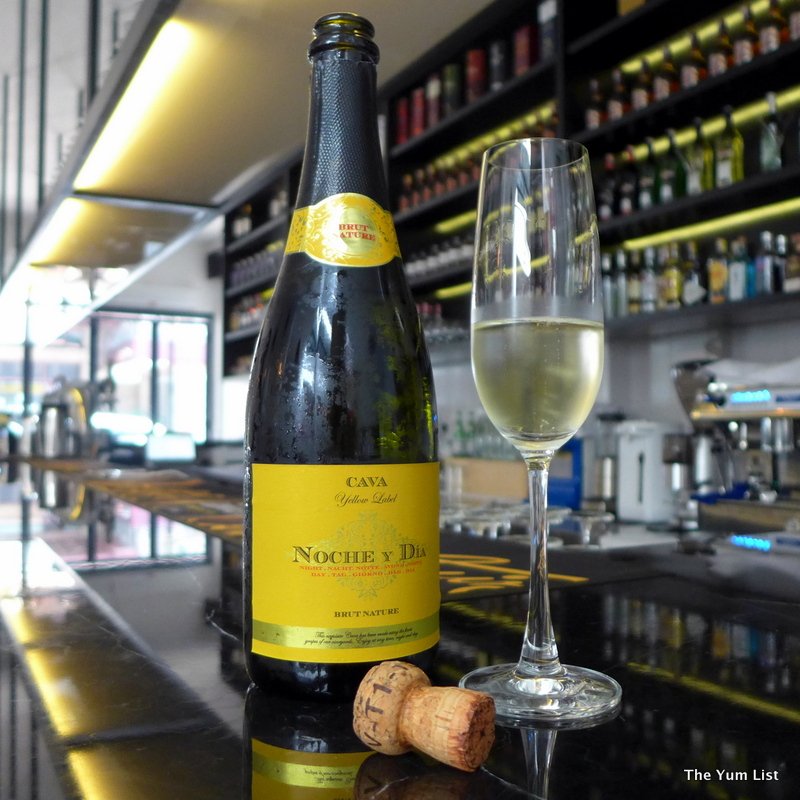 The elegant house red, La Forge Estate Pinot Noir 2014 (RM 24 glass, RM141 bottle) is a pleasantly light wine, which is perfect for daytime drinking and a flawless accompaniment to the mix of spicy, smokey and sweet flavors of chorizo, salami and prosciutto that make up the Italian and Spanish Ham Platter (RM88).  Great for sharing the platter features seven different cured meats served with bread and fresh salad garnish.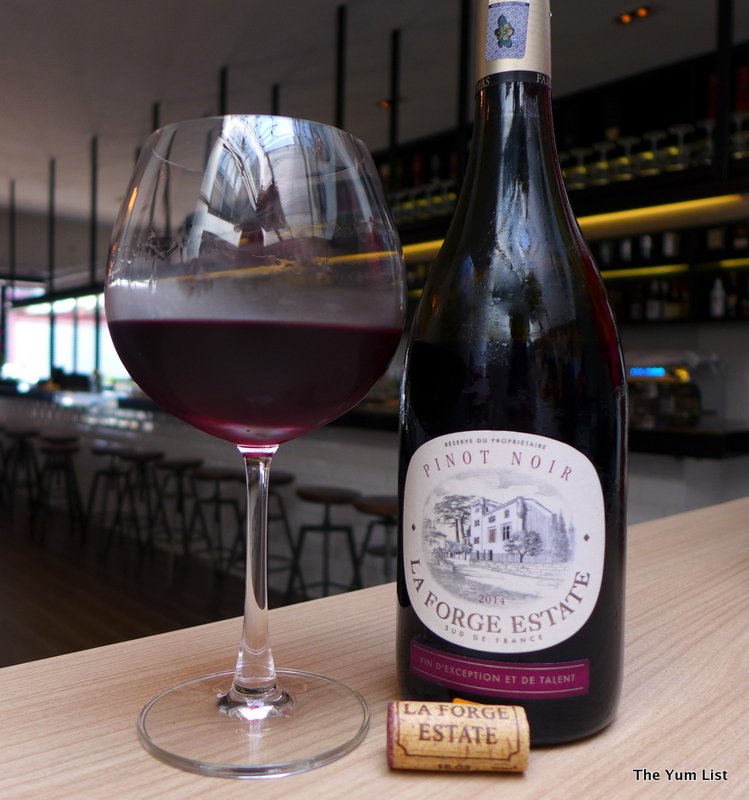 Tucking into a classic French appetizer I try the Pate de Maman (RM40), and as I spread this well seasoned provincial style pate onto toasted bread and take in the surroundings, it's clear 2OX is unique and there's currently no other place quite like it in KL. Trying to cater for all, the menu has some vegetarian dishes and I try the Fusilli Pasta with Rocket Salad, Tomatoes, Peanuts and Pesto (RM 22) a simple yet very tasty and fresh dish which I would happily eat again.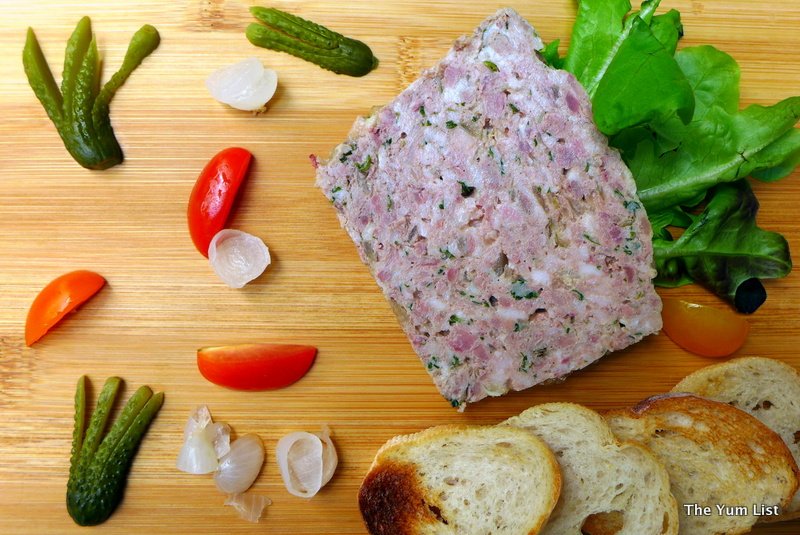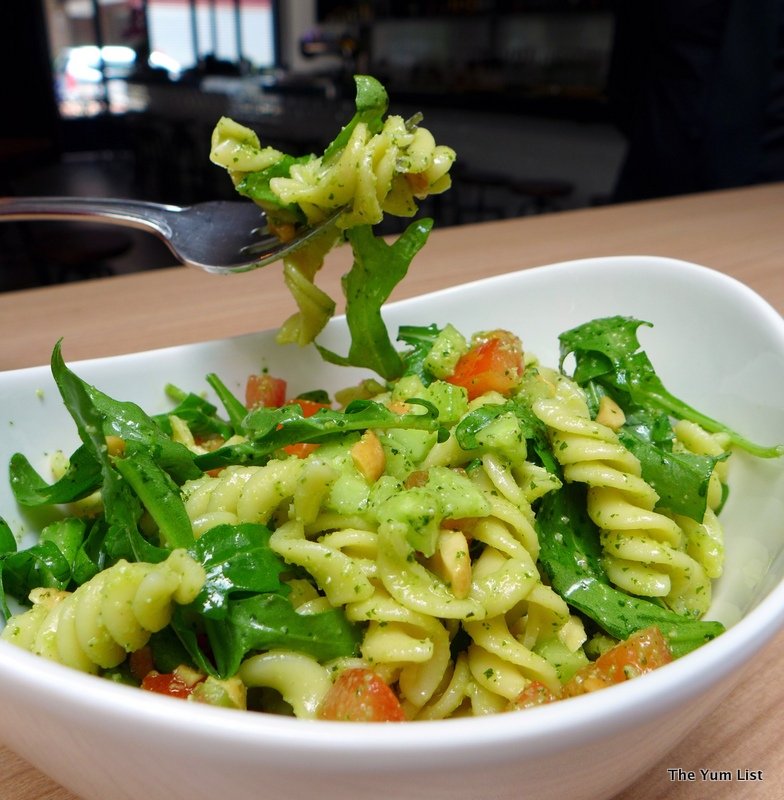 If you've over indulged during the recent holiday season and want to keep your meal light I highly recommend the Roasted Chicken Breast Salad (RM 35). Cooked in a Josper oven the chicken is nice and moist. The fresh salad leaves are drizzled in a delicious oil and French mustard vinaigrette with apple, celery and grated carrots provides a nice crunch. If on other hand, you'd like to recall your delicious indulgences over the festive season, then the Ham Croquettes are bite-sized balls of tastiness that are well worth an order.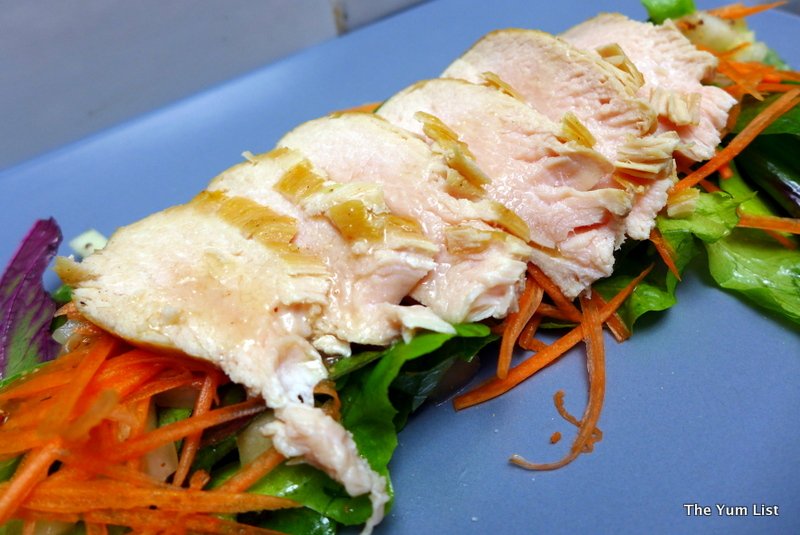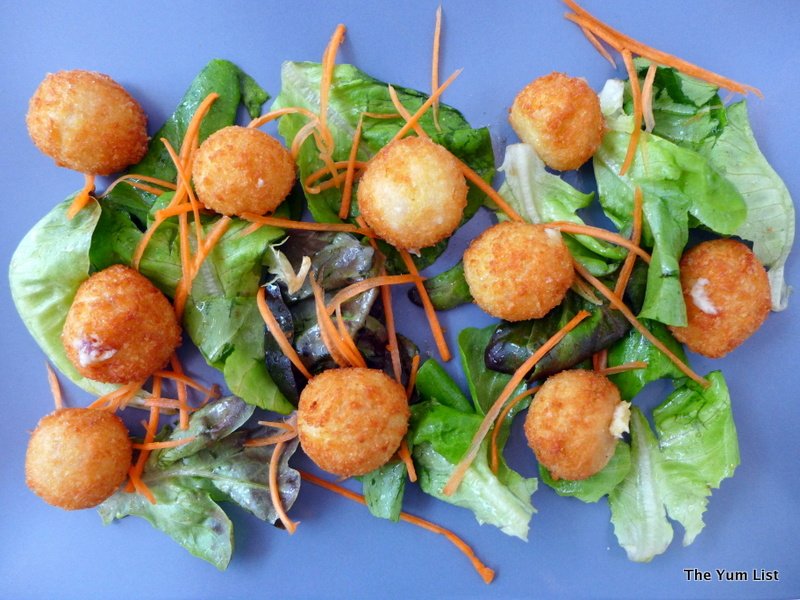 Chef Le Baut only uses the finest ingredients and this is evident in the Beef Carpaccio with Green Salad and Parmesan Cheese (RM 68). The top quality Australian beef paired with cheese and just a sprinkle of olive oil looks great and tastes even better.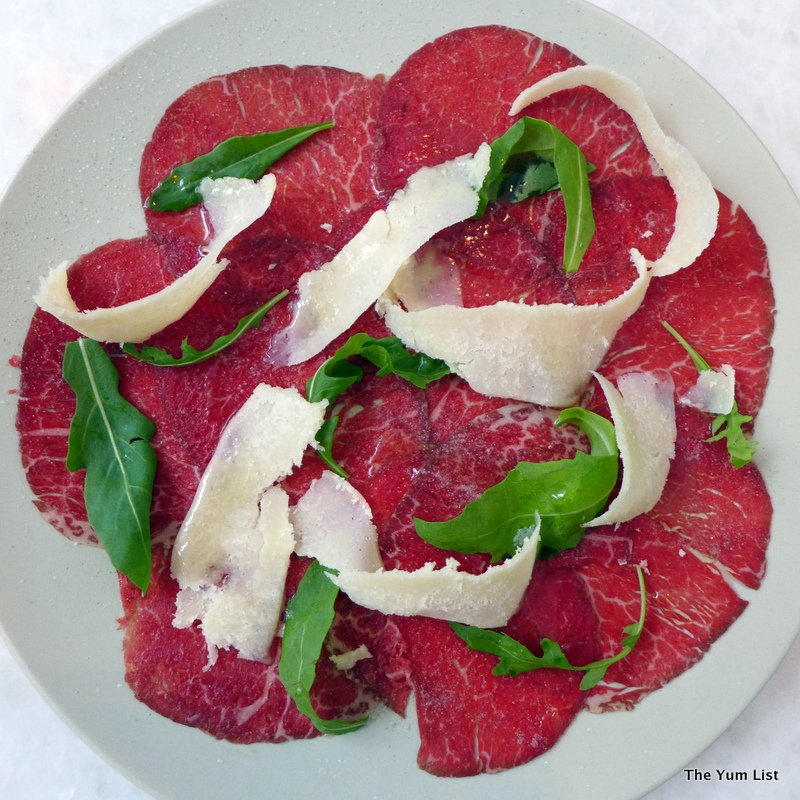 Onto the mains and the Seven Hours Low Temperature Cooked Beef Oyster Blade (RM 88). It's served with mash potato, carrots and broccoli and topped with delicious gravy made from the beef stock. Handsomely presented but not over the top, it's evident the cooking time is not wasted as the meat is lovely and tender.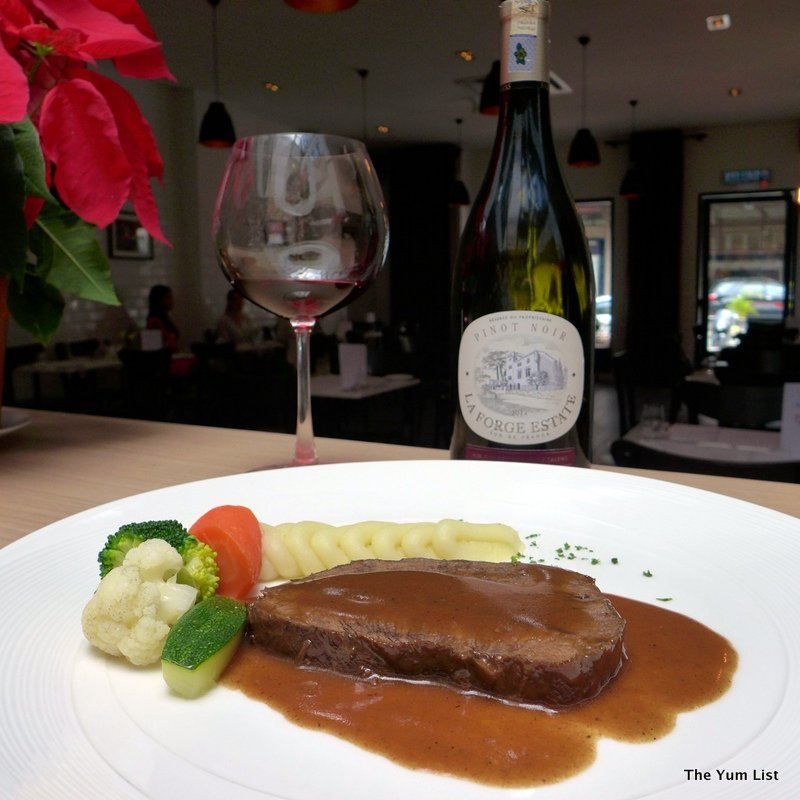 Next I try the Seared Sea Bass with Colourful Saffron Sauce (RM66). I load my fork with the delicate fish meat add some of the crispy skin and soak up the delectable sauce. It's true comfort bistro style food at its best and I confirm that Sainy has achieved what she set out to: making 2OX a place where 'you can enjoy good food with good friends and still not break the bank'.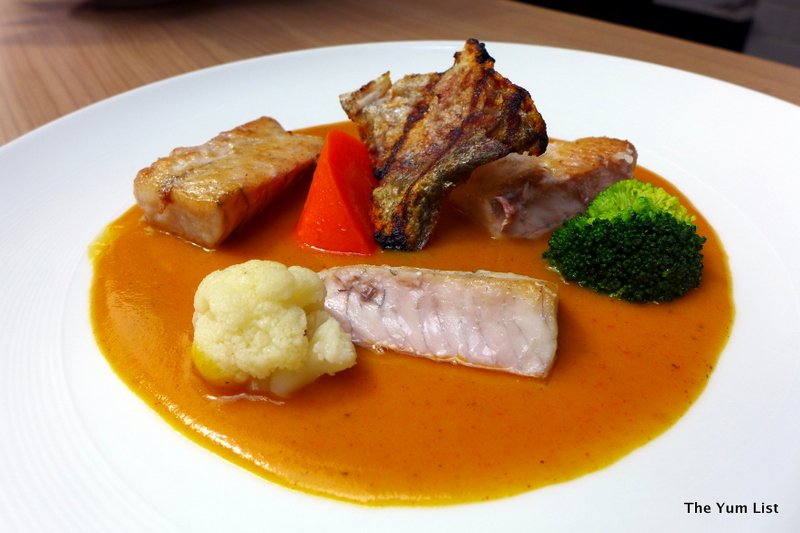 The final main sampled is the Josper Oven Grilled Squid with Zesty Fresh Lemon (RM59). This mouthwatering portion of two whole squids is enhanced with shallots and served with the perfect paring of aioli and a wedge of lemon. A dish fit for that of Neptune himself.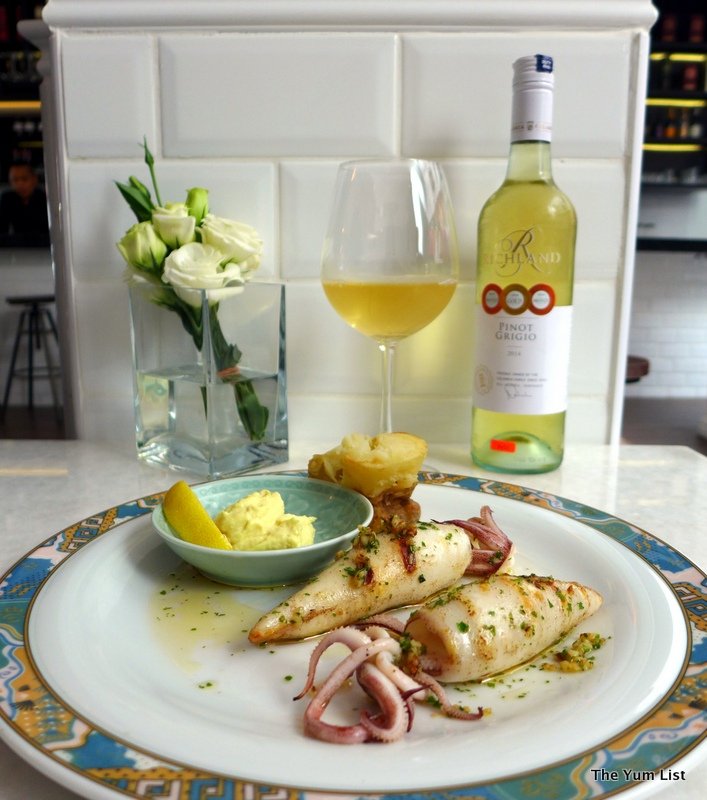 As the desserts are presented I'm pleasantly surprised to find out that one of Chef Le Baut's specialties is chocolate. I'm immediately drawn to the Dark Chocolate Mousse (RM 15). I might be biased being a bit of a chocoholic, but this is a little slice of heaven.  It's airy and mildly sweet – just how a mousse should be – and coated with a perfect crumble topping.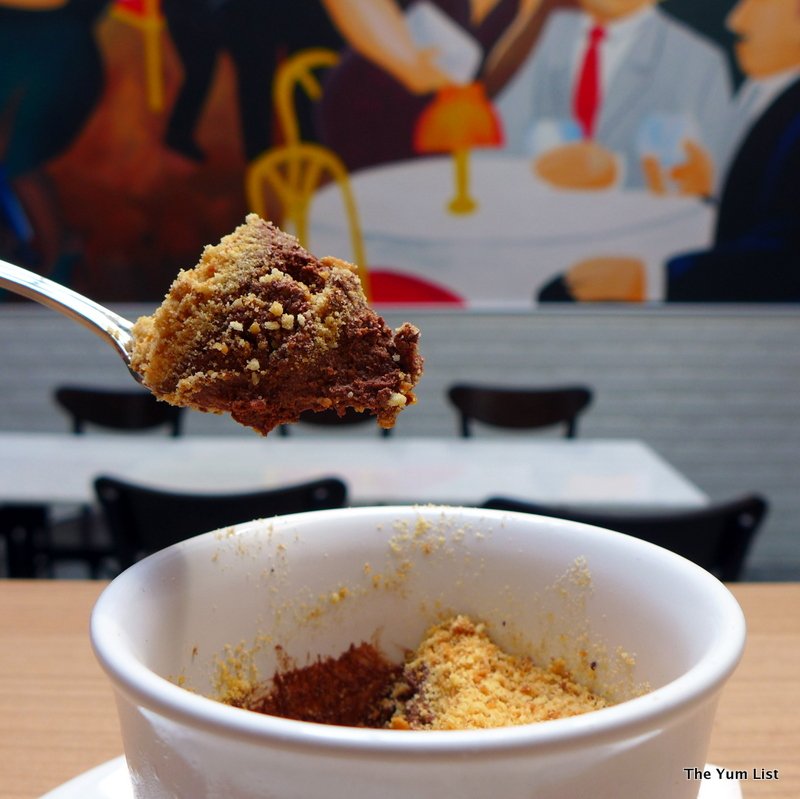 Next I sample the Classic Crème Brulee (RM15). Nothing gives me greater pleasure than cracking the crystalized hard surface. I give it a tap and see the seductive crème, velvety smooth, beneath. The soft creamy custard and crispy caramelized sugar mixed together on my spoon tastes superb.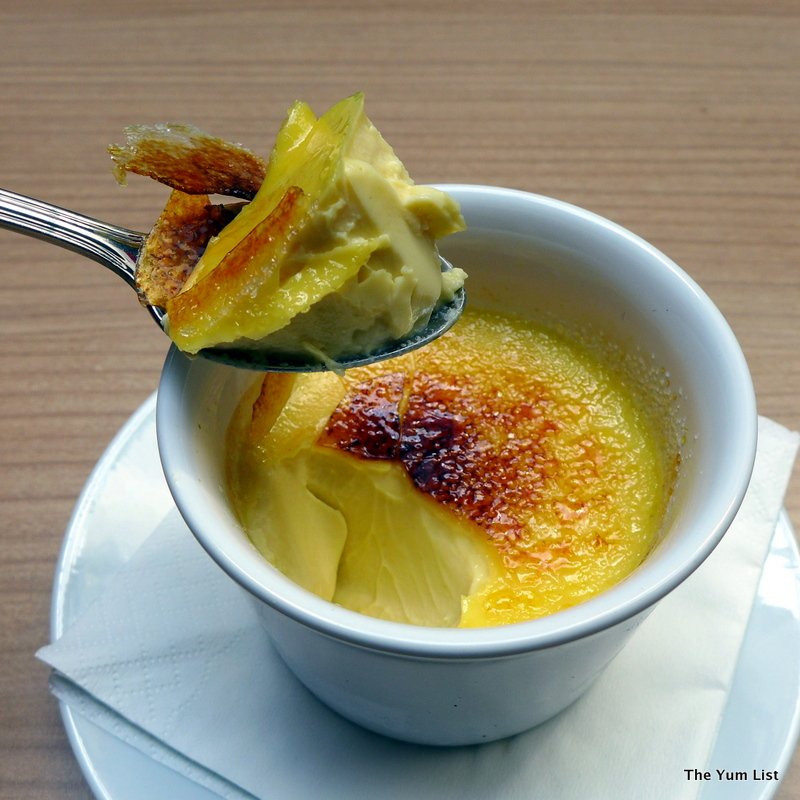 The final sweet sensation is the Lemon Tart Meringue (RM15). The light fluffy meringue toasted on the top and the zesty lemon filling ensures it looks as appealing as it tastes.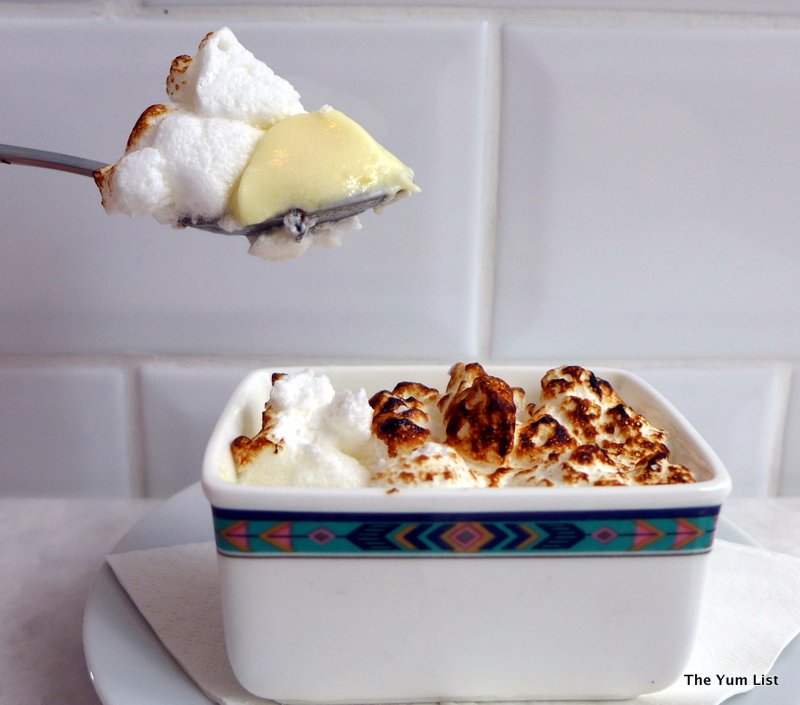 I leave 2OX feeling as though I've just taken a stroll down the Champs-Élysées in Paris itself and I'm sure this newly opened Bistro will be on the top of many 'to eat lists' for 2016.
*** 2OX is running some extremely good value set menus. Currently there's a dinner special offering a starter, main and dessert for only RM88. Considering the quality of the food, the elegance of the setting, and the very reasonably place wine list, 2OX is an ideal meeting place with a date or with friends.
Reasons to visit: A unique dining outlet bringing the French bistro experience to KL. Quality food and drink in a welcoming environment without breaking the bank. Delicious comfort food in particular the Seared Sea Bass in colorful saffron sauce.
2OX
French Bistro Bar @ The Row
56G, Jalan Doraisamy
50300 Kuala Lumpur
two-ox.com
www.2ox.com.my
Facebook
+6 03 2692 2233