Words: Aisling Cullen   Photos: Monica Tindall
I'm a fish lover, so when I got the call that The Yum List was reviewing Yamaguchi Fish Market, my eyes lit up!  The restaurant is conveniently located for those in the city centre – its about a five minute drive from KLCC.  Situated at the back of another restaurant called Caffeines, the restaurant is almost hidden and is suprisingly large.  The interior for Yamaguchi Fish Market is grand, light and airy with a touch of modern Japan.  Large tanks of live crab, lobster, oysters and fresh water fish are on view at the entrance which is always a good sign.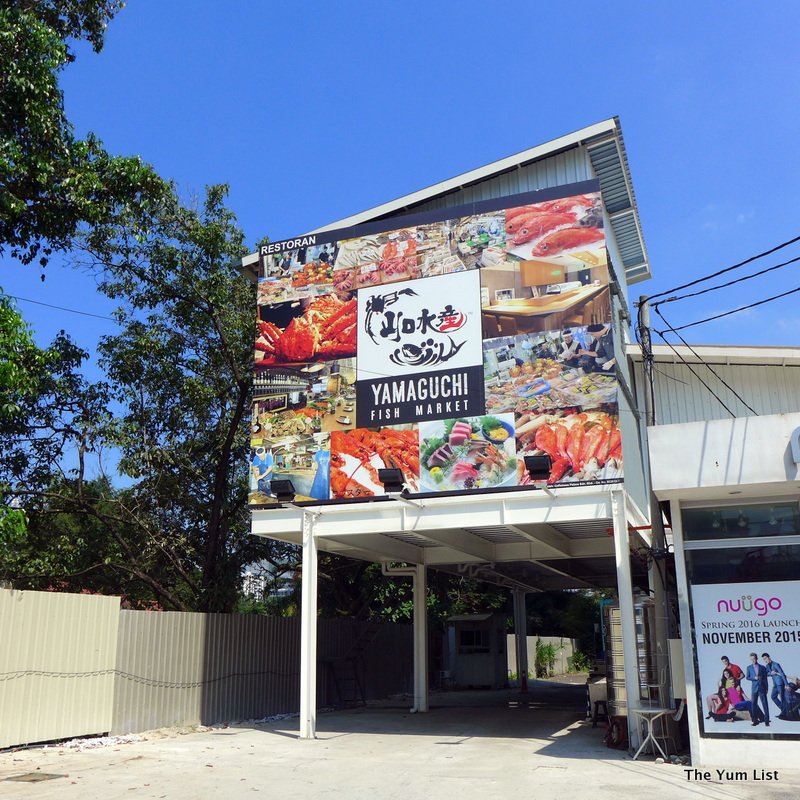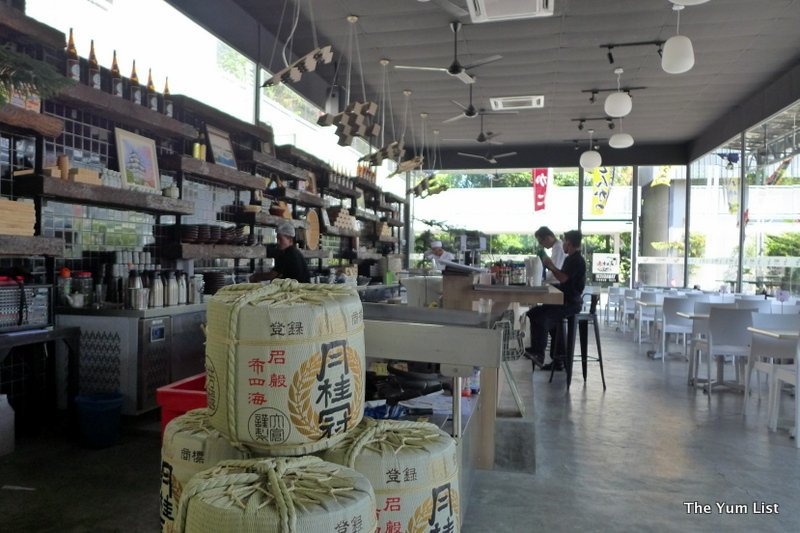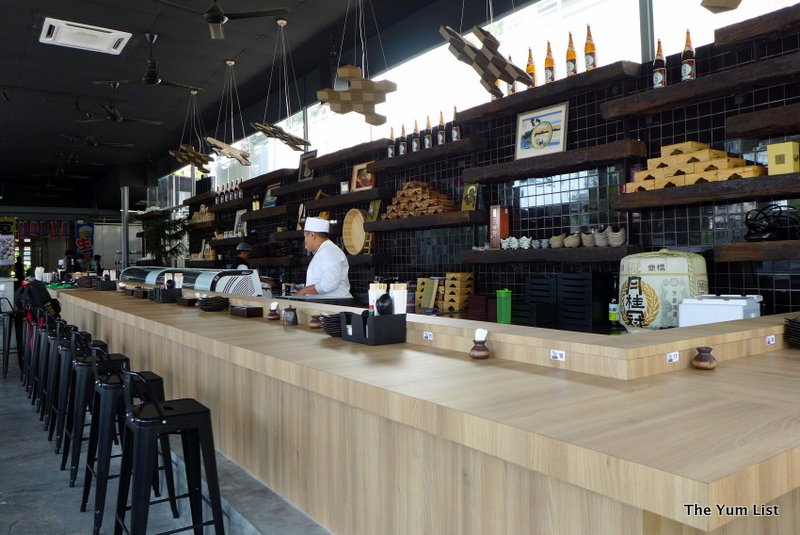 Half the menu has Japanese style fish dishes, and the other half is Chinese style which makes the selection quite interesting. We started off with the Sashimi Moriawase (RM198) which had beautiful select cuts of fish that were wonderfully fresh. The toro (fatty tuna) and Japanese hotate (scallop) were two standout fish on the platter.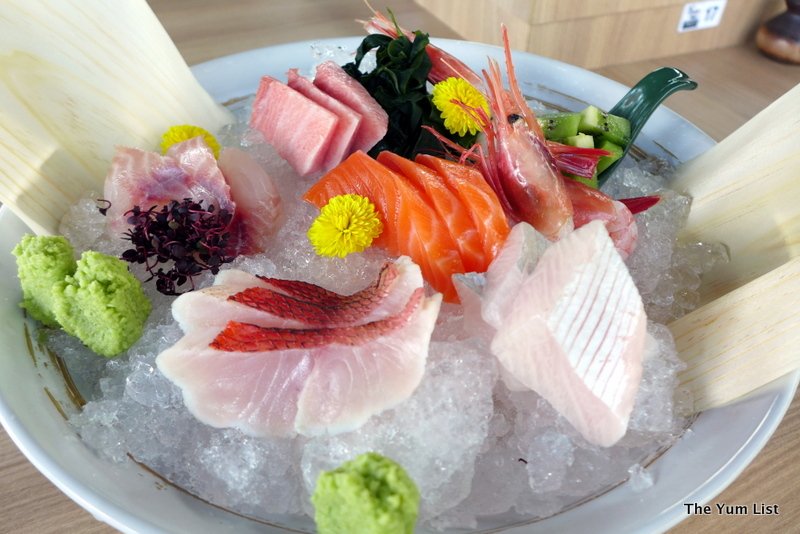 Next up was a Chinese dish, Fried Mee Hoon with Clams and Petai (RM26).  There were plenty of clams and plump bean sprouts which made this a good side dish.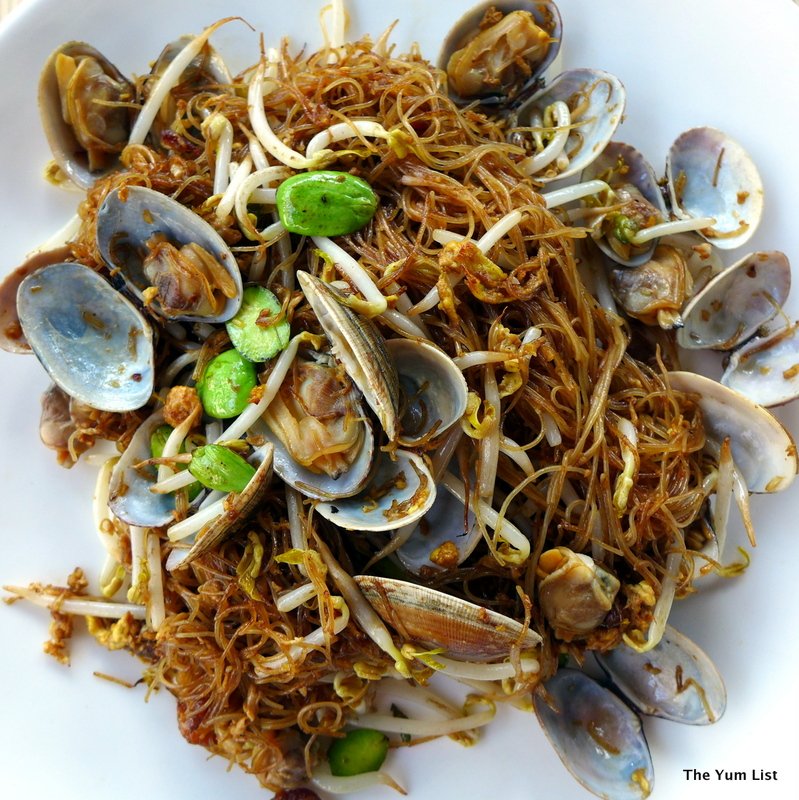 Another side dish was the Sichuan Stir Fried Thin Potato (RM18).  There was a tangy sourness from the sichuan sauce while the pototo was crunchy and garlicy. If we hadn't known from the name, it might have taken us some time to guess that the main ingredient was actually potato.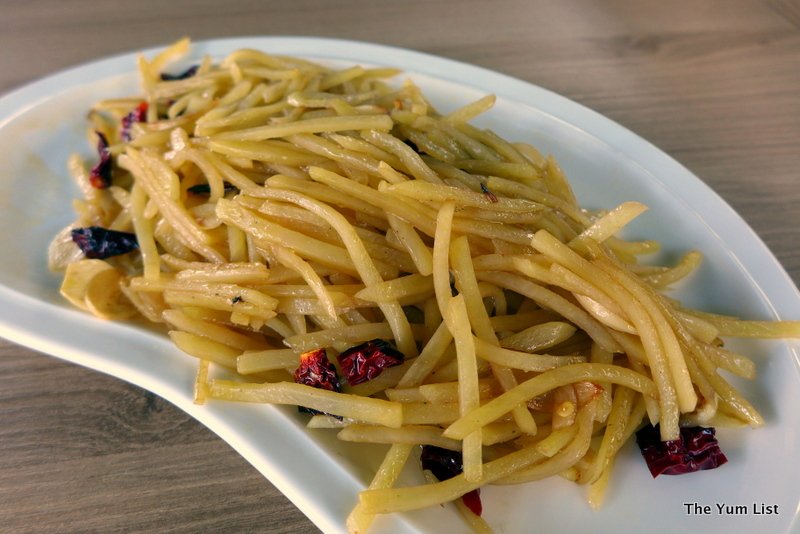 We were given a signature dish which is not listed on the menu however can made upon request which was a Champagne Crab with a Spicy Black Bean Sauce (RM28 per 100g). Alas there is no Champagne in this dish but rather it's the colour of the crab that gives it this name! The sauce was full of bold flavours of garlic, chili and black beans. Mon and I both loved this dish and kept digging back in to spoon up the sauce.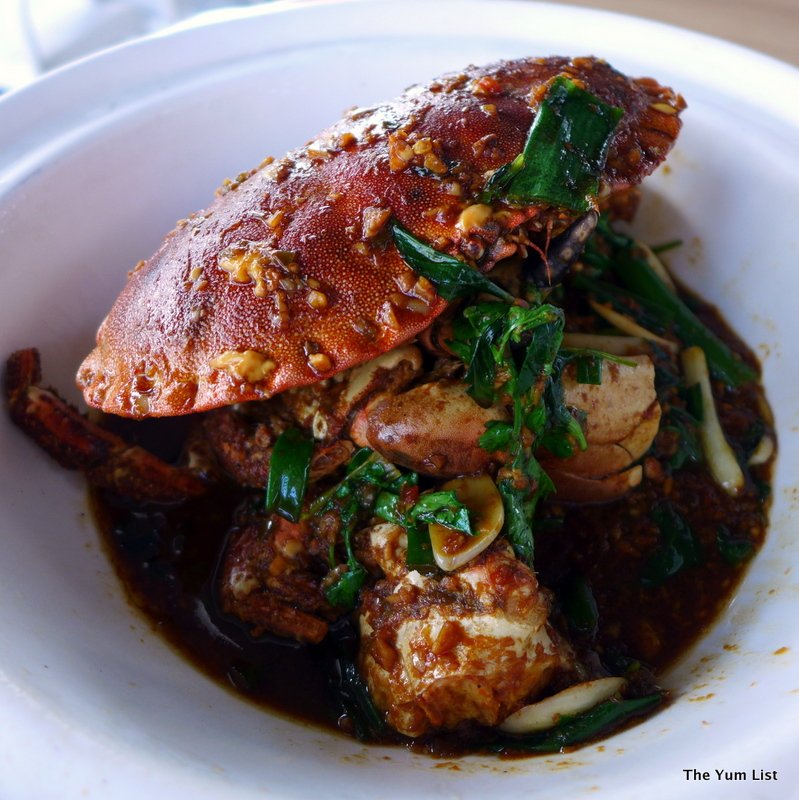 For something a bit more delicate, we tried the Garlic Steamed Canadian Scallops (RM37.50 per piece).  Giant scallops were topped with thin noodles and oodles of garlic.  It's definitely not a first date dish but it was incredibly tasty. Again, this dish is not listed on the menu but can be ordered on request. This one turned out to be Caning's fav.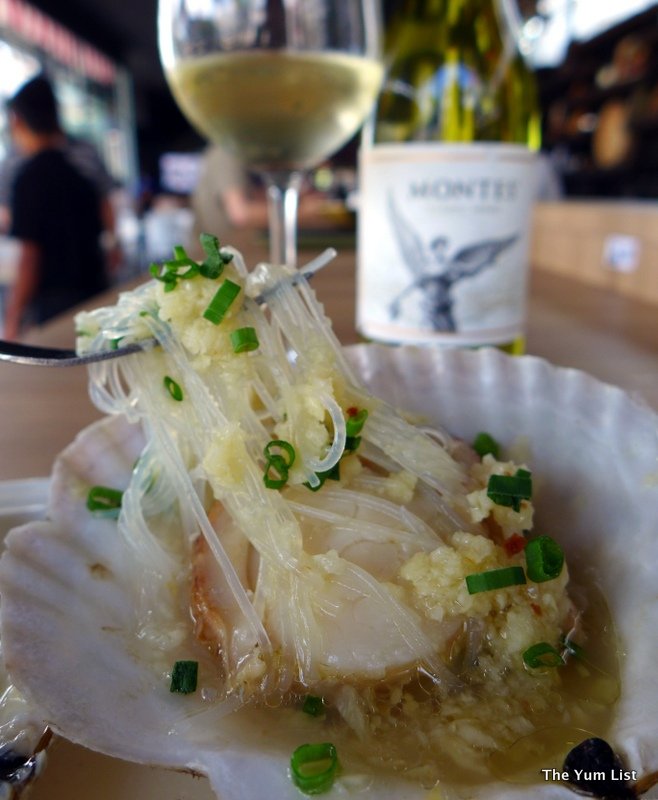 The Salt Baked Tai Fish (RM48) comes highly recommended and added some drama to our meal.  The fish comes cooked in Japanese Kombu seaweed and covered with a thick crust of salt which is broken up with a large wooden hammer.  The fish was very tender and was infused with the salt and seaweed.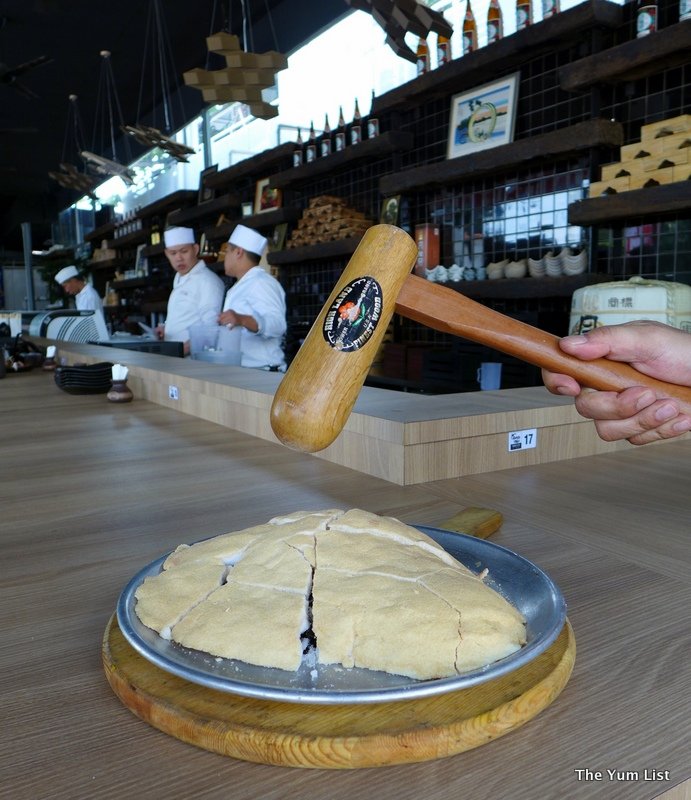 To complement the fish, we had some warm Gekkeikan traditional sake. The wine list was also quite extensive. For the house wine there is a Montes Chilean Chardonnay and Merlot (RM32 per glass/RM135 bottle) which are both enjoyable and easy to drink.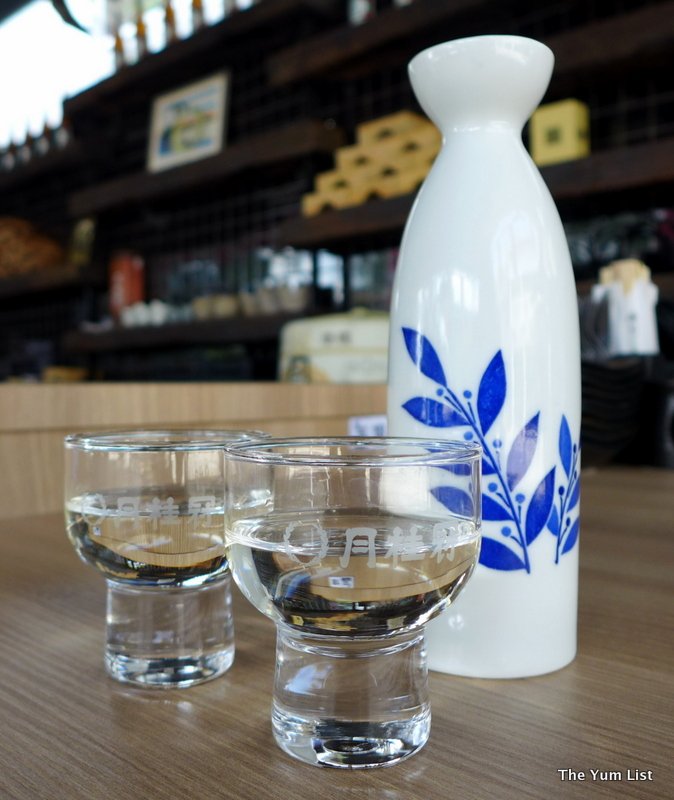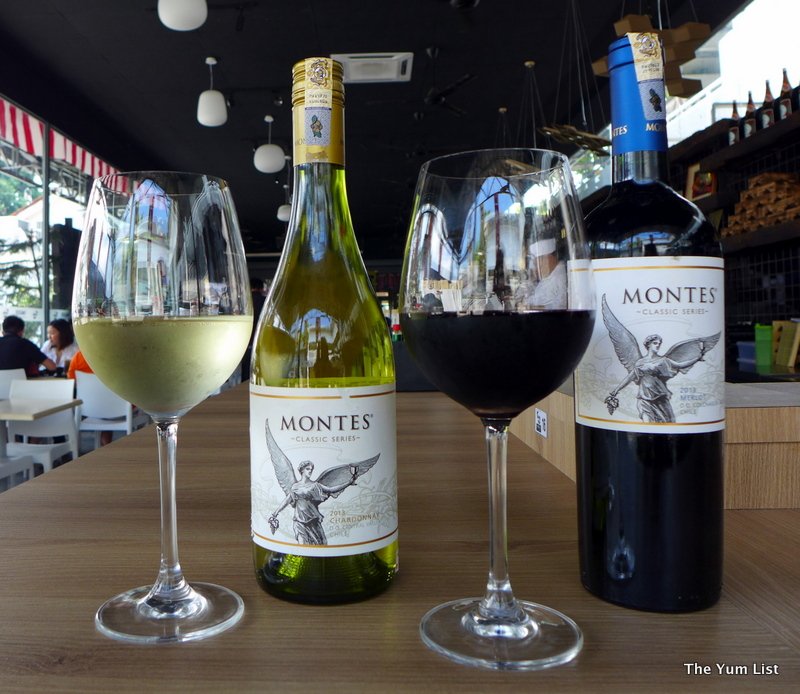 There is also a good selection of smoothies and milkshakes. We had a Cucumber Lime (RM15) and a Strawberry Yoghurt (RM15) which were fruity and refreshing.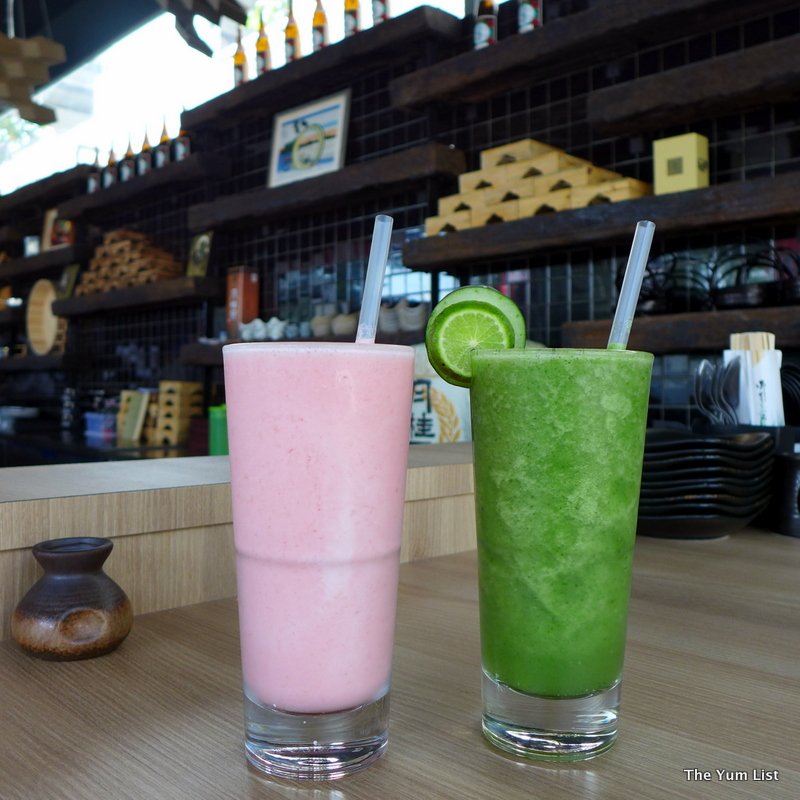 To finish off the meal, we indulged in a couple of desserts. The Oreo Tiramisu (RM15) which consists of cream and crushed oreo pieces and the Sambuca Flaming Strawberry Chocolate Brownie (RM22), which is drowned in a full shot of flaming Sambuca. Caning favoured the simplicity of the tiramisu, while Mon and I both thought the brownies were definitely lifted up a notch with the Sambuca shot.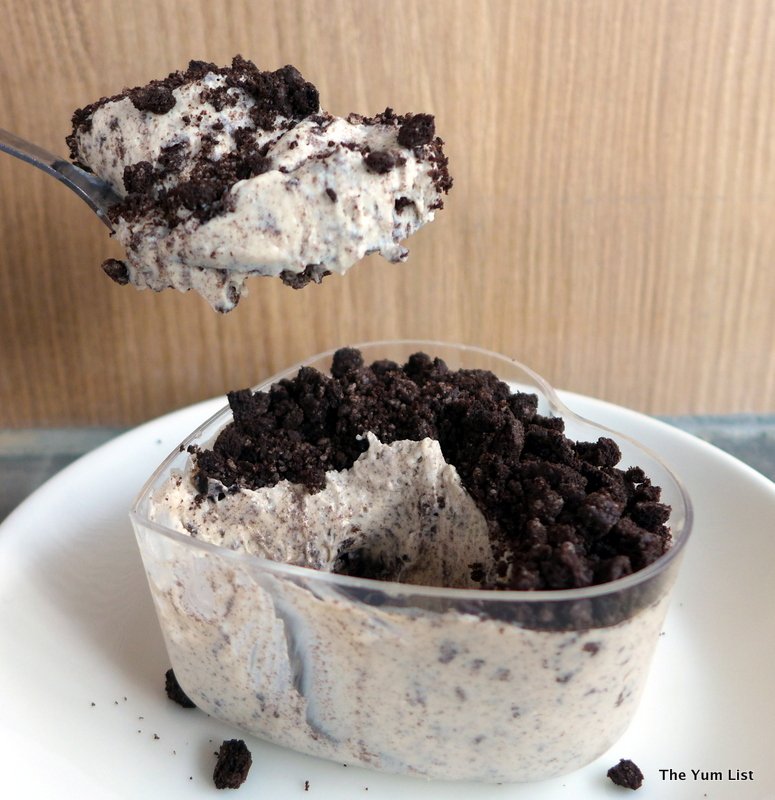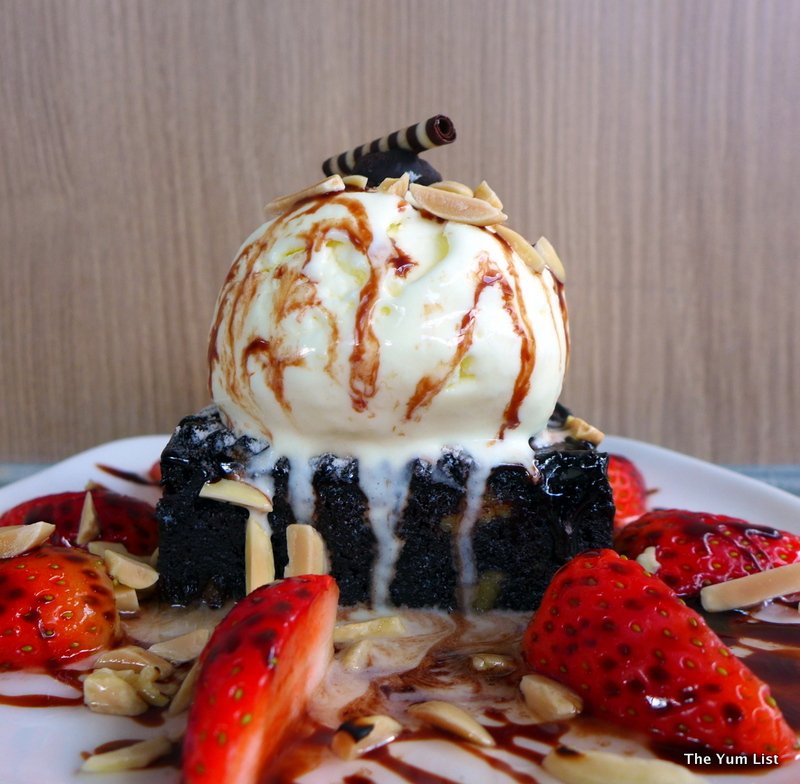 By the time we finished the meal, the restaurant was packed and had a fun buzz about it.  With a great ambiance and fantastic food, I can't wait to go back.
Reasons to visit: huge selection of fresh seasonal fish; easy car parking; cool, contemporary Japanese décor in a market setting; great buzz about the place.
Yamaguchi Fish Market
16 Jalan Kampung Pandan
Kuala Lumpur, Malaysia
+6 012 268 2816
www.facebook.com/YamaguchiFishMarket/
Open 7 days a week, 12pm – 3pm and 6pm – 11pm