A few weeks back we visited Energy Day Spa to check out some incredibly good value packages for February. Today I return to try some specialty treatments.
Location is convenient. Perched on the fourth floor of Great Eastern Mall, it's easy to grab a bite of lunch, run some errands, and finish with a little session of pampering before heading home again.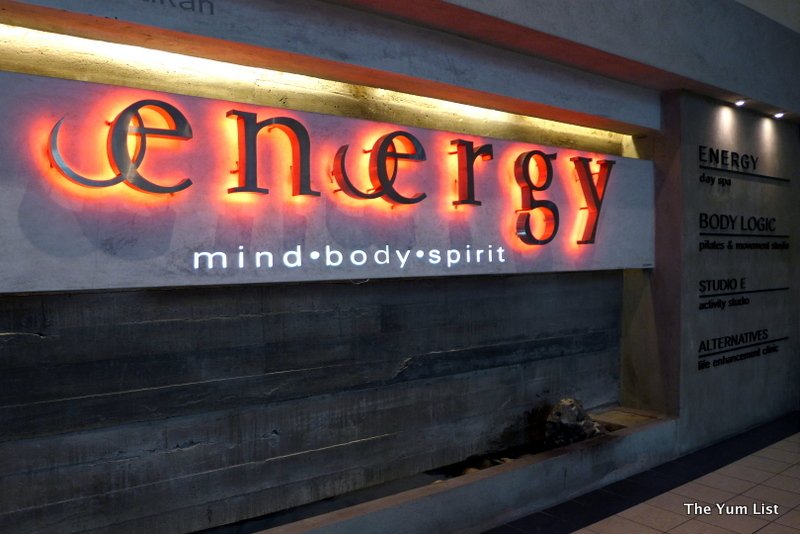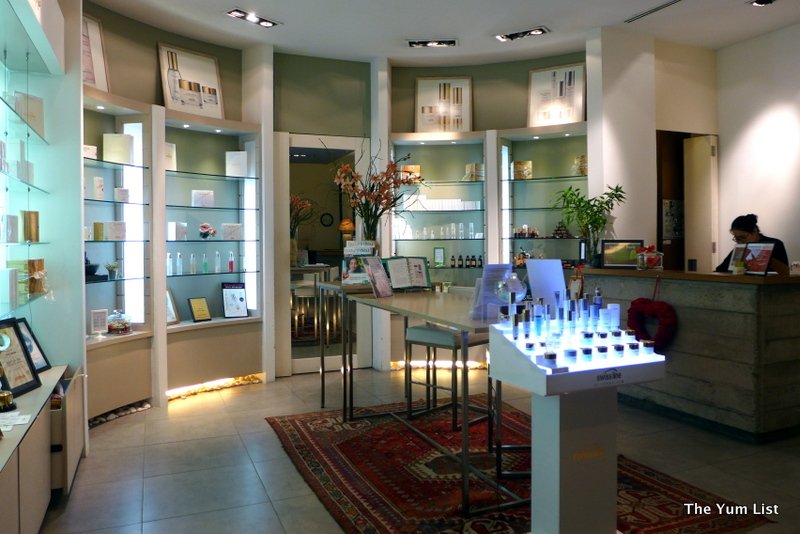 I like to allow about 15 minutes prior to appointments to take advantage of the relaxation lounge where, once changed into my robes (disposable underwear, slippers and dressing gowns provided), I catch up on a bit of gossip with the latest magazines and sip on Energy Day Spa's red date tea – yum!
Energy Day Spa goes beyond the usual massage and standard facials in their menu and provides guests with a list of purpose-built therapies catering to a variety of needs and desires. The two I try today are the World Organics Facial and Intensive Paraffin Feet Treatment.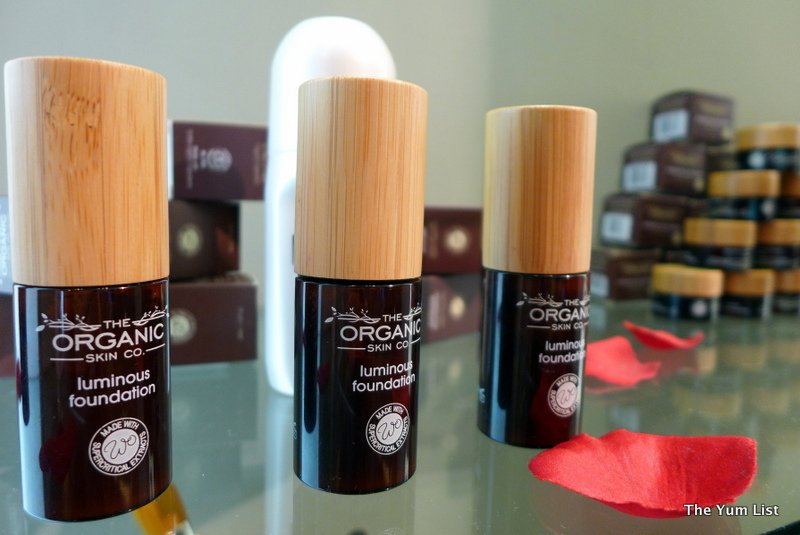 The World Organics Facial (RM298, 60 minutes – current offer is RM218) begins by getting snug on the high quality treatment bed. A bolster is placed under my knees to relieve pressure on the lower back, and a soft cotton doona is pulled up to my chest tucking me in. Hair is gently brushed back and a towel rims the top of the bed cover leaving my face and décolletage ready for some work. Besides the quality of products and skilled therapists, paying equal attention to the neck and upper chest area (some places only focus on the face) is one of the things I most appreciate about having facials at Energy Day Spa.
A cleanse, scrub, and tone is followed by a mask, and while it's doing its job the therapist massages my hands and forearms. Mask removed, the skin is finished with serum, moisturizer and sunscreen. I've drifted off a few times in an utter state of relaxation, and am gently stirred back to consciousness with a brief head massage and some light stretching of the neck. My skin feels fresh and smooth and my conscience at ease, as the World Organics skin care range is the only internationally certified BioGro line in Malaysia. 100% vegan, with no petro chemicals or unsustainable palm oil, the products are good for me, and the earth too. I even get to keep a sample of one of their facial products at the end.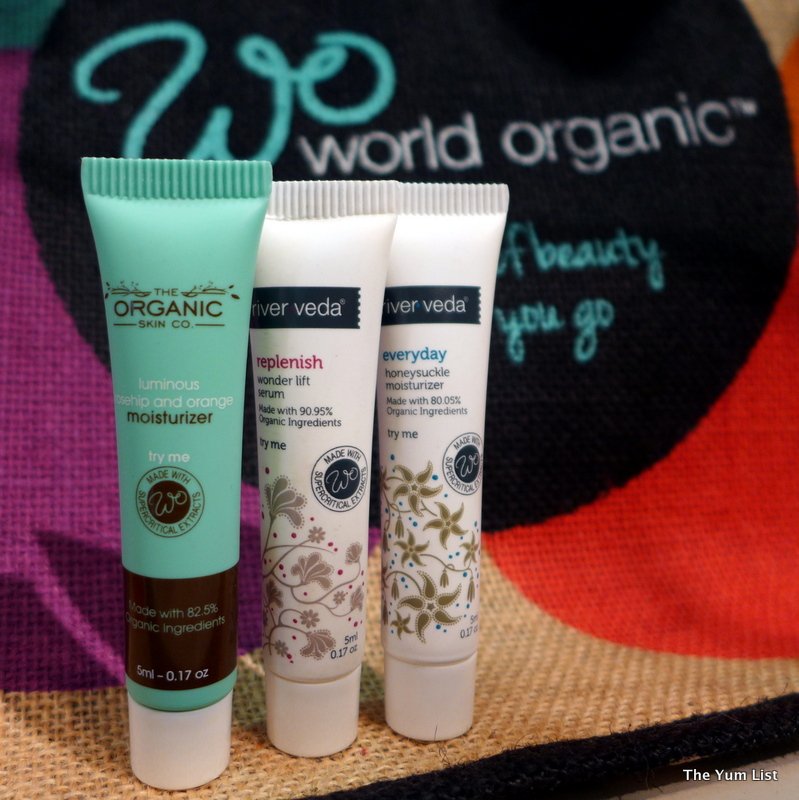 The Intensive Paraffin Feet Treatment (RM150, 75 minutes) is something I've not seen anywhere else. I guess it's best described as a luxury pedicure. Again supine in a private room on a comfortable spa bed, my eyes are covered, I'm under the bed cover and the bottom halves of my legs are being prepped for the session. Beginning with a wash with a warm moist towel and an exfoliating scrub, the skin is ready for full benefit.
Tougher dry skin is loosened with the rough side of a foot file and then smoothed over with the finer plane. Cuticles are pushed back or trimmed and toenails cut or filed. With every application of cream or scrub a good massage is had of not only the feet, but the entire lower leg. The most fun however is the grand finale. Warm liquid paraffin oil is spread over the legs and feet encasing them in a soft pliable cast. Left to set, when it is finally removed my skin is moist and smooth.
Besides these two highly recommended treatments, Energy Day Spa has a complimentary yoga workshop coming up at the end of the month, and is extending the World Organics Facial special price of RM218 (normal price RM298) for The Yum List readers into the month of March.
Reasons to visit: a quality urban spa, convenient location, World Organics Facial, Intensive Paraffin Feet Treatment, a chance to try World Organics skin care and makeup before ordering on line.
Energy Day Spa
Lot 4, Level 4, Great Eastern Mall,
303 Jalan Ampang
50450 Kuala Lumpur, Malaysia
+603 4256 8833
www.energymindbodyspirit.com