Regular readers should know at least two (some cheeky rogues might claim more – not mentioning any names…) things about me:
1. I'm highly interested in ethical and sustainable practices.
2. I'm rather health conscious.
(or a greenie and a health nut as my mum chooses to label)
Both food and travel are currently booming with options to satisfy my sensibilities. Make up and skin-care however, leave much to be desired. Read the label of anything in a tube these days and the extensive list of chemicals is enough to make even Marie Curie squirm.
At a recent spa visit I discovered World Organics – a range that is ethically produced and internationally certified as organic. The line is 99% vegan and the lady who shared the products with me was so confident in their quality that she even insisted they're edible! Some of the make-up items such as the lip products require beeswax for consistency, but World Organics have even sourced organic beeswax – which I can't imagine can be an easy feat!
Divided into two lines, World Organics offers a spa quality luxury brand and a healthy every-day use collection in River Veda and The Organic Skin Co. I've tried a few items from each category and am convinced that I've found a near perfect fit.
River Veda
Everyday Honeysuckle Moisturizer (60ml, RM175) is lightweight and designed to minimize pores and promote even skin tone. Amla berry and turmeric are used to balance oil production, and the cold pressed oils of rosehip, evening primrose and jojoba, hydrate and clarify. I have combination skin and found this cream ideal for my skin type. I've been blessed with reasonably clear skin most of my life and do take care of it by avoiding the sun, eating a healthy diet and doing regular exercise. In my late 30s however I began getting blemishes, which my dermatologist labeled as "mature (ugh!) age acne." It meant being much more selective with facial creams, and I'm pleased to find this one (without the use of nasties), with anti-inflammatory, antibacterial and sebum balancing properties, just right.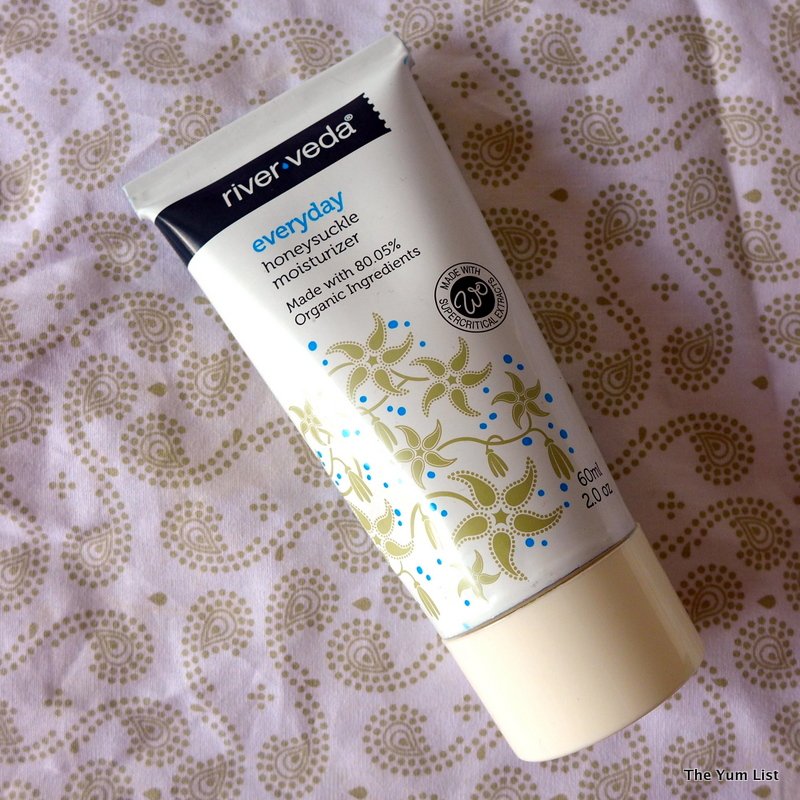 Apart from age lines, my biggest skin complaint is darkened skin under my eyes. Replenish Eye Revival Cream (15 ml, RM 140) is made with rose attar and shatavari especially for this delicate area. It claims to decrease puffiness and dark circles, so I'm willing to give it a try.
With a long history of cancer in my family and a growing up with a good public awareness campaign on the dangers of over exposure to the sun, I've been a daily user of sunscreen since my late teens. Shock horror (!) however when I learned last year that all of those years of "being good" may have actually done more damage than benefit. Turns out that all sunscreens are not created equal, and an overwhelming majority of what's on the market contains toxic chemicals that absorb into the bloodstream! I read that mineral based creams such as zinc, which provide a physical block rather than chemical reaction, were actually much better but the image in my mind of zinc is colourful striped noses and cheeks (Aussies will know what I mean). I'm overjoyed to find World Organics' Rejuvenate Day Star SPF 30 that is a zinc based cream, smells beautiful (no! not that fake coconut smelling garbage – a natural light lavender that is much more appealing) and will do more good than harm! Be forewarned however, as it does not contain any distasteful petrochemicals or micro plastic beads, you need to give it a bit of a rubbing to spread out – a minor inconvenience when you consider the alternative.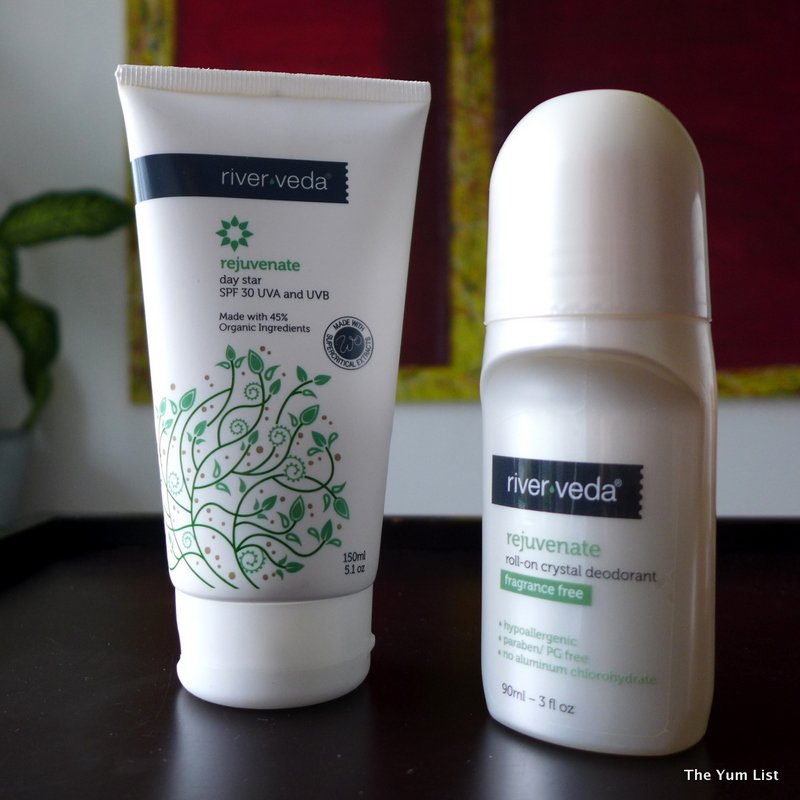 Around the same time I discovered the evils of chemical sunscreens, I too came across the wrongdoings of antiperspirants and deodorants. I switched to a crystal roll-on (Cancer society approved), but found it a little messy, as the head must be wet first and then rolled. World Organics has developed a healthy and convenient system in their Rejuvenate Roll-On Crystal Deodorant, so… I'm happy with that too!
The Organic Skin Co.
After recently learning that, what I had previously considered my trusted 100% vegetarian make-up brand had been sold out and taken over by an industry giant, I was stuck in a quandary over what to buy. Too self-conscious to go without make-up, but also very aware of the devastating effects of unsustainable palm oil production and accumulation of chemicals in our ecosystems, left me feeling uneasy. Now however, with the World Organics range of make-up, my moral sense is once again at ease.
Mascara (RM199) is BioGro Certified and the organic ingredients are said to encourage lashes to grow longer and thicker over time. My first thought was that the brush looked very clean. Upon application however it produced a silky dark coating of each individual lash. I found it similar to the effect of an eyelash tint. Although for evening wear I usually like something a bit bulkier, this non-gluggy formula is perfect for day use.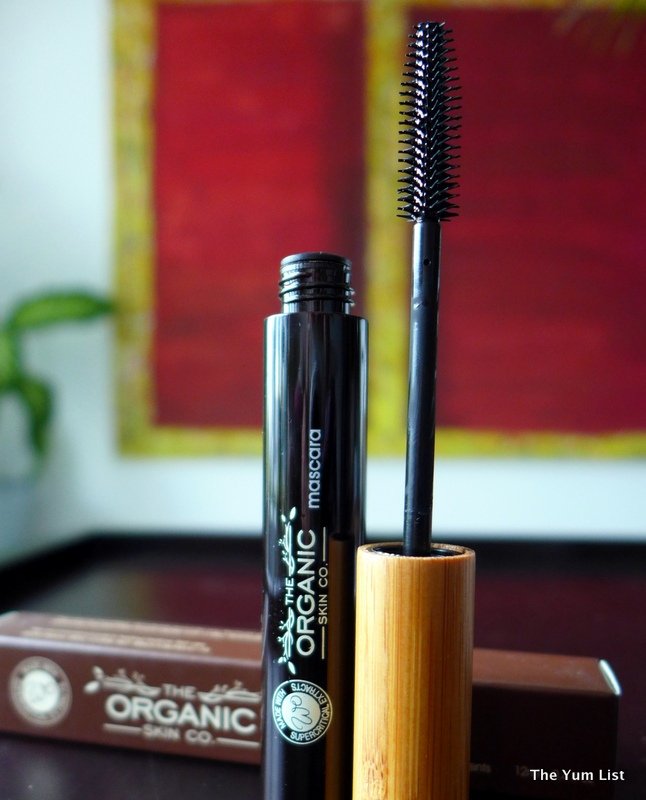 Cream Blush (RM90) goes on just as smoothly and even though the colour in the tub didn't at first look as though it would match my skin tone, it blended in and left my cheeks appearing naturally rosy.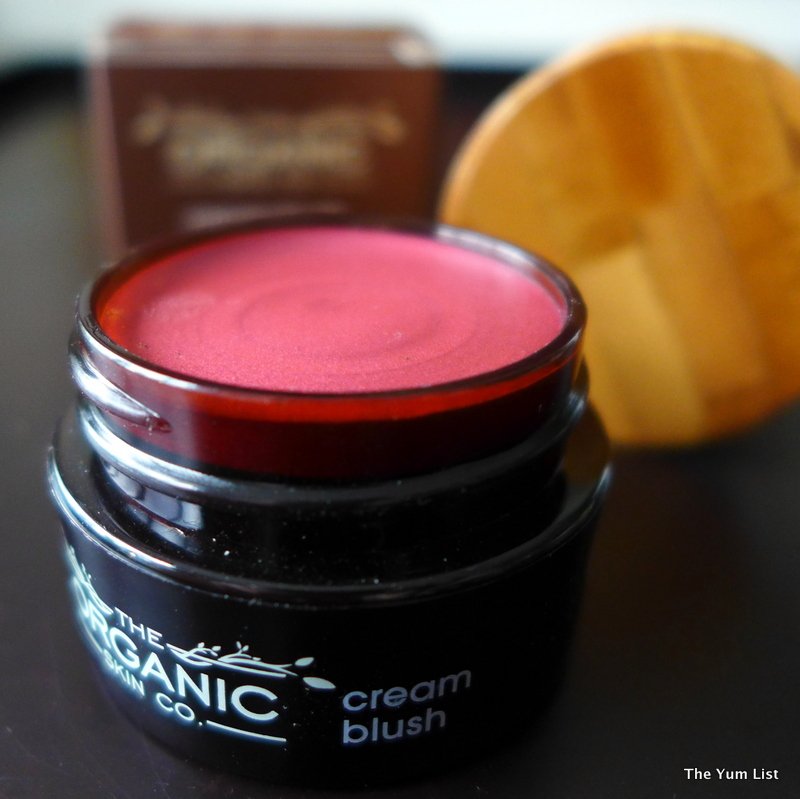 Eye Shadow (RM110) is another product I'm quite fussy about (being so close to the eye and all!). World Organics pressed mineral eye shadow comes in a good range of colours and brushes on with a smooth sheen.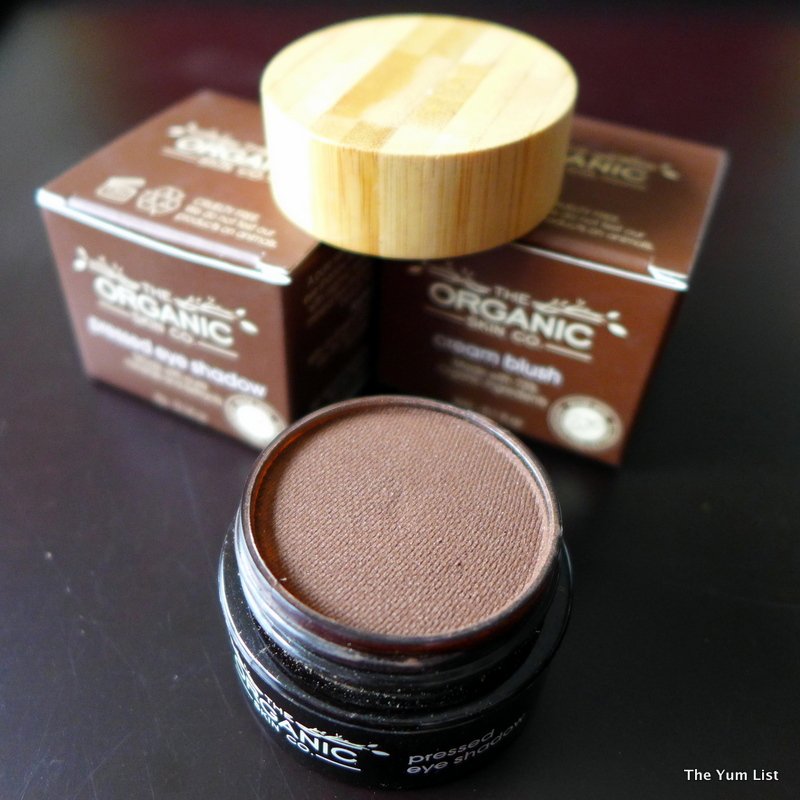 Lastly I've sampled a couple of Lipsticks (RM99), one in a neutral colour ideal for daywear and a brighter red great for the evening. Both go on evenly and last a number of hours before needing to reapply them. Again I find it comforting that they're fee of parabens, nanos, bismuth oxychloride, gluten and talc, and too appreciate the recyclable bamboo case.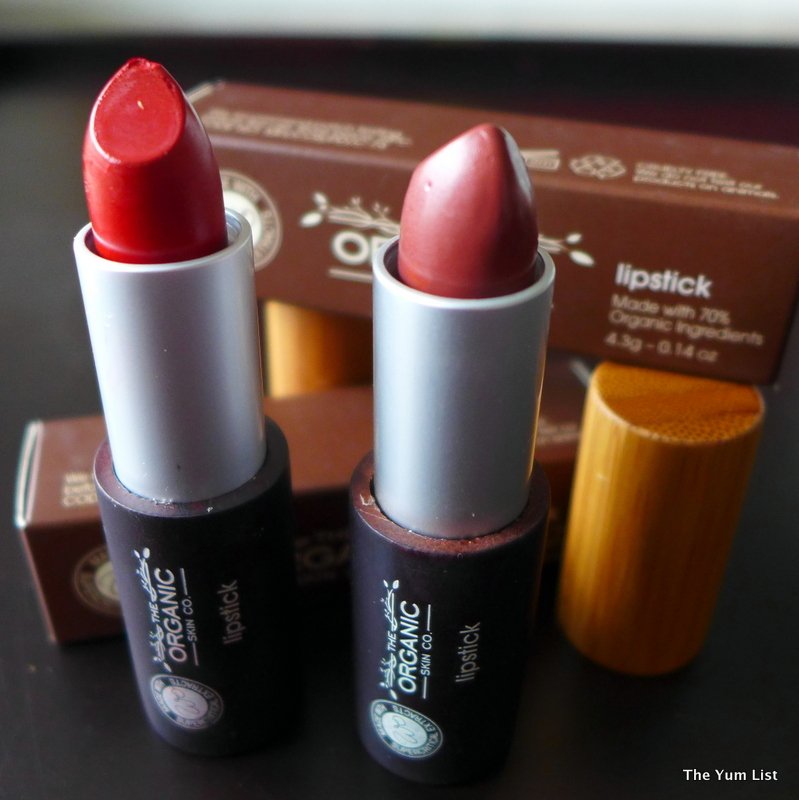 I'm sold! World Organics has a warehouse in Malaysia and so products ordered on line at www.worldorganic.com.my arrive to your door within a matter of days. Samples can also be found at Energy Day Spa (where I first discovered the range) so you can get a feel for the products before you purchase.