Munduk Moding Coffee Plantation Nature Resort and Spa in the north of Bali, first caught our attention as I was searching for an alternative to the Kopi Luwak farms on the island. Looking for something more sustainable and with ethical business practices, this picturesque property by Bali's central lakes and Munduk hill plantation turned up. With Asia World Indonesia as our faithful transport provider, we added this picturesque and admirably ethical property to our agenda.
The boutique hotel is located within a working coffee plantation, and although owned by foreigners, employees 100% local Balinese, mostly from the surrounding village. Not only providing income for the people of the region, the team also teach care for the rainforest, conservation of water, and encourage the maintenance of traditional culture by providing outlets for dance, music and crafts.
Our original plan was to take a tour of plantation, but visiting in the middle of wet season meant we got rained out. Not to worry though as their MiMPi (Balinese for dream) restaurant, using mostly organic home grown vegetables and fruits, offered a spectacular setting in which to take shelter.
Here's a peek into the pretty property and a sampling from the lunch menu.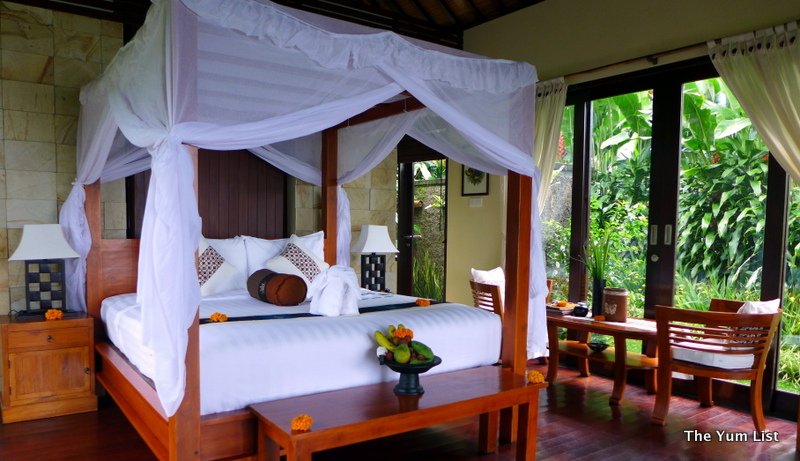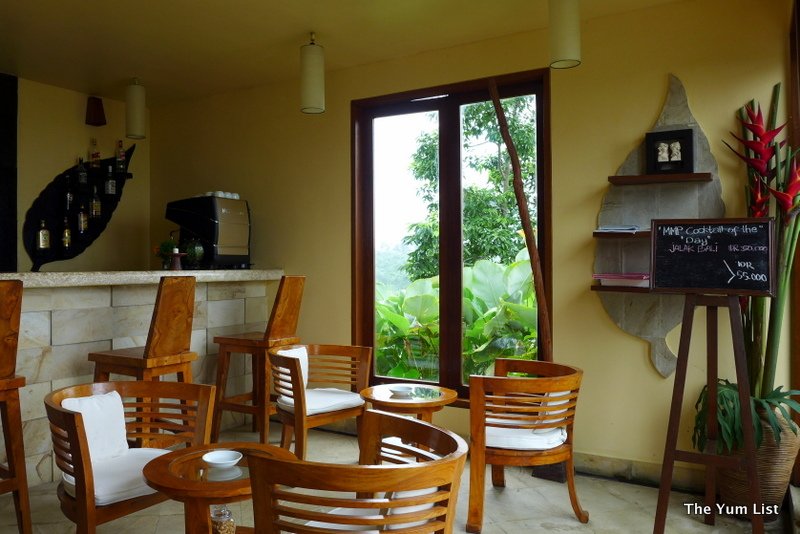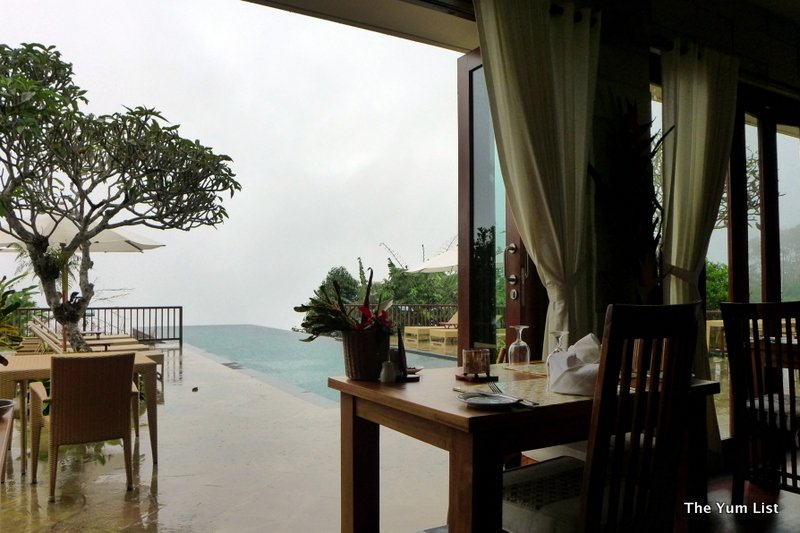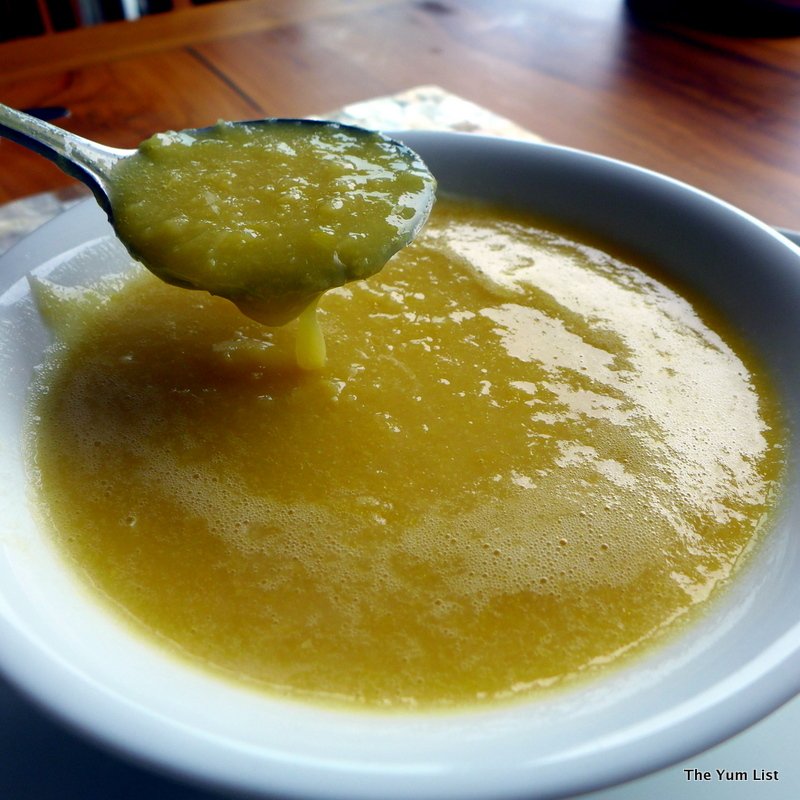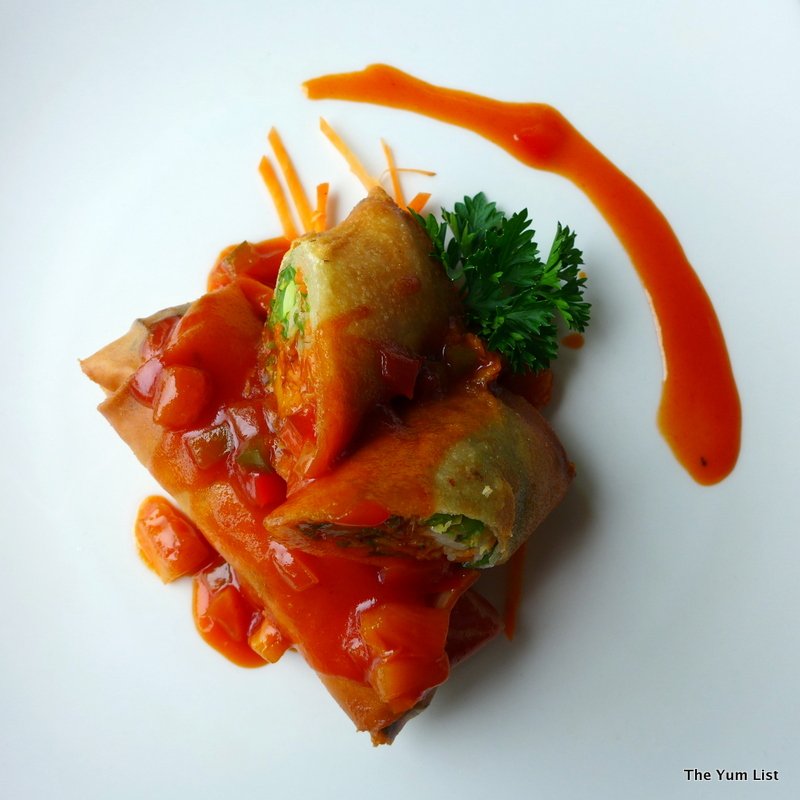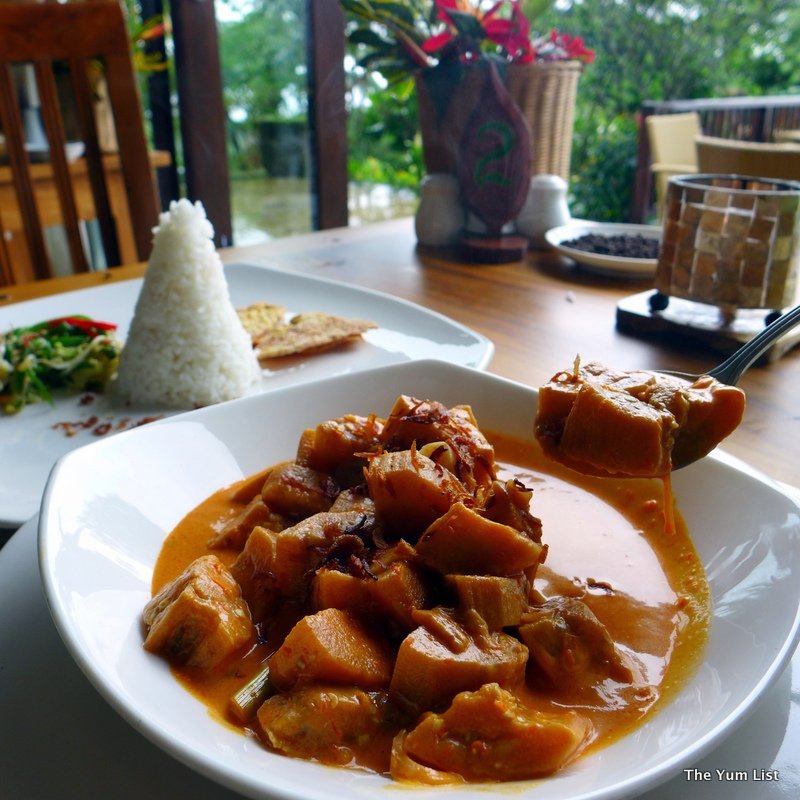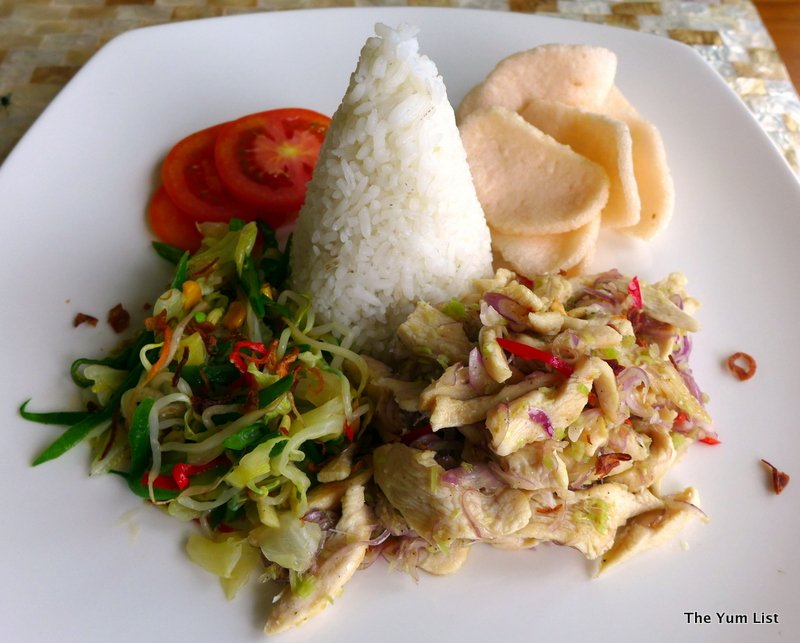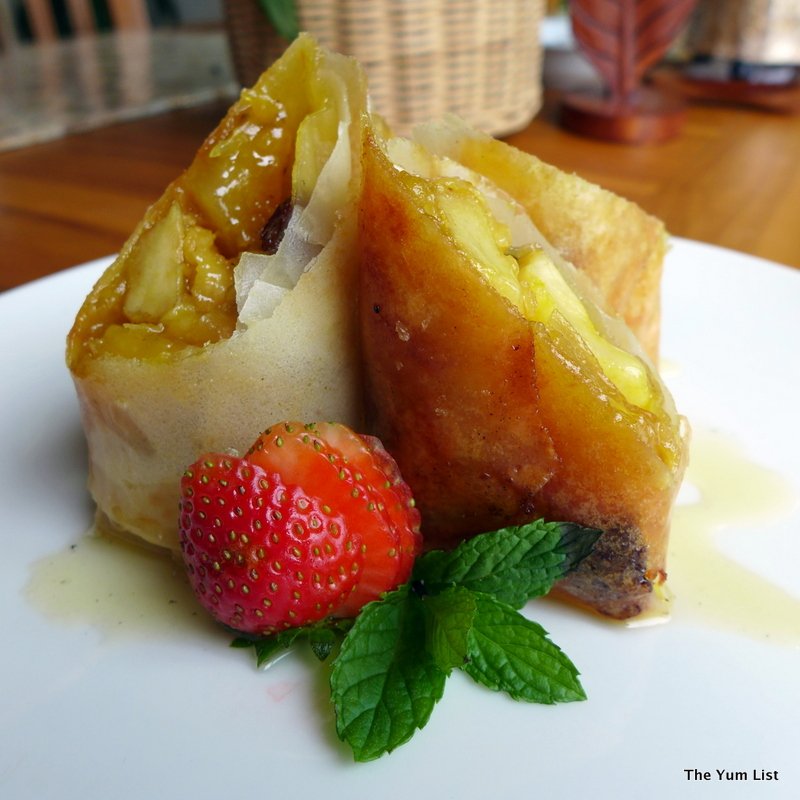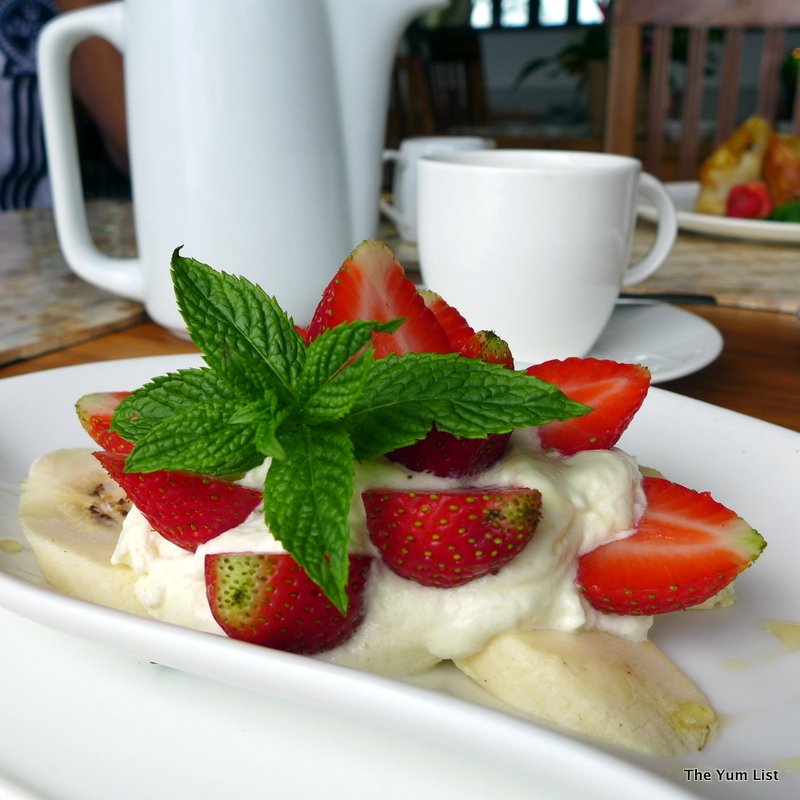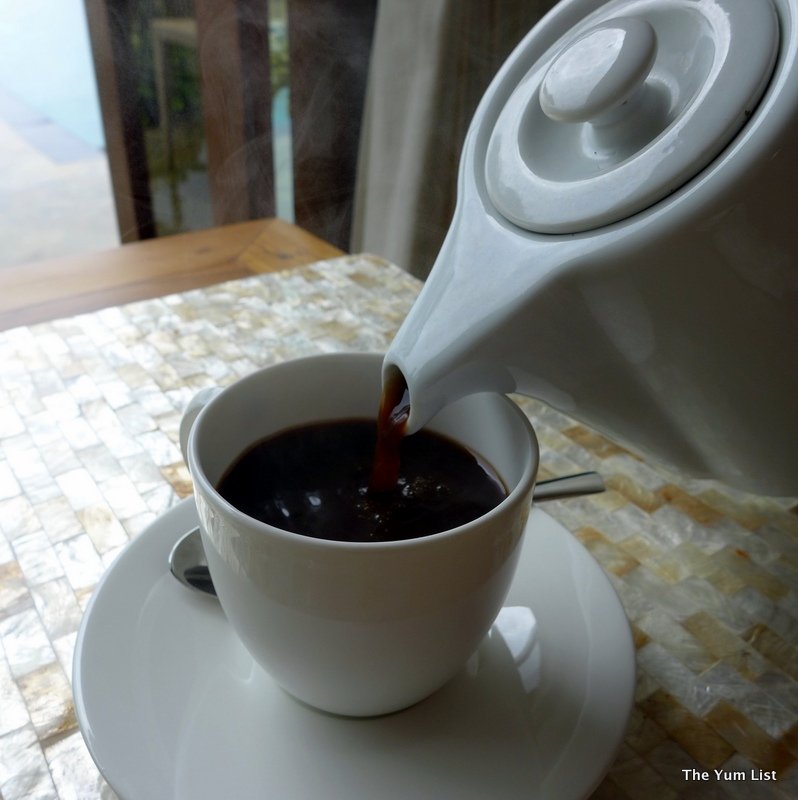 Thanks to Asia World Indonesia who not only catered a bespoke itinerary to our interests, but also got us around safely and professionally with the assistance of both a driver and a very knowledgeable butler.
Reasons to visit: gorgeous natural setting; beautiful villas; organic healthy lunches
Munduk Moding Plantation
Banjar Dinas Asah Desa Gobleg
Kecamatan Banjar Buleleng
Singaraja 81152, Bali, Indonesia
+62 (0)81 138 5059
[email protected]
www.mundukmodingplantation.com
Bespoke Tours by Asia World Indonesia