Have you ever been shoe shopping and found the 'perfect' pair… if only: the heels were shorter; the colour was a lighter shade; they had a strap around the ankle; the toe was closed instead of open; were leather instead of fabric; they had a buckle; didn't have a buckle; were lower around the ankle (I'm sure you can list more) and so on?
You already know I'm not fond of shopping. I'm also extremely fussy, and on top of that have unconventional feet (too slim for the length, extraordinarily high arches and a hammer toe to top off the irregularities. Searching for a pair of shoes that I like, that fit, and are comfortable for longer than a few minutes, is at best an unpleasant experience. If everything were right in the world I would own one pair of shoes and they would be sneakers. But alas, this is not the world I live in.
Enter Xavier Mah and Alfred Hor, the dynamic duo behind XALF, an online fashion label creating bespoke footwear with detailed craftsmanship. A quick browse on their website, shows an elegant and contemporary range of designs. With a promise of customized fitting, advice in selecting a design and an individualized style unique for me, the concept seems too good to be true. Who wouldn't want to go shopping with not one, but two, designers and end up with a pair of shoes that are not only fashionable, but fit the foot as if a glove too!?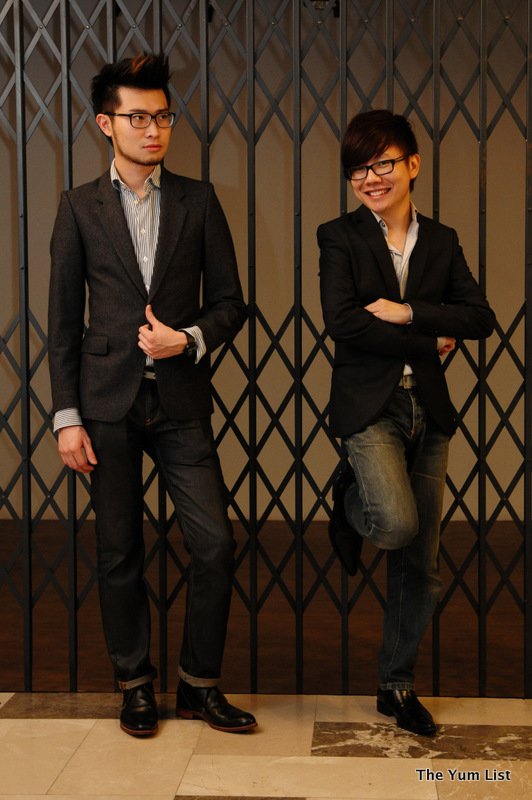 The first step is to make an appointment at their office in Empire Damansara. As I know I have a hard time making decisions, I've prepared myself by checking out the styles on their website and thought about what I want out of the shoes I'm about to have designed: style, comfort and something versatile.
The office in SOHO 2 is on a high floor boasting verdant views and plenty of natural light. Physical models of shoes line a shelf in a tasteful display, and I'm soon at home in a pleasant seating area, hot beverage in hand and attended by Xavier and Alfred. Following a consultation of what I'm looking for, a few style samples are selected and we get down to the details of figuring out exactly what they'll look like: from the height of the heel, to the material, to the subtle ornate features. Alfred sketches the shoe and we agree upon the particulars. Before I leave, my foot is measured and I'm told I'll be contacted in less than a month's time once the shoe has been constructed.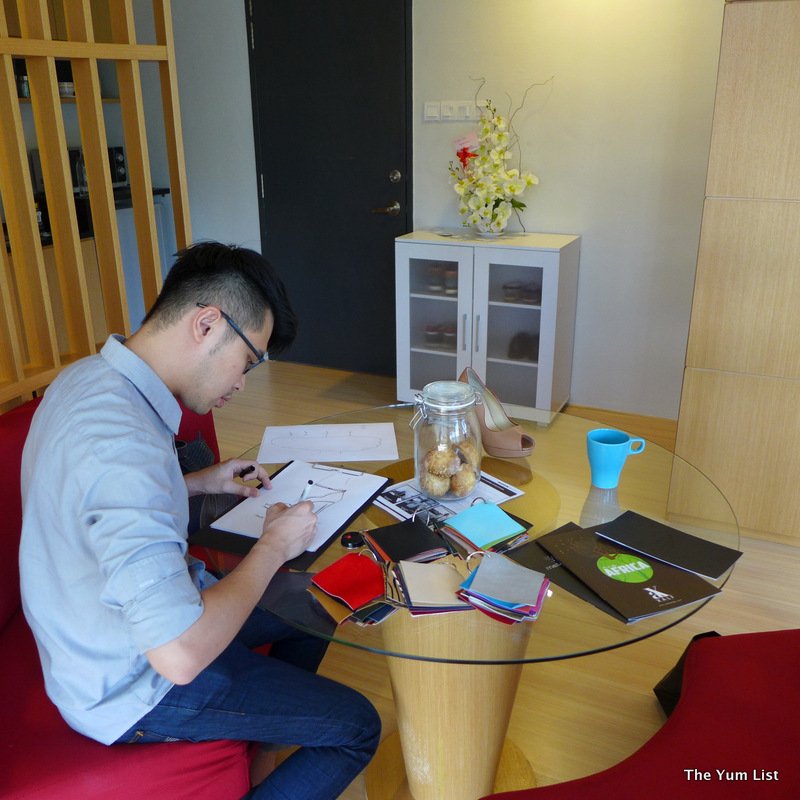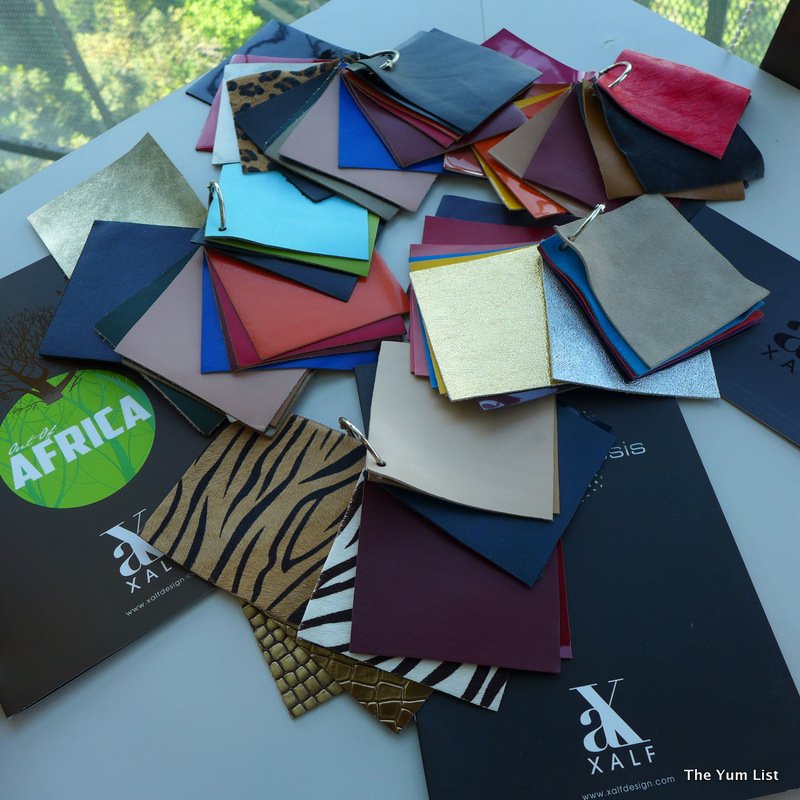 Approximately three to four weeks after the initial consultation, I receive a message informing me that the shoes are ready for the first fitting. As this stage I revisit the office, take a good walk in the shoes and am able to request any adjustments. I slip both shoes on however and they fit as if a second skin. I prance around the office a number of times, expecting the leather to rub, the toe to squish, or the heel to be unstable. They continue to behave as if they were slippers. I feel like Cinderella. Now I have my shoes, I'm off to find my prince, or he finds me… however that works.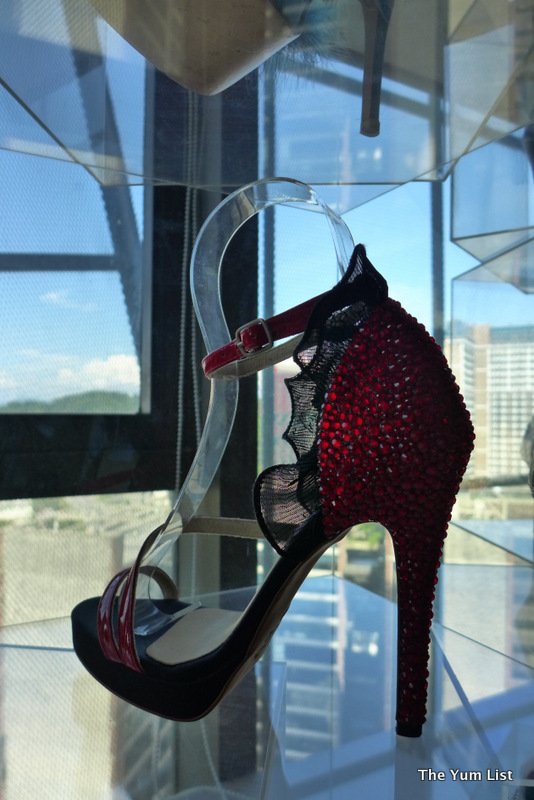 Overall it's been a painless encounter. Xavier and Alfred provided guidance and advice throughout the process and I feel as though I have a pair of shoes that I will last for years to come. While there are other shoemakers in Kuala Lumpur, of similar pricing, XALF has the added value of the designers themselves being involved in the operation. I have a customized pair of perfectly fitting shoes, and have been enlightened with some fashion advice along with them.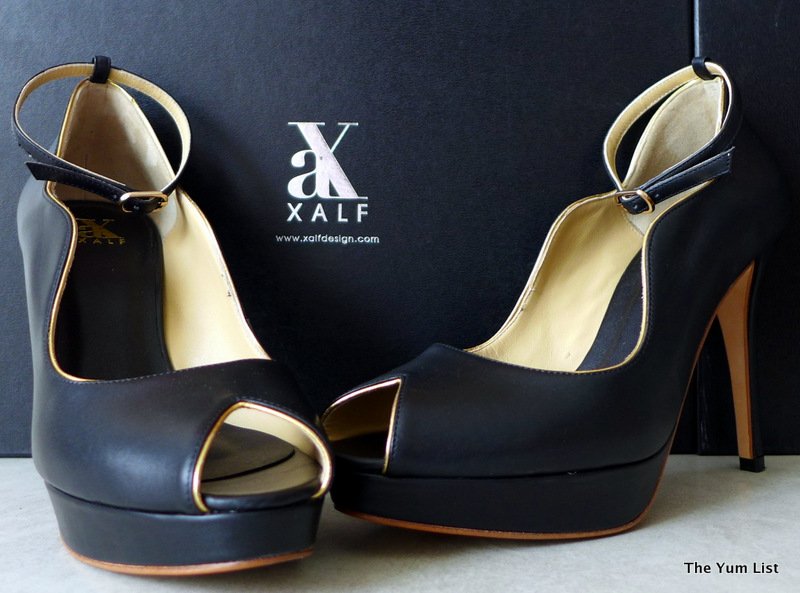 Reasons to order: bespoke shoes crafted to your preference and fitted perfectly to your foot; shoes that will last – invest in a high quality pair rather than disposable fashion, it's better for your wallet and the environment.
XALF Design
D-16-07 Soho 2, Empire Damansara
Jalan 8/8a
47820 Damansara Perdana
Malaysia
www.xalfdesign.com
+6 03 7737 9065
[email protected]
Mon- Fri 10am-6pm (Kuala Lumpur, Malaysia)