We do love local and we're excited to see many more gourmet goodies being proudly made and distributed right here in Malaysia. Here's our list of current favs: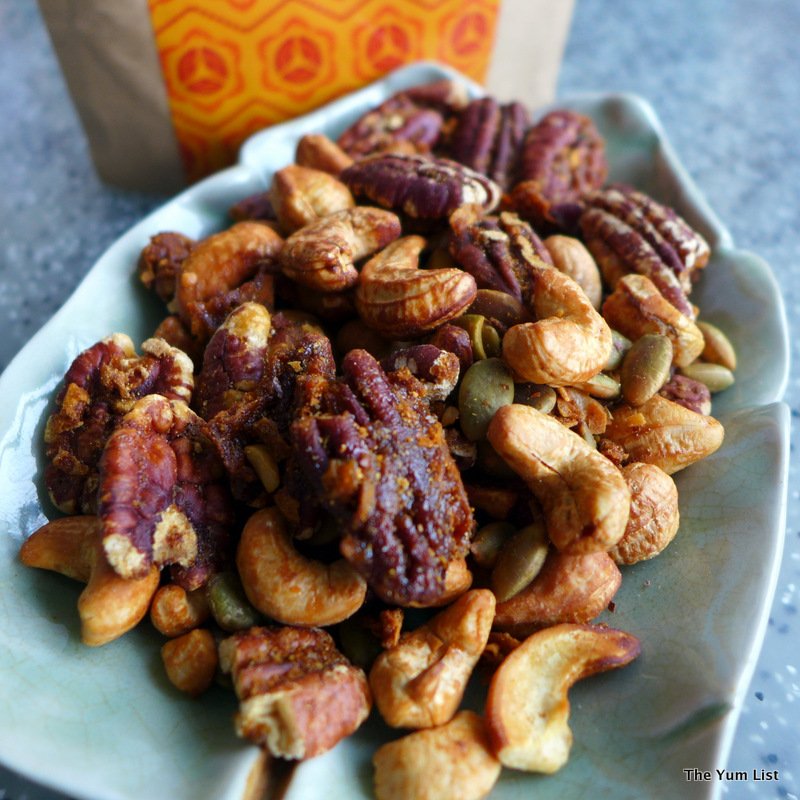 Selling healthy snack foods, Amazin' Graze makes a deliciously creative collection of nuts, dried fruits and granolas. There are so many tasty options to choose from here, but if we had to select just one, make it the Coconut Curry Lime pecans – absolutely, addictively irresistible!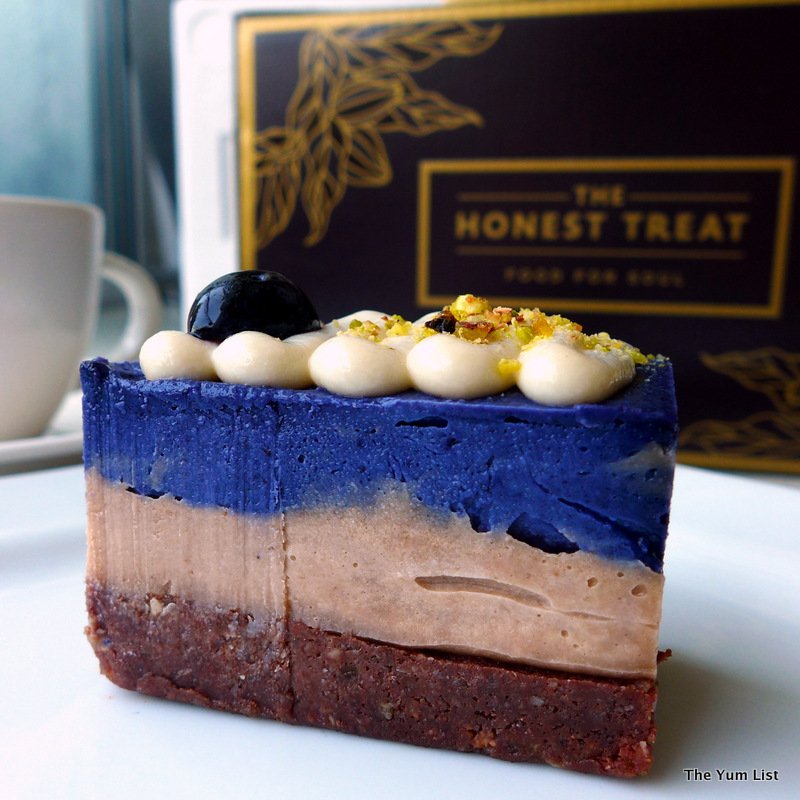 Gluten-free, organic, vegan and raw – having a sweet indulgence has never before been so guilt-free! The Honest Treat has every dietary desire covered with their range of tasty desserts.
www.facebook.com/thehonesttreat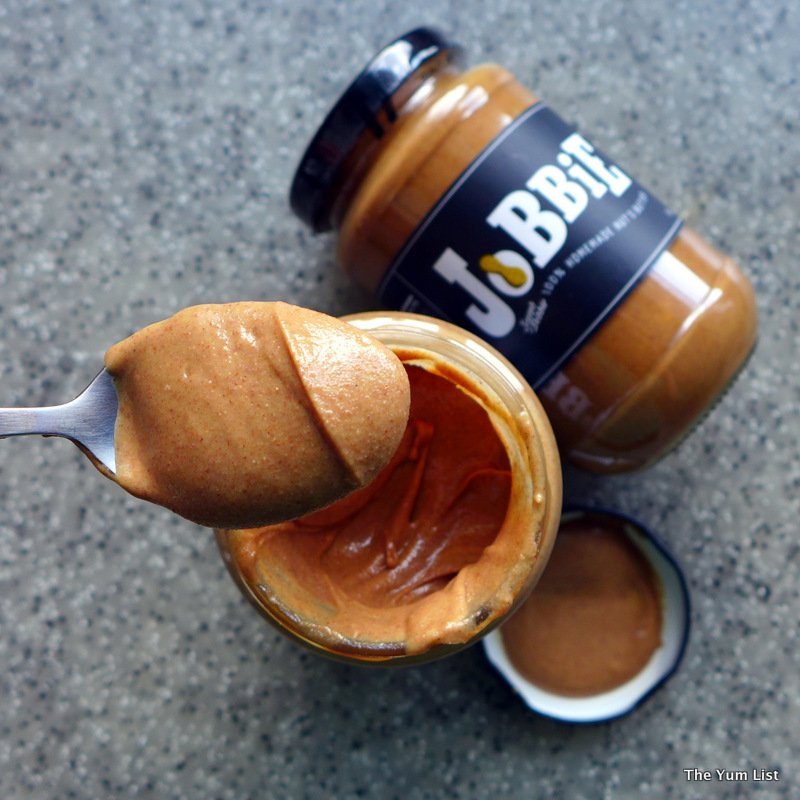 Did someone say peanut butter? Creamy, habit-forming, stick-to-the-roof-of-your-mouth peanut butter? The Malaysian duo, Jo and Ben, not only joined their names, but passion too, in producing a local supply of nutty goodness.
www.facebook.com/jobbienutbutter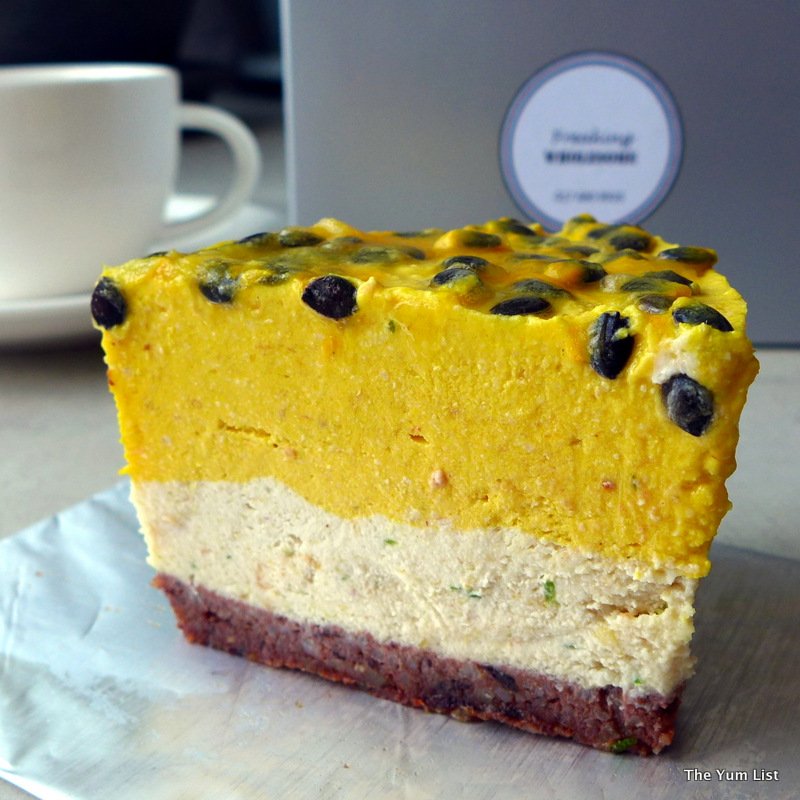 This e-cake shop delivers raw cakes that are free of gluten, wheat, refined sugar, artificial colouring and preservative. We can't decide which one we like more: the Coco-Lime Mango, Triple Nut Butter, or Applemint Pomegranate.
www.facebook.com/freakingwholesome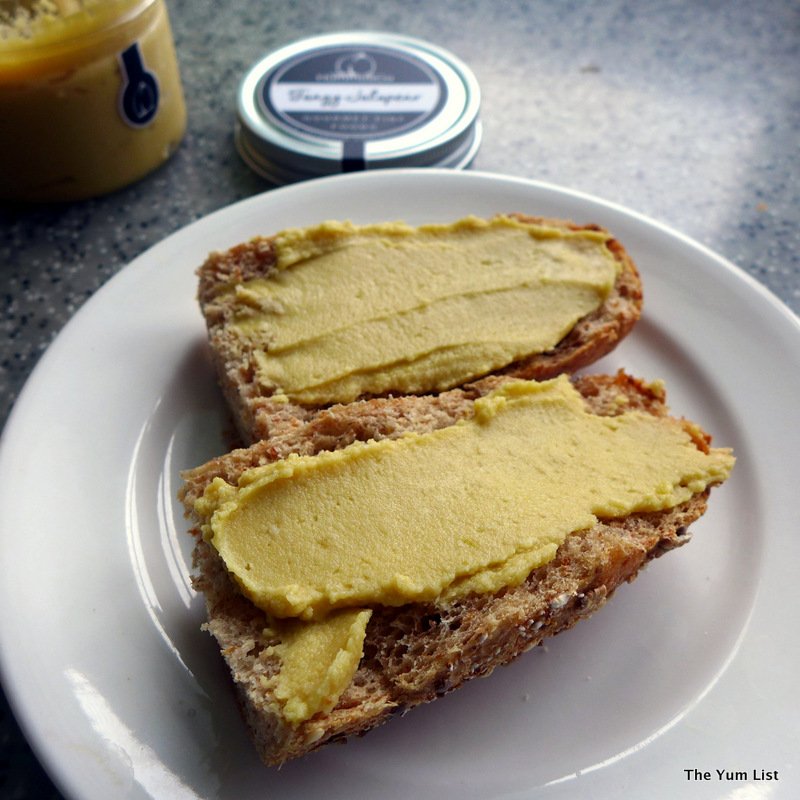 Preservative-free and gluten-free hummus starting with the original Signature flavor, and now offered with blends of Spicy Siracha, Tangy Jalepeno, Roasted Garlic and Sun-Dried Tomato – yum!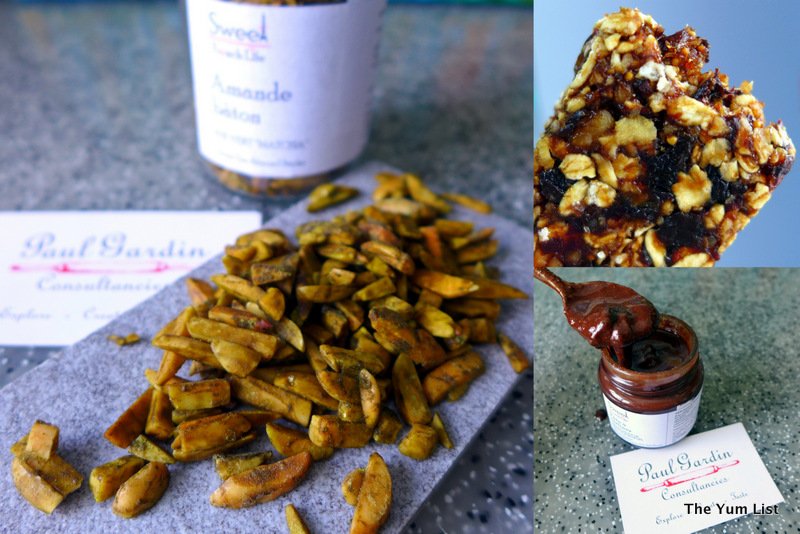 Chef Paul Gardin, former pastry chef at the Hilton Kuala Lumpur has set up an online store to provide KLites with his French take on epicurean delights. Promising French cooking techniques with no artificial additives, and a commitment to producing healthy snacks, expect to find loads of gluten-free, vegan, raw and other nutritious snacking options.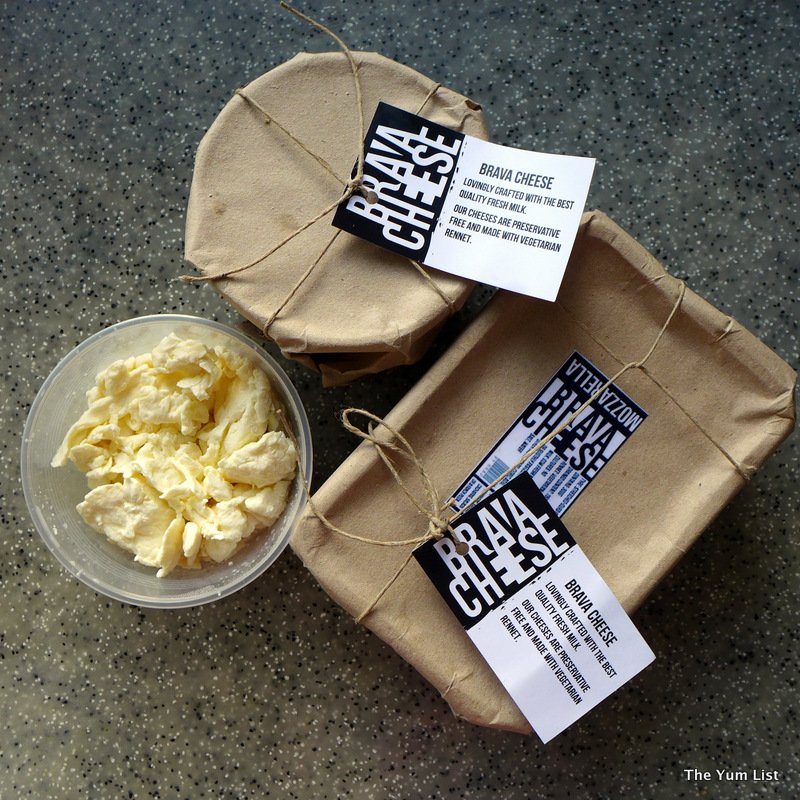 Last but certainly not least is Brava Cheese, a group of young individuals committed to the ancient art of craft cheese. Hand made on demand, these soft white cheeses (string, ricotta, burrata) are free of harmful chemicals found in industrial processing, are made from local milk, and only use non-animal rennet making them suitable for vegetarians. Our Latino taste buds love the Queso de Hilacha for our arepas and cachapas, and the stuffed burrata with sun-dried tomatoes is good enough to be eaten on its own.
We'd love to know of your favourite local delights. Share them with us below.