Being a bit of a spa enthusiast and having the fortune of living in Asia for many years (read spa capital of the world), there was no way I was going to turn down a chance to be pampered in CHI, The Spa, Shangri-La Hotel Sydney's day spa facility during a recent stay.
Drawing inspiration from the roots of the Shangri-La legend, "a place of personal peace, enchantment and well-being," it's no surprise that upon entering the reception I feel immediately at ease. Muted lighting, natural hues and distinctive Asian design create a calm welcome.
Traditional healing practices from Asia form the core of the menu, but I'm pleased to see as well some Aussie connection with a section featuring indigenous ingredients and wellness techniques. I happily note too the use of environmentally friendly and naturally processed products used in the treatments.
I've signed up for one of the spa's signature massages, the CHI Balance (90 minutes AUD 225 Mon-Fri, AUD245 weekends). This is a full body relaxation massage focusing on improving circulation and instilling a sense of tranquility through the use of acupressure techniques.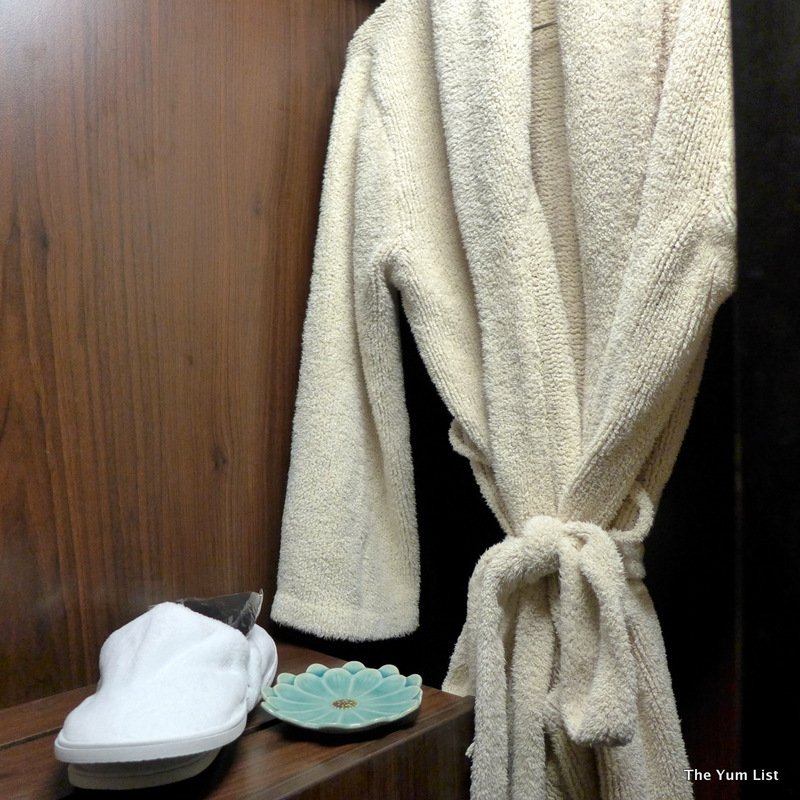 My appointment begins with a brief consultation allowing me opportunity to express any needs or concerns. I'm then left to disrobe in the spacious changing area, with disposable underwear and dressing gown provided. Spa suites are delightfully roomy, especially for an inner city location, and three of them even contain an infinity edged bathtub.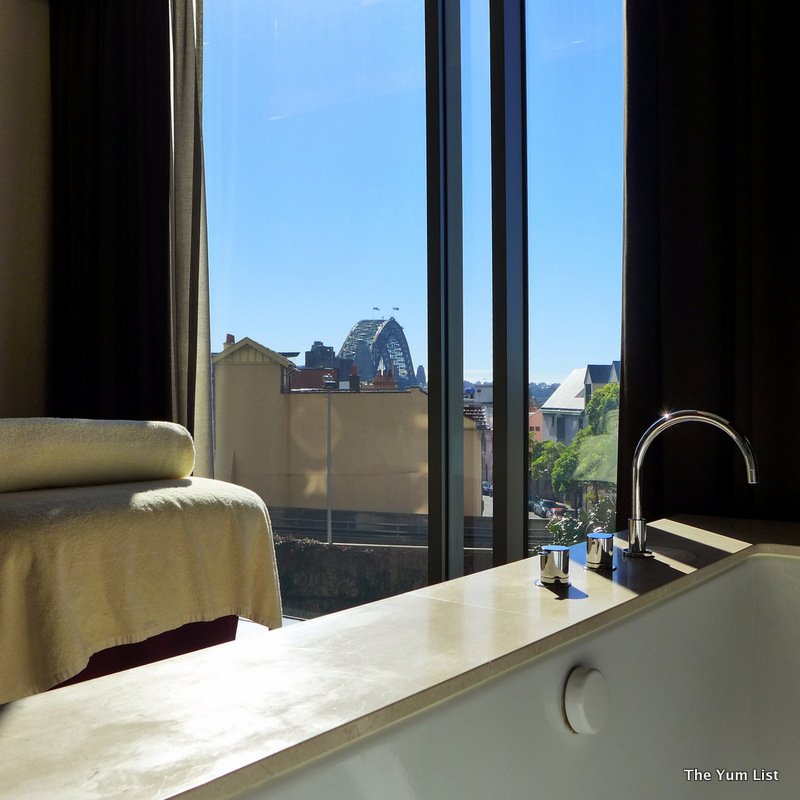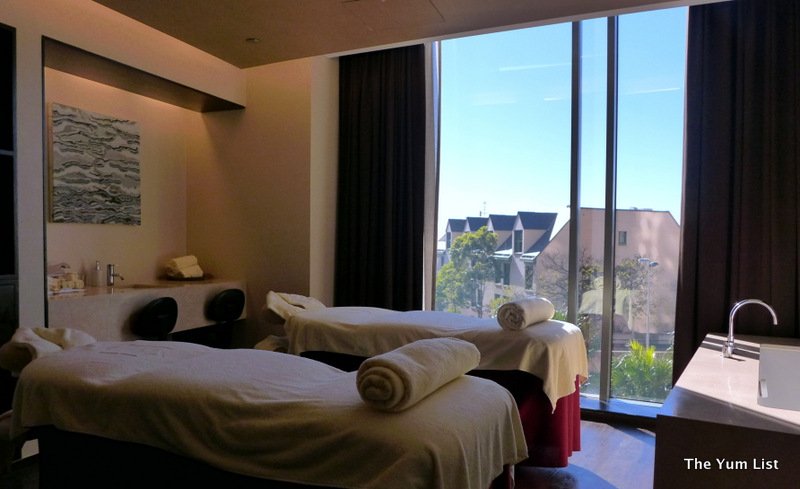 My therapist is an expert. She masterfully eases the tension from my muscles in long deep slow strokes, along with pressure on specific points with her thumbs and heel of the hand. The oil used is velvety smooth and assists her hands to glide over my skin. I've just arrived from an overnight flight from Kuala Lumpur so can't help but drift in and out of consciousness. I consider 90 minutes to be the perfect length of a treatment. I find an hour is just a tad short, and I have a hard time staying still for a full two hours.
Gradually returning to consciousness I feel refreshed and ready to make the most of the other facilities included with a treatment at the spa. Pool, sauna and outdoor deck (with food and beverage service) sounds like a wonderful way to complete a half-day of relaxation.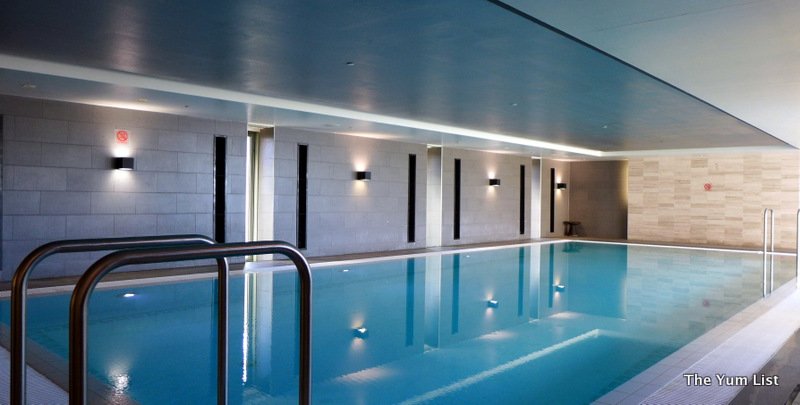 Reasons to visit: quality spa conveniently located in the city centre; natural products used in treatments; expert therapists; complimentary use of the accompanying facilities with the purchase of a 60 minute treatment.
CHI, The Spa
Shangri-La Hotel Sydney
176 Cumberland Street
The Rocks, Sydney
NSW 2000, Australia
+ 61 (0)2 9250 6032
[email protected]