Contemporary and fun, the designer day spa, spaQ, part of the boutique hotel QT Sydney, is certainly a place that provided pep to my afternoon. Of course the relaxation and beauty treatments themselves had something to do with this, but the designer setting and upbeat staff played just as big a role.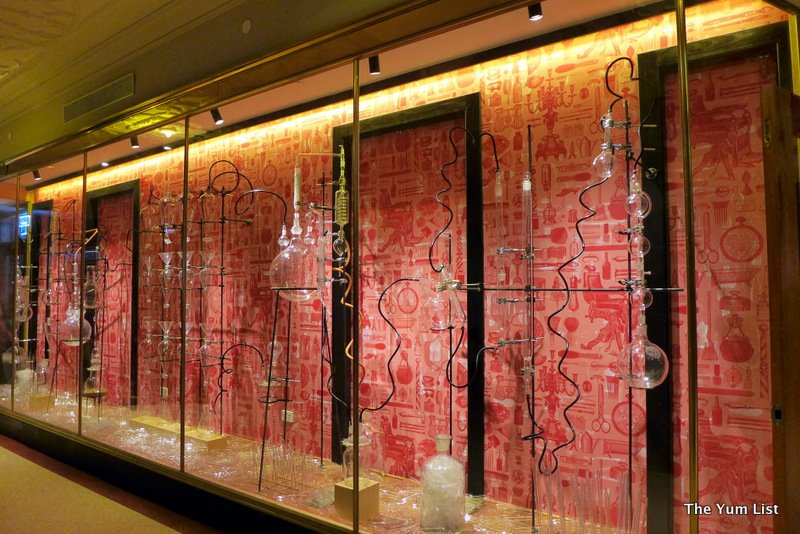 Muted lighting immediately reduced stimulation upon my arrival and quirky décor induced a smile. A friendly reception had me swiftly in the change room so as to allow me time to use the complimentary Hammam-inspired steam room before my treatment, as well as a few minutes to have an individual consultation with a therapist.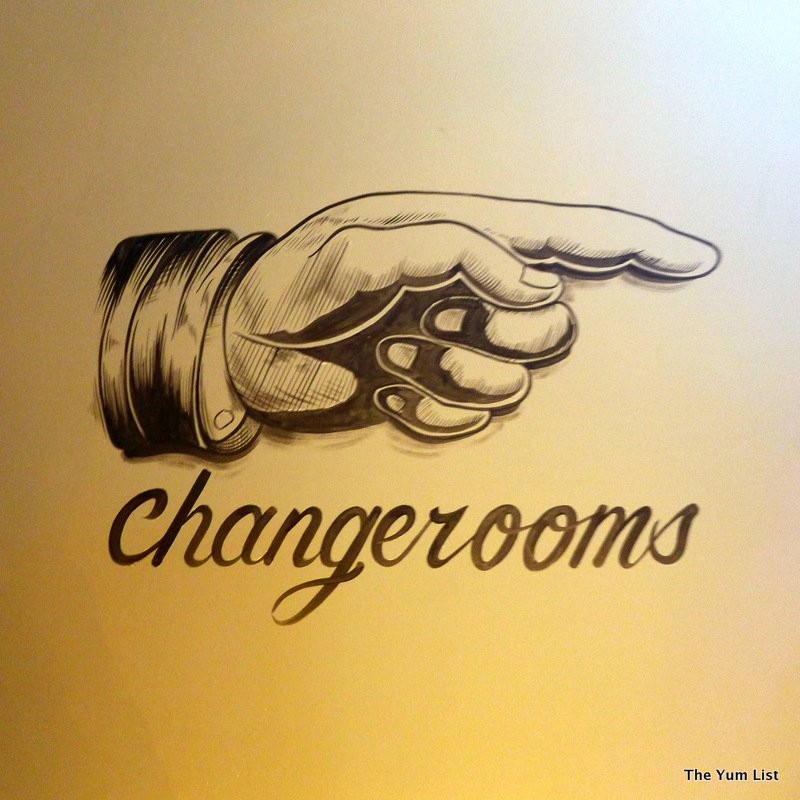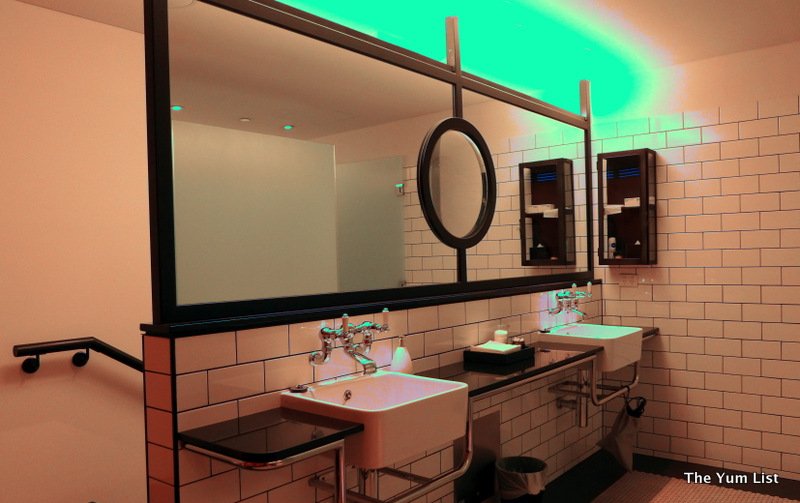 Unlike many spas, you don't need to choose your treatment ahead of time. At spaQ you can schedule your time and then decide on the day in conjunction with a consultant what treatment would best suit your needs. Although I'd signed up for this "Freshly-Picked" personalized spa experience, I already knew that I'd like to have a facial.
A comprehensive range of treatments include: Body Exfoliation and Masks; Facial Therapy by Kerstin Florian; Kerstin Florian K-Lift Therapy; Facial Therapy by USPA; Massage Therapy; Accessories; The Barber Shop; and Packages for one or more. As mentioned above, I needed a facial, and, oh my, this is the place to have one!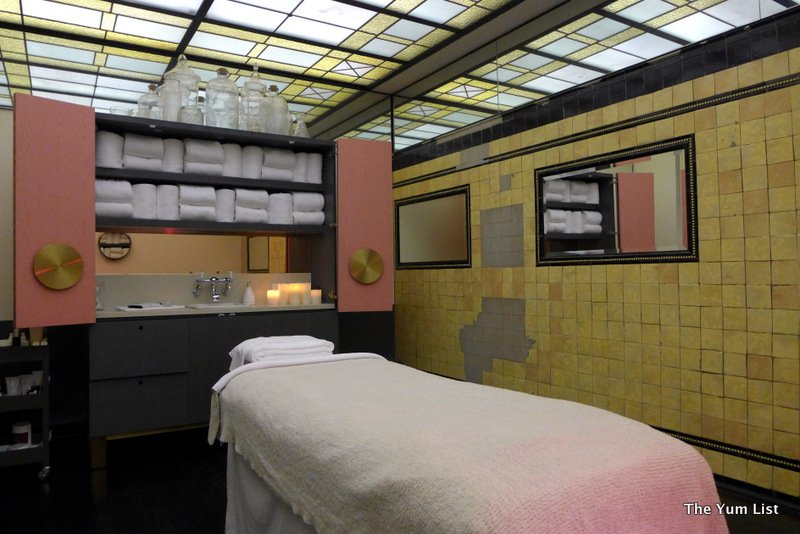 I count well over two handfuls of options with products provided by two companies, Kerstin Florian and USPA. The latter seems a 'feel good' company with lots of natural ingredients, while the former appears results driven with the use of the latest in technology. Age and travel have taken their toll on my skin so I clearly want the Kerstin Florian line, but I rely on my consultant to help me choose which specific therapy will give my individual skin optimal results.
After examining my skin and quizzing me about desired results, my therapist recommends the Kerstin Florian Signature Caviar Facial (60 minutes $220). I can't help but smile as she suggests it as it fits perfectly with the theatric theme of the design hotel, QT Sydney, in which the spa is housed – caviar daaaahling? This sumptuous facial uses the cell rejuvenating properties of protein rich caviar, along with extracted antioxidants from Chinese herbs to exfoliate, increase collagen production, moisturize and provide nutrients to the skin in an effort to soften fine lines and give volume to the skin. A special massage technique follows designed to firm and tone facial muscles, and it ends with a rich hydration mask.
I find my therapist has expert technique. She uses gentle strokes and always in an upward and circular motion. Any spare moments where products are left on my skin to work their magic she uses to massage hands, feet, neck and shoulders. This surely is a luxurious treatment and when the skin is cleansed and hydrated for the final time, its texture feels moist, supple and plump.
A choice of teas is offered in the relaxation lounge after the session, but I have to run off to another appointment. If reserving a facial, massage or body treatment here, I highly recommend allowing some time either side of the appointment to take advantage of the facilities: a hammam-inspired steam room before your session, and time to relax and slowly reawaken afterwards.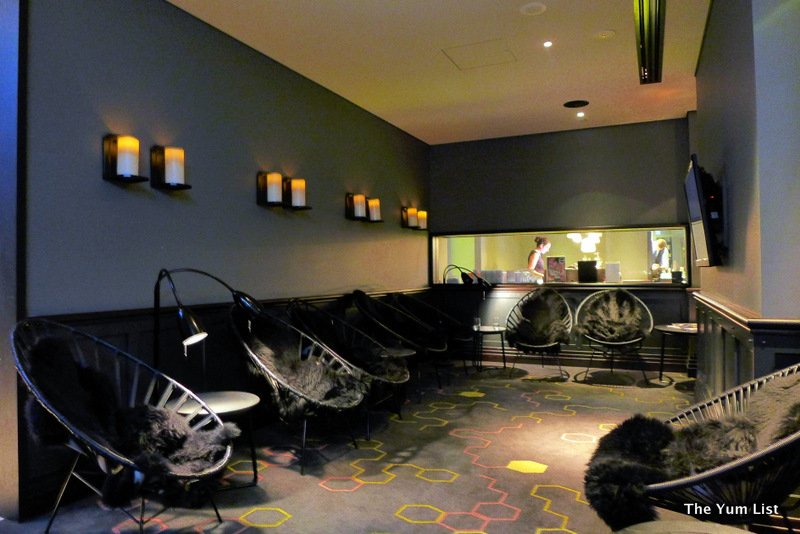 As a regular spa goer and writer, I find it more and more challenging to be 100% happy with a service. There are usually a few minor things at least that can be improved. The quality of products, skill of the therapist and relaxing yet quirky environment of spaQ however has ticked all boxes, and I have no trouble endorsing an experience here.
Reasons to visit: contemporary setting; excellent range of treatments; a comprehensive selection of facials using the latest in technology and product.
spaQ
QT Sydney
49 Market Street
Sydney, NSW 2000
Australia
+61 2 8262 0088
[email protected]
www.spa-q.com.au/sydney
Open 10am until late.