Words:  Jane Speechley    Photos: Monica Tindall
Set amongst the incredible architecture of Hotel Hotel, it would be easy for Monster Kitchen and Bar to be overwhelmed by its surroundings. Instead, the venue is carving out a solid reputation for hearty and sophisticated food, while attracting a lot of attention for one simple little dish in particular.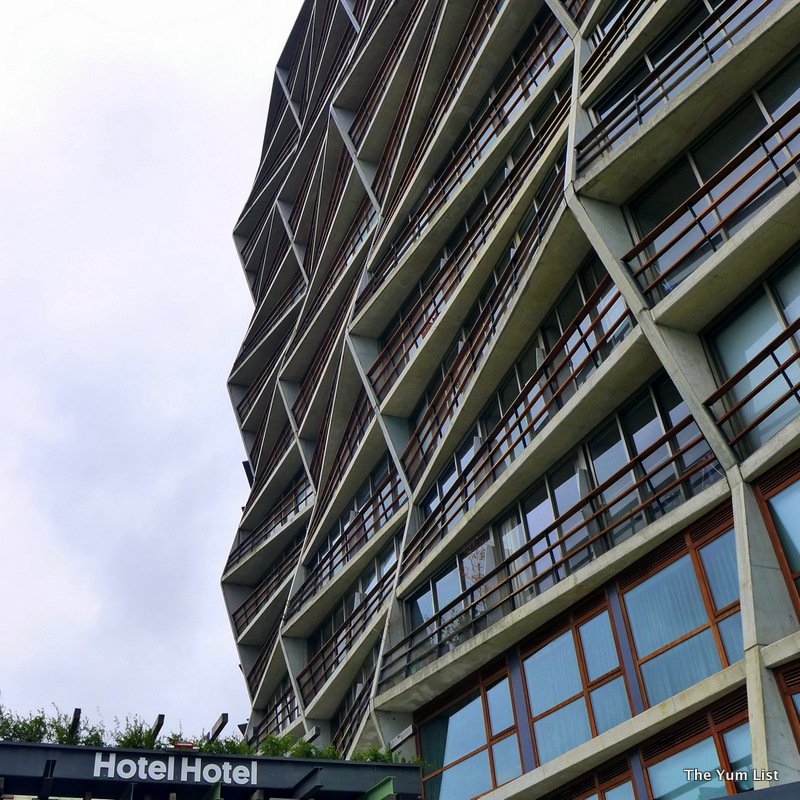 Before we explain Monster's new signature dish, you have to understand an Australian icon known as the 'jaffle'. It's made by placing your desired filling – usually cooked meat and vegetables – between two slices of bread, then toasting the sandwich using a special press (called a jaffle iron) that seals the edges together, ensuring a crispy toasted outside and a pocket of warmed filling inside.
Of course, the food industry loves a new twist on an old favourite, so it should come as no surprise that the humble jaffle (or variations on the theme) has recently started appearing on some very upmarket restaurant menus. In Canberra, Monster is leading the charge.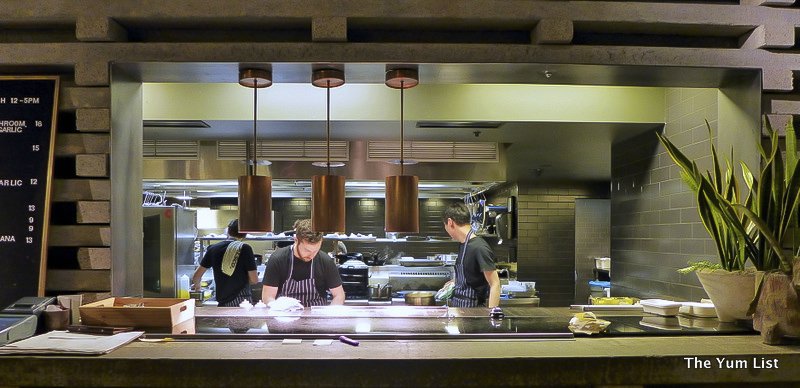 Generally favoured as a low cost and often late night snack, that is exactly how the now-famous Yabby Jaffle (AUD$20) came to appear on the Monster menu. Chef Sean McConnell explains how, at a previous restaurant, he served cooked yabby meat with horseradish and crème fraiche on brioche toast as a late-night snack for diners and staff. It was so well received, that the recipe was further developed and added to the permanent menu.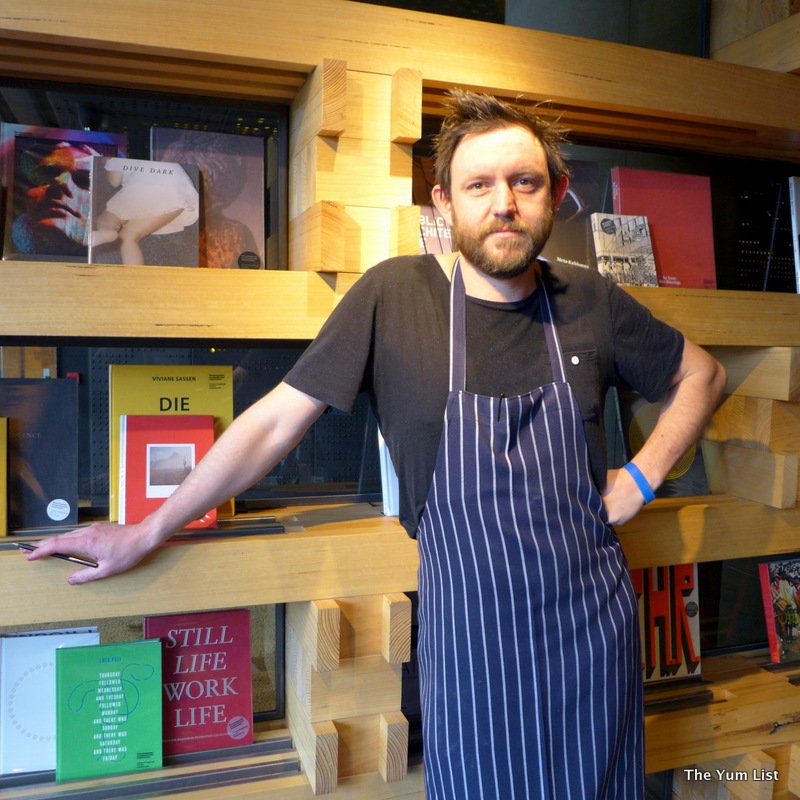 The first secret, according to Sean, is to use a basic, fluffy white sandwich bread – it fits best in the jaffle iron, and toasts well.
While it looks deceptively simple, the appeal of this dish really lies in the clever combination of tastes and textures. Sean competes with some of Australia's leading chefs to secure his share of fresh Queensland red claw yabbies, which are poached to perfection in a court-boullion of white wine vegetables, herbs and spices. These are chopped and mixed with a locally-produced crème fraiche and fresh horseradish, as well as shallots, chives, lemon juice and gruyere cheese, and finally, seasoned with sea salt.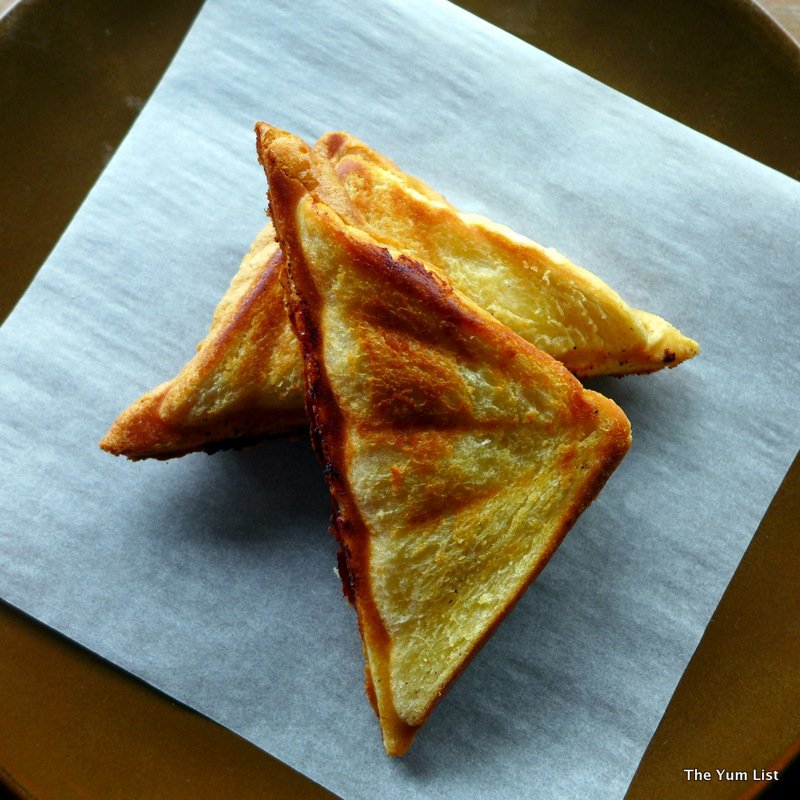 It's a combination that's clearly working, with between 70 and 100 jaffles served from the kitchen every Saturday night. We're delighted to be able to enjoy it with the Gallagher Sparkling Duet (AUD$14), a real local favourite. Pale lemon in colour and with fresh honeysuckle and citrus fragrances and refreshing fruit flavours on the palate, it's the perfect match for the crisp texture and mild seafood favour of the jaffles.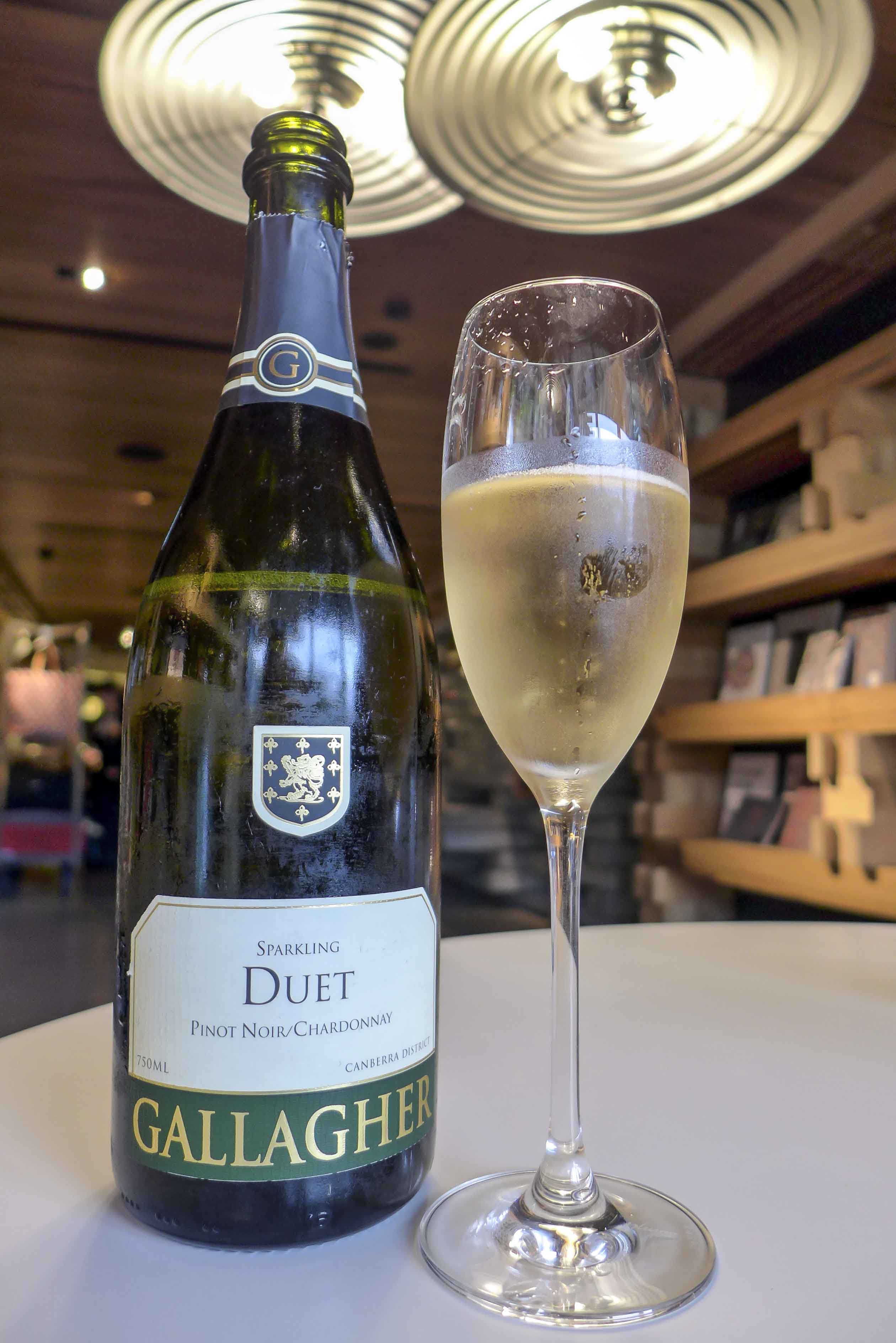 Reasons to visit: the Yabby Jaffle was recently named by Good Food as one of the 17 Australian Dishes You Must Try Before You Die.
Monster Kitchen and Bar, Hotel Hotel
25 Edinburgh Avenue, New Acton
Australian Capital Territory (ACT)
Australia
+61 2 6287 6287
[email protected]
www.monsterkitchen.com.au